.
Today more and more women are confidently wearing ethnic wear such as saris, kurtas, and a number of beautiful Indian garments that help you to be a quintessential desi fashionista. The classic ethnic wear is getting a modern make-over and most women today are embracing Indian clothes like never before to feel smart and confident.
.
Indian clothes slowly find their way to the millennial woman's wardrobe that is chic, stylish, practical, and gorgeous! Here are a few of the top Indian clothes you can try to channelize your inner diva.
.
1. The quintessential classics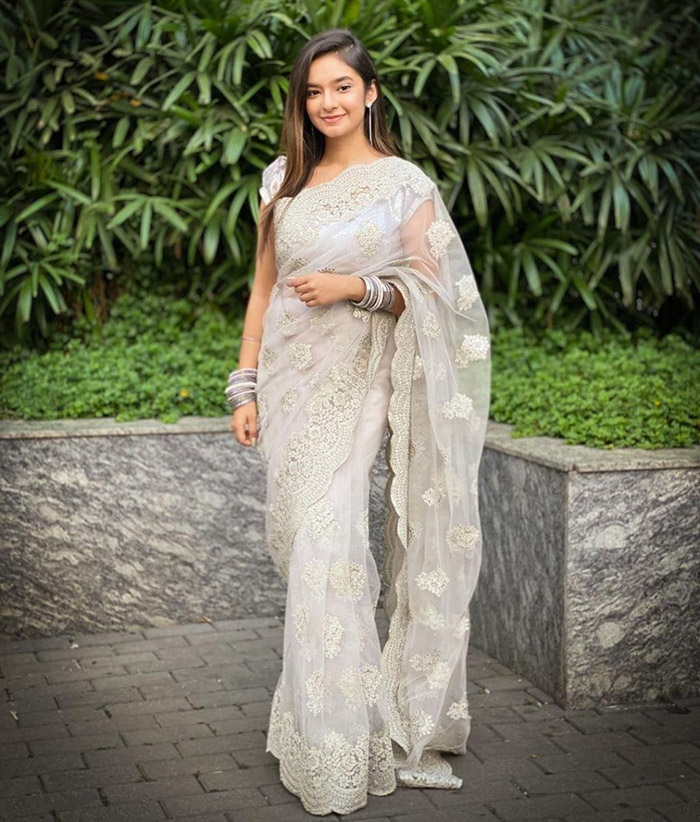 Do you think Indian clothes are dated? Well, think again because Indian clothes have gotten a major transformation and it is certainly the new cool. Add to your wardrobe a fitted, short Kurti in the most wonderful color shades. Choose a jazzy metallic print, this will help you hop from one occasion to another with equal élan. Choose classy bottom wear such as tulip pants and it will be an effortless concoction of style and verve. Buy similar styles such as these at Hatkay.
.
2. Go with the flow
.
Anarkali kurtas are the ultimate favorites of most women because of its flowy silhouette.
You can give the time-tested kurta a fresh new spin and make it picture-perfect with a thigh-high slit complete with gold details. You can add a blingy touch by opting for a gold bottom-wear or give it a more understated touch with white cigarette pants.
.
3. Give your ethnic clothes a bohemian twist
.
How about wearing light and chic look? Wear a simple strappy tunic with an attached cape to give this same-look-a-different-vibe. You can buy this in summer-perfect pastel colors and it is the perfect easy-breezy outfit for an informal occasion.
.
4. Sheer Magic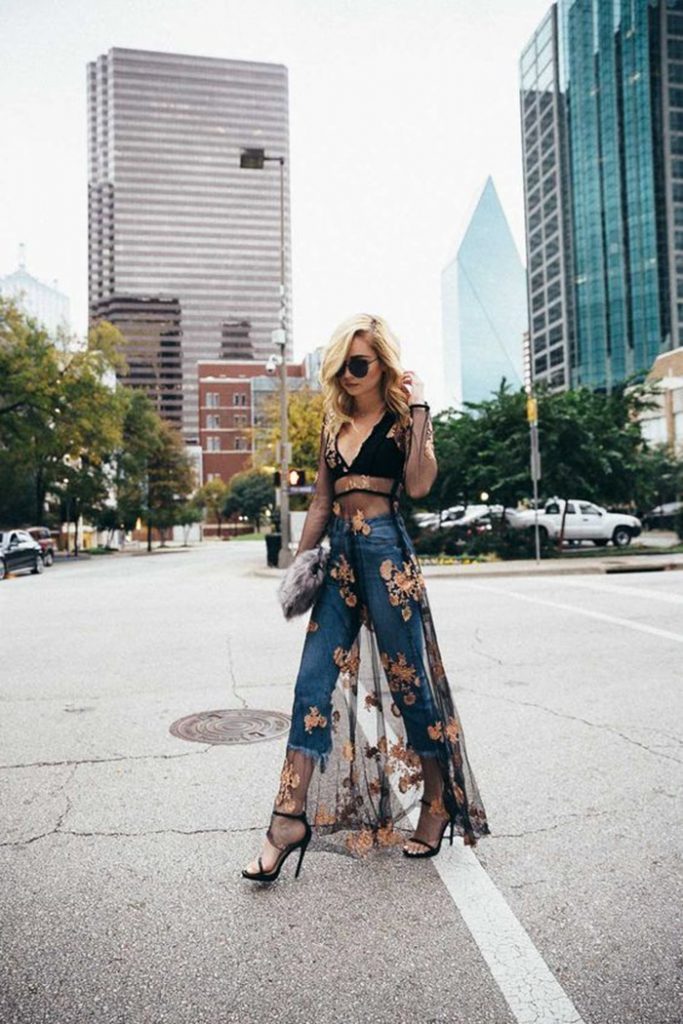 Want a blend of modern-meets-traditional-look? Well, don't beyond this outfit complete with a sheer drape with a sensuous cut at the back.
Plan a cousin's night out in this simple yet stunning outfit.
.
5. Crop top and skirt combo
.
For a perfect fam-jam evening you can try a crop-top and skirt combo. It is one of the festival-favorites and this look is here to stay, simply because it is effortlessly stylish.
.
6. Make fusion separates your go-to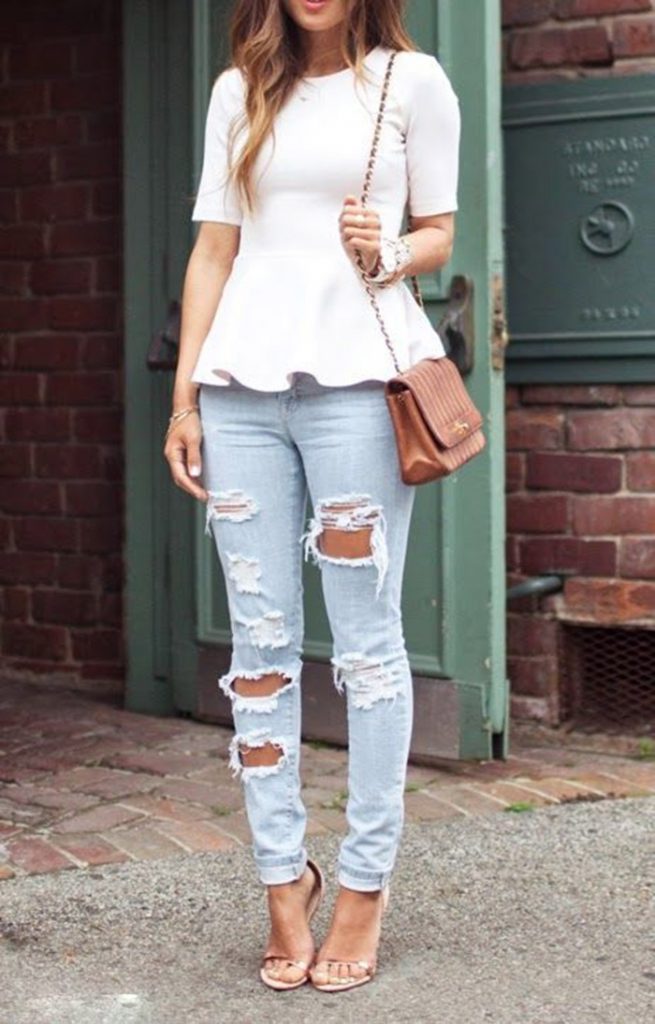 The peplum top when worn with satin dhoti pants makes for a wonderful combination. Choose jewel tones with gilded details for the perfect outfit choice for festivals.
.
7. Stylish and how!
.
If you want something casual yet non-comforming, then you can try this perfect outfit, a printed jumpsuit in a bright color say cobalt blue. Highlight the outfit with some stunning antique silver ornaments.
.
8. Old is still Gold!
.
Traditional elegant garments for the win! Because you know what, traditional styles never go out of style, they have a universal appeal. A simple block-printed Kurti with a palazzo and a simple dupatta is always a sight for sore eyes.
.
Wear traditional and not-so-traditional Indian clothes to charm your peers! They are always simple, classy, and stunning enough to trump over western wear!
.