Anyone with short-term weight loss goals can achieve them with surprising ease if they can stick to a simple diet plan. All weight loss goals are possible through the right diet, although sticking with it is easier said than done for most!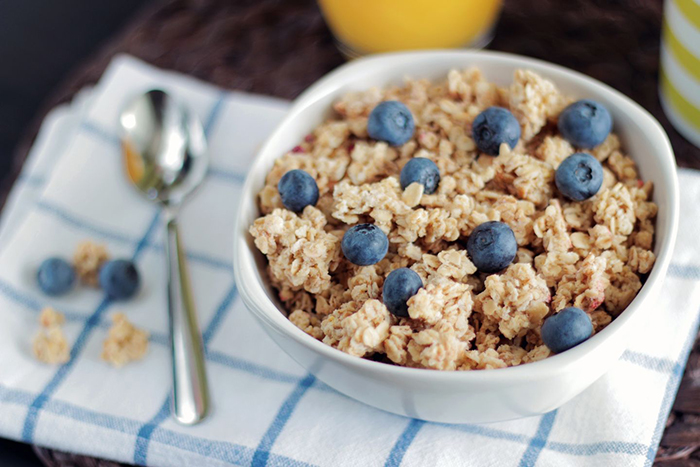 Thankfully, this a short-term diet plan that takes just 15 days to complete. It doesn't severely restrict calories so you won't lose much energy, instead, you'll be eating healthy and nutritional foods that naturally reduce appetite and calorie intake.
You can expect to lose a good few pounds through dieting alone while adding exercise into your days will only accelerate the weight loss over this period. Before we get started, let's take a closer look at what's included and why it's useful for weight loss.
Starting the Day with a Warm Glass of Water
Each day of the plan you should start with warm glass water with lemon and honey. Warm water is good for boosting your metabolism, so doing this at the beginning of each day should make it easier for the body to burn calories.
Honey offers a nice added flavor and a small energy boost we all like in the morning, while the lemon provides vitamin C that promotes quicker fat loss during exercise.
Related Articles: 9 Best Food For Weight Loss
Only Black Coffee
Need your caffeine fix throughout the day? Coffee is fine to drink with this diet plan although you need to ditch the sugar, sweeteners, milk, or cream!
Packed with antioxidants, coffee also helps to increase energy and may help burn more calories by boosting metabolism. Black coffee is almost calorie-free too, making it a great addition to your diet.
Protein Rich Meals
Most of the meals you're eating on this diet plan are protein-rich. As shown by research from Gymequipmentgb.co.uk, protein is the best weight-loss nutrient, helping to satiate your appetite while providing ample energy to get you through the day.
Feeling fuller and less hungry is vital for any diet plan to succeed, which is why most meals feature lots of it! This includes eggs for breakfast, tofu for lunch, and lean meats like chicken, turkey, and fish for dinner.
Ditch the Sugars
Sugars are the enemy of any weight loss diet plan, so don't expect to have much sugar beyond those naturally occurring in certain foods. For instance, you need to avoid all sugary drinks, including teas and coffees with added sugars, sodas, fruit juices, and milkshakes.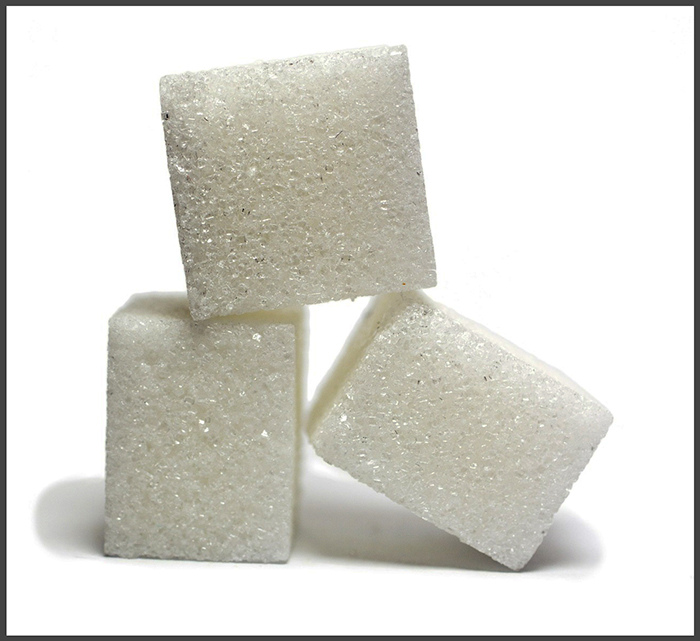 These liquid calories provide you with only short-bursts of energy followed by a steep crash, not to mention adding hundreds of easily avoidable calories.
Lots of Water
Water is going to be your best friend during this diet plan. Not only does it keep us healthy and hydrated, but it may also aid with weight loss by increasing calories burned after drinking 500ml of water and helping to curb appetites before meals.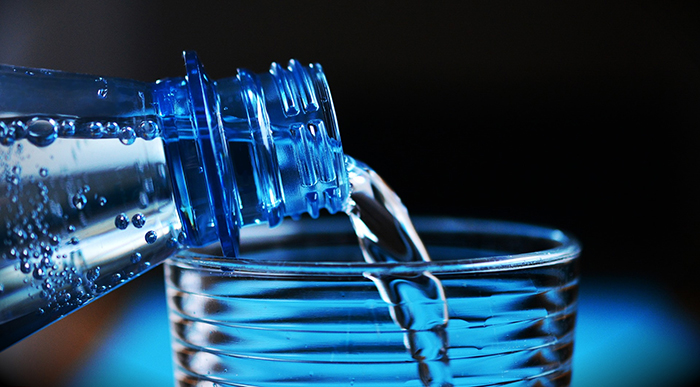 It's also going to be the perfect replacement for all those sugary drinks. You'll feel much more energized and focused too, which is very important when trying to stick to a diet plan.
An Abundance of Fruit and Vegetables
Fruit and vegetables are perfect for dieting. Packed with fiber and all kinds of nutritional goodness, they're also low in calories meaning you can pack meals with lots of fruits and vegetables to help satisfy your appetite. Any diet plan rich in fruit and vegetables is more likely to lead to weight loss
Try Some Light Exercise
While dieting alone can provide good weight loss results in 15 days, expect to shed more pounds if you add some light exercise several days each week. Even a 30-minute walk is a good addition to the diet plan to help lose some extra pounds, while other cardio exercises like swimming, cycling, and running can make a huge difference.
Focus on Changing Your Lifestyle
Short-term diet plans aren't much help if you go back to your old lifestyle once you reach your weight loss goal. Instead of focusing solely on losing the weight using the diet plan, focus on learning new healthy habits and adding them into your lifestyle.
Take note of the healthy foods you like, use the added energy to start exercising more, and try to avoid temptation by filling your house with junk food and sugary drinks!
15-Day Diet Plan
This diet plan includes various healthy meals that will help you feel fuller for longer. This means you can eat fewer calories each day to lose weight at a healthy pace. There are five days included – just mix and match each day to complete the 15-day plan.
Monday:
Breakfast: 2 large eggs, 1 avocado, wholegrain toast, hot sauce (optional)
Lunch: Tofu salad (4oz tofu combined with your favorite salad greens, bell peppers, and 1 tsp soy sauce for flavouring)
Dinner: Salmon and roast asparagus (2 salmon filet, 8 asparagus, the cup of cherry tomatoes)
.
Tuesday
Breakfast:  Healthy scrambled egg with tomatoes, bell peppers ,and green onions
Lunch: Turkey and feta sandwich (3oz sliced turkey, 1 slice whole grain bread, baby spinach, cherry tomatoes, 1 tsp feta.)
Dinner: Chicken and roasted cauliflower fried rice (2 lean chicken breasts, 1 large cauliflower, carrots, garlic, green onion, and brown rice.)
.
Wednesday
Breakfast: Avocado and salmon on wholegrain toast served with a healthy salsa
Lunch: Chicken and cheese quesadillas (2 wholegrain tortillas with ¼ cup of sliced grilled chicken, sautéed onions, ¾ oz goats' cheese, a pinch of fresh cilantro)
Dinner: Thai turkey meatballs (various recipes online!)
.
Thursday:
Breakfast: oatmeal with raspberries, blueberries, and strawberries
Lunch: Tuna and avocado sandwich (4 oz drained tuna, 1 mashed/sliced avocado, 1 sliced tomato, wholegrain bread, lettuce)
Dinner: Seared steak with greens (14oz lean steak seasoned with garlic, salt, and pepper, fried on the skillet and served with favorite greens)
.
Friday:
Breakfast: Greek yogurt parfait (½ cup Greek yogurt, ¼ cup granola, ½ cup raspberries/blueberries tsp of honey)
Lunch: Spicy chicken salad (1 roasted chicken breasted, 1 cup baby spinach, 1 chopped celery, 1 diced chili pepper, tossed with lemon juice and Dijon mustard)
Dinner: Peanut tofu wrap (4oz tofu, 1 tbsp peanut sauce, ¼ cup sliced bell peppers, 1 wholegrain tortilla, handful sliced snow peas)
.