It is a well-known fact that shoes are indeed the most important accessories for men. These
days, the market is flooded with the latest designs which gives the buyer plenty of options to
choose from.
Picking up the perfect matching shoes may indeed be difficult. As everyone has their own
personality and fashion sense when it comes to shoes and outfits. Some would like casual
streetwear and others may be more interested in the deeper meaning of fashion. Doesn't
matter where you fall. There are some basic rules when it comes to perfectly matching your
shoes with the dress. Let's take a look at them: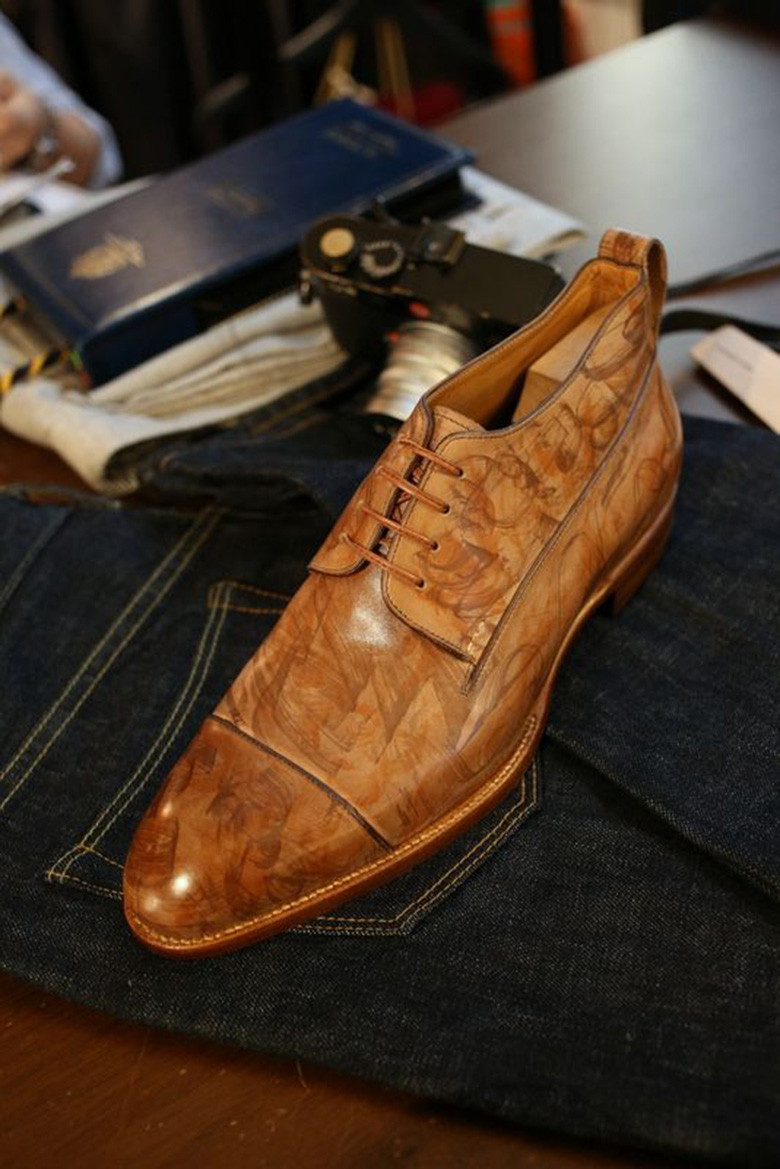 1. Match your Shoes and Attire with your Personality
This is the very first thing and probably the most essential one. It's important to note that by
personality, we don't mean something deeper that is related to your day-to-day emotions or
drive. We'll simply focus on your go-to attire. We all have our go-to dresses that we rely on
all the time.
Our choices regarding fashion are complex and intrinsic. Since shoes are an extension of
your personality. Thus, it is crucial to select shoes that perfectly suit your personality. For
example, if you are someone who likes to wear casual clothes, you can opt for durable and
lasting sneakers. Or if you are into minimalism you can buy something with neutral colors.
Another great example could be someone who stays in formal attire like a lawyer or
businessman, then you can go with something formal. When it comes to formal shoes, there
are very limited options for variations. So, it is always preferable to select shoes that
complement your attire.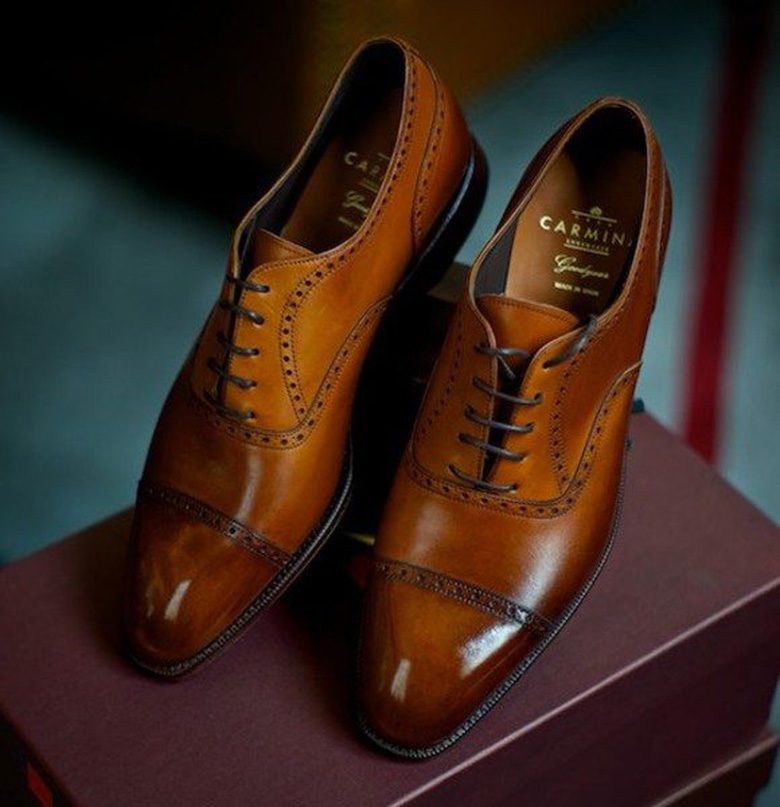 2. Slight Shade Difference is Better
Matching doesn't always mean that your dress and shoe should be of the same color. You
can also wear shoes with slight color differences. Like a black three-layer suit with dark
brown color shoes. Or if you are looking for something casual then black and white sneakers
with denim blue jeans. A slight shade difference enhances the appeal and doesn't feel like
you made your suit and shoe with the same drape of a piece of cloth. There's magic about
the black color. They go well with all shades and variants of colors.
3. Similar Prints on Dress and Shoes
This trend could be a little difficult to follow, as here we seek the same design or pattern on
both shoes and the outfit. You can easily find this combination in local stores, if not then
definitely online. Some of the most popular designs for this combination are floral, animal
patterns prominently leopard. If you have some design or pattern in your mind that is
unavailable in stores or online then you might need a designer. Hiring a designer can be
expensive, but worth it. What could be a better way to show your style statement?
4. Take Care of Uniformity
Have you ever noticed visible ankle skin or socks between the jeans and shoes? There is
nothing wrong with it, but you need the right combination to make that work. If you are into
wearing bulky or heavy fibers then you should avoid that break. But if you are wearing
something casual, light, and colorful then it is fine to keep a break. Socks are always better
than bare skin. Both in terms of fashion and health. The sweat on your foot will not only
damage your shoe. It also breeds fungi that increase the chances of an athlete's foot.
5. Buy Durability Shoes
The shoe that looks great doesn't mean that they will last longer. Apart from having a great
combination of dress and shoes. You also need shoes that are made of quality material that
will last longer. The seller may delude you into buying something that looks great but the
sole of that shoe will hang after some months. Shoes are an important and expensive
accessory but spending tons of money is just not worth it. Make sure you are choosing
something durable and long-lasting.
6. Select the Right Material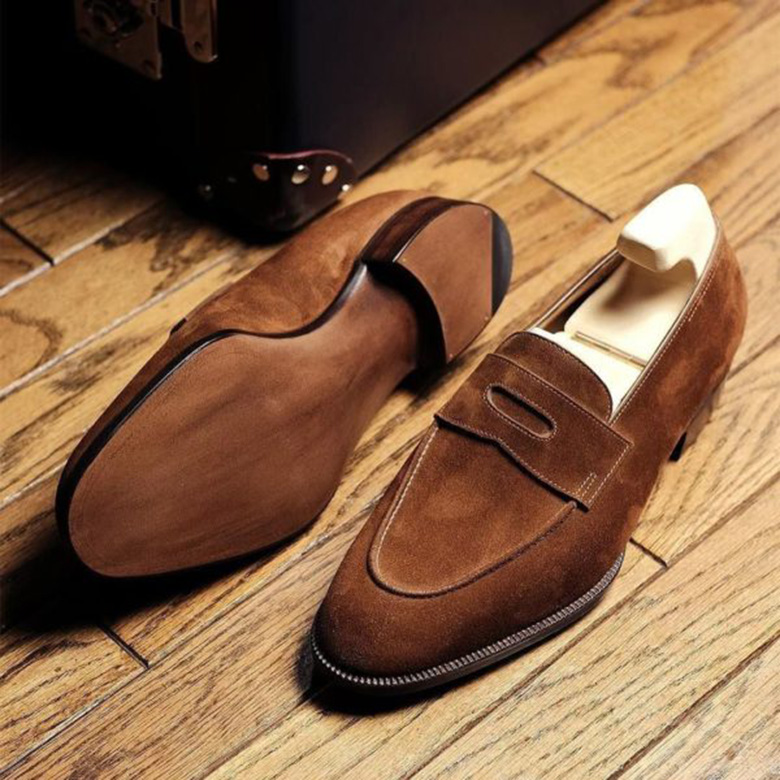 You have learned that your shoe must be durable. But for that, you need to know about the
strong and durable material of shoes. Below are some of the most durable fabrics for shoes:
1. Leather - If you have leather shoes with, the right color, and texture in front of your
eyes, then it will be okay to not give a second thought. Leather is the most durable
shoe material on the whole planet. Just make sure you are buying genuine leather
dress shoes.
2. Suede - It is a type of napped leather. Though this fiber is not as strong as regular
leather, rather it is somewhat softer and pliable. Still strong enough to sit second on the list.
3. Cotton - Also known as the king of fabrics. If you are talking about fabrics you can't
leave cotton. Cotton is used for an extensive range of products other than shoes like
dresses, hats, trousers, and more.
These were the top three fabrics that you can rely on for durability. Below are some more
fabrics you can choose for durability.
1. Velvet
2. Demin
3. Tweed
4. Tartan
5. Sateen
7. Look for Comfort and Style
Though, it is always preferable to select the latest designs but you cannot afford to
compromise on the level of comfort. So, look out for shoes that are stylish and equally
comfortable.
Bonus Tip
You have learned all things that are needed to perfectly match your dress with shoes. And
some other necessary tips that are required for choosing the best matching shoes for
yourself. Now is the time for a bonus tip!
If you are into wearing formal dresses due to personal and professional reasons. Then make
sure you are wearing a matching tie and belt too. Avoid using more than two colors if you are
wearing a tie and belt.