We all love to keep our skin radiant and glowing. As our skin keeps regenerating new skin cells dead skin cells keep accumulating on the outer surface of our skin.
This makes our skin appear dull and dark. Cleansing your skin is not enough to get rid of dead skin cells. To reveal a flawless new skin, you will need to follow exfoliation routine once a week to gently slough off old skin cells. Today there are many exfoliating scrubs available but nothing works better than natural skin rejuvenating scrubs that you can make yourself at home. Scroll over to find some of best remedies to remove dead skin and reveal fresh and clear skin : .
1. Oatmeal Scrub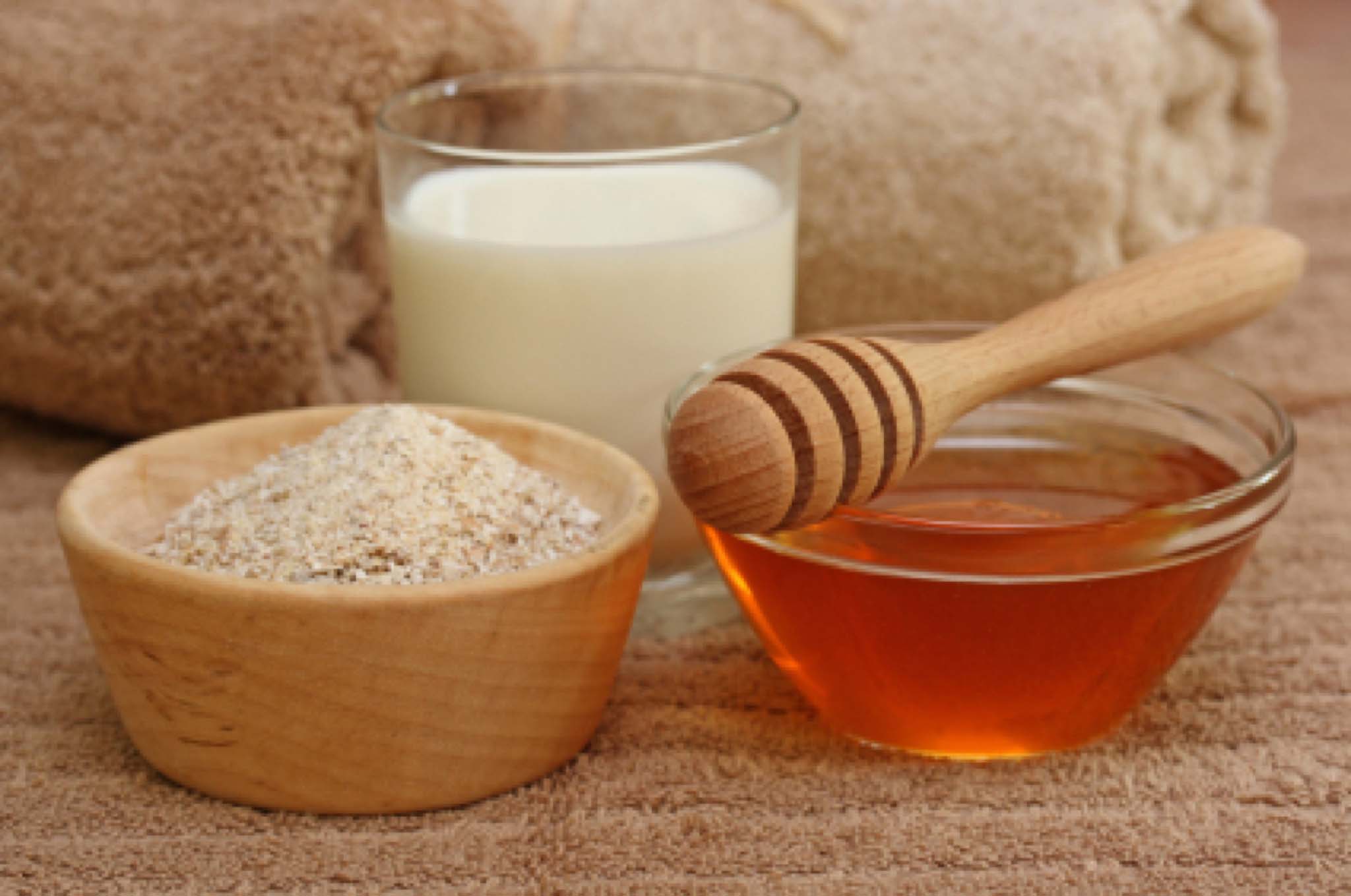 Oatmeal helps to renew skin as it gently exfoliates skin cells.
Combine 2 tablespoons of oatmeal with 2 tablespoons of yoghurt and 1 tablespoon of honey and blend the ingredients well. Apply the scrub on your face in circular motions to scrub away impurities and dead skin cells. Let the scrub stay for 10 minutes and rinse well. You can also combine oatmeal with lemon and honey to reveal a fresh youthful skin. .
2. Sugar And Olive Oi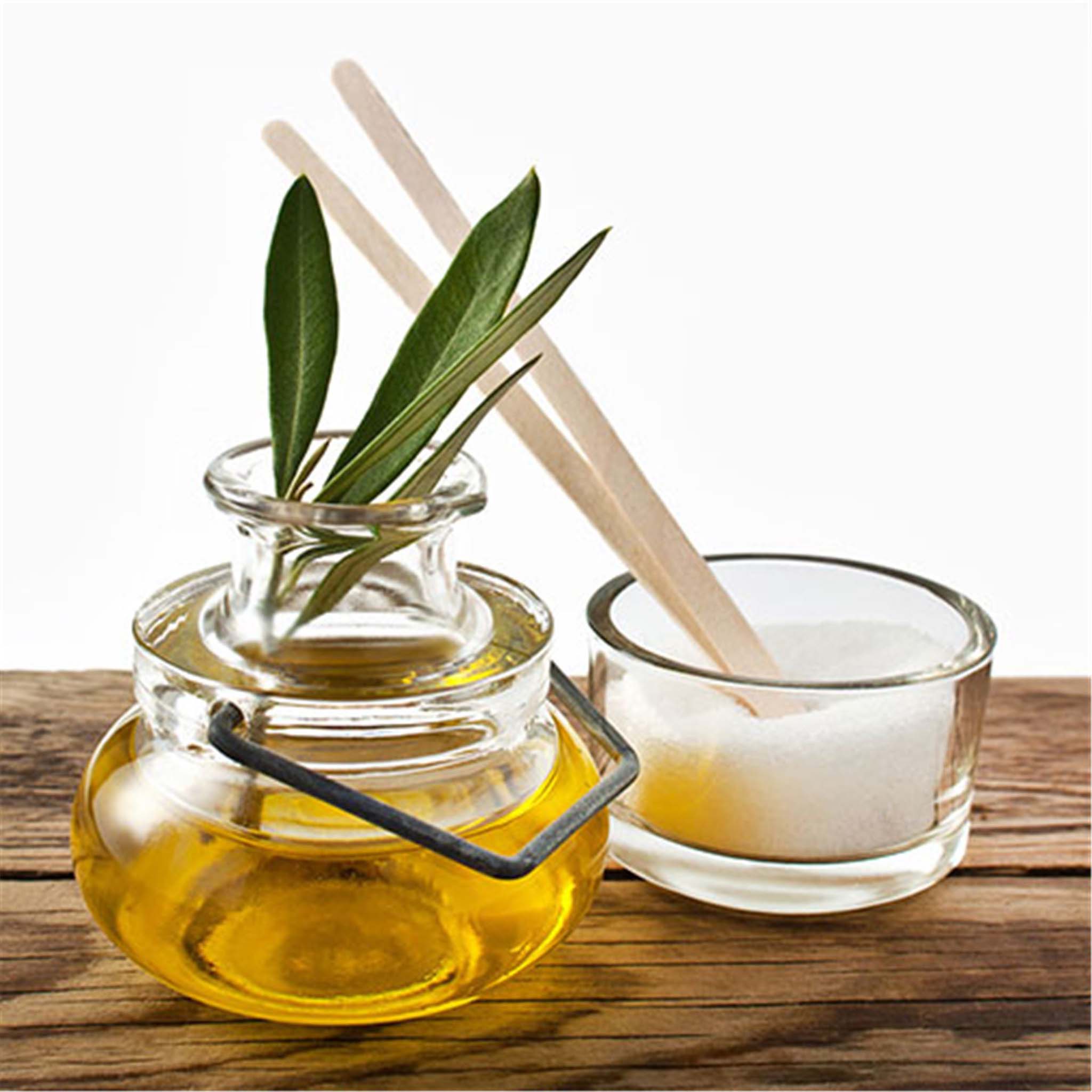 Sugar works a natural exfoliator on your skin and sloughs off dead skin, olive oil helps to keep the skin hydrated.
Take ½ cup of sugar in a bowl and add 3 tablespoons of pure olive oil. Add juice of ½ a lemon to it. Mix well and apply the scrub on face and rub in circular motions. Wash off with slightly warm water. Pat dry and moisturise. .
3. Coffee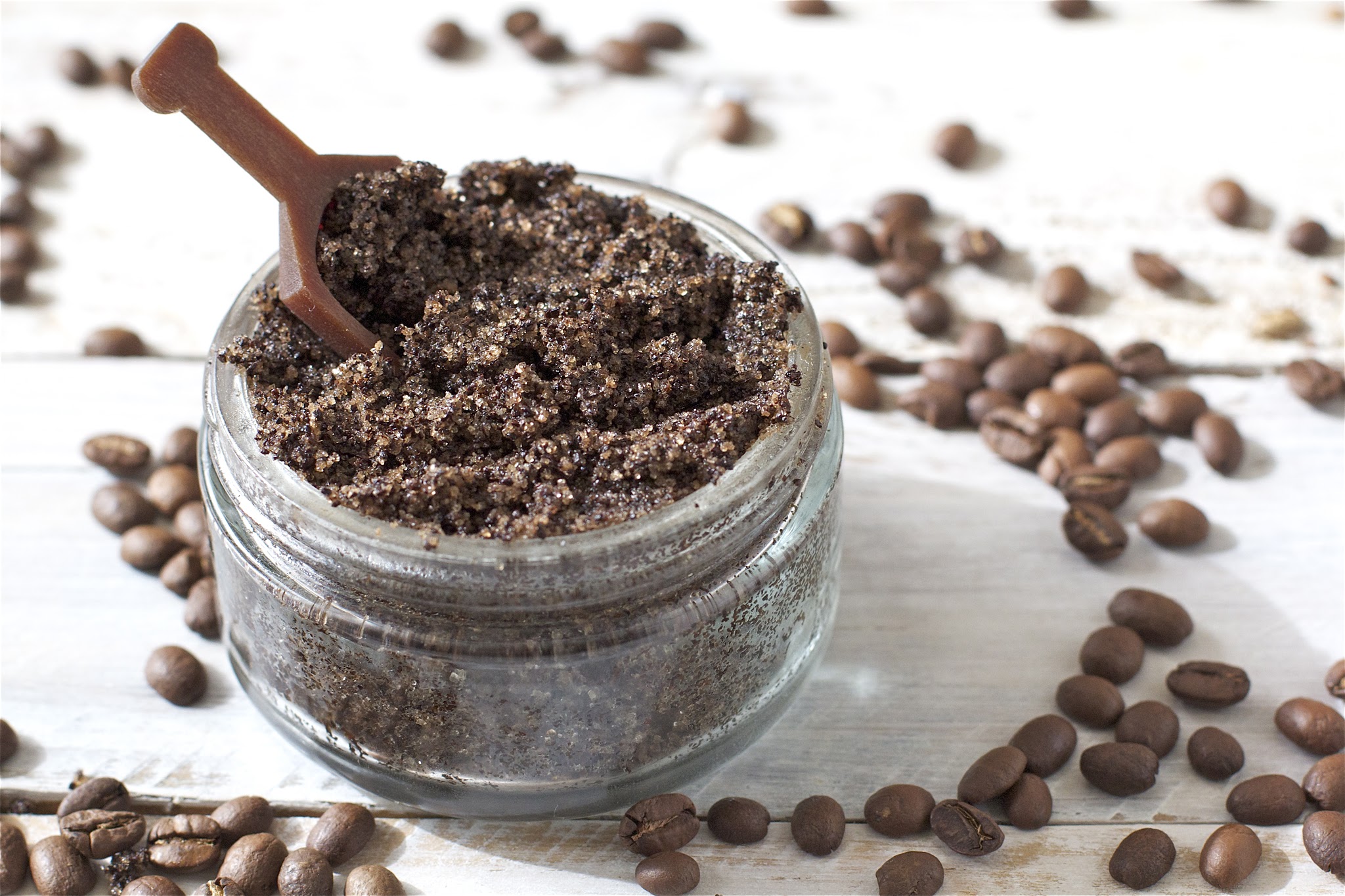 Coffee helps to eliminate dead skin and give your skin smooth and clear texture. Mix 3 tablespoons of coffee with 1 tablespoon of olive or coconut oil and add 1 tablespoon of honey or 1 tablespoon of sugar. Mix it well and apply this scrub to clean your face and wash off with lukewarm water.
This scrub can be used on knees and elbows as well to renew skin cells. .
4. Almonds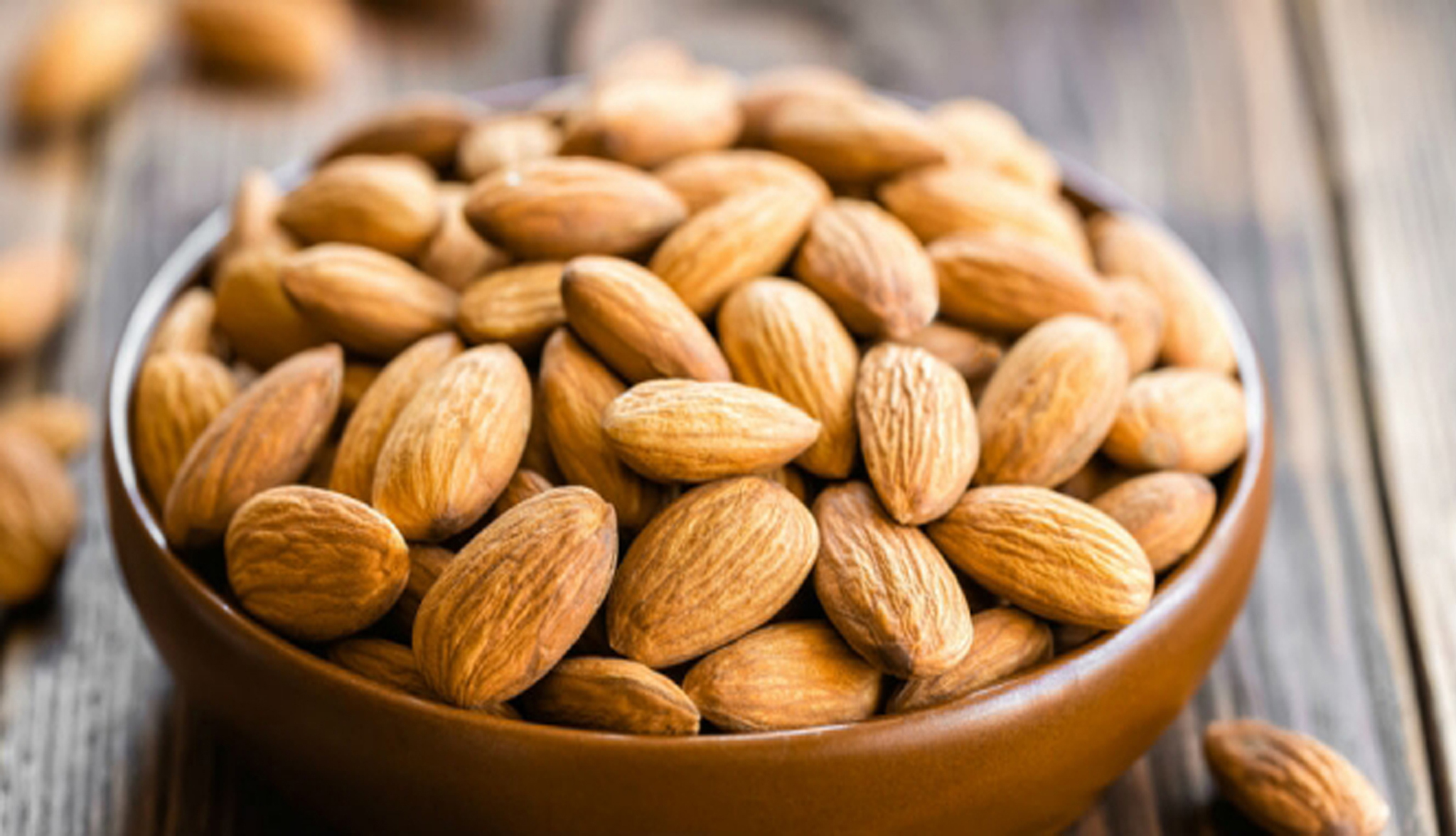 Pamper your skin with the vitamin A & E present in almonds. Soak a handful of almonds overnight. Peel and grind them to granular paste next morning. Add 2 tablespoon of honey to it and apply the scrub on face and neck. Let it stay on skin for 10 minutes and wash off with plain water. Pat dry and moisturise. .
5. Orange Peels Scrub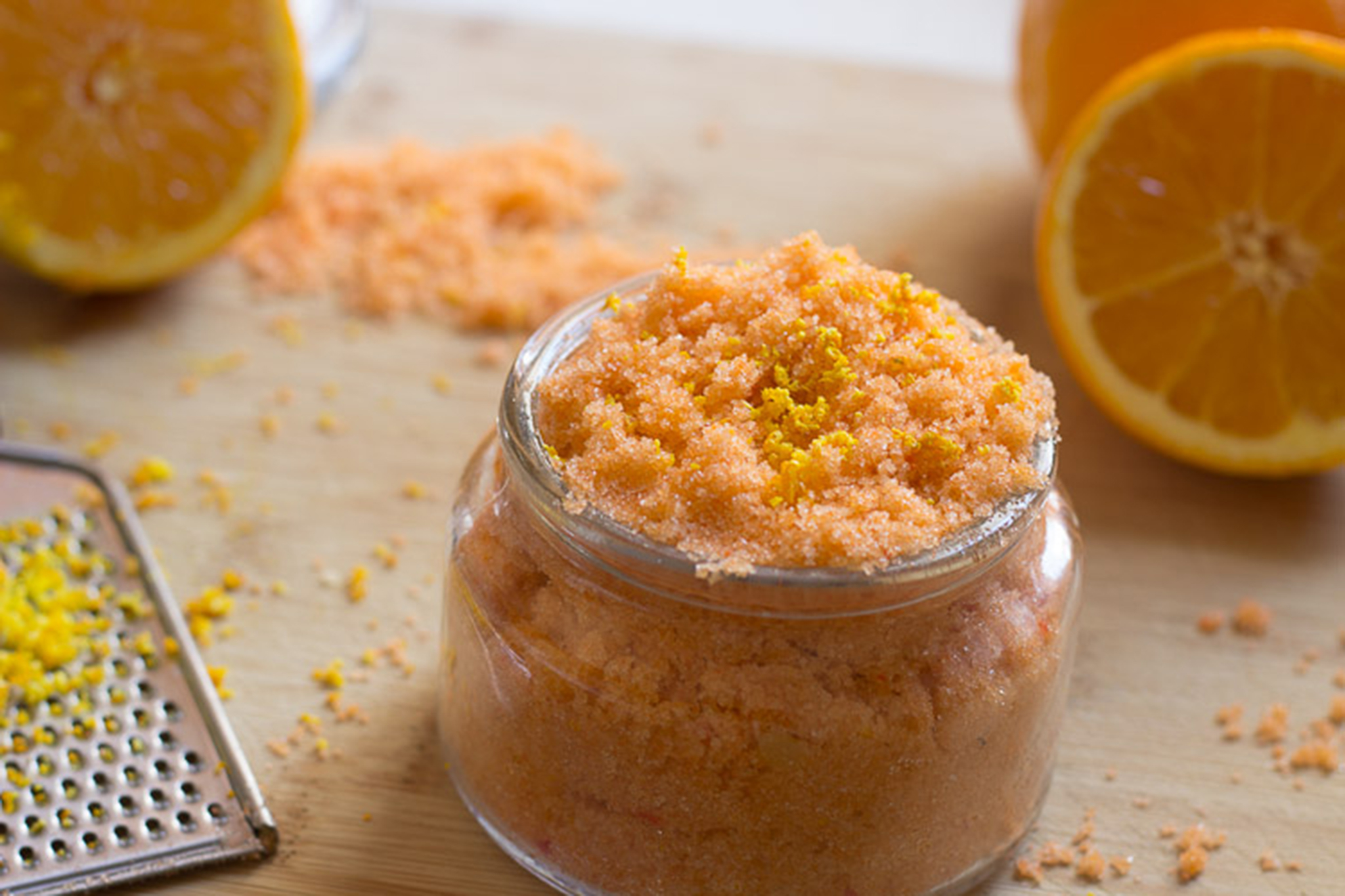 Dry the orange peels and grind them form powder and store in glass jar. Mix orange peel powder in equal quantities with yoghurt. Apply the scrub on face and neck with your fingertips. Let it stay on your skin 15-20 minutes. Wash off with cool water. The vitamin C and antioxidants present in this scrub will rejuvenate your skin, making it appear smooth and radiant. .
6. Dry Brushing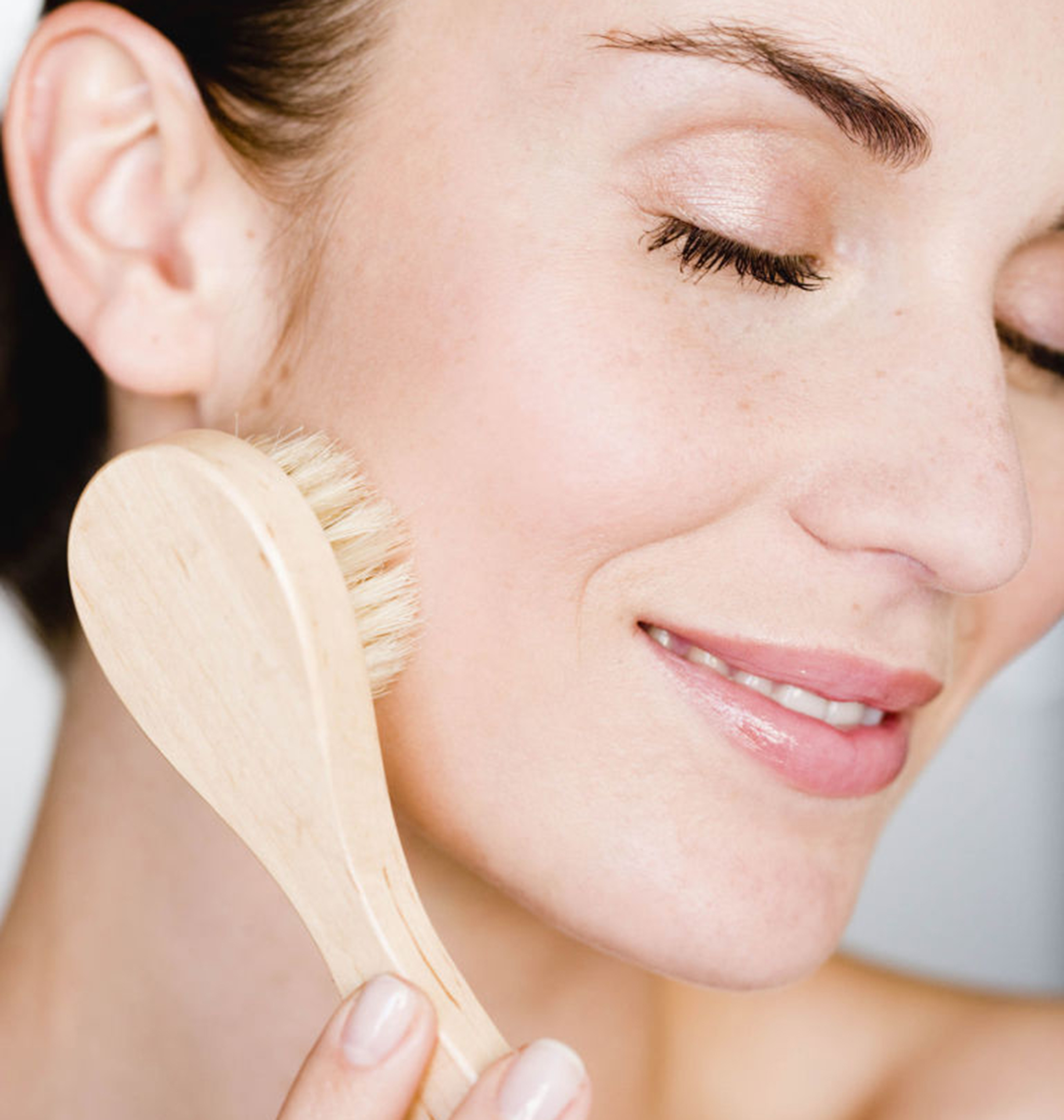 Slough off dead skin, flaky skin and other impurities from your skin by using dry skin brush.
Take a body brush and starting from your toes work your way up to neck and dry buff your body. Rinse your body with lukewarm water and pat dry your skin. If your skin feels taut or tight, apply a light moisturiser. Follow dry brushing once a month..