We all love to have beautiful, healthy and smooth textured hair. But at times we due to sun, pollution, lack of proper hair care, use of hair dryers or chemicals present in hair colours, our hair becomes thin, brittle and dry. To bring back the glory to your hair, you may want to invest on a hair spa or go for hair softening treatments. However these spas and treatments may only you give you temporary solution. If you have you been longing to get thick and lustrous hair, then you can put all your hair worries aside as today I am bringing you all a DIY shampoo and hair mask remedy that will rescue your damaged hair and restore your hair making it appear healthier. Did you know that there are some juices that can actually strengthen your hair and stimulate hair growth? Scroll over for DIY shampoo and mask made with juices to make your hair healthy and shinning :
1. How Juice Restore Your Hair Health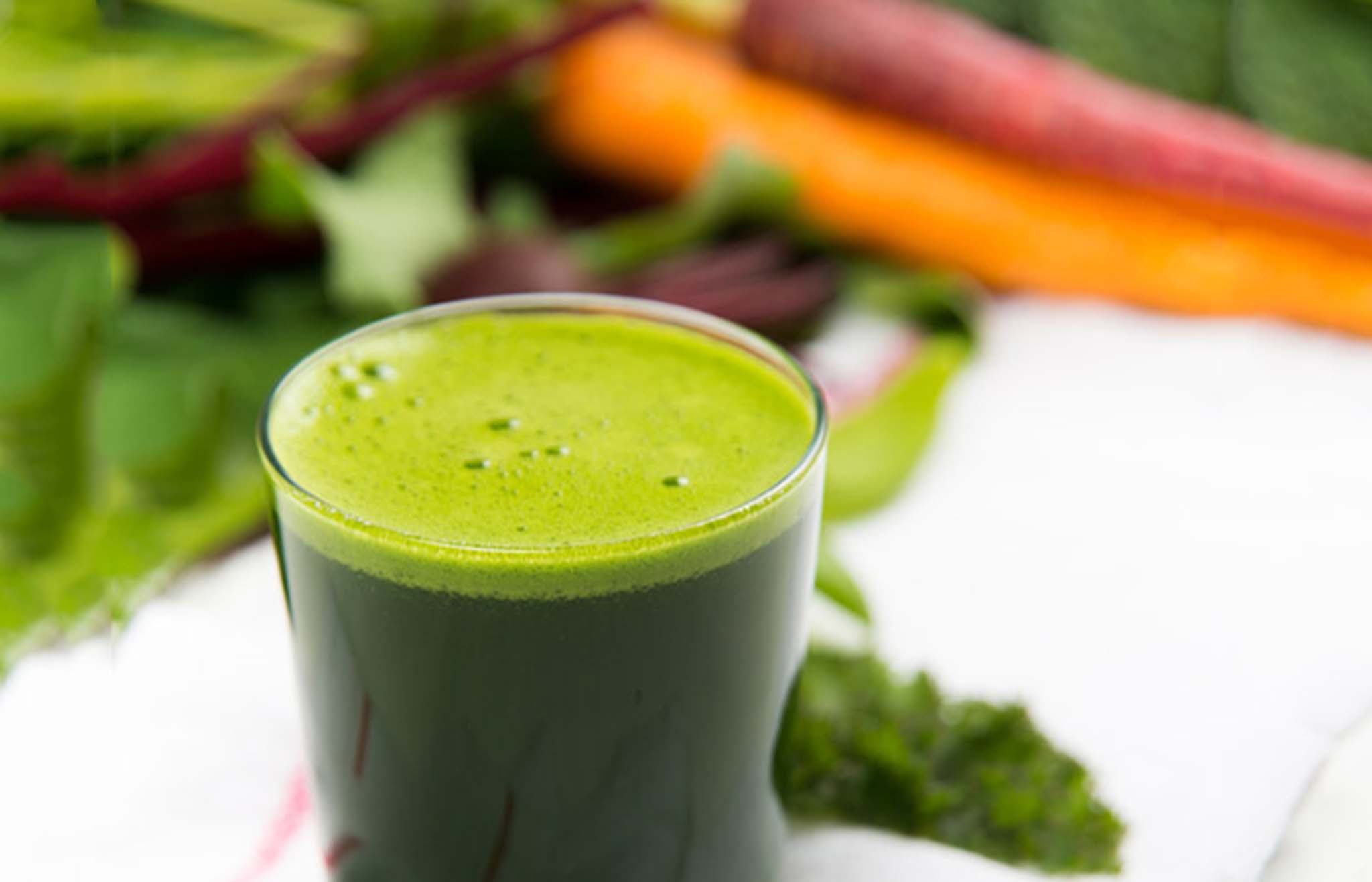 Juices are full of anti-oxidants which not only help to detox your body internally but externally also you can use juices to rescue your hair health. Juices are packed with various vitamins and minerals which help to strengthen your hair and nourish your scalp naturally. The anti-oxidants present in juices prevent your hair from thinning and drying of your hair. Juices also help to keep dandruff at bay and keep your scalp conditioned.
2. DIY Hair Shampoo Made With Aloe vera, Banana, Carrot And Cucumber Juice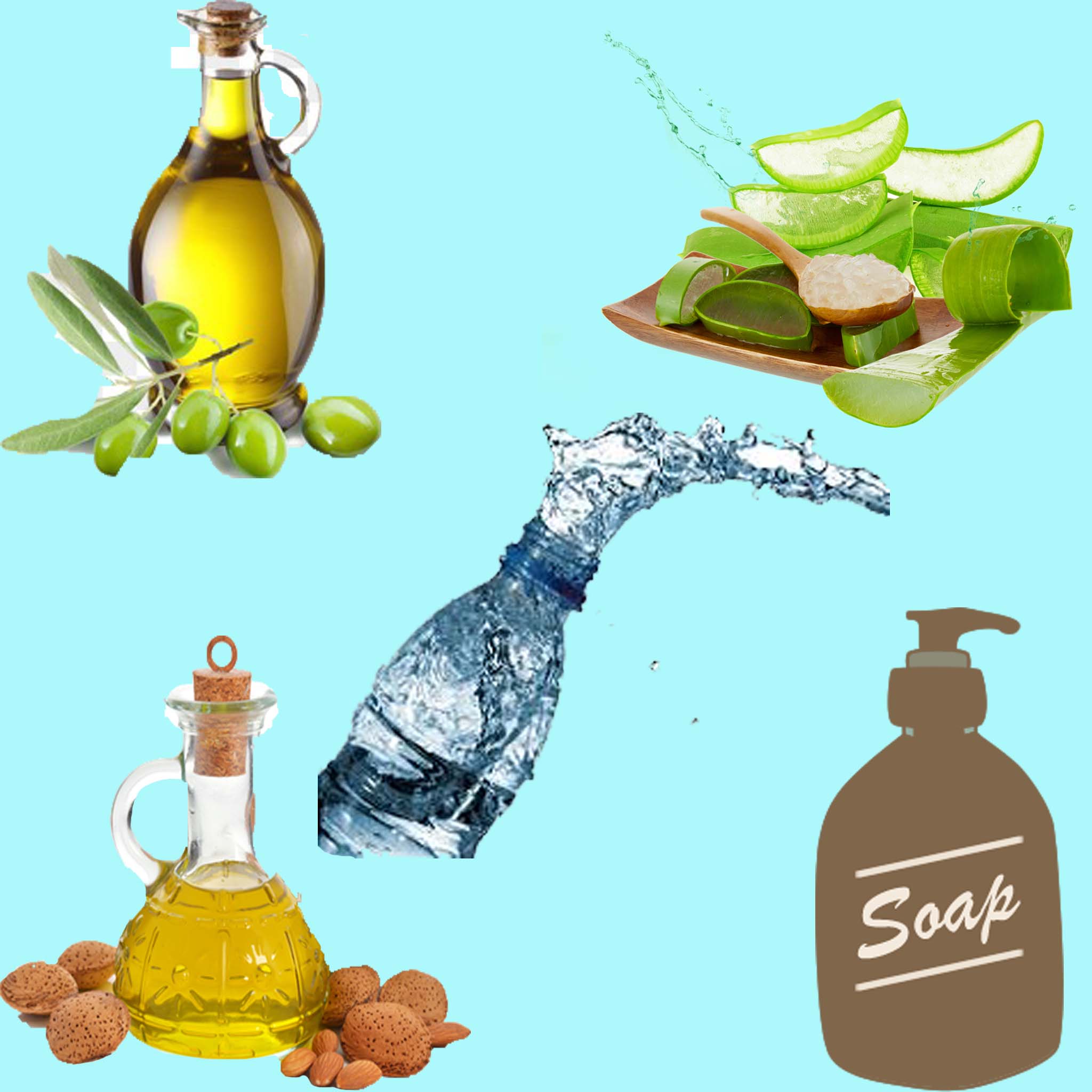 To make your own natural hair shampoo at home, you will need • Water – ½ cup • Liquid soap – ½ cup • Aloe vera gel – 1/3 cup • Olive oil – 1 teaspoon • Almond oil – 3 teaspoon •Geranium essential oil – 10 drops • cucumber and carrot juice – ½ cup To prepare the shampoo, take a bowl and add water and liquid soap to it, mix in. Add aloe vera gel, olive oil, geranium essential oil and almond oil. Mix well and add the carrot and cucumber juice to this mixture. If you find the solution to be runny, add a teaspoon of aloe vera gel to thicken it. Once you get the desired consistency, your shampoo is ready for use. To use damp your hair, apply the shampoo as usual. Massage your scalp well with the shampoo for 2-3 minutes and rinse well and let your hair dry naturally. The aloe vera and olive oil content of this shampoo will add a shine to your hair, keep your hair hydrated and remove the flakes from the scalp. The antioxidants present in the carrot and cucumber juice will help to restore your hair roots and make your hair soft and smooth.
3. Rosemary, Jojoba Oil And Avocado Hair Mask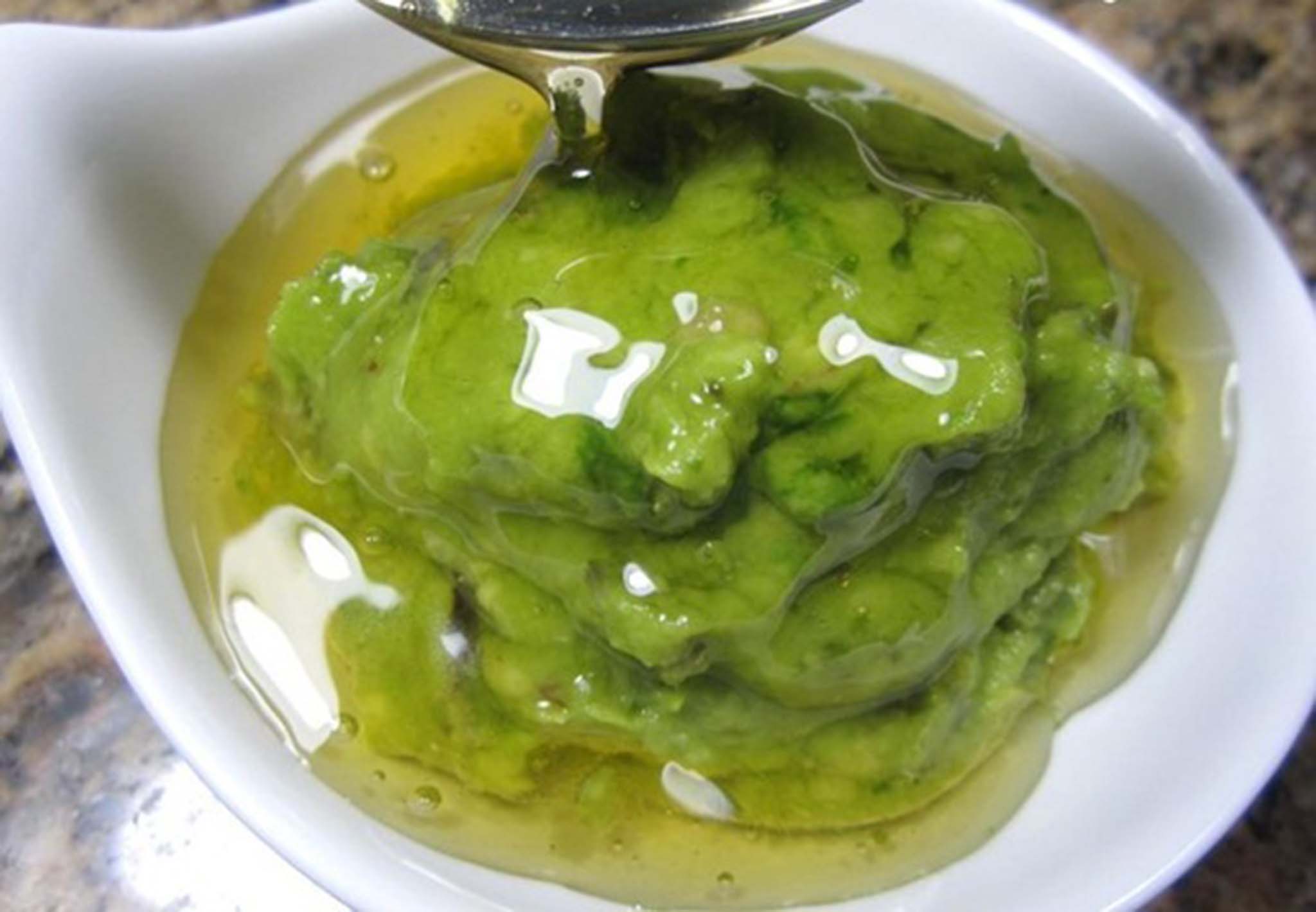 To prepare this nourishing hair mask, you will need, • Water -1 cup • Avocado -1 • Peppermint essential oil -10 drops • rosemary –few sprigs • Jojoba oil- ¾ cup To prepare the mask, first peel and blend avocado in the blender to a smooth paste. Boil water and remove water from heat, add rosemary springs to it and let the water cool down. Remove the rosemary springs from the water, add all the ingredients in this water and mix it well to form a homogenous paste. apply the mask on your hair with help of a hair brush, from roots to tips. Apply the mask well on your scalp and massage it for 2 minutes. Leave the mask on your hair for 10 minutes and wash your hair with water. Rosemary water prevents the inflammation on your scalp and stimulates hair growth. Jojoba oil will to keep your hair hydrated and peppermint for soothe the scalp inflammation and restore damaged hair. the anti-oxidants present in avocado help to keep your hair hydrated, nourished and soft and adds lustre to your hair.