An important aspect of weight loss is losing fats from your belly. We all admire the perfect model figure with flat abs but belly fats are stubborn and taking time to melt.
But if you follow a workout routine with a healthy diet you too can get flat tummies like super models and celebs. However you need to remain focused and have patience to achieve flat stomach. Here in this article various tricks and tips that you will need incorporate in your routine kick off the fats from your belly and get a toned up tummy. Keep reading : .
1. Dos And Don'ts To Get Flat Tummy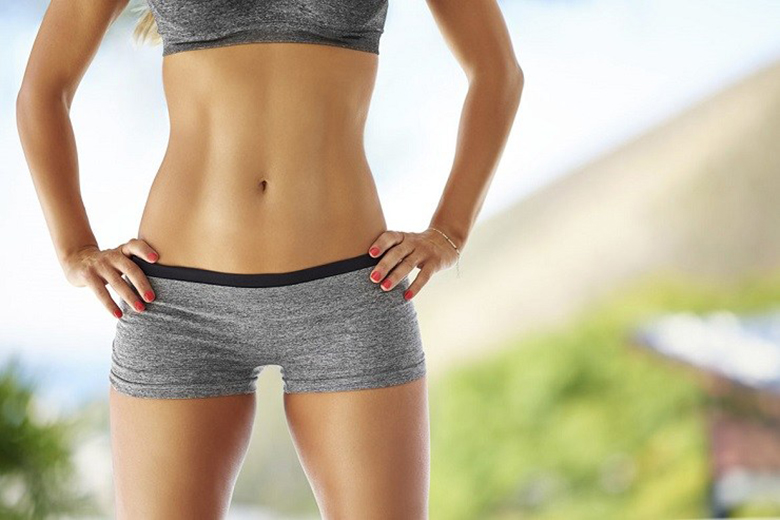 Image: Source
Let's begin with some important tips that will give you a lean and flat belly
.
2. Cardio Workout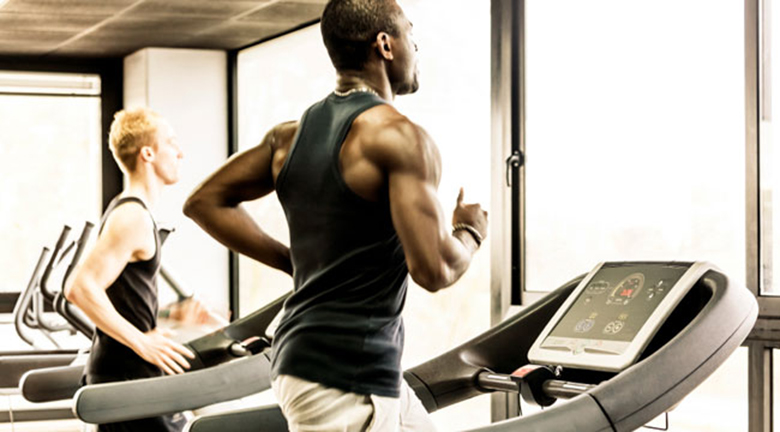 Image: Source We have already got an idea of do's and don't to follow to get flat tummy. Now lets us explore what is the workout routine to lose tummy fats. Cardio exercise is the first step towards achieving a perfectly toned up body. From brisk walking to cycling or swimming, follow any form of exercise to warm up your body. Target the stubborn fats in belly with cardio workout by following 30 minutes cardio workout every day. Get rid of bulges by following uphill walking, jogging, running, brisk walking, swimming or tread mill walking or running. .
3. Workout For Abs
Once you warm up your body with cardio workout, follow a workout that will give you flat abs. Include planks, crunches and leg lifts to get perfect tummy. Watch the videos to follow these moves. These three moves target Upper and lower abdominal muscles, obliques and hip flexors. You will need to combine these moves together with cardio workout. Follow 5 to 6 sets of the abdominal exercises 6 times a week. Alternate Crunches .
Leg Lifts . Planks .
4. Reduce Bloating
Image: Source
One of the common issues that people face is stomach bloating. This condition occurs due to lack of fibre in the diet. Make sure you consume fresh fruits every day. You must also include probiotics in your diet to break down the sugar and carbohydrates. You can make delicious snack by mixing fruits and yoghurt to get your fibre and probiotics daily needs. to make fruity yoghurt you will need
Greek Yoghurt -2cups (Greek yoghurt is packed with probiotics)
Oats – 1 cup (contains fibre)
Blackberries – ½ cup (high source of antioxidants)
Grapes – ¼ cup (good source of fibre and proteins)
Banana – 1 (packed with potassium)
Blueberries – ½ cup (high source of antioxidants)
Cantaloupe – ½ cup (rich source of vitamin A & C)
Almonds -1/4 cup (contains healthy fats and proteins)
Chia seeds – 1 teaspoon (high in protein content)
Take a large bowl and add Greek yoghurt and oats in it.
Add the fruits and mix well. Sprinkle chia seeds and almonds on top. You can add cinnamon or cocoa powder to get additional flavour. Follow the chart given here and prevent bloating by following the food guidelines. Make sure you follow these tips every day to get rid of fats from your belly. Incorporate these healthy habits to get a perfect body..