When you aim at getting your body in shape, the best way is to get moving in morning. Morning are said to be best time to sweat out and boost up your productivity. Morning workout energises your body, improves metabolism, raises blow flow and increases happy hormones endorphins in your body. According to various studies, working out before breakfast burns more body fats. As compared to post breakfast workout, pre breakfast exercise routine burns 20% more fats. Since mornings are a tight schedule for all of us, you don't need to spend an hour on exercise. Here in this post we are giving 3 quick workout styles that you can follow for just 7 minutes to benefit your body. Keep reading:
1. 5 Minutes Of Yoga
Image: Source
Rev up your metabolism, strengthen your core and improve your respiratory system and improve flexibility with Yoga. Yoga is a perfect way to start your morning to create peace and positivity in mind and to stretch your muscles. Yoga moves will also stretch your spine and rejuvenate your body. Indulge in complete yoga pose like child pose, downward facing dog pose, upward facing dog poseto wake up your mind and body and to energise your body.
2. 6 Minute Morning Workout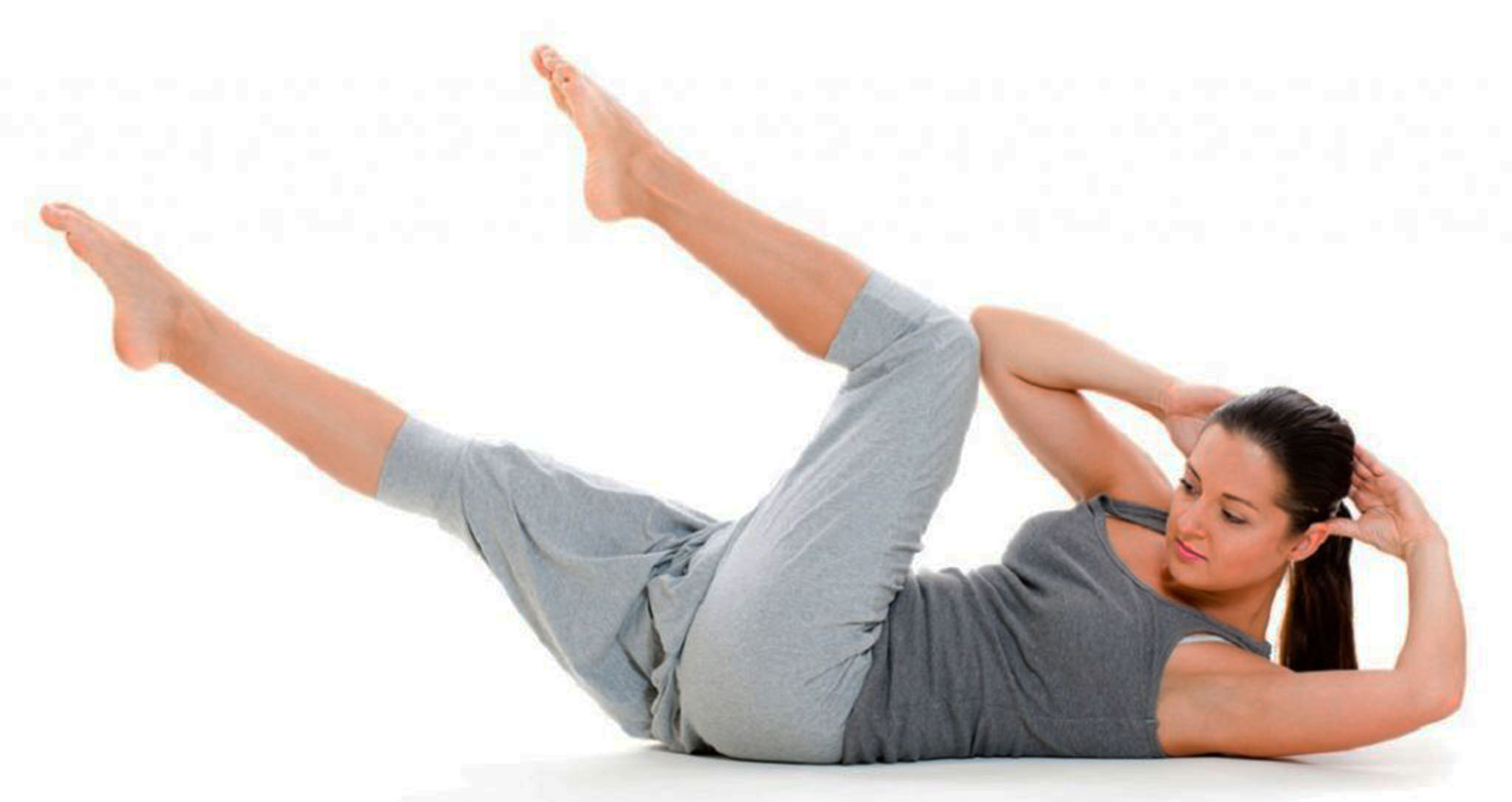 Image: Source
Sweat out in morning before you hit shower or have breakfast with 6 minute of high intensity workout. This workout includes 15 squats, 15 reps of pushups. 30 second hold of plank and 15 reps of bicycle crunches. Carry out these 4 exercises in 1 set and aim to complete them in 6 minutes. Once you are able to do these 4 exercises in 6 minutes easily, try to follow 2 sets in 12 minutes and 3 sets in 18 minutes.
3. 7 Minute Workout Challenge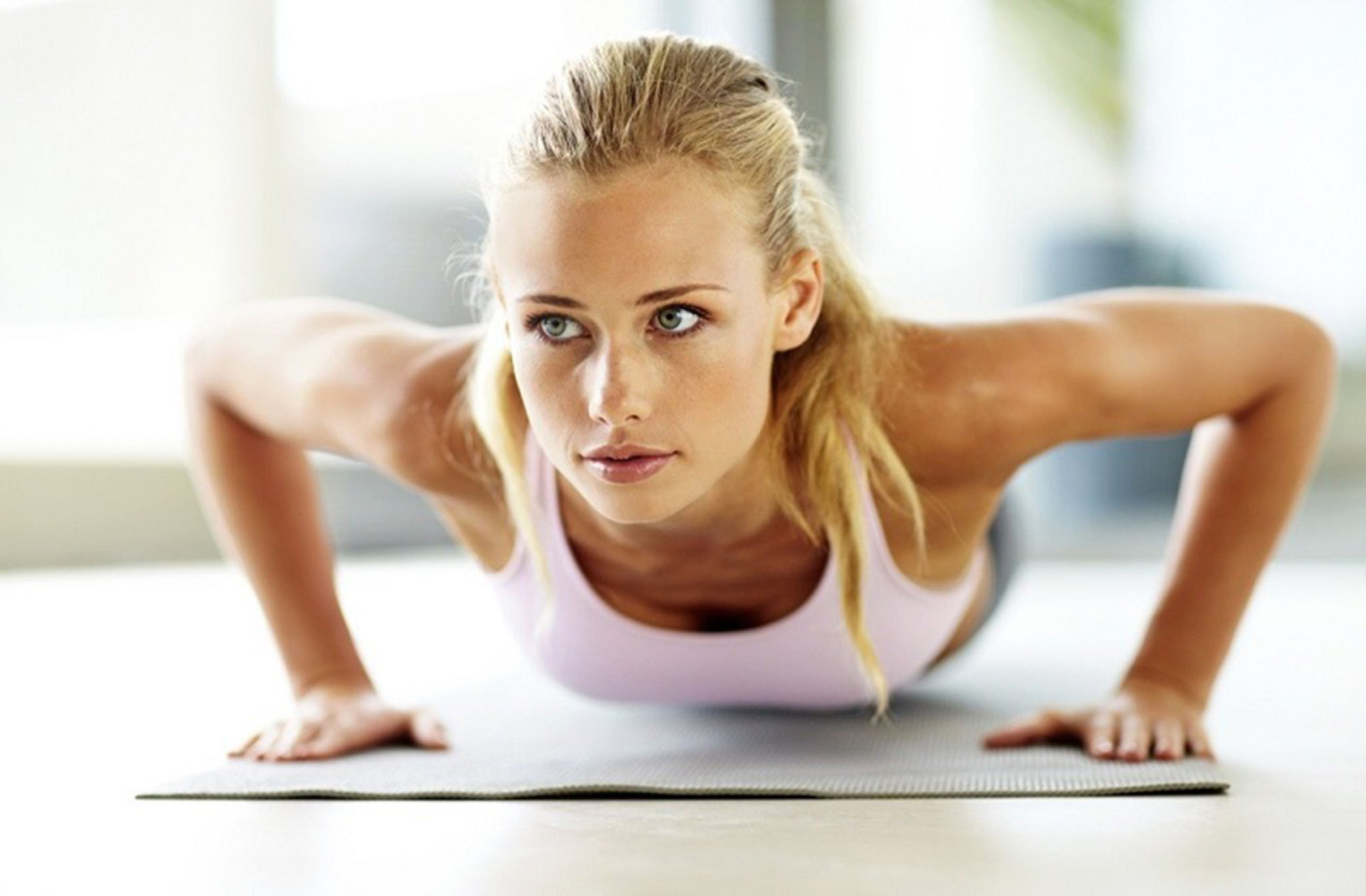 Image: Source
7 minute workout has been buzzing the internet from quite some time now. This high intensity circuit training consists of 12 body weight exercises. This workout includes jumping jacks, planks, wall squats, push-ups, crunches, step-ups, dips, lunges, side planks, T-pushups, high knees and body weight squats. To complete 1 set of these exercises complete them in seven minutes to pump up your heart rate and burn excess fats. If you want to cut more fats from your body, try to do 2 sets of these exercises with a brief rest period in between the 2 sets.
4. Kale And Pineapple Smoothie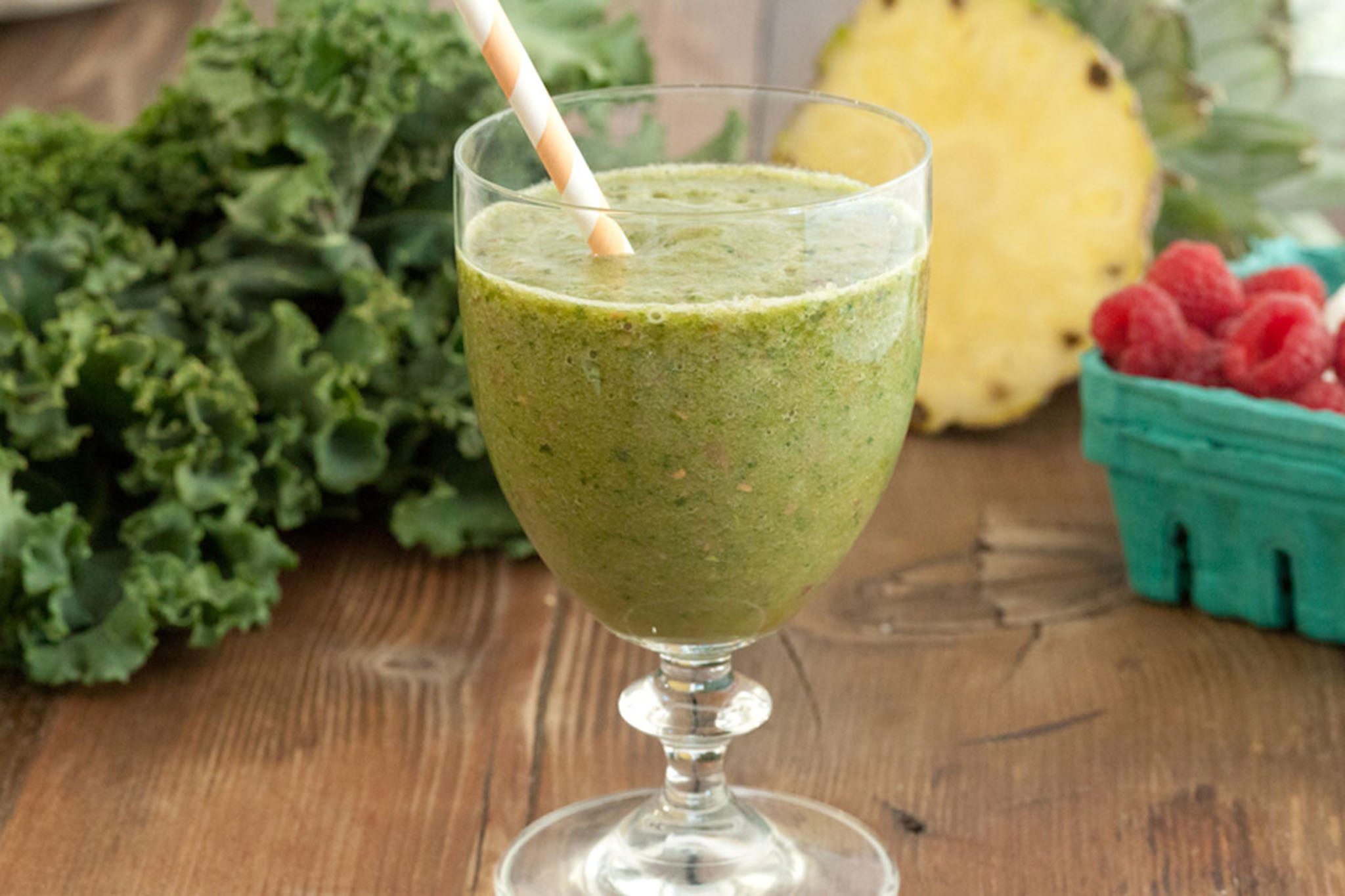 Image: Source
To nourish your maxed out body, blend up a quick Kale smoothie. This smoothie is packed with proteins, fibres and vitamins. Pineapples are packed with bromelain enzyme which helps in digestion and fight various allergies. Pineapples are also great source of manganese that develops bones and connects tissues. To make the kale smoothie you will need, 2 cups of kale leaves, ¾ cup milk, 1 banana, ¼ cup pineapple cubes, 2 tablespoons of peanut butter and 1 to 2 teaspoon of honey. Blend all the ingredients in a blender, if the consistency seems to be thick, add a bit of milk.