Braids make you look cute and chic and often women with medium length wish that they too could wear braids. But then who says that medium or short length hairs cannot adorn braids? Braiding is not just limited to those with long hairs, there are plenty of designs out there crafted especially for those with short hair and the braids simply look lovely. Get innovative and experiment a few braided hairstyles on your hair to add spice to your everyday hairdo. Scroll over as we bring some of the best braided hairstyles that suits medium to short hair length and brings out the pretty side of you :
1. Braided rolled up hairdo to add a variation in your hair.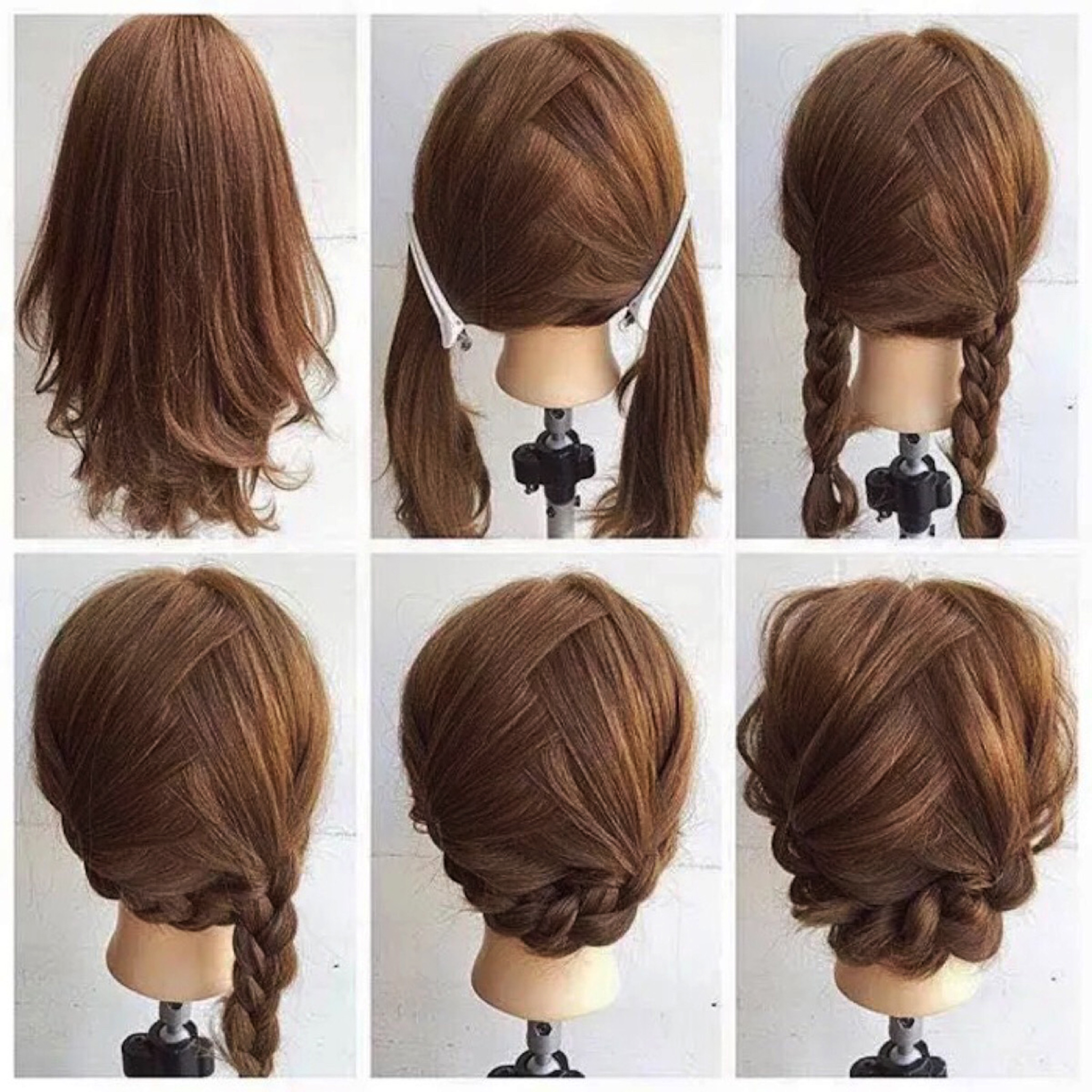 2. Twisted braids in beautifully intricated into a loose braid.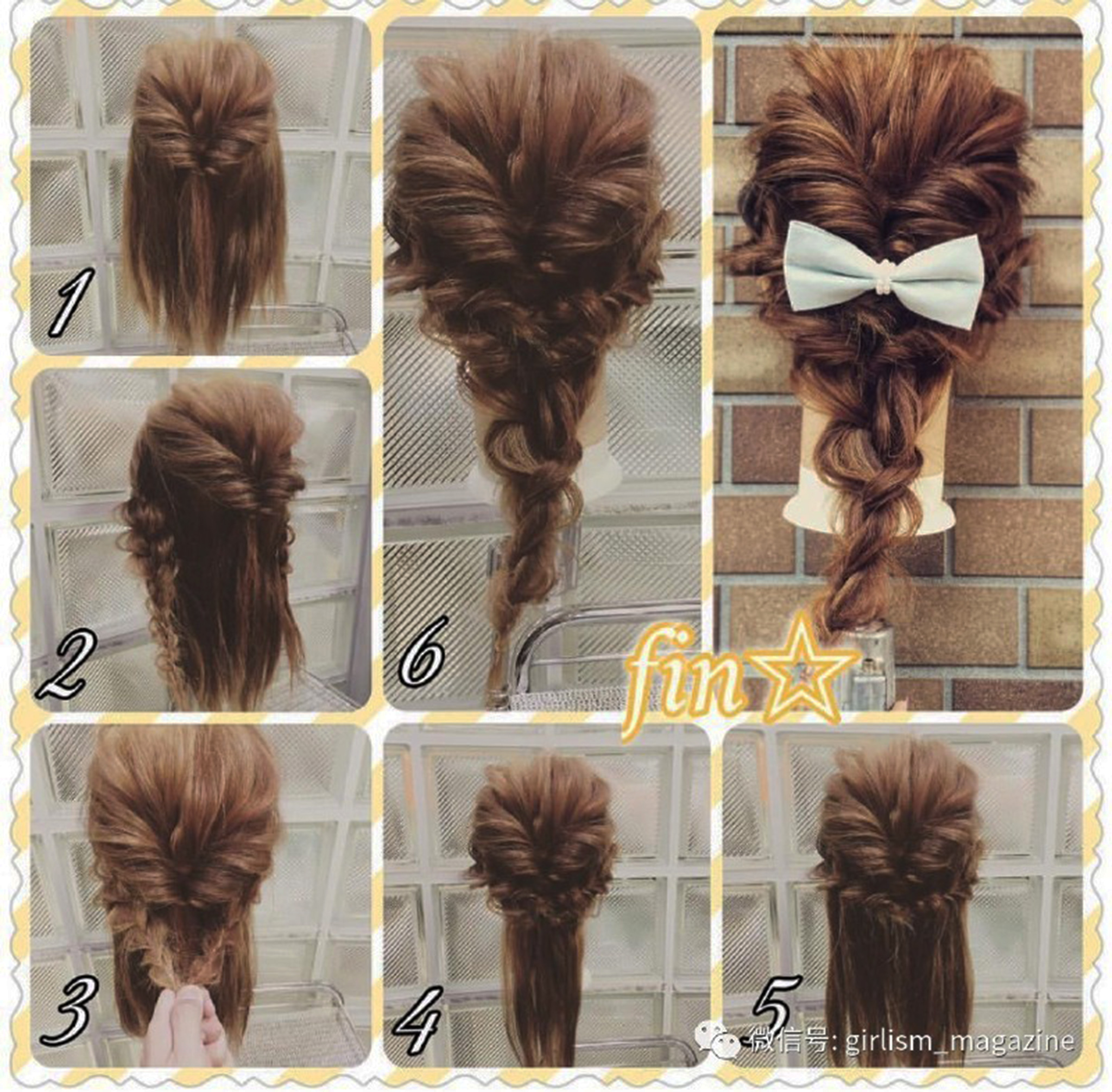 3. Top French Braid to add elegance to your style.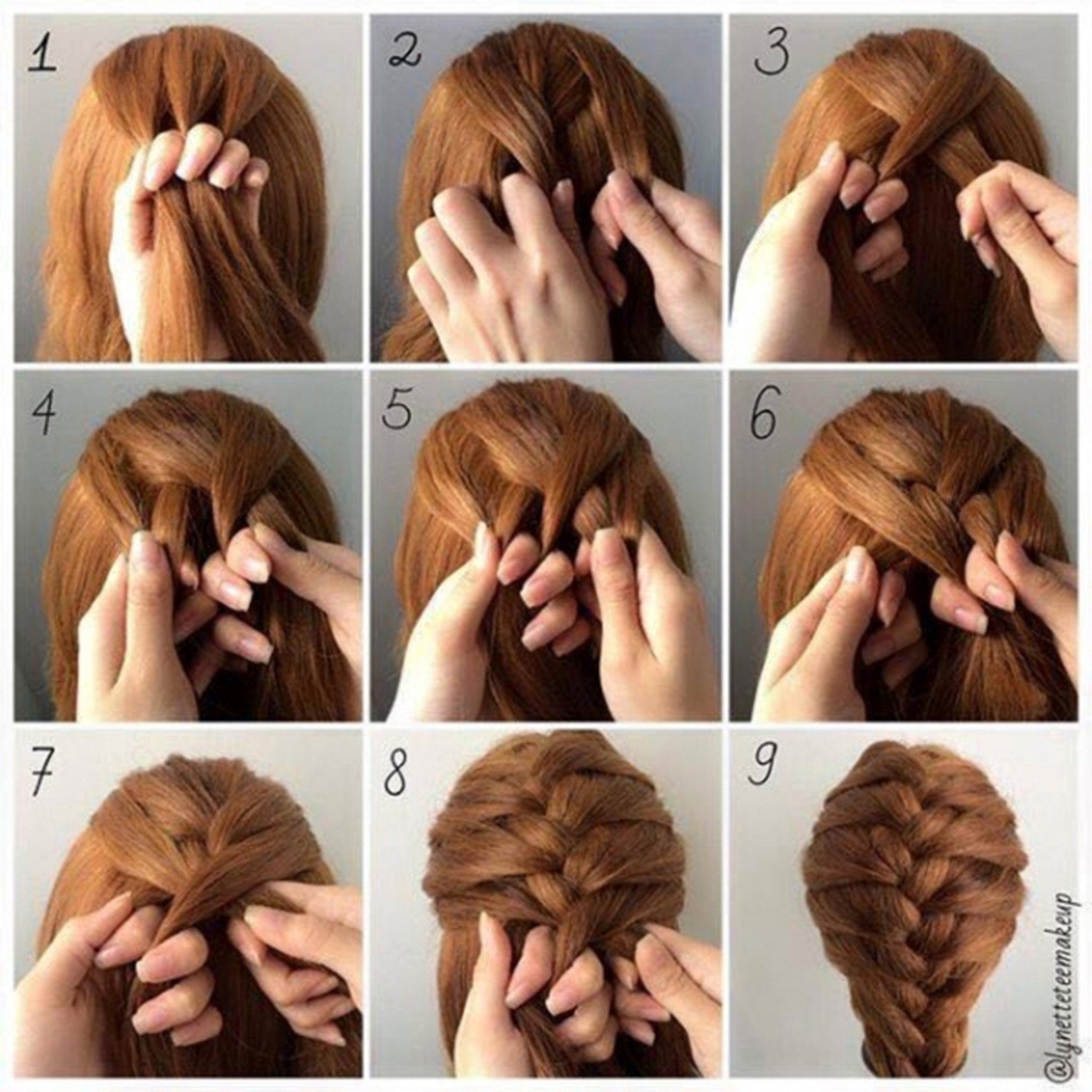 4. Twisted braid in low messy bun is perfect for a casual day wear.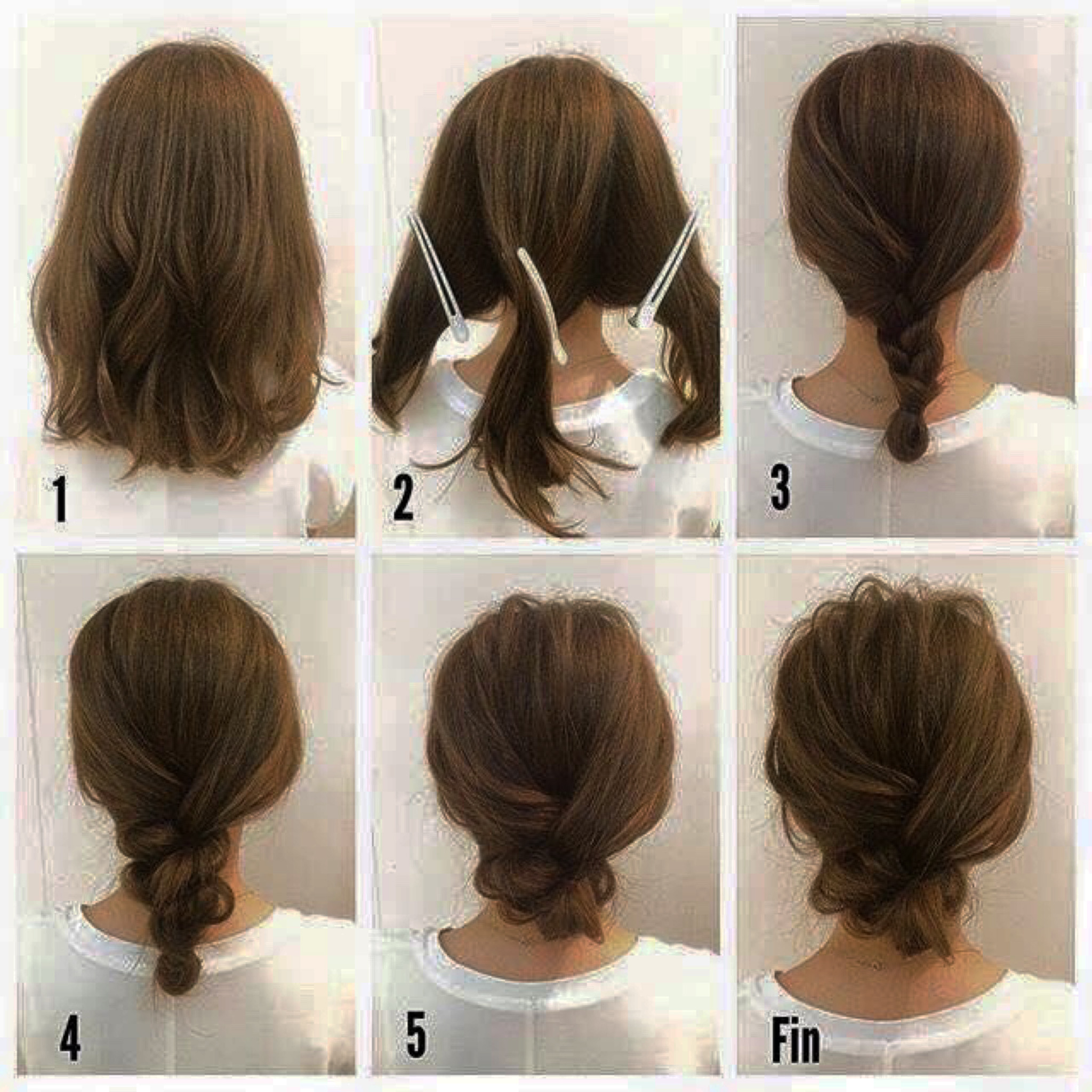 5. Rolled hair do with boho braids.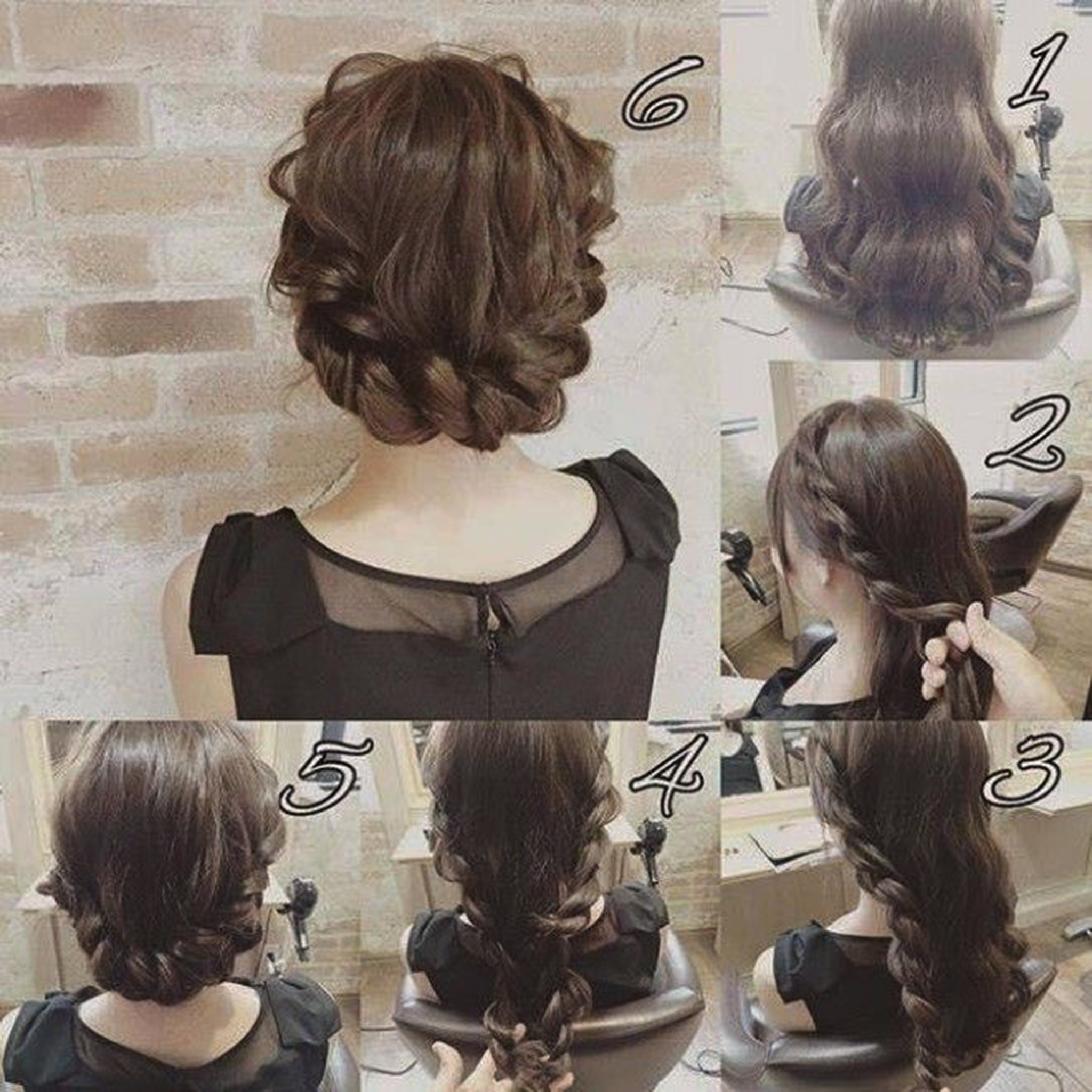 6. Create a classic sock bun with wrap it around with braids and embellish the bun with your favourite hair accessories.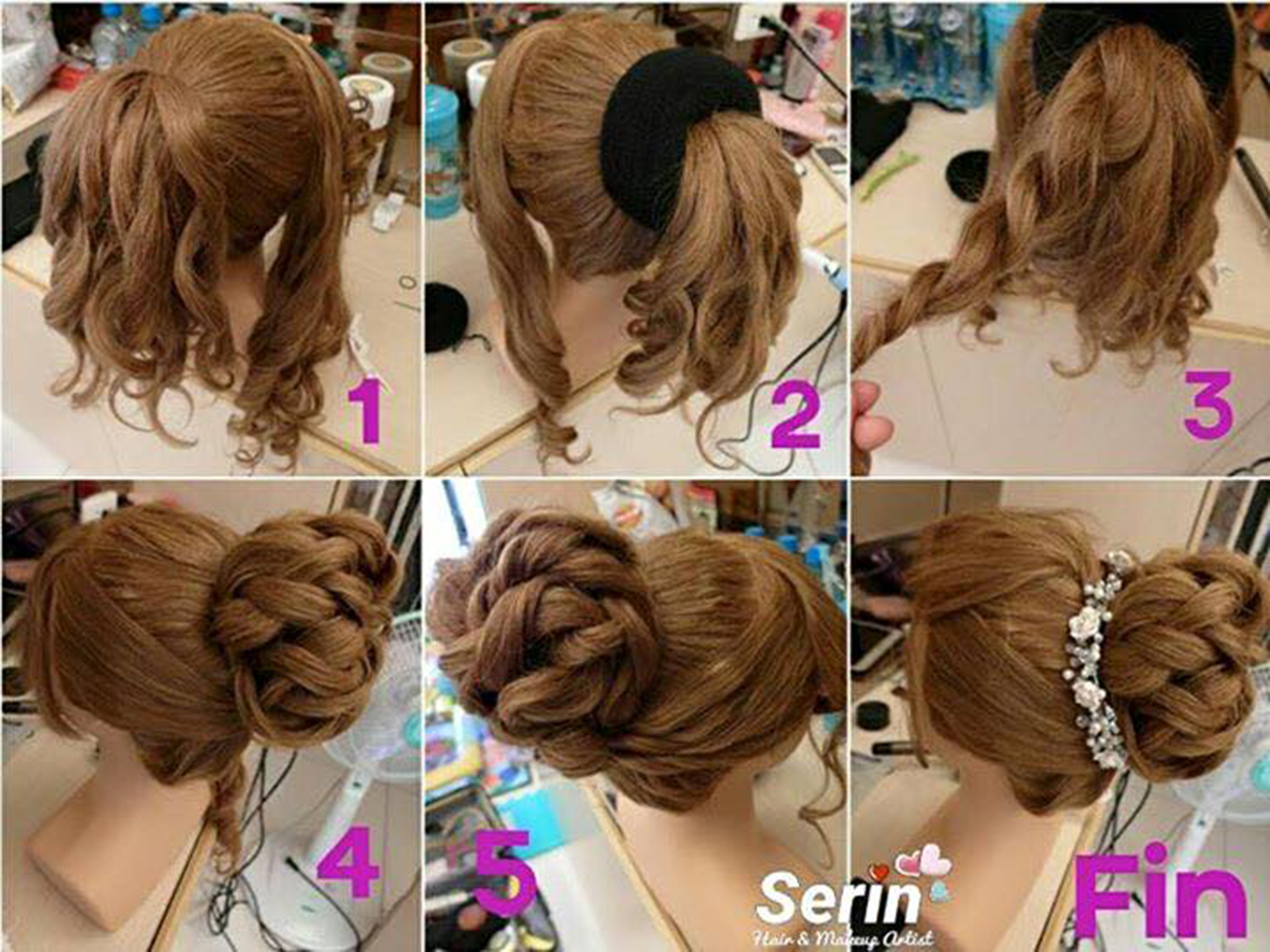 7. Make several braids and entwined into a bun.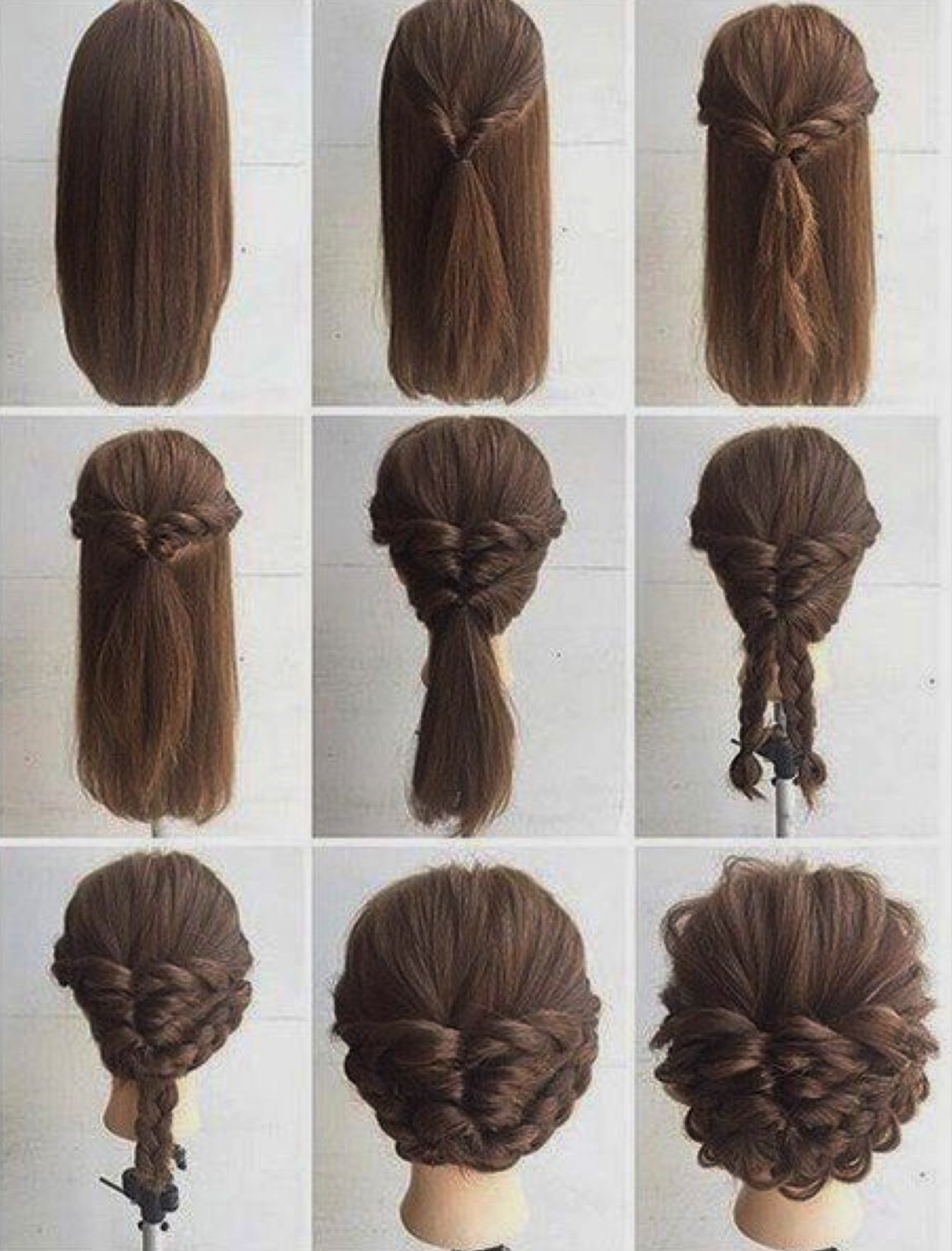 8. Twist and roll hair in hair to form intricated up do.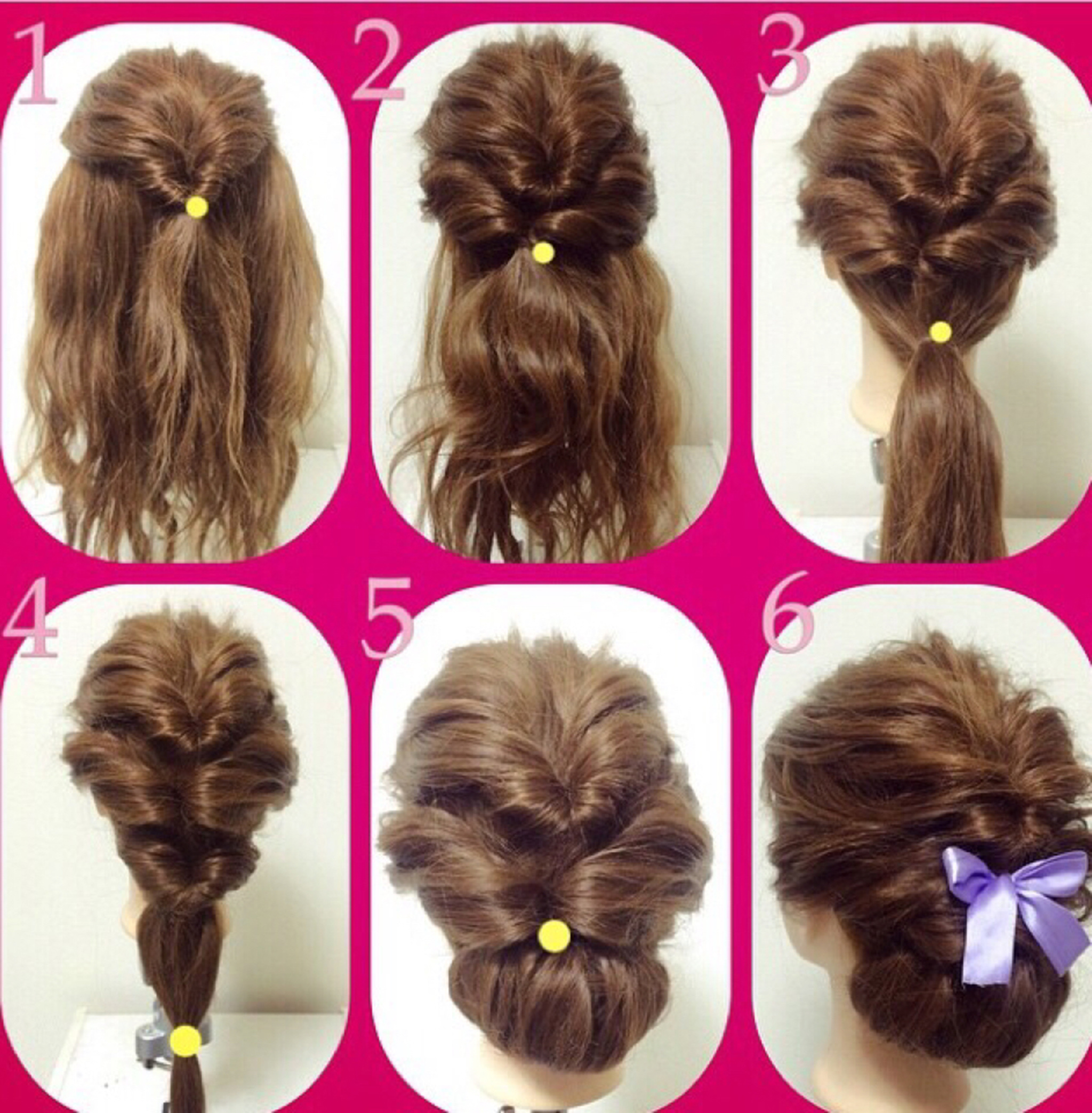 9. Several braids entwined to form a charming hairdo.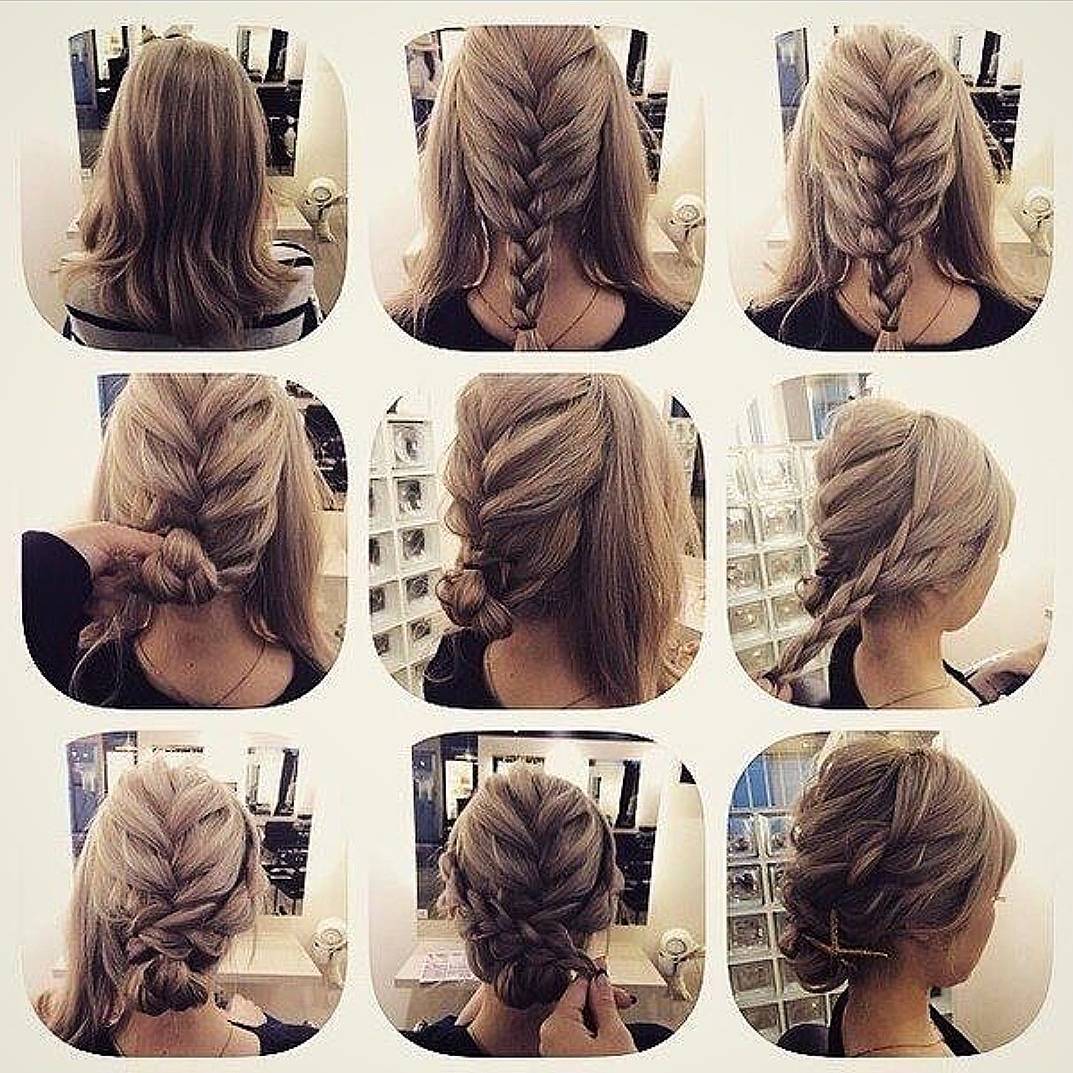 10. Half up-Half down braided hairstyle to create a chic look.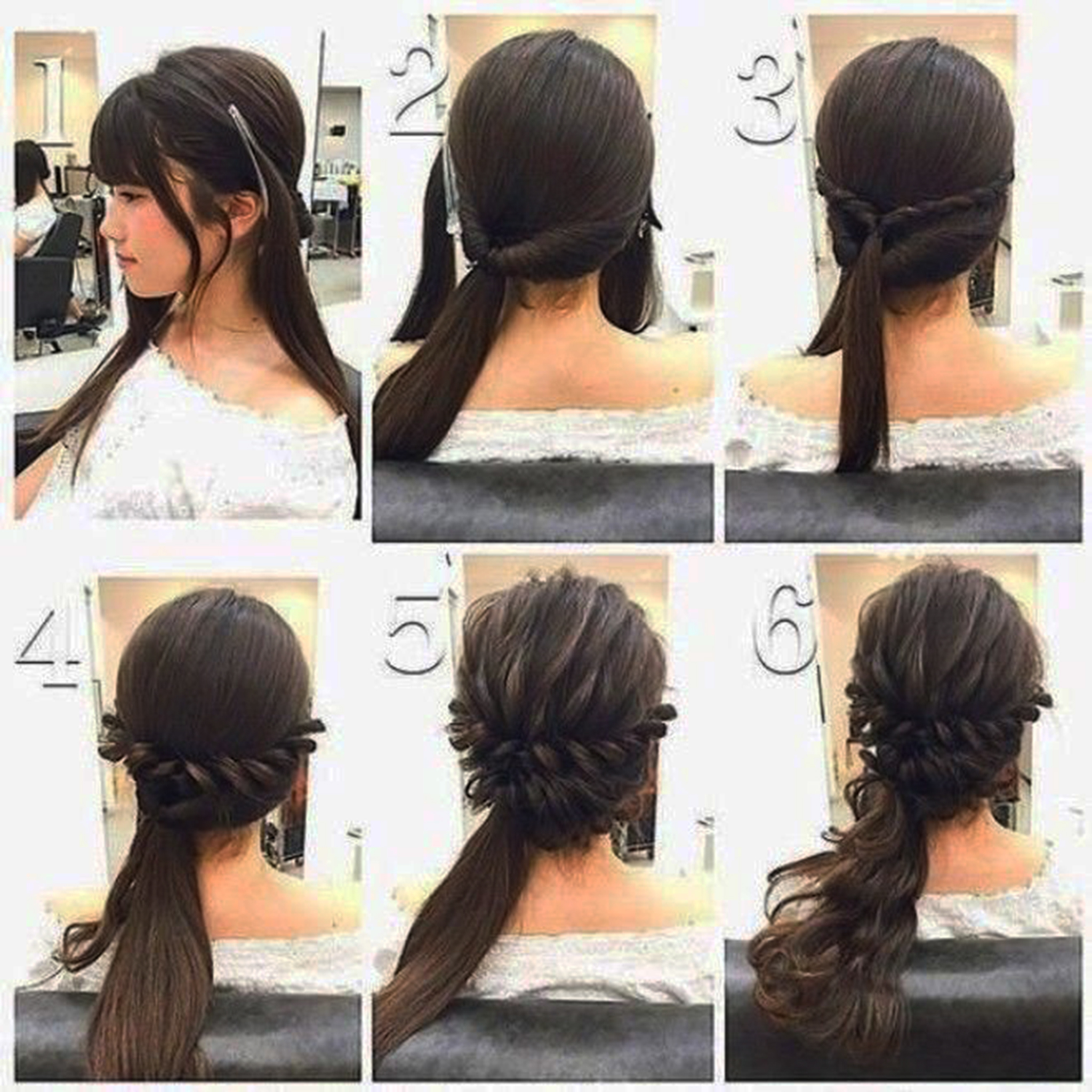 11. Soft side braid to for romantic date.