Straight is hair is one hot trend that has ruled the heart of millions of women across the globe. Straight hair makes you look elegant, smart and is easily manageable and can be worn in many ways. However getting your hair straight with chemical treatments or with hot hair straightening irons and other tools can damage your hair. Instead of using these harsh treatments on your hair you can look some ingredients at your kitchen shelf which can be used to get soft, straight hair. Scroll over to find a DIY hair mask to make your hair naturally straight, shinning and healthy :
1. What You Will Need To Make Hair Straightening Mask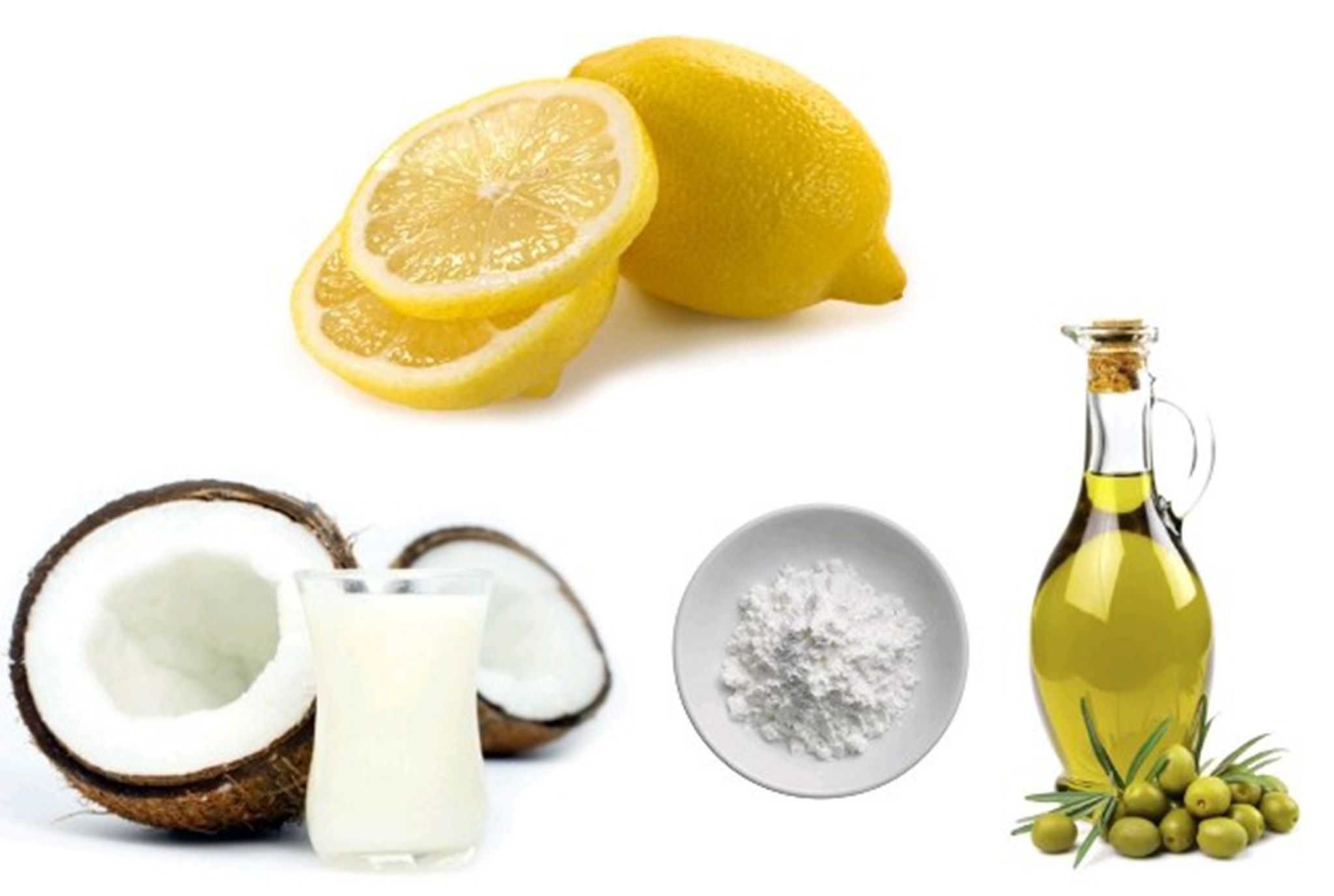 To make the mask to straighten your hair, you will need juice of 1 lemon, I cup coconut milk, 2 tablespoon olive oil and 3 tablespoons of cornstarch. This hair straightening mask is simple yet an effective way to get soft straight hair naturally. the best part of this mask is that this mask also works on your hair as a natural hair nourisher making it appear soft and smooth.
2. How To Prepare The Mask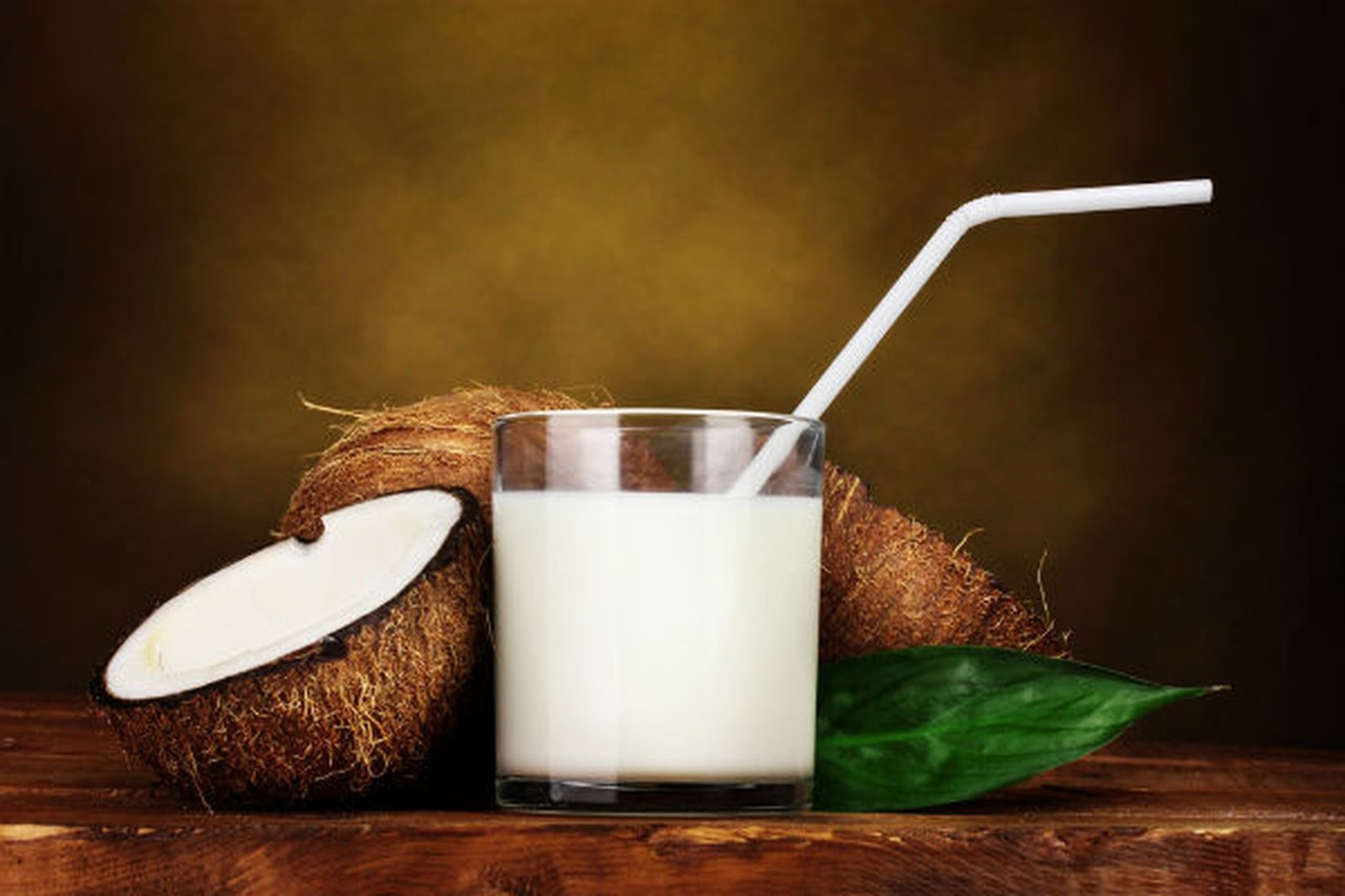 • To prepare the mask, take a saucepan and add coconut milk and olive oil in it. Mix and blend until it forms a homogenous mixture. • In a separate bowl, add cornstarch and lemon juice in it. Blend the two ingredients well to form a smooth paste. Ensure that there are lumps in the paste, if you find any lumps, mix the ingredients well till all lumps get dissolved. • Place the saucepan on medium flame and add the cornstarch and lemon mixture to it and mix all the ingredients well. Continue to stir the mixture until you find cornstarch thickening the solution. Once the solution reaches the consistency same as hair conditioner, remove it from the flame. You hair straightening mask is now ready, allow the hair mask to cool down to room temperature before applying it your hair.
3. Apply The hair Mask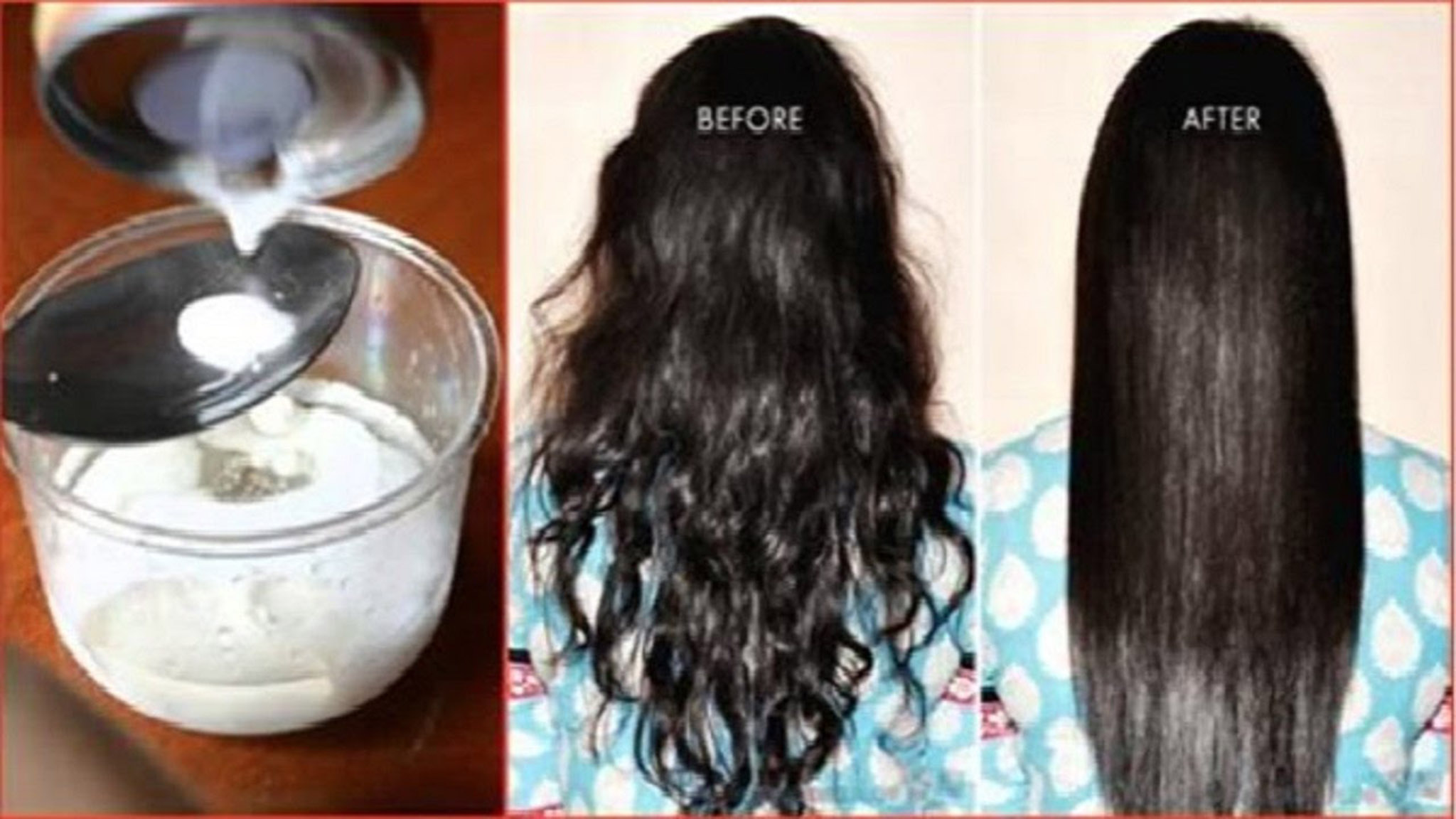 • Ensure that the mask has cooled down to room temperature, never apply the mask even when it is warm as this can burn your scalp. • Using your finger tips or brush, apply generous amount of mask on your hair, covering all the strands from roots to tips. • Cover your hair with a shower cap and place a hot towel on your head. Allow the mask to get absorbed on your hair for 2 hours. • Rinse, shampoo and condition your hair after hours and let your hair dry naturally. • Once your hair is dry, you will find your hair smoother, softer and less frizzy or curly. It will be easy to manage your hair and give your hair a straight look that you have always desired.