Spring season is the best season for girls as they get rid of their heavy jackets and pullovers and get into chic cute outfits. Spring season brings freshness in the air and as its time for girls to look their prettiest best.
This is the time to experiment and get creative to get different looks every day. Spring season in 2018 is about flaunting beautiful prints and patterns. Some of the best prints to look for in spring season this year are polka dots, stripes and floral prints. If you are a fan of soft pastels colours then the good news that pastel shades are in trend for spring season. Choose the shades from soft peaches to sea greens to sky blues. Revamp your wardrobe a bit and add a few new denim trends for spring season. Take a sneak peak at the Cute Outfits Ideas Spring 2018: .
1. Get a bit flirty this spring with floral prints, combine floral skirts with solid colour tanks tops or casual tees and bloom like a fresh spring flower.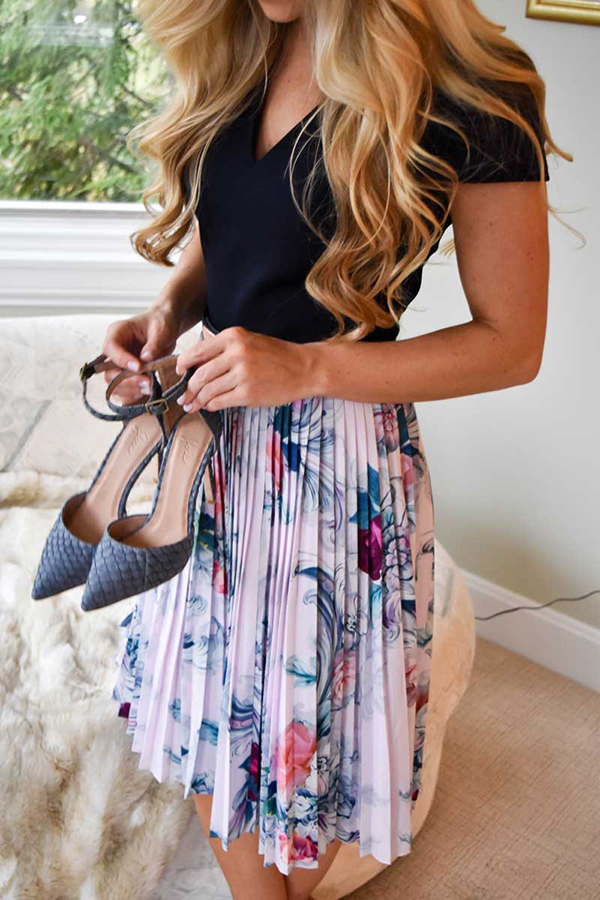 .
2. Stripes are best worn when you are in mood for some fun, get your favourite striped shirts and tops out, team them up with denims, skirts, pants, just play round with colours and get a new gorgeous look every day.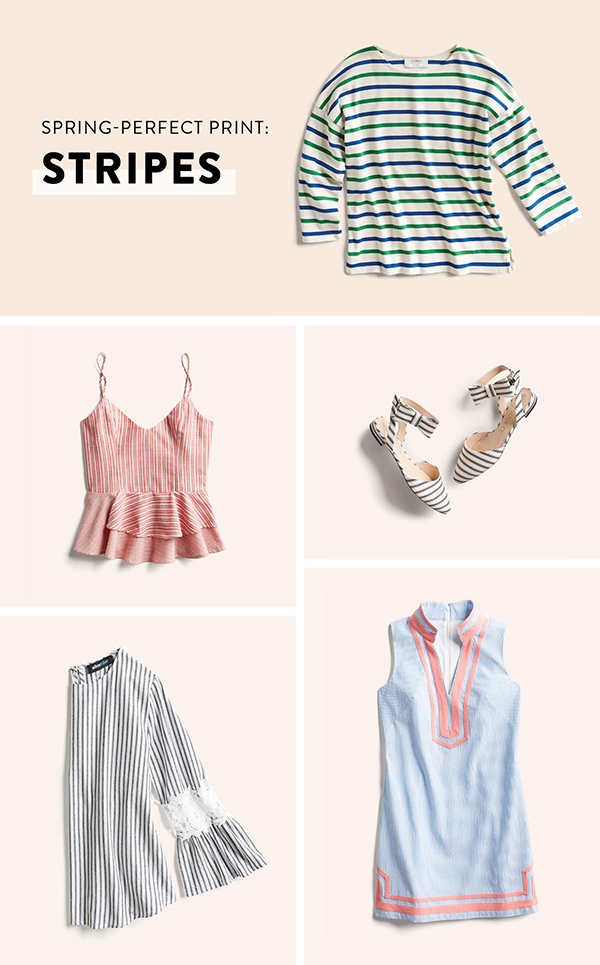 .
3. Play with colours, wear bold colours in floral prints and with flats for a fun day with friends. Add a high heel and handbag in contrast to create a smart formal look.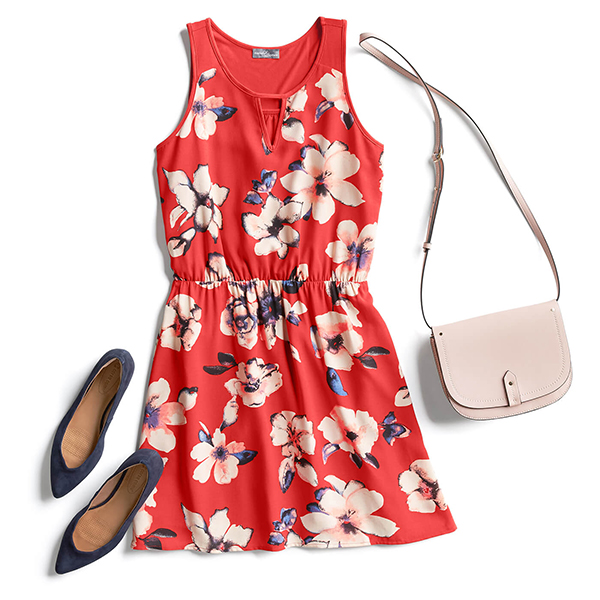 .
4. Add the freshness of spring season in your wardrobe with a few pastel shades, combine them with soft white or off whites accessories. Create your own all new fashionable outfits to wear in spring 2018.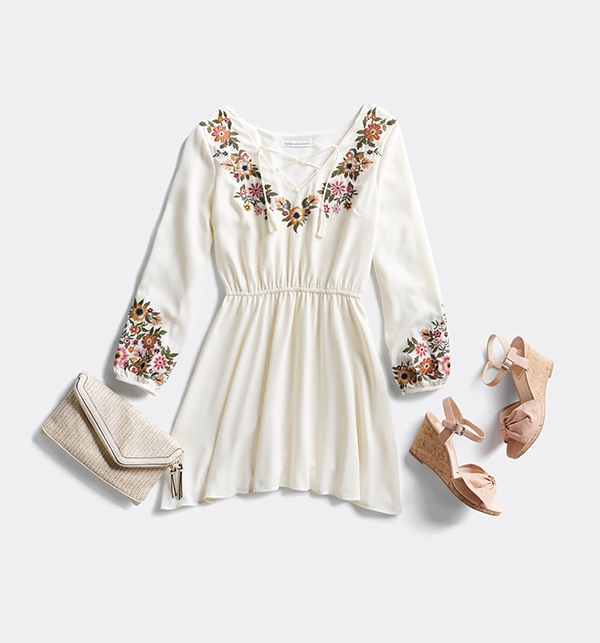 .
5. Denims are your best friends in spring season, combine them with different spring tops and tee-shirts and create new outfit for the day.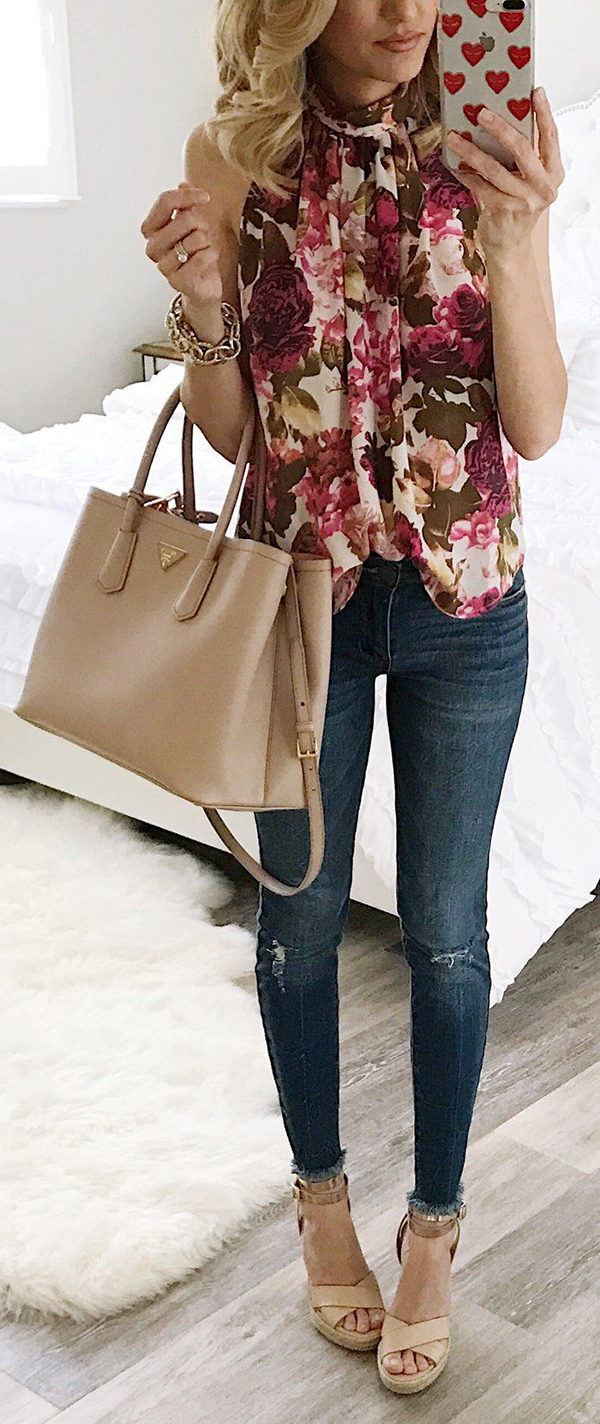 .
6. Love the fresh colours in the air, add a few coral and pinks in your wardrobe. Experiment a bit long maxi skirts in solid colours with tank tops and accessories to get mystic look.
.
7. Polka dots are best options for fashionable outfits to wear in spring 2018, wear them in peplum tops, dresses or skirts.
.