Girls at times are funny, if they are tall they want a short height to look cute and adorable and if they all short they wanna look glamorous and confident.
Often short girls find it hard to dress up as they feel they have limited choice to dress. Today I am here to share with all those cutie-pies outfits that are trending for short girls. Pretty outfits for short and petite girls are now trending and making the taller frames envious. Take a cue from these cute outfit ideas for short girls and get inspired to dress up in some of the best styling options meant just for you: 1. Ripped denims are the seasons favourite. Hop in a halter neck top with ripped jeans and team it up with sneakers and casual accessories to complete the look.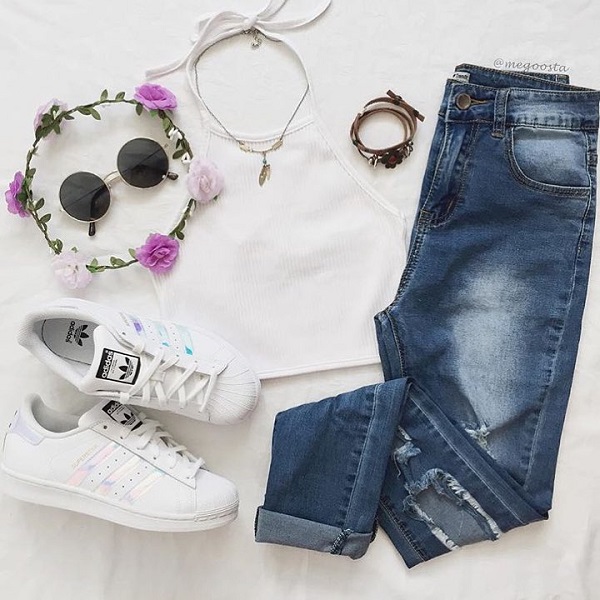 2.
Floral prints are the next best trend for season. Get into solid colour tops and skirts or trousers. Team the outfit with floral scarves or lightweight jackets in floral prints.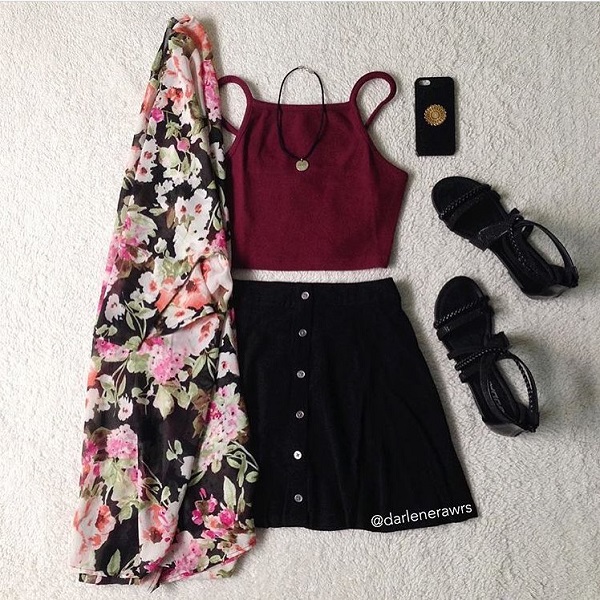 3. Combine denim shorts with crop tops or casual t-shirts to get flirty looks.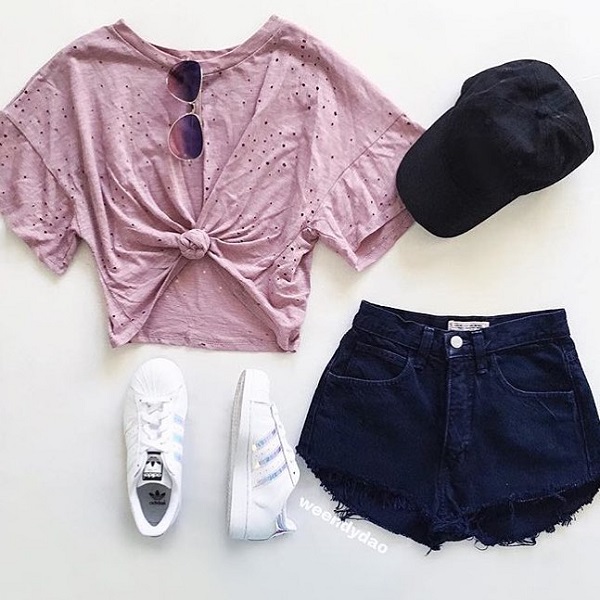 4. Indulge in short dress in floral prints or polka dots, keep the length above knee height.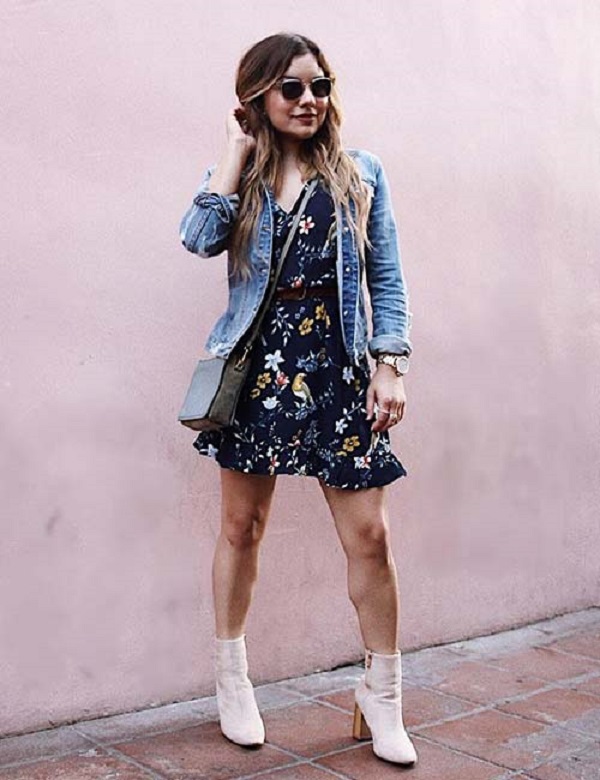 5.
Slip into straight skirts with solid tops to get the edgy look for the day. Pair them with sleek footwear, junk the bulky accessories and instead wear light and elegant accessories.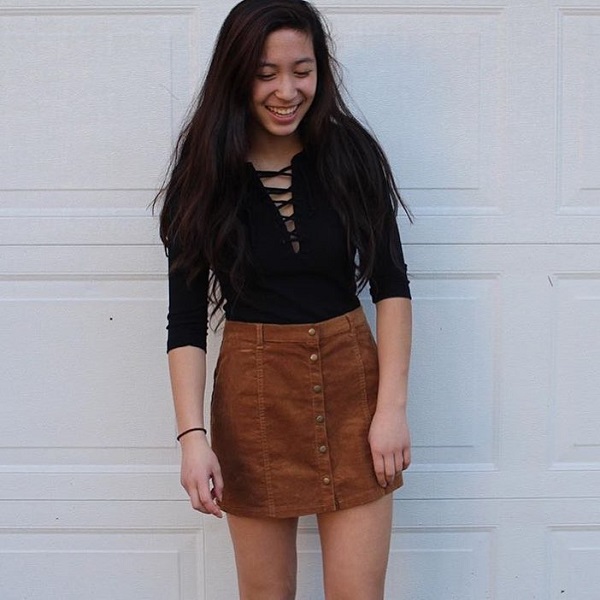 6. Just like straight skirts, straight maxi dresses are your best bets, look out for the ones in sleek designs with side slits for a feminine touch. Team them up with elegant accessories and stilettos.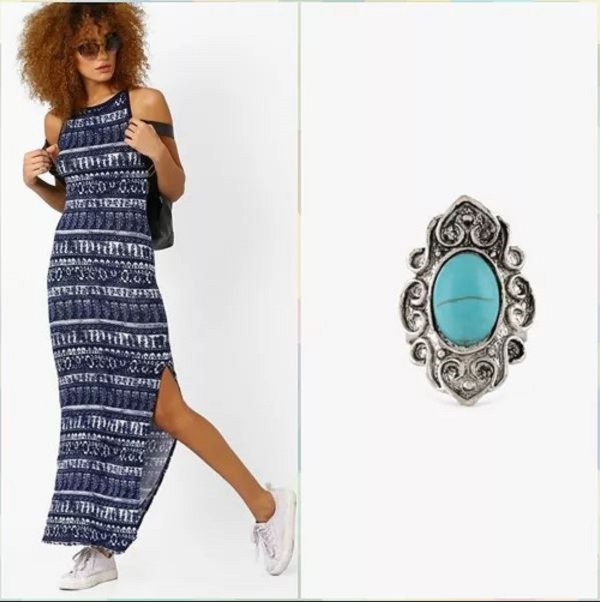 7. Get into classic white top with black skirt or trousers to create a professional look.
Experiment with different colour combinations to get your best fit.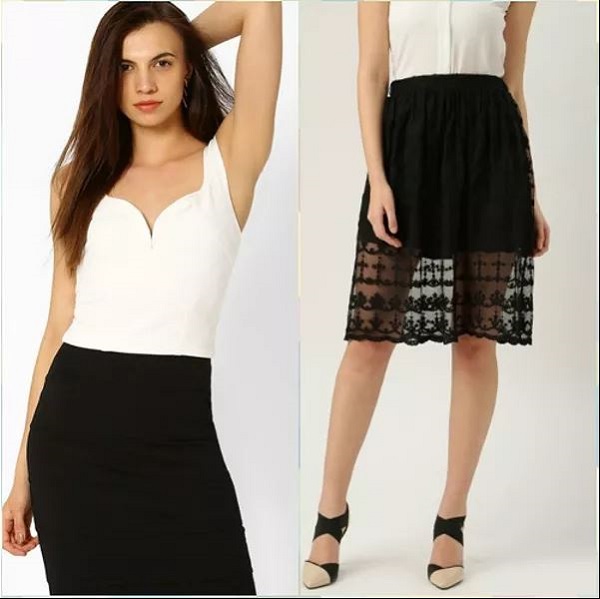 8. Game up the fashionista inside you and indulge in blazers suit sets in skirts and trousers. Team them up with a fitted top, opt for flared hemline blazers and choose light fabrics like linen that does stick to your body.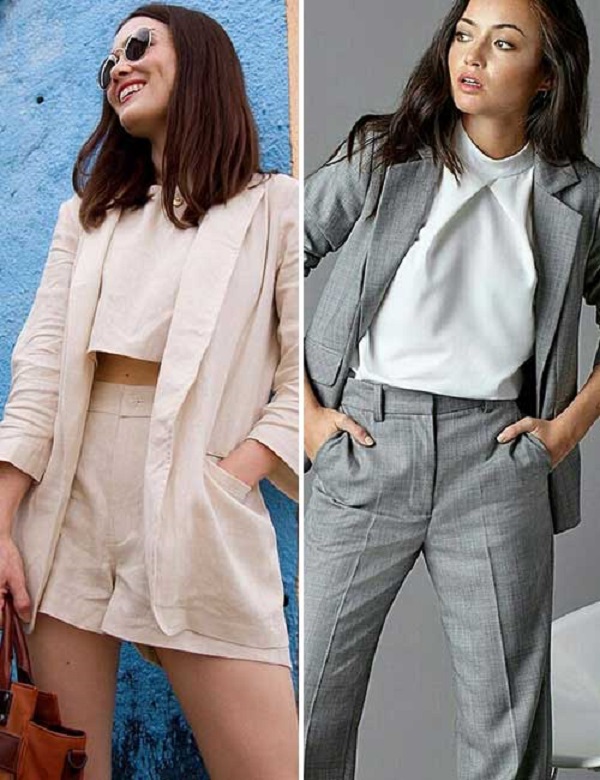 .