The summer season is just around the corner and you know that means it's time to break out your crop tops. Crop tops are one of the best outfits to have during summer because of how versatile it is. You can even purchase wholesale crop top at an affordable price! You can wear it with skirts, jeans, shorts and so on. However, if you're short on time and need a quick style idea for your crop top outfit, here are ten ideas for you to try!
(1) The Casual Combo
This is the perfect outfit for days when you don't feel like dressing up too much. Just pair your crop top with a pair of comfy jeans and sneakers. This look is perfect for running errands or going out with friends. This casual combo style is famous because of how comfortable it is. It's perfect for days when you don't want to wear anything too tight or restricting.
(2) The Jean Jacket Combo
If you're looking for a more put-together look, try pairing your crop top with a jean jacket. This look is perfect for a day out in the city or a night out in the town. The jean jacket combo is also ideal for those times when you don't know what to wear. Just throw on a jean jacket over your crop top and you'll be good to go!
(3) The Skirt Combo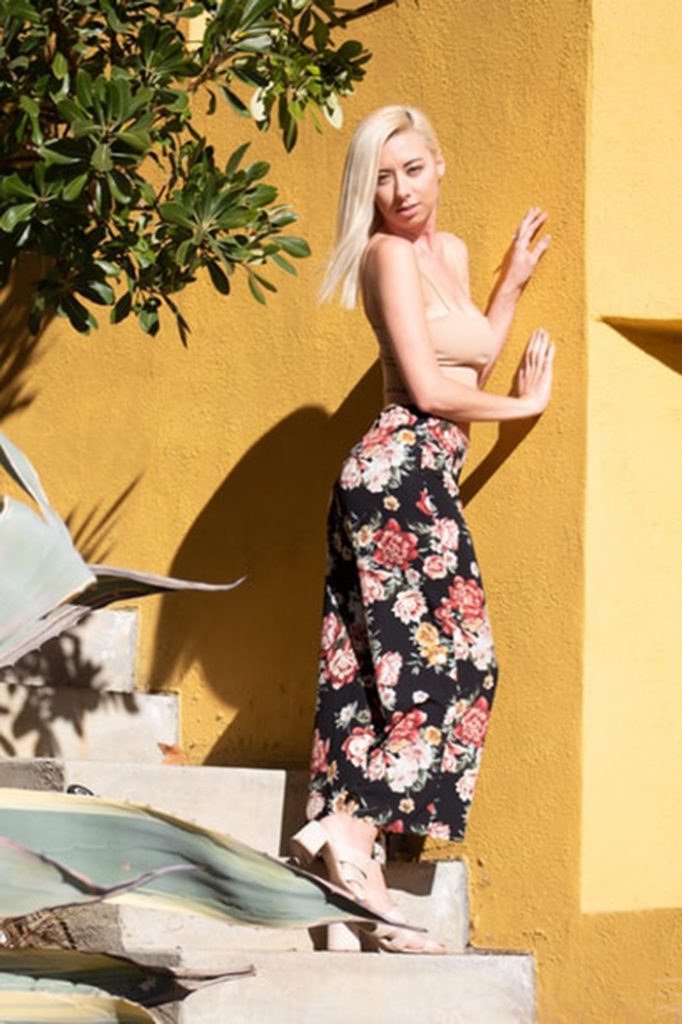 This style is perfect for showing off your legs. Pair your crop top with a skirt and high heels to complete the look. This style is excellent for parties and dinner dates. Just add some jewellery to style up your look!
(4) The Button-Down Combo
Pair a button-down shirt with your crop top for a more professional outfit. This style is perfect if you're grabbing breakfast or going out on a casual date. The great thing about this style is that you can wear it anywhere! Its simplicity makes it one of the most versatile styles out there.
(5) The Denim Shorts Combo
This matchup features denim shorts which are super trendy right now! Pair them with your crop top and heels for a cute summer-ready look. This look is perfect for casual outdoor events such as picnics, festivals, and concerts. Flip flops would also look great with this outfit!
(6) The Slip-On Sneaker Combo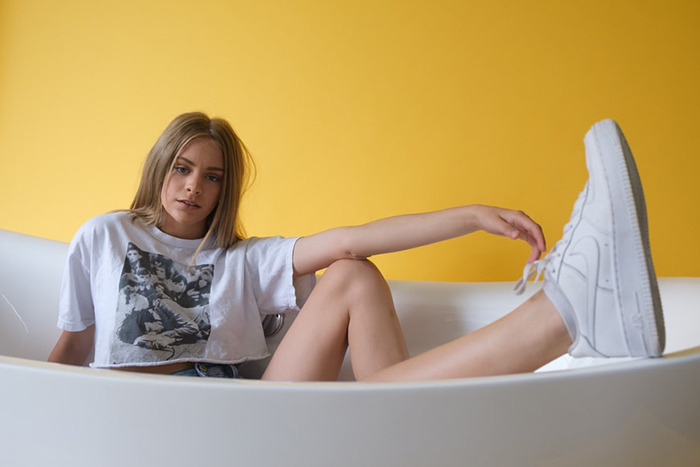 This style featurs a slip-on sneaker which makes it perfect for running errands or walking around town. Put on your crop top with shorts, sneakers, and sunglasses to complete the look. The best thing about it is that you can dress it up or down depending on where you're headed! This outfit is also perfect for warm weather because of how light it is.
(7) The Floral Print Combo
If you're looking for something more eye-catching, try pairing your crop tops with high-waisted skirts. This look is perfect for formal events like weddings or even as work attire if you want to spice things up a bit. The great thing about this look is that it's so versatile because of all the different styles of skirts that you can wear. You can go for a maxi skirt, a midi skirt, or even a mini skirt!
(8) The Bohemian Babe
For a boho-chic look, style your crop top with a maxi skirt and sandals. Accessorize with a floppy hat and some bangles to complete the look. But if you're short on time, don't worry! A simple headband and a maxi skirt will also get the job done! This style is perfect for summer because it's so light. You can stay cool and look put together at the same time. This look is great if you have to run errands all day or are headed to a casual event.
(9) The Jumpsuit Outfit
If you want to leave nothing to chance, try wearing this jumpsuit with your crop top! It looks super classy and shows off just enough skin without being too revealing. This outfit works best for formal events because of how put-together it is. However, you can always dress it down by adding sneakers! Just don't be afraid to experiment with different styles.
(10) The Tunic Outfit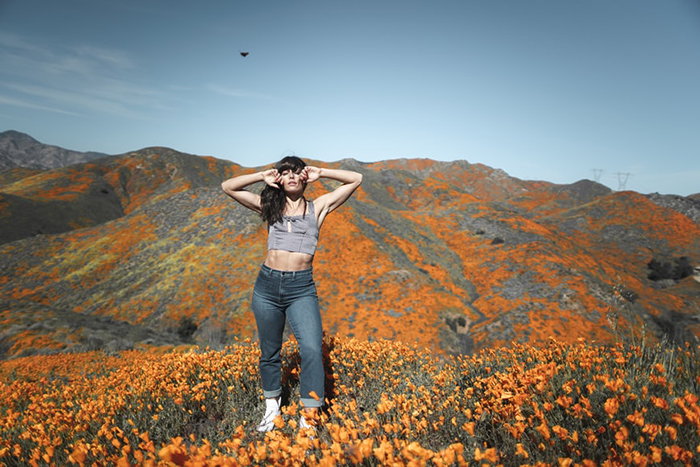 This style features a tunic top which is perfect for layering. Try it with your crop top and skinny jeans to complete the look! This outfit shows everyone that you know how to keep things simple yet chic. You can wear this outfit anywhere, such as casual brunches or fancy dinners. Just make sure you accessorize right to really show off your personal style!
Takeaways This guide has shown the 10 different ways to style your crop top! Whether you want a casual laid-back look or something more formal, we have ideas for any occasion.
You can also mix and match these styles with other items in your closet so they never become boring. It's all about playing around with new looks until you find what fits best in the way you live your life! Whatever outfit combination suits your fancy, remember to accessorize accordingly because this is where most of the magic happens. A simple headband or hat can take an average getup from 0 to 100 really quick. If there's anything else missing, feel free to comment below and let us know how it worked out for you! Happy styling ladies!