When a couple took a picture of themselves on their engagement day, they found a shirtless man at the backdrop of their picture. They thought they would take help from internet to photoshop the man from the picture, but we all know that internet takes its own toll on such things. As it turns out people came up their own hilarious versions of their pic. Their pic is breaking the internet as people are sending funny memes and different variations, while all the couple wanted was to remove the shirtless guy from their pic. Scroll over and take a look at the funny twist of their picture :
1. The Original Pic With the Shirtless Guy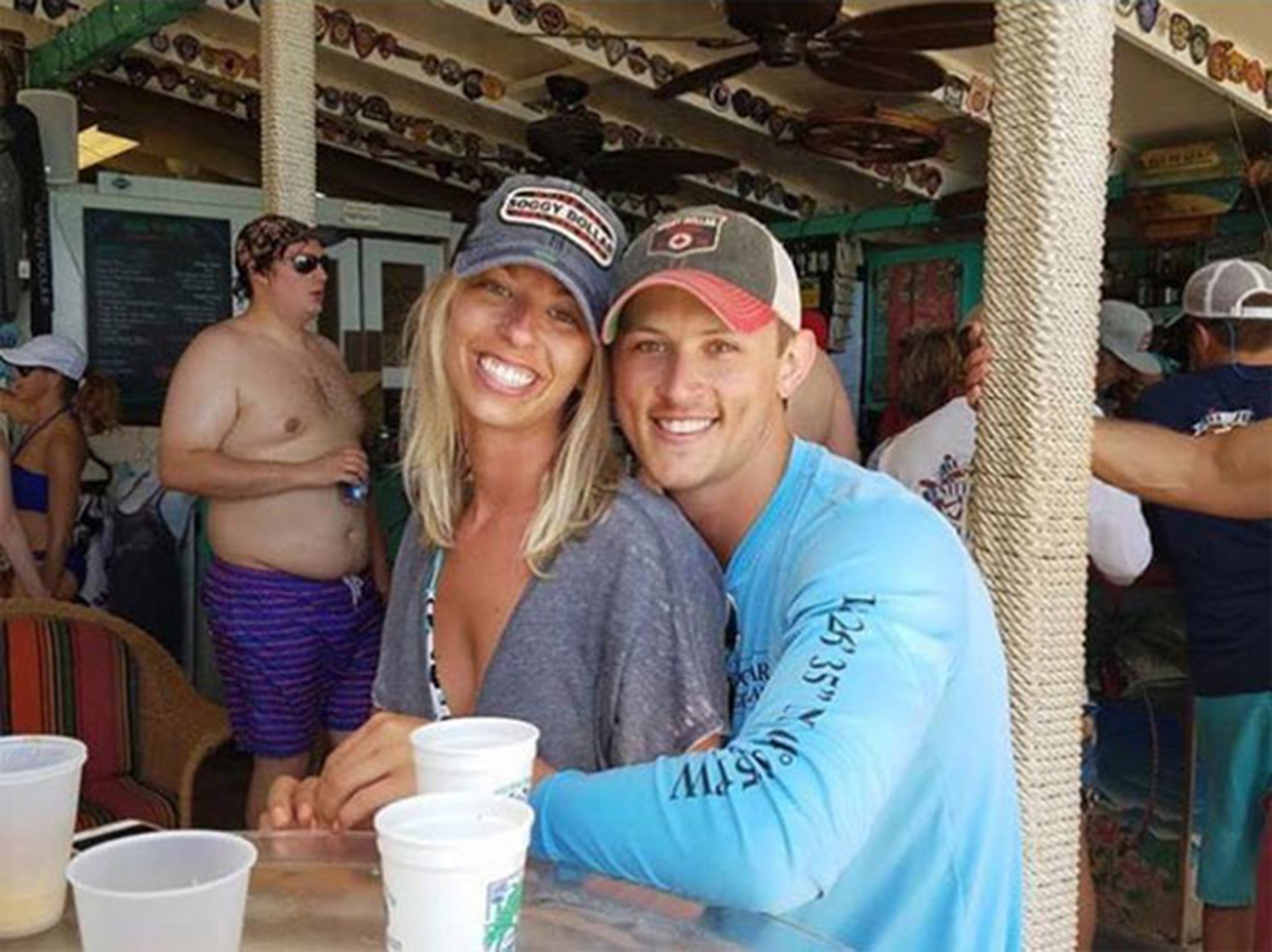 2. Shirtless guy gets a new avatar of shark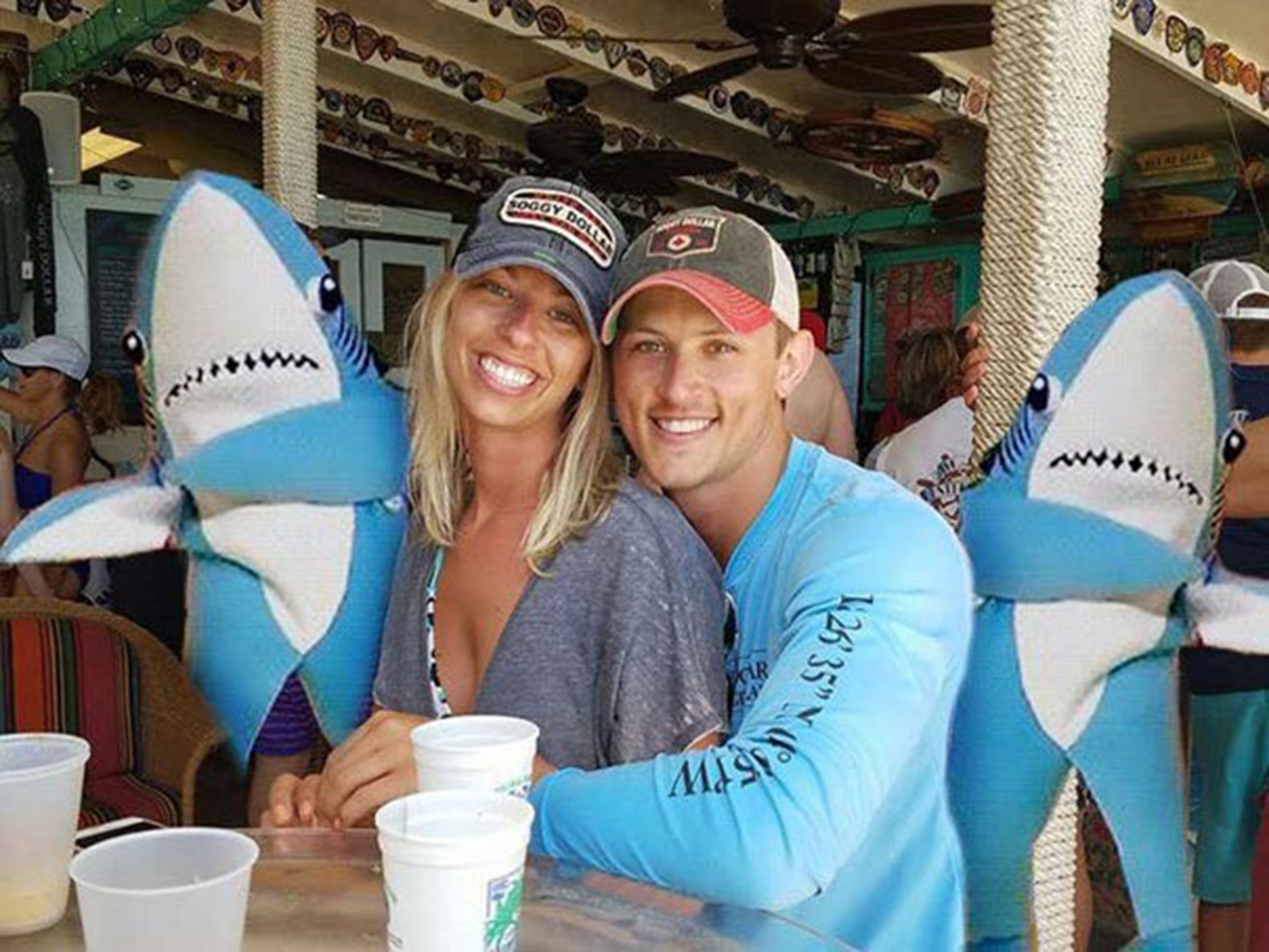 3. He has the power to turn into Mr. Bean too.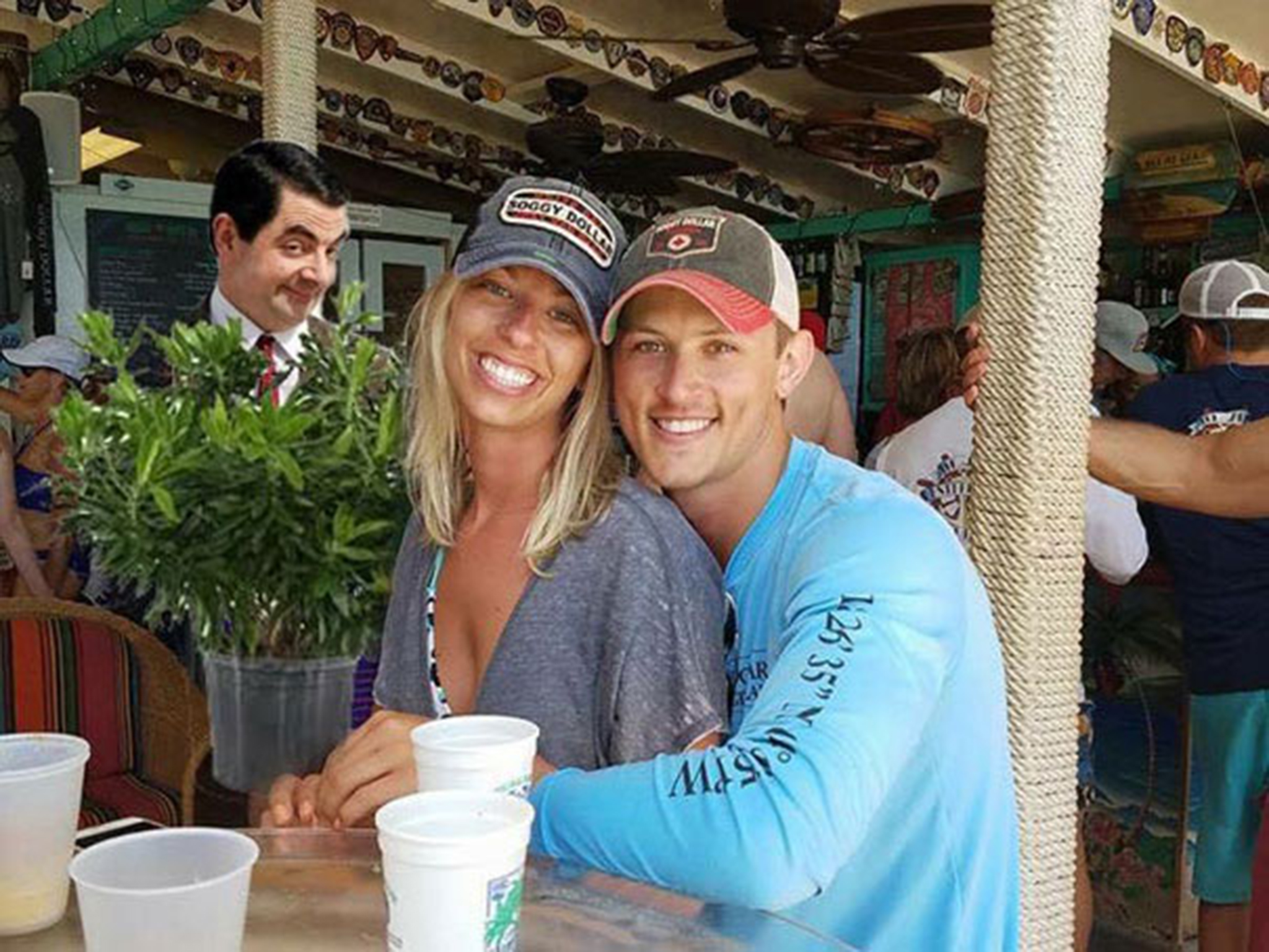 4. Ouch, he is all around them.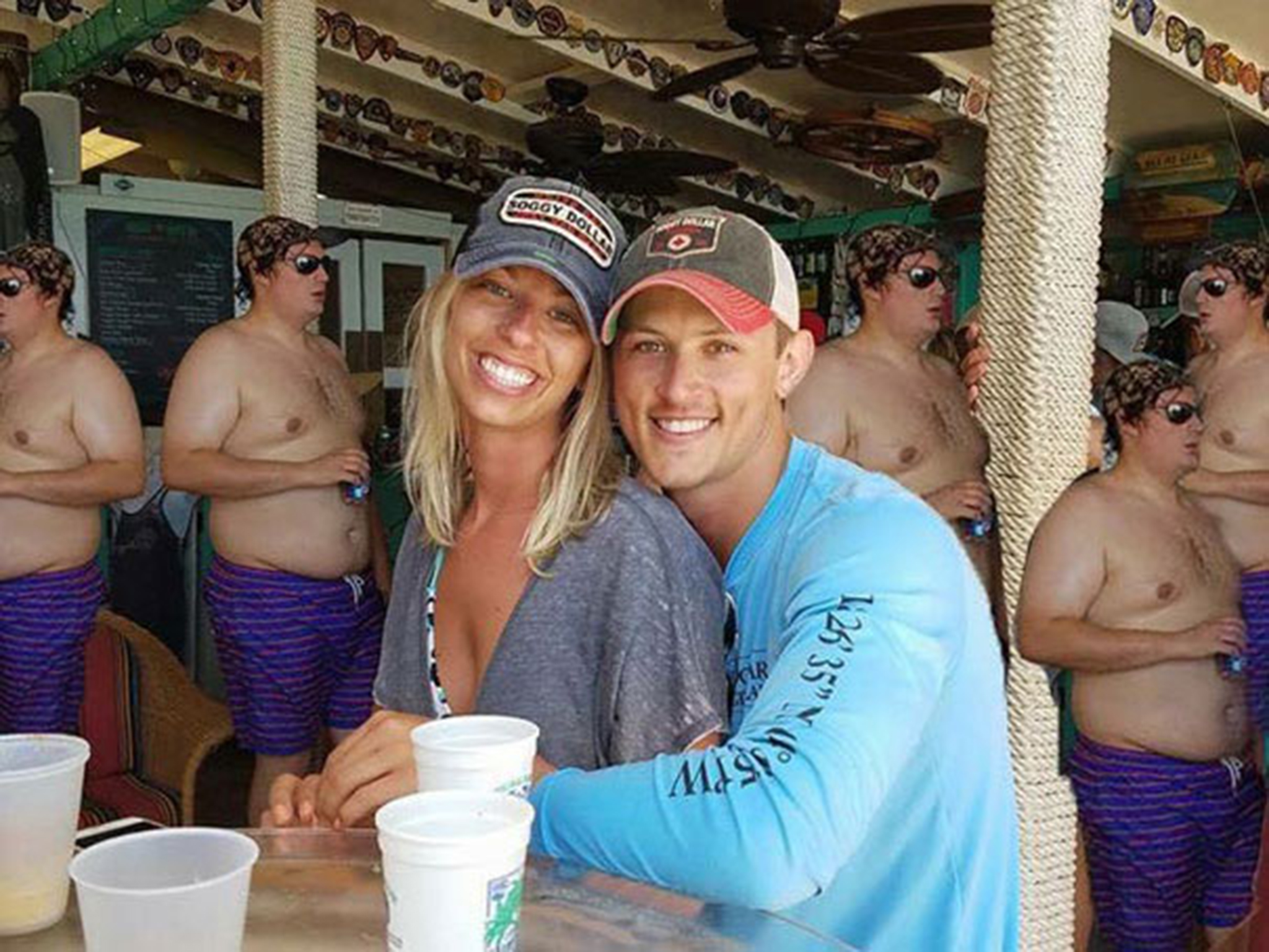 5. He isn't the guy she got engaged to.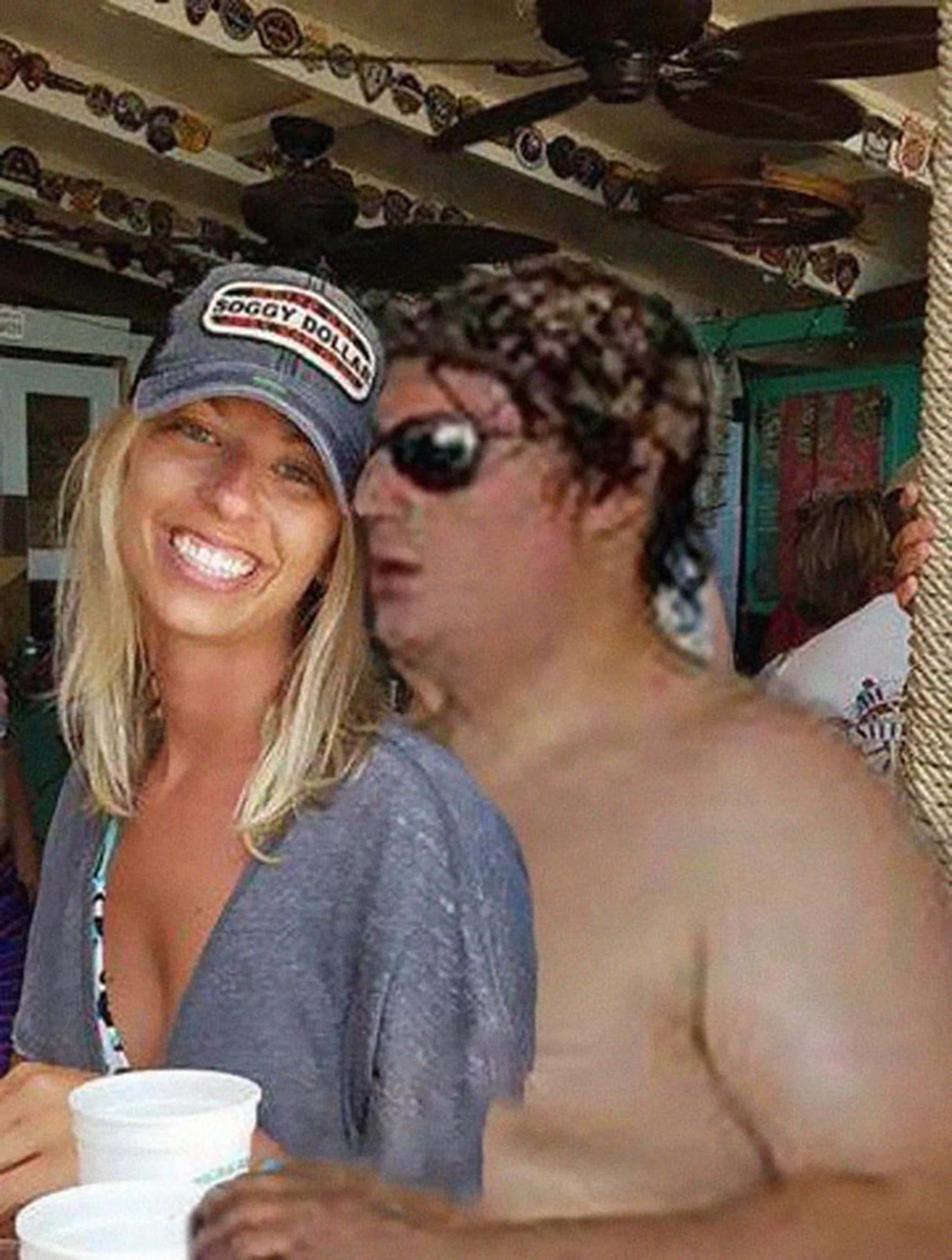 6. Now someone is really having good fun with their pic.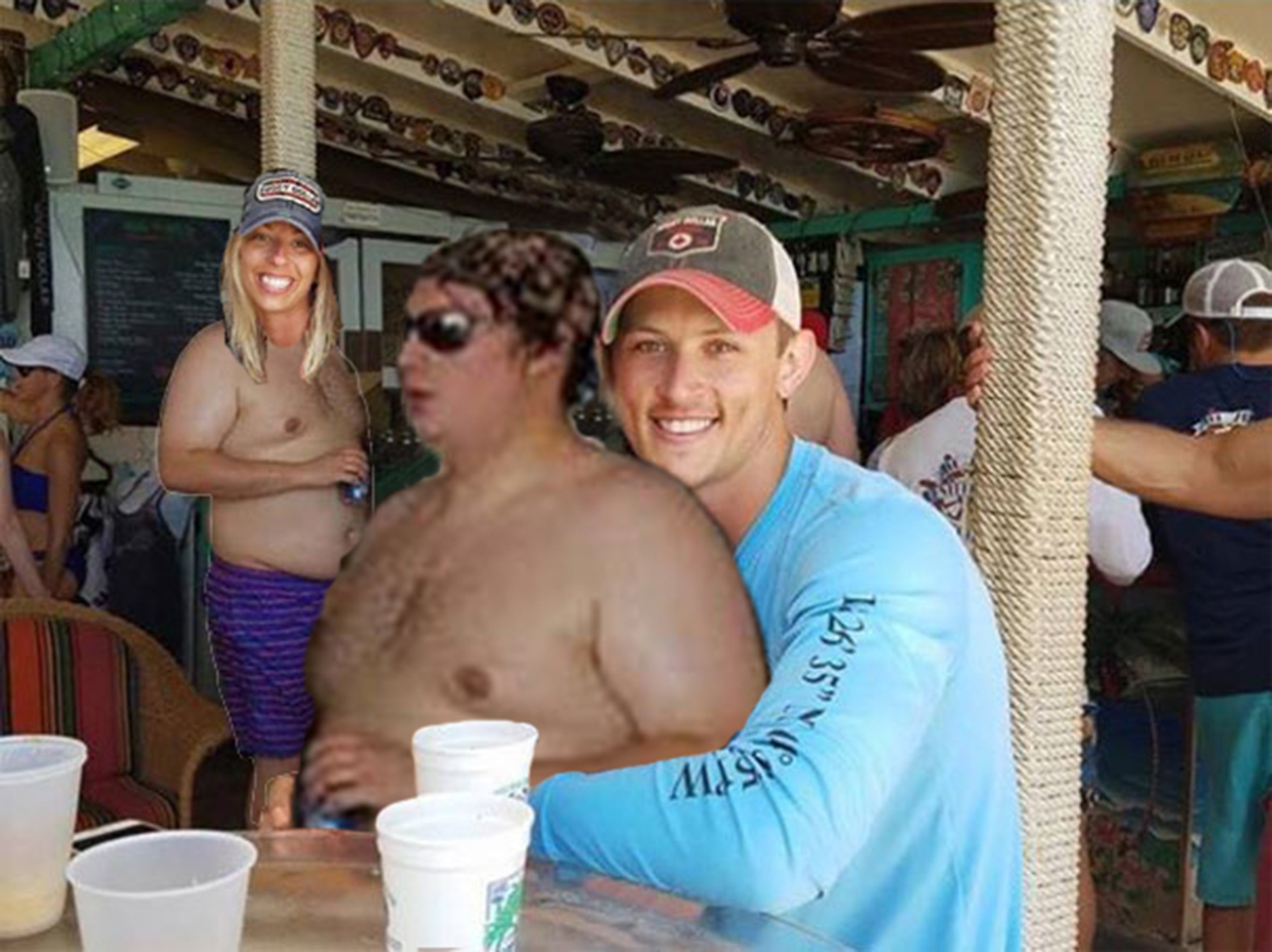 7. Peek-A Boo with at a different location.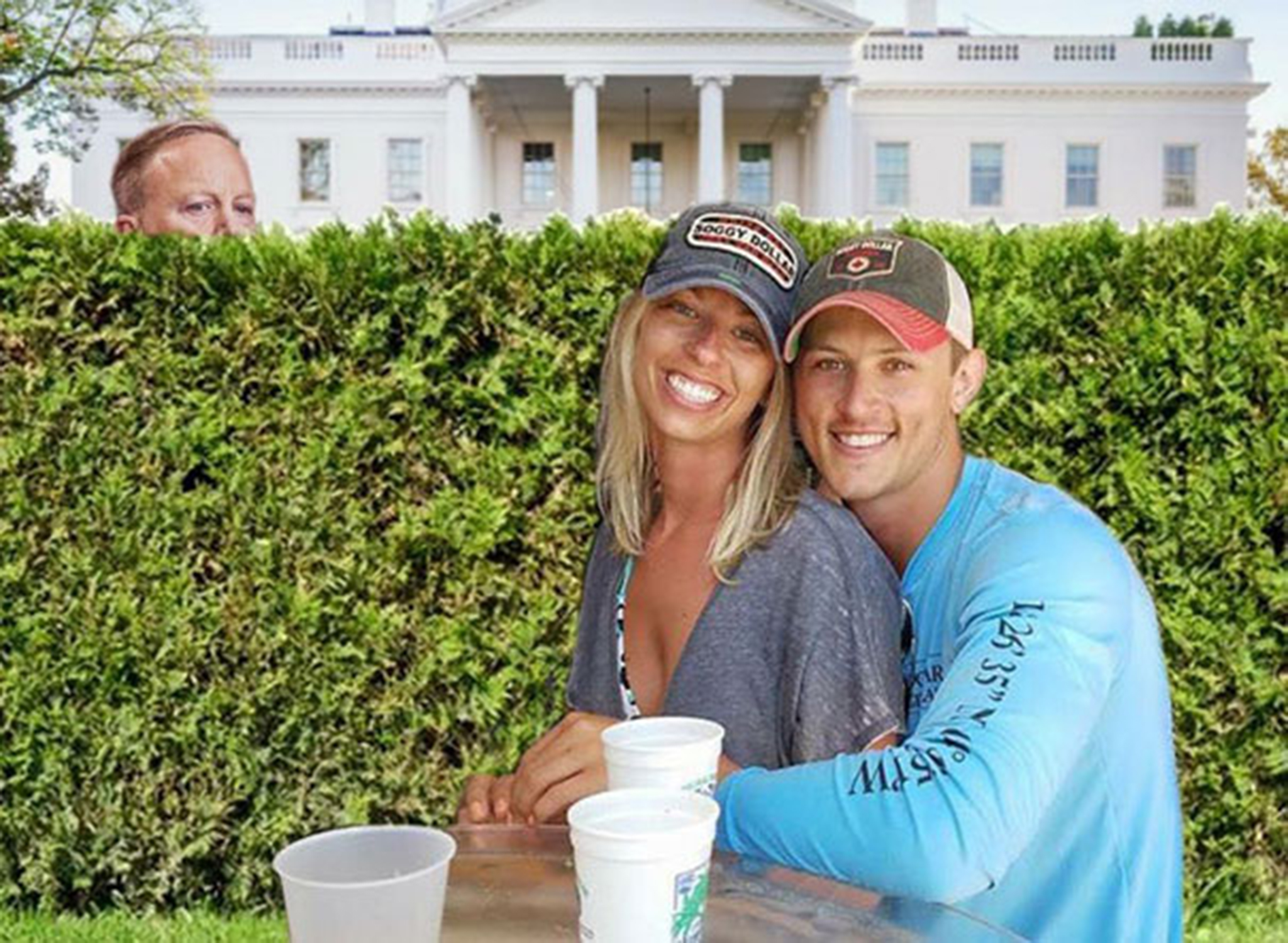 8. Leonardo celebrates their engagement.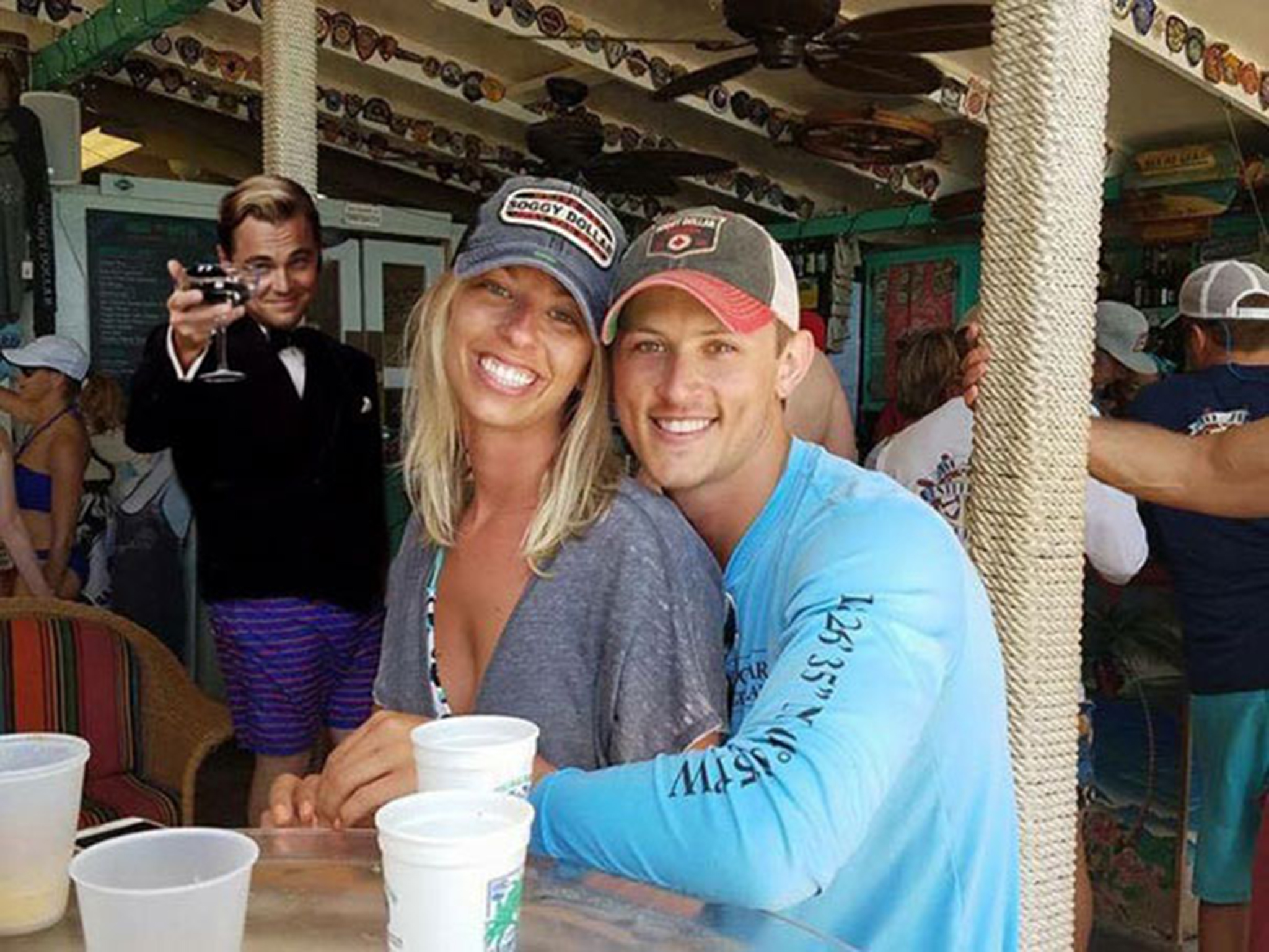 9. This is one cute.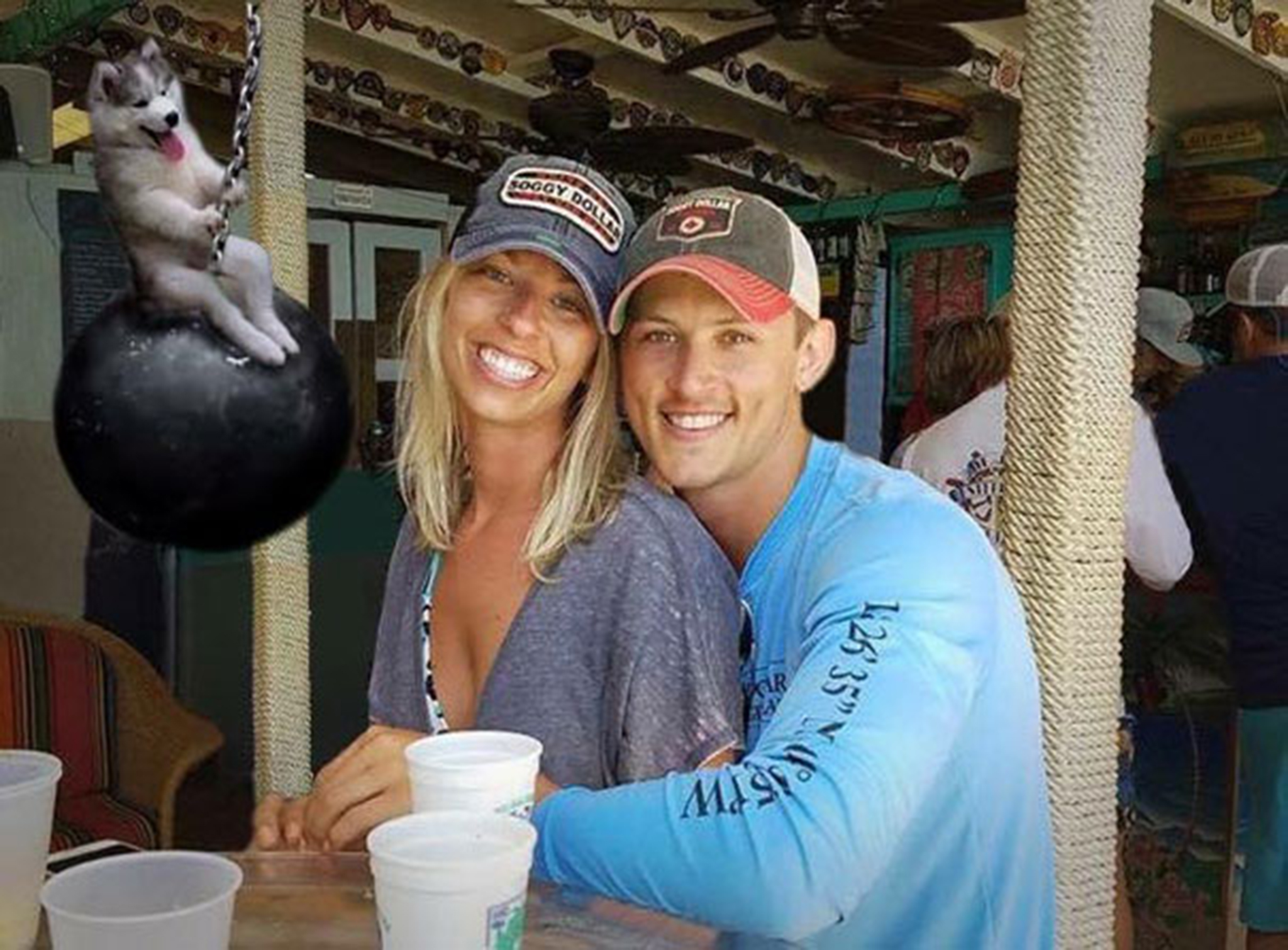 10. Alright now this one is fine, I think they can keep this one.