Lipsticks are an essential must have color cosmetic in every girl's vanity. We women love to try on new lipstick shades and variations every now and then. From all the shades that we use, red color lipstick can be considered as the most versatile lipstick. The luscious red lipstick goes well with all skin tones and adds a glamour factor to your style. But many women are not sure of red lip color will go well on their personality and thus they avoid using this color. Scroll over to find how you can apply red lip pigment perfectly to carry it with confidence:
1. How to make your lipstick last longer
• Outline Your Lips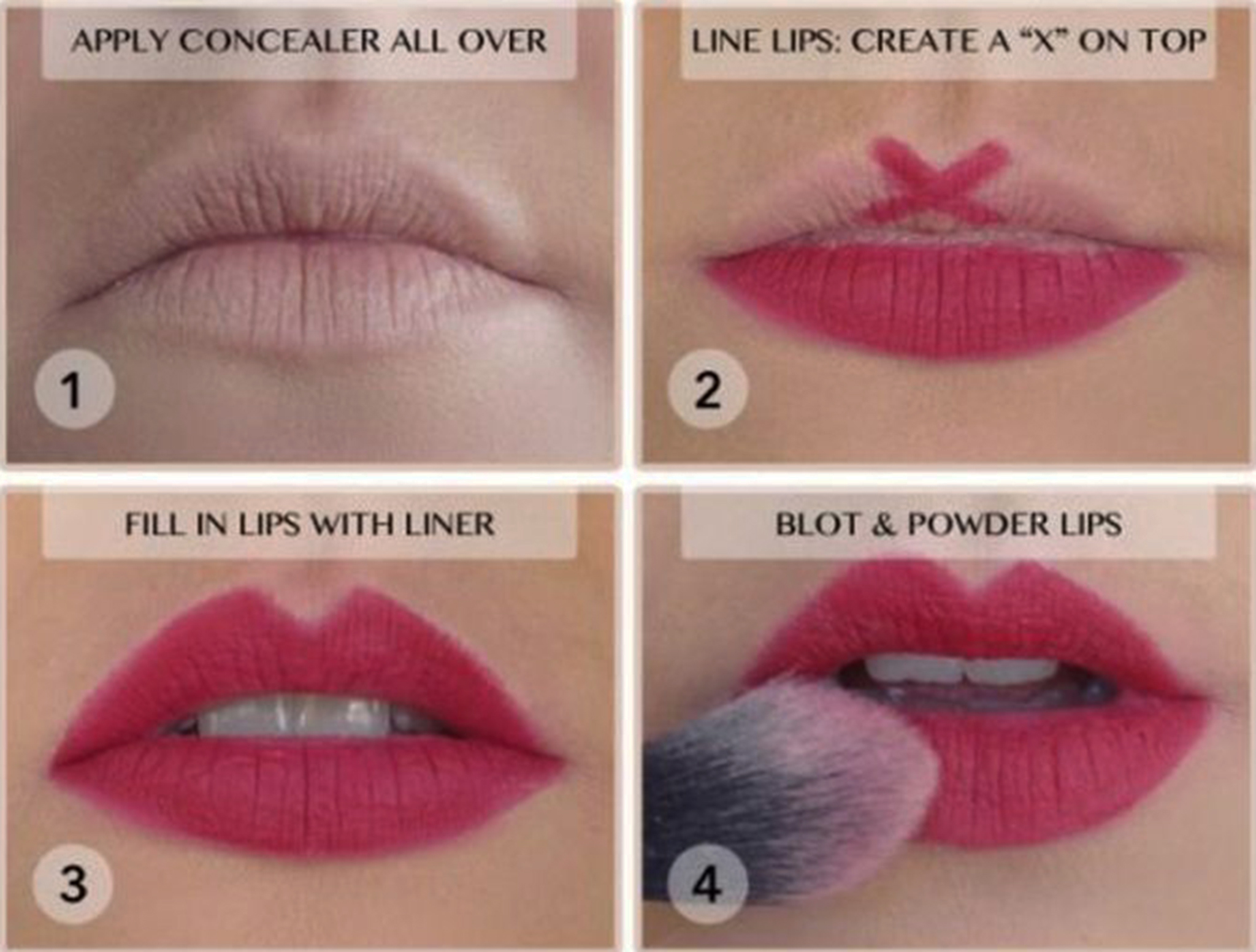 To apply lipstick with method you will need red shade of lipstick and lip liner, concealer, concealer brush, translucent powder and tissue paper. Before starting off slough dead skin from your lips as the dry flakes don't allow lipstick to last longer on the lips. Once you have exfoliated your lips, dry them with tissue and prepare base on your lips with a coat of concealer on your lips. Outline your lips with a lip liner which is a shade lighter than your lipstick and make an X on the center of your lips to create a perfect cupid bow lip.
• Get Fuller Lips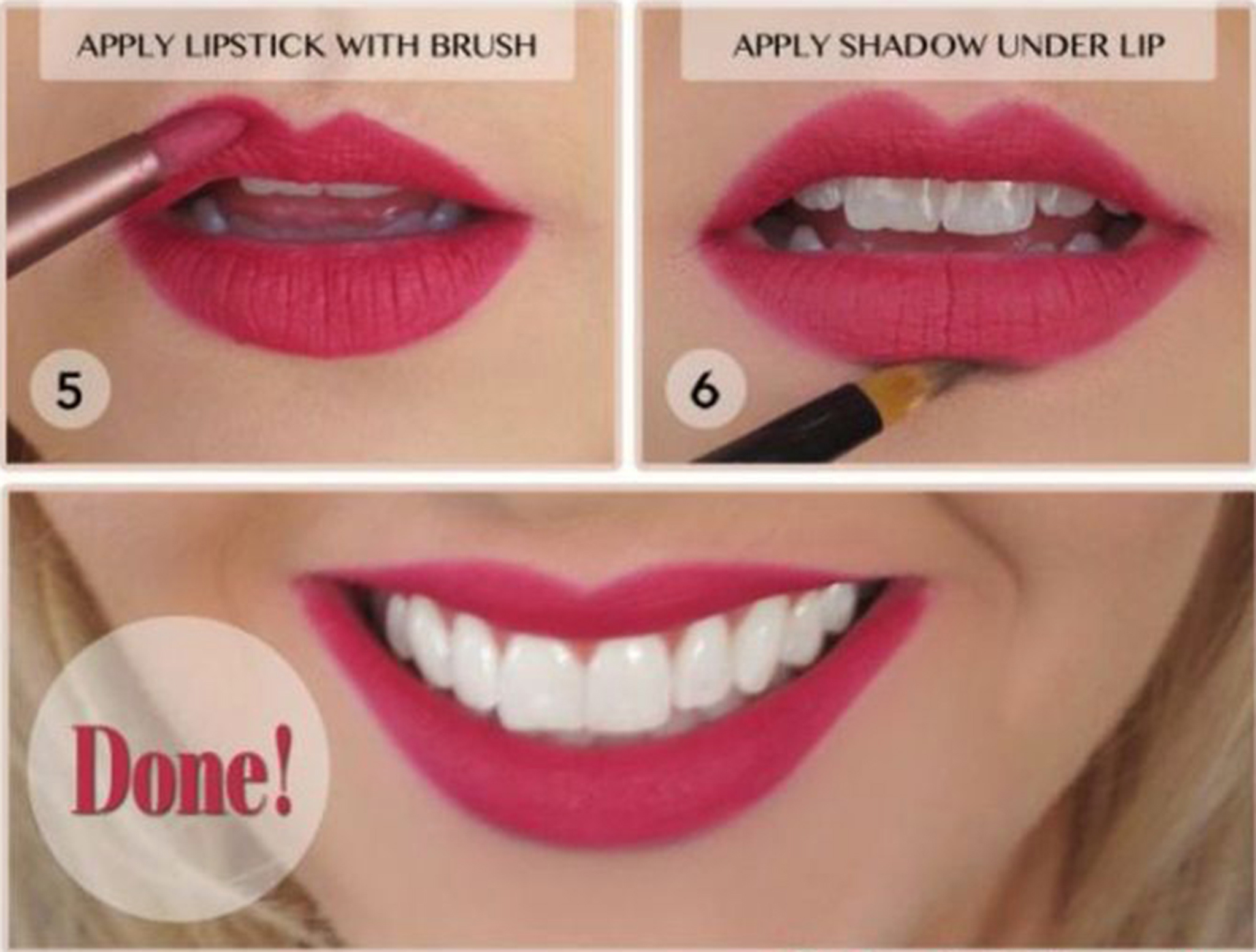 Once you outlined your lips, fill them with lipstick and then blot your lips with tissue. Dip a brush in translucent powder and run across your lips. To create an illusion of fuller lips draw in an eye shadow shade just under your bottom lip.
2. How to get glossy cherry lips
• What You Need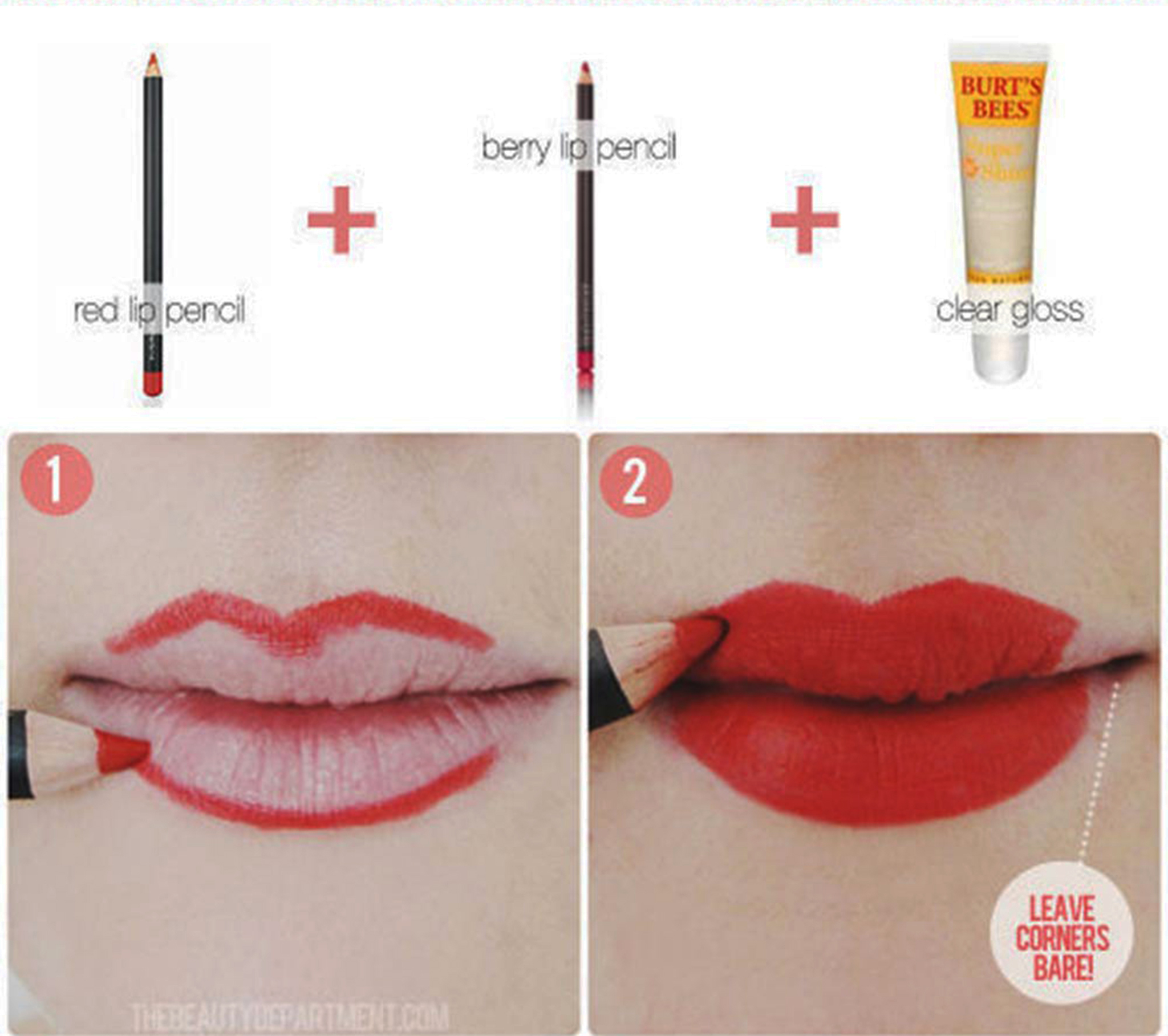 To create this look, you will need a red lip pencil, berry lip pencil and a lip glossy. Outline the center of upper and lower lips with red lip liner, leaving space in bare on the corners. Fill in the outlined area with same lip pencil.
• Finish The Look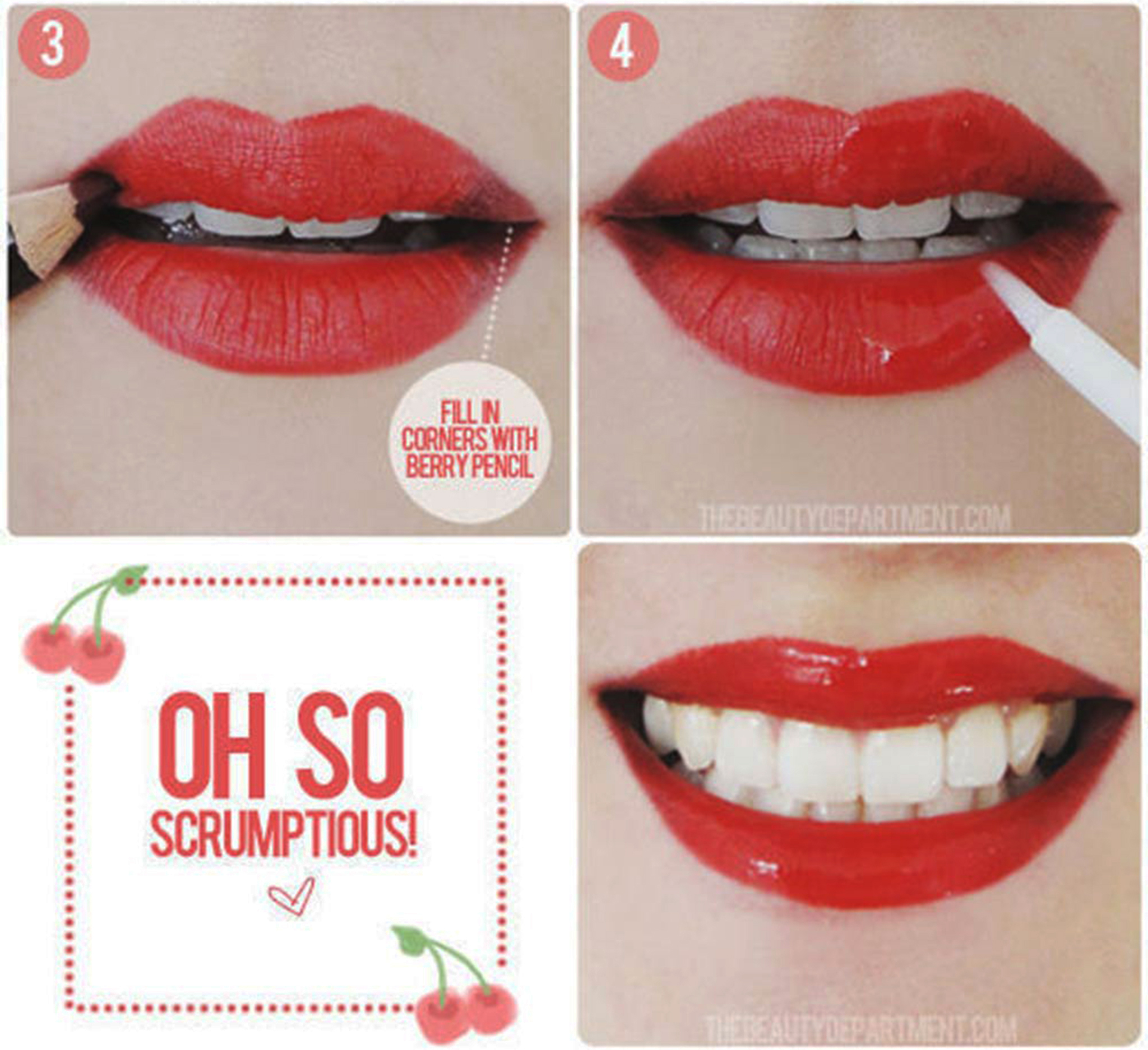 Now use the berry lip liner to outline and fill the outer corners of lips. Make sure that you don't smudge the lip colors. Apply a coat of lip gloss to add a touch of glamour on your lips.