Yes, celebrities are gorgeous! But, what we don't realize while seeing them on TV, is that they have a lot of make-up on them. When you open the magazines, you see jaw-dropping pictures of celebrities and wonder, oh, we are not even close to them when it comes to beauty.
This my friend, is so NOT true! Here are some pictures of celebrities without their make-up and it would make you realize, that they look like an average woman. There is nothing exceptional to them, apart from the fact that yes, they still would look good while walking on the street. .
Liv Tyler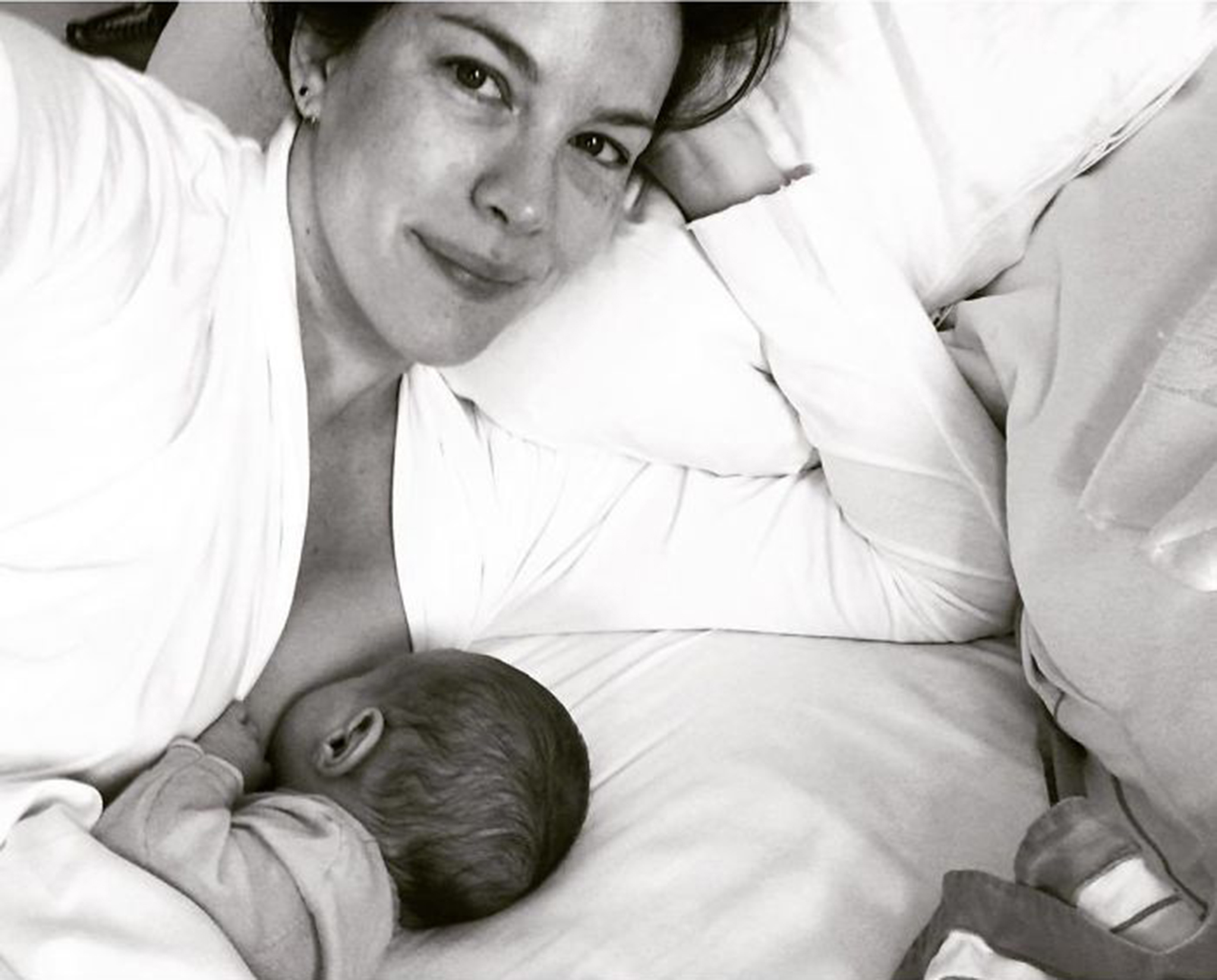 This picture of her with the baby, is so natural. .
Zooey Deschanel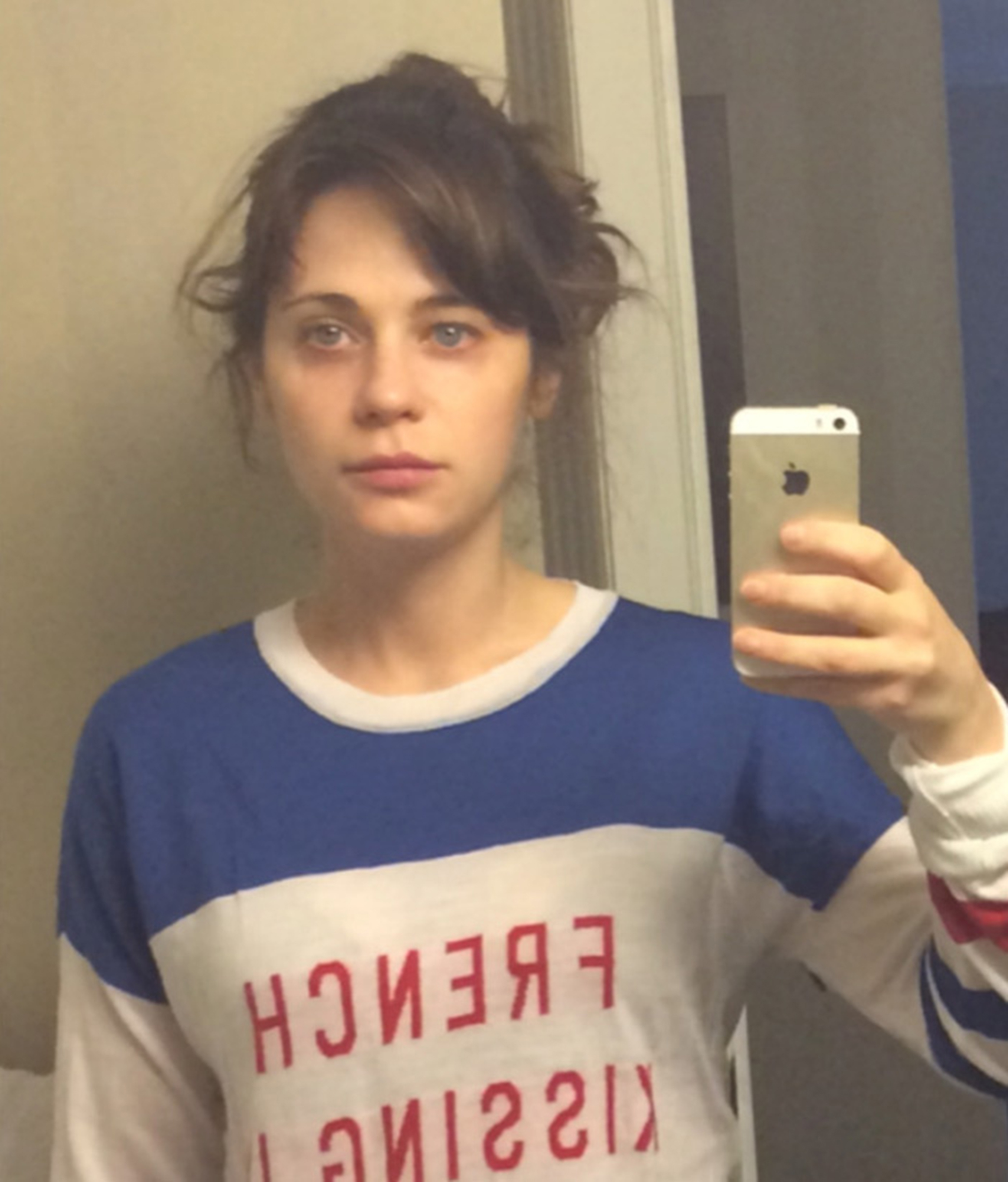 Still cute! .
Drew Barrymore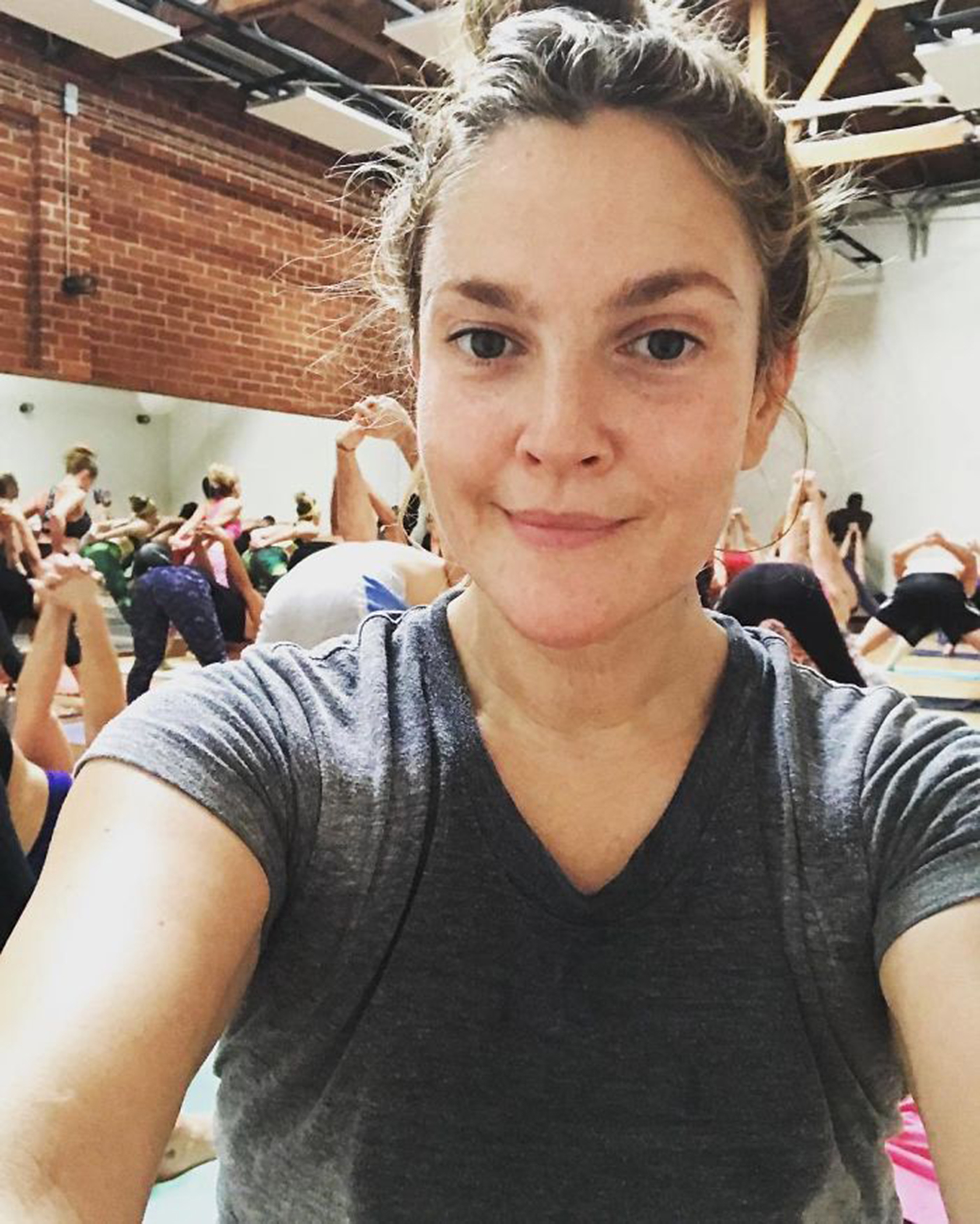 Now you know they don't wear makeup to the gym. .
Lady GAGA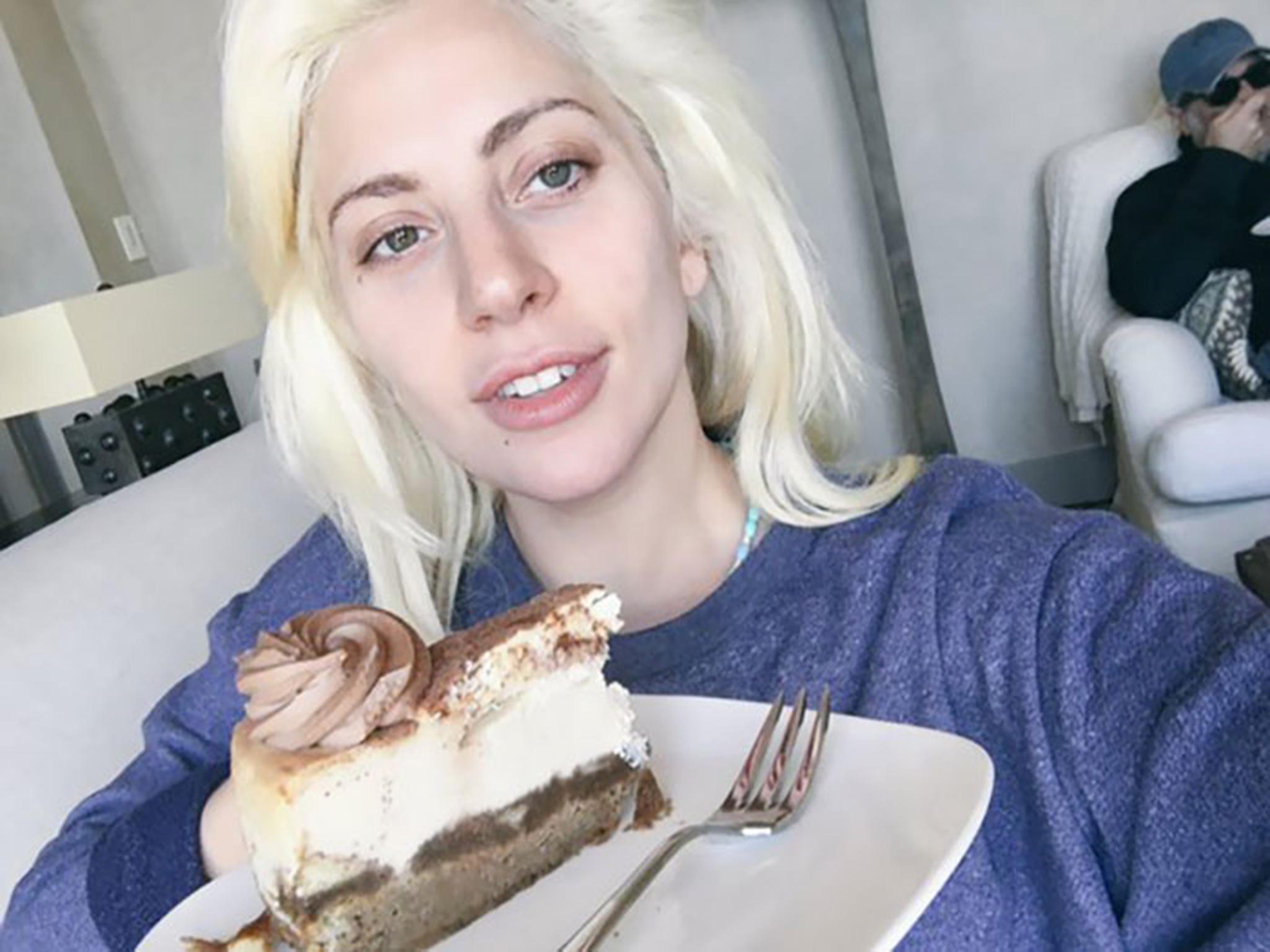 Oh, it's obvious how much make-up she puts. .
Shakira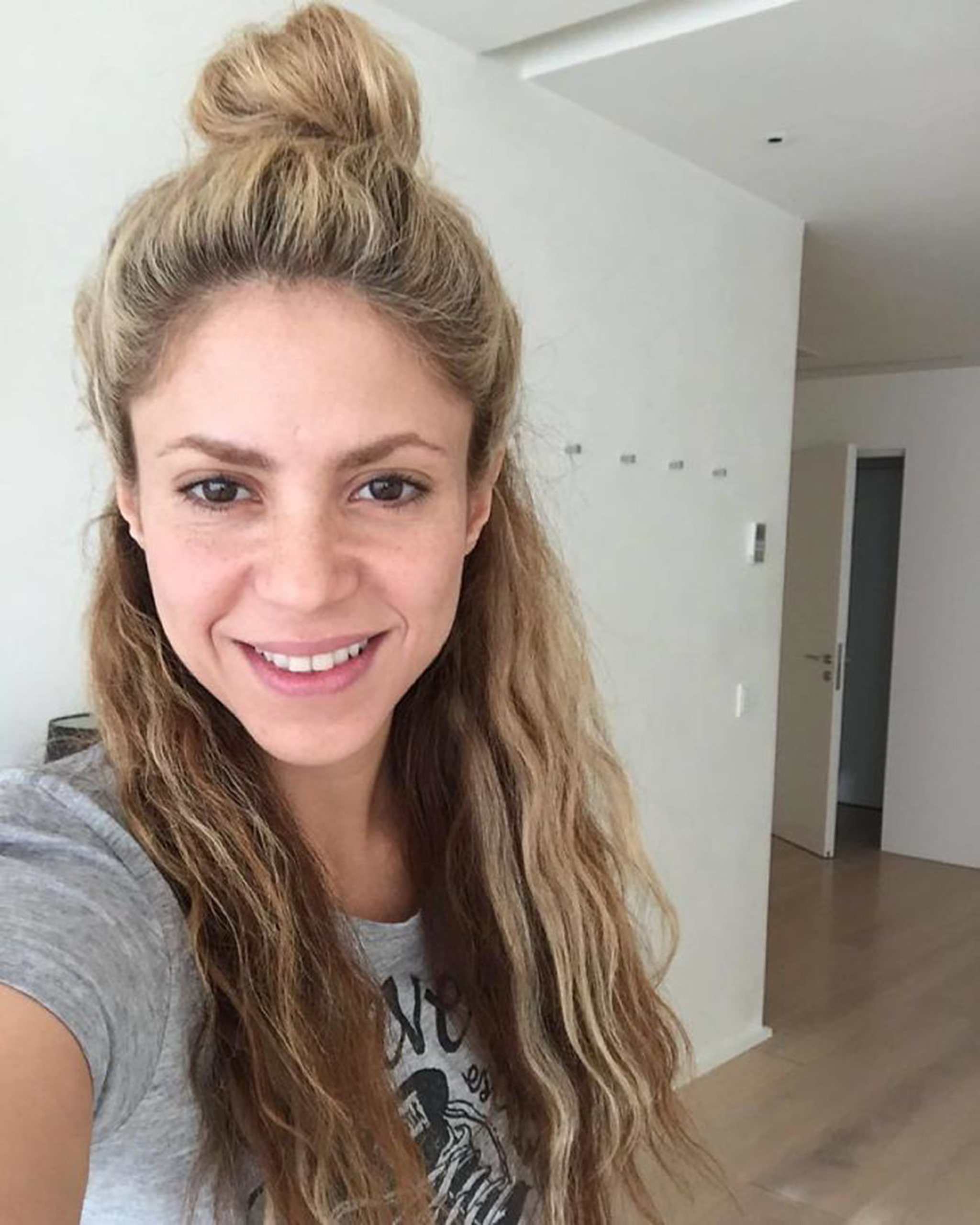 This amazing dancer and singer, is here without make-up but still looks charming, doesn't she? .
Gal Gadot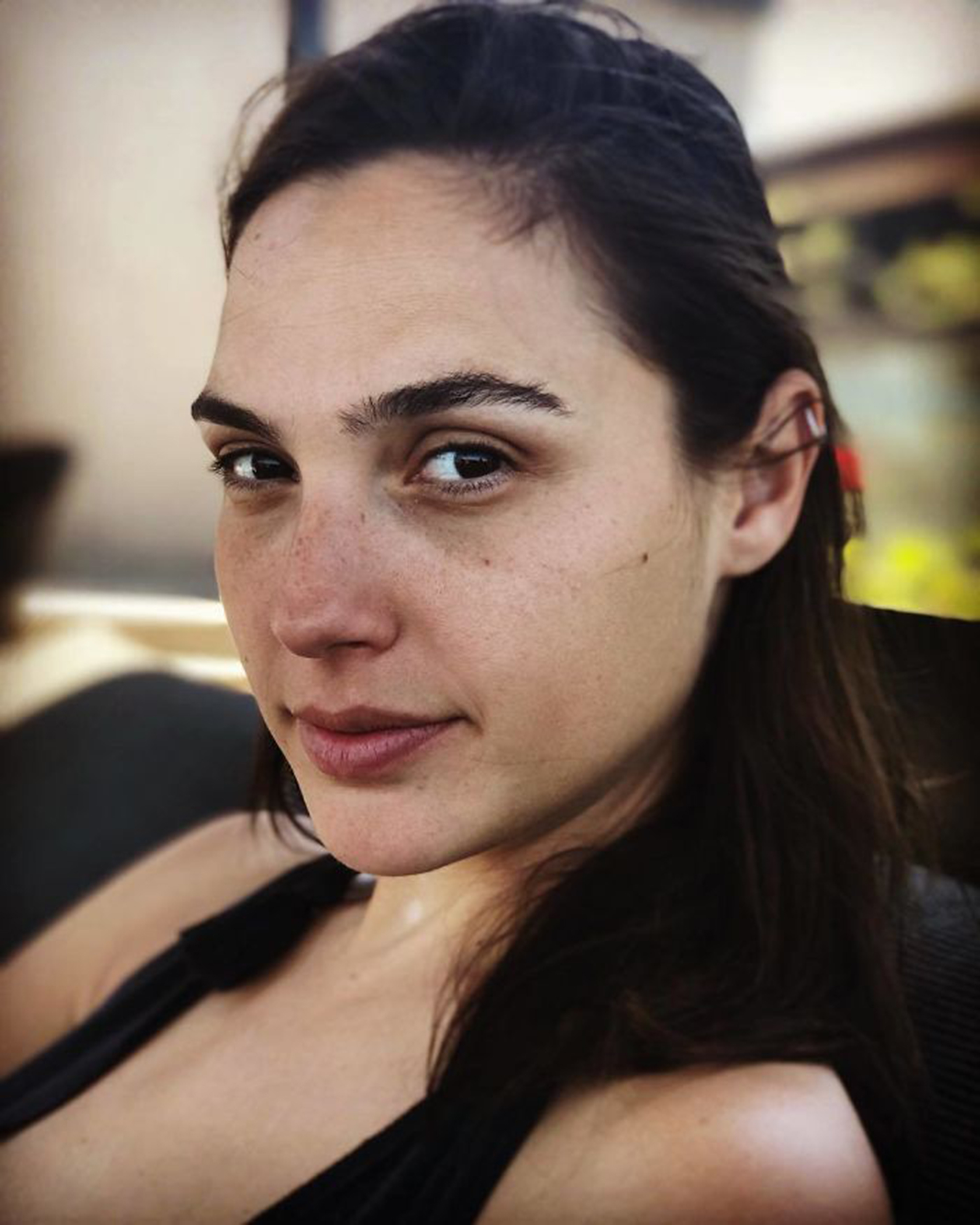 Oh, the natural eyes of a woman. .
Emilia Clarke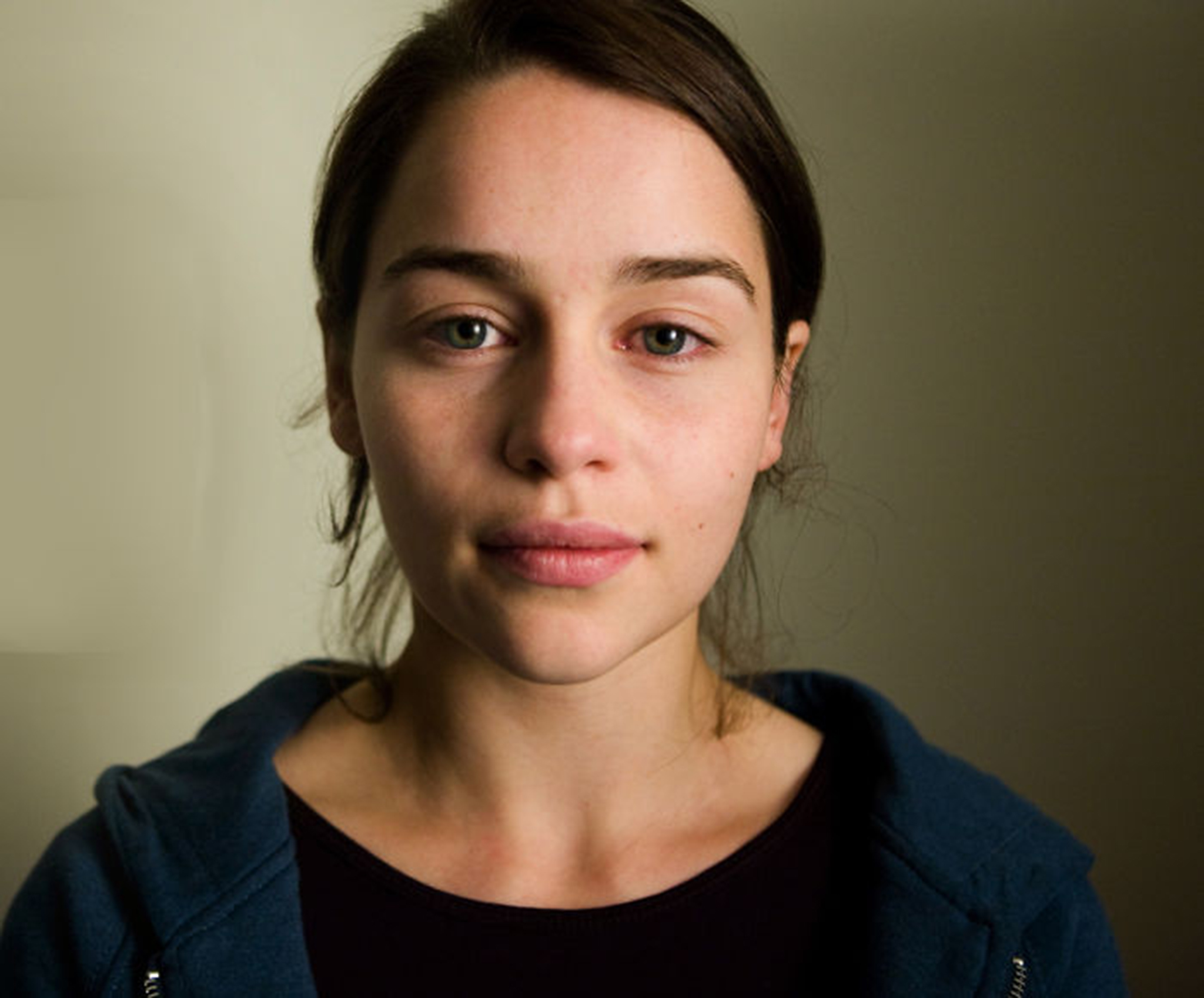 Now, she doesn't look that gorgeous, does she? .
Emma Stone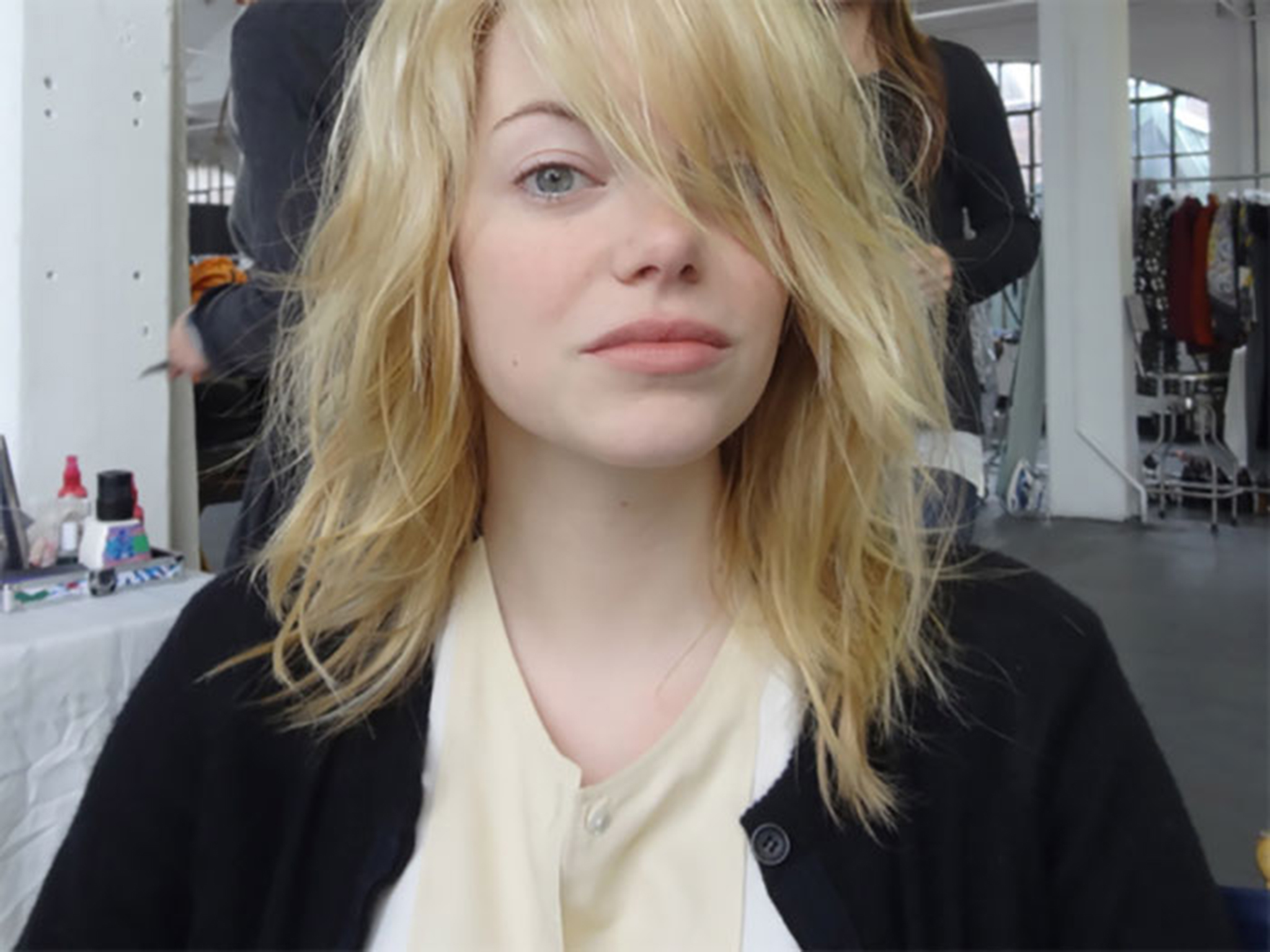 She came to get a haircut, with no makeup on. .
Jennifer Aniston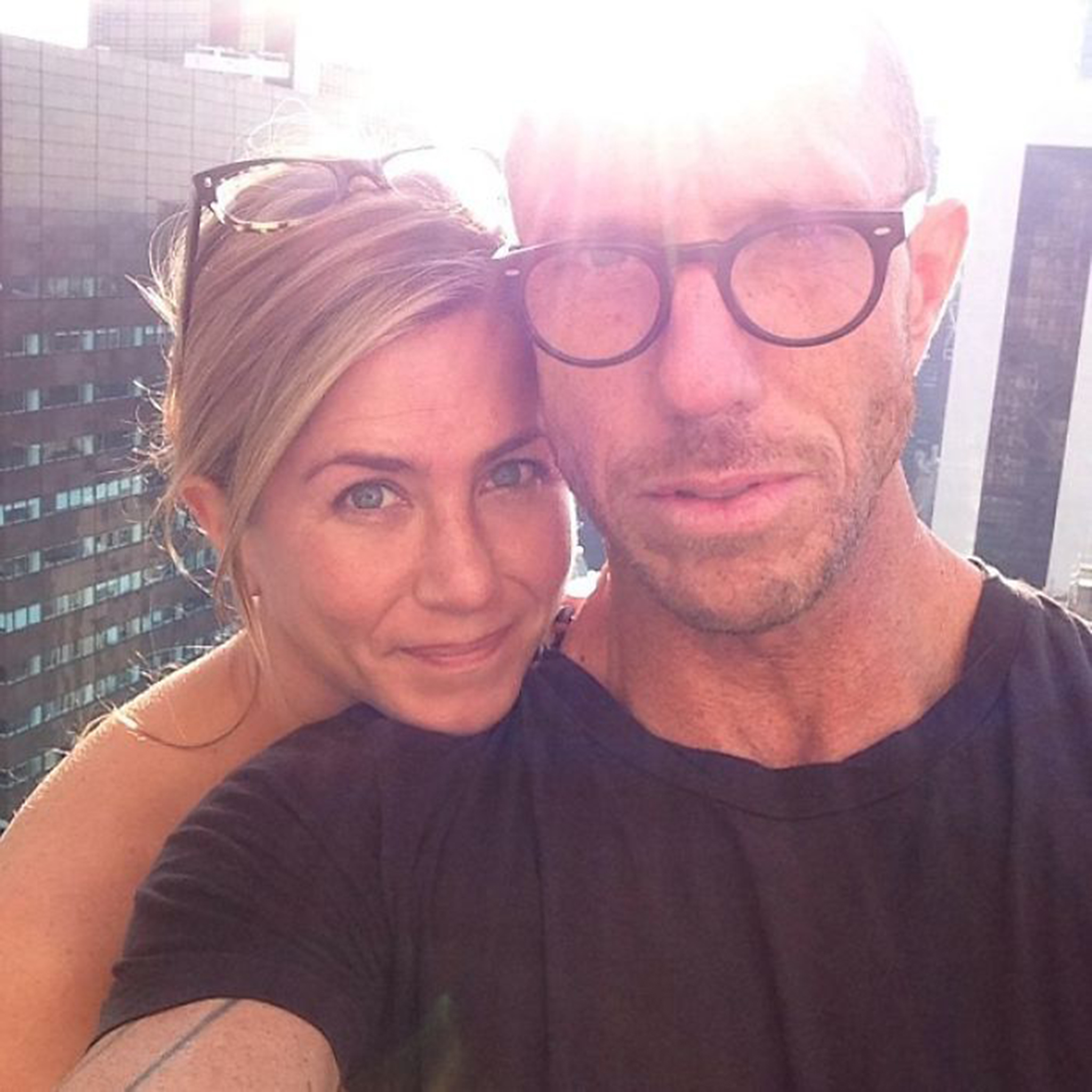 She is a charm, anyways! .
Reese Witherspoon.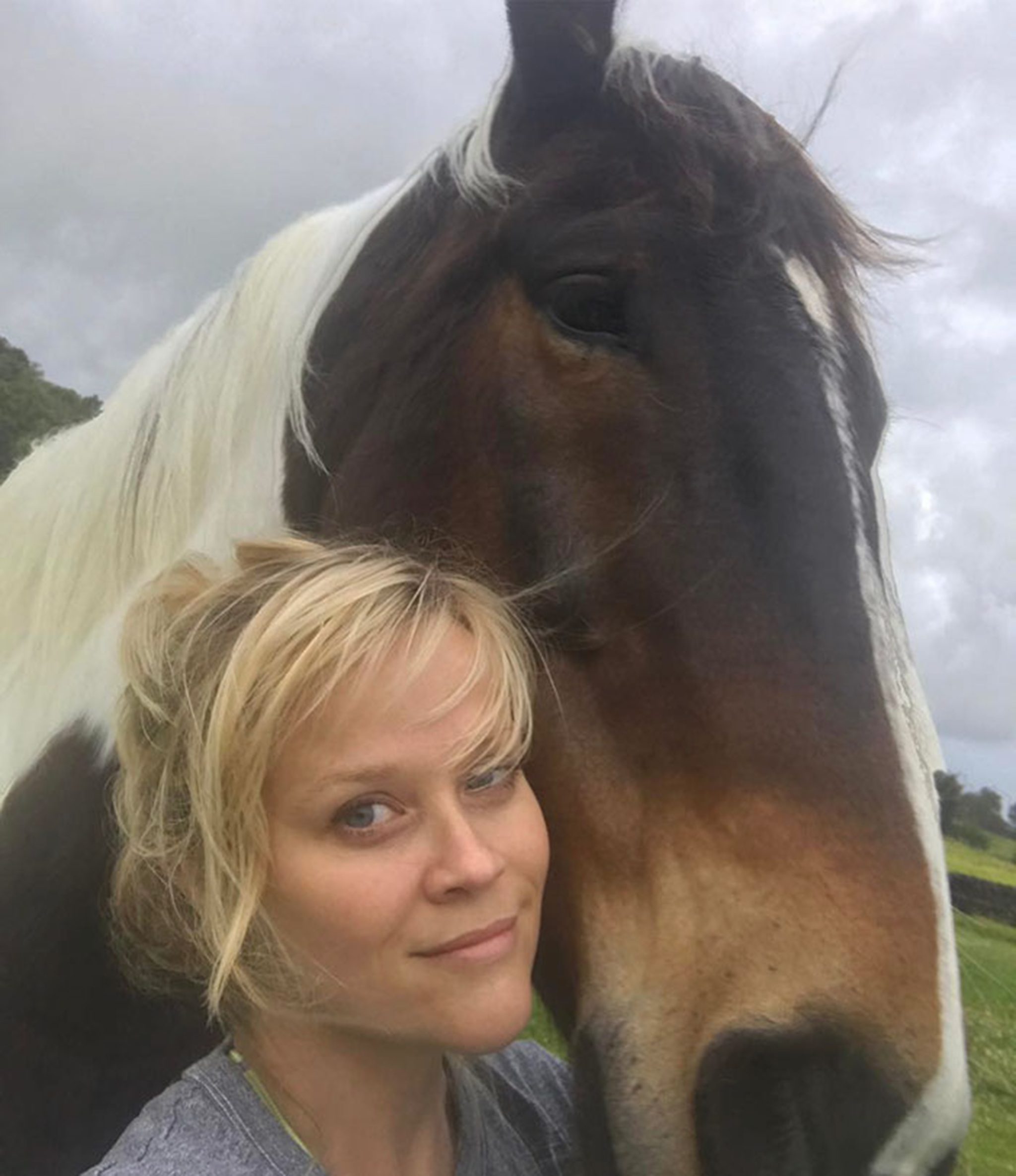 it's the natural beauty that makes them so appealing..