Beautifully sculpted and thick eyebrows are something that we all women love to adorn. Along with defined eyebrows, dramatic eyelashes too fascinate women as they enhance a woman's beauty and makes them appear attractive. To thicken their eyebrows or eyelashes, women generally opt for quick makeup hacks, like applying mascara on eye lashes or using eye pencil on eyebrows. Some women even go up to extent of going for chemical or surgical treatments to get thicker eyebrows. However, these may not fit in everyone's budget and can also side effects on the skin. Instead it would be only safe to choose a natural remedy to stimulate the growth of eyebrows or eyelashes hairs. To thicken your eyelashes and re-grow hair on your scanty eyebrows, all you need is apply castor oil. Read on as we bring some amazing ways to use castor oil to promote thick and healthy eyebrows and dramatic eyelashes:
1. Castor Oil Works As Nourishment For Your Eyebrows And Eyelashes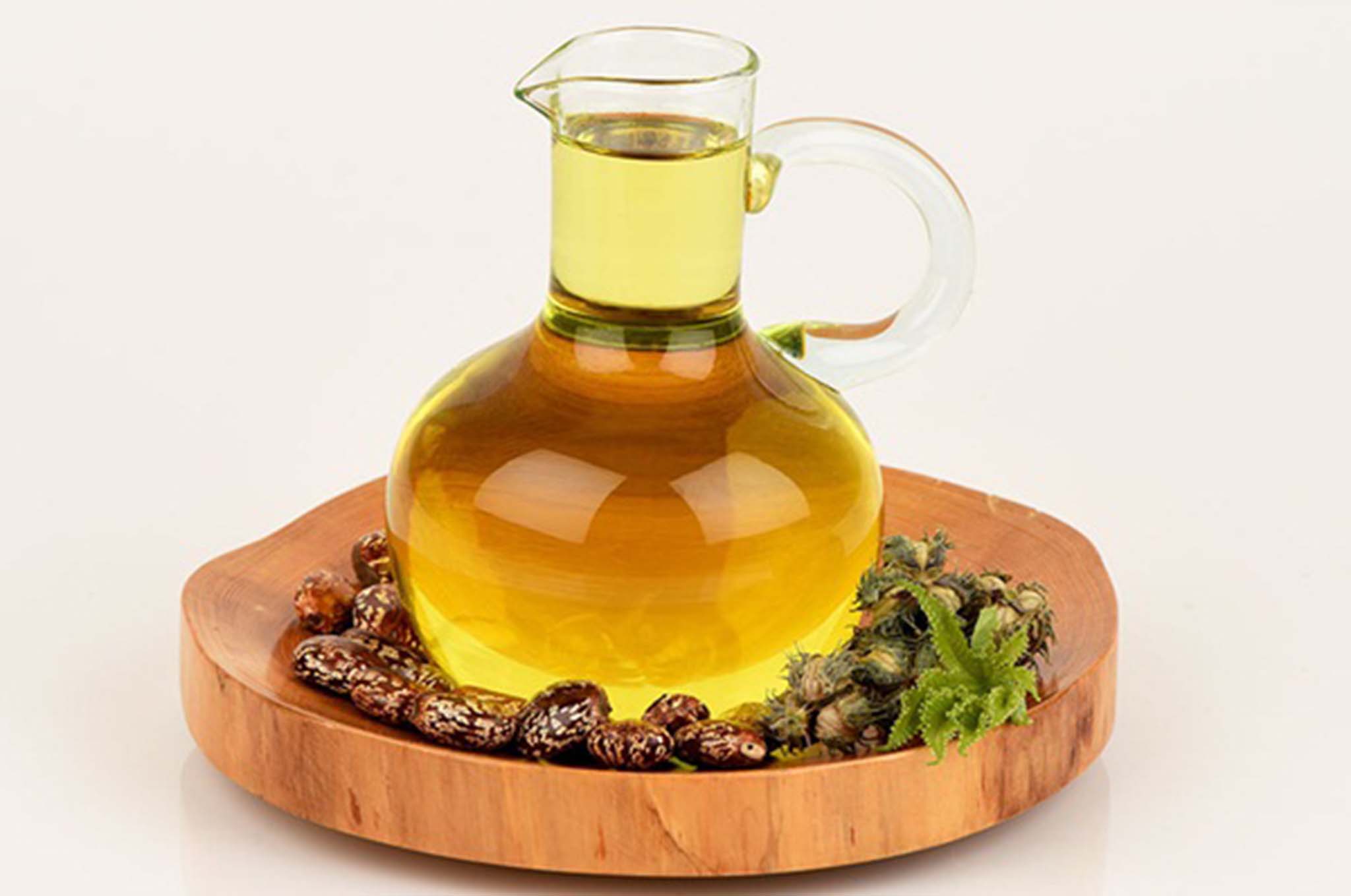 Castor oil is packed with ricinoleic, which is an effective fatty acid which easily gets absorbed and promotes hair growth in your lashes and eyebrows. Just one single stroke of castor oil every night can enhance and stimulate growth of hairs on eyebrows. Castor oil penetrates deep in the roots and reaches hair follicles and thus helps to promote growth of hairs. Castor oil is also rich in vitamin E, proteins and minerals which helps in growth and strengthening of eyebrows and eyelash hairs. Castor oil is rich in omega fatty acids which promotes hair growth at a fast pace.
2. Castor Oil And Coconut Oil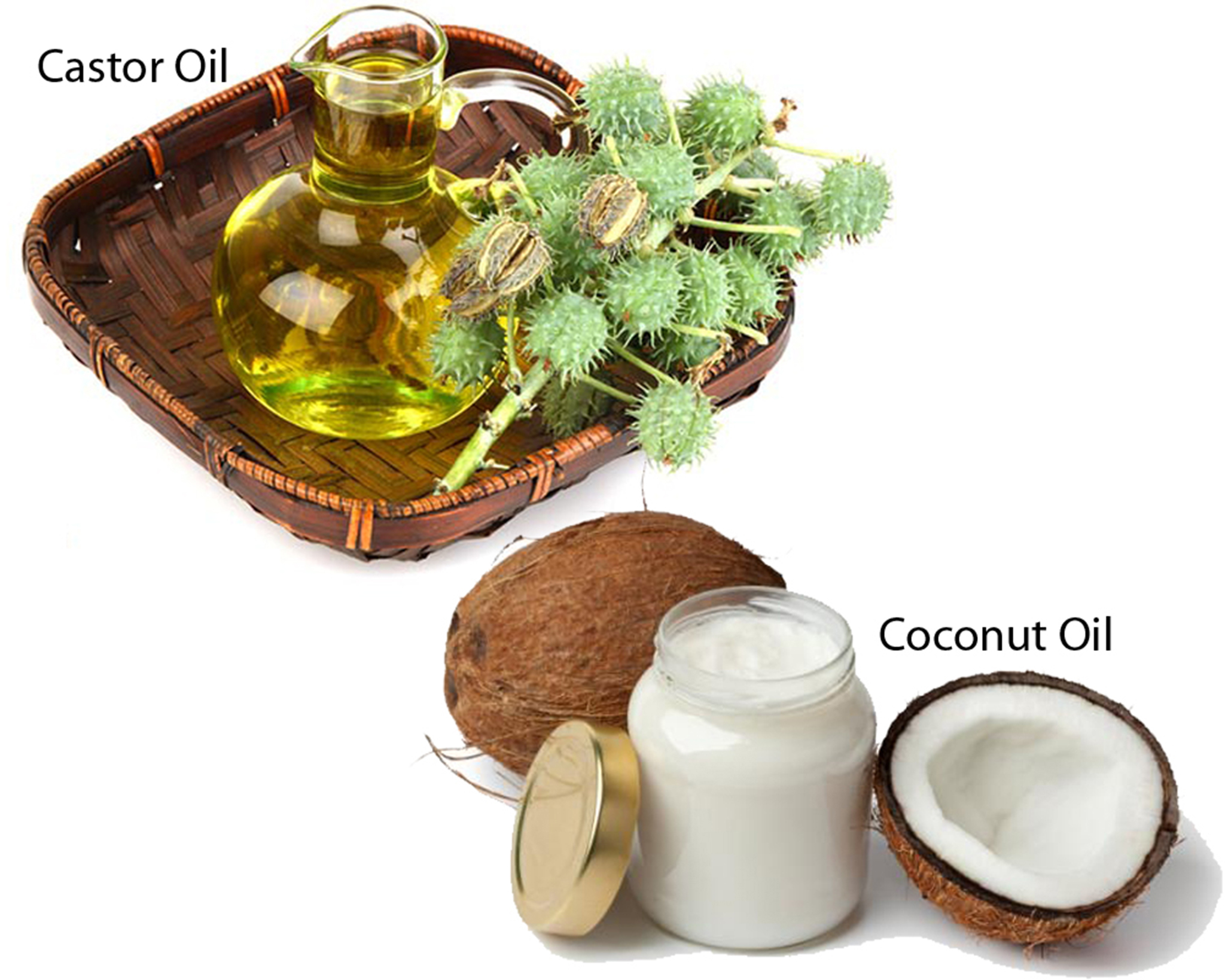 We all know the amazing benefits of coconut oil for our hair. Combine coconut oil with castor oil in equal quantities to get thick and black eyebrows. To apply, simply dip cotton bud in the oil solution and run it across your eyebrows at least 2-3 times a day. You can also leave it on overnight to get absorbed. The oils not only nourish the roots of your eyebrows but also keep the micro-organisms away which slow down the process of hair growth. You can also mix castor oil with olive oil in equal quantities as olive oil is rich in minerals which stimulates hair growth.
3. Apply Castor Oil On Your Lashes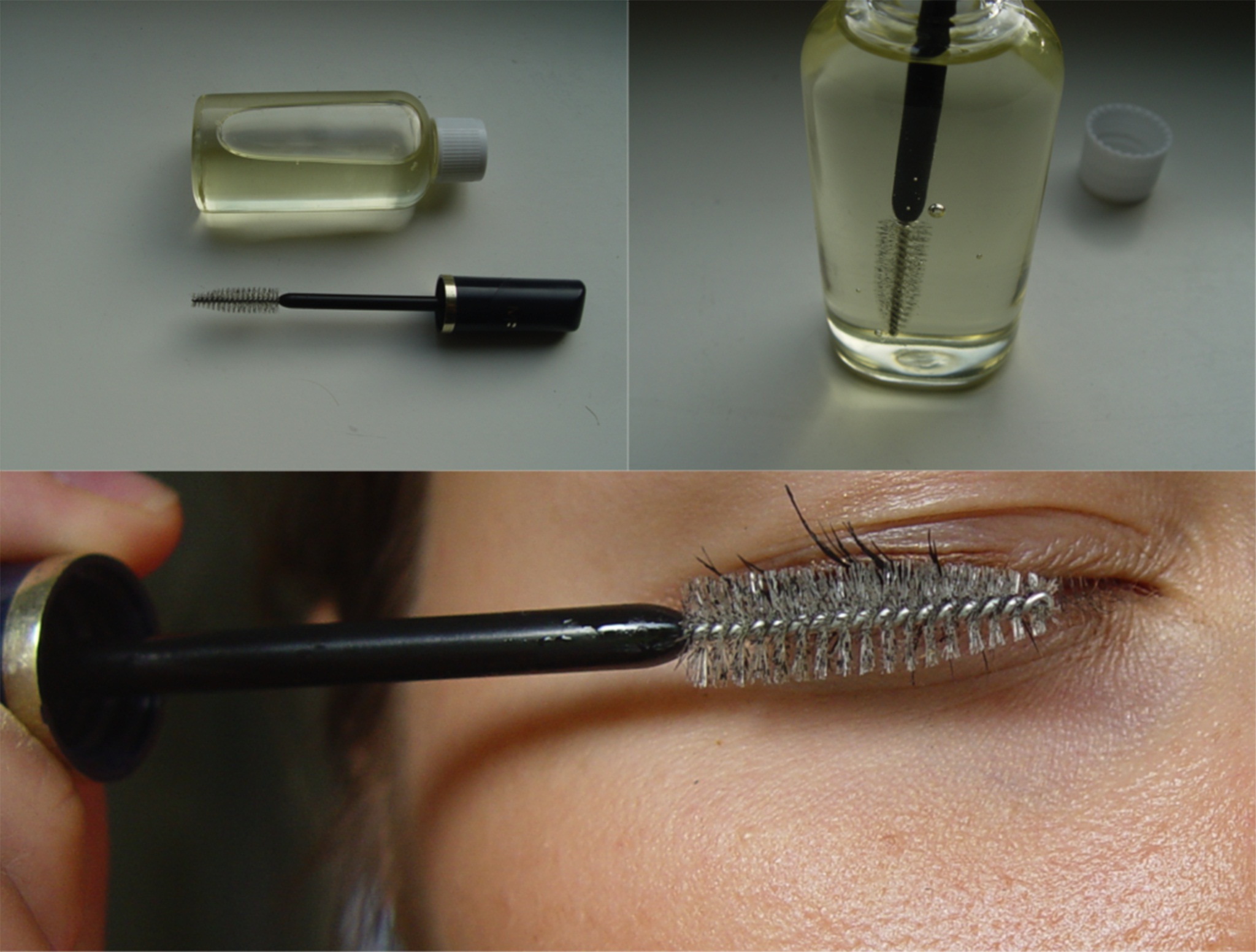 Apply castor oil on eye lashes and you will no longer need t o invest on false eyelashes. Apply castor oil on eyelashes with help of mascara brush. Remove makeup and wash your face and eyes well before applying the castor oil. Pat dry your face, dip a clean mascara brush in castor oil and apply the castor oil in the eyelashes stroking from inner edges, just like you apply mascara. Ensure that all your eyelashes roots are covered well with castor oil. Leave the oil on overnight and rinse your eyes well next morning. Follow this remedy for 3-5 weeks to get desired results.
4. Additional Tips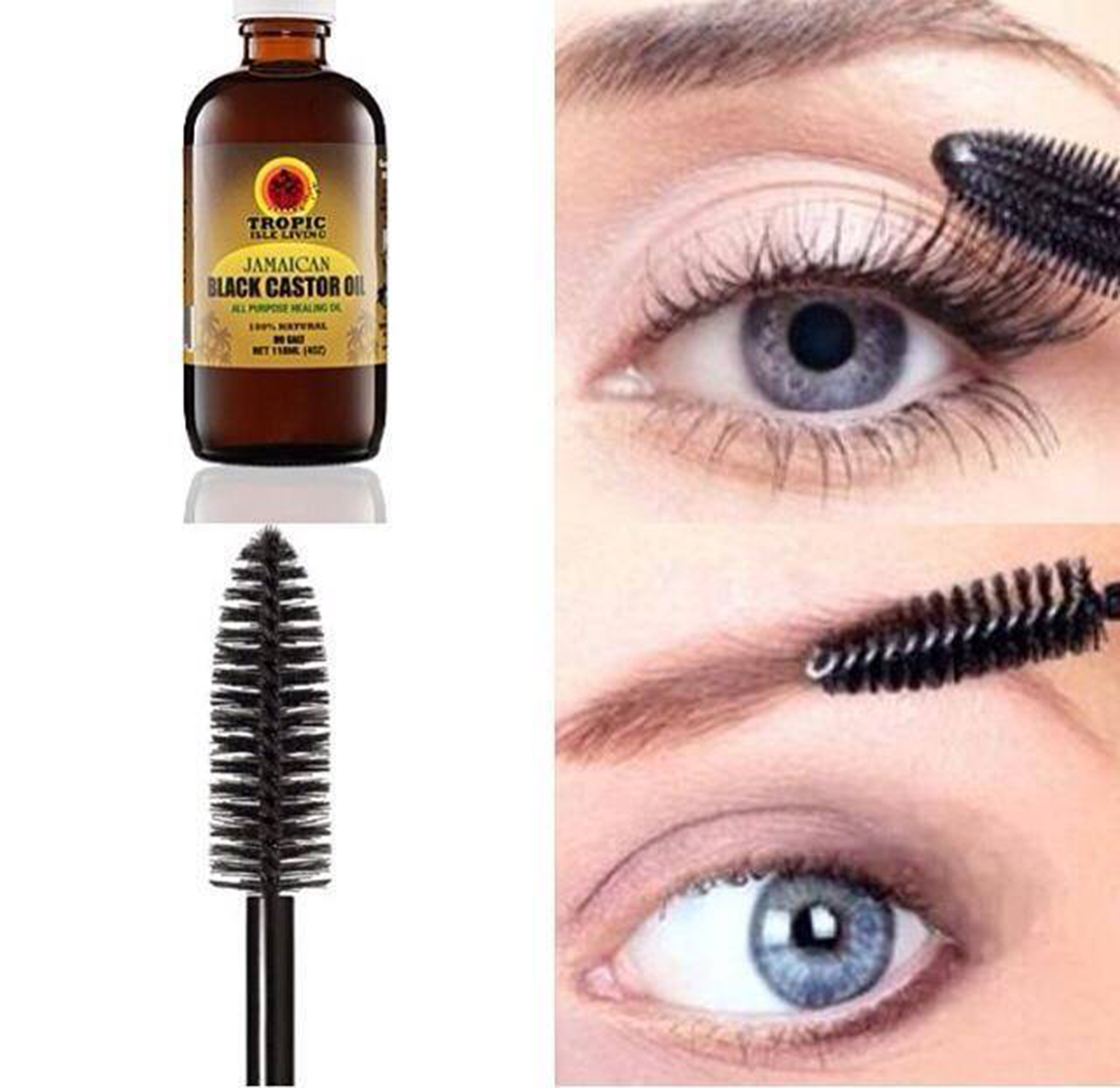 Before applying castor oil in your eyebrows or eyelashes, ensure to wash your hands well with hand wash or soap. Make sure that there are no traces of makeup or dirt in your eyes. Apply oil with help of clean cotton bud or mascara brush. This is not your hair, thus these remedies needs to be followed every night. Try these remedies for 3 to 5 weeks to get desired results. If you sensitive eyes, you may need to do a allergic test before applying the oil. Ensure that you do not rub oil in the eyes as this way oil may get in your eyes.