We all follow beauty tricks and hacks to make our everyday routine easier. These tricks help us to enhance our looks and get a flawless look. We love to learn and share new makeup and beauty tips, however at times we follow them incorrectly. In fact unconsciously we have been following some of the hacks and tips so wrongly that we have believed them to be the right. Scroll over to find the mistakes you been making in your beauty regime and how you can rectify the errors in your beauty regime:
Wearing too much mascara on the bottom lashes: Heavy mascara on the bottom lashes can cast a shadows and flake, creating the illusion of dark circles — it can even pull the eye down as a whole.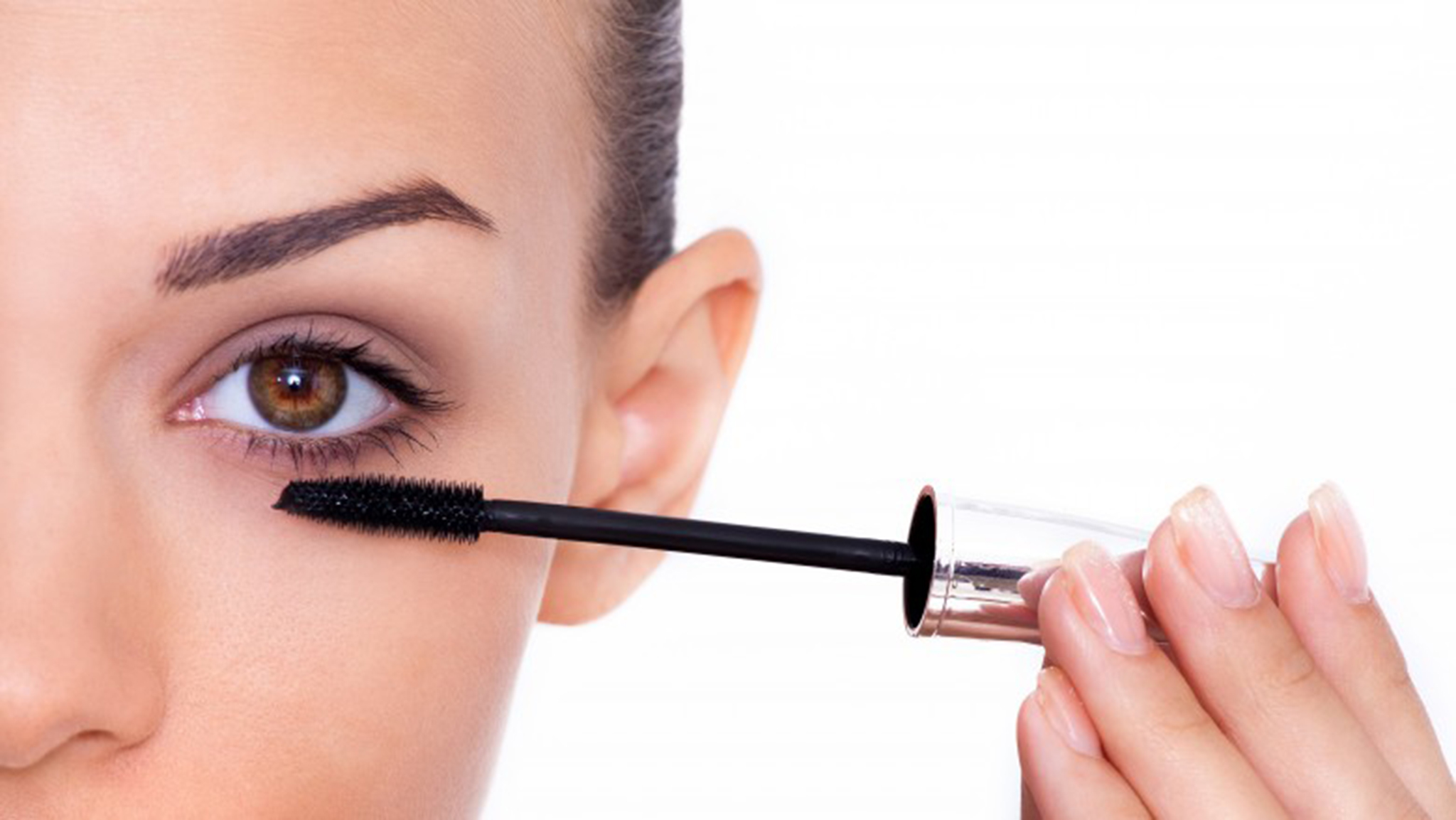 Do not use liquid eyeliners for under eyes, they will give an overwhelming look.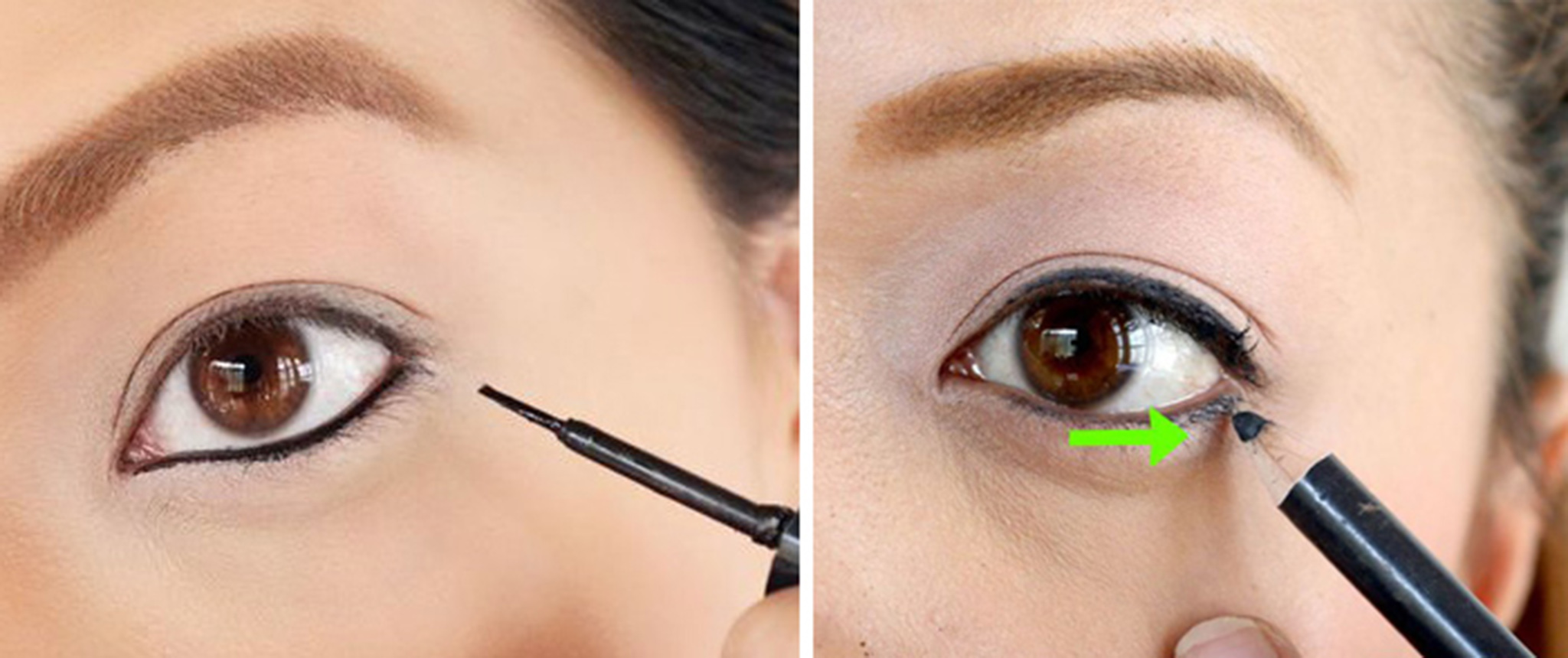 Always try to match the colour of your brows to your hair to give your face a uniform look and neat finish.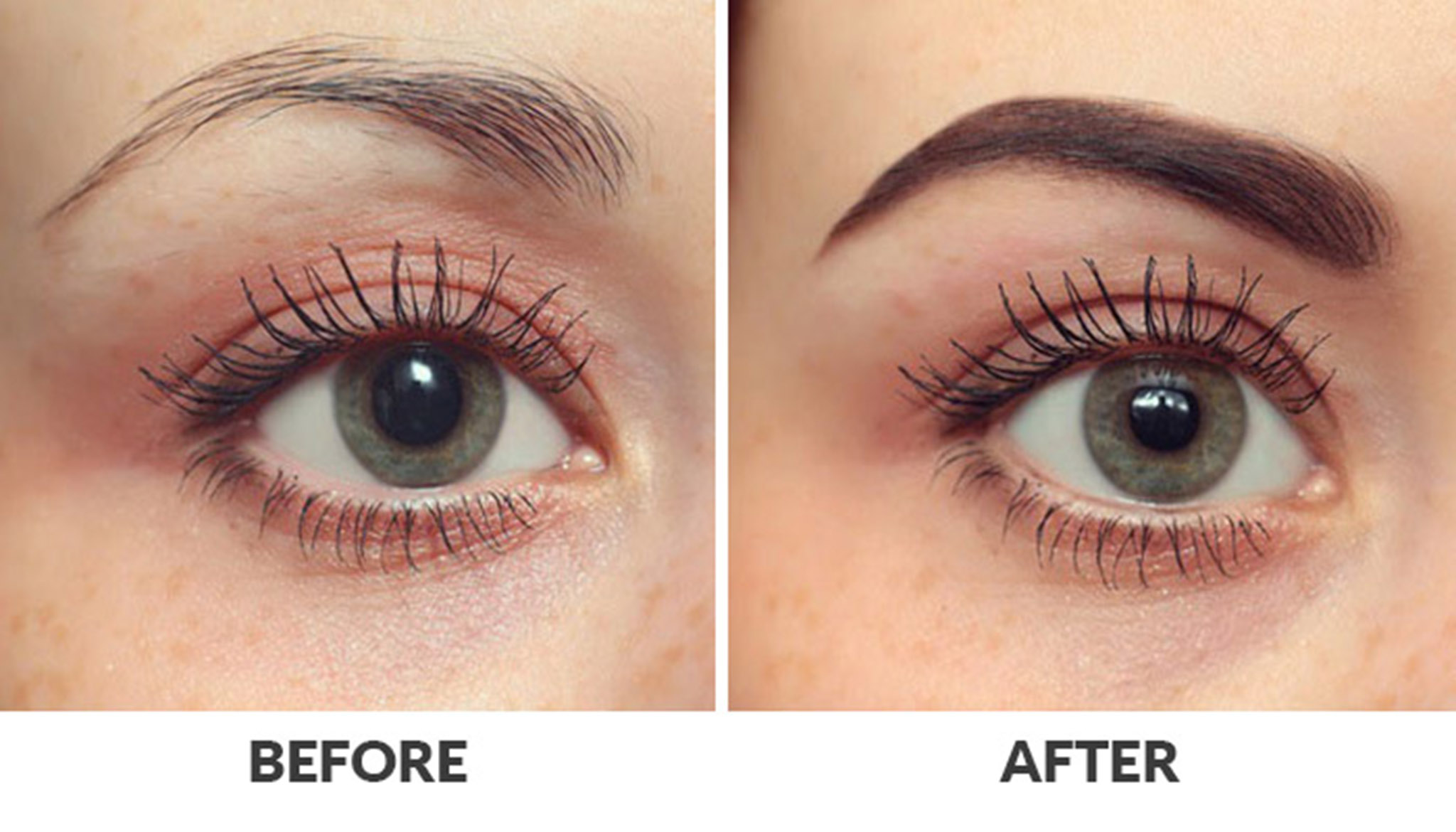 Don't apply the eye makeup that makes eyebrows look too thick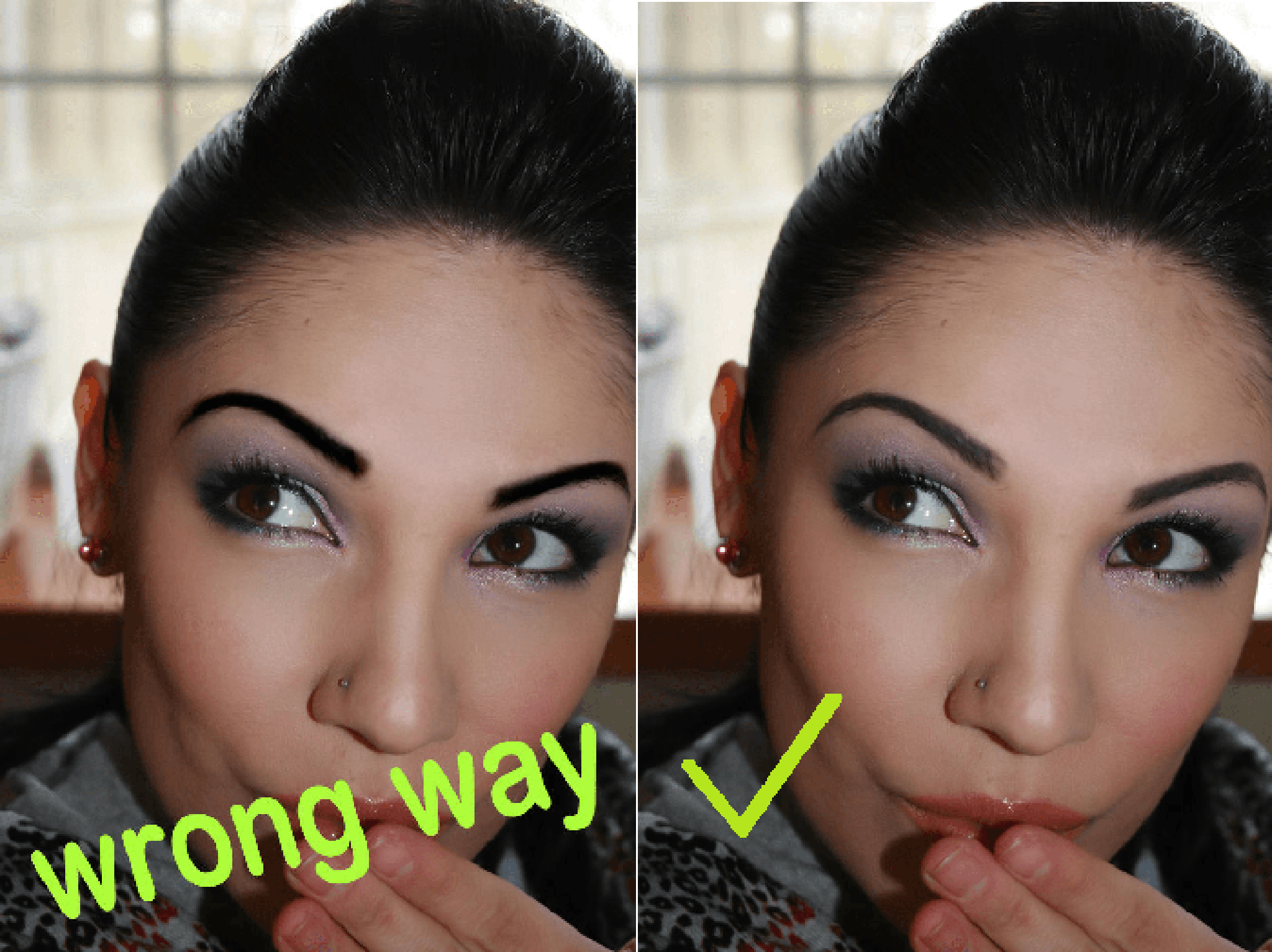 Don't over-fill your eyebrows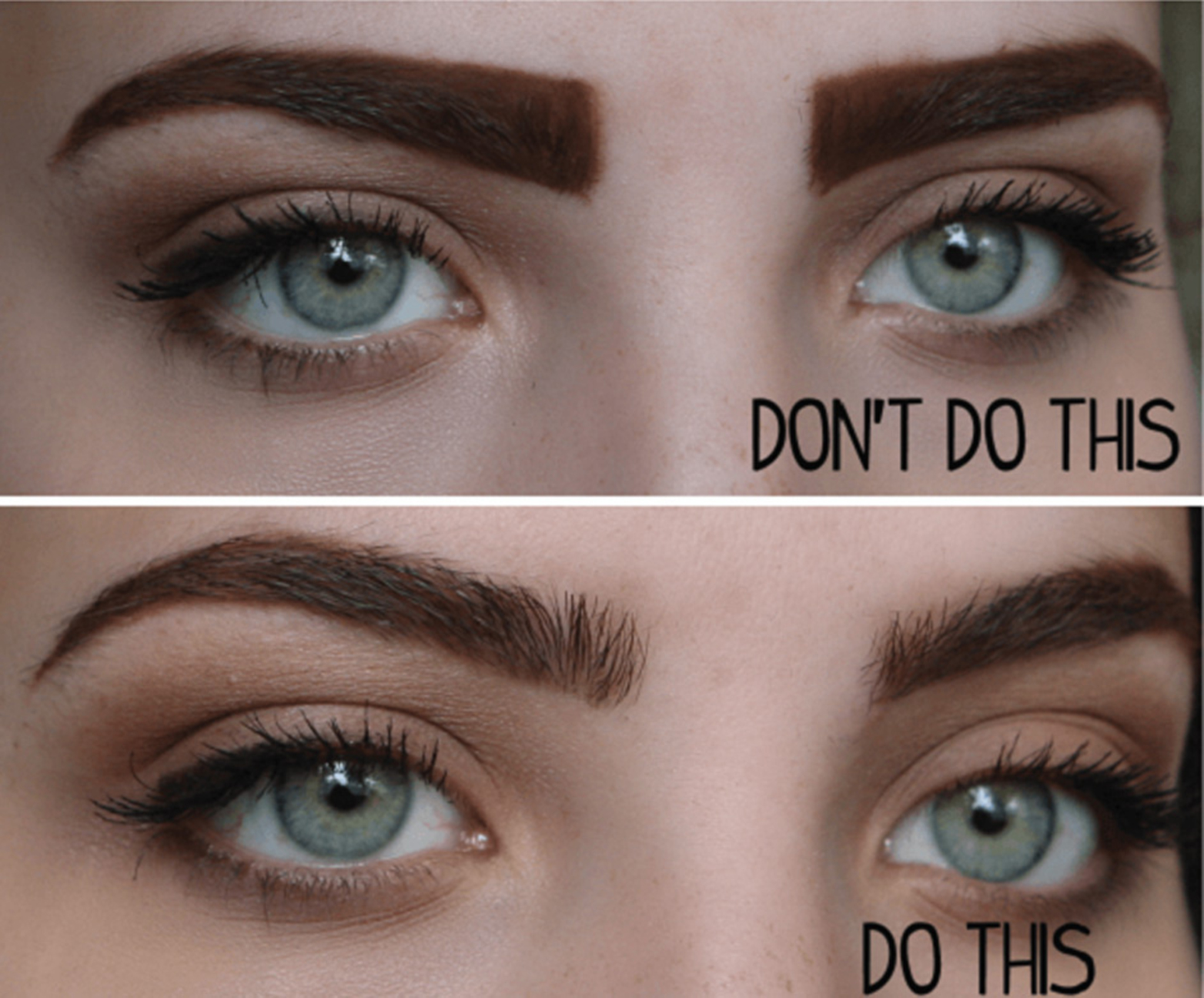 Use tiny hair strokes to make your eyebrows look natural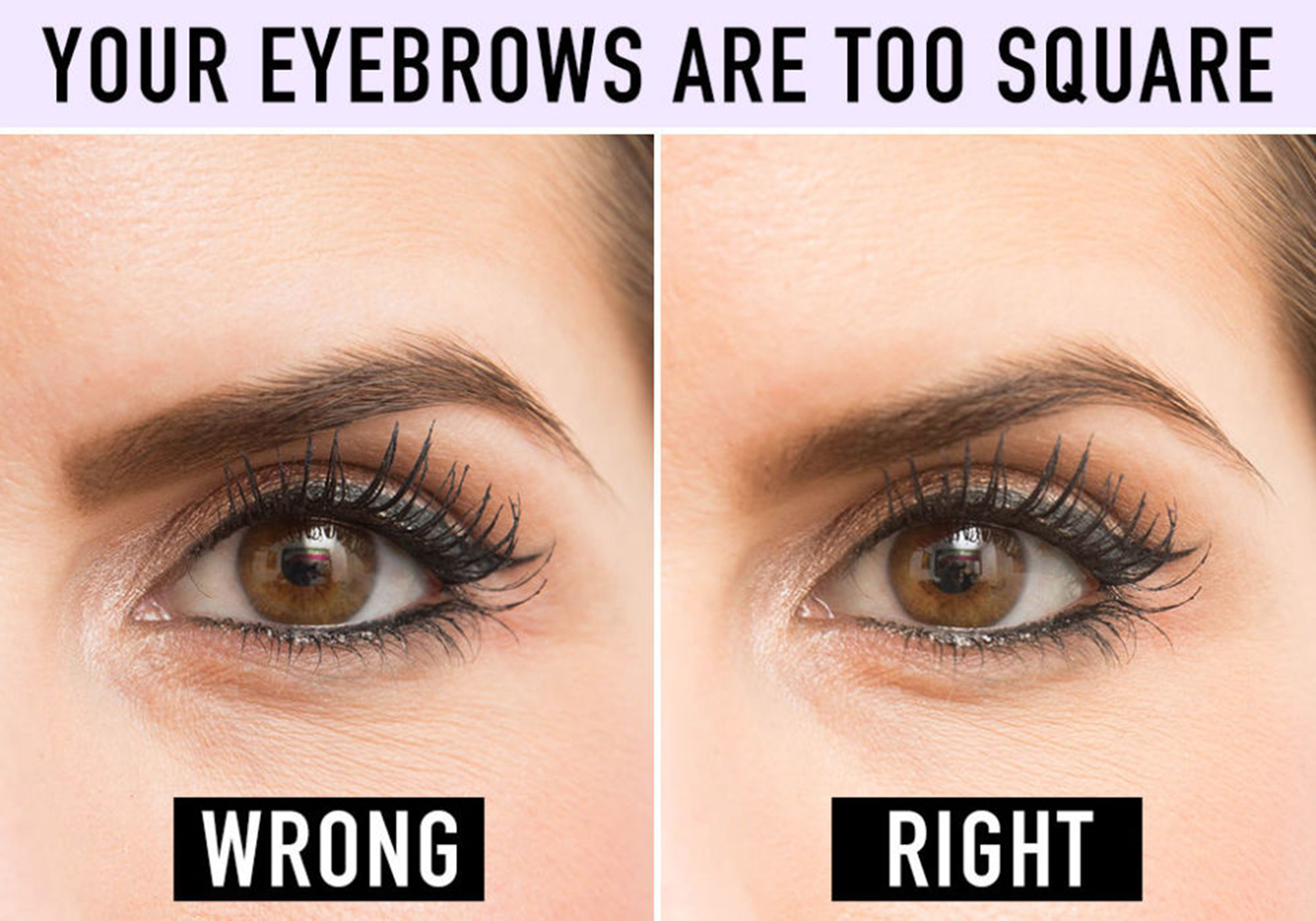 Do not skip applying foundation either as it will make look older.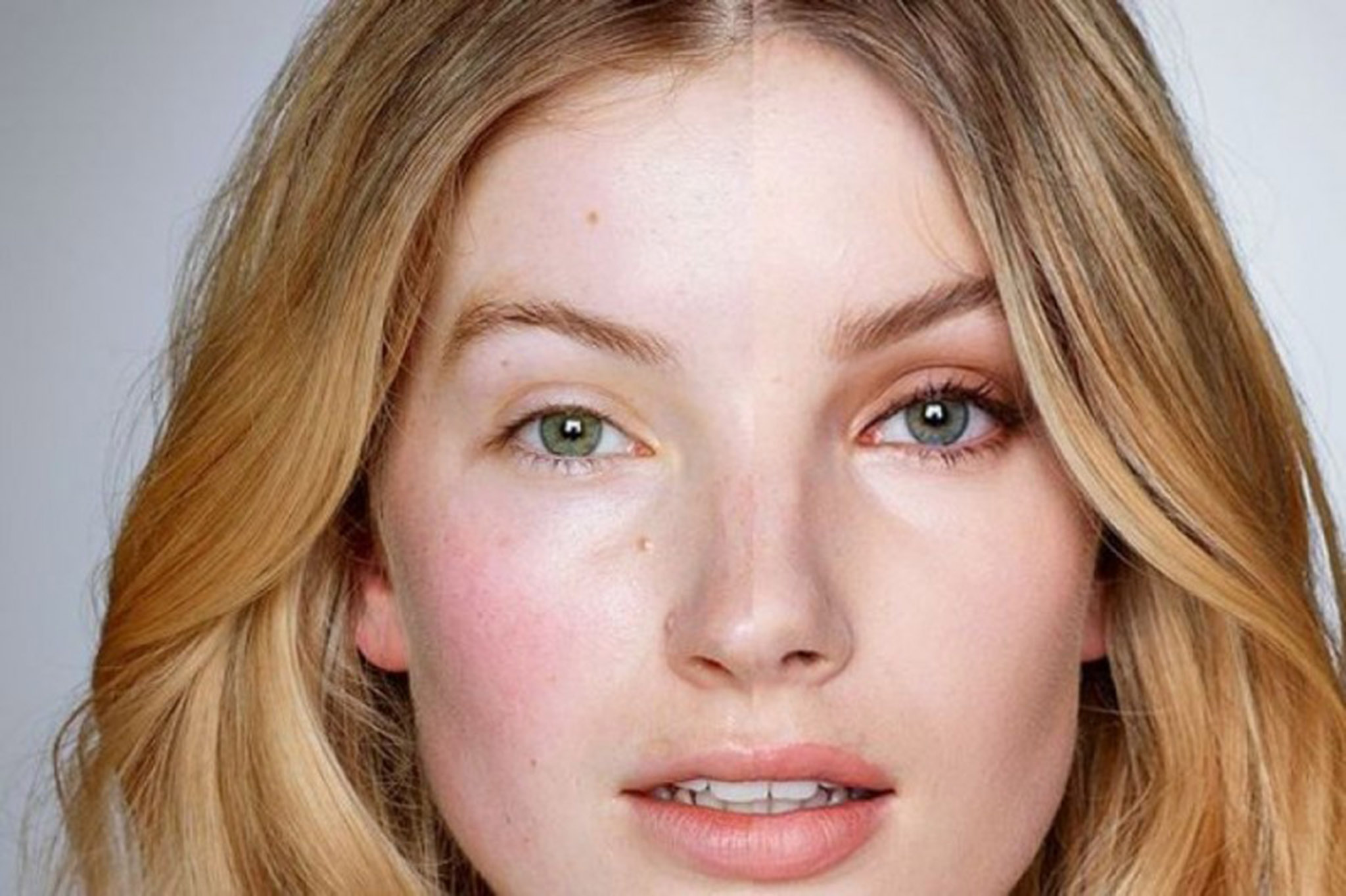 Wearing bronzer all over
Wearing face powder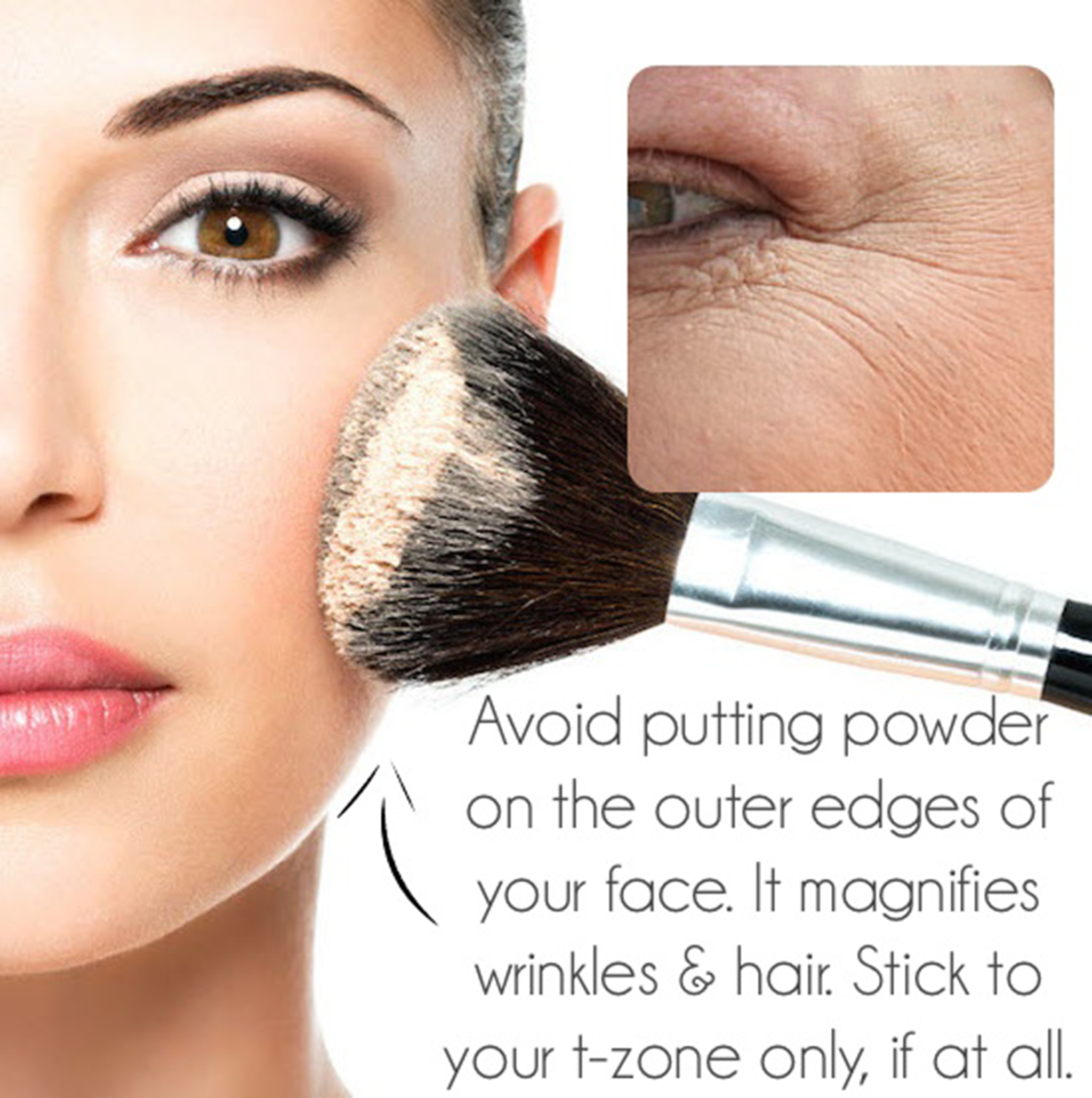 Perfect winged eyeliner mistake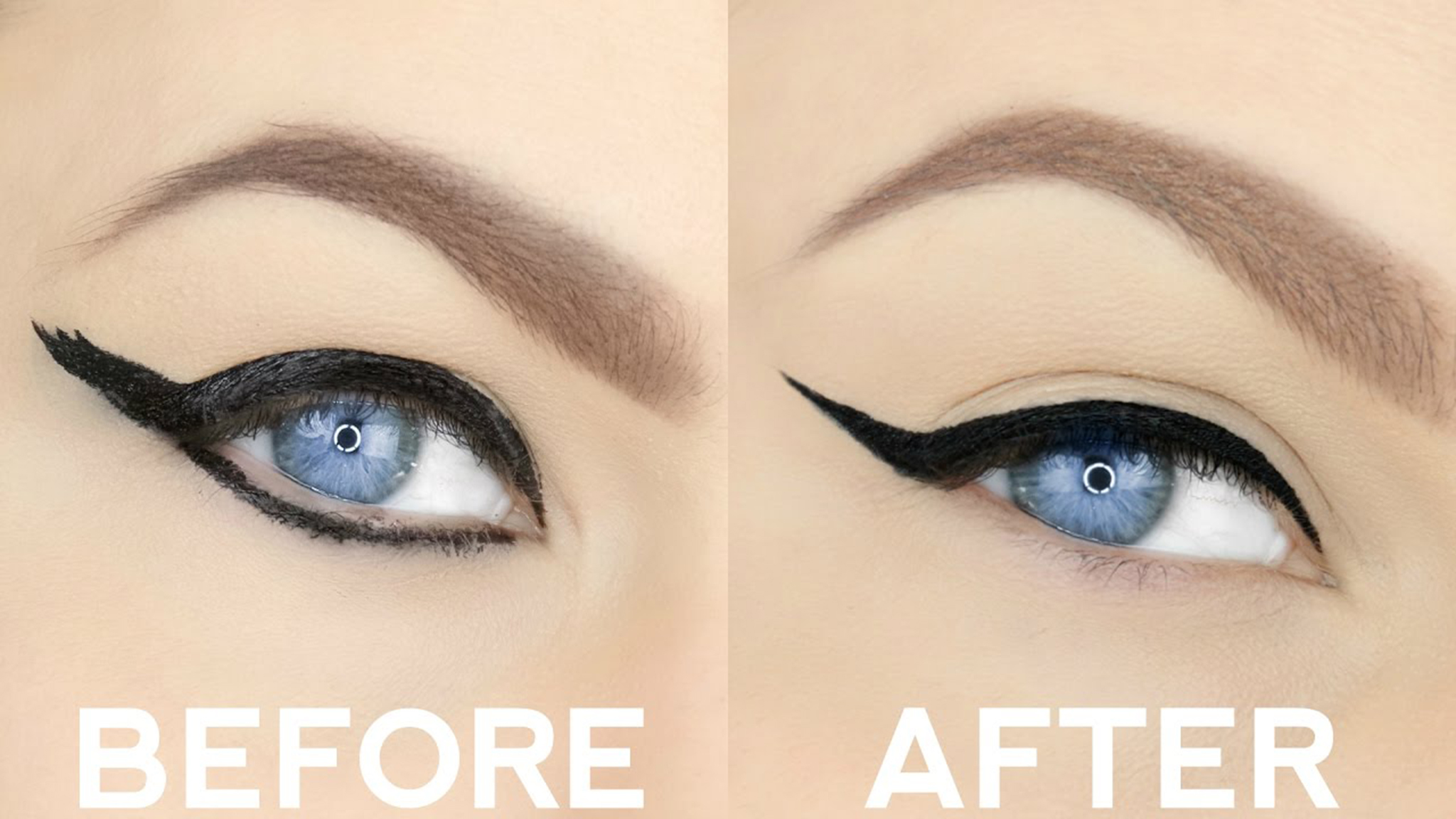 Pick the right foundation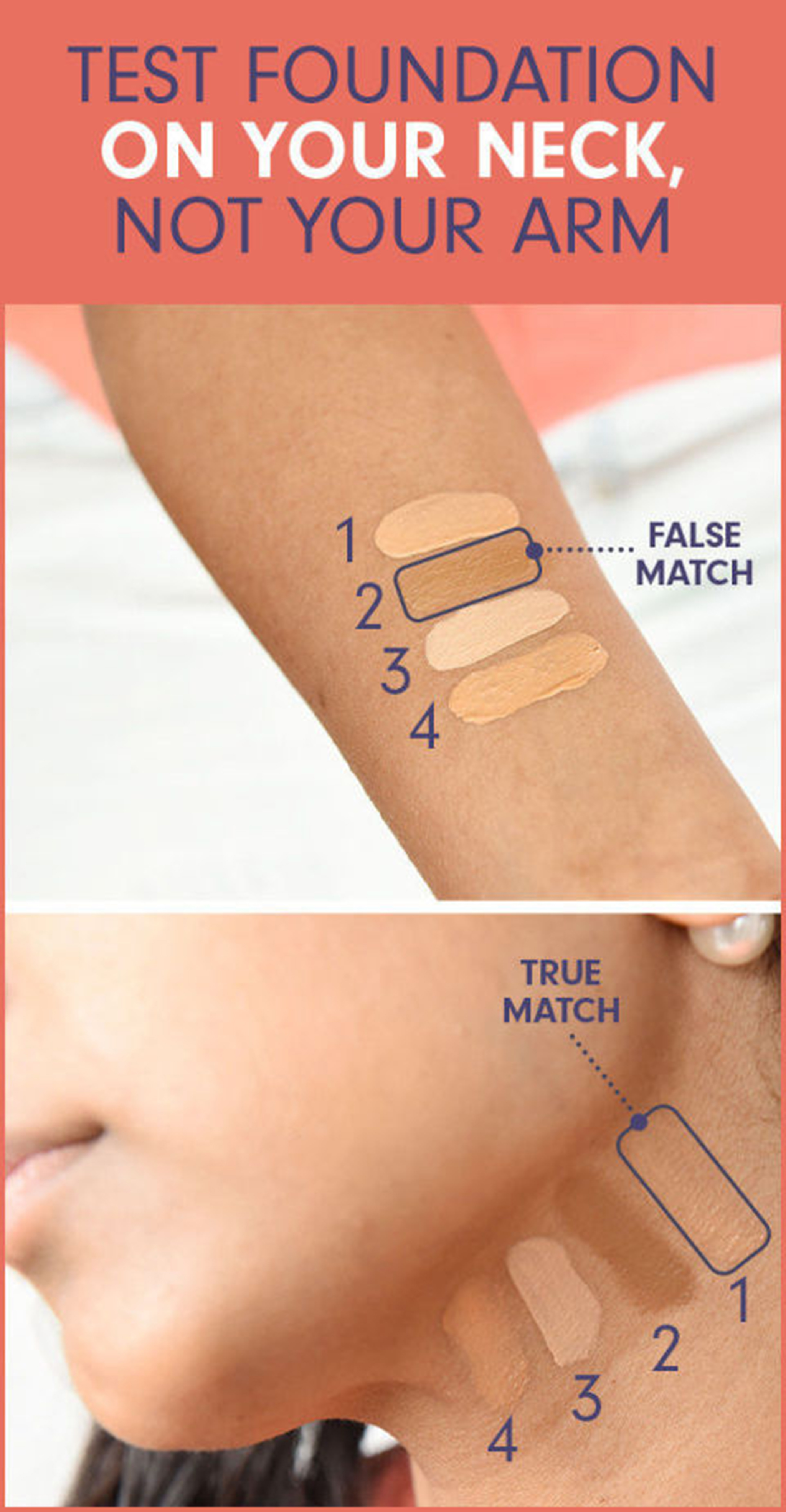 Use bronzer correctly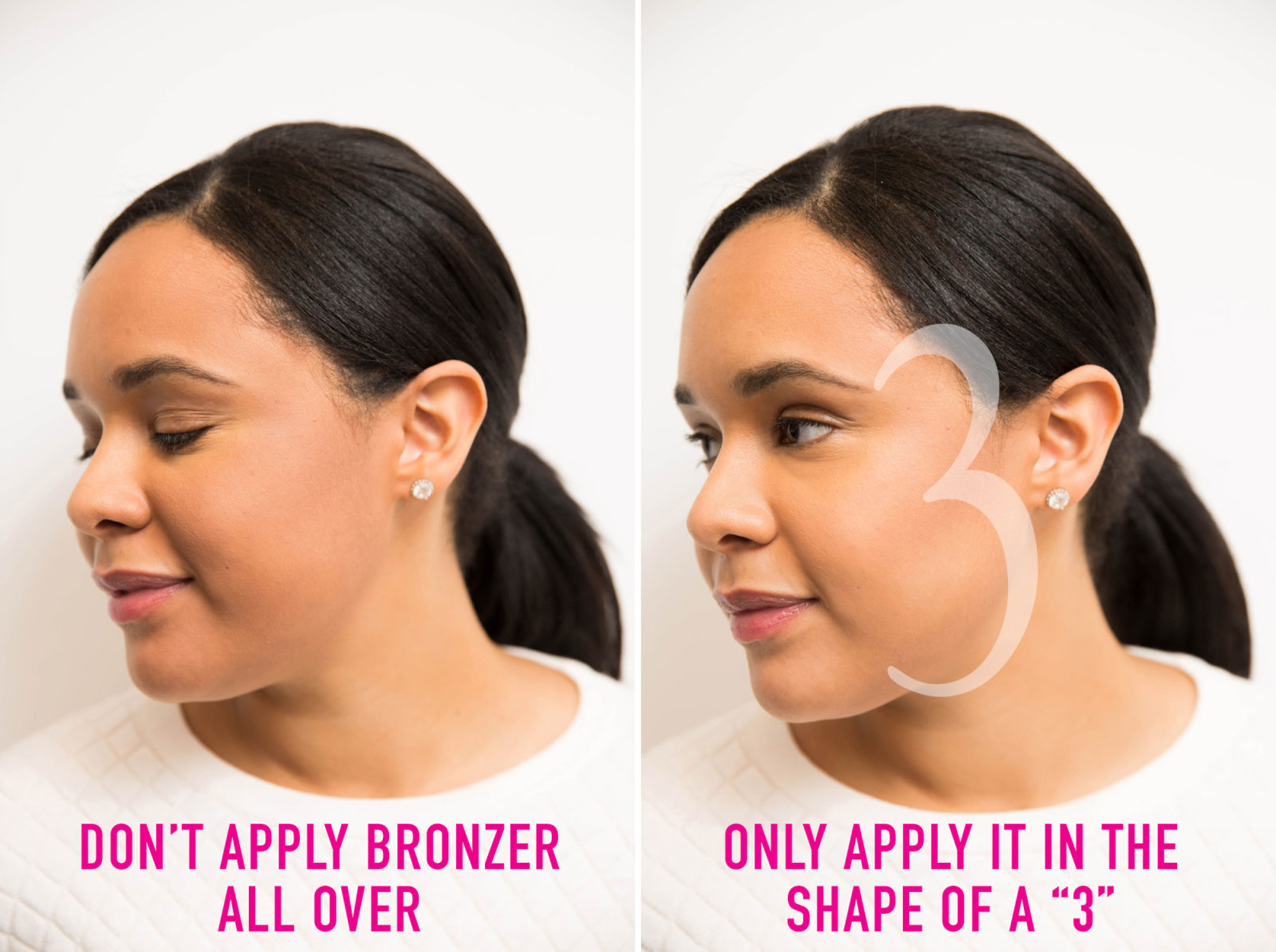 De-tangling hair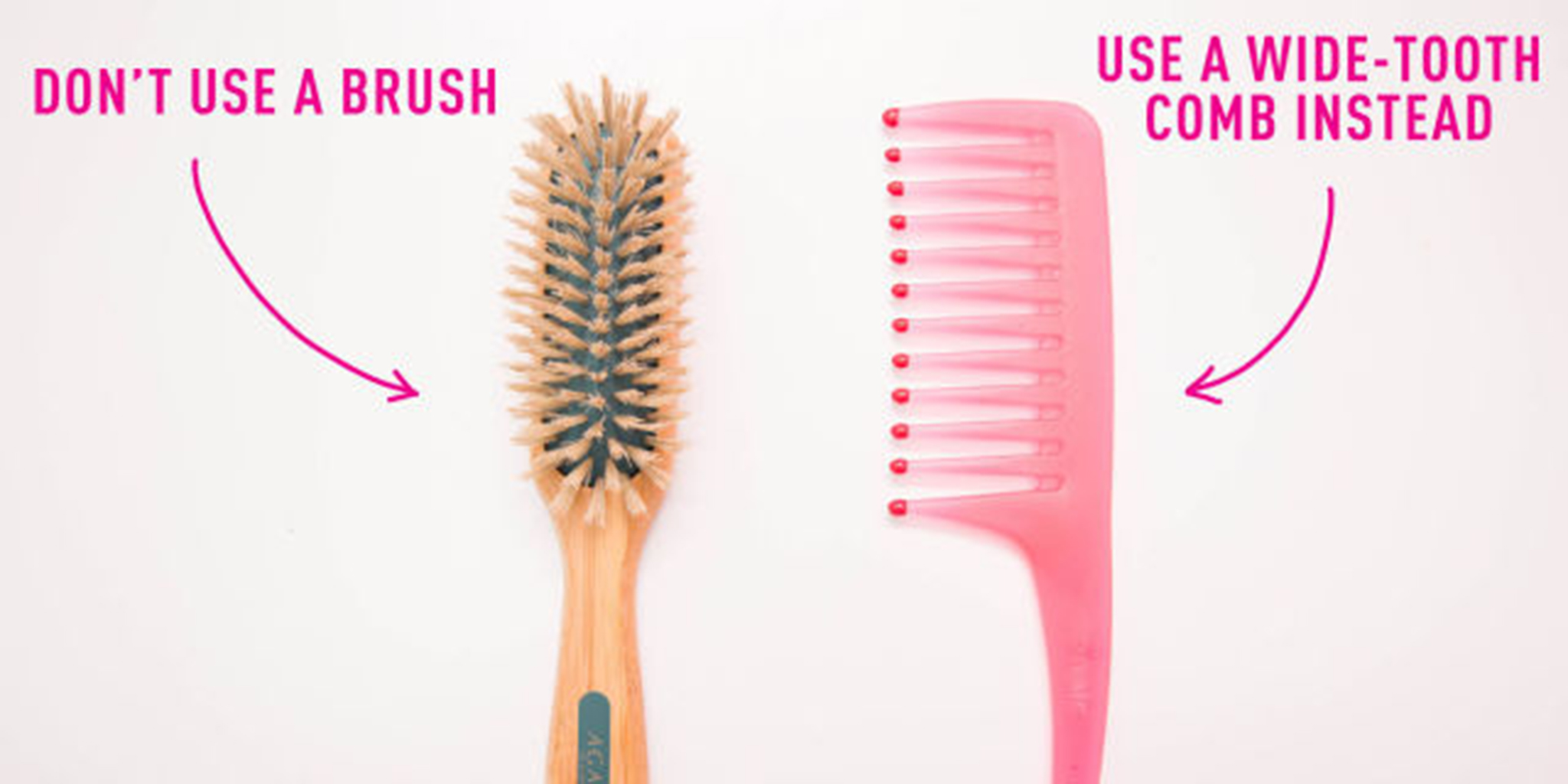 Using too Much Of Lip Liner - Apply lip liner moderately on your lips as too much of lip-liner can spoil the look of the lipstick.