Girls love to make their hair in different styles and they like to carry their in different looks every now and then. However often due to sheer laziness or lack of time, all we do is tie up our hair in classic ponytail and start off our day. Instead of wearing a ponytail every day, give your hair a new up do and up notch your hairstyles. Scroll over to explore easy to follow DIY hacks that will enhance your beauty and accentuate your style quotient:
1. Woo the heart of onlookers with this DIY Chignon that will give you a quick go to look for your office wear.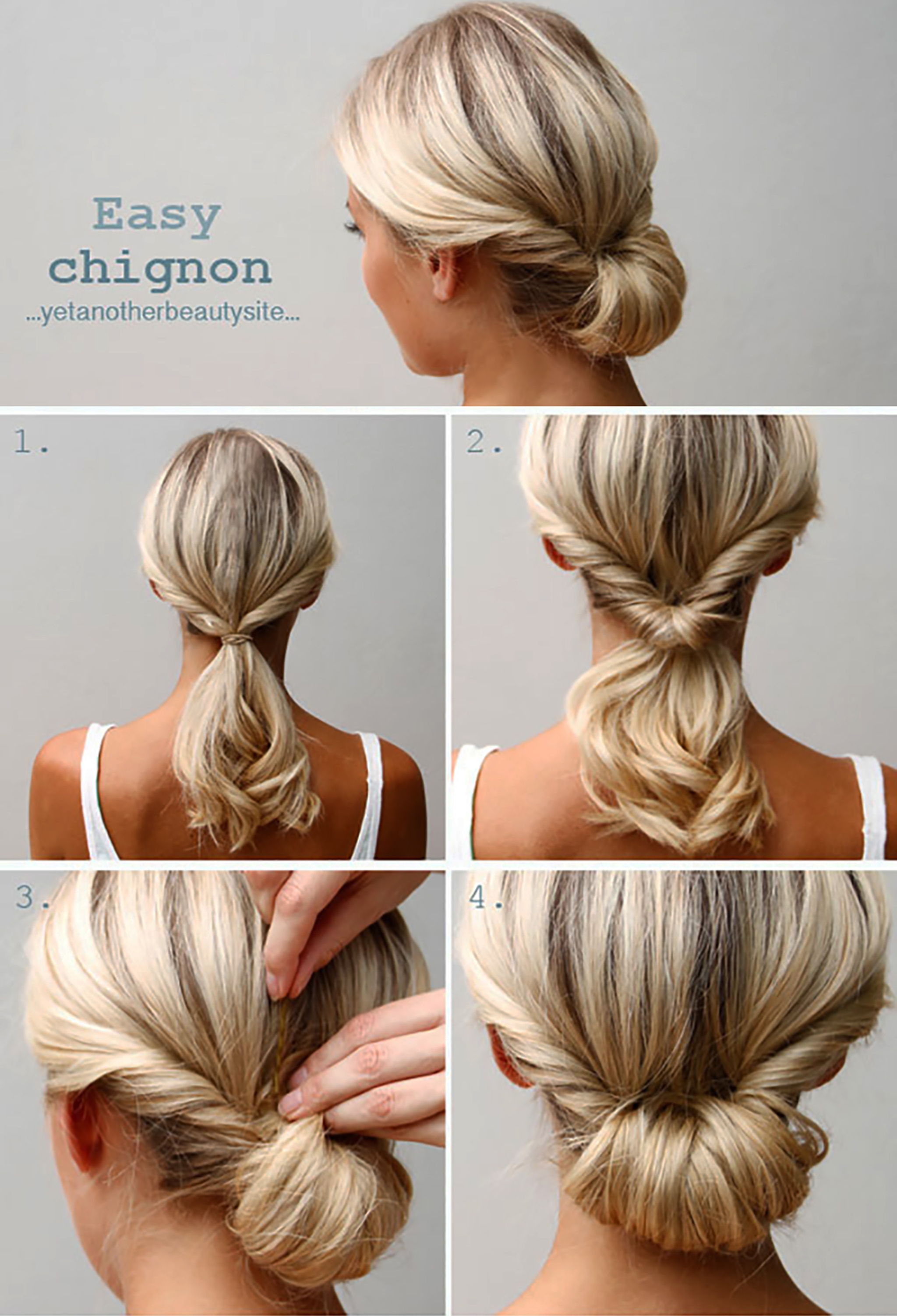 2. Part your hair and twist in length wish a small section of your hair from the front and lock it with bobby pins in "X" shape and that's it your hair is ready for the day in a jiffy.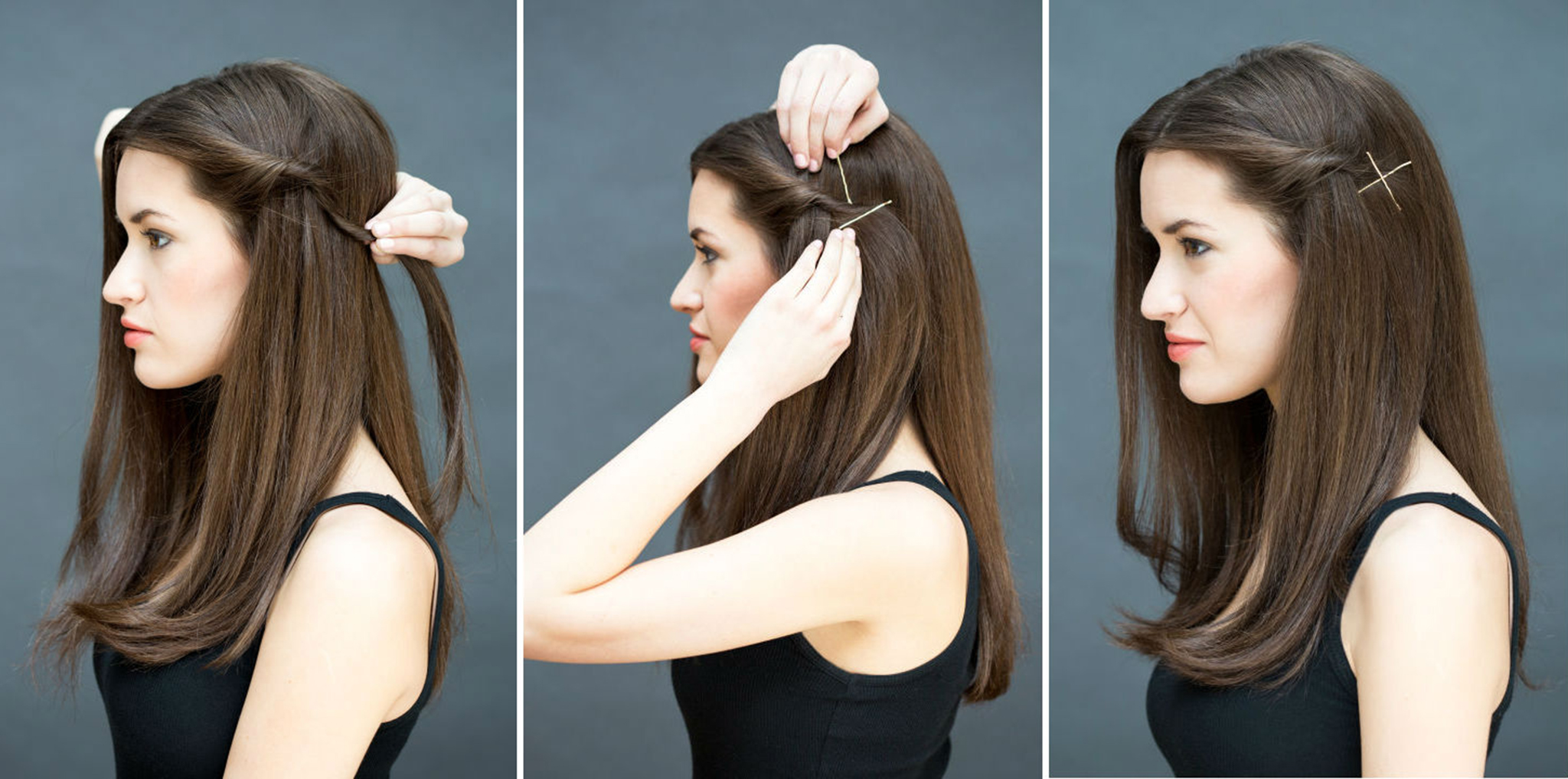 3. Add flair of drama in your hair by placing a headband on your head band. Roll up your hair from back to hide the back side of the ban under your hair.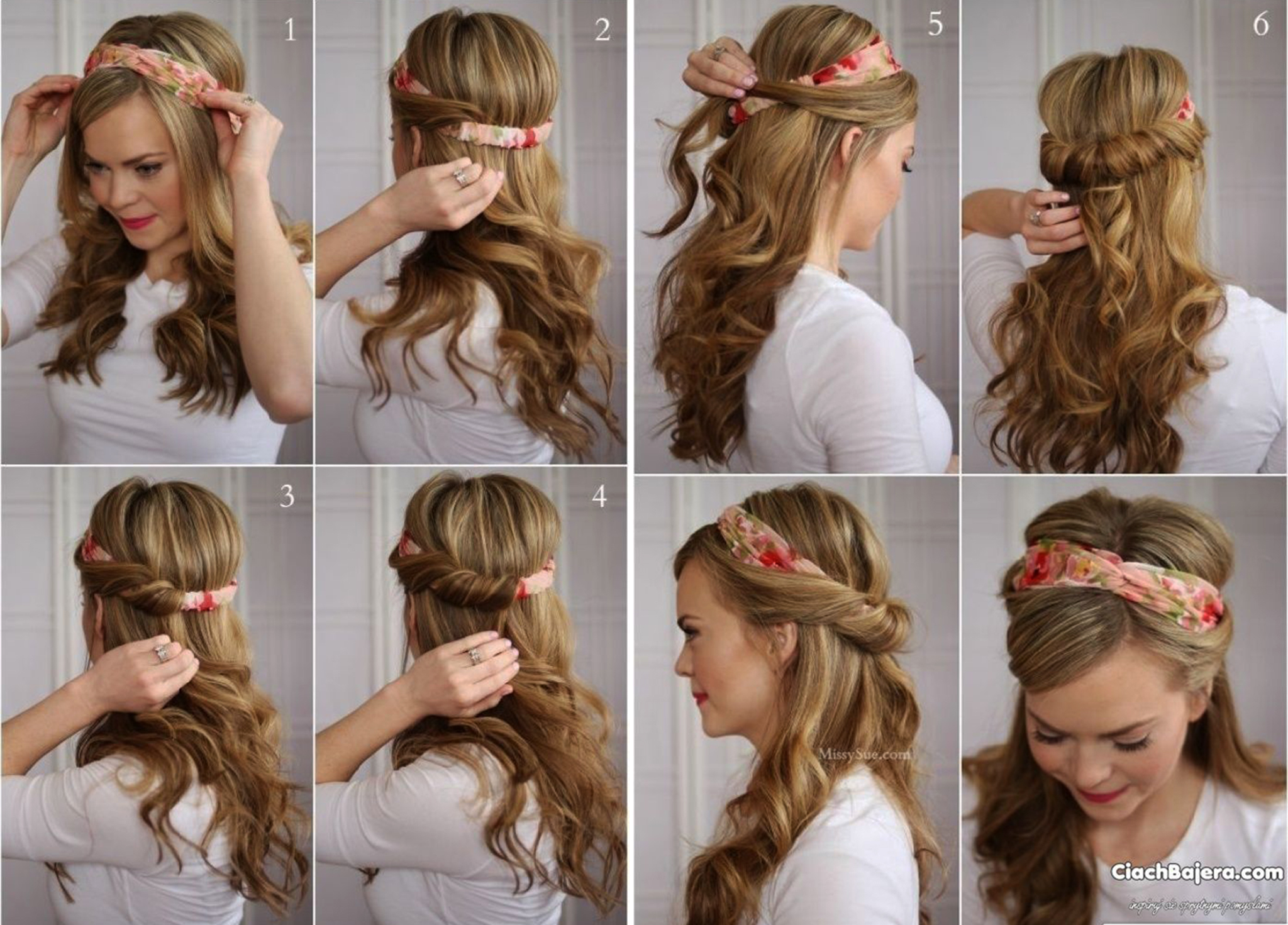 4. Create an attractive bow bun on your head for a romantic date. Gather your hair on top and make a high bun on your head leave loose hair at the end. Divide into 2 parts and pull loose hair over them, secure the bun with bobby pins.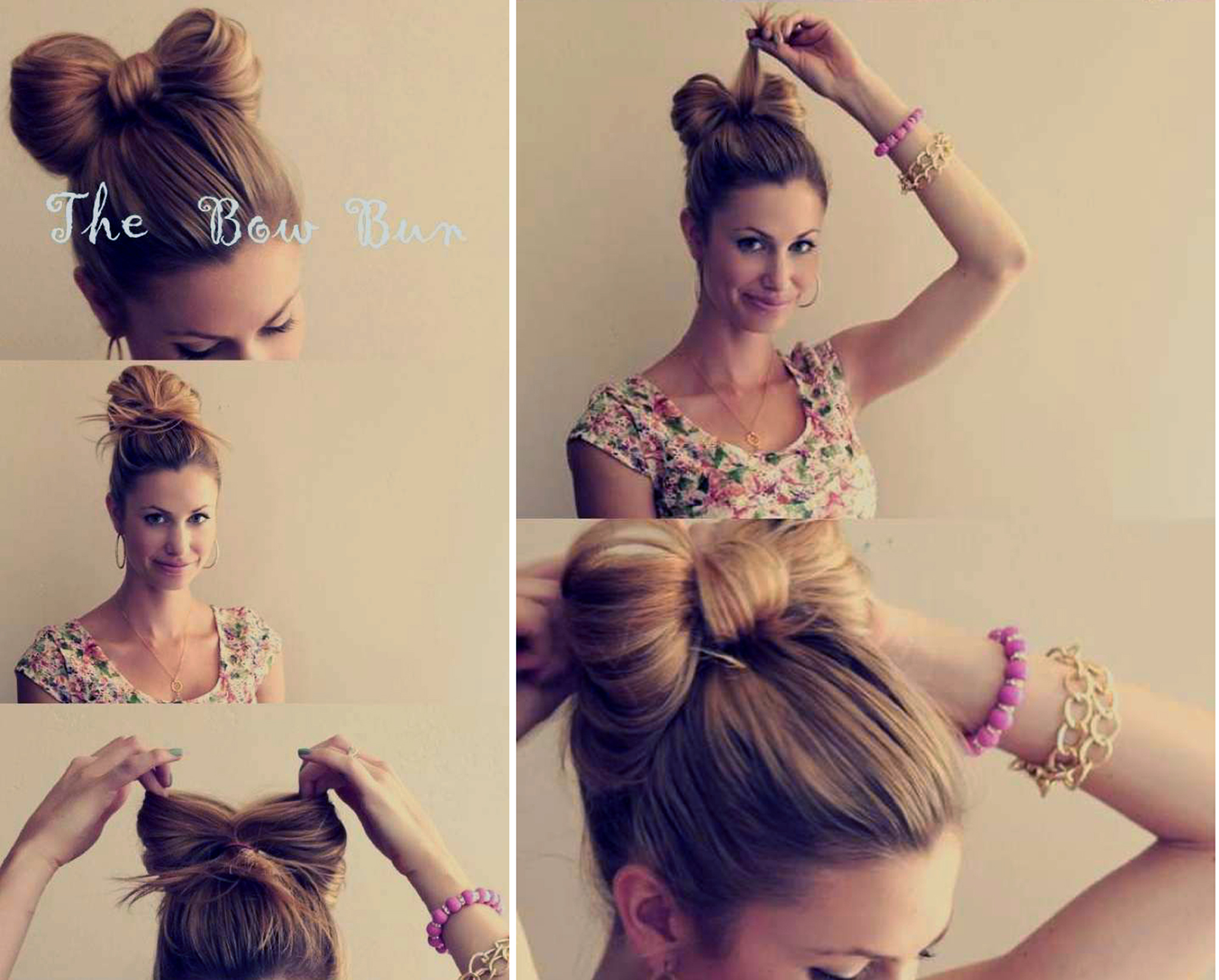 5. Upgrade your regular ponytail and add volume to it by making 1 high ponytail on top of your head with most of your hair. Make a bottom ponytail with the remaining hair under the high ponytail to create fullness.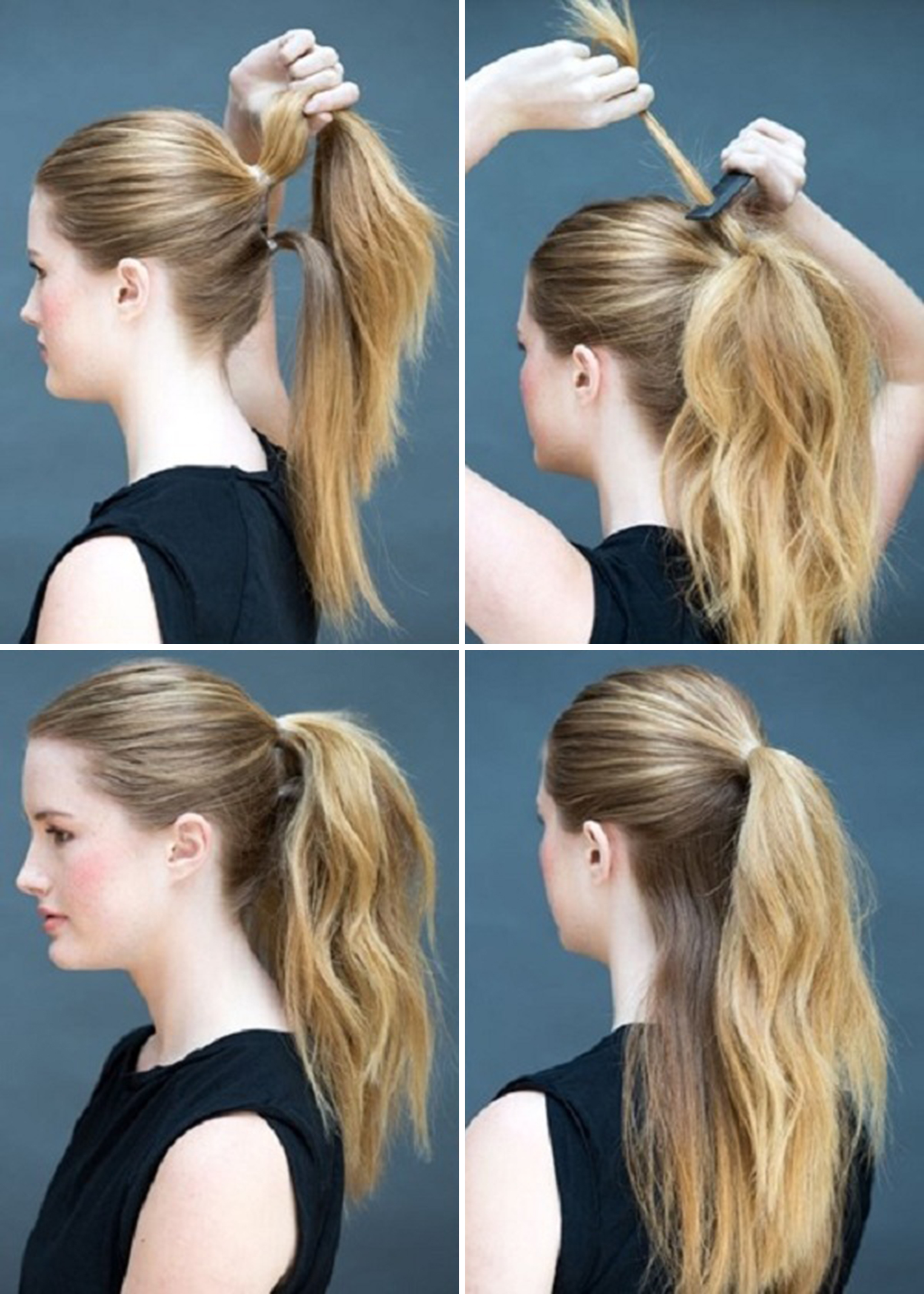 6. Create an attractive and poised look with this easy twisted bun that you can wear with almost everything.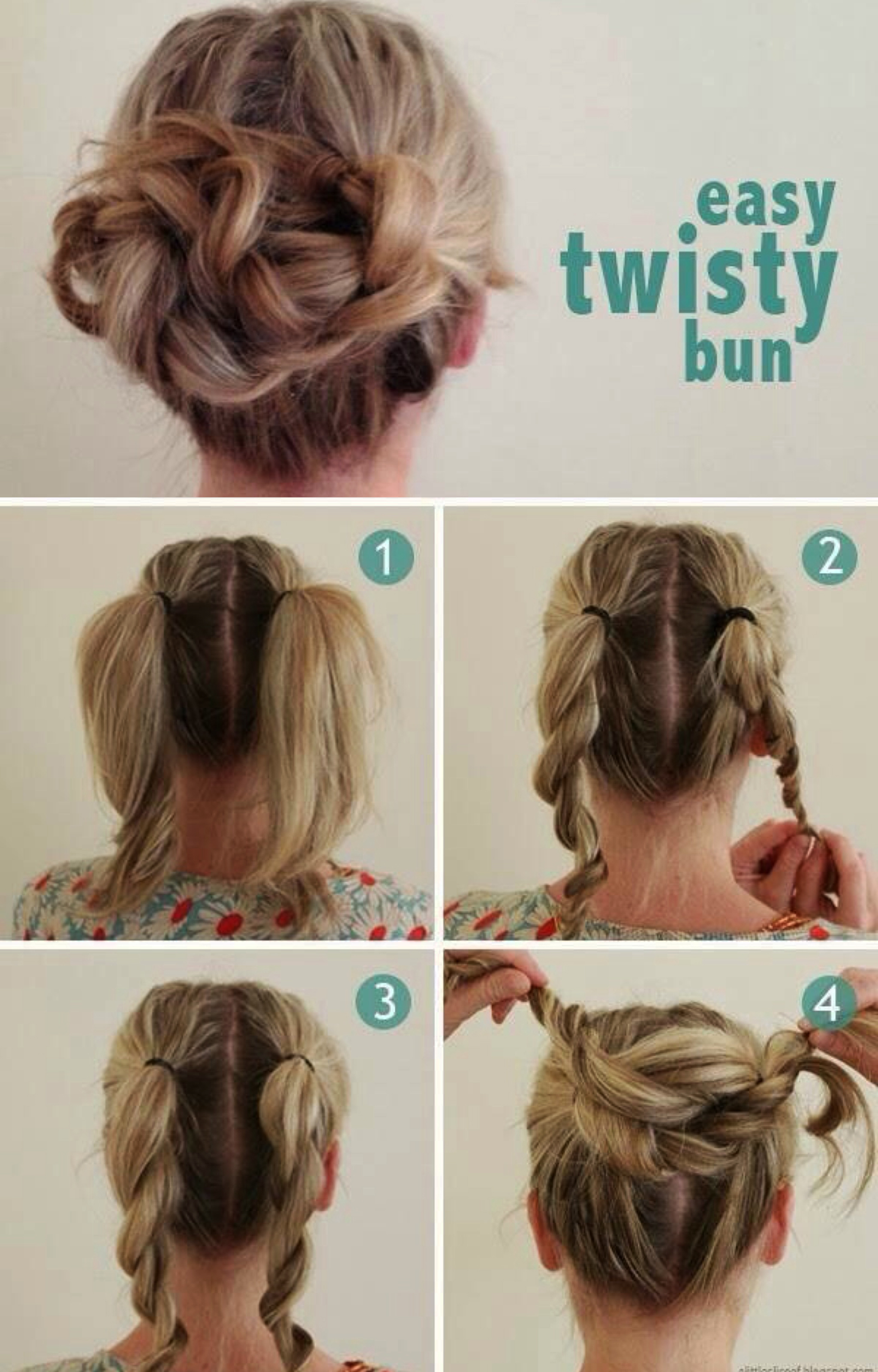 7. Create a sleek hairdo for a professional look with this DIY hairstyle.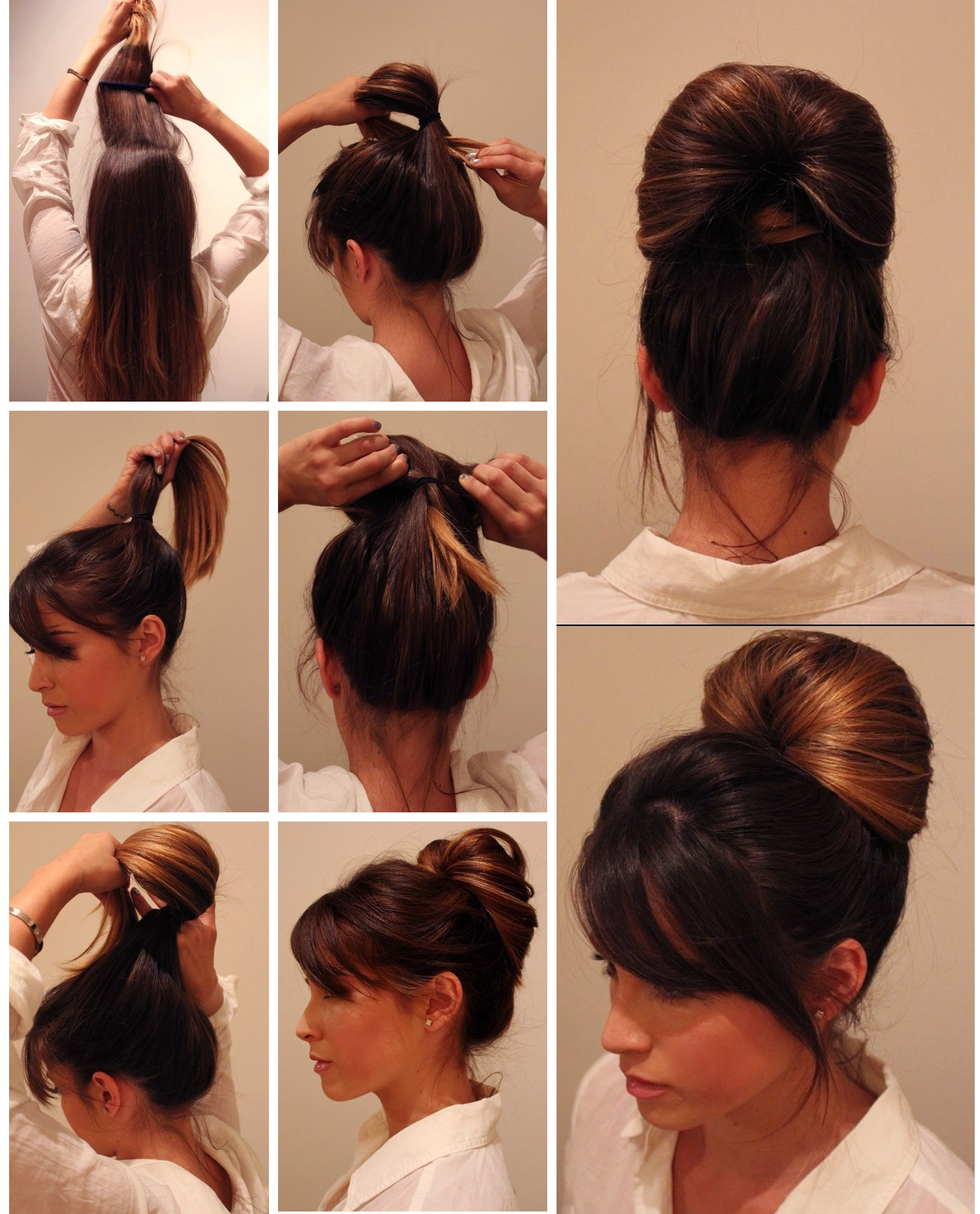 8. Curl up a few knots in your hair before tying it up in a ponytail.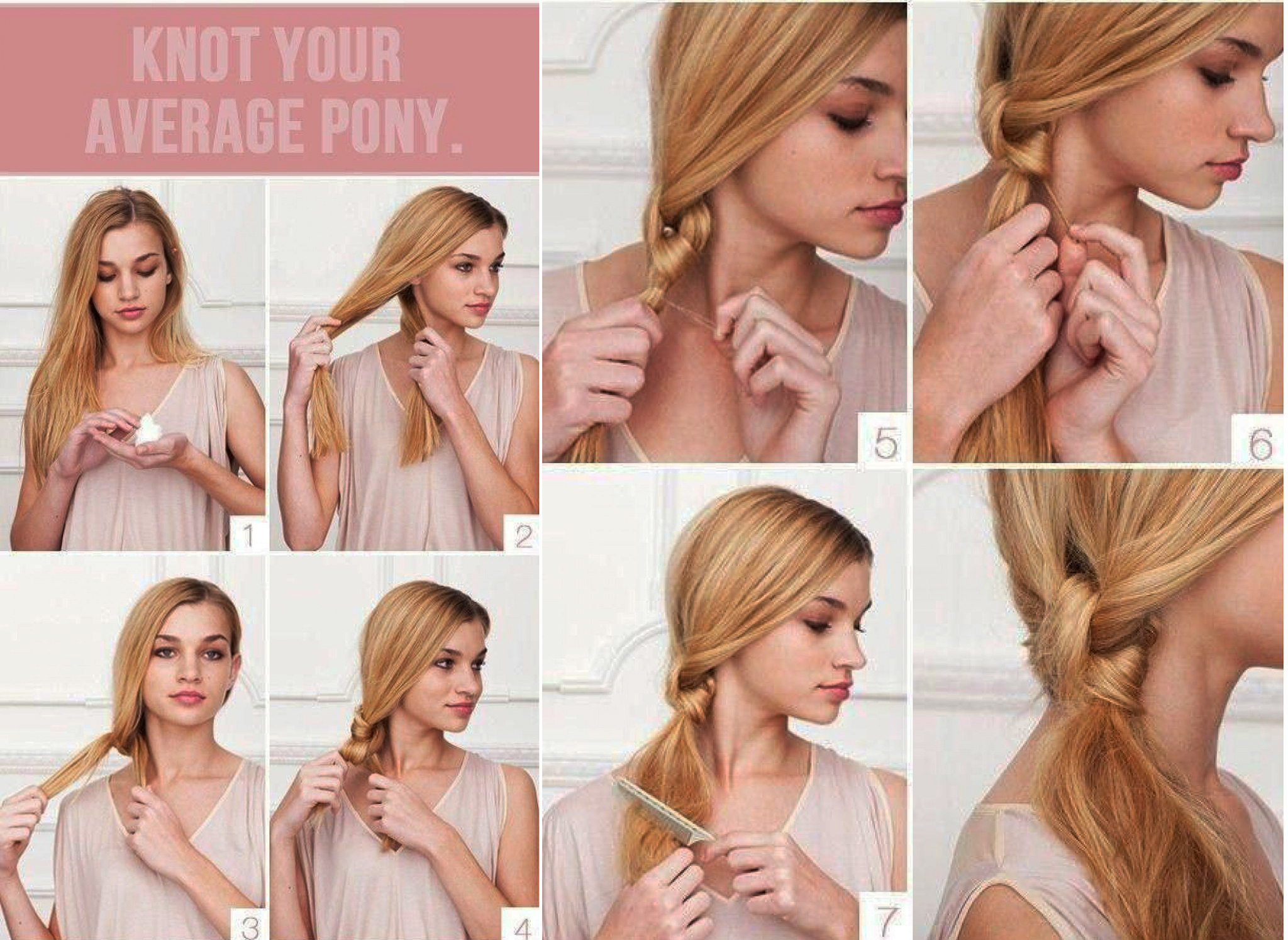 9. To curl your hair quickly tie them in front and divide them in sections. Curl the sections and open the hair and lock the look with hairspray.