Bra is the most essential inner wear for every girl's wardrobe. Often we all wish we knew some tricks to find our perfect fit or we wonder how to store them or how to re-invent our old bra. Well these are the common little issues with the bra and you will glad that you just landed on the right page to find solutions and hacks to fix your bra. Don't wait, just scroll over to find clever tips for your favorite inner wear and get more out of it:
1. Don't throw your old bra, use the cups for a back less dress.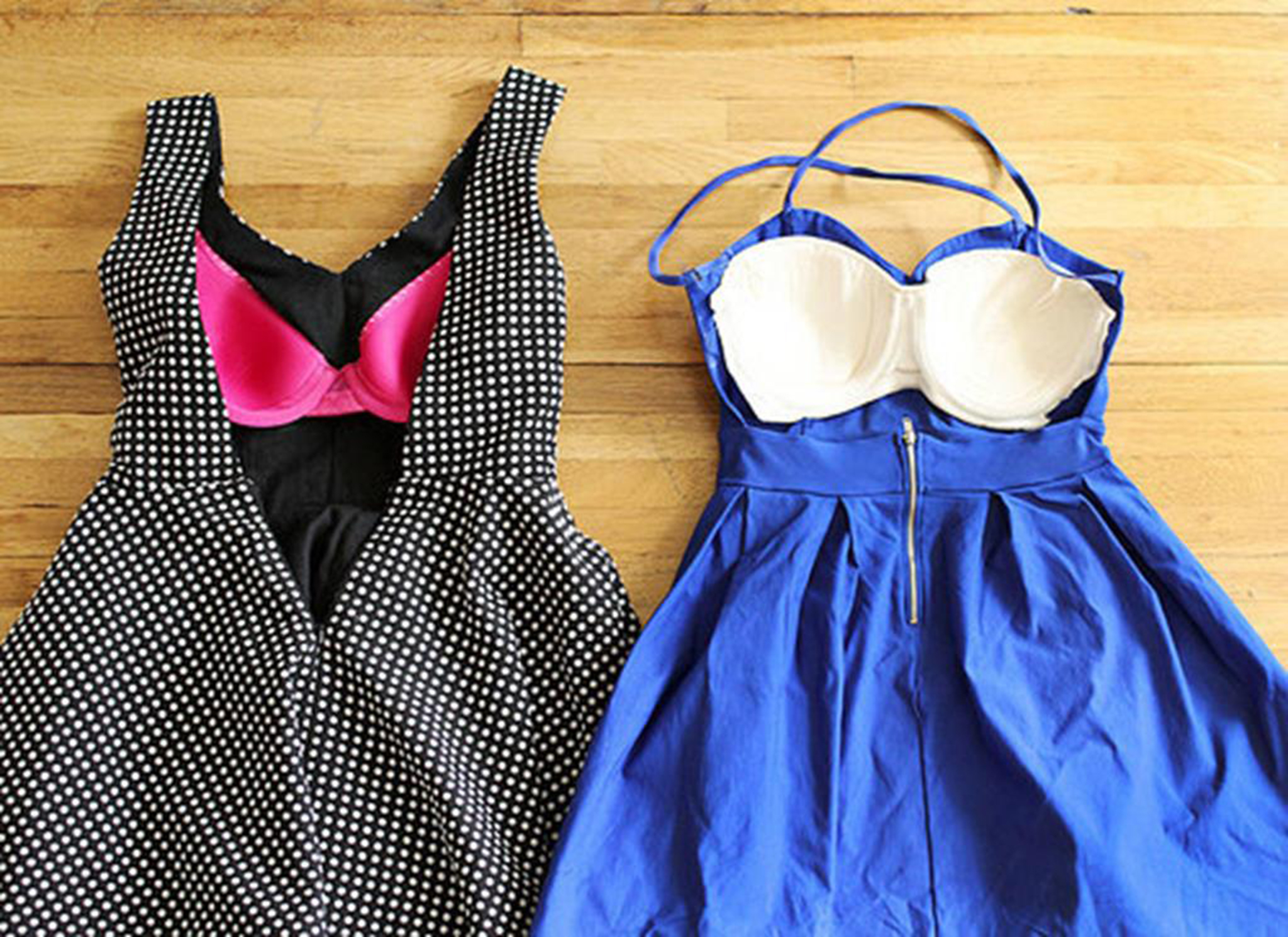 2. Clip your bra straps at the back with paperclip to wear racer back top.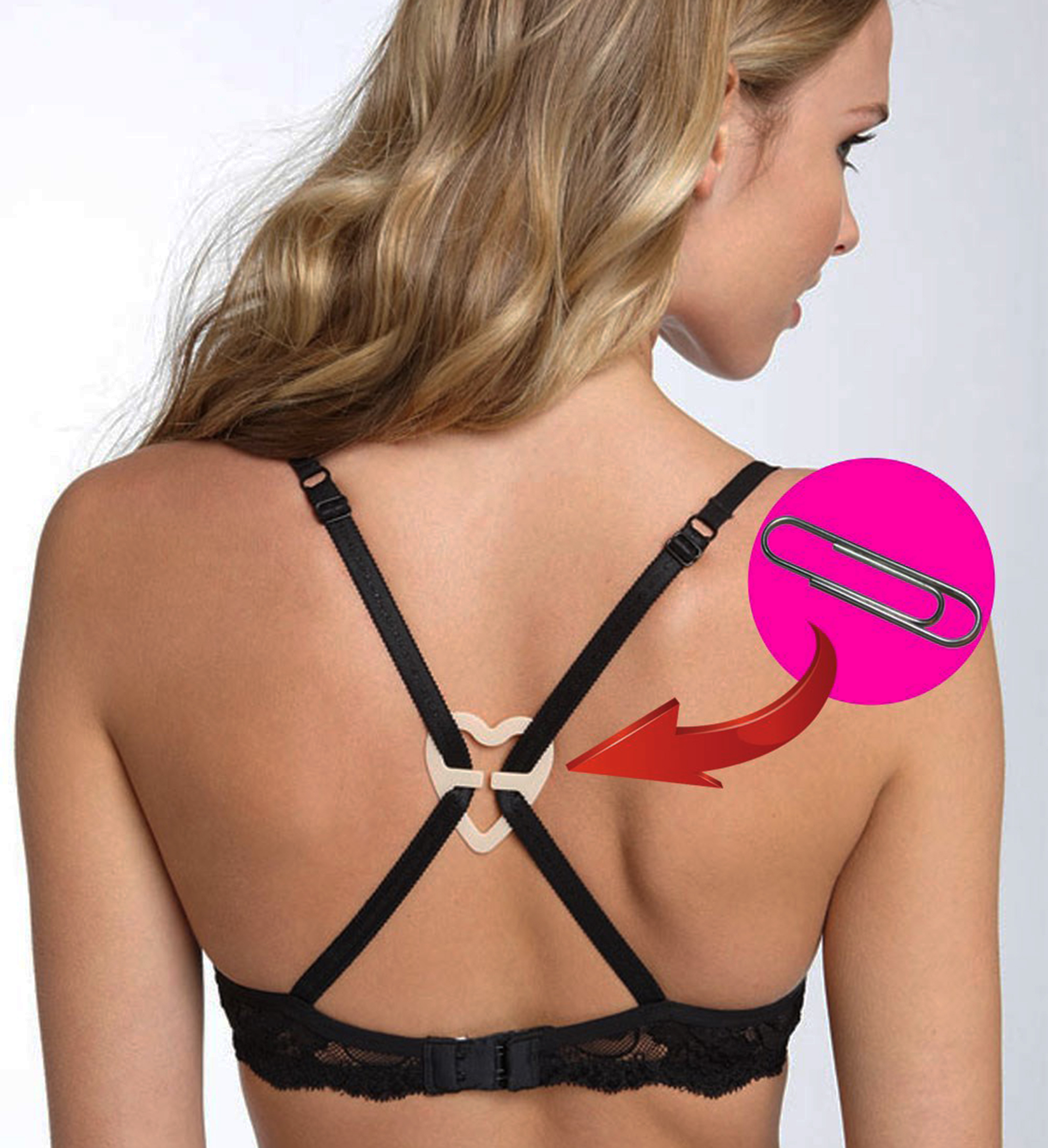 3. Similarly hide the straps from inside by plugging the straps in bar clip.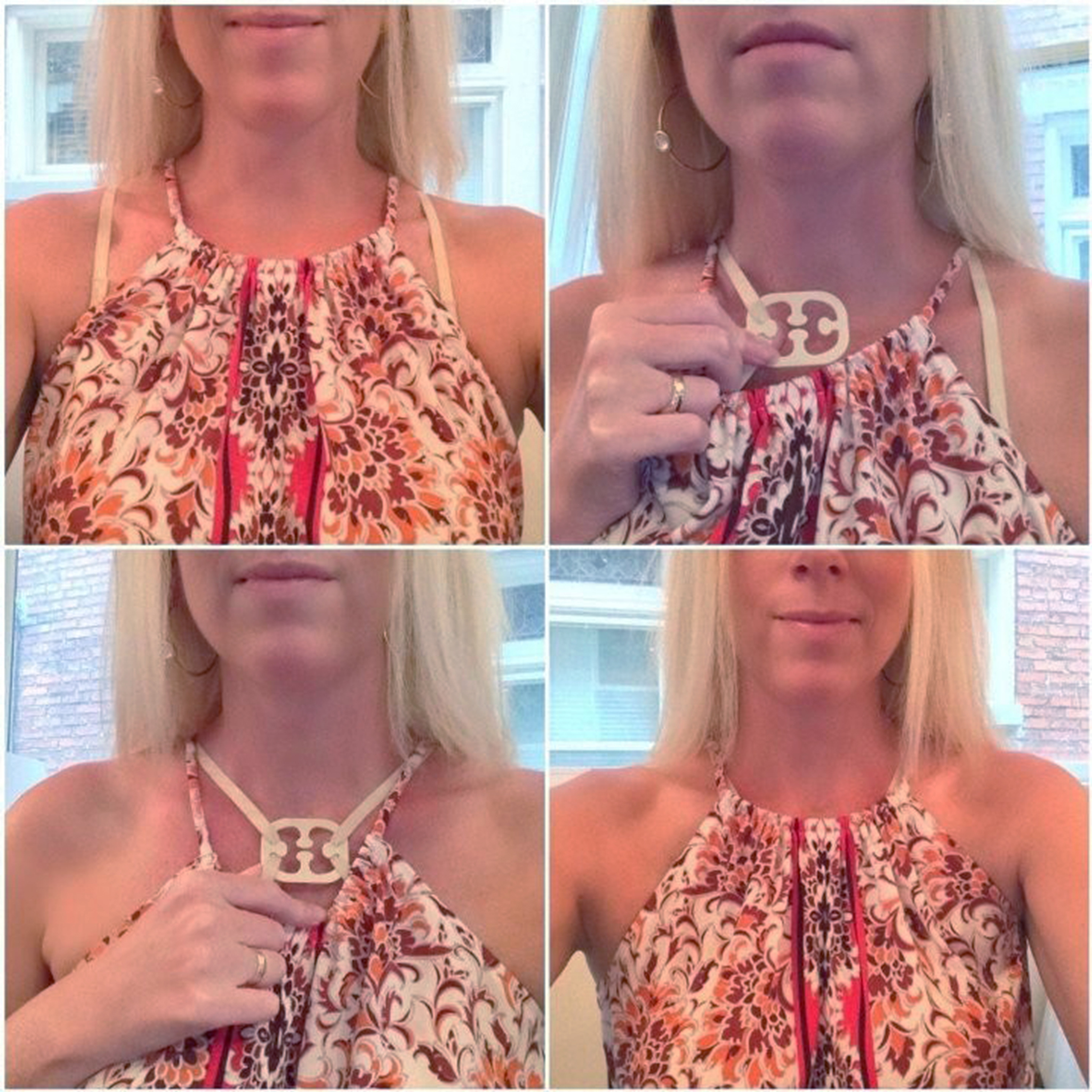 4. Make your bra backless with this DIY trick.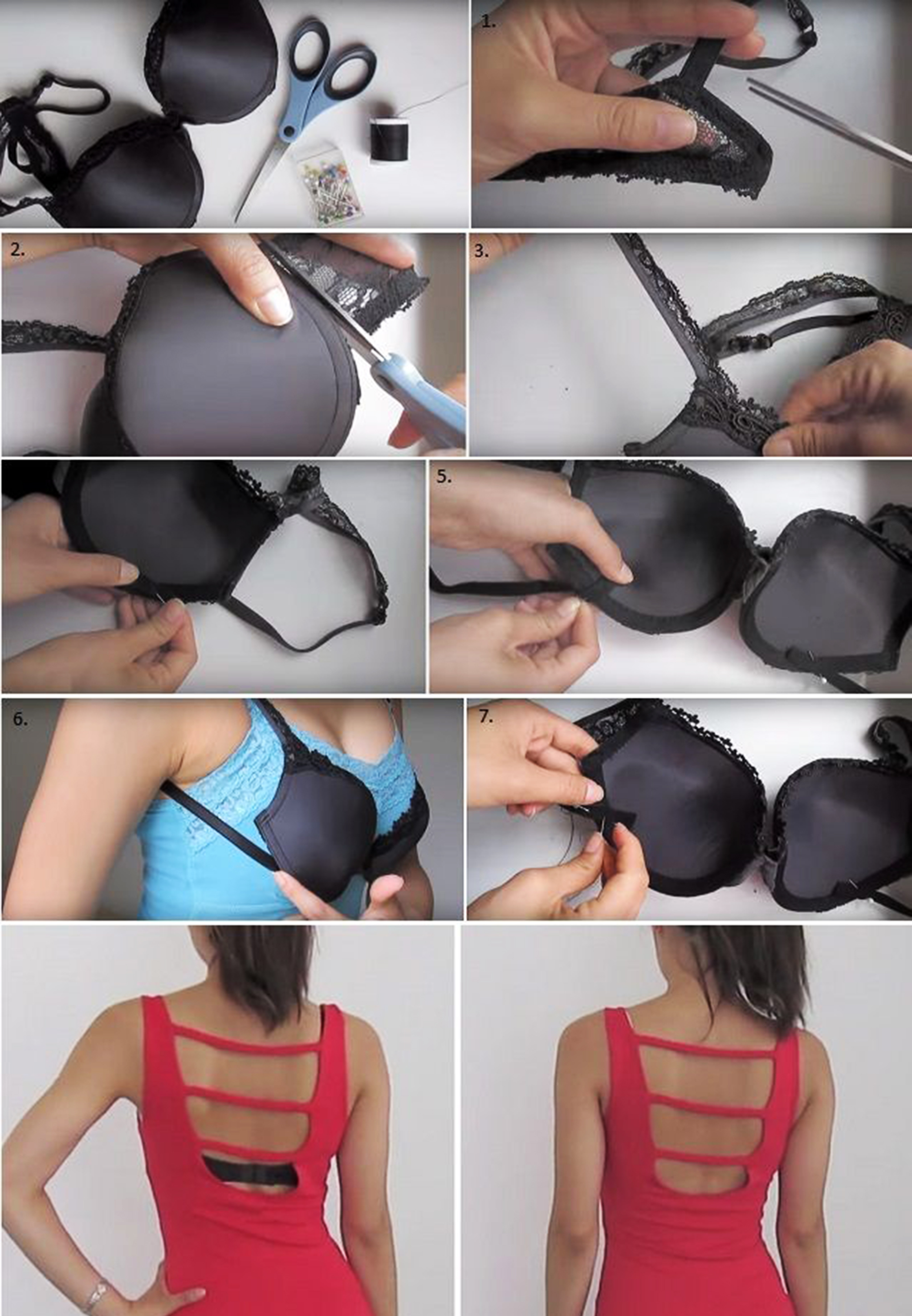 5. Use a bra convertor to hide up the straps while wearing a low cut dress.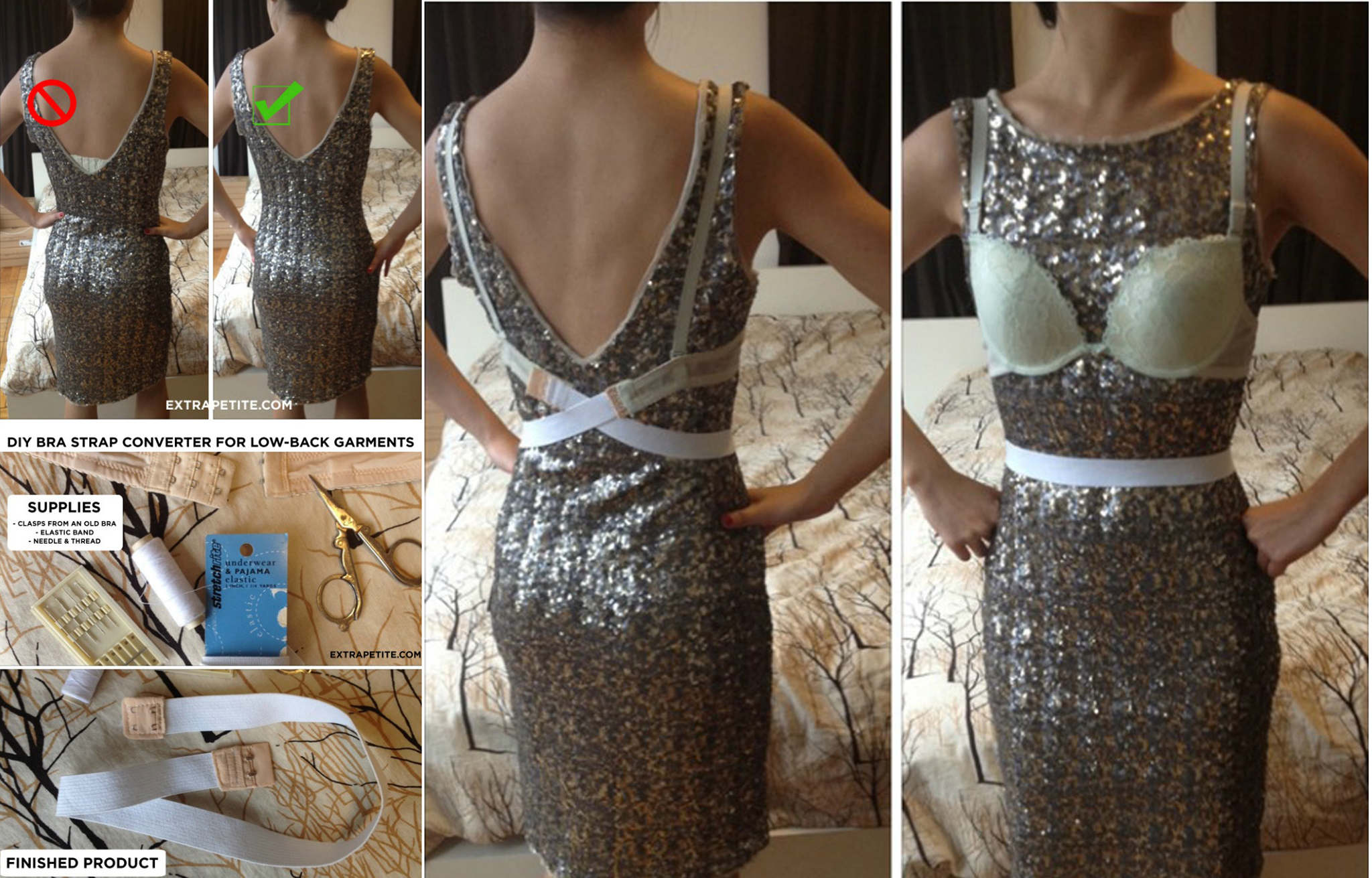 6. You don't need to buy too many bras during pregnancy, buy a couple of sports bra that will stretch anyhow.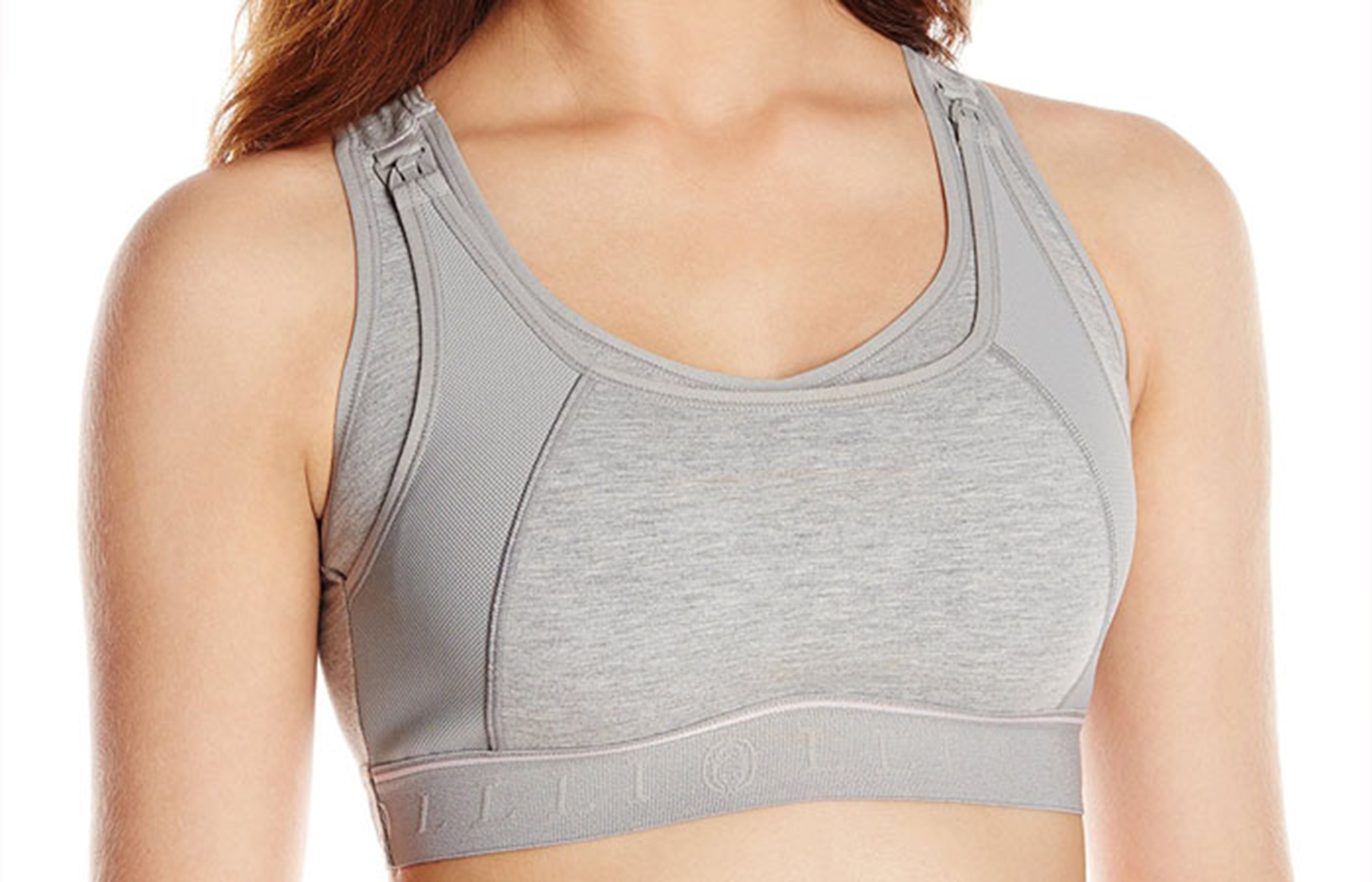 7. Another way to save to save up on bras by using bra back extenders.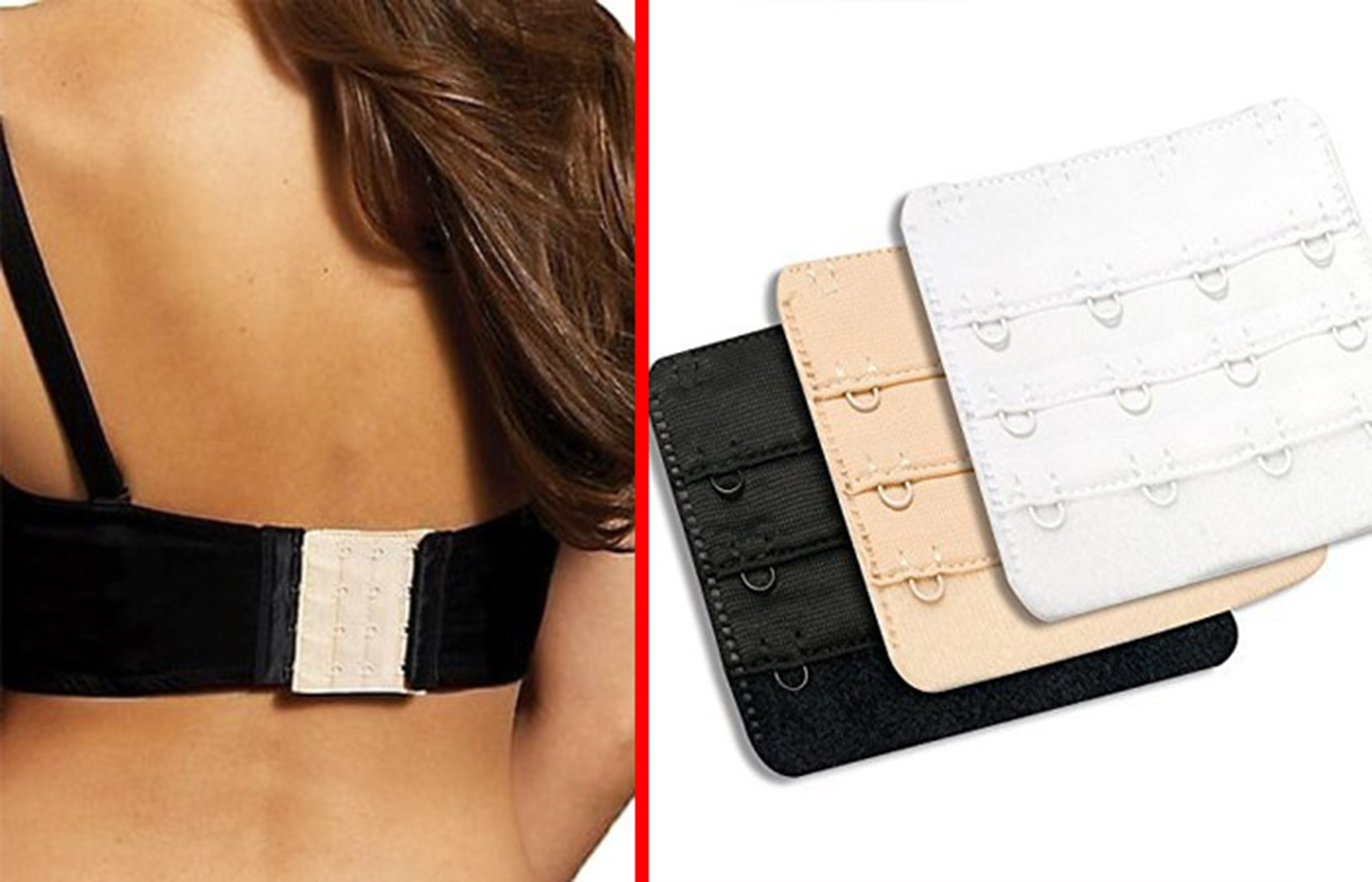 8. Stitch a tick button inside the shirt to keep the bra straps.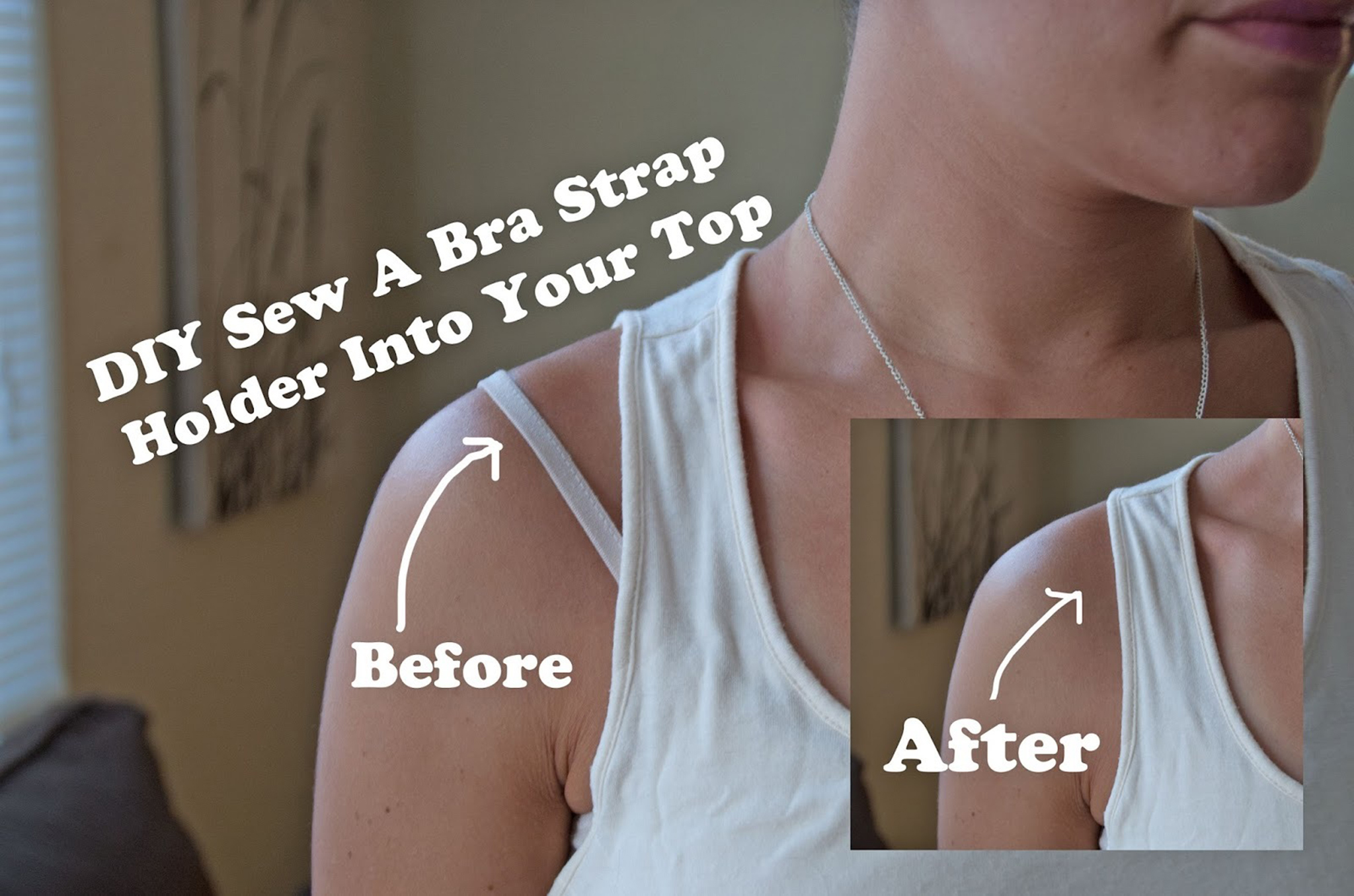 9. Who need a purse when you can have a secret bra stash.