If losing weight is the resolution that you have in mind this year, then it will be motivating for you to know that you are not the only one out there. Millions of men and women share the same resolve as you across the globe. Let's admit it we all start our journey to weight loss with high spirits on the day 1 and by the time we reach 10th or max 15th day, we simply end up giving up on our goal. So how do we keep up with our weight loss target, well it's not easy journey but yes if you follow it right, you can certainly get results. Keep reading to find 8 things that will help you to melt those extra pounds this year :
1. Make Your Weight Loss Plan Realistic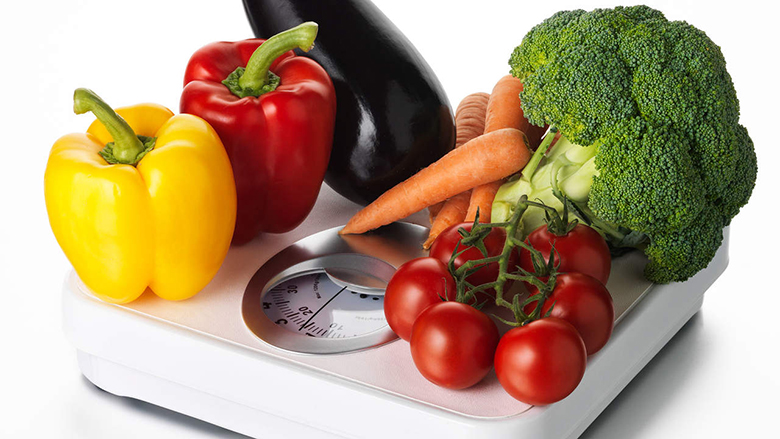 Image: Source
When we talk of realistic weight loss plan, it not only means realistic in terms of pounds you want to lose, but also the complete plan on how you want to achieve the same. This means lets says you for your weight loss, you need to shift to healthy eating but practically you do not like certain healthy meal options, then you should force yourself to eat them. For example if you do not like oats or broccoli, don't just push yourself to eat them. Instead choose from other healthy foods that you like to consume.
2. Identify Why You Want To Lose Weight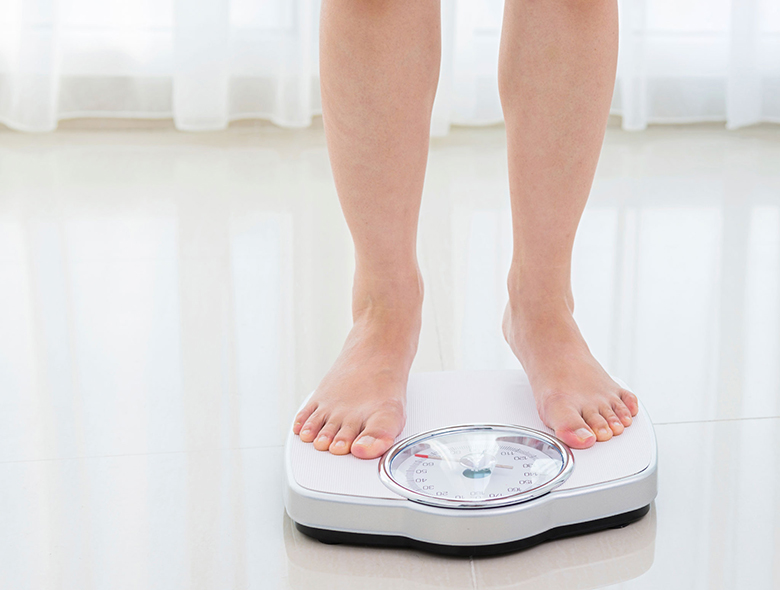 Image: Source
Look for the reasons that motivate you to lose weight and understand why you want to lose weight. Make a list on why you want be healthier, how you will feel once you achieve a desired weight, how it impact your everyday life and how much you will be appreciated and become a motivation for others. Once you laid down the answers to all this, you will be inspired to work towards your goals and this will keep you going.
3. Choose Right Dietary Approach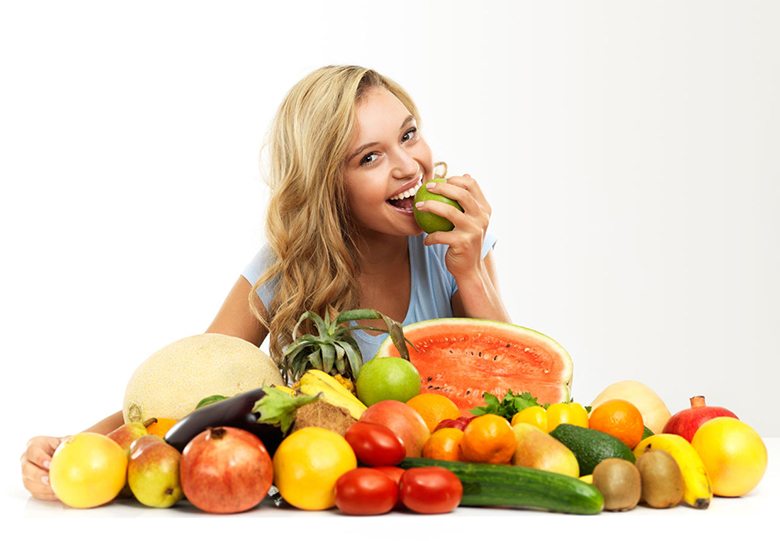 Image: Source
There are several diets fat diets that offer quick weight loss, however these diets deplete your body of various nutrients. Instead try to follow a diet that is balance and will provide complete nutrition. Follow the basics of diet and do not indulge on fatty or fast foods. In addition to this you may want to follow a structured diet that fits your tastes and preferences and is as per your lifestyle. Your focus should be on eating healthy foods rather than eating less food.
4. Take It Slow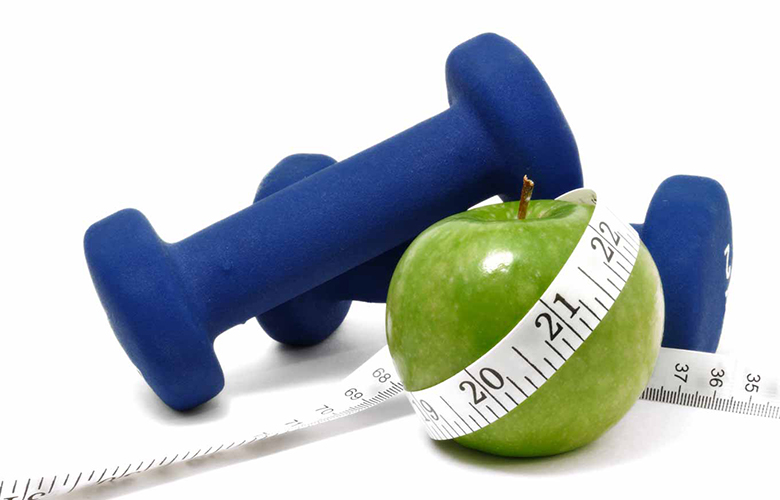 Image: Source
According to fitness experts, it is best advised to keep your weight loss journey at a sustainable pace. You may lose weight quickly with few diets and workouts, however in long run your weight will increase again. It is better to change your eating pattern and adopt a healthy lifestyle at a practical pace than to shed to pounds too quickly.
5. Engage With People
Image: Source
On your way to lose weight, try to engage with other people as well who have similar weight loss goals. When you share your goals with others, you get motivated and share your progress. This creates a positive health support system that goes a long way in achieving your targets.
6. Don't Panic If Your Progress Gets Stagnated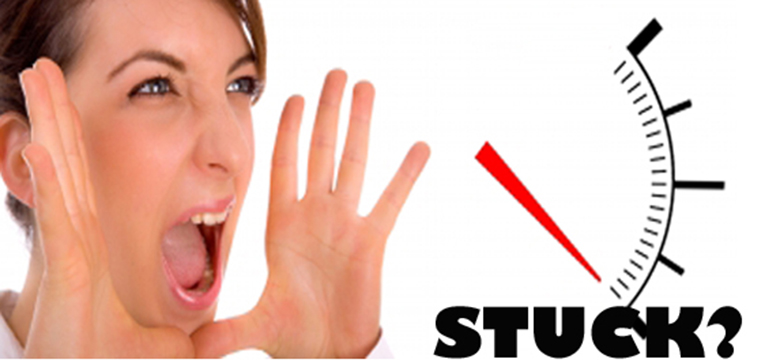 Image: Source
During your weight loss process you may find that after a certain time your weight does not decrease. But you should not panic if you hit plateau and take a break to analyse that what works best for you to lose weight. You may need to relook at your diet or look at other weight loss factors like your sleep pattern, workout or stress levels. Review these factors and make changes accordingly.
7. Keep Up Your Resolve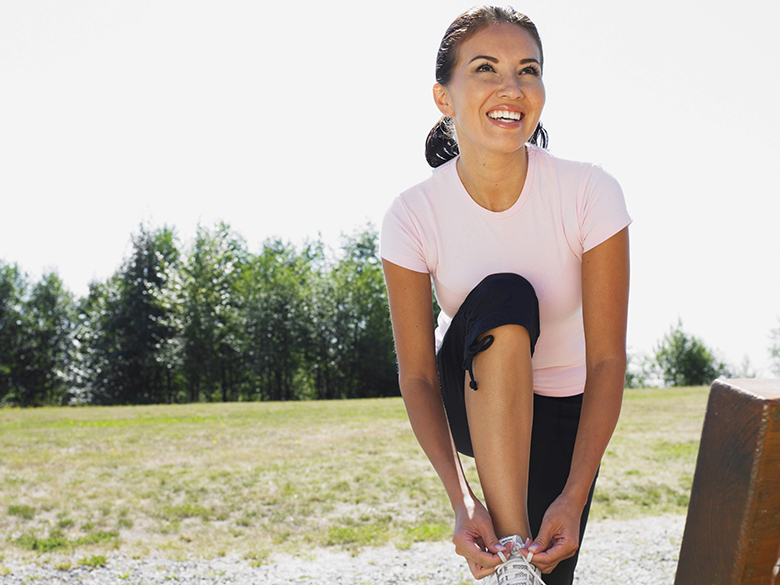 Image: Source
Once you have achieved your desired weight, make sure that you continue to follow healthy lifestyle habits and healthy eating pattern. You may have made changes in your sleep timings or made a resolve to workout thrice week, whatever changes you made for you made for your weight, continue to keep up with your resolve to maintain the weight.
8. Do Not Underestimate Your Achievements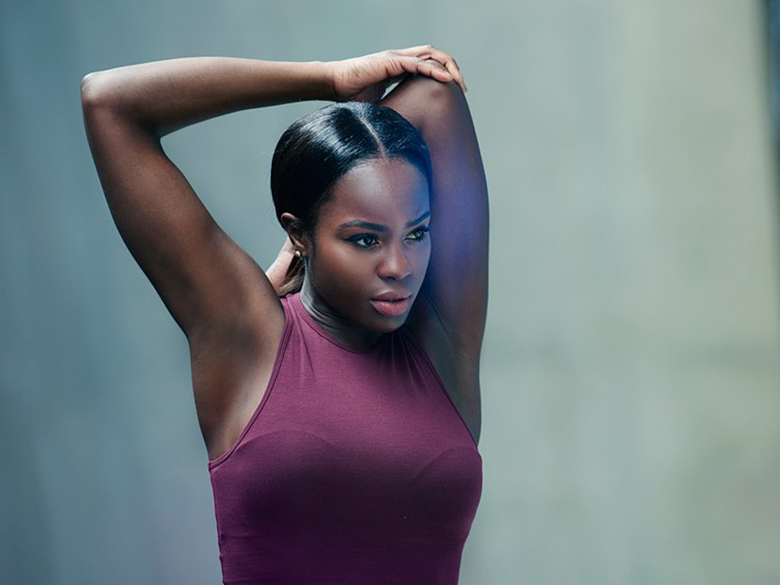 Image: Source
When you lose even few pounds of weight, compliment yourself. Do not compare your results with others. Do not underestimate your progress and do not pull yourself down. Keep up with healthy eating and workout and keep yourself motivated.