When we step out of our homes, we want to make sure that we look absolutely gorgeous and perfect. To enhance our beauty we women love to play with makeup on our faces and try different tricks to get stunning looks in no time. If you are one of those who loves to try on new hacks to bring out your glamorous best then you have must read on the quick fixes I am sharing with you here. These makeup hacks will not only make you look vibrant but also save on your time :
1. Bobby Pins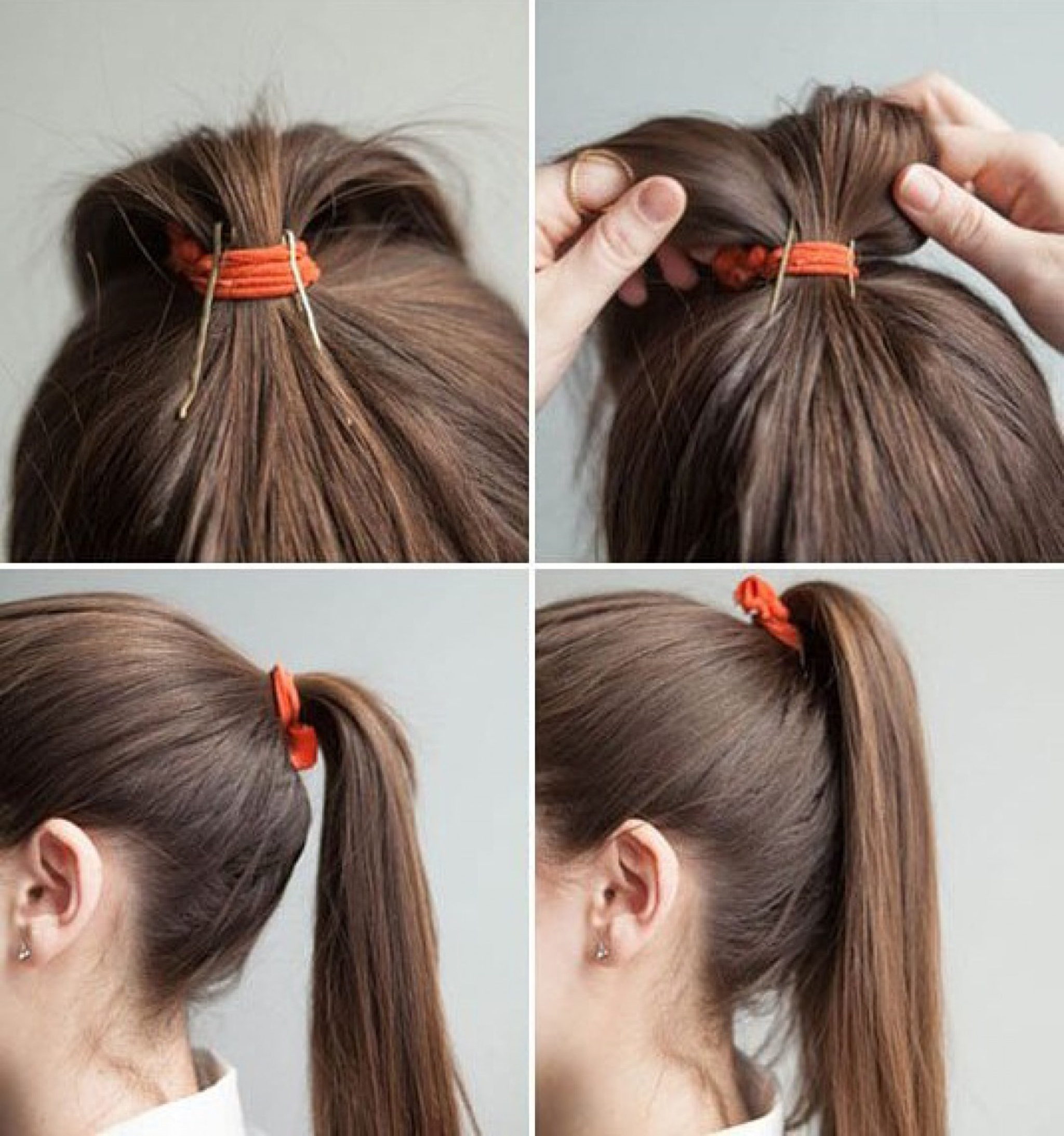 These tiny yet extremely useful pins can do wonders when it comes to attractive ponytails.
2. Brighten Up Your Eyes With Highlighter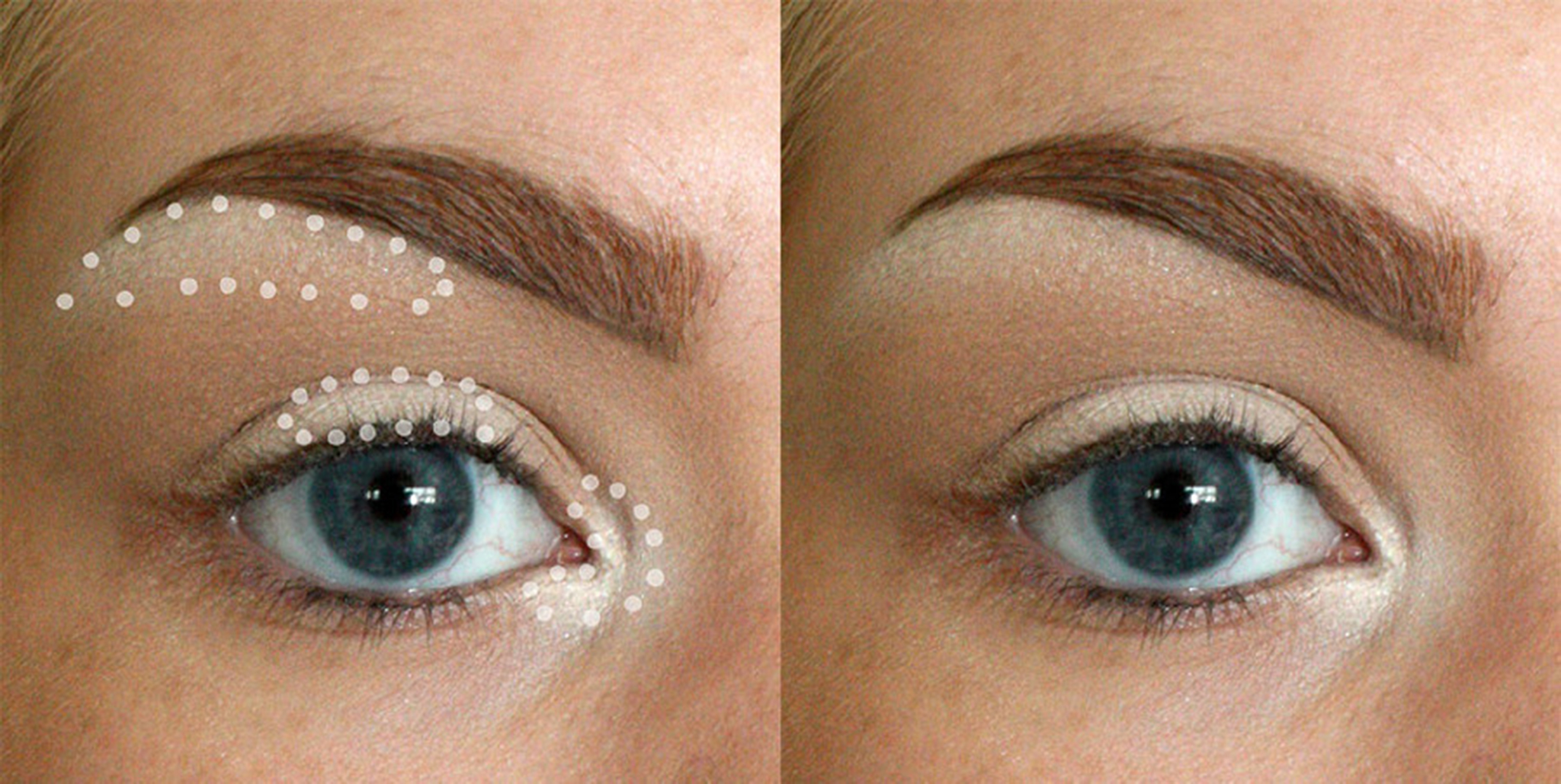 Sometimes in morning, you would find your to be puffy and sluggish. To combat this and lift up your eyes simply use a highlighter on your eyes to save your day. Apply the highlighter on the inner corners and center of your eyelids. Extend the highlighter on the bottom part of outer corners of eyebrows to give an instant lift and pep up on your eyes.
3. Apply Fuller Coat Of Mascara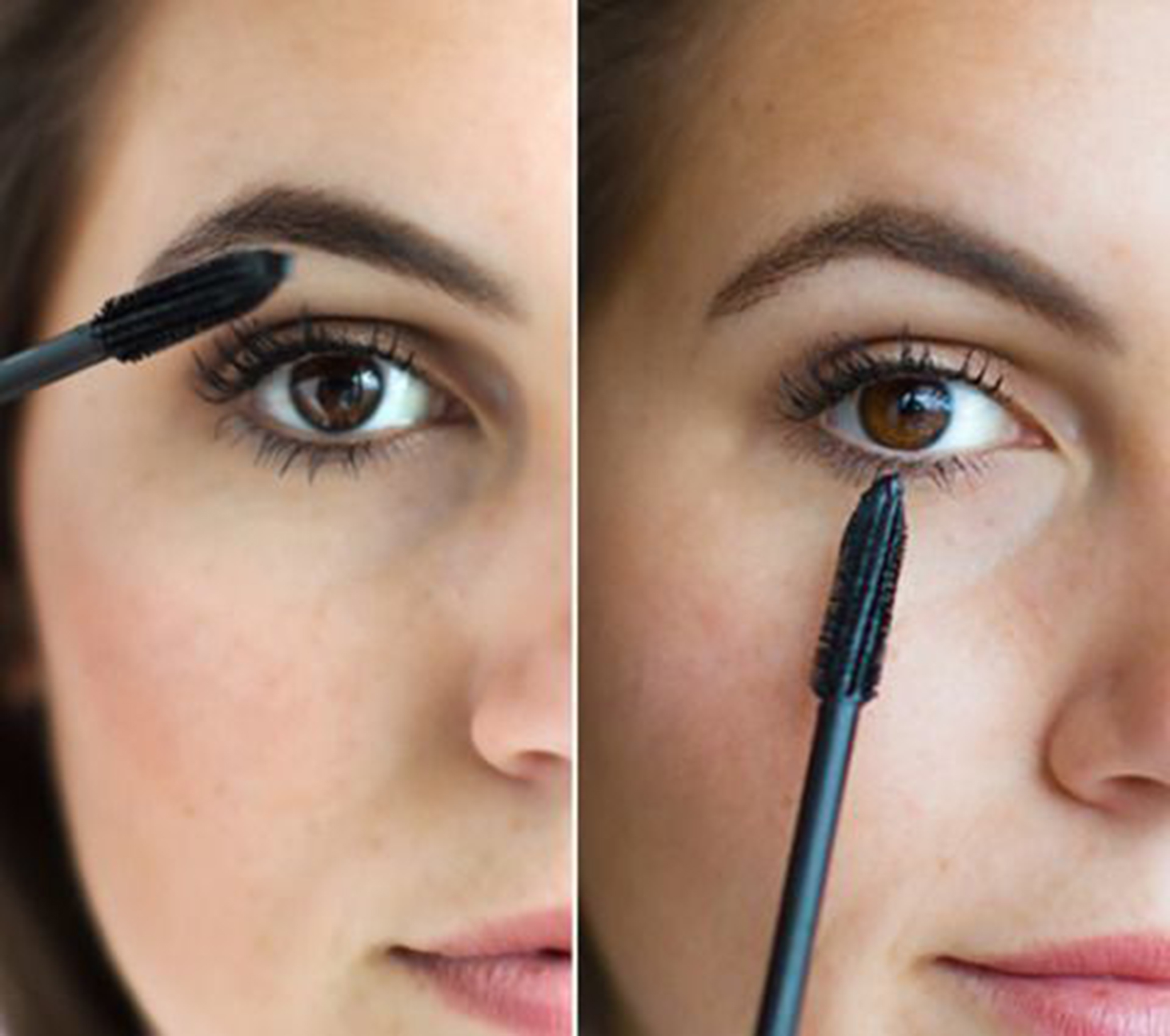 No eye makeup is ever complete until you apply a coat of mascara. But did you know that you can make your eyes look more dramatic and fuller by applying thick coats of mascara? Apply a few strokes of mascara on both of your eye lashes to give your eyes fuller look and long lashes.
4. Create Smudged Look With Eyeliner
Instead of wearing your eyeliner in the same regular way, smudge it to give yourself a flirty look. Start off with the application of a nude eye shadow at the base of your lid. Using a pencil eyeliner, apply the liner on your lash line. You don't need to make a perfect flick, once done, smudge eyeliner with your fingers or small eye brush.
5. Pick The Right Foundation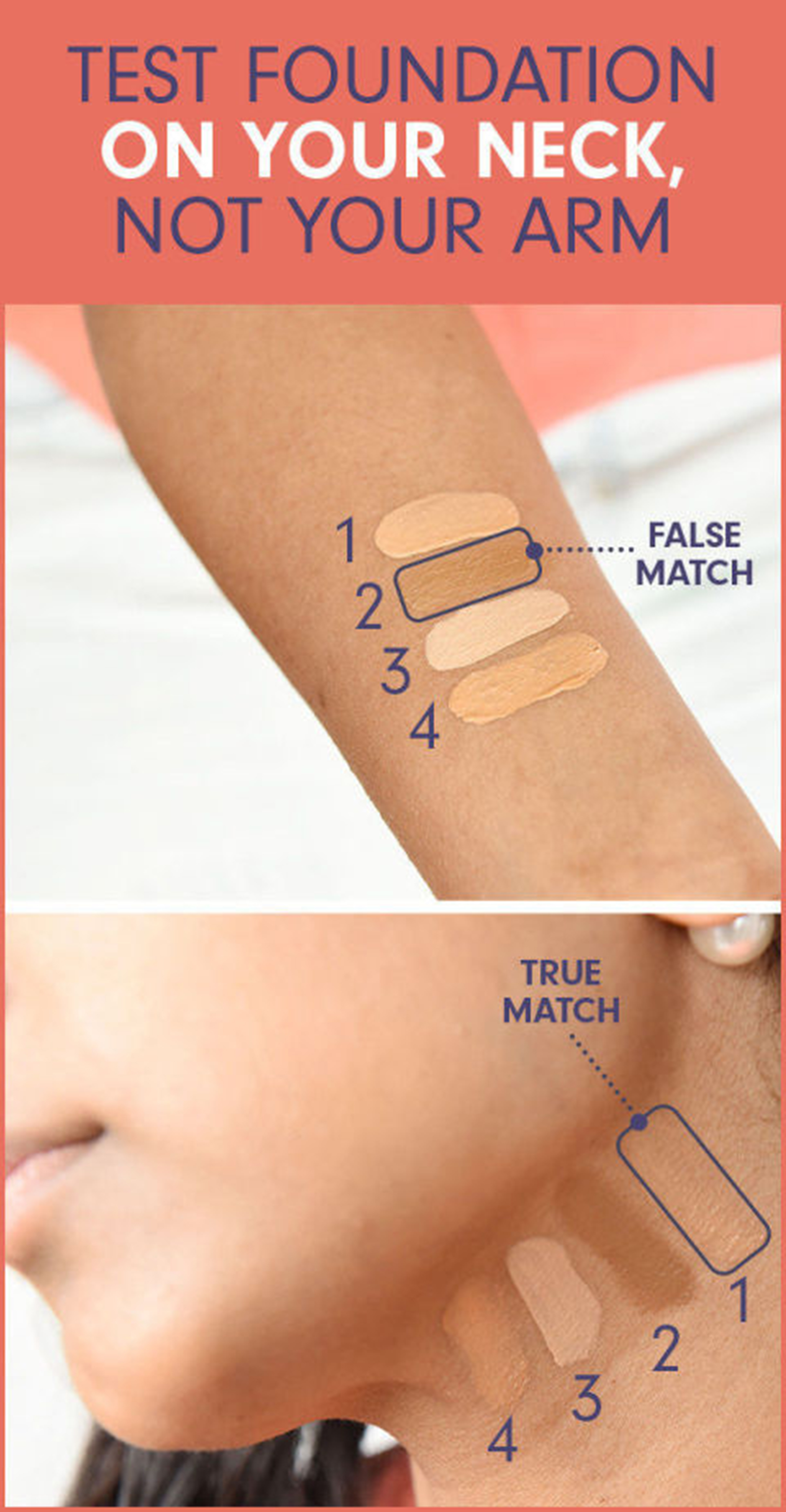 Most of us test the shade of foundation on our hands before purchasing the right shade. However the correct way of choosing the foundation is test it on your neck. The skin complexion of your neck and face is usually same and it is best advised to choose the shade that matches the skin tone of your neck than the skin tone of your arms.
6. Art Of Applying Eyeliner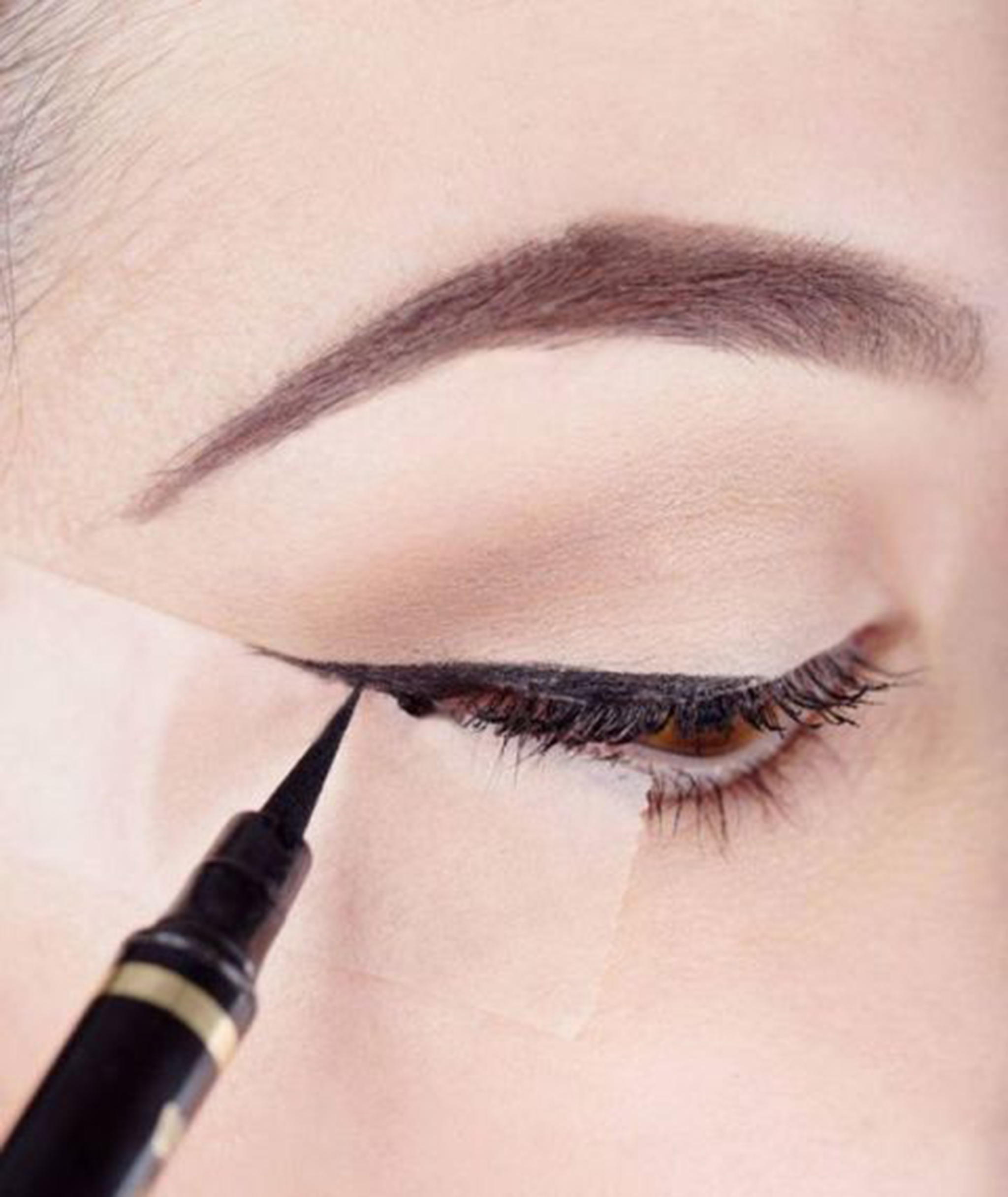 Applying eyeliner can be bit tricky, especially if you are in hurry. To apply it perfectly, place an inch long scotch tape underneath your bottom lash at the outer corner. Starting from the upper middle part of lash line, draw out a straight line along the scotch tape and create the wing. Follow the same technique on both the eyelashes to get symmetrical look.
7. Cover Your Dark Circles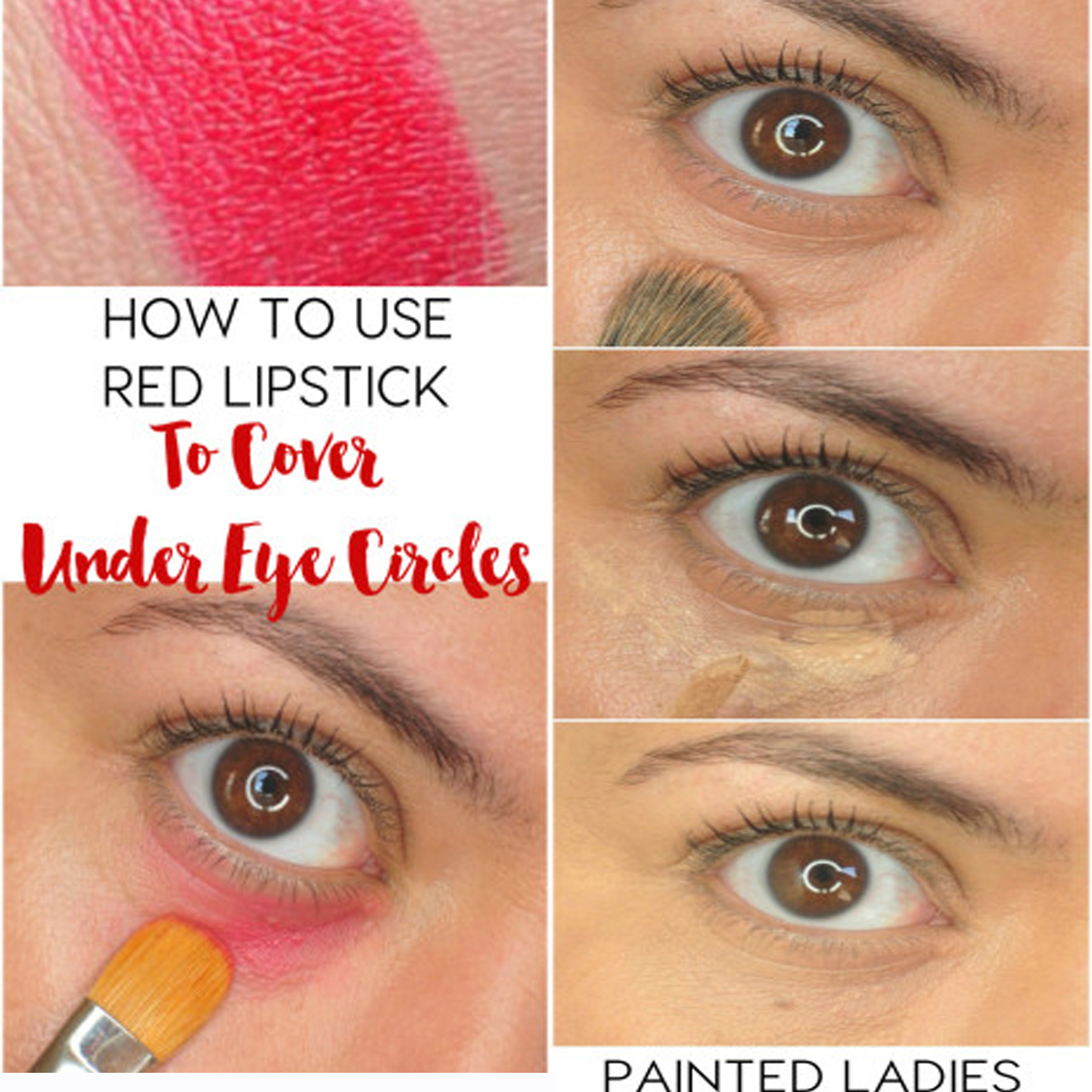 To conceal dark circles under your eyes, apply a coat of foundation on the dark area and then apply red colour lipstick over it. Finally apply concealer over the red lipstick and blend it in well on your skin with a makeup sponge. This quick fix will hide your dark circles and give a even tone look on your face.
8. Make You Lipstick Stay Longer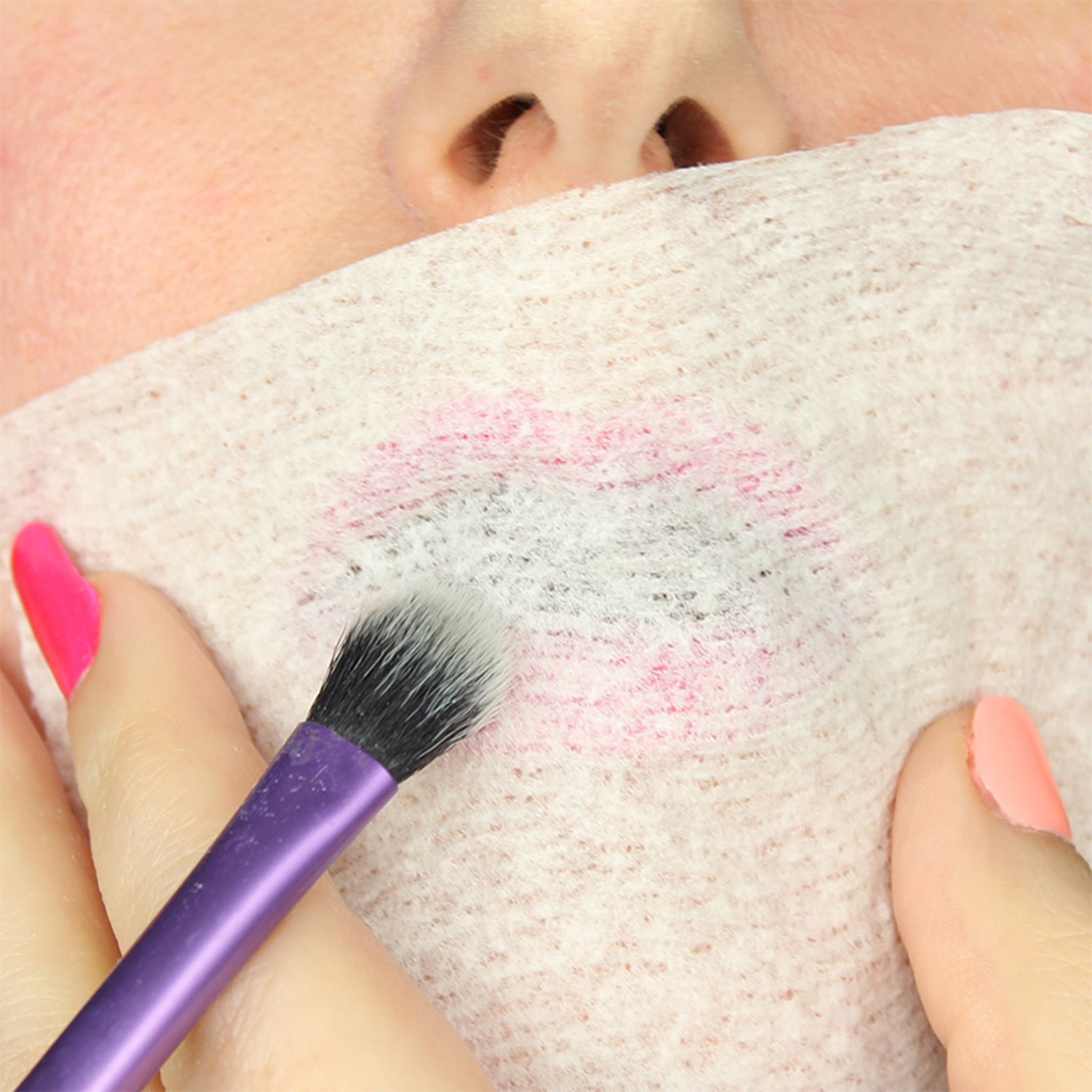 To make your lipstick last longer and stay for longer time on your lips, apply translucent powder over it. Apply your lipstick and bloat it with a tissue. Dip a small brush in translucent powder and run the brush over the tissue that is placed on your lips.
Watch Video For More Hacks