As soon as summer arrives, we all bring out our summer friendly outfits and slip-ons and head to beaches to keep our bodies cool. To make your summers trendier, we are giving 8 fascinating hairdos that you can adorn and flaunt among your friends. These hairdos are perfect for a day at beach or even when you are shopping with your friends or you are with that special someone. Scroll over and check out the trends that breaking the internet this summer season, try one today before anyone else :
1. Get your hair party ready with this twisted hairstyle.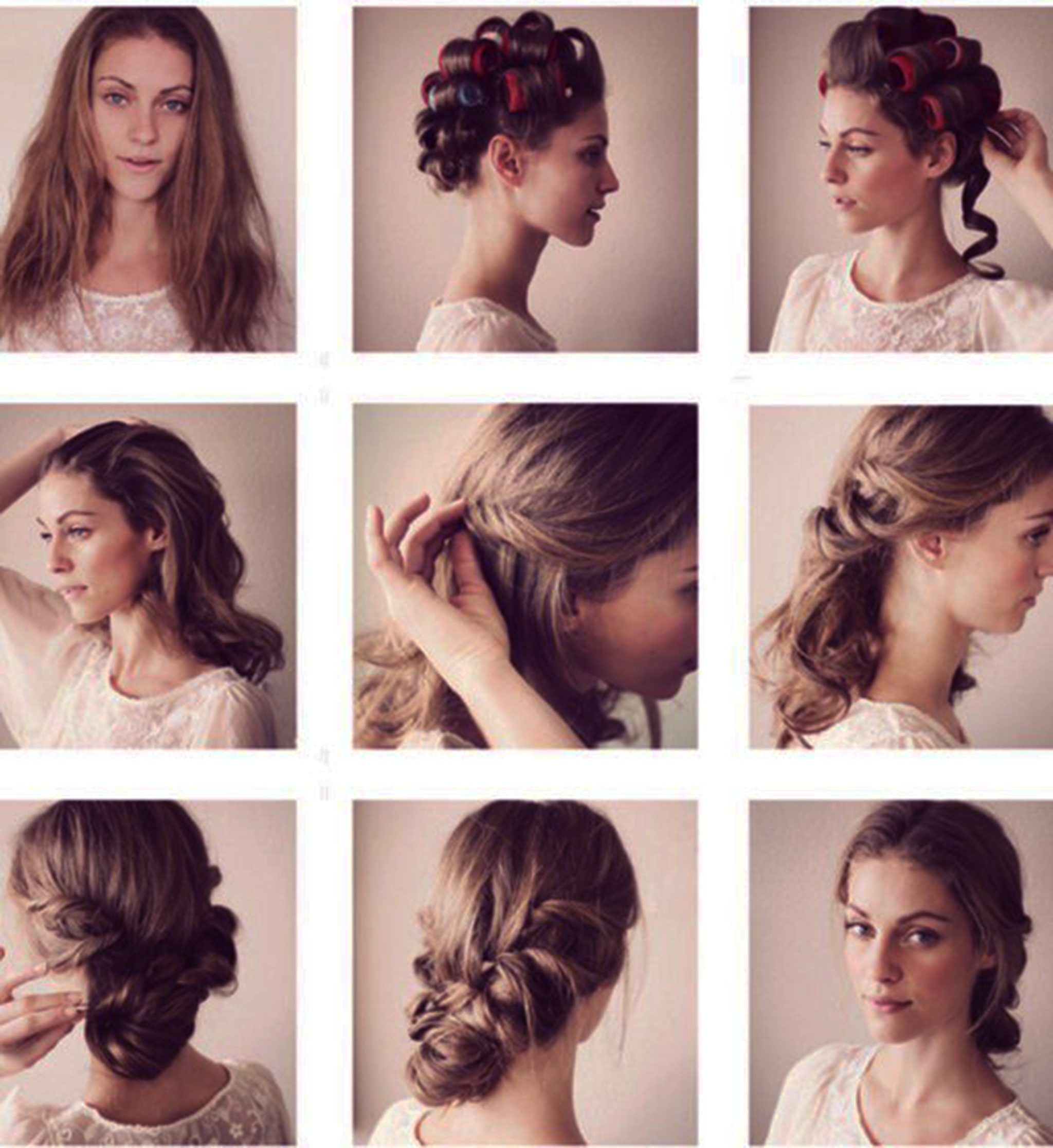 2. Elegant curls to create a graceful waves.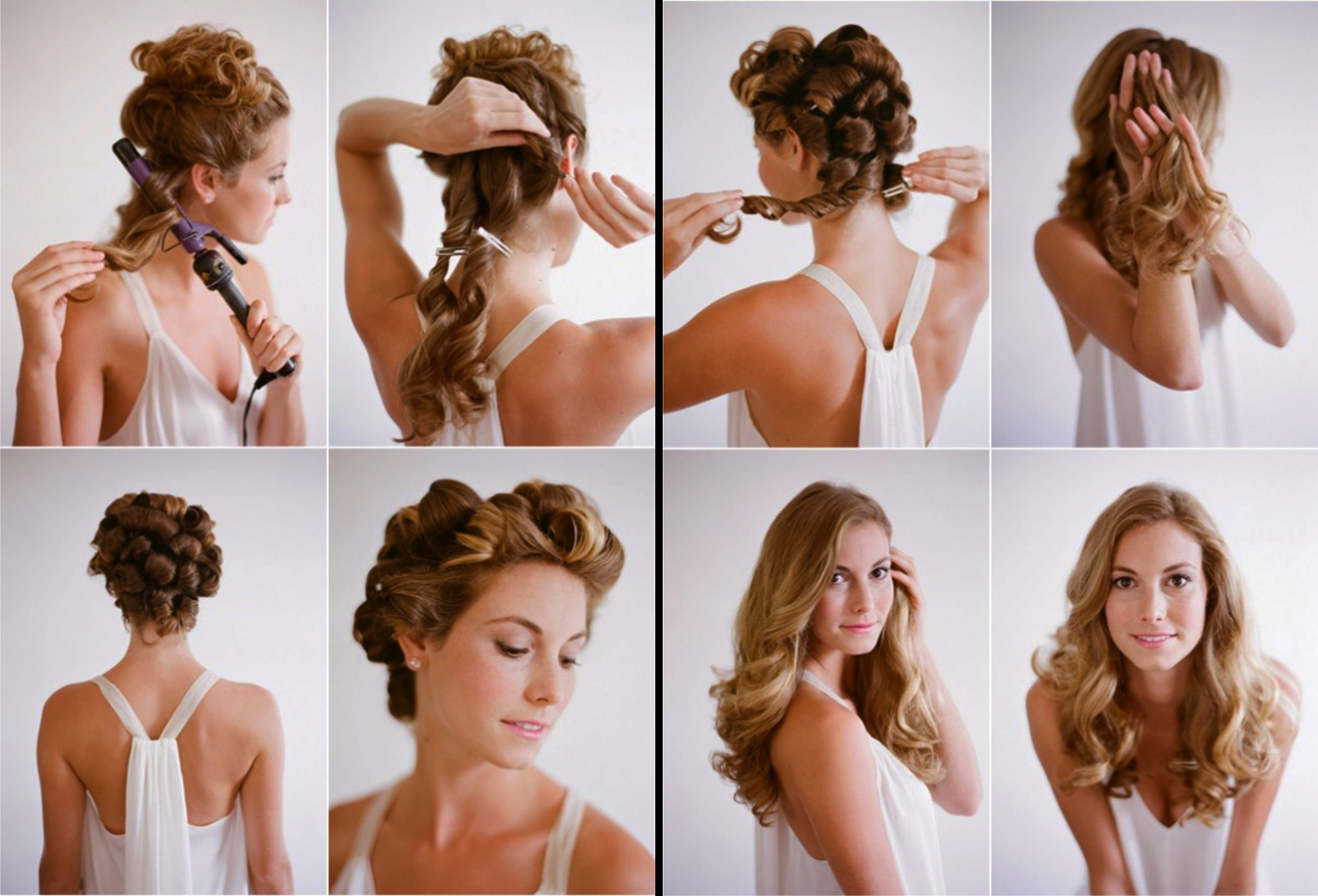 3. Get innovative and swirl a braid around your hair for a romantic date.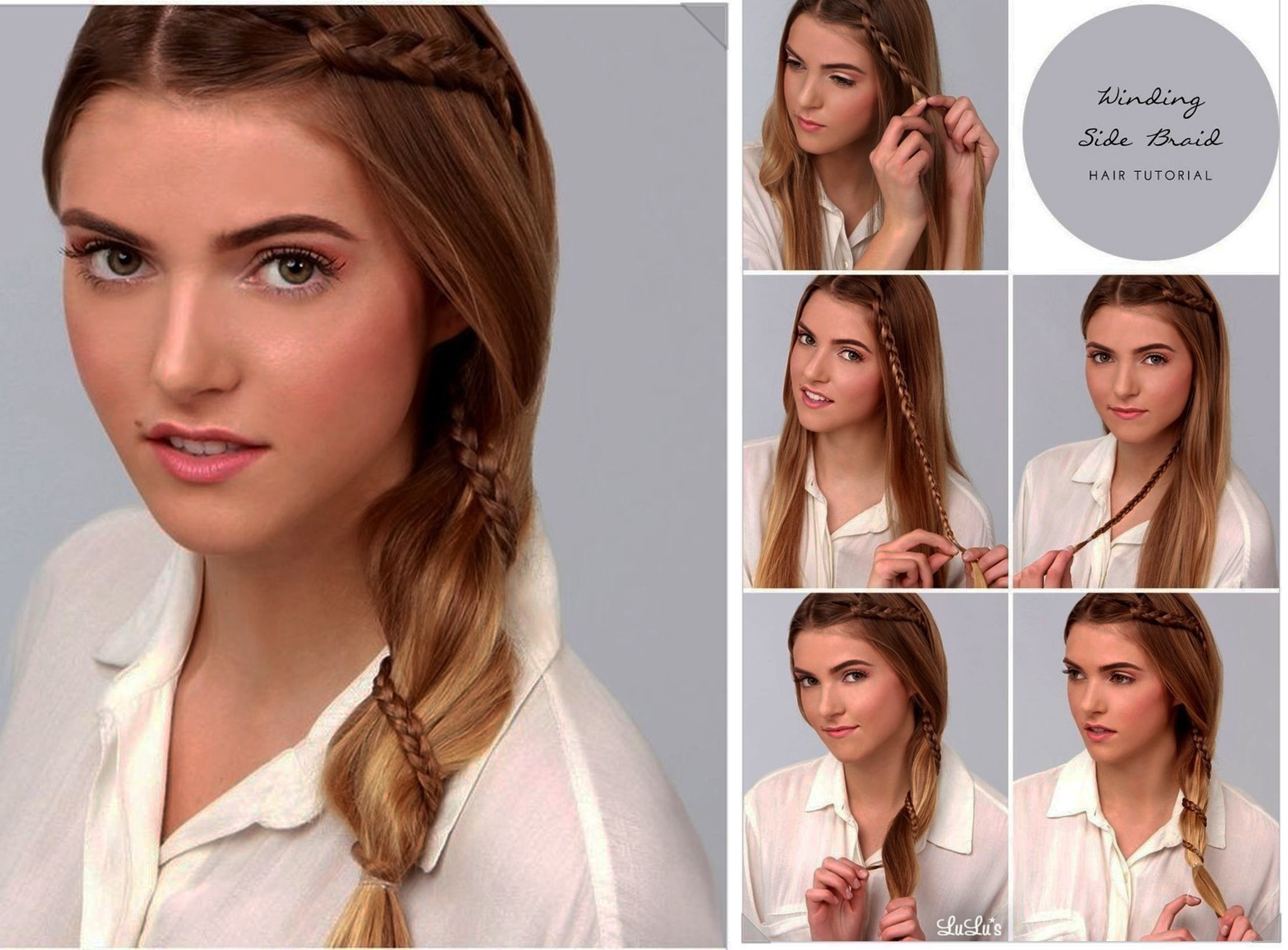 4. Elaborate your hairstyling technique by combine French braid with fishtail.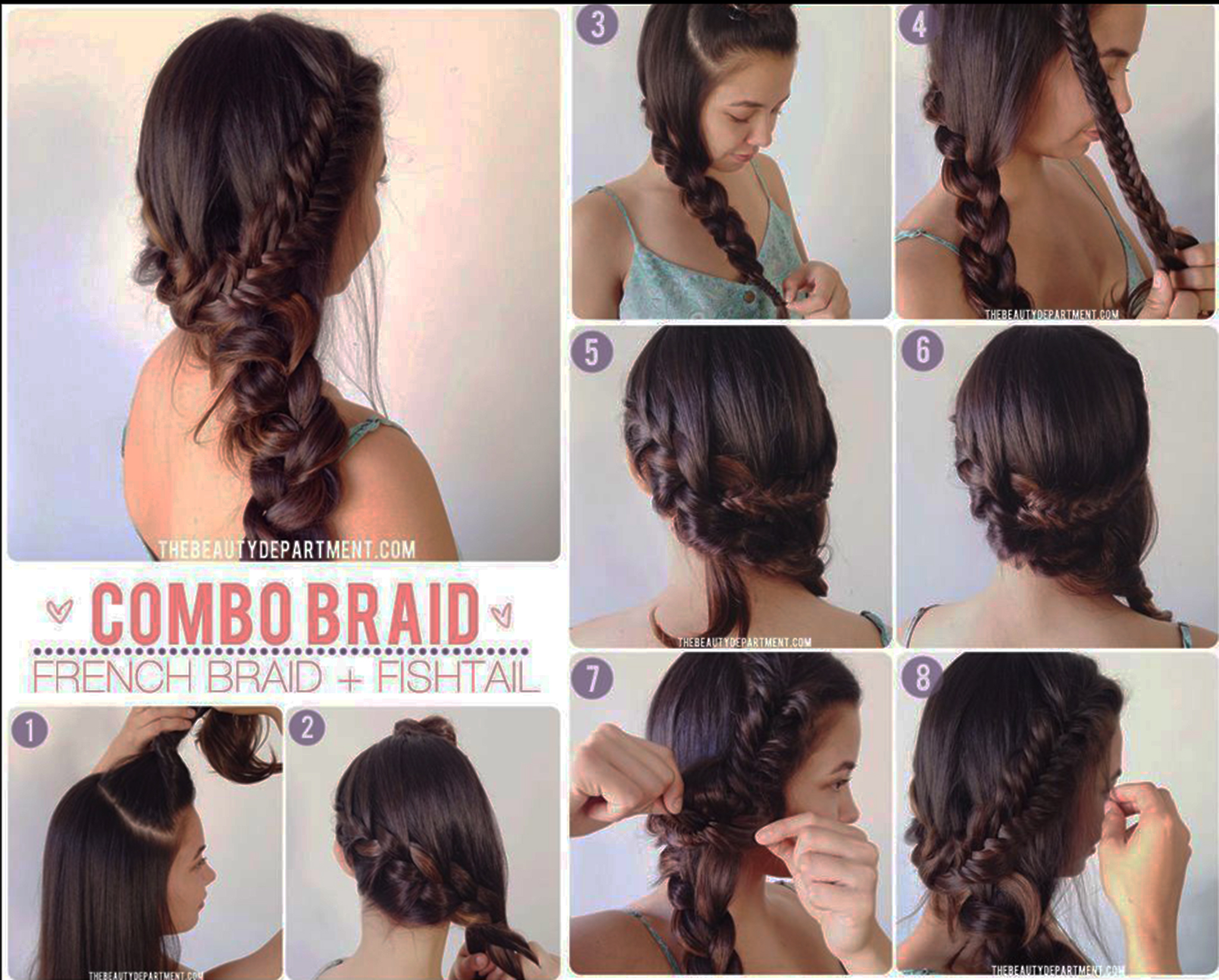 5. Twisty and curl your hair to create natural summer waves.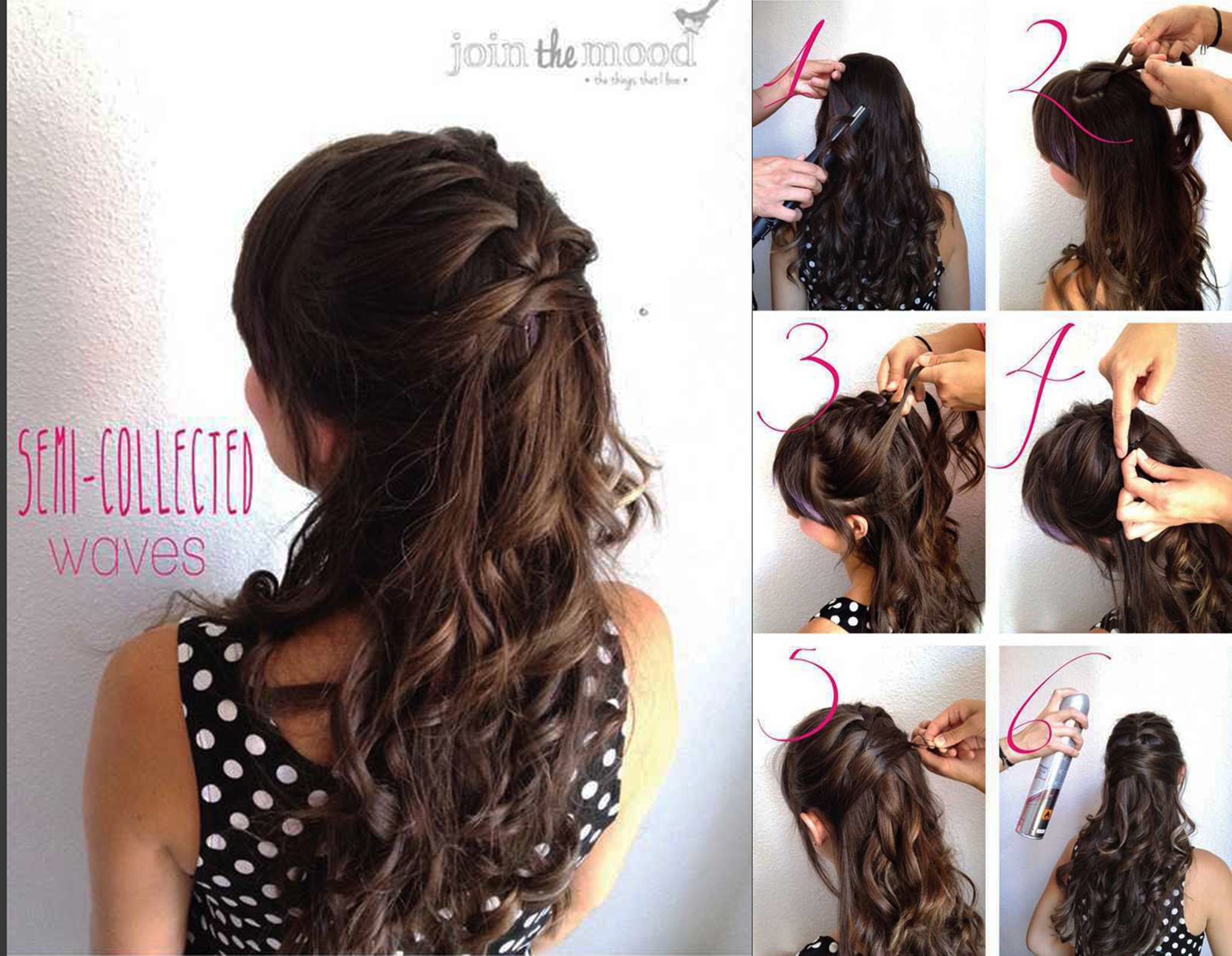 6. Carry the charm of olden days with this vintage hairdo.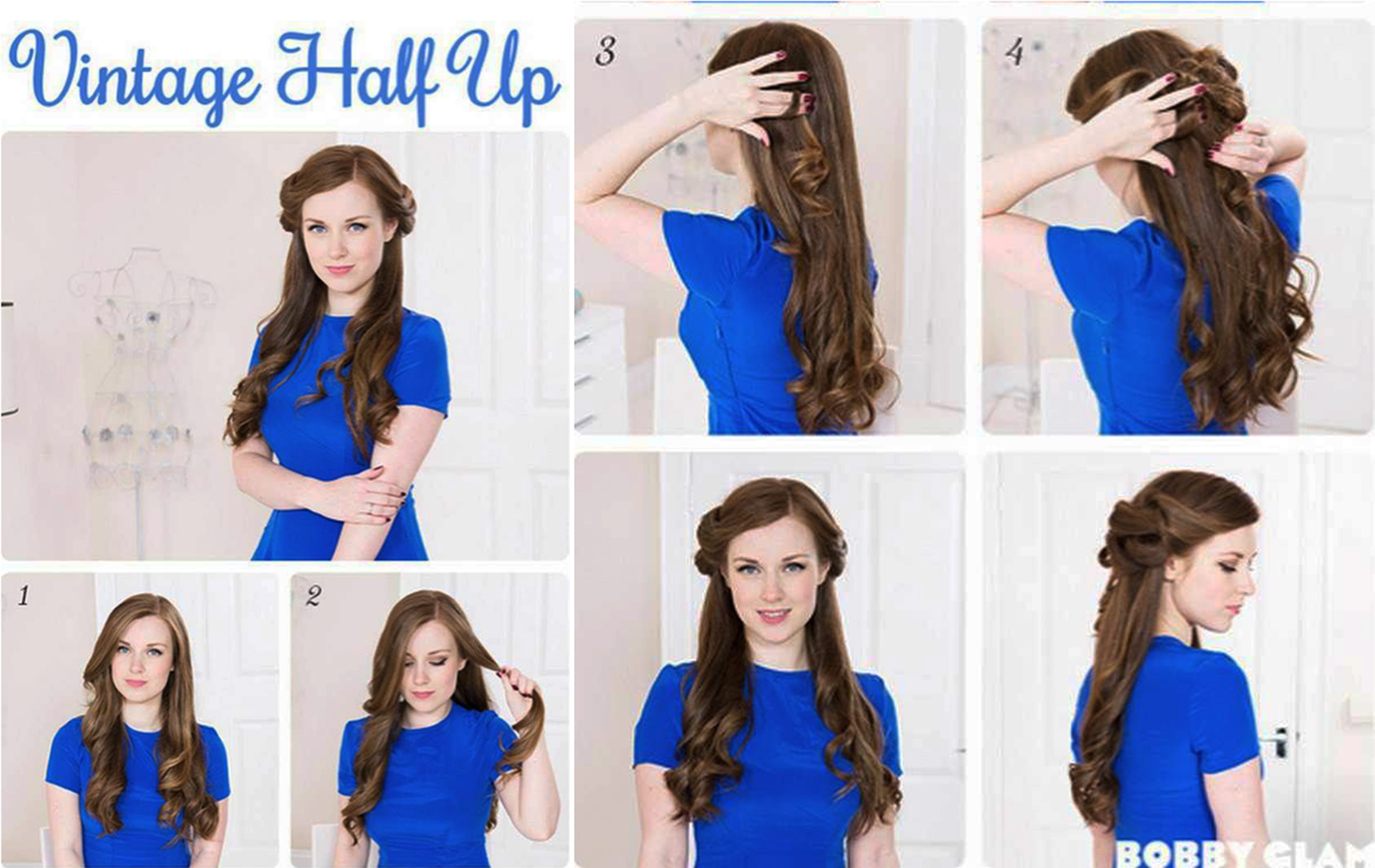 7. Tie up your French braid with fishtail braid to create this stunning chignon bun-perfect for evening wear.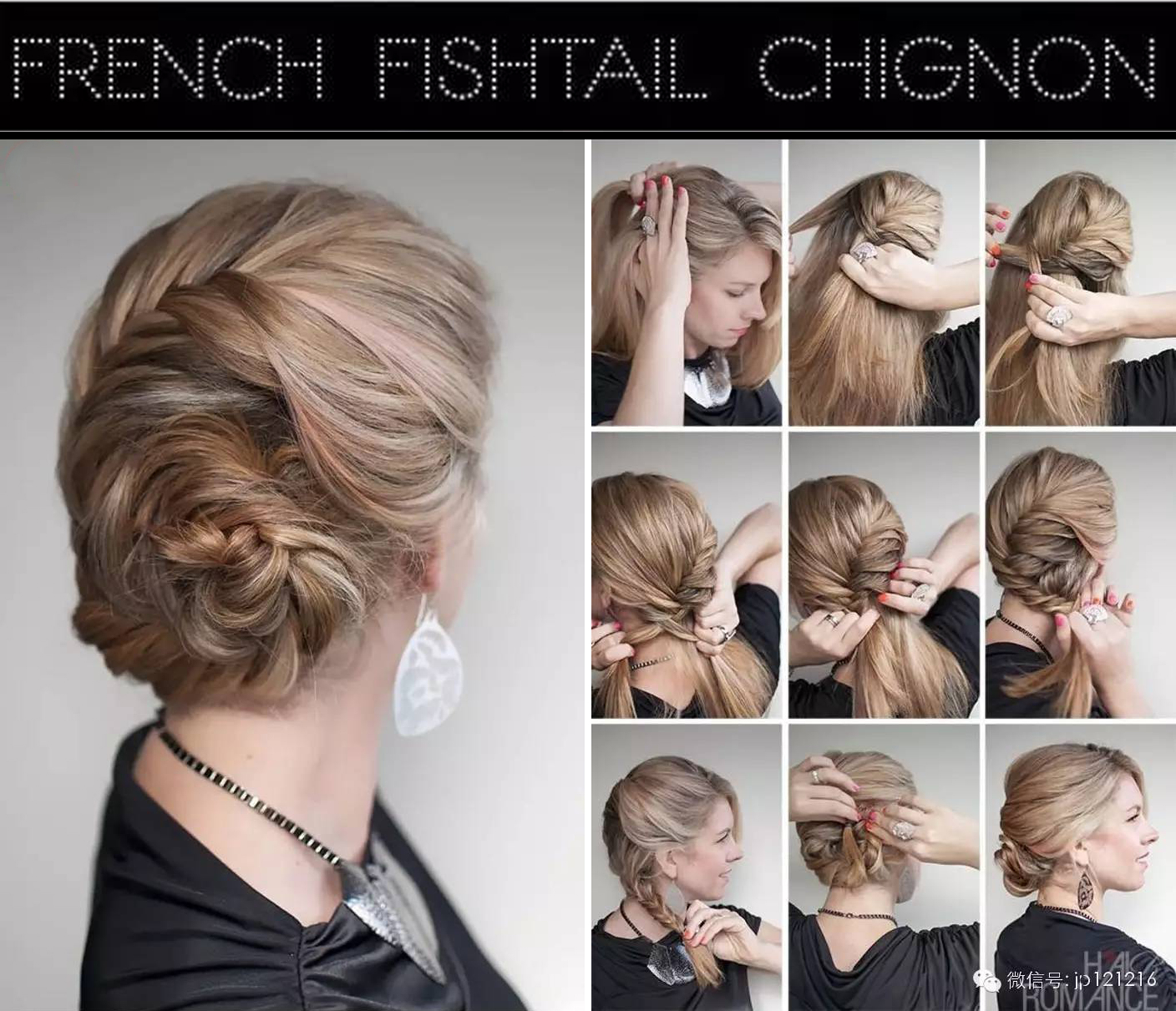 8. DIY classic sock bun is perfect for everyday wear.