Just like me, you must have come across moment wherein you get least time to get ready! Right? After dressing and makeup hairstyle is the last touch up to your look, but many people fail to do a good hairdo. If you have mastered hairstyles, then you the luckiest person on this planet, I must say! But here I have gathered some hair-styling tips and hacks which will help you in those hectic days to make your hair look presentable.
1. Long Hair Curls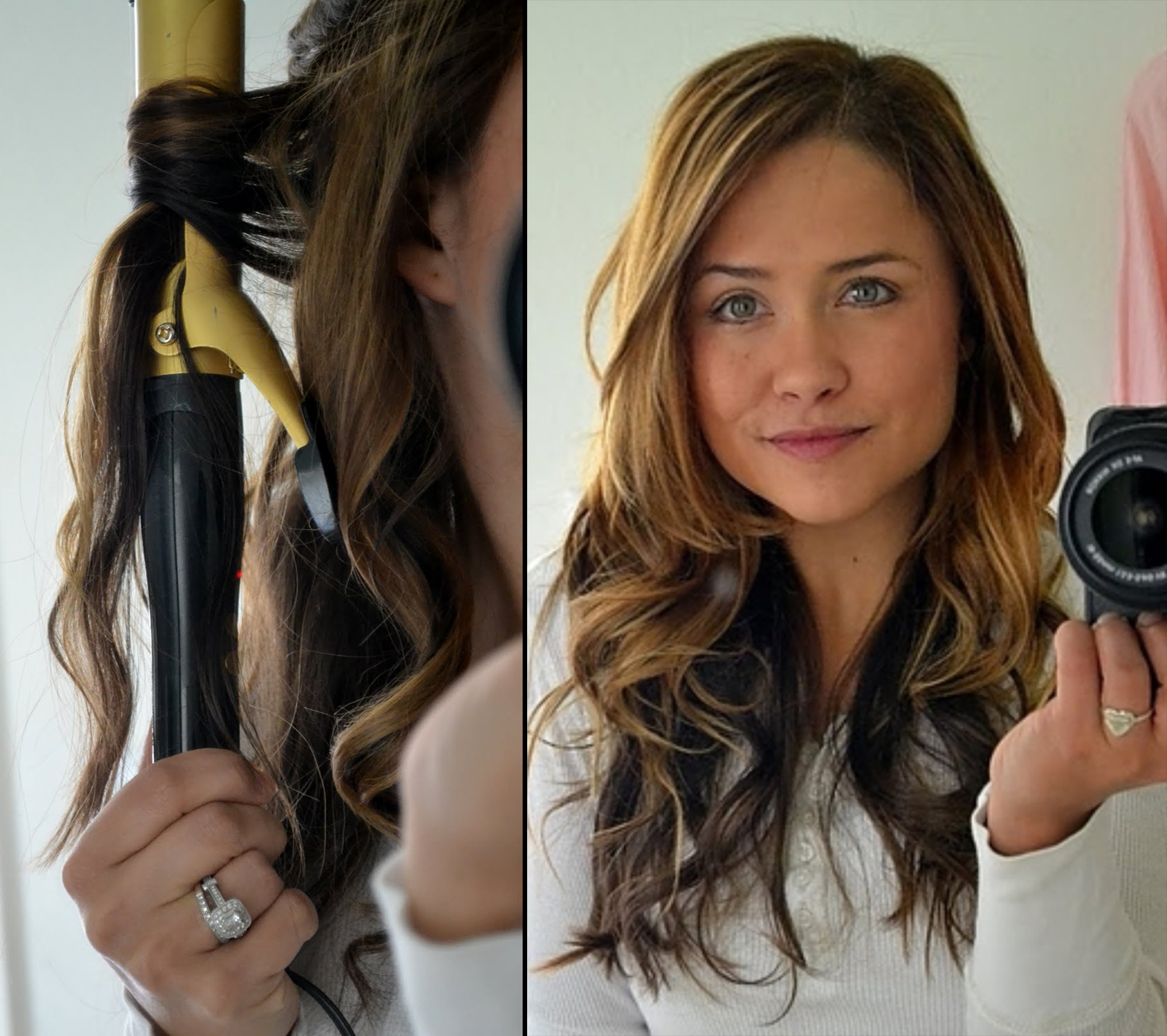 When planning to curling your hairs, starts with middle as it will be long lasting and look amazingly beautiful.
2. Curls With Flat Iron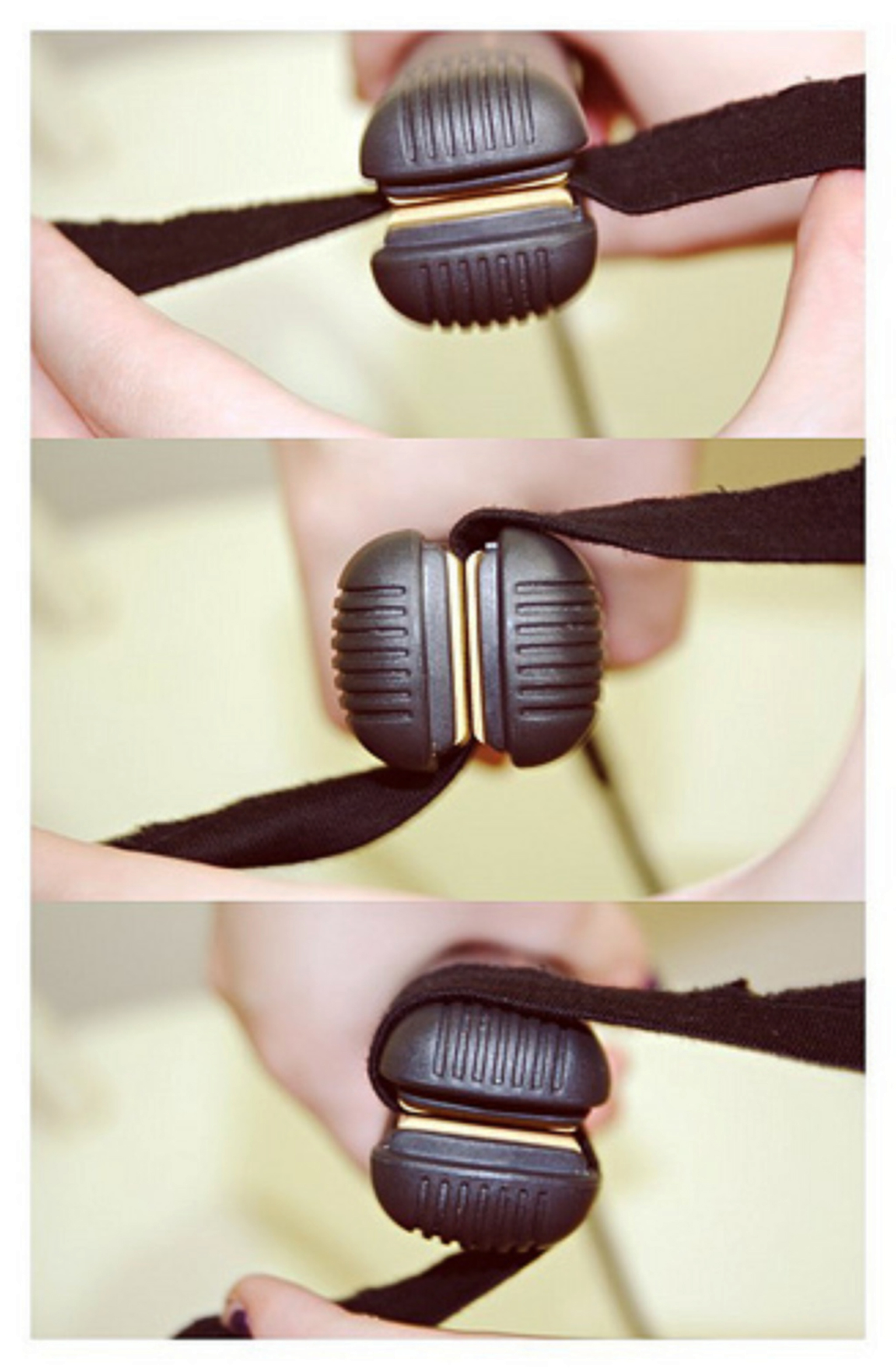 Want to get wavy curls? It is the best way to get wavy curls you just need to twist your hairs in between the straightener and move it slightly.
3. Fake a Fuller Ponytail By Doing The Double-Ponytail Hack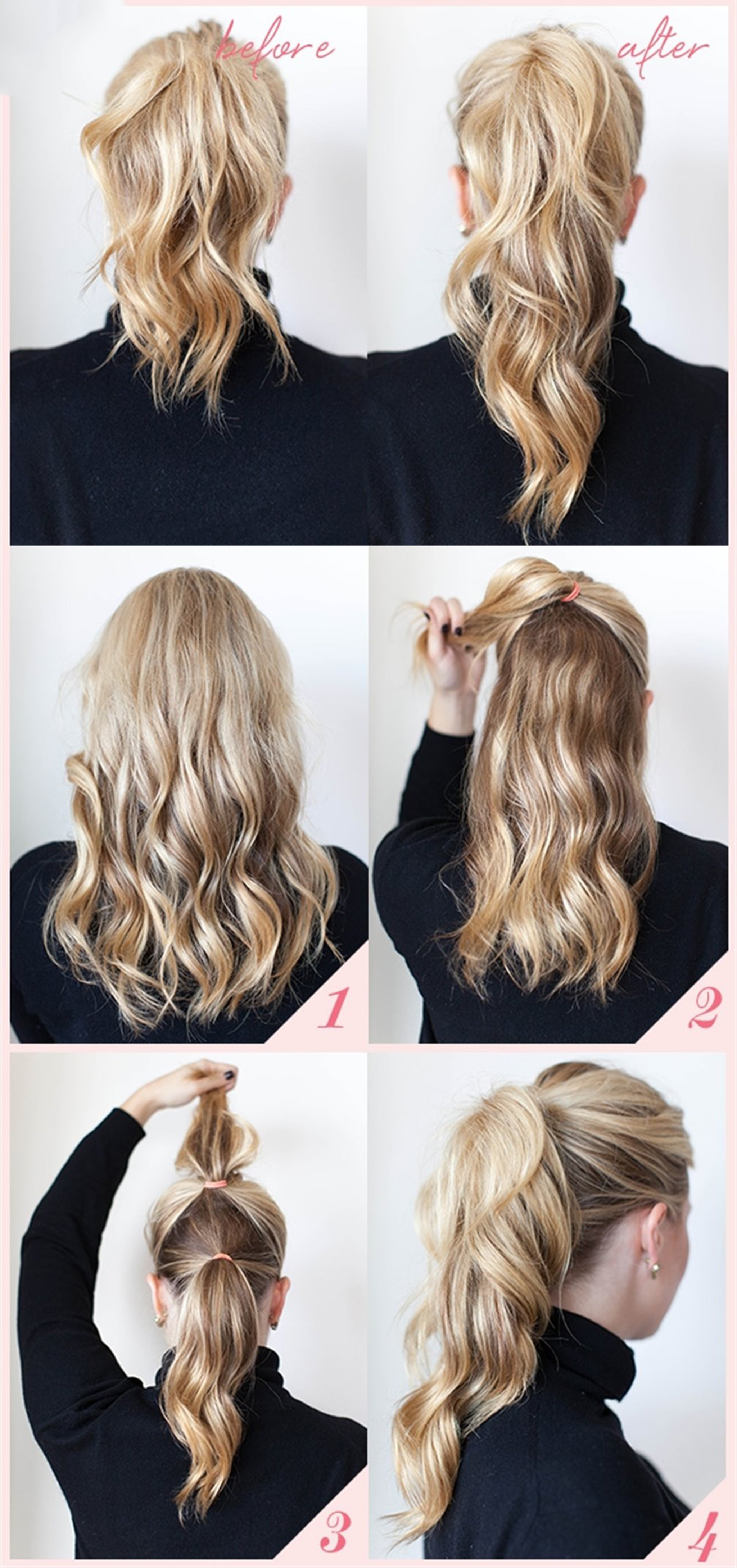 Ponytails look playful and effortless, but chic at the same time. It's the fast and easiest hairstyle that will keep you looking casual and fresh every day. And to give a fuller look to your hairs, try double pony which is very easy. This hairstyle is trendy and looks cool so try this now.
4. Use your bobby pins as graphic hair accessories.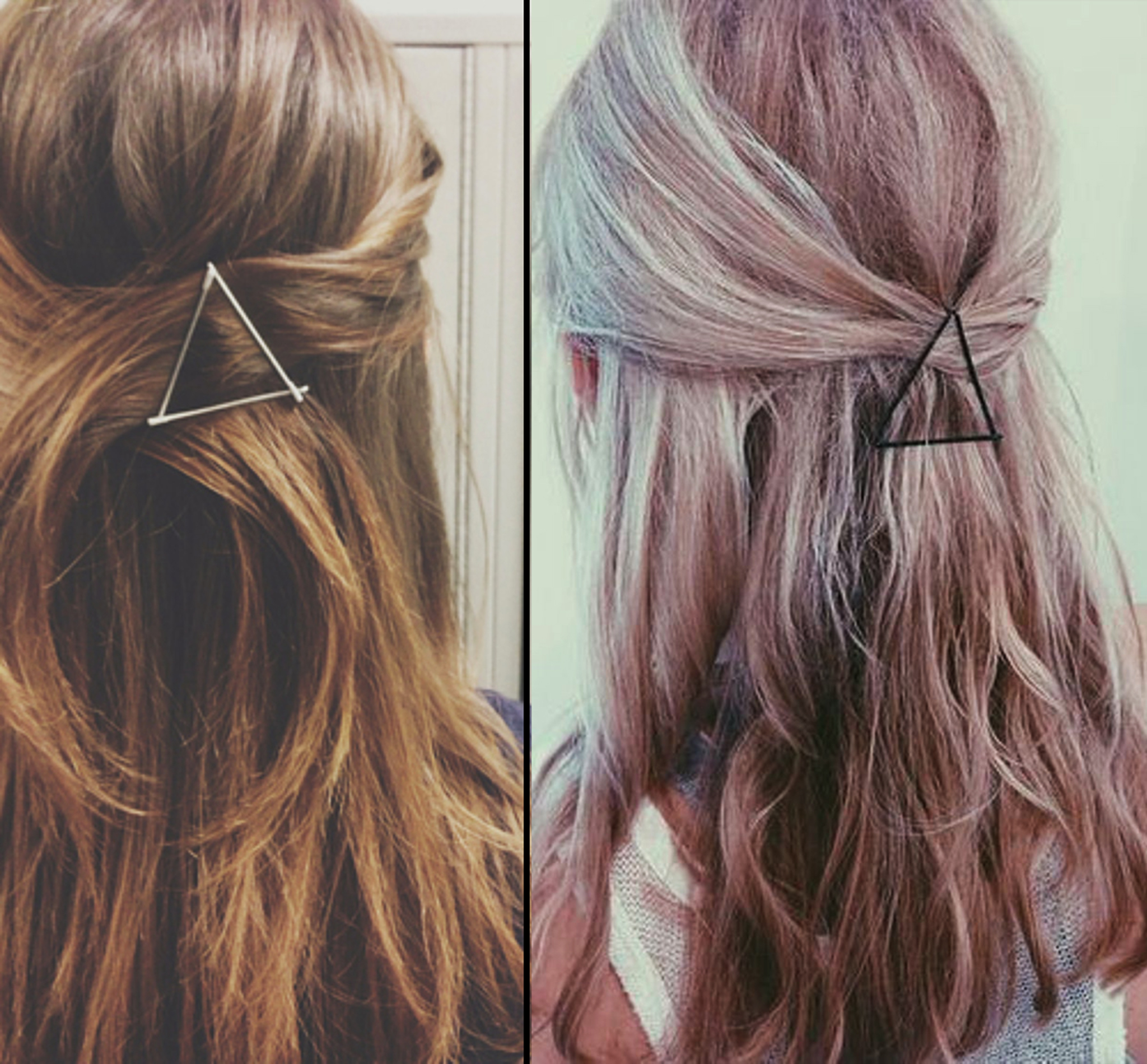 5. Use these different rolling techniques to get the kind of curl you want.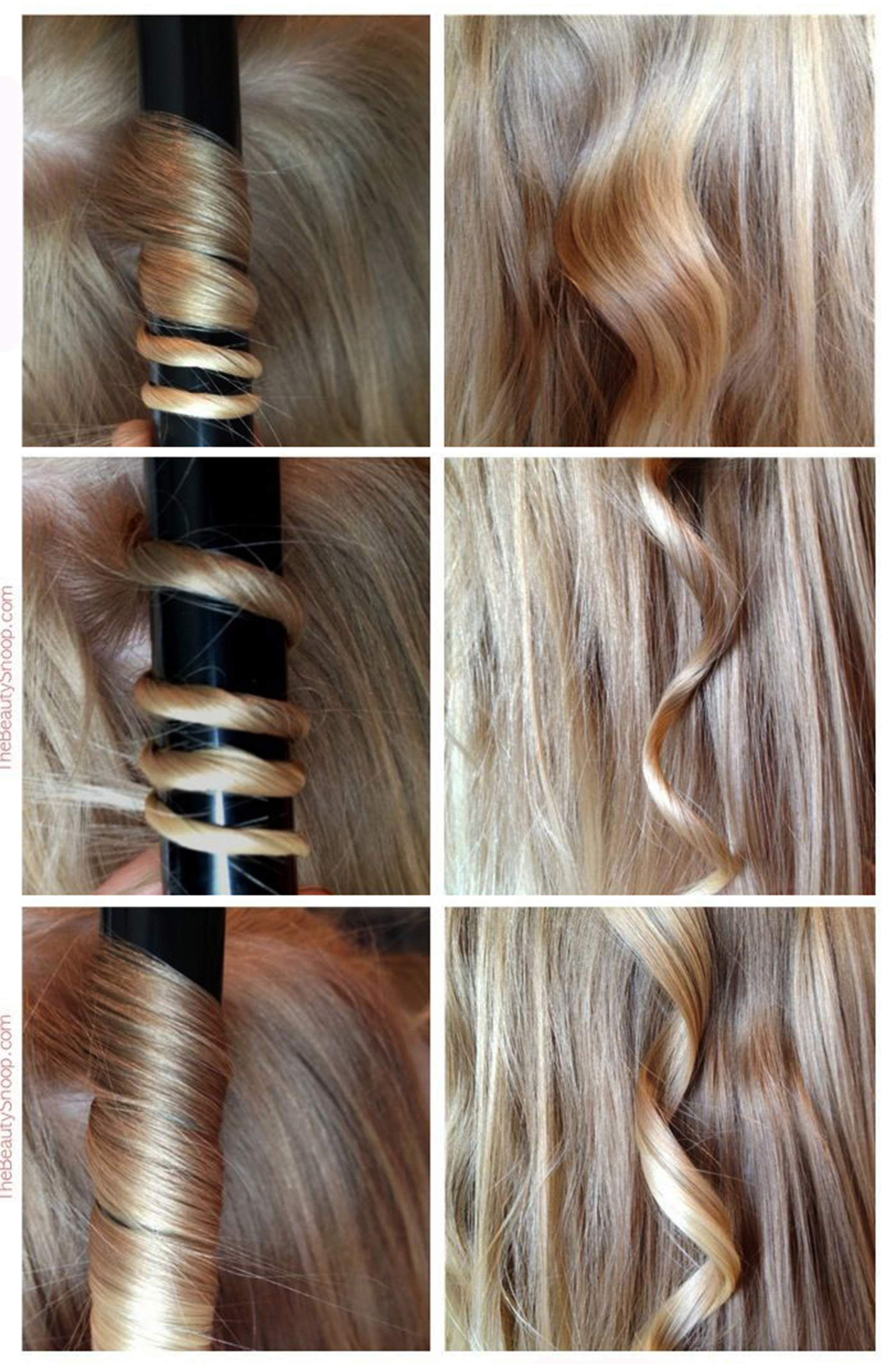 6. Use this trick to get perfect boho curls every time.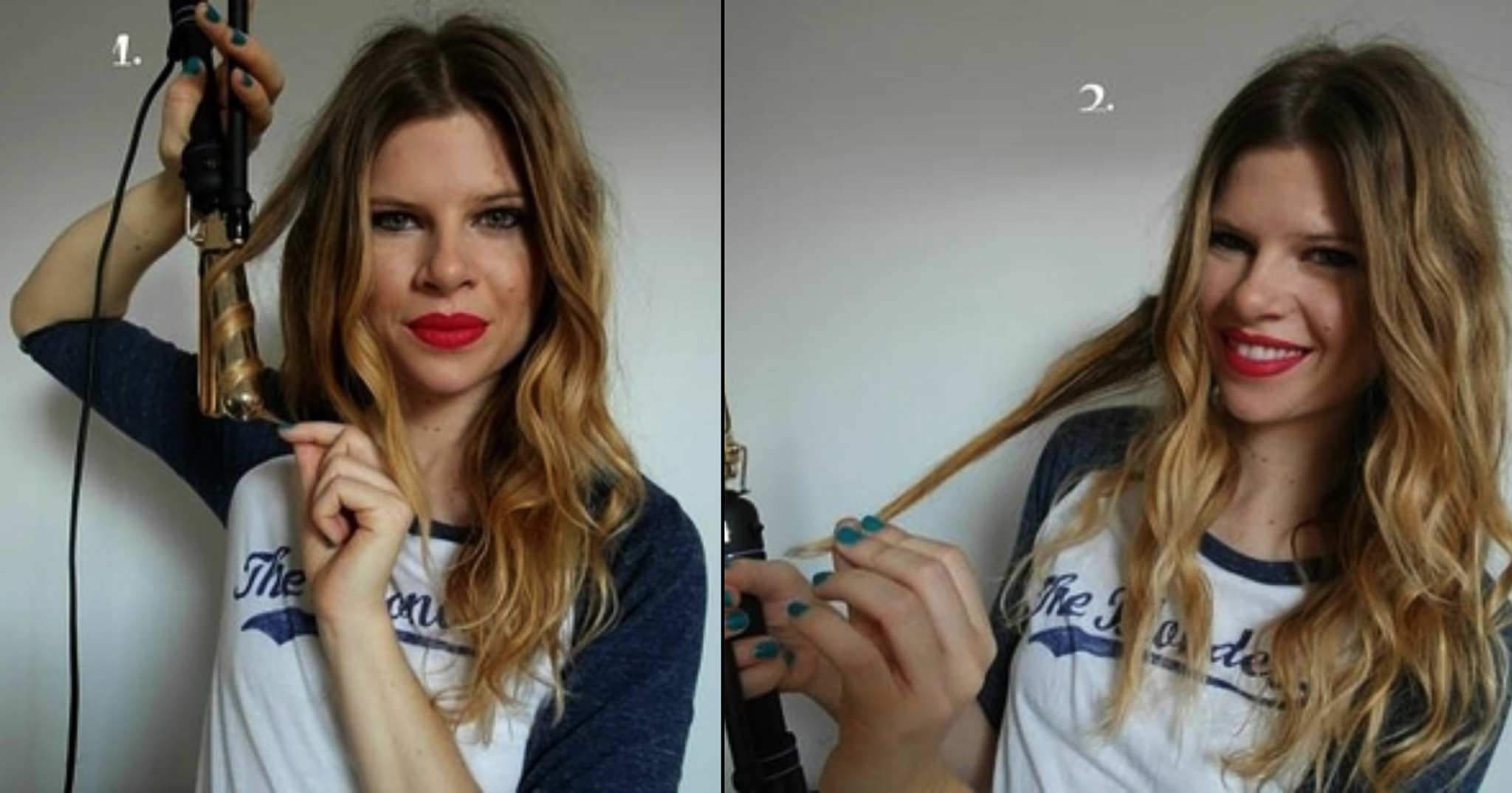 7. The Hunny Bun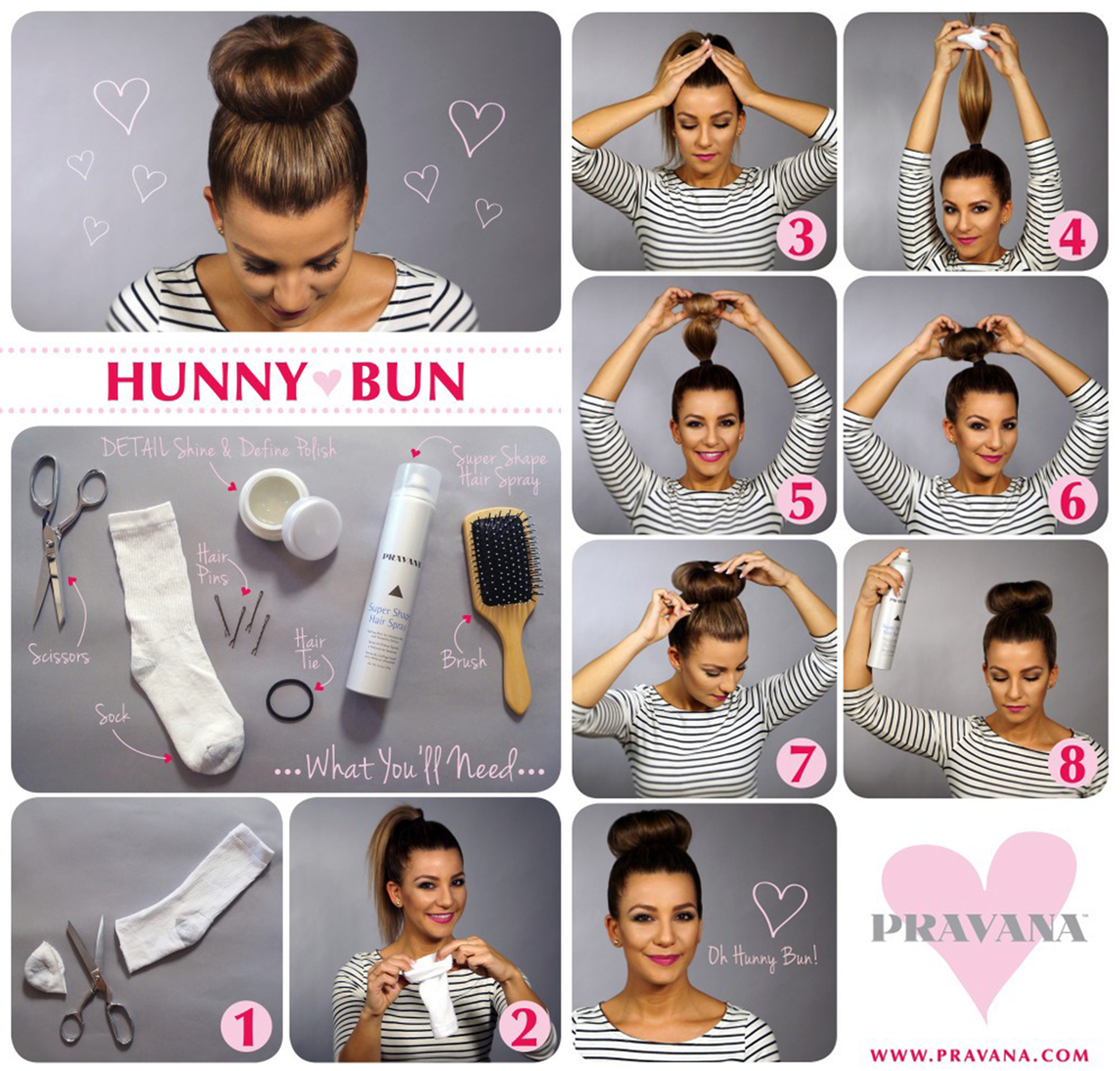 8. Learn Some More Hacks Here: