Have been browsing through net for different tutorials to get ideas on different hairstyles, are you tired of wearing the same braids and pony tails, if yes, then it's time to give yourself all together new look with hair buns.
From messy hair bun to neatly polished up buns, we have picked some of the most trending buns that will add fun to your everyday hair dressing. Simply add a cute hair band for a romantic date or roll up the strands roughly for a quick chic look, scroll over, check out the buns and try them on to create different looks everyday: .
1. Twist Your High Into Hair Knots and bun It Up To Give Your Hair A Formal Look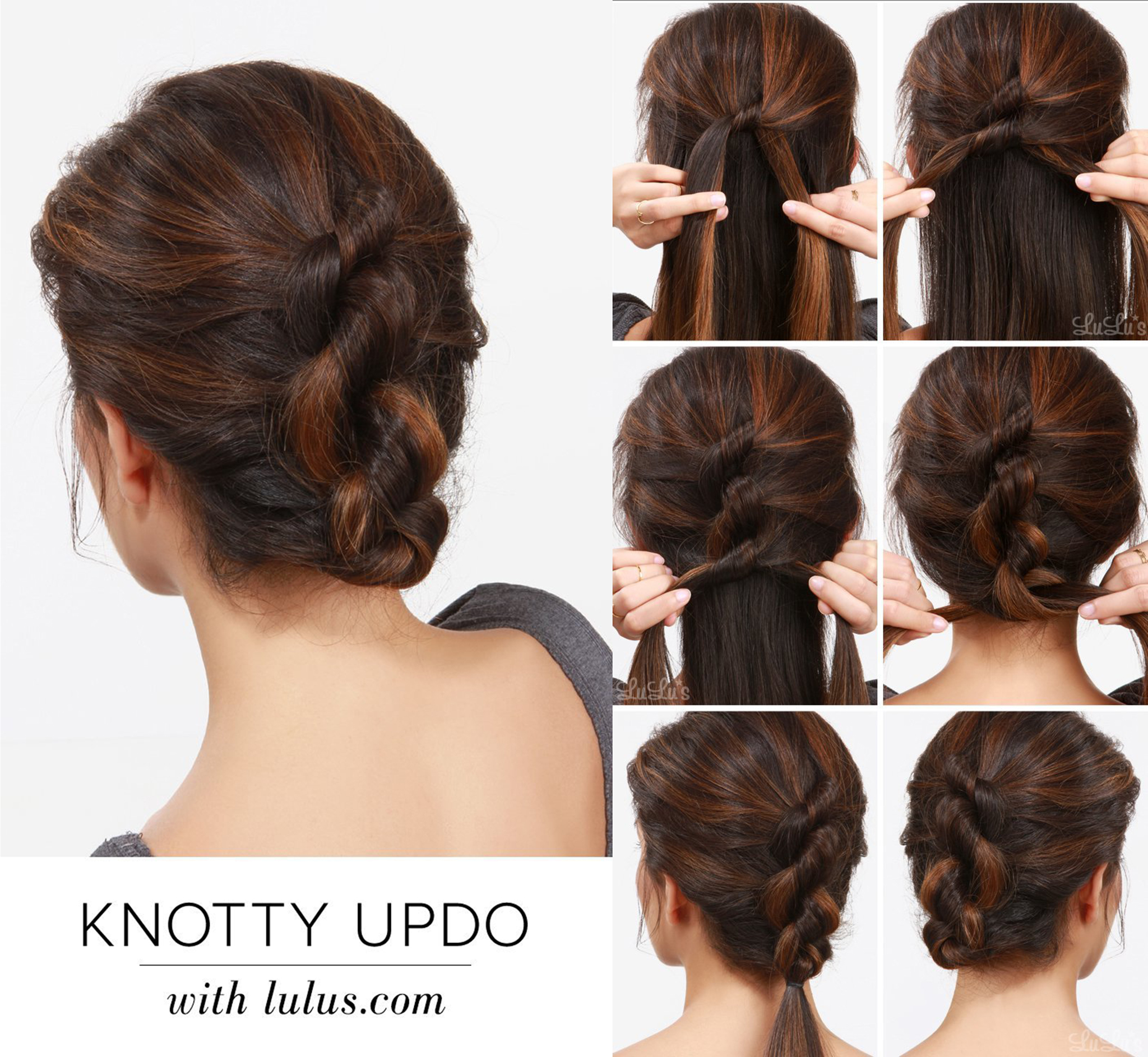 .
2. Roughly Gather Your Hair And Roll It Up To Do A Simple Chignon Bun
.
3. Braided Bun Finely Done With Perfection.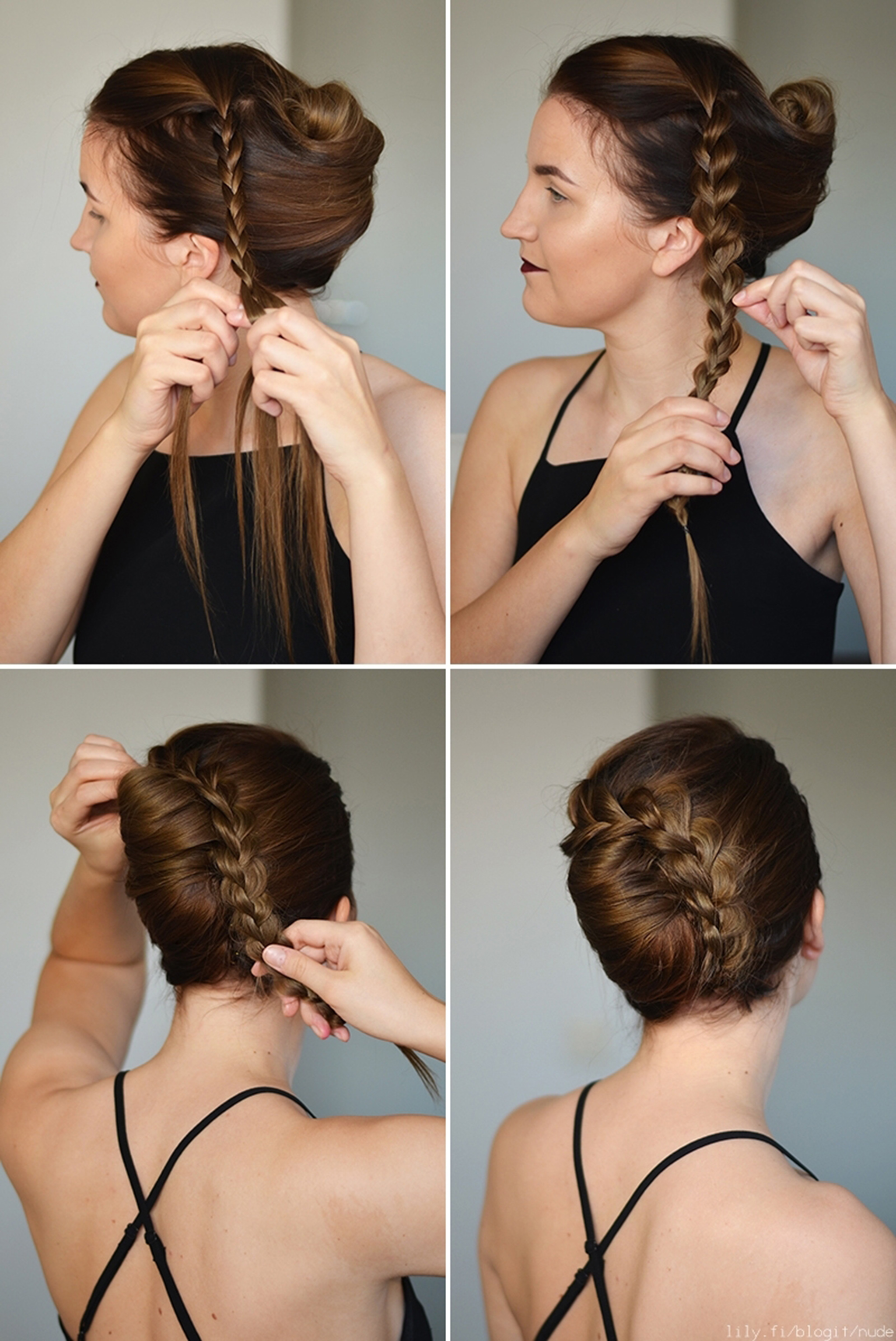 .
4. Two Braids, Low Pony Bun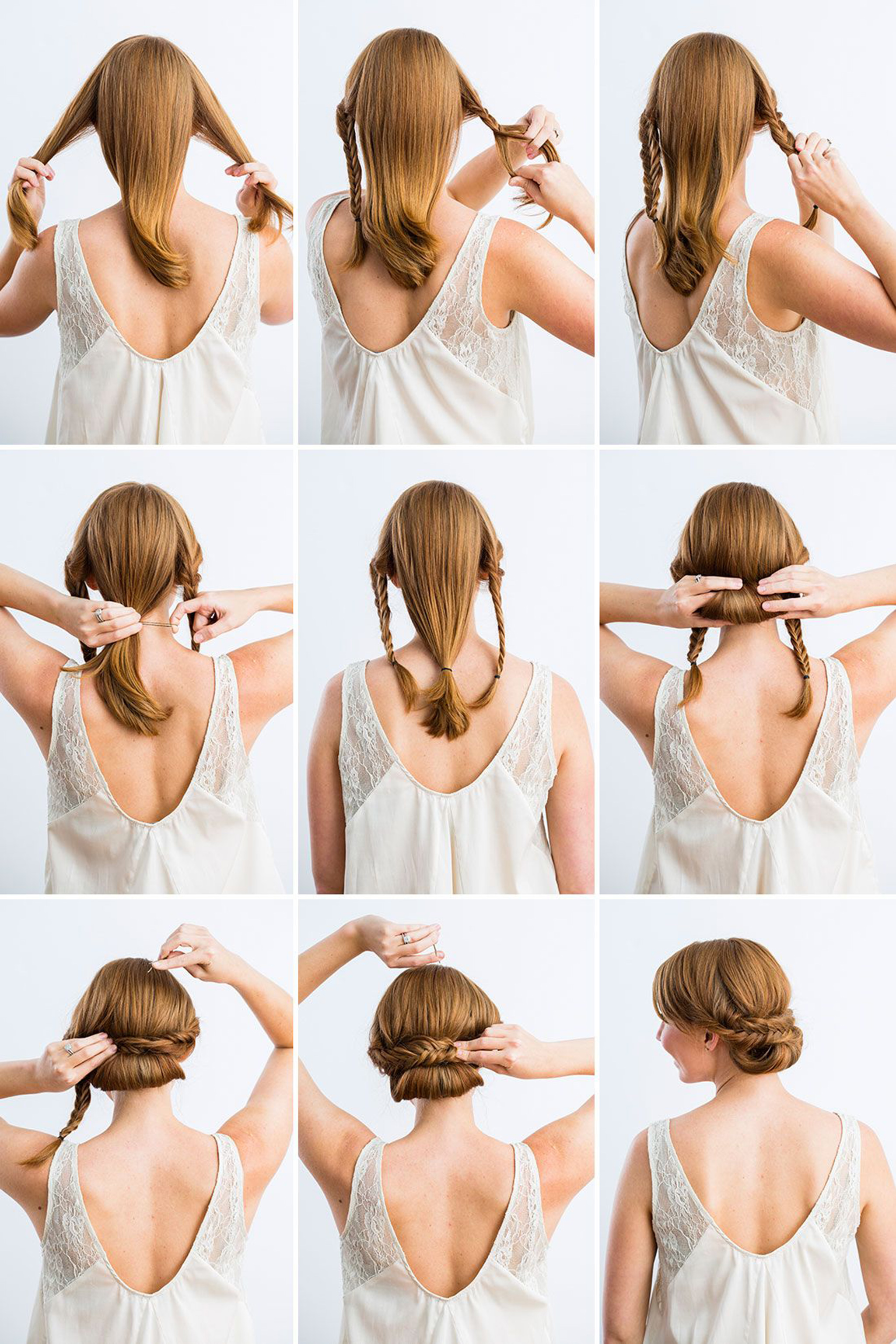 .
5. Twisted And Rumpled Bun Made Effortlessly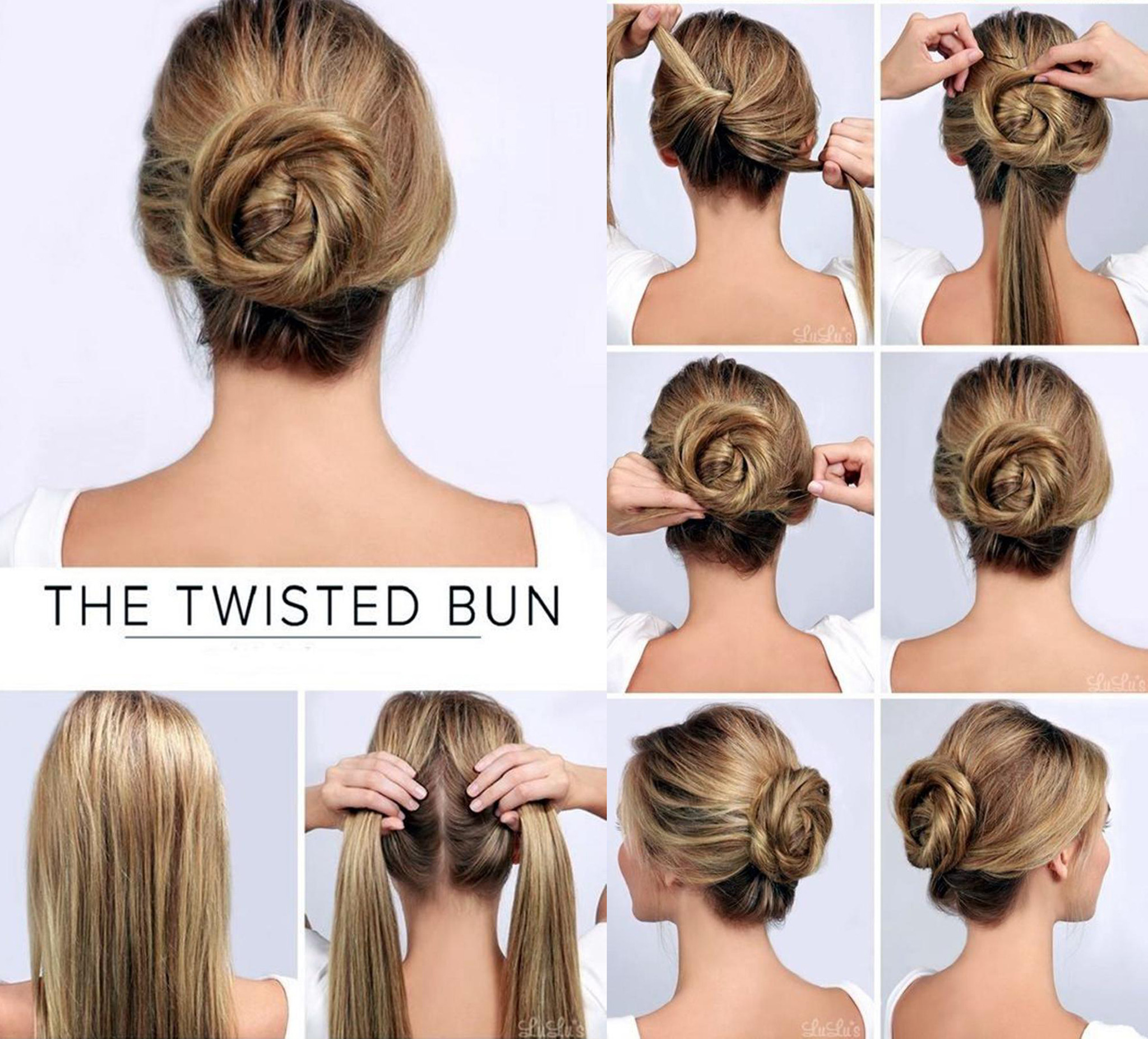 .
6. Side Braid Pull Through Chignon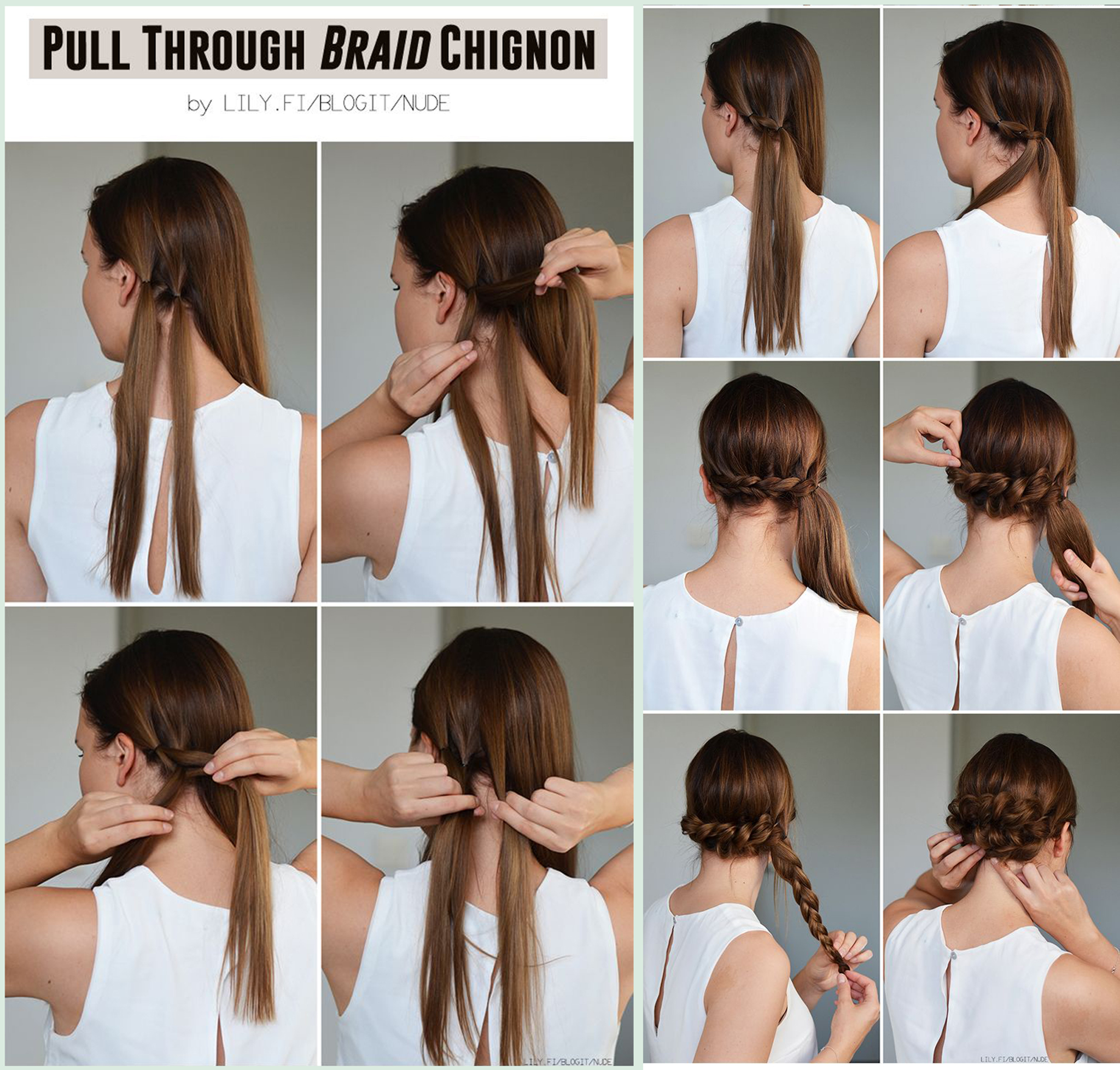 .