We all by now have already tried or even mastered the art of making French braids, fishtail braids or Dutch braids. Some of you might have even gone bored out of it and must be looking forward to next trends of braids on the ramp. The latest buzz is in the world of hairstyling are 4 strand braids or Celtic Knot braid. They may look a bit complicated but they are pretty much easy to make and you can easily get knack of it once you follow the steps carefully. Scroll over and explore the new hairstyling trend that is getting popular by the moment:
1. How To Do The Celtic Knot Braid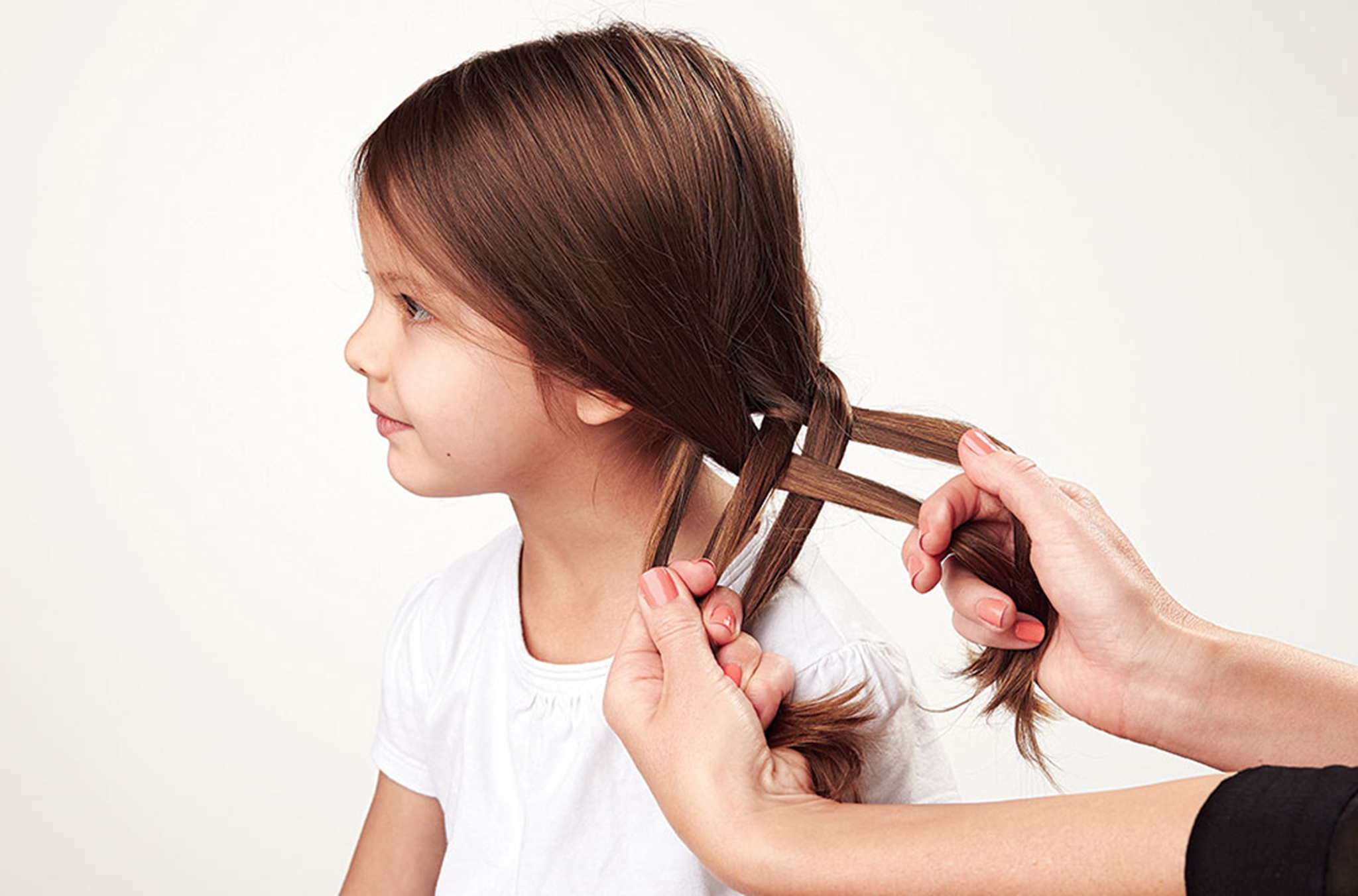 To do this braid you will need to comb your well and make it free of all the tangles. Next step is to pull your hair to one side be it left side or right side of your hair.
2. Steps to Make The Braid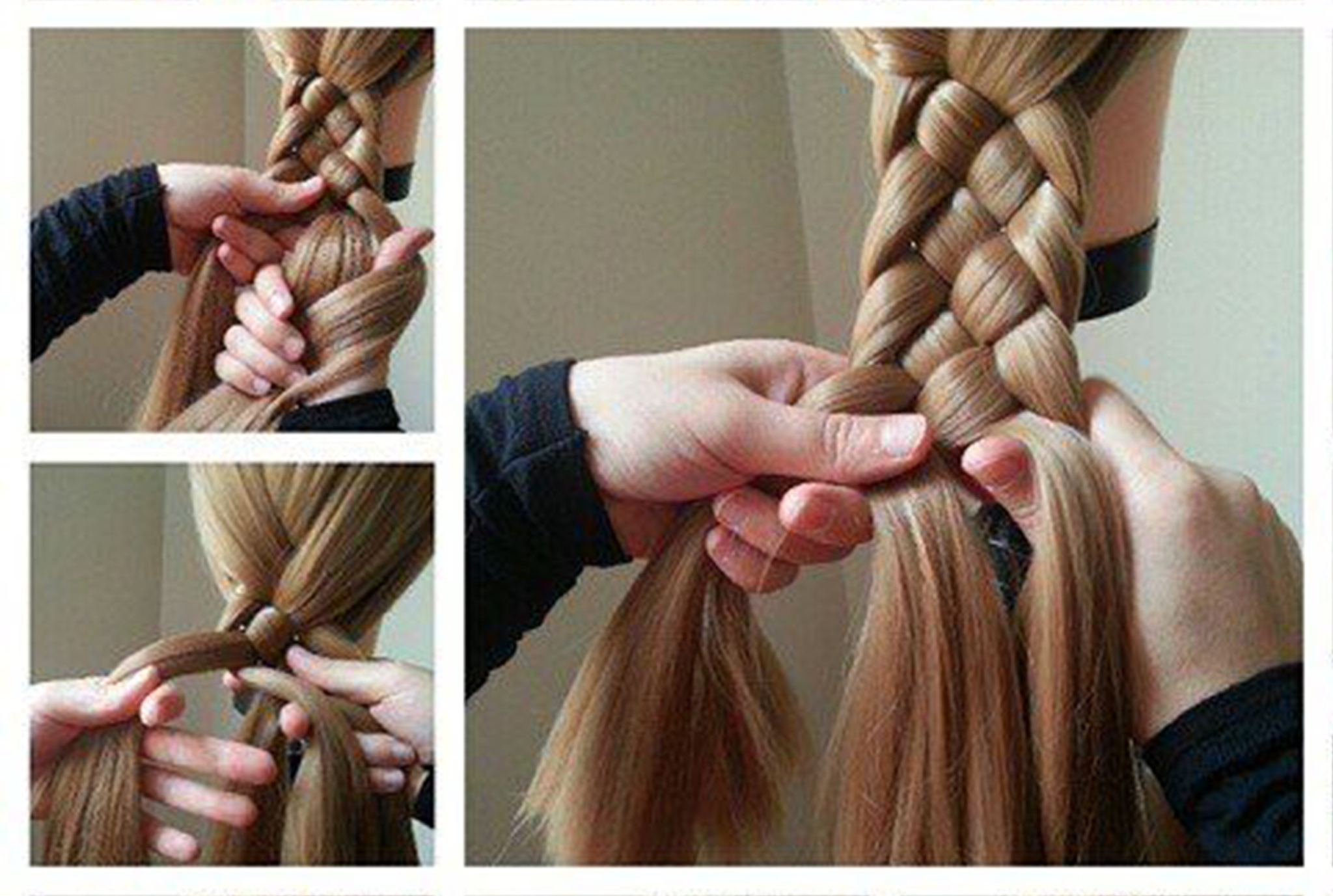 Divide your hair in sections and number them from 1 to 4, with the furthermost section as number 1.
Start to braid number 1 strand over number 2 strand
Similarly braid Number 3 strand over number 4 strand and finally strand 4 over number 1 strand.
Follow the pattern in this manner till your reach almost ends of your hair.
Once done, tie your hair with a elastic band.
3. Flatten The Braid Out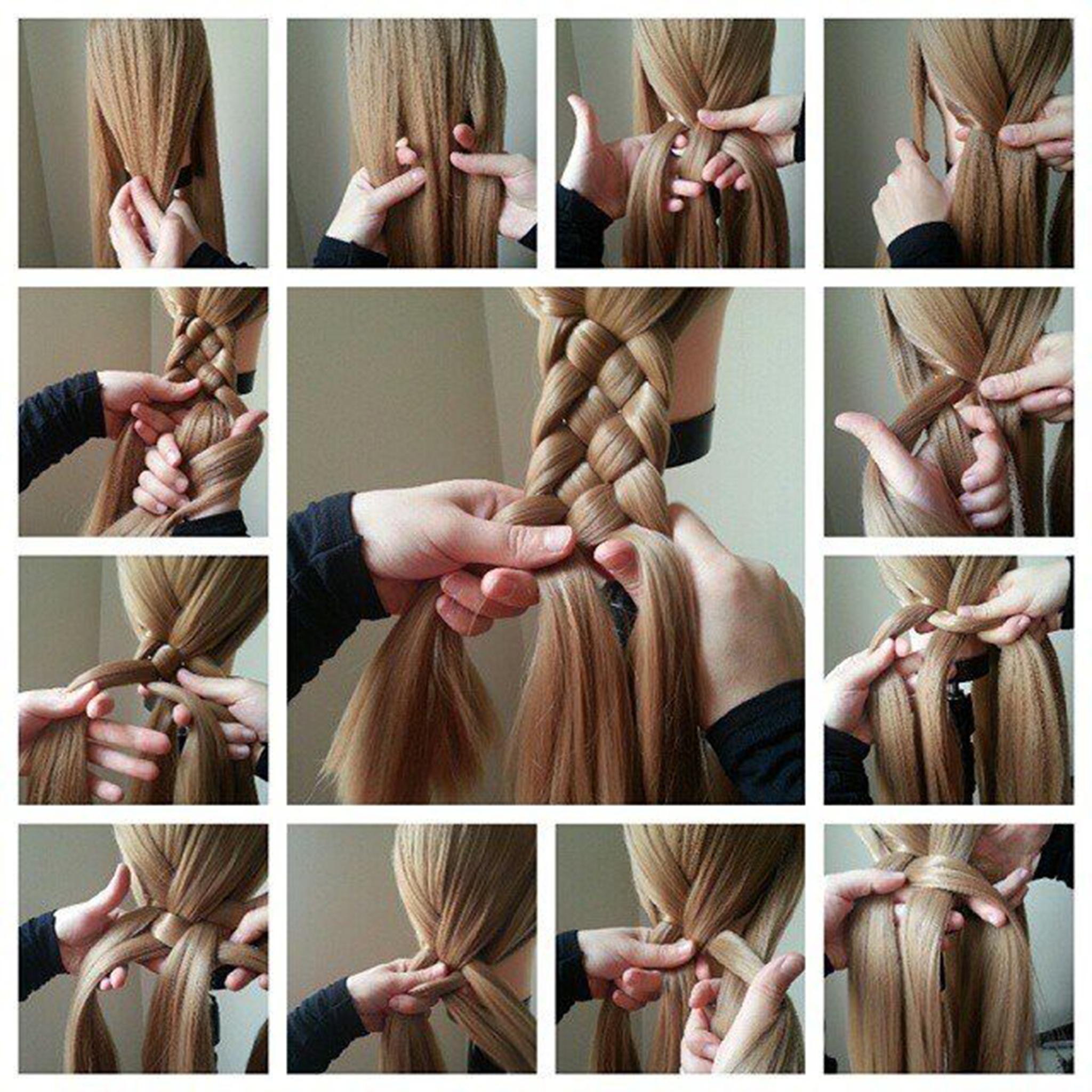 Adjust the braid to the side you want hair to be. Finish the braid style with an application of hairspray on your hair. This awesome hairstyle can be worn at any time of day and will look good on day wear as well as for evening wear.