Gone are the times when women with plus had to struggle finding fashion outfits. Today there are no fashion rules and every fashion is a self expression of a woman's identity and choice to pick her style. There is nothing like a body type and a curvy woman easily adorn outfits that are in trend. Roll up your sleeves as we explore cute plus size outfit ideas for curvy women that are trending. Break the rules and be a fashion influencers for others to follow :
#1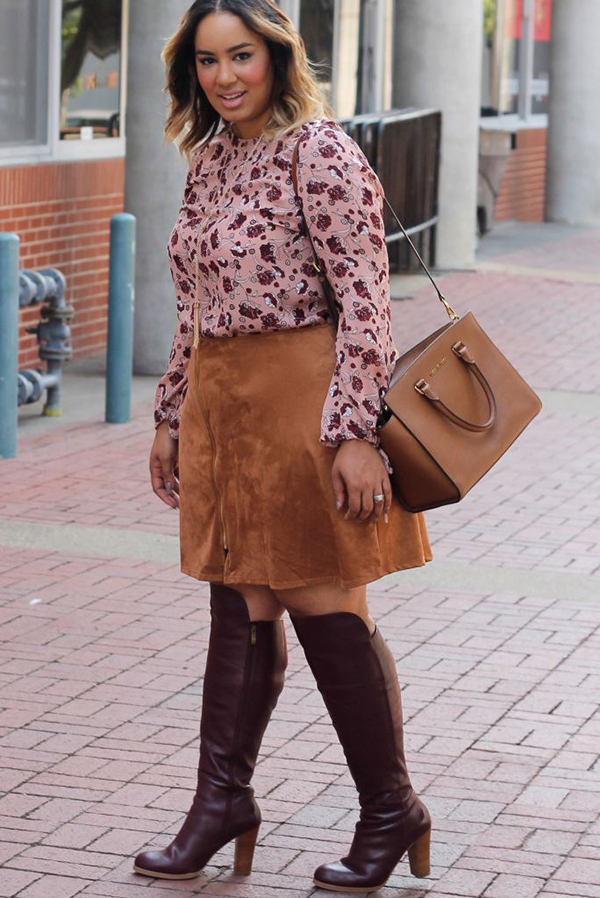 A must have pick for fall season is a suede skirt with boots, match it up with a contrasting top and voila you are all set to rock the day.
#2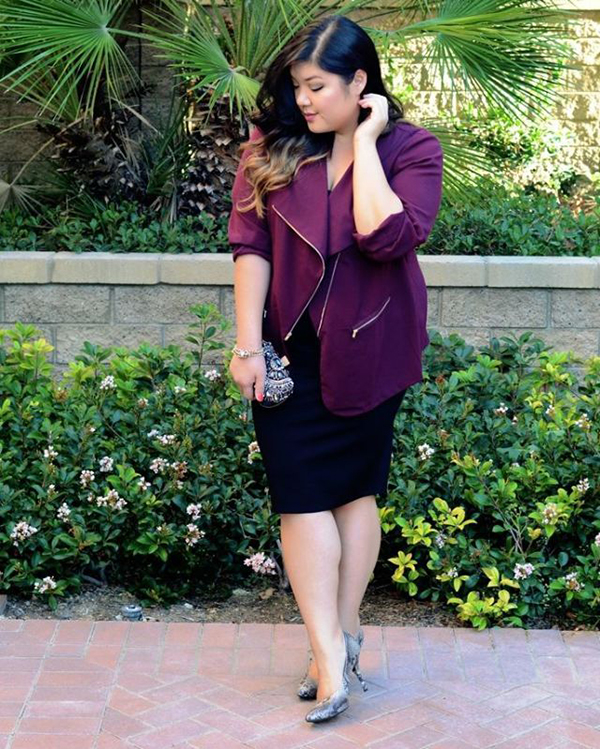 Going out for a formal lunch, adorn a bright jacket with a pencil skirt and team it up with a formal stilettos.
#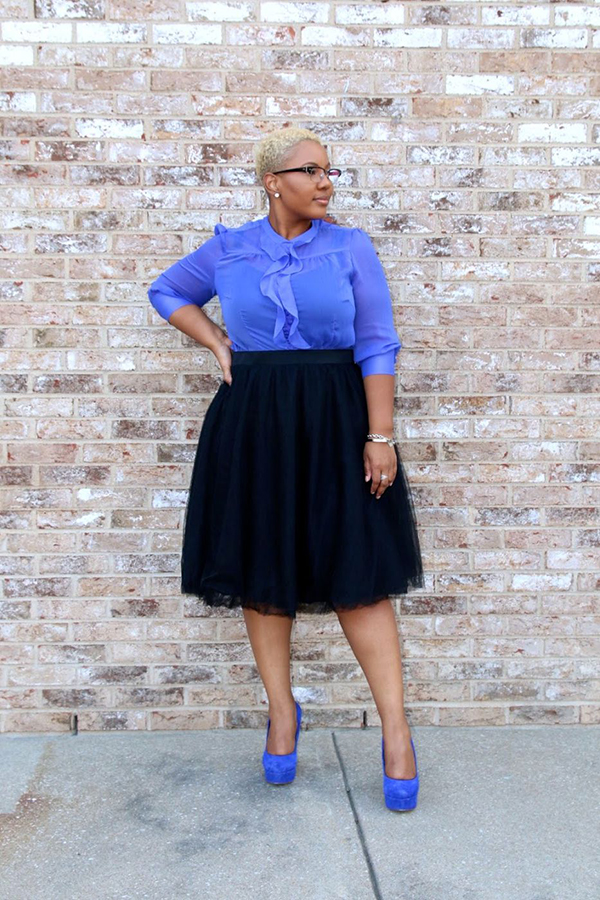 If you are not in love with pencil skirts, a flared skirt too is perfect pick for office or day wear.
#4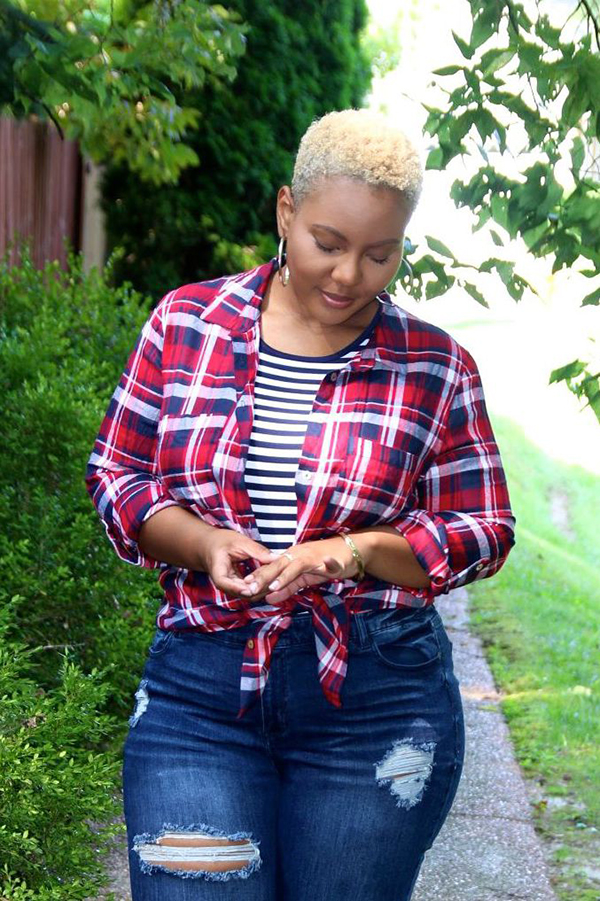 Ripped jeans are not just for skinny girls, a plus size woman can look amazing in ripped jeans teamed up with casual top.
#5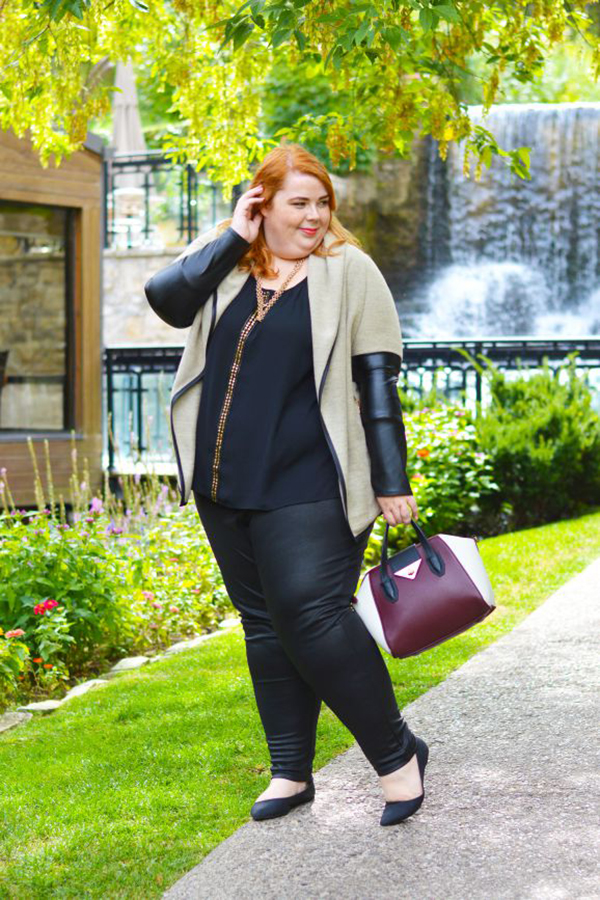 Give a shot to try on trousers in with shimmer finish, team it up with formal top.
#6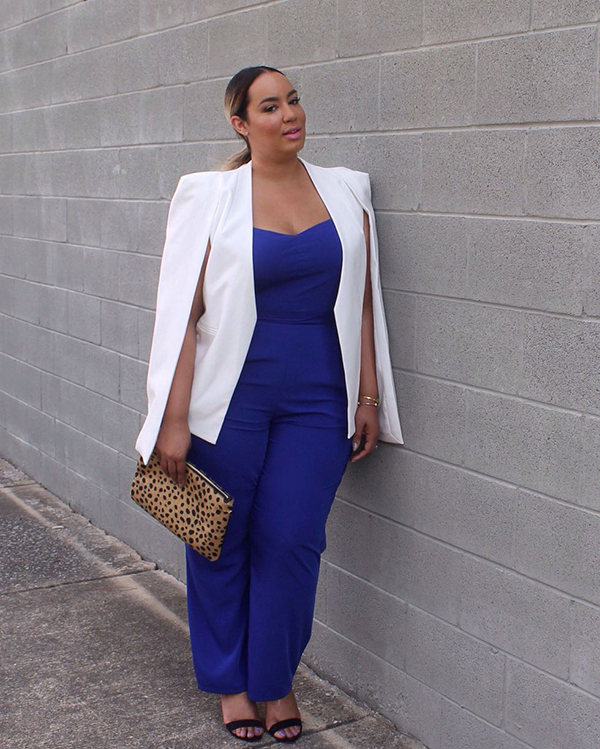 Pick a jumpsuit in sparkling hues and team it up with a dazzling blazer. Team it up with heels to dazzle evening cocktail party.
#7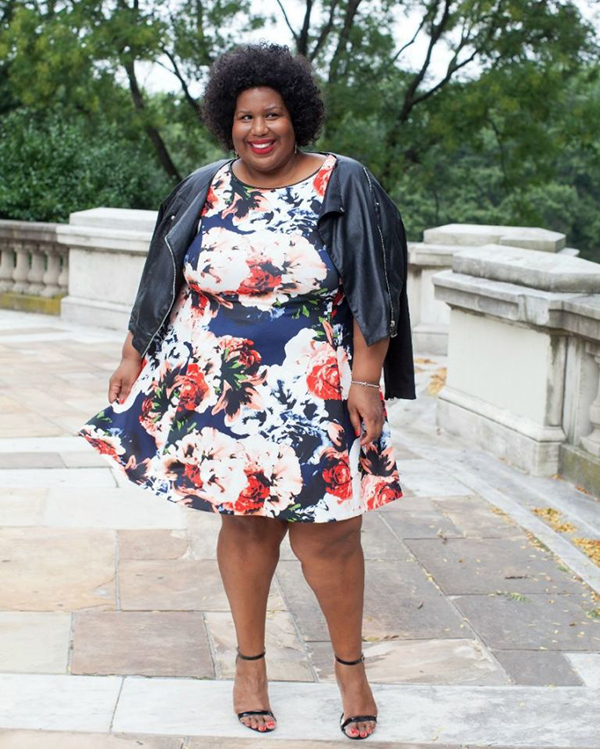 Floral outfits are in trend for the season, slip in one that suits the mood of the day.
#8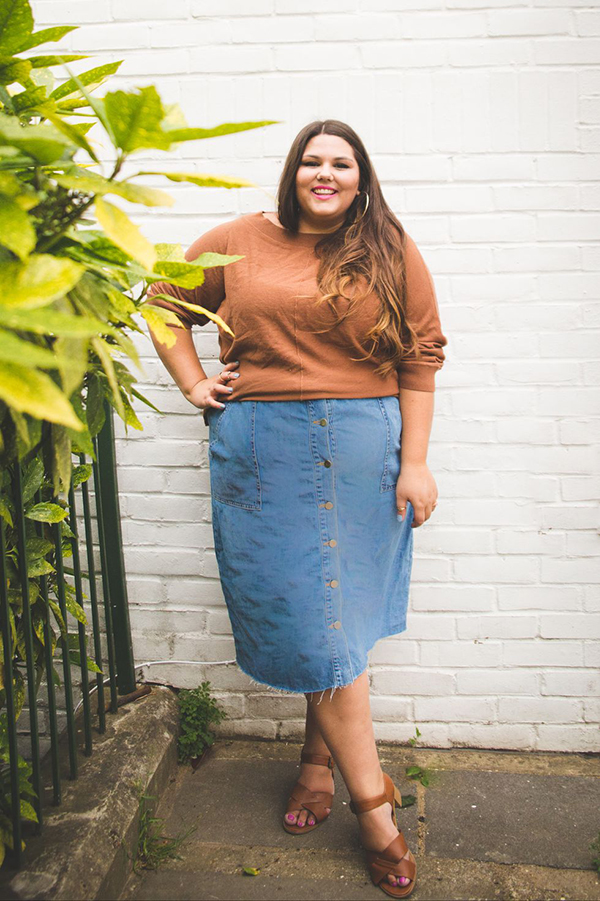 Show your love for denims with a denim skirt that will look absolutely cute and trendy with top.
#9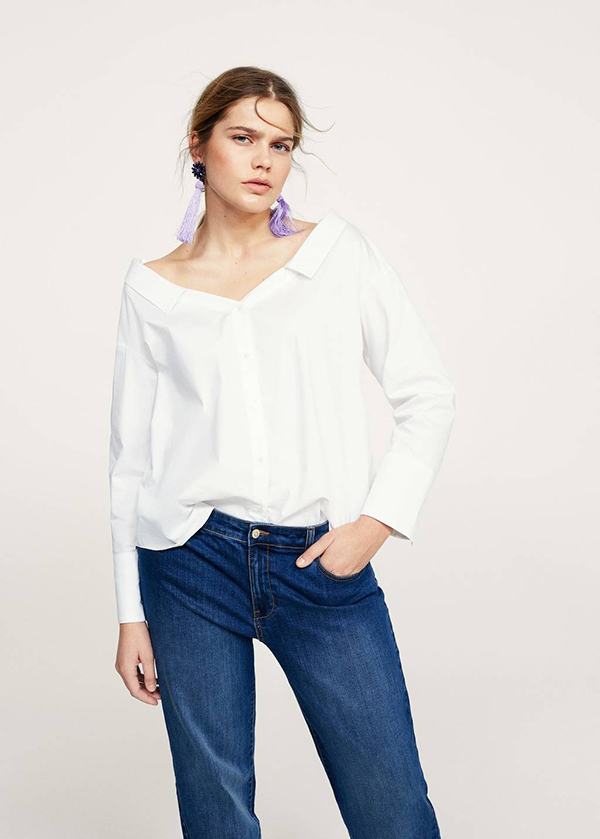 A basic white top with denims is a perfect choice for every season, grab a few white tops and be a fashion inspiration for onlookers.
#10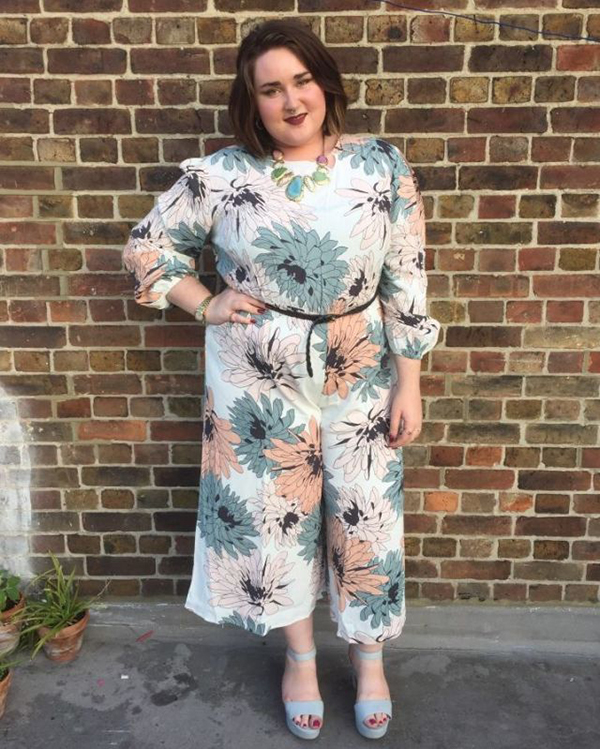 For a casual lunch or day out with friends slip into a floral jumpsuit with contrasting footwear.
#11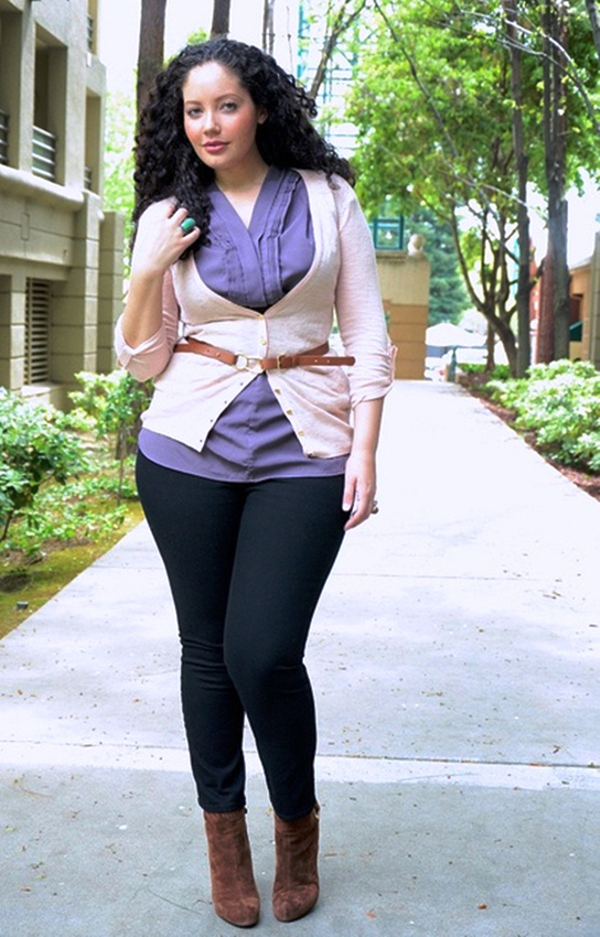 #12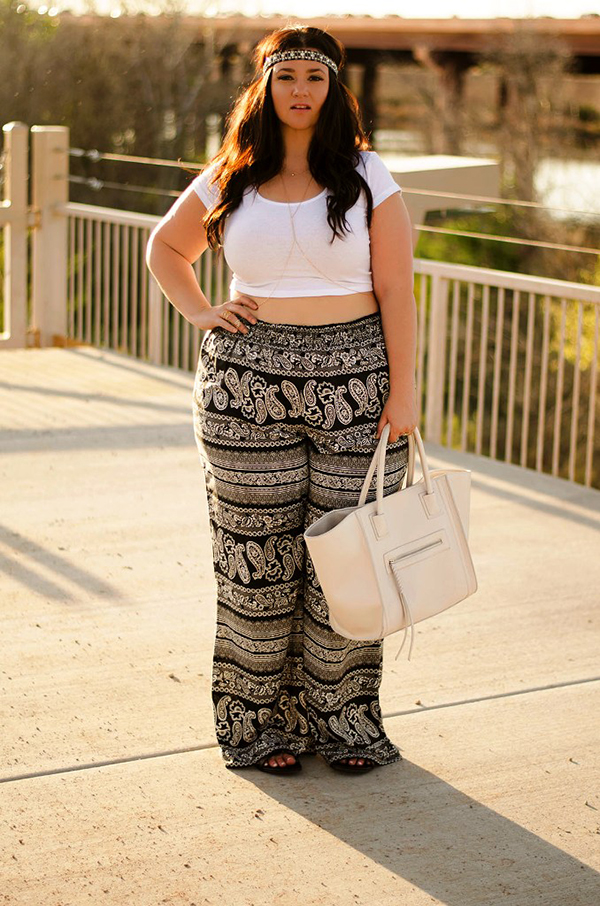 #13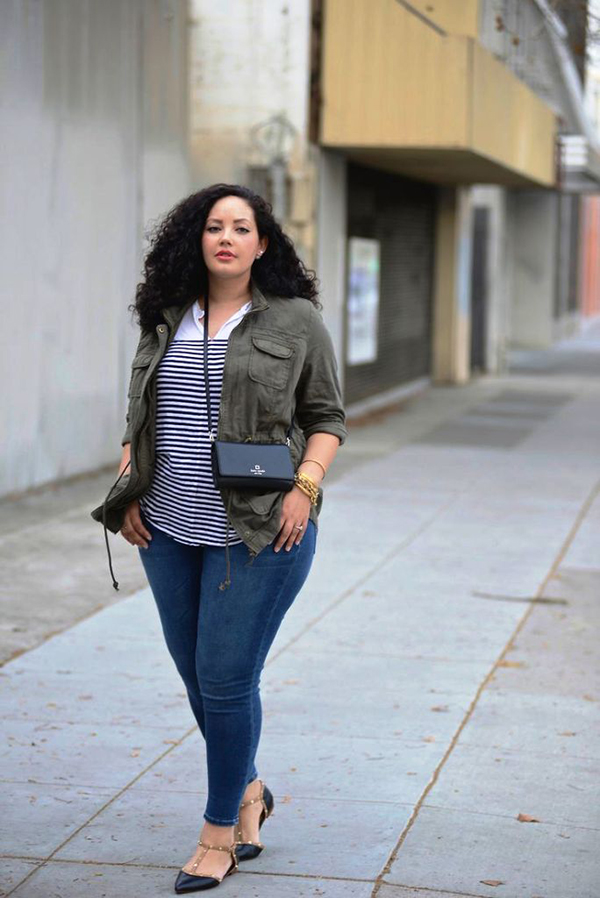 #14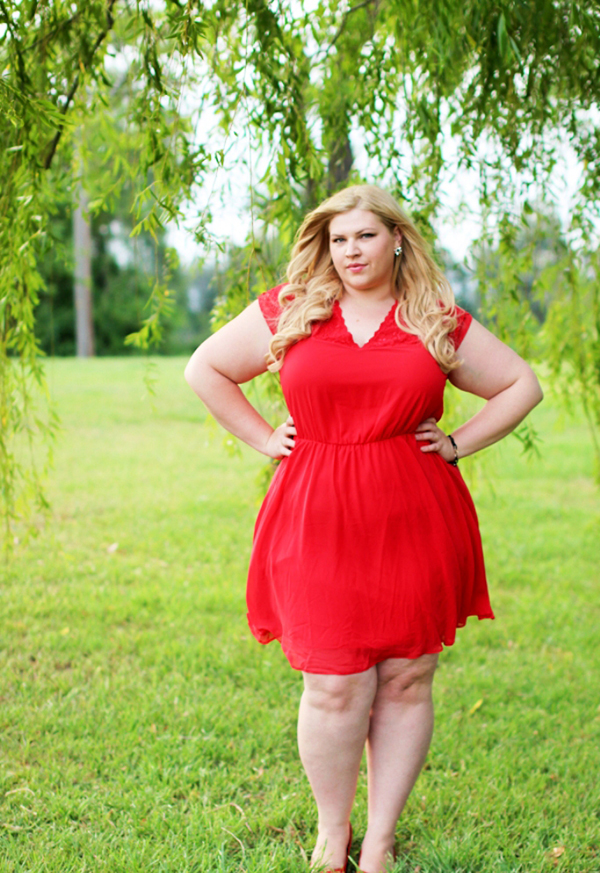 #15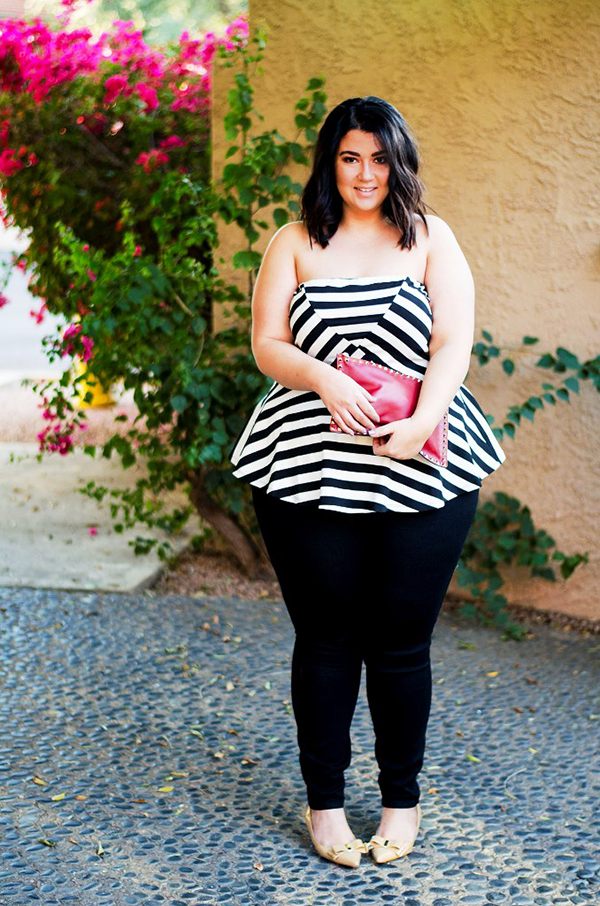 #16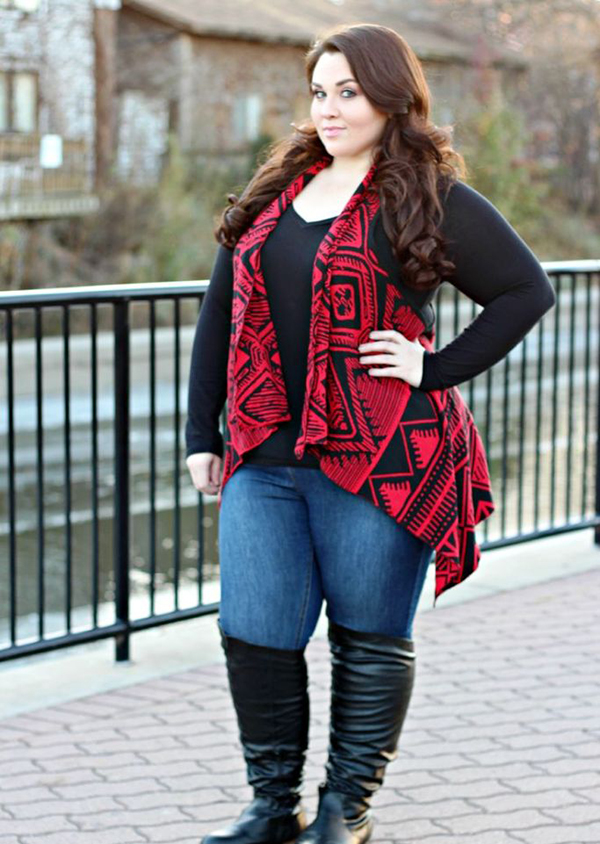 #17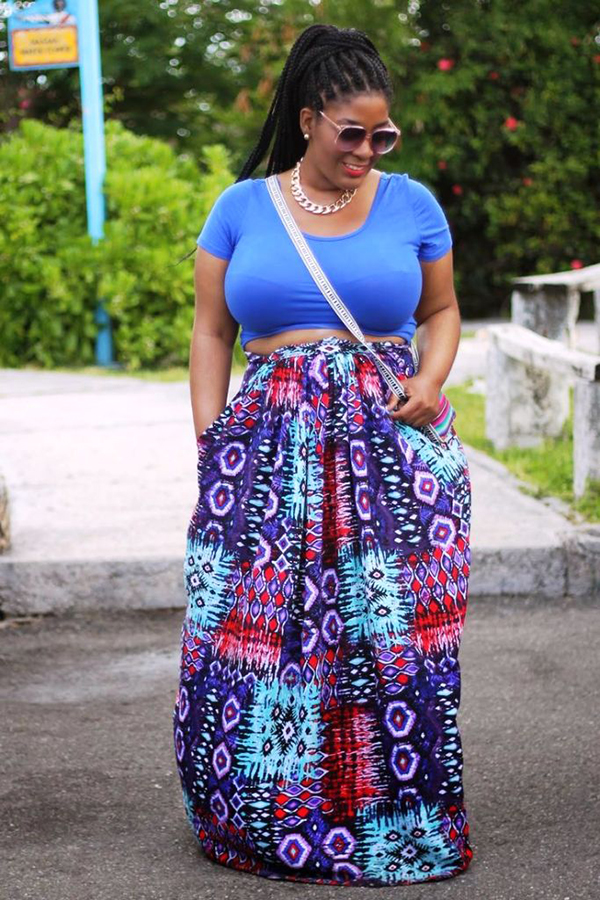 #18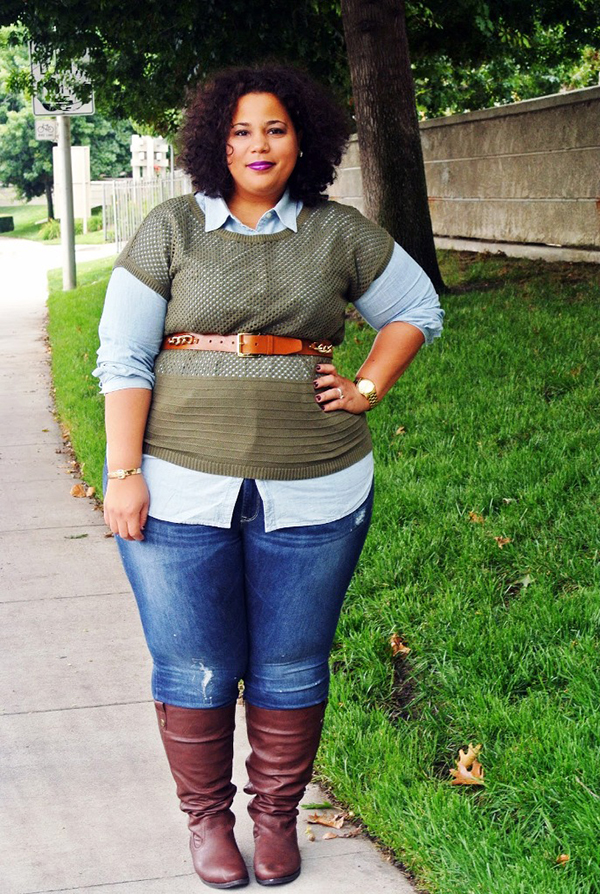 #19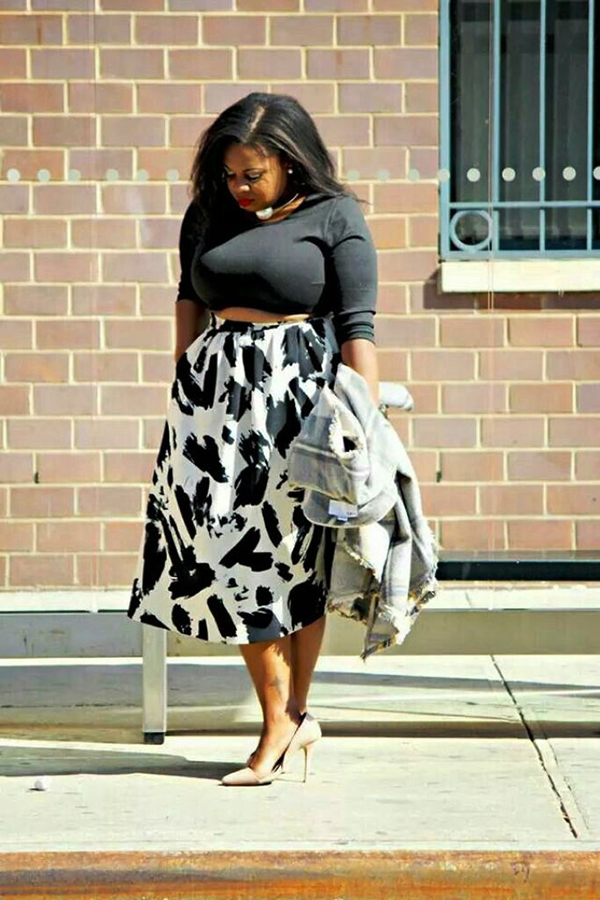 #20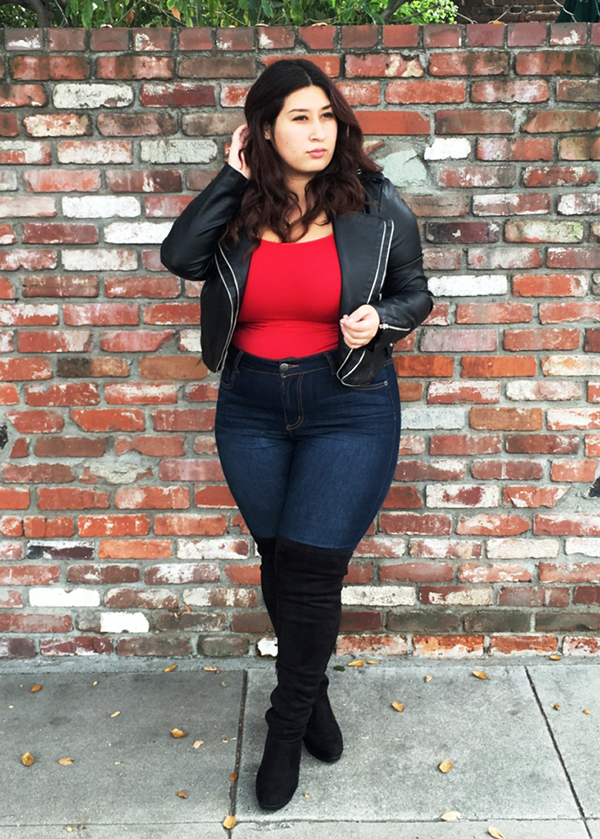 #21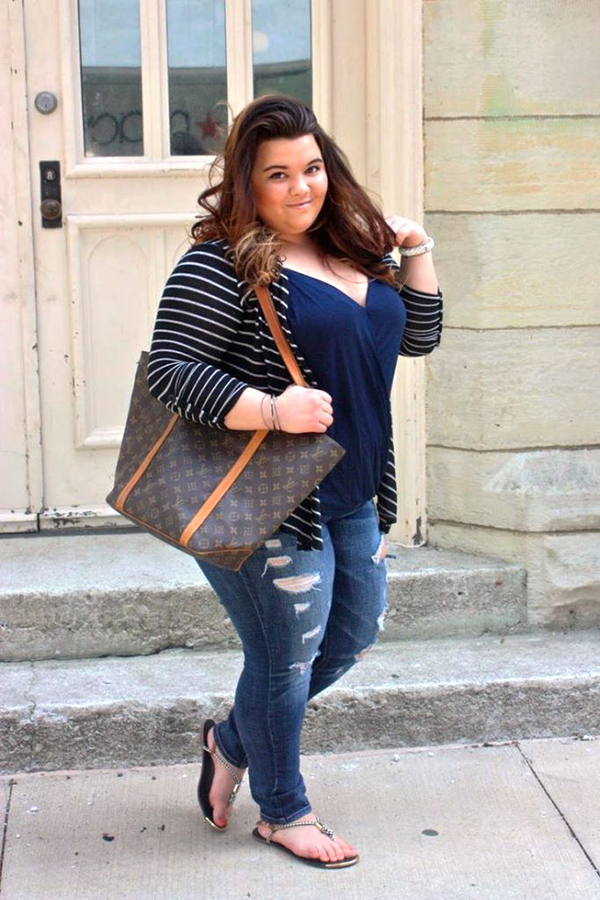 #22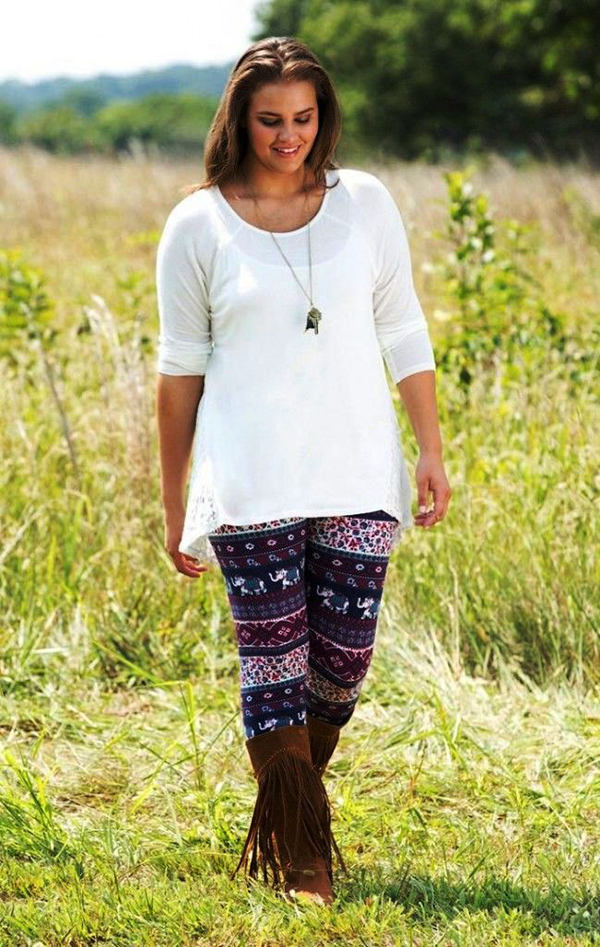 #23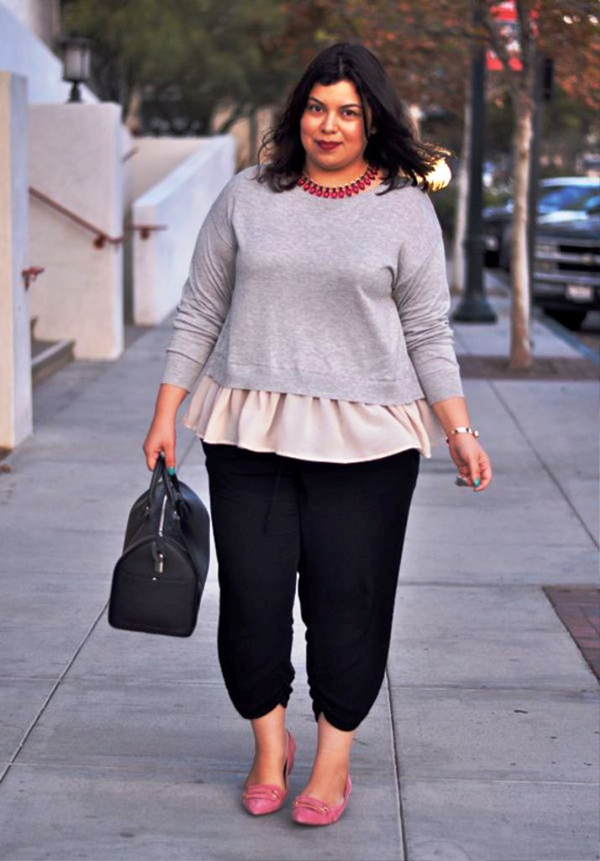 #24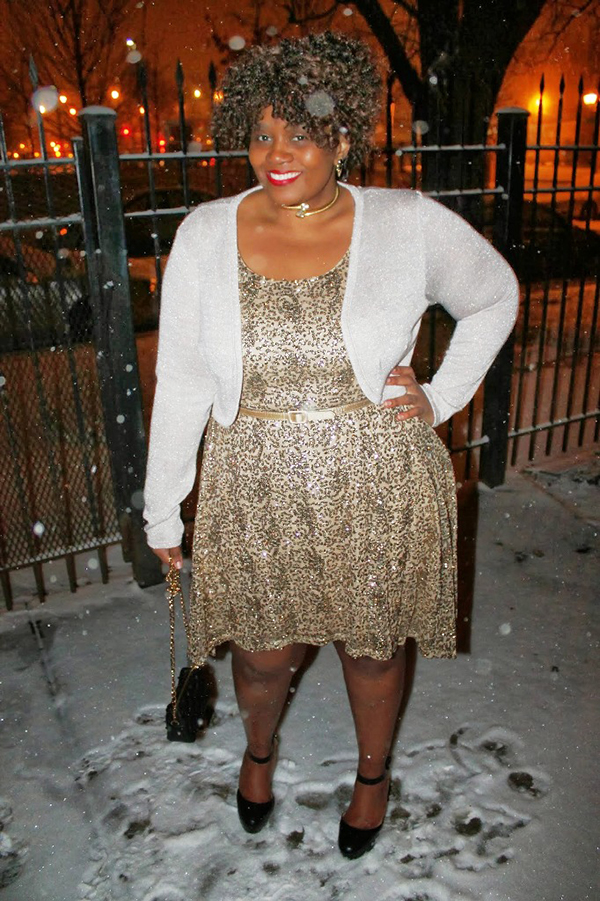 #25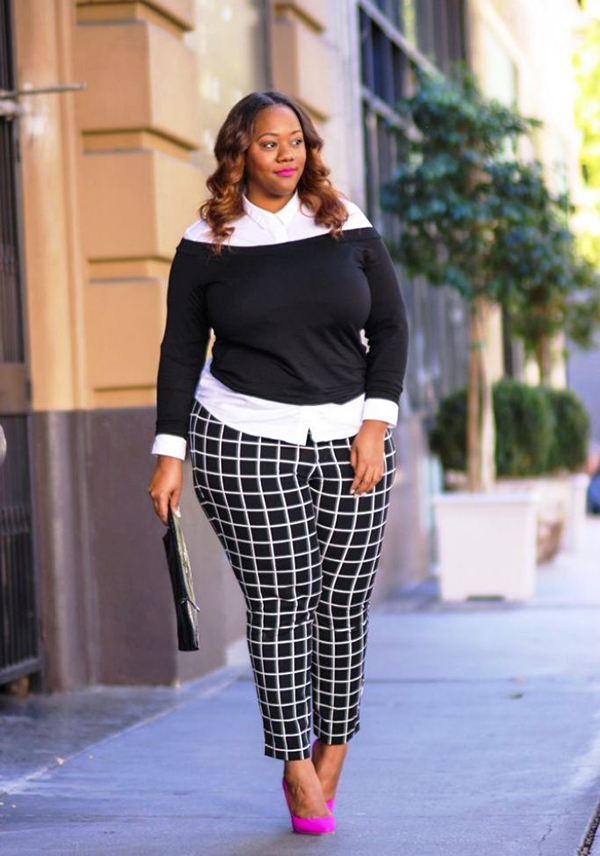 #26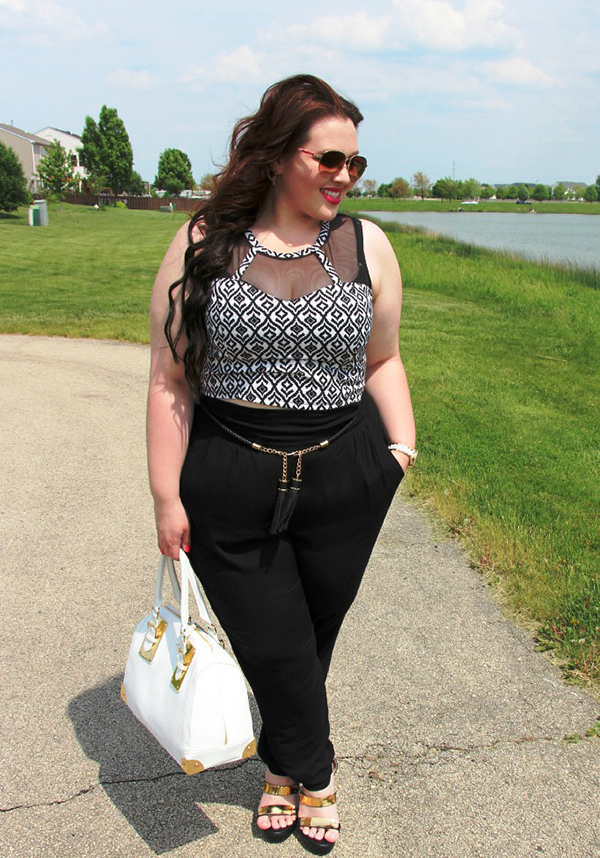 #27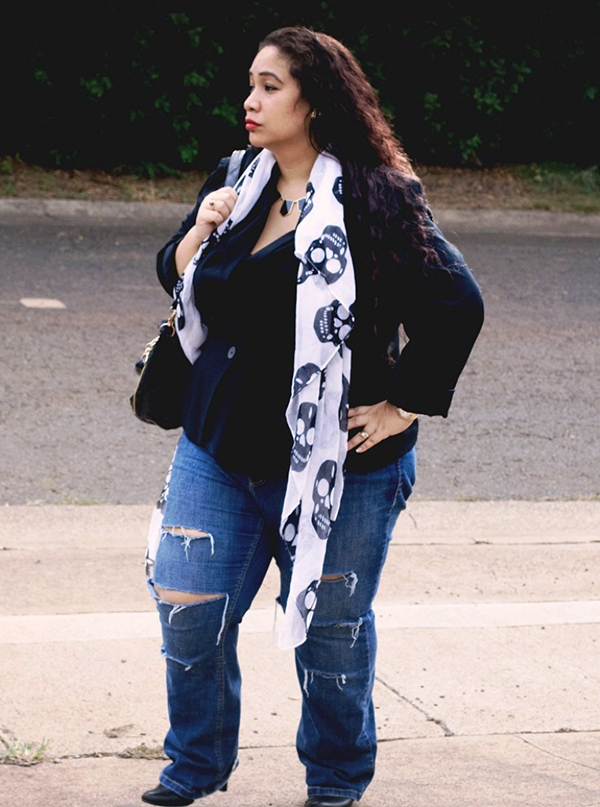 #28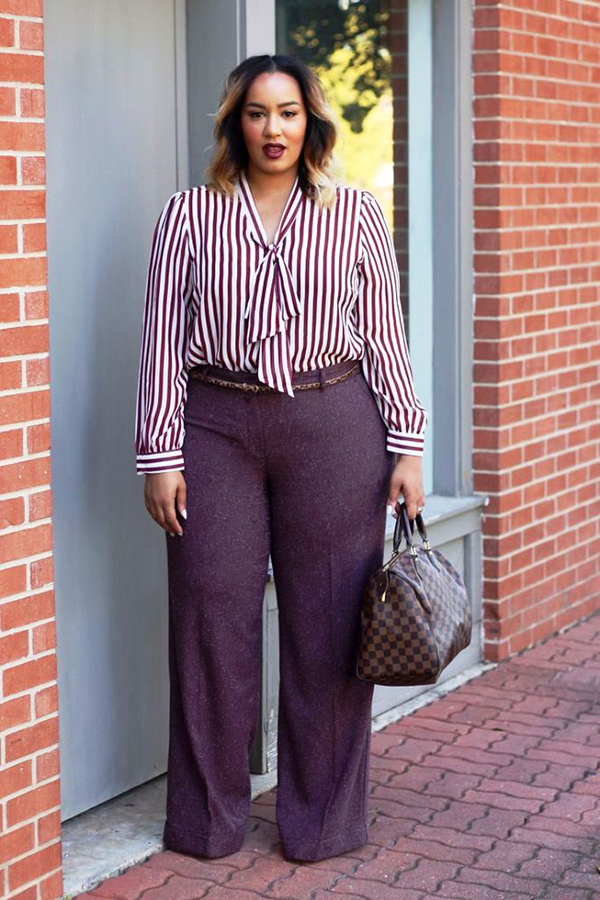 #29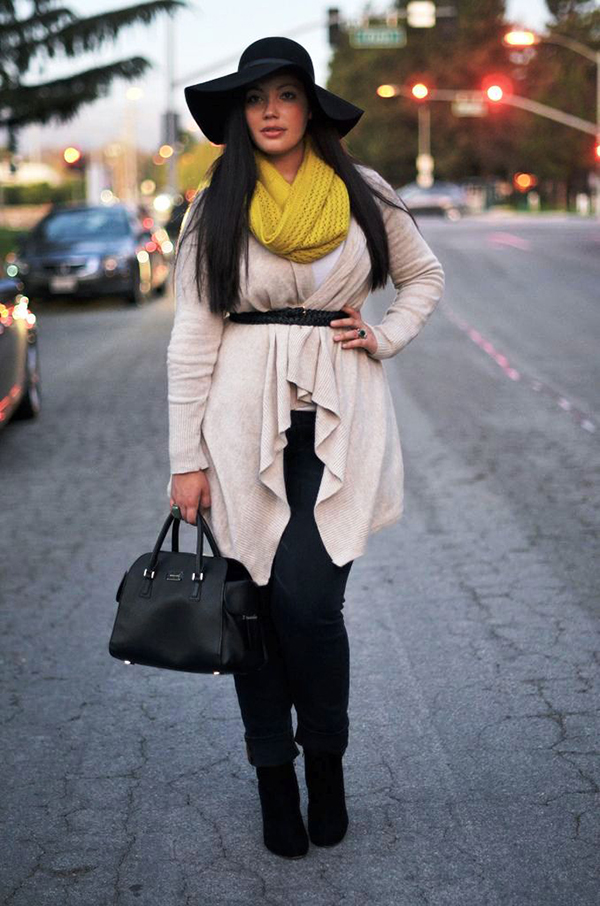 #30