Enter the world of weight loss and you will find all sorts of fitness and health centres giving you assurance of quick weight loss with unrealistic results. Even in internet you will find various fad diets which will claim to give you tall results in short frame of time. However there is no short cut to weight and you have to set a realistic target for yourself to lose weight. Here in this post I am sharing with a 3 week diet and exercise plan that will help to lose 10 pounds. Follow the plan for 21 days and you will notice the difference in your body :
1. Your Daily Diet For 21 Days
Let's first explore what is diet for the first day and how you can scale it up on remaining days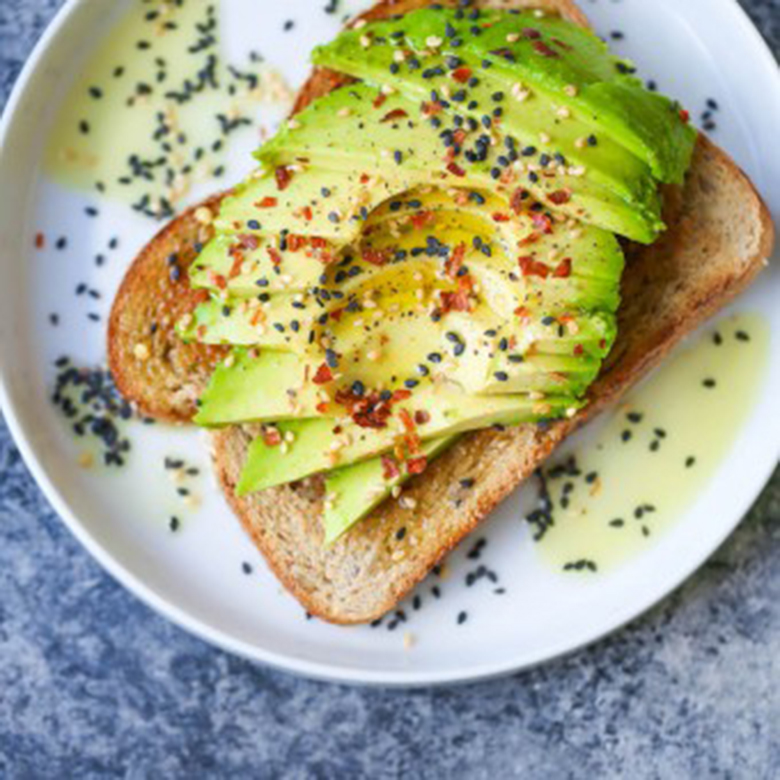 Image: Source
For your breakfast you will need to combine healthy fats with rich fibre. You can have slices of whole wheat toasted breads with avocado. Give a gap of 30 minutes and have a cup of oolong tea to detox your body.
a. Morning Snack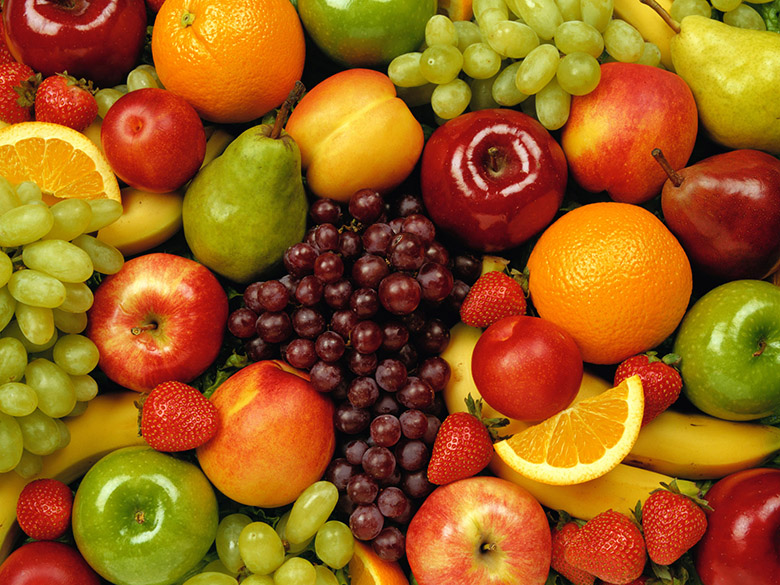 Image: Source
In the mid morning you can have either a bowl full of berries or any medium sized fruit like apple, guava or kiwi fruit. You can also have a cup full of watermelons.
b. Lunch/Dinner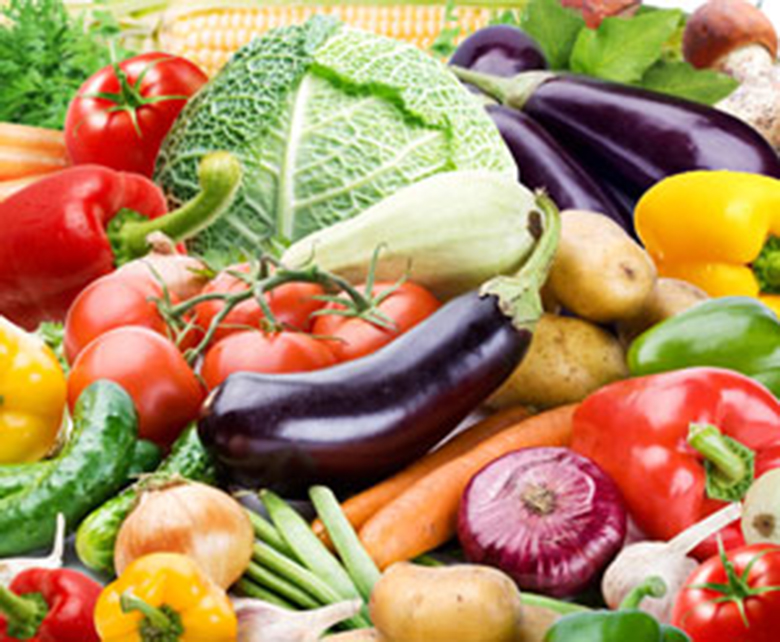 Image: Source
Foods that are recommended here can either eaten for lunch or for dinner. Ensure that you do not have egg and meat in the same meal. Another point you must keep in mind is to not to have lean meats every day. Limit their intake to 2 to 3 times a week. Limit your dairy consumption to not more than 2 to 3 times a week. The foods that you can have next 3 weeks for your lunch/dinner are
½ cup of kidney beans/black beans/garbanzo/pinto/lima or lentils of your choice.
2 tablespoons of flaxseeds or chai seeds
Olive oil not more than 2 tablespoons
1 egg or lean meats like fish or chick, avoid red meats.
You can have vegetables like cauliflower, broccoli, peas, spinach, kale, sprouts radish, celery and cabbage in unlimited amounts. Avoid starch rich foods like potatoes.
a glass of fat free milk, low fat cheese and 1 cup of Greek yoghurt
c. Post Lunch
You can have 1 cup of oolong tea after ½ an hour of lunch.
d. Evening Snack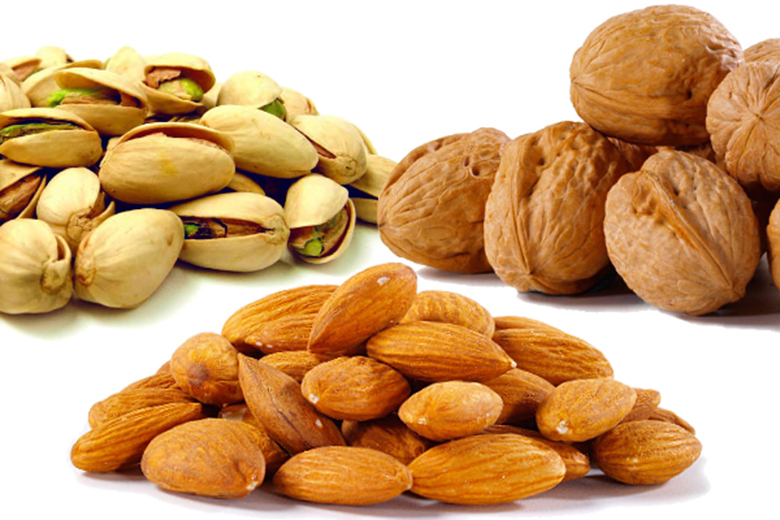 Image: Source
For evening snacks you can either have a handful of nuts like almonds, pistachios or walnuts or a teaspoon of peanut butter. The above given meal plan has many options of food variations you can choose from. Follow the diet by consuming the foods as per the guidelines given. Consume oolong tea post breakfast and post lunch. Follow this diet for 21 days to get maximum results.
2. Foods To Avoid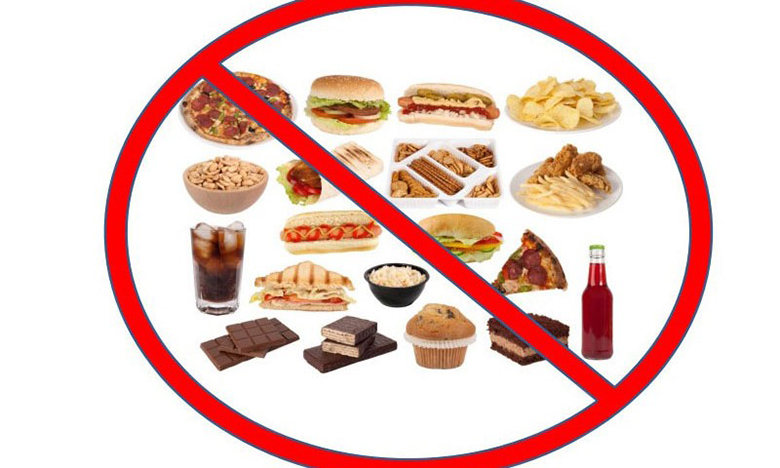 Image: Source
In addition above given food guidelines, ensure that you avoid following foods :
Processed foods
Alcohol and aerated drinks ( consume only water and oolong tea)
Sugar foods
Foods with high sodium content
Fried foods
3. Strengthen Your Muscles
In addition to above given diet plan you will need to follow a workout plan to burn excess calories. Follow the exercise plan to melt fats from your body.
a. Cardio Exercises
Choose one form of simple exercises given here to warm up your body. These workouts can be interchanged in 21 days to break the monotonous routine. You can include :
b. Running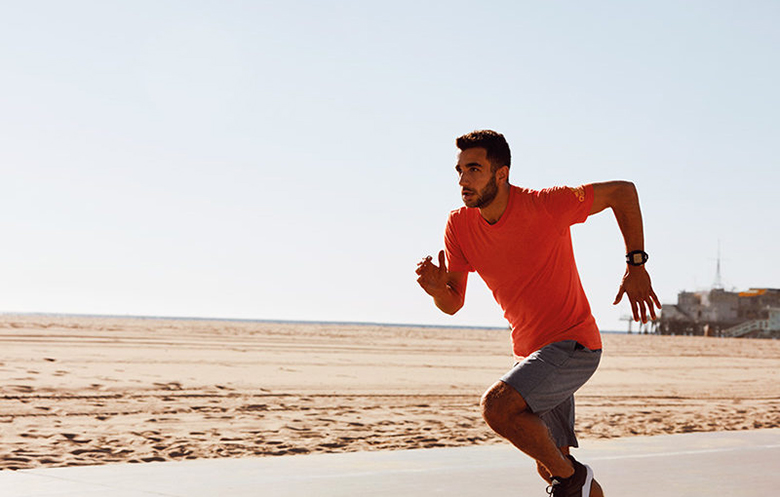 Image: Source
You can do uphill running or running on treadmill or even simple running in the parks will increase your heart rate and speed up your metabolism.
c. Brisk Walking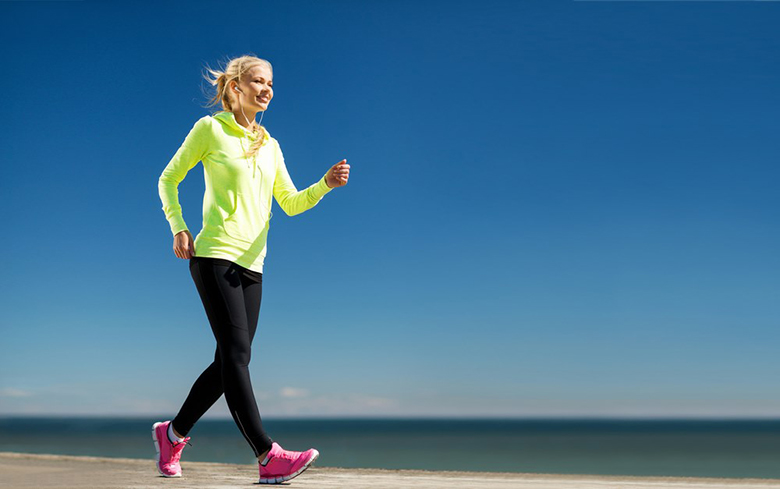 Image: Source
Just like running, brisk walking too pumps up blood in your heart and helps to shed pounds. Give 1 hour to brisk walking to get desired results.
d. Body Weight Workout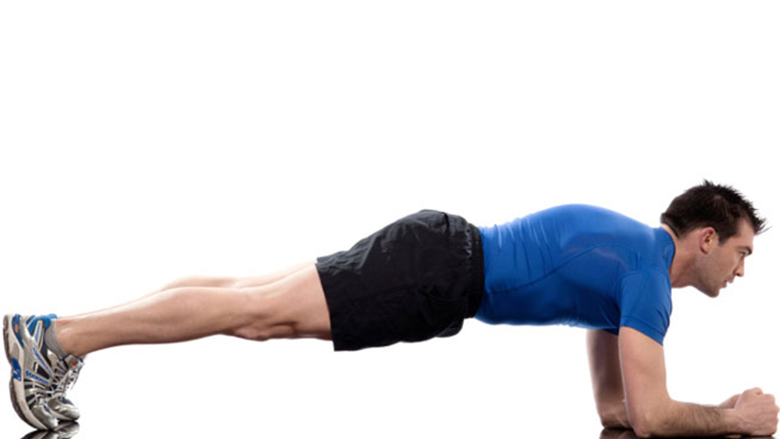 Image: Source
Once you are done with warm-up exercises, you should next do body weight exercises. This will include 6 sets of
20 squats
25 jumping jacks,
40 seconds plank
20 pushups and 15 burpees.
e. Corner Workout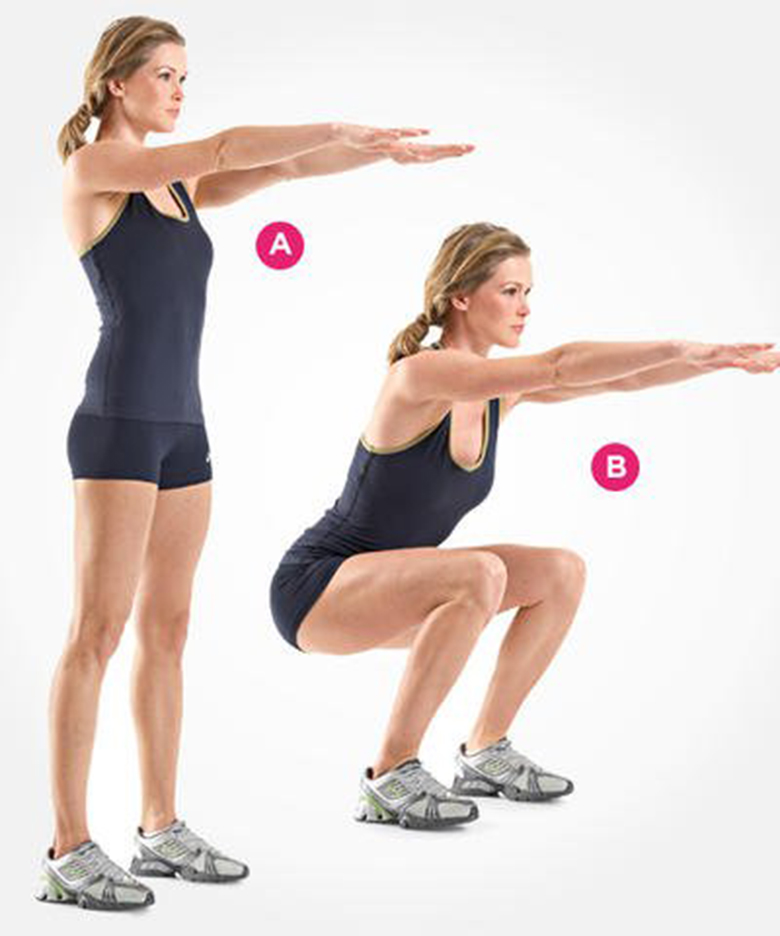 Image: Source
Follow corner exercises which require very less space to perform. Follow 4 sets of 3 minutes of running at one place and 1 minute of squats or any other exercise of your choice.
4. Weight Lifting Exercises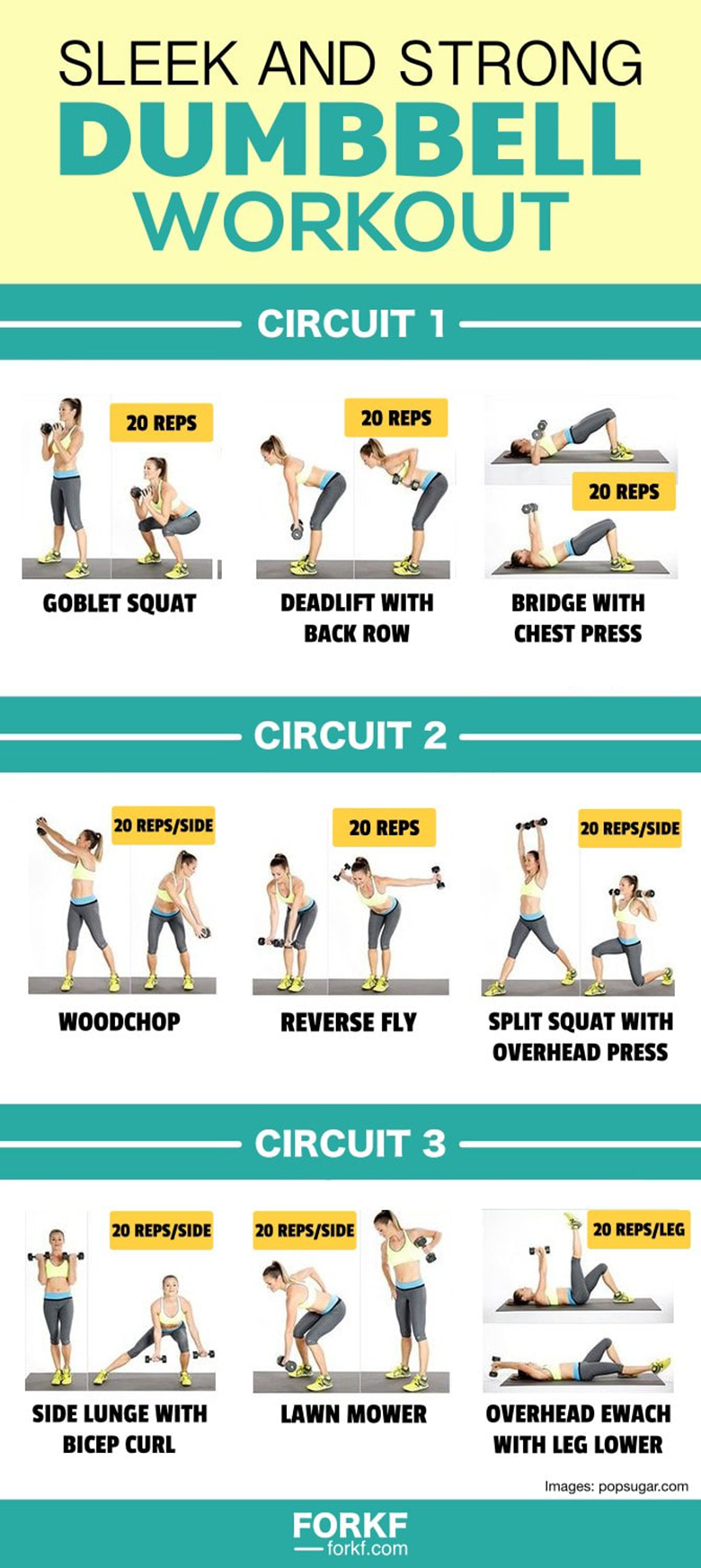 Image: Source
Follow 30 minutes of weight lifting exercises to tone up your muscles. This includes
Bent-over barbell row
Goblet squat with a dumbbell/kettlebell
Deadlift
Reverse lunge and press
Overhead press
Dumbbell curl
You can also try some indoor cycling if you have the best upright exercise bike. It will surely add a variation to your workout routine.
The above given exercises will not only strengthen your body but all bring it in shape. Follow these exercises in different combination with cardio workout to break the monotony.
5. Daily Checklist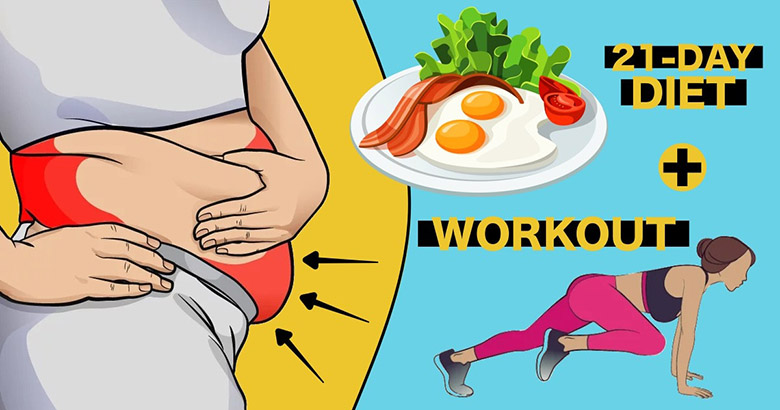 Image: Source
We have already explored on how you can shed 10 pounds in 21 days, here's a quick checklist which will remind you of diet do and exercise regime.
Eat/Drink
2 cups of oolong tea ½ avocado 3 servings of proteins Vegetables in as many quantities as you like 2 servings of fruits 2 tablespoons of olive oil and Handful of nuts.
Exercise for 30 minutes every day.
Avoid aerated drinks, fried foods, foods with high sodium content, red meat, sugar in all forms and processed food.
Follow the plan as per the guidelines given and notice that you have better body in 21 days.