Internet is most amazing thing that has happened in the last century according to me. People are discovering things, gaining knowledge about different things and even helps us find answers t different questions. But can you be too silly to ask stupid questions at times? That is when sarcastic answers would come up, no? Here are few dumbest questions asked on the internet.
1. So, did you call Youtube too?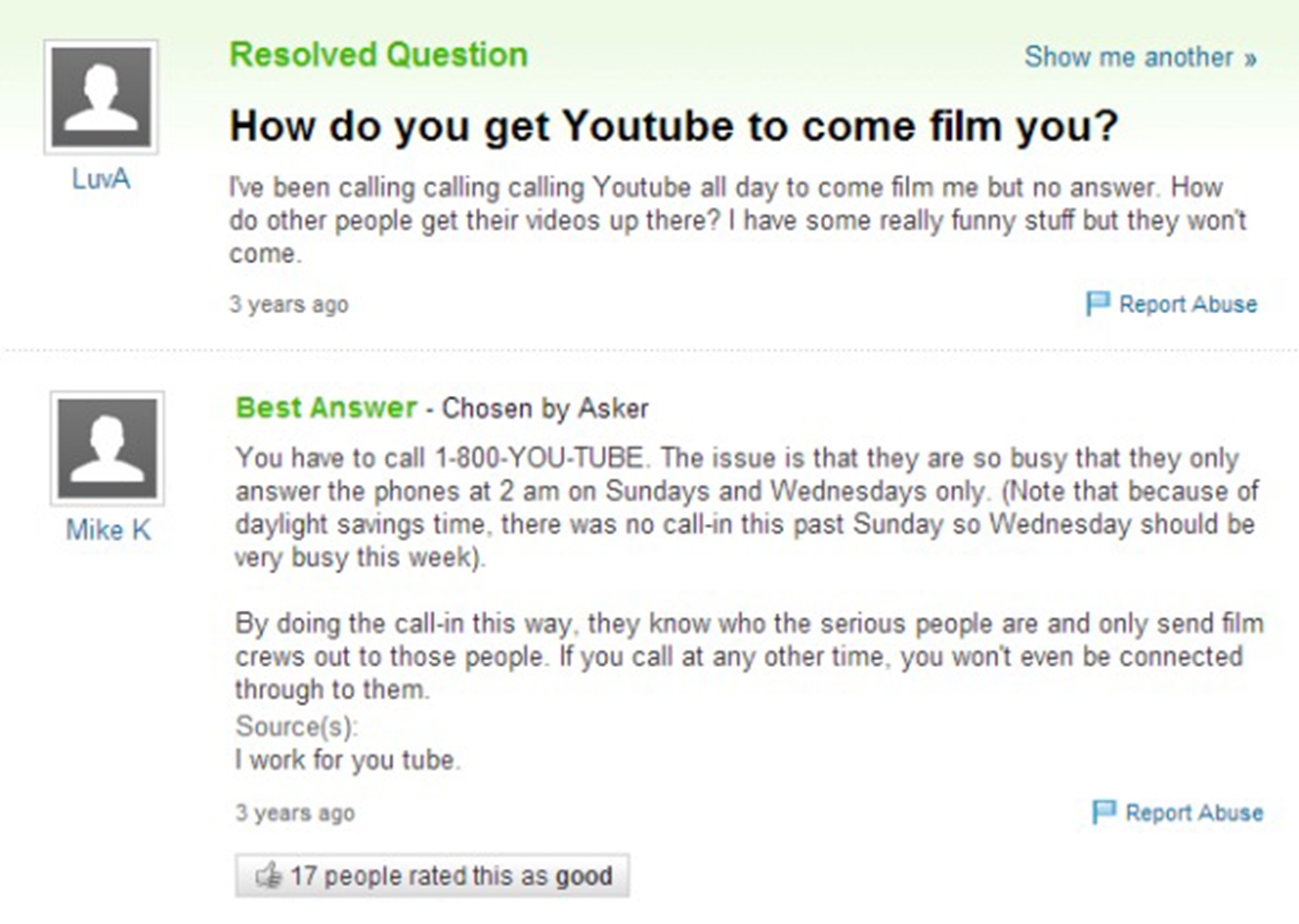 2. Lol! This person knows well.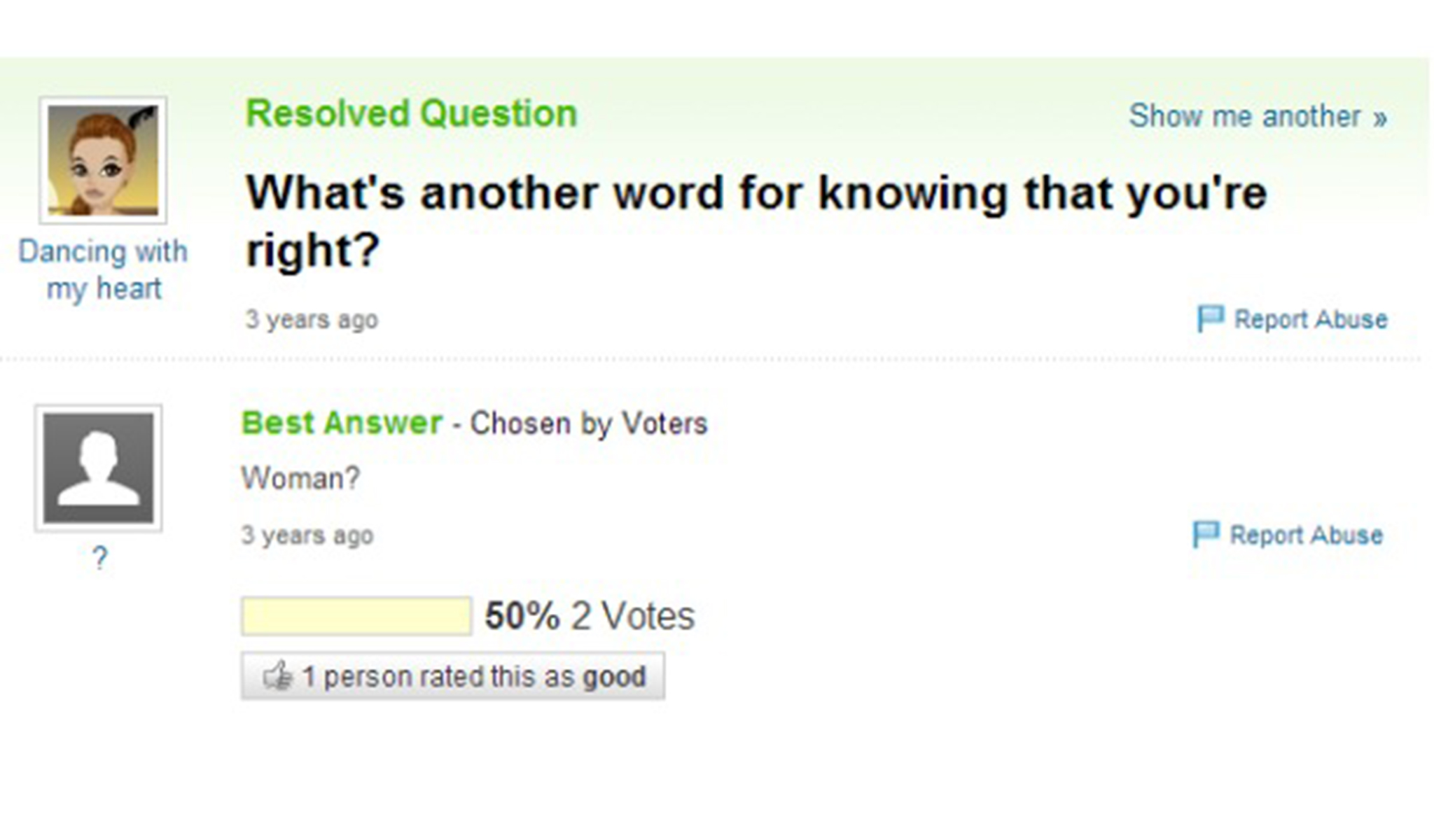 3. Well, that is indeed a quick way to lose weight.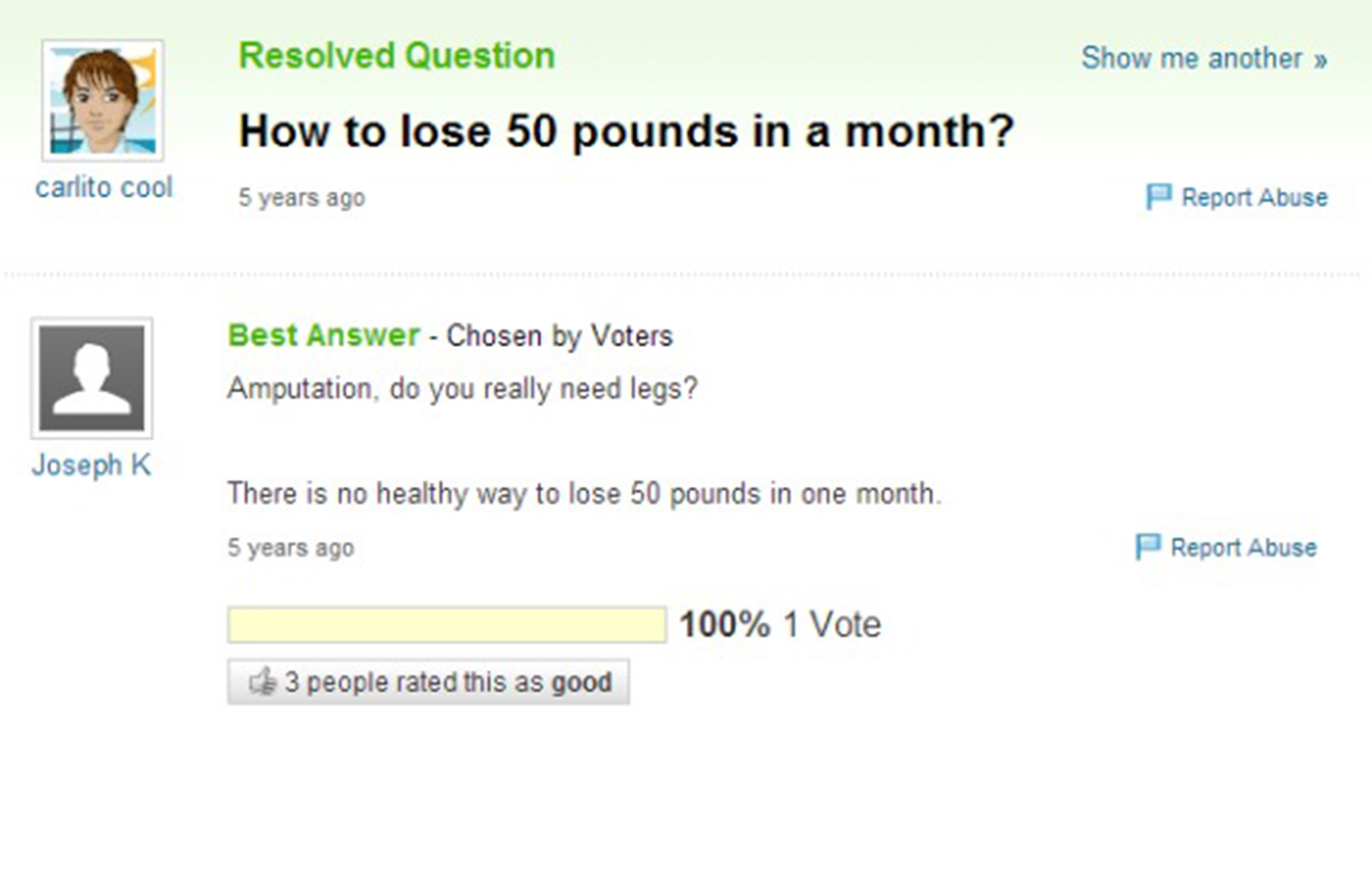 4. It needs a struggle to become somebody's fan after all.
5. How can babies ever be ugly!!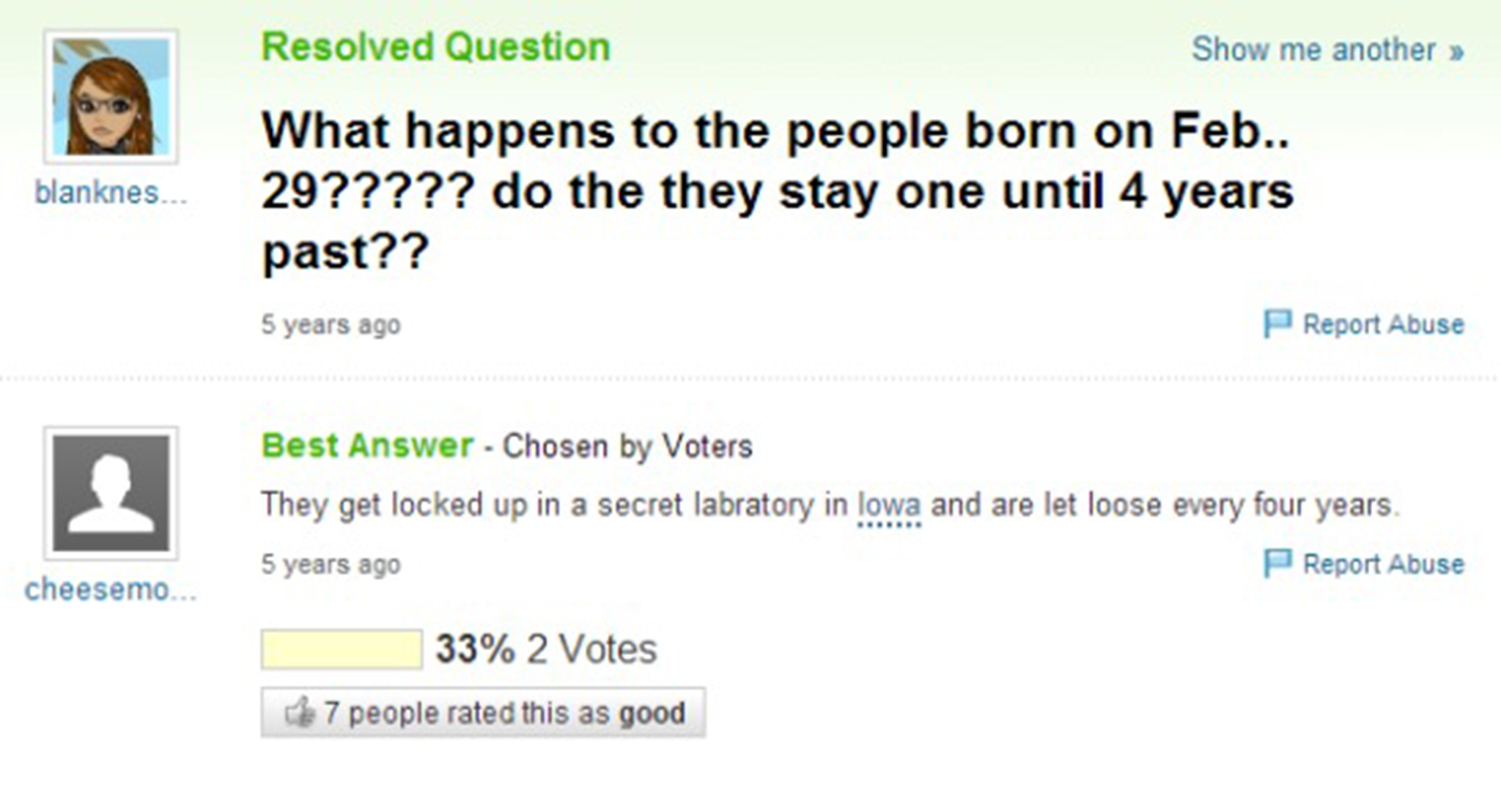 6. That's a good enough reason I would say.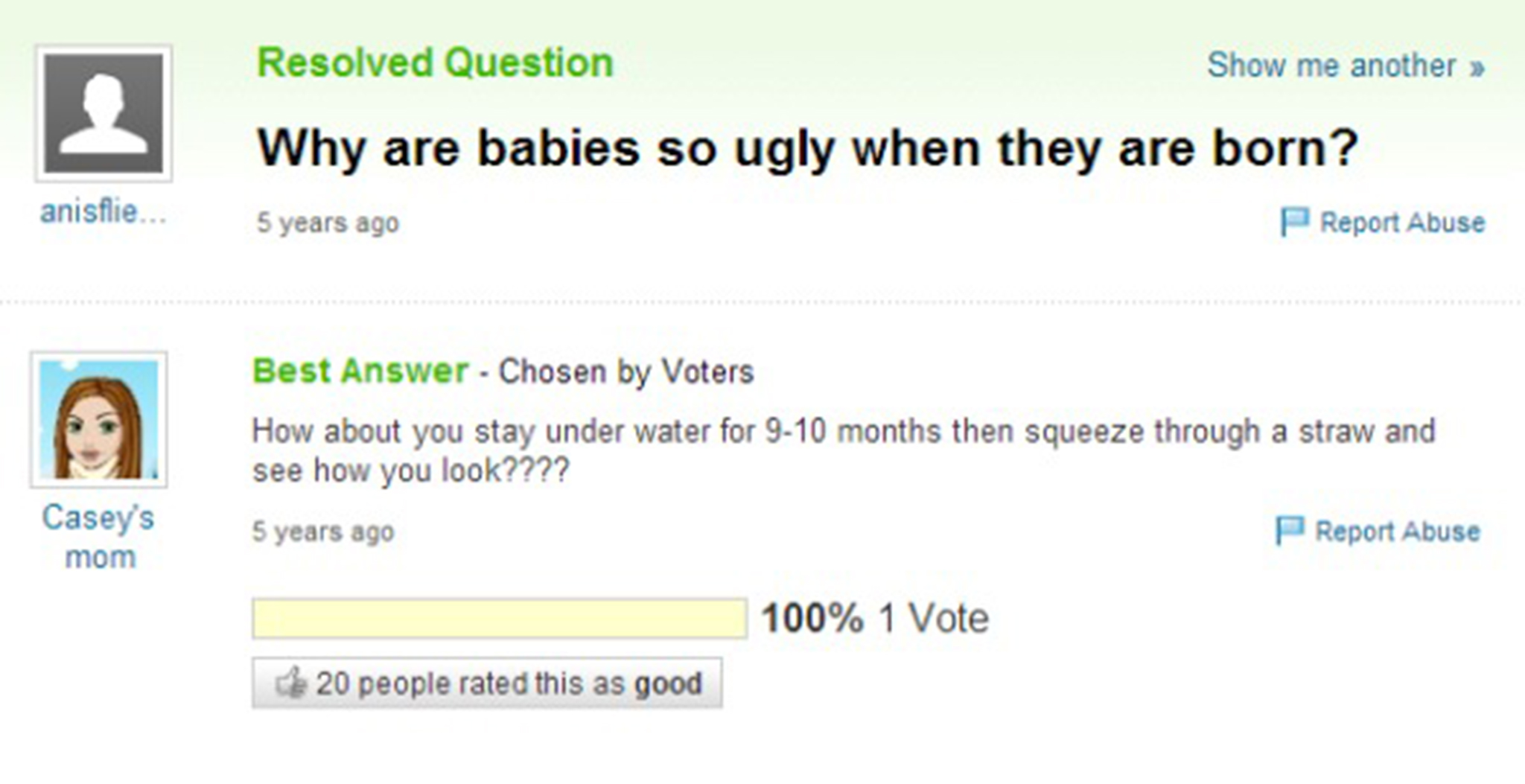 7. Well, who uses toilet paper anyway, eh?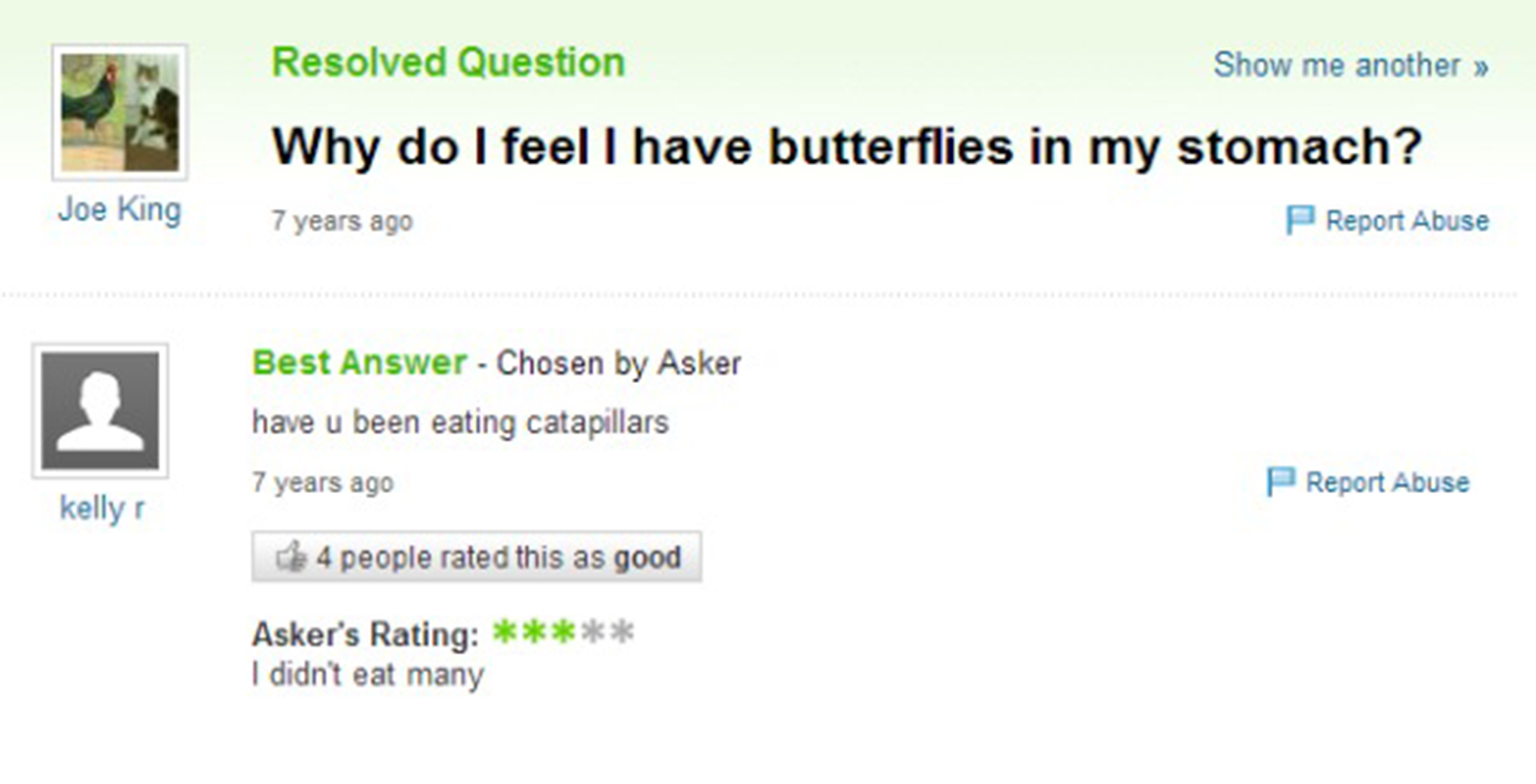 8. Maybe because you are eating dirt and arm knows what will happen to you??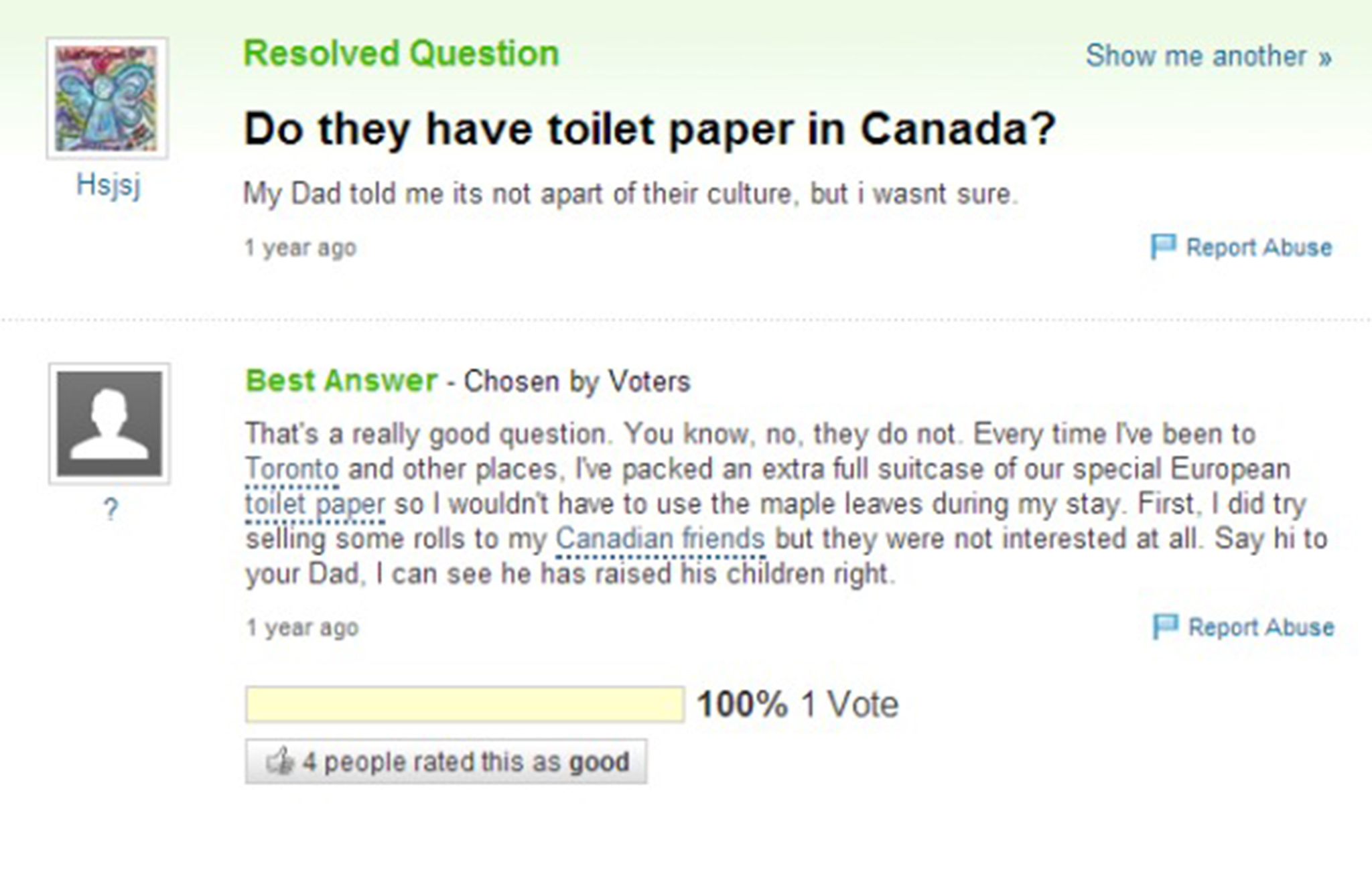 9. Lol, the person is really ignorant and apathetic.
10. Someone needs to call the police.
11. Well, they did explain it the right way.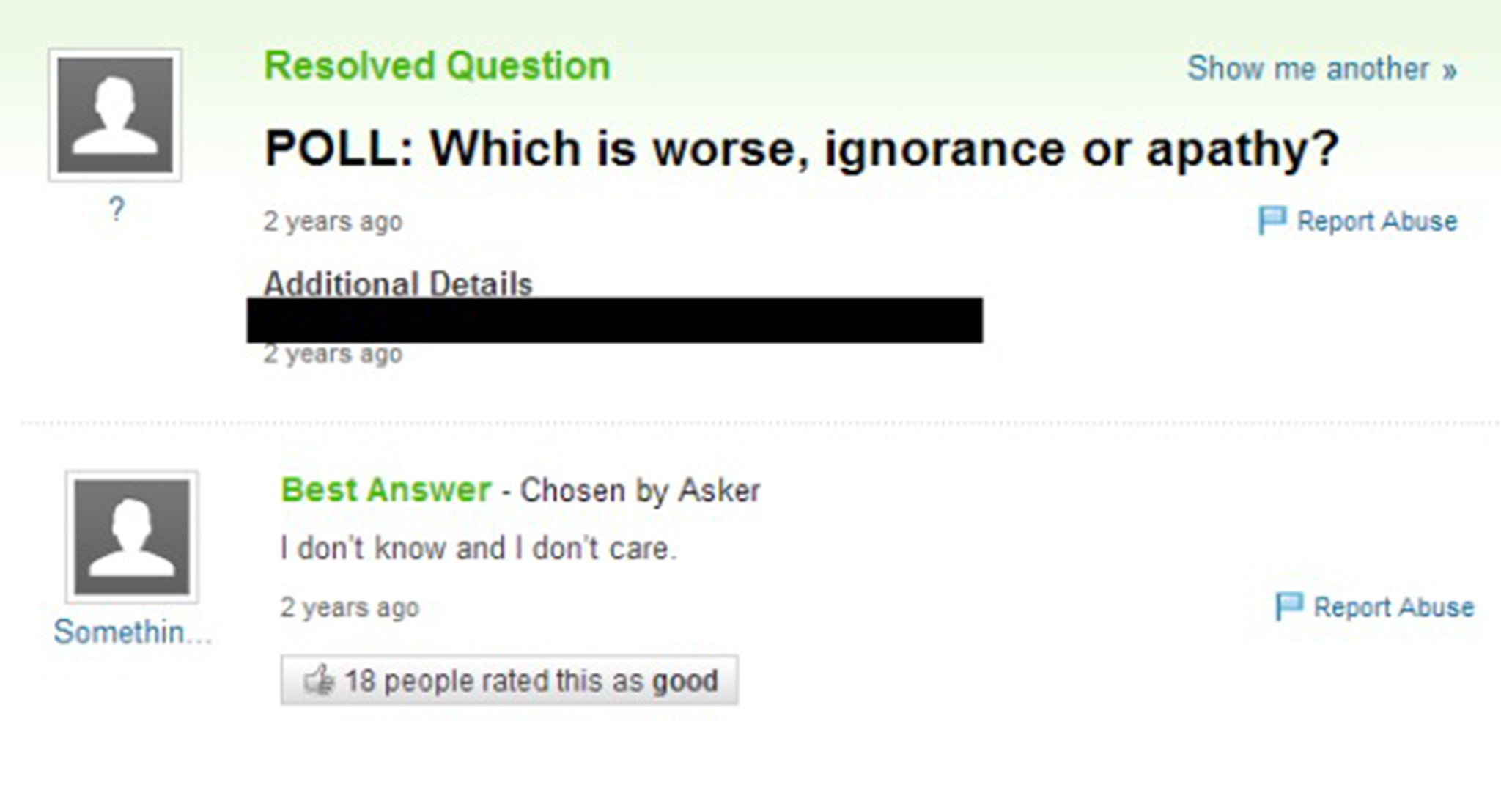 12. Hey! Everyone's dog does that.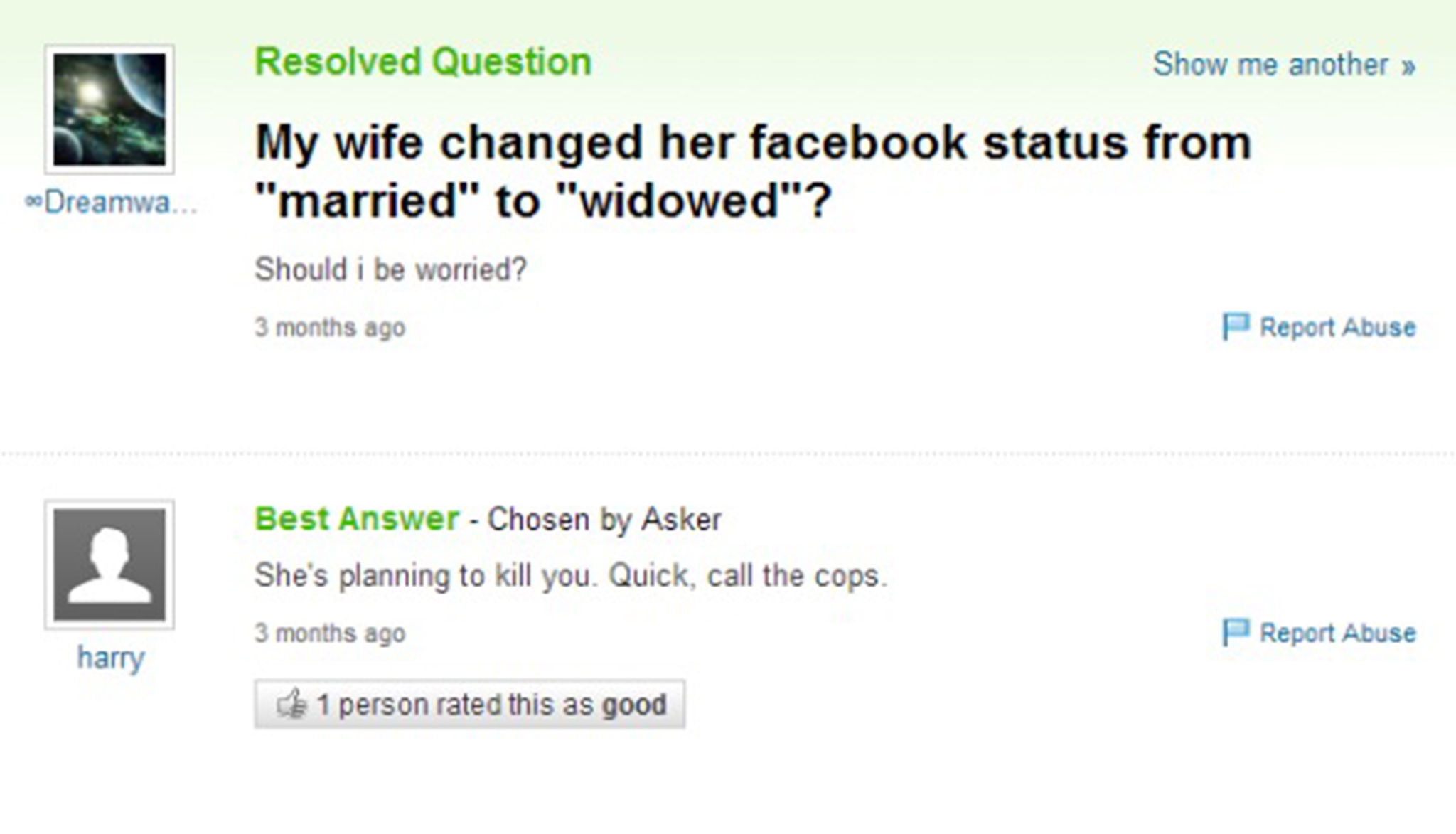 13. Parents should know it before you do, after all.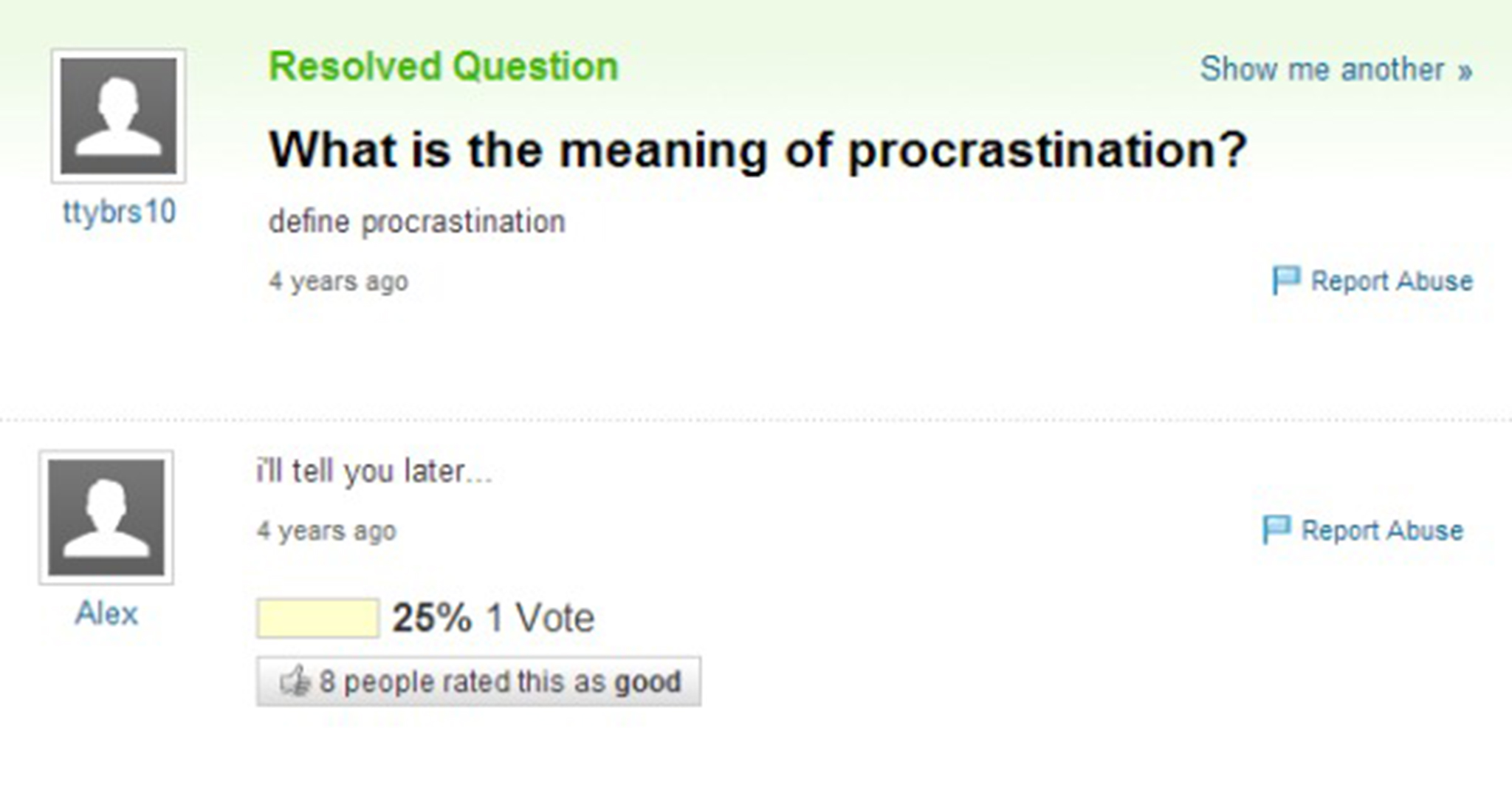 14. Of course it happened, duh!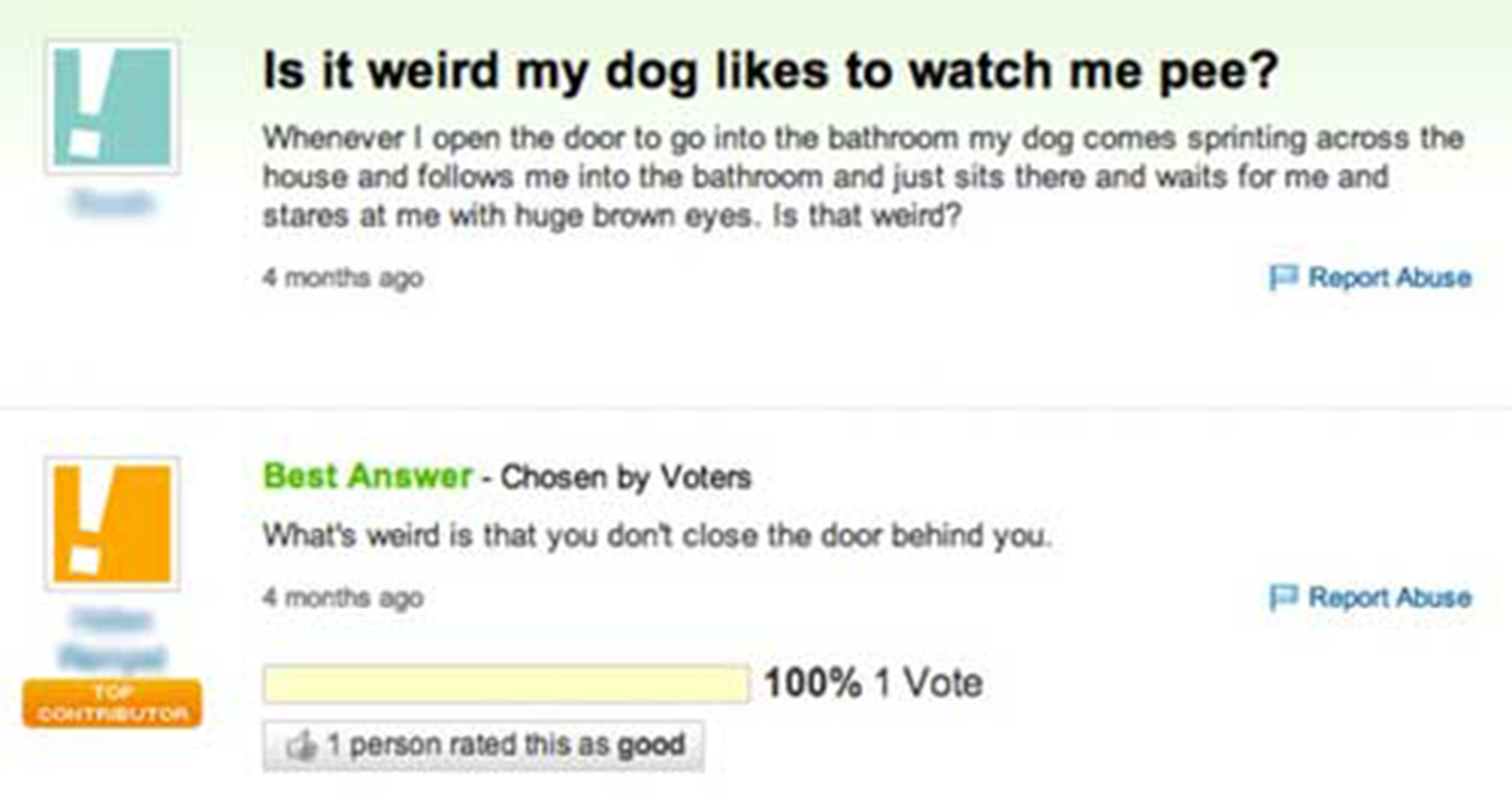 15. Well, life does throw tough decisions at you.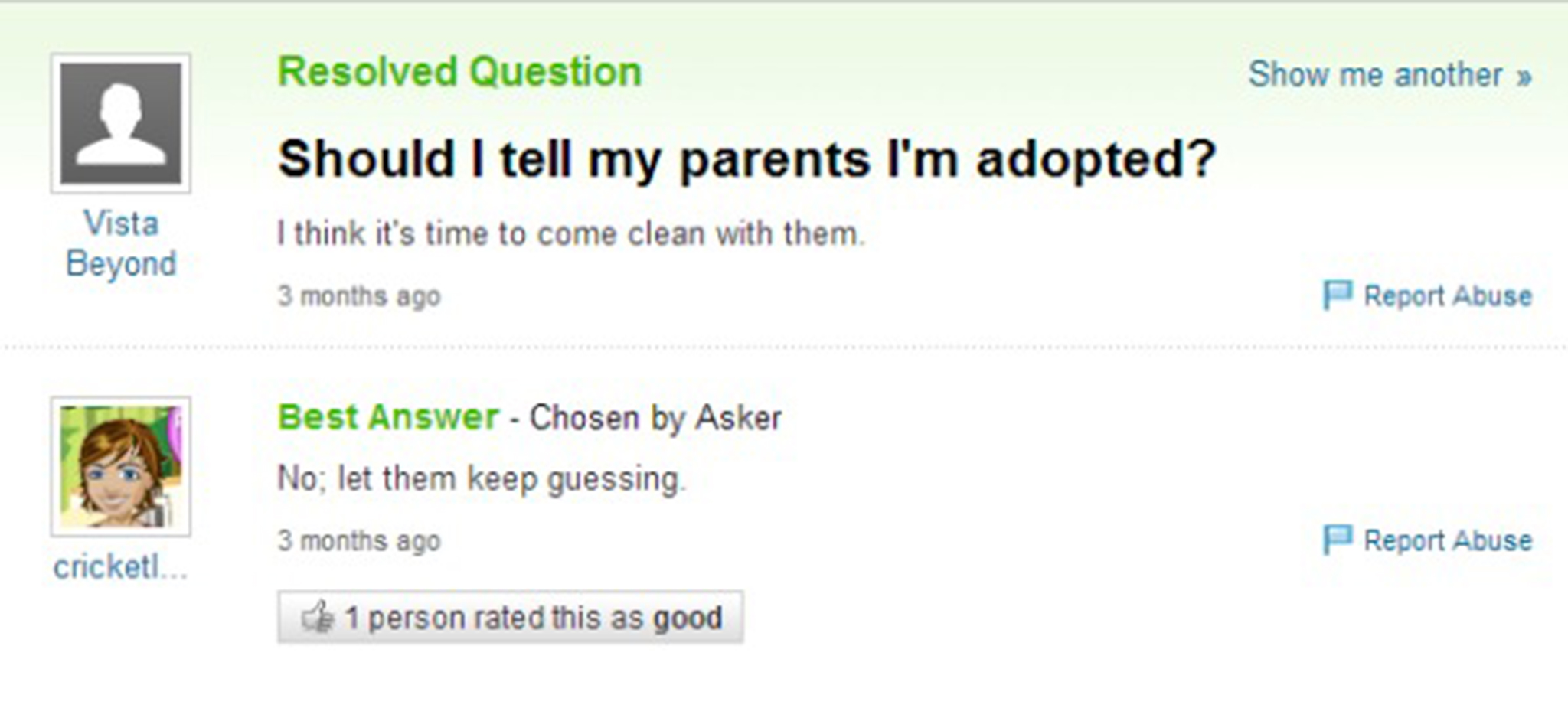 16. You sure he is the one?