We women desire a flawless, beautiful, soft and smooth skin texture. However this is not always possible especially if acne is robbing your sleep away. Acne is a skin issue which involves inflammation of sebaceous glands. Acne largely affects teenagers though it can be seen as a common skin issue among grown women too. Pimples or acne are skin lesions that occur when the oil glands get infected with bacteria and swell up. Acne occurs when dirt, oil, dust or dead skin clogs the skin pores. The swollen spots sometimes appear as small zits and are formed on face as small bumps. These pustules can be very painful and gives your skin an uncanny appearance. Acne is generally caused by hormonal imbalance, poor personal hygiene, oily skin, unhealthy diet, stress and bacterial growth. Scroll over as we bring you some of the best remedies to get rid of acne:
1. Understanding Acne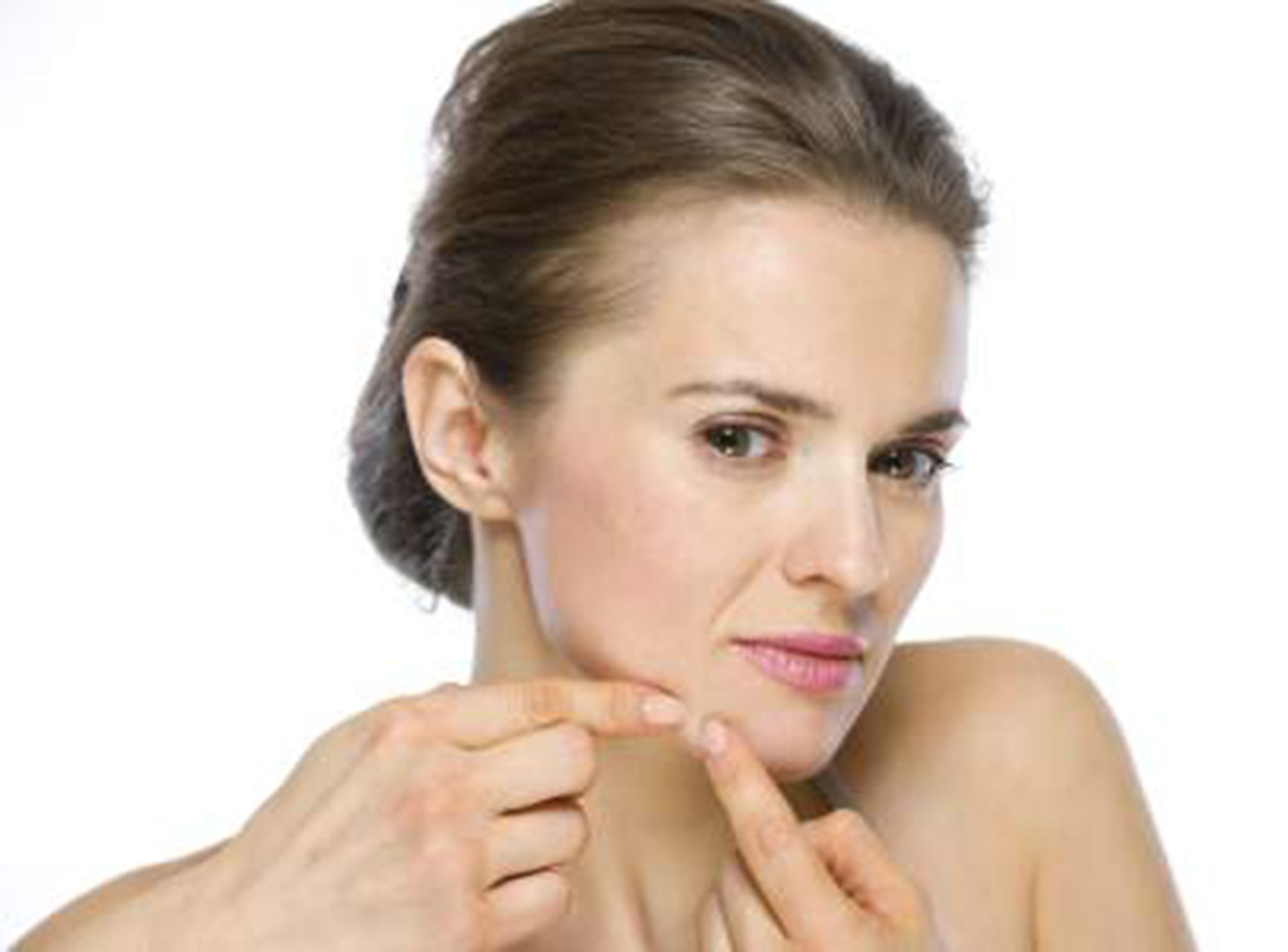 Our skin has sebaceous glands that secrete oily substance called sebum. Sebum essentially helps to maintain the oil balance in our skin and keeps the skin healthy. However when our skin produces sebum in excess quantities, our skin tends to absorb more of dirt, dust and bacteria. This bacterial growth results in formation of pimples. Pimples are more commonly referred as zits and spots. Skin experts and dermatologists advice to get acne in control at right time as it can spread all over the skin and leave acne scars which on later stage do not fade easily. Some of the common factors that cause acne are dead skin accumulation, hereditary factors, hormonal imbalance, bacterial growth, use of wrong skin care cosmetics, use of certain medications, oily skin, exposure to pollution-dirt and dust, consumption of oil foods and stress. Acne can be annoying and can bring your confidence down. Dealing with acne requires a complete skin care regime wherein you need to follow a healthy diet and use products designed for acne prone skin. Although many dermatologists recommend laser treatments or other techniques to reduce acne, you can follow a few remedies at home to get rid of acne naturally.
2. Ice Cubes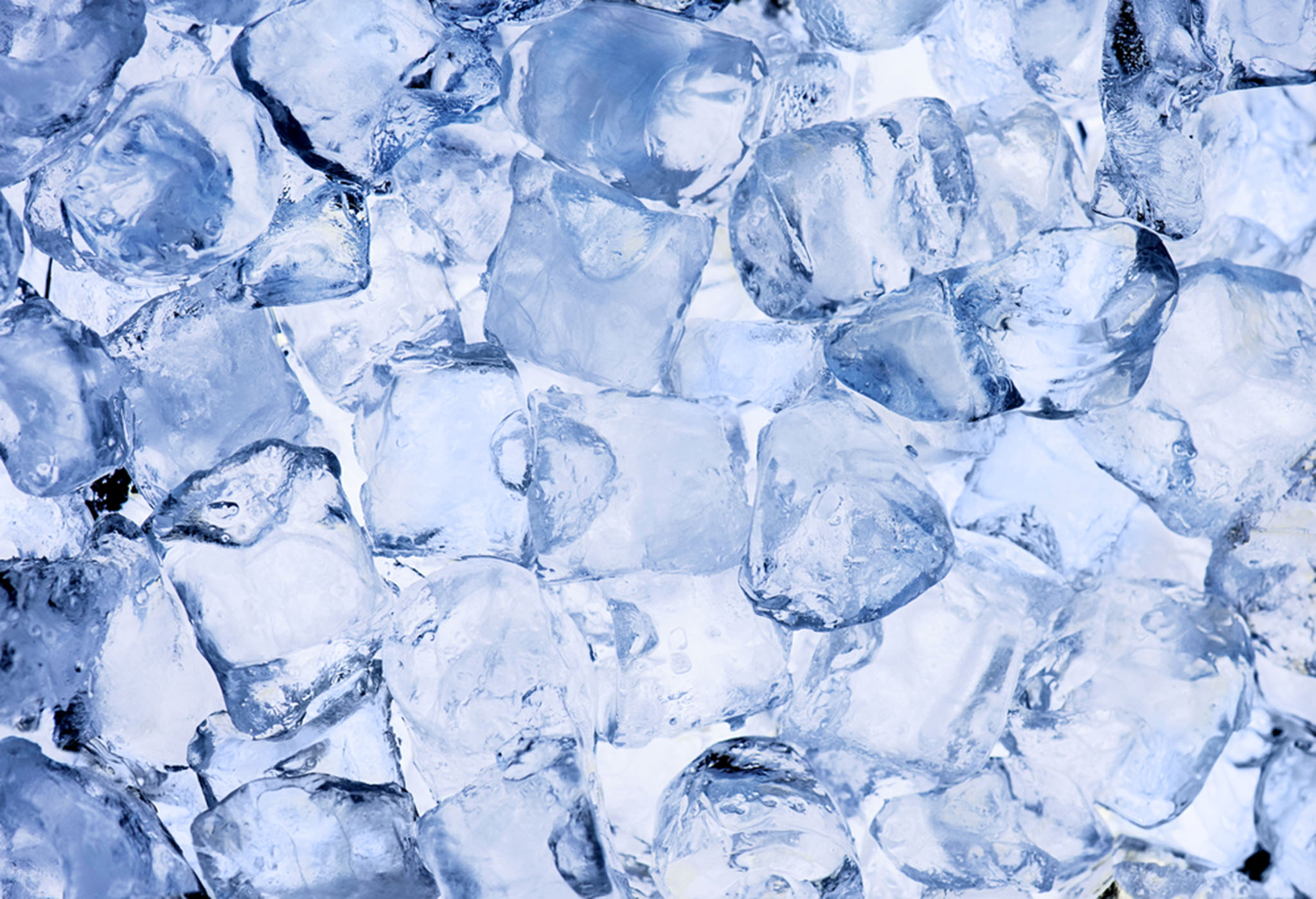 To combat appearance of acne on your skin, use ice cubes as it will reduce the swelling and shrink the acne spots. Ice cubes will soothe out the pain and inflammation of the skin. Take a few ice cubes and wrap it in soft clean cloth. Place the ice pace on the affected area for 2 to 3 minutes. Follow this remedy twice or thrice a day to get rid of those nasty zits in a matter 2 to 3 days.
3. Honey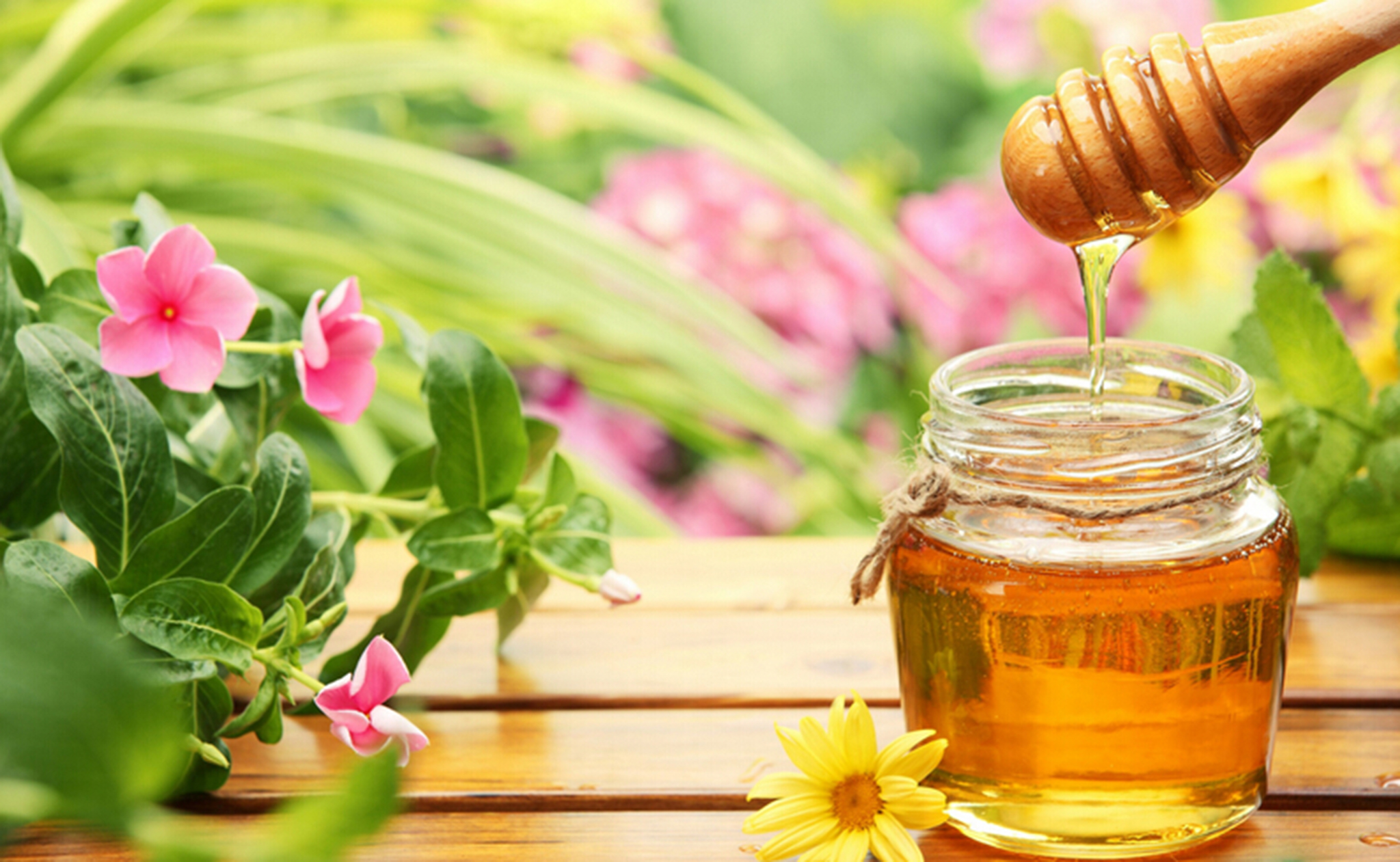 Honey contains antibacterial which helps to stop the bacterial growth. The anti-inflammatory properties of honey reduce the swelling and redness that occurs on the skin due to acne. Honey also locks the moisture in the skin and hydrates the skin naturally and reduces sebum production. To use dip cotton ball in raw honey and apply it on the affected areas. Leave it on skin for 30 minutes and rinse well with lukewarm water. Alternatively you can mix honey with nutmeg or cinnamon powder and apply the paste on the spots. Leave it on for 1 hour or even more and wash it off with lukewarm water.
4. Garlic Cloves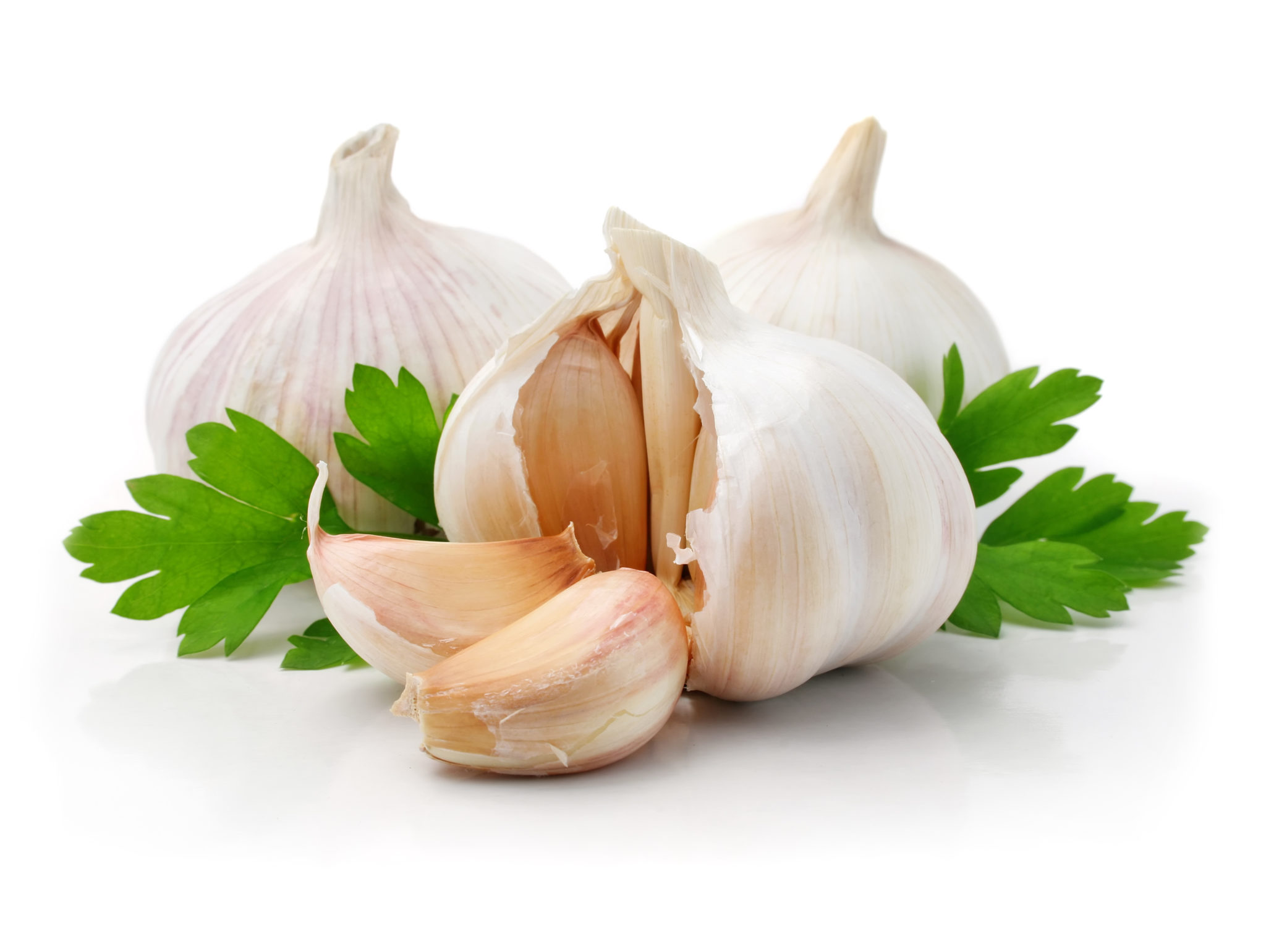 Garlic is known for its antibacterial and anti-inflammatory properties. Garlic is said reduce the pain and irritation caused by pimples. The sulphur compounds of garlic help to dry out the zits and it fights the free radicals that cause damage to the skin. Crush 2 to 3 cloves of garlic and add a few drops of water to it. Apply the paste on the acne spots and leave it on your skin for 10 to 15 minutes. Rinse well with water, pat dry and apply a light moisturiser. You can also use yoghurt or rosewater together with garlic to get cooling effect on the skin.
5. Toothpaste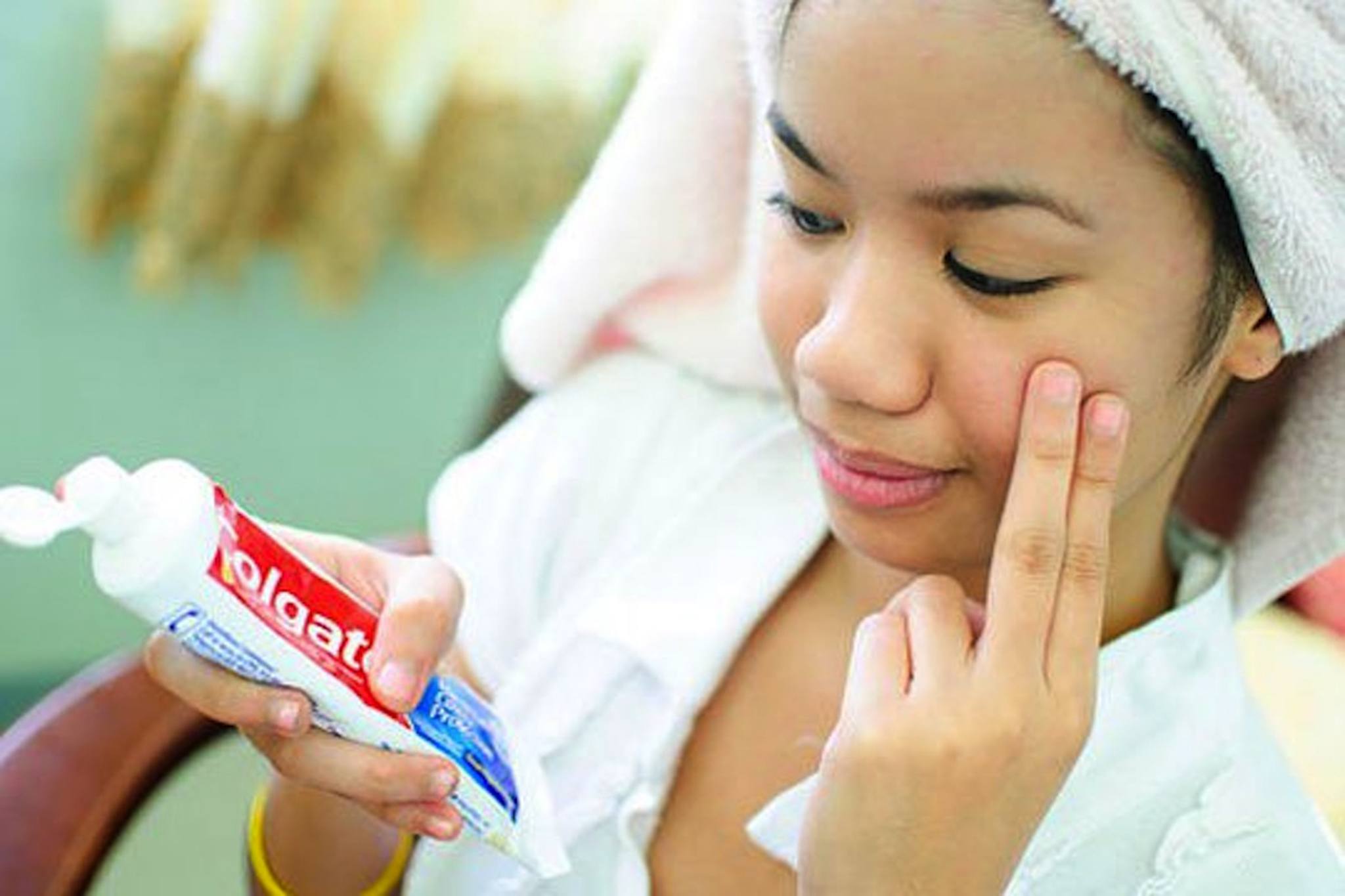 The clotting properties of toothpaste reduce the redness and swelling of the pimples. It dries out pimples and prevents bacteria to spread on skin pores. The cleansing and blotting properties of toothpaste make it perfect to draw out the zits from the pores. To use, clean your hands and face well and apply non-gel toothpaste on the acne spots and leave it overnight. Rinse well using your fingertips. Pat dry and apply a light moisturiser. Follow the process once a day until pimple disappears completely.
6. Apple Cider Vinegar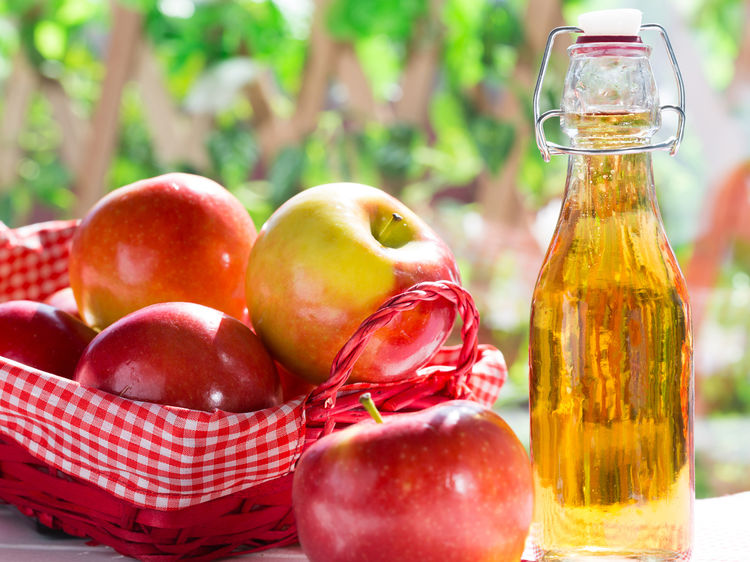 Our skin is acidic in nature and with constant use of cleansers and soaps, the acidic balance of our skin gets imbalanced. Apple cider vinegar returns the acid back in skin and kills the bacteria present in skin pores. It removes the excess oil, dirt, debris and dead skin cells and prevents pimples from spreading. Mix one part of organic apple cider vinegar with 3 parts of water. Dip a cotton ball in this solution and apply it on your skin. Leave it on for 5 to 10 minutes and rinse well with cool water. Apply moisturiser. Follow this remedy every day.
7. Baking Soda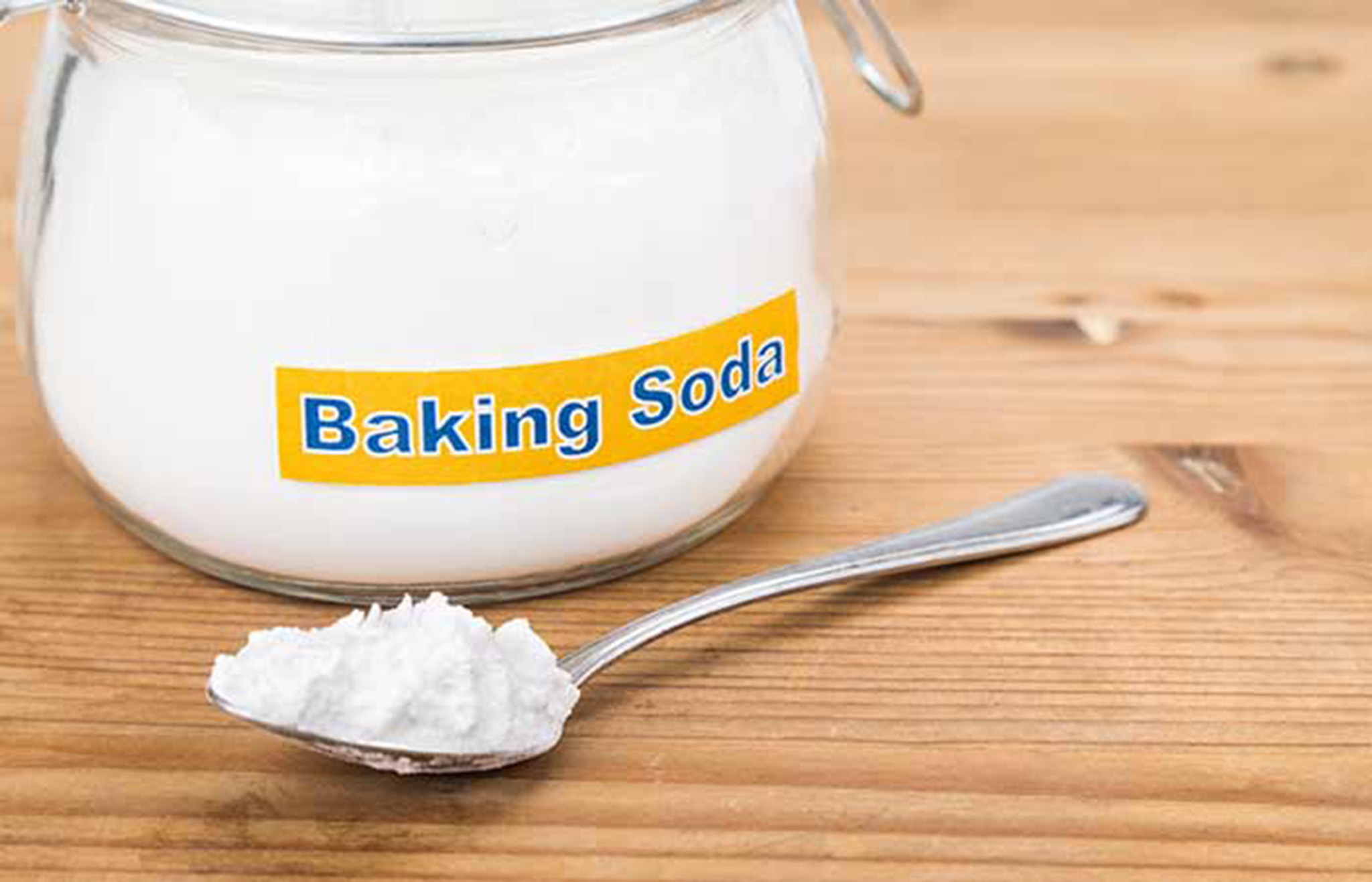 Baking soda is a natural exfoliator that dries out the skin by removing the dirt and grime. It balances the Ph balance of your skin, reduces inflammation, cleans out the pores and removes excess oil. Take 1 tablespoon of baking soda and mix it with enough water to form a smooth paste. Apply this paste on the acne spots and leave it on for 5 to 7 minutes. Rinse well with lukewarm water. Apply moisturiser and follow the remedy twice a week.
8. Aloe Vera Gel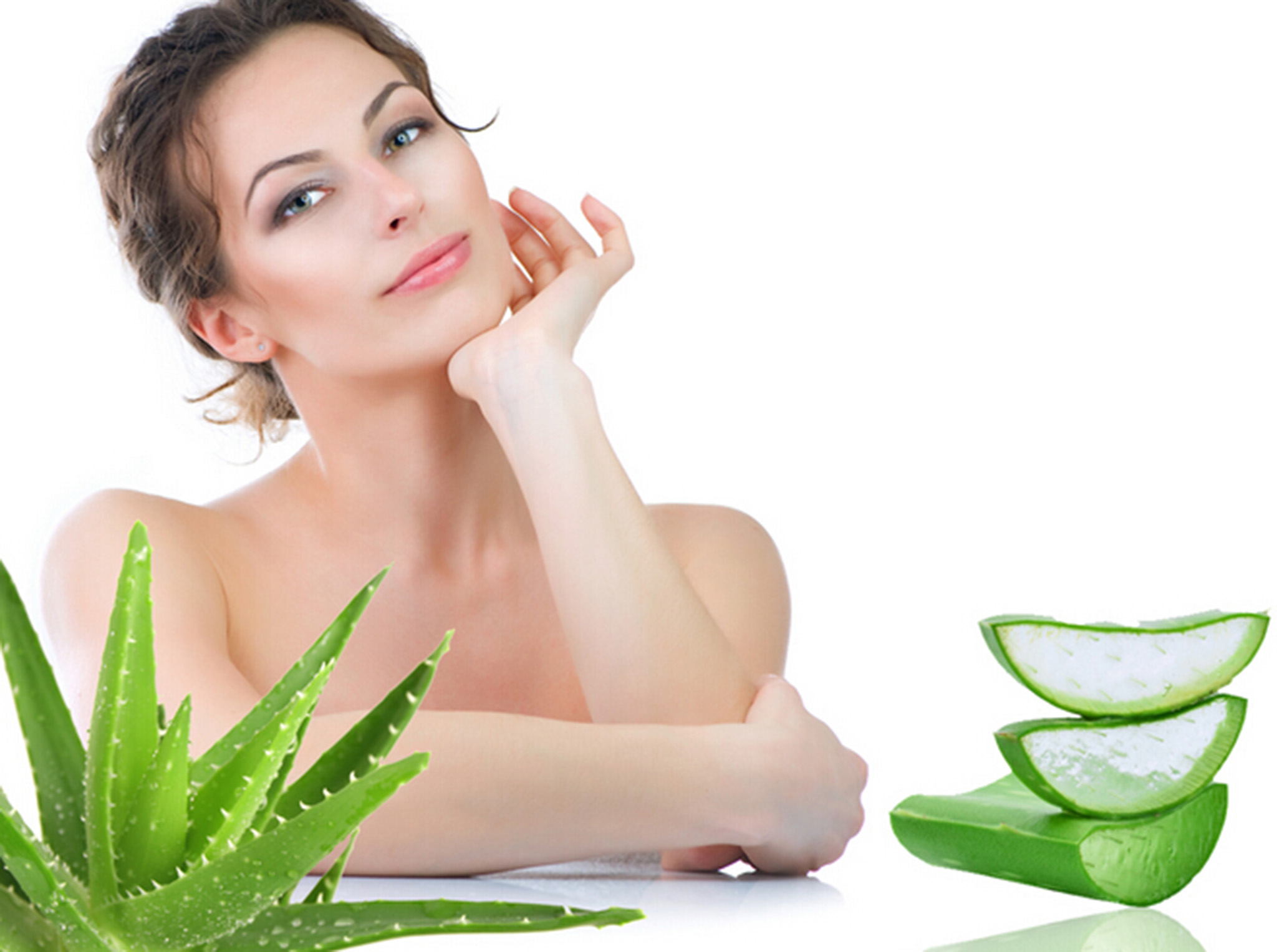 Aloe vera is known for its healing properties, it gently soothes out the burning sensation, itch and pain from acne scars and cools off the skin inflammation. The antibacterial properties of aloe vera prevent bacterial growth. Scoop out fresh aloe vera gel from its leaf and apply it on acne spots for 15 to 20 minutes. Wash it off with warm water and apply a light moisturiser. Since aloe vera is skin friendly you can follow apply aloe vera gel on your skin every day.
9. Olive Oil
Olive oil acts as a natural moisturiser for your skin. It soothes out the inflammation caused by the pimples. The anti-oxidants present in olive oil prevent skin break outs and heal the acne scars. Wash and clean your skin well before applying olive oil. Dab few drops of pure olive oil on the zits and let it stay overnight. Next morning wash it off with cool water.
10. Turmeric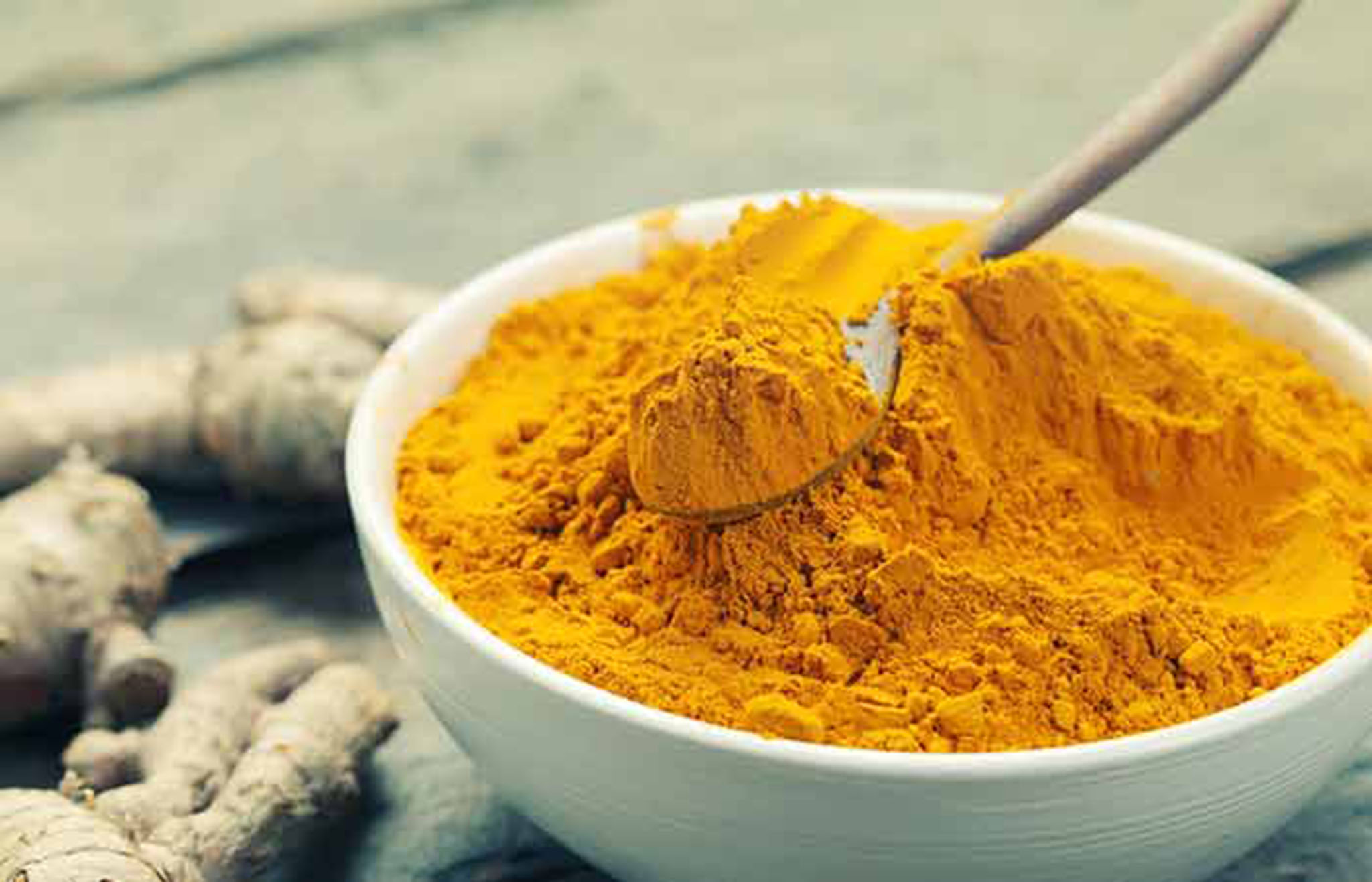 For ages turmeric has been used as an anti-septic to treat various burns, cuts and wounds. The anti bacterial and anti-inflammatory properties of turmeric treat the acne spots and prevent them from spreading. Make a smooth paste of turmeric and water and apply it on the acne marks. Leave it on for 15 to 20 minutes and rinse well. Follow this treatment everyday to get desired results.
11. Lemon
Lemons are packed with vitamin C which acts an anti-oxidant and prevents break outs. Lemons restore the ph balance of your skin and reduce the inflammation caused by acne. Squeeze juice of lemon and add a few drops of water to it. dip cotton ball in this solution and apply on acne spots. Lets it stay on for 15 minutes and rinse well. Apply light moisturiser. If you have sensitive skin mix lemon and water in equal quantities.
12. Yoghurt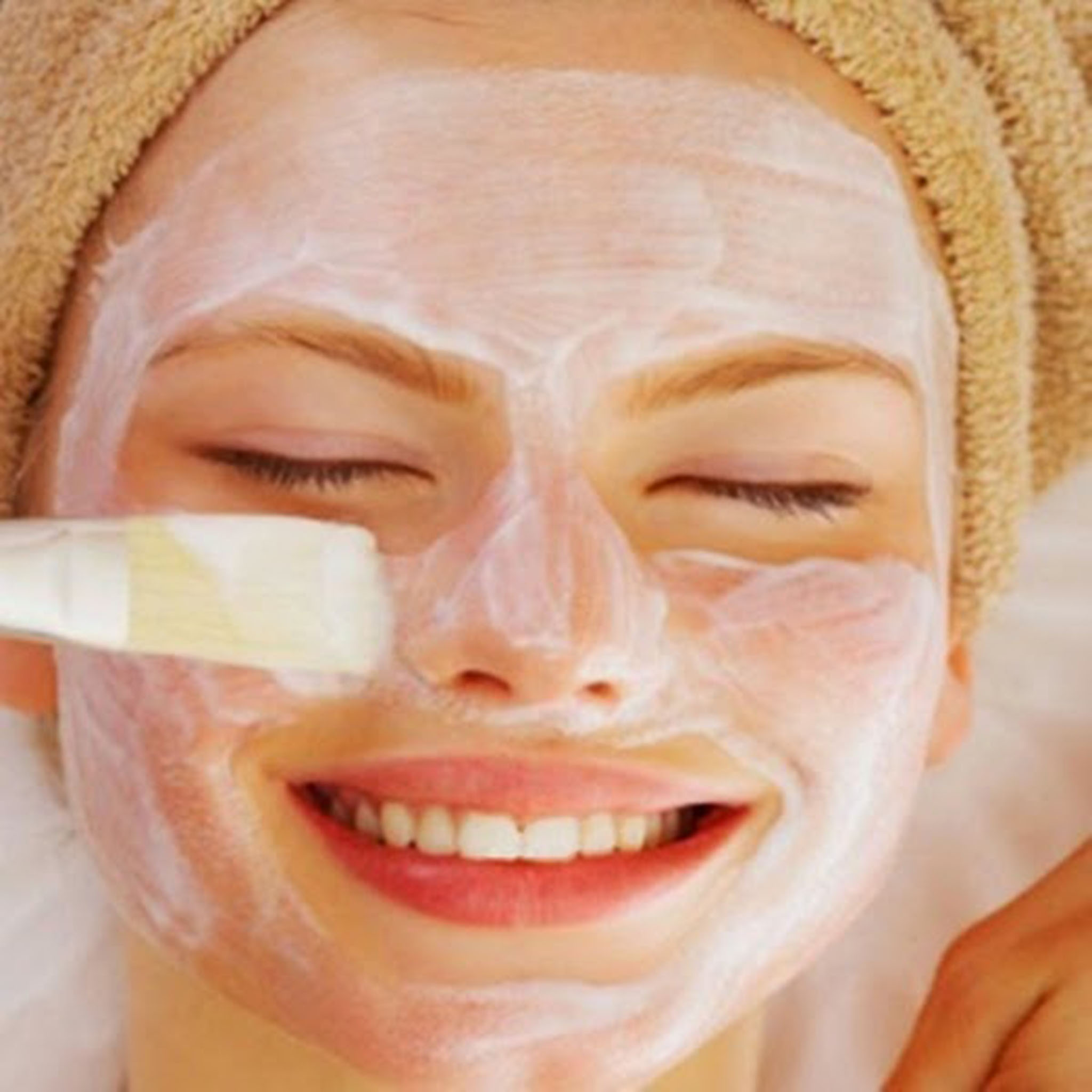 Yoghurt contains skin friendly nutrients like calcium, vitamin B and zinc which helps to exfoliate skin and treat acne by destroying bacteria. Yoghurt hydrates your skin naturally and locks the moisture in the skin. Apply yoghurt directly on the acne spots or mix a few drops of lemon with it. Leave it on skin for 10 to 15 minutes and rinse well. Follow this remedy every day until acne disappears.
13. Cucumbers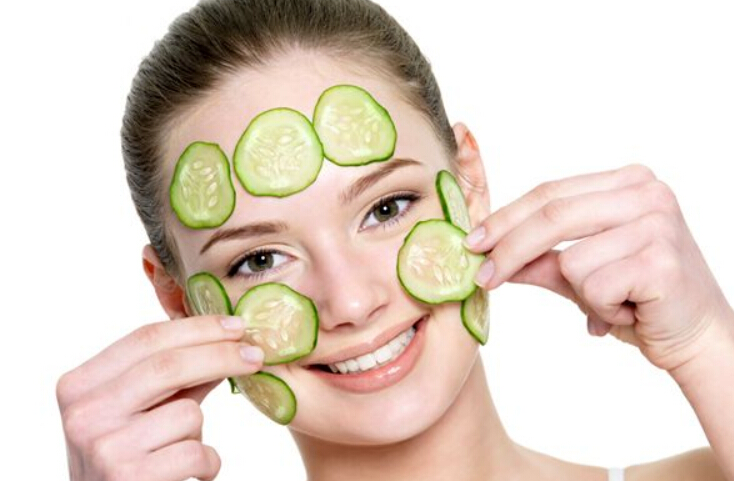 Cucumbers are rich source of various vitamins and potassium which helps to absorb the impurities from the skin and nourish the skin naturally. The cooling properties of cucumbers heal the skin inflammation and clears up acne. Place few slices of cucumber directly on acne spots and let it stay on your skin for 10 minutes. Remove and rinse well with water. Also make a habit of drinking cucumber infused water once a week to detox your body naturally.
14. Coconut Water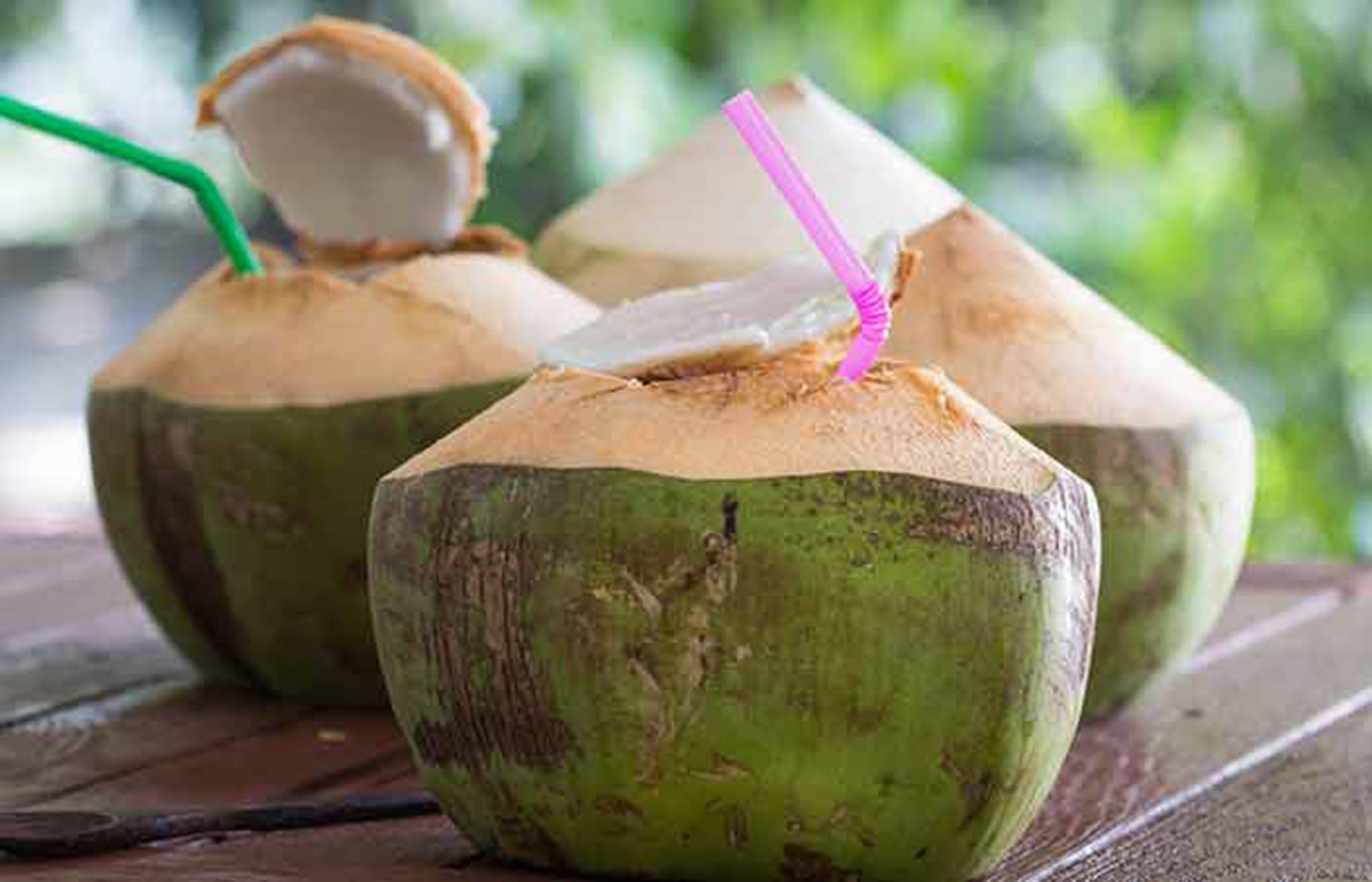 The mineral content of coconut water hydrates the skin, reduces inflammation and lightens the acne spots. Dip a cotton ball in cotton water and apply it on your face. Leave it on for 10 to 15 minutes and rinse well.
15. Rose Water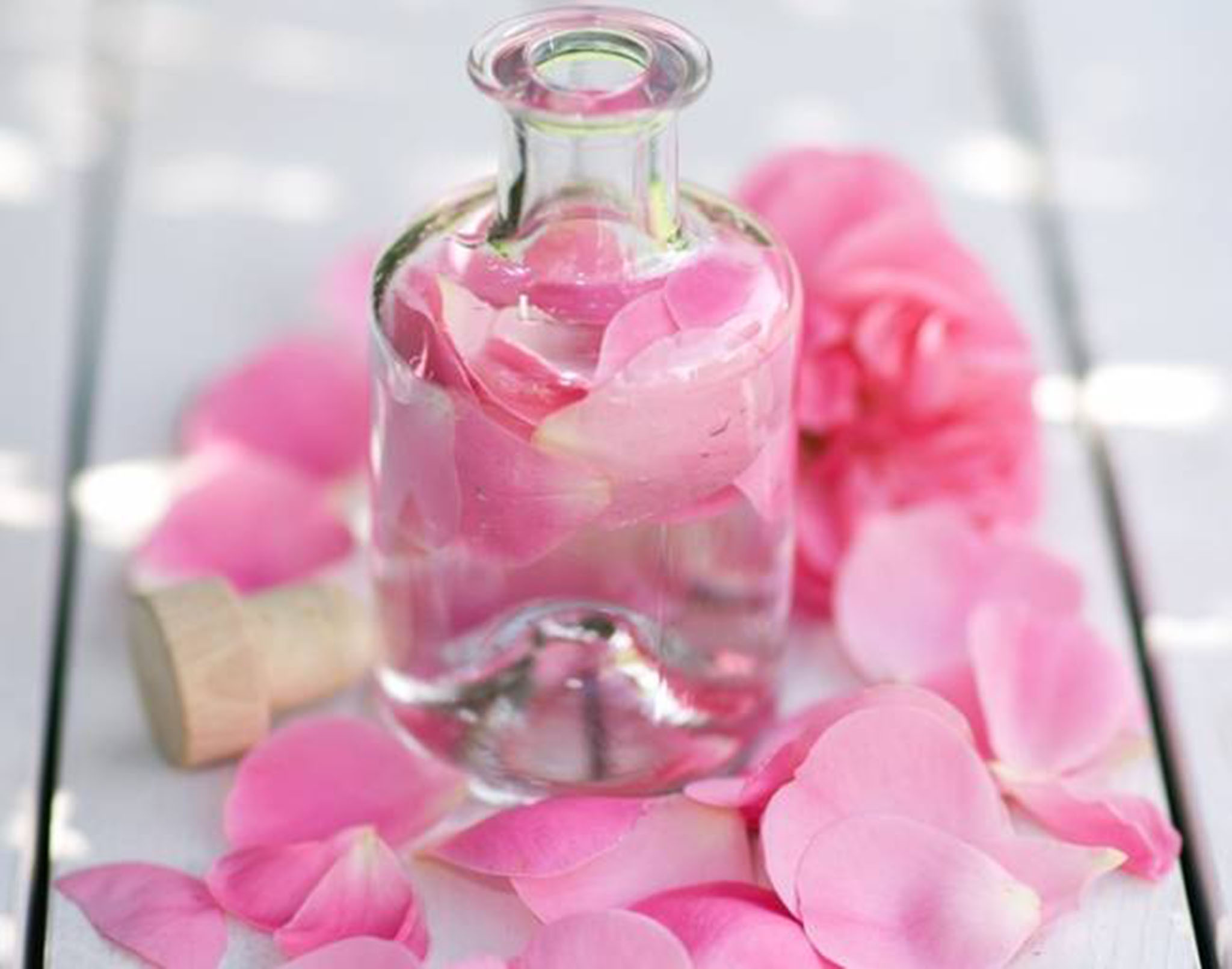 Rose water works on your skin as an astringent and leaves it soft, supple and glowing. The cooling property of rose water reduces the acne inflammation and soothes out skin naturally. Apply rose water several times a day and let it seep in and dry naturally. Make a pack of rosewater and sandalwood powder. Apply the mask and let it stay on your face until it dries out. Wipe it off with washcloth and rinse your face well. The mask will close the open pores and absorb excess oils and dirt from your skin.