No matter how tough a man is, when he becomes a father, he transforms into loving parent. Fathers have their own way of raising the kids and they are at times strict with their kids and at times pamper their kids to the core. A father holds the child's hands, shows them the right path and does everything to make his child happy. Fathers would go to any extent to make their children laugh and become their real life hero – just like these fathers :
1. He became ballerina for his angel.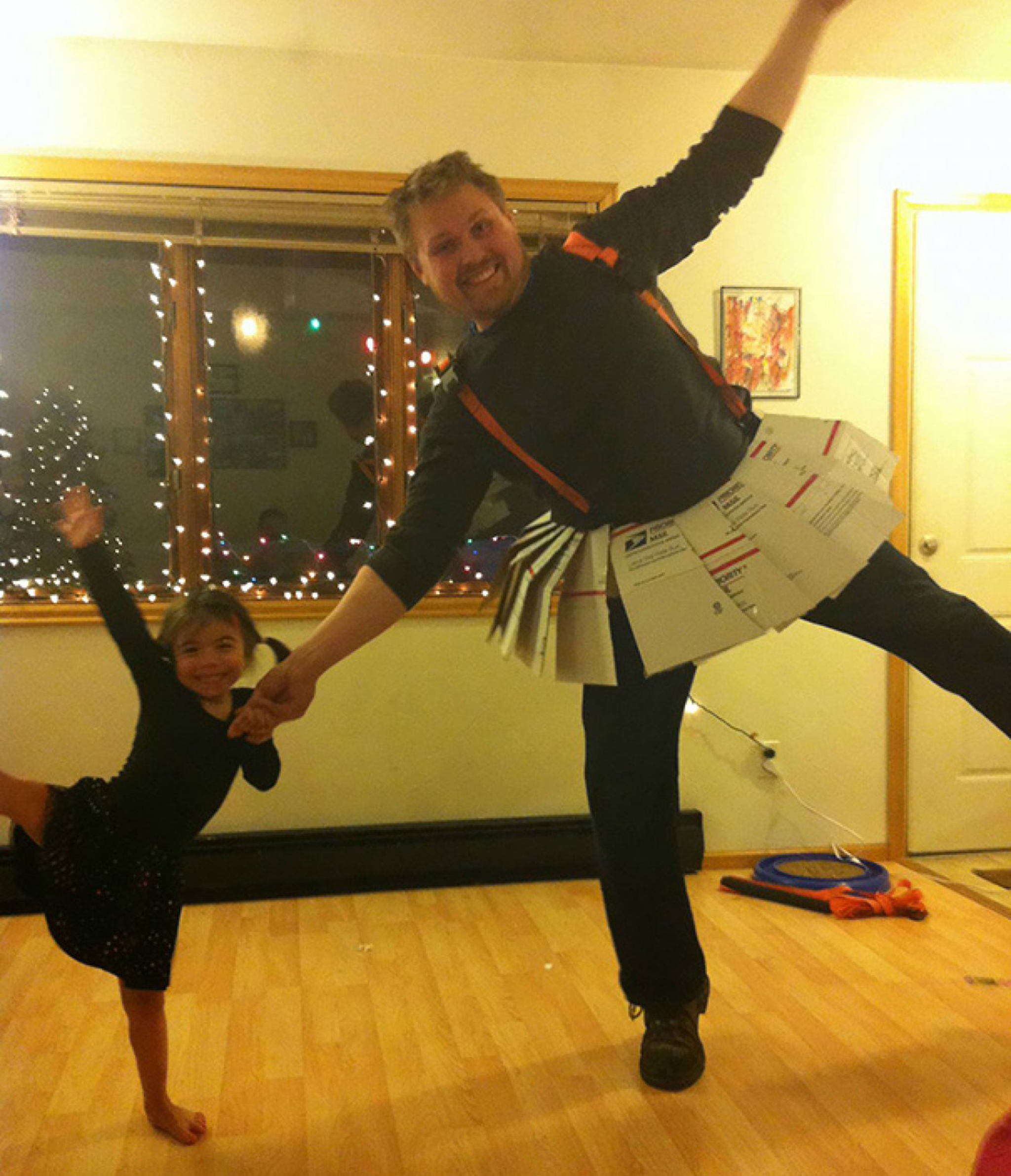 2. Became mermaid for his little mermaid.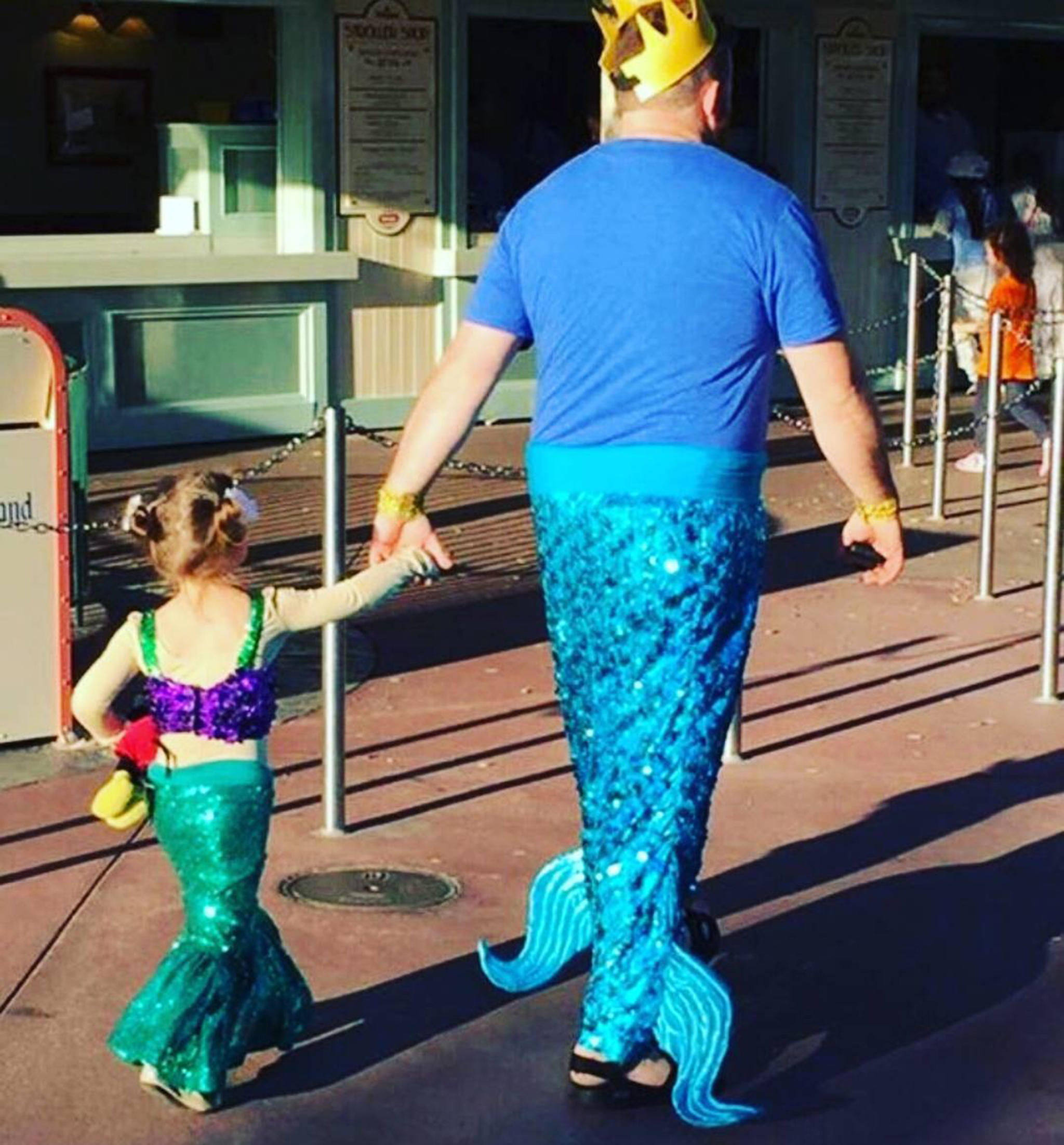 3. Best Halloween costume.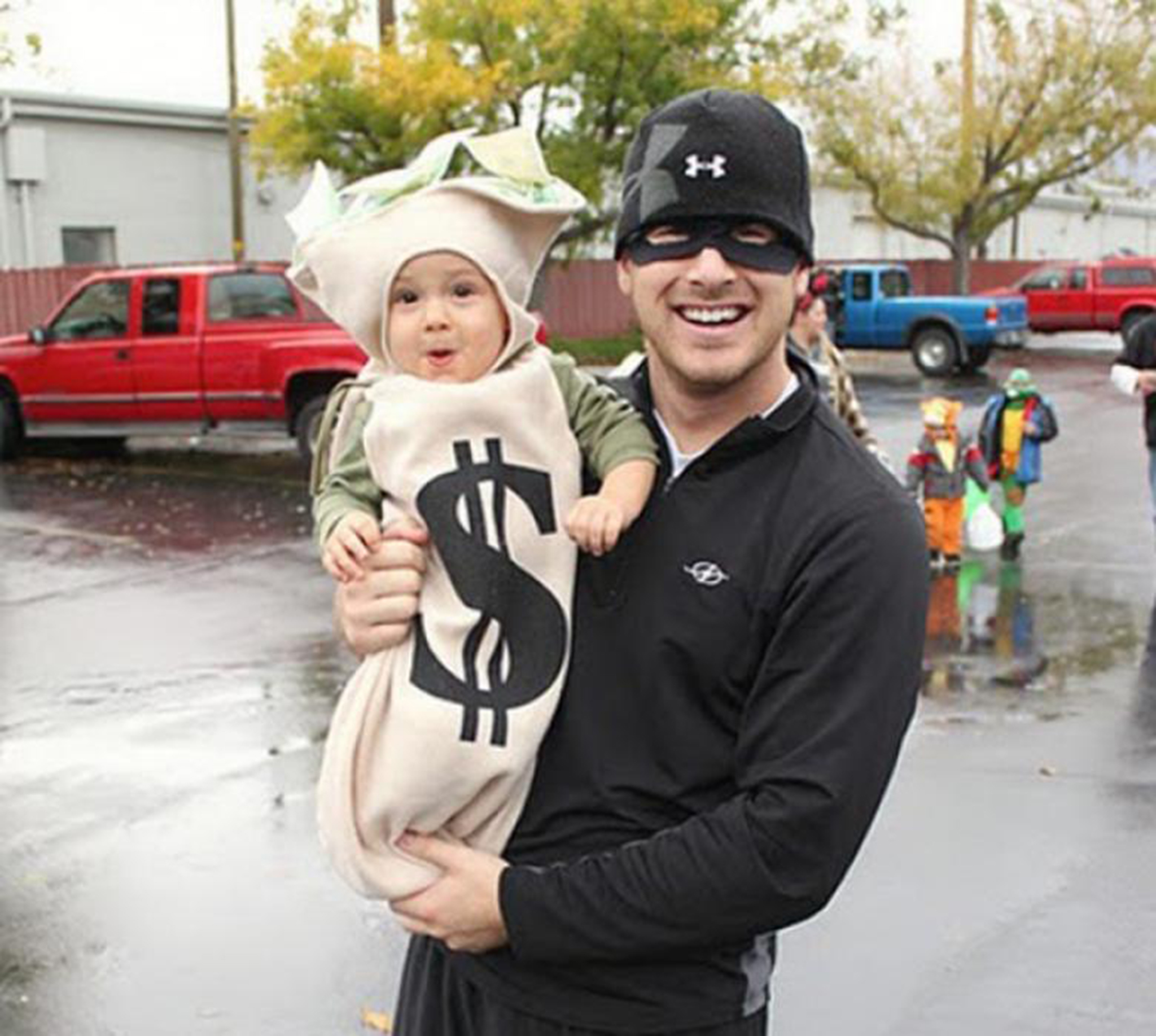 4. This Mario has child with him.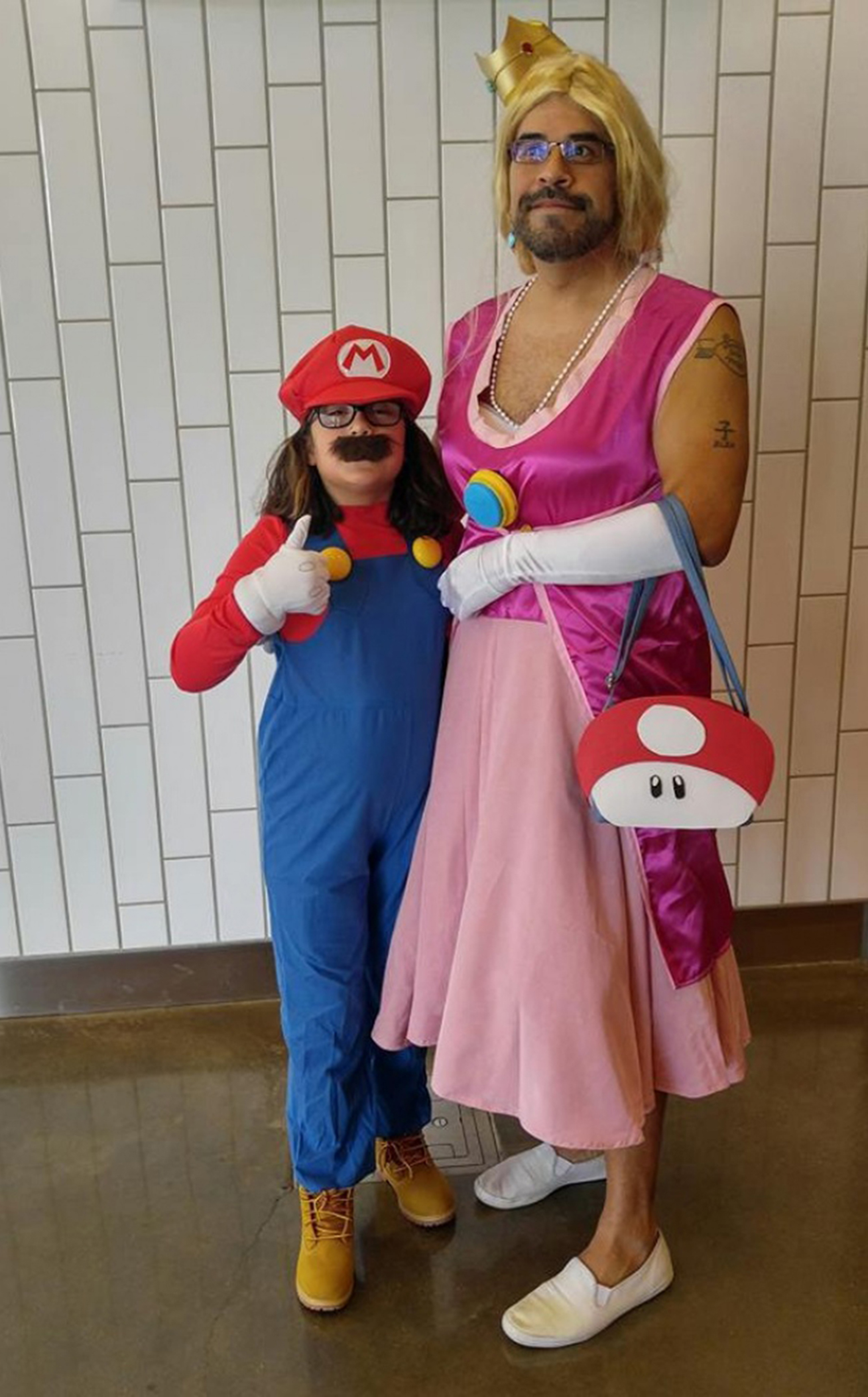 5. Elsa with the kids.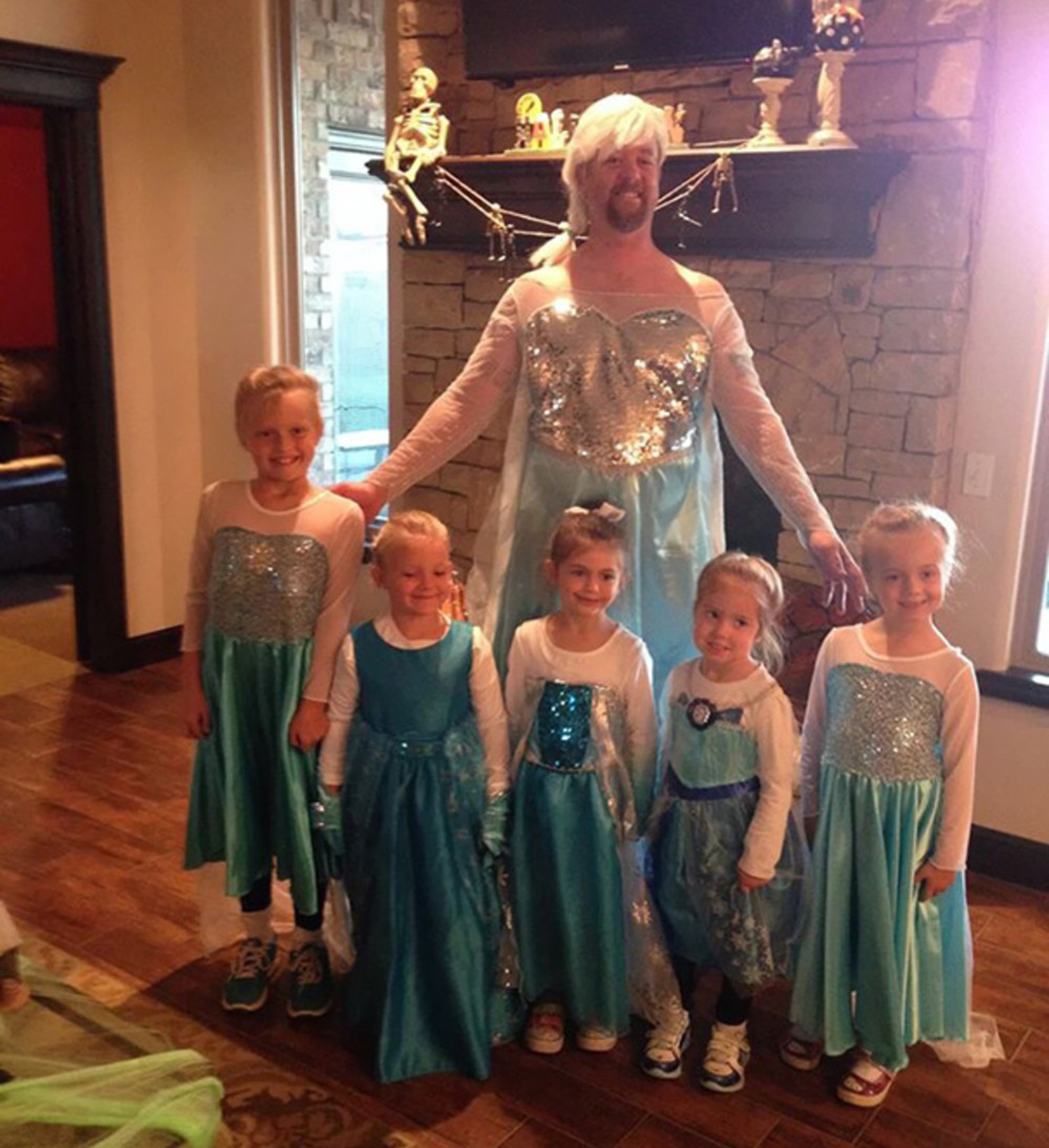 6. Giving his daughter driving lessons.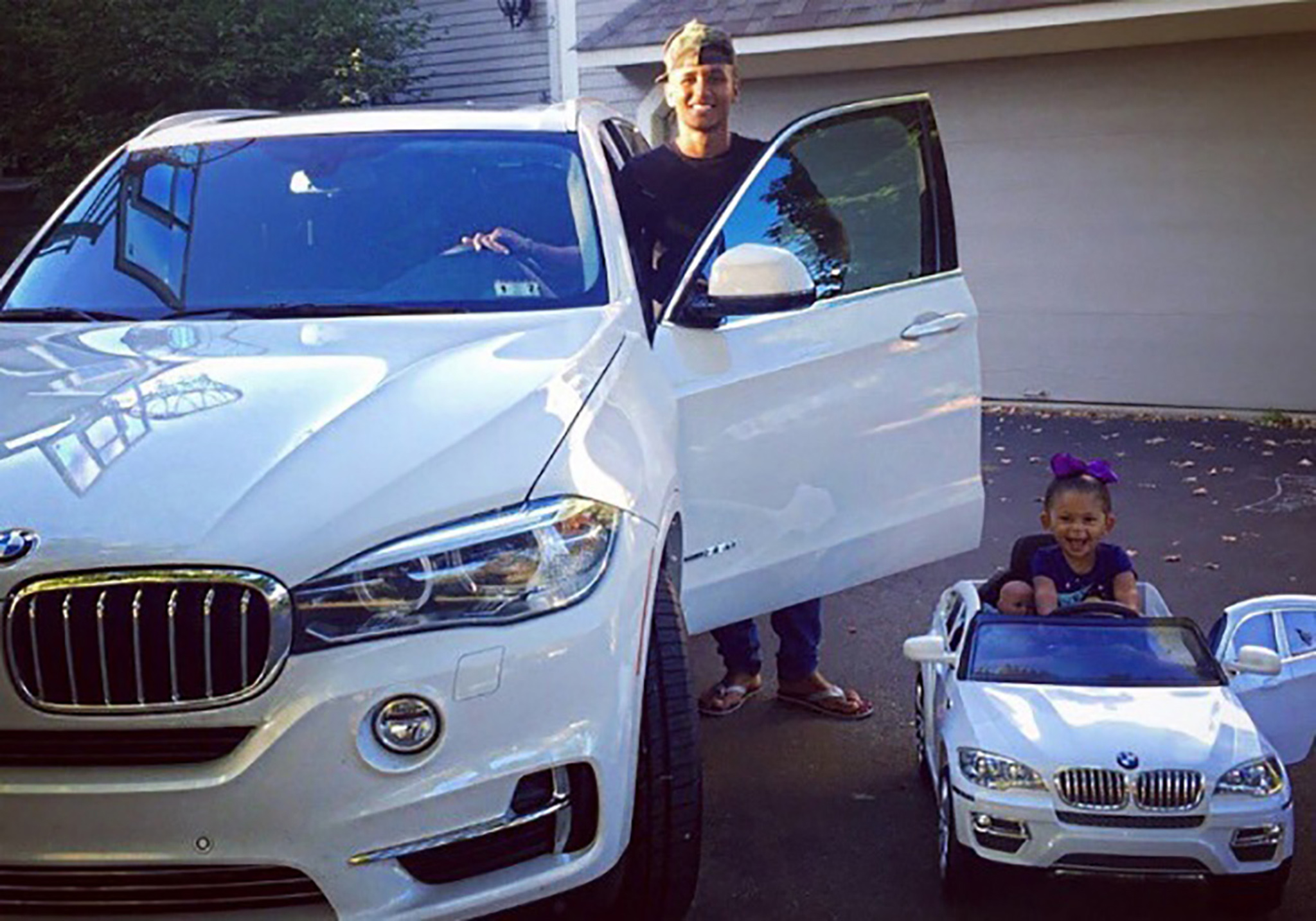 7. Her father is her best teddy bear.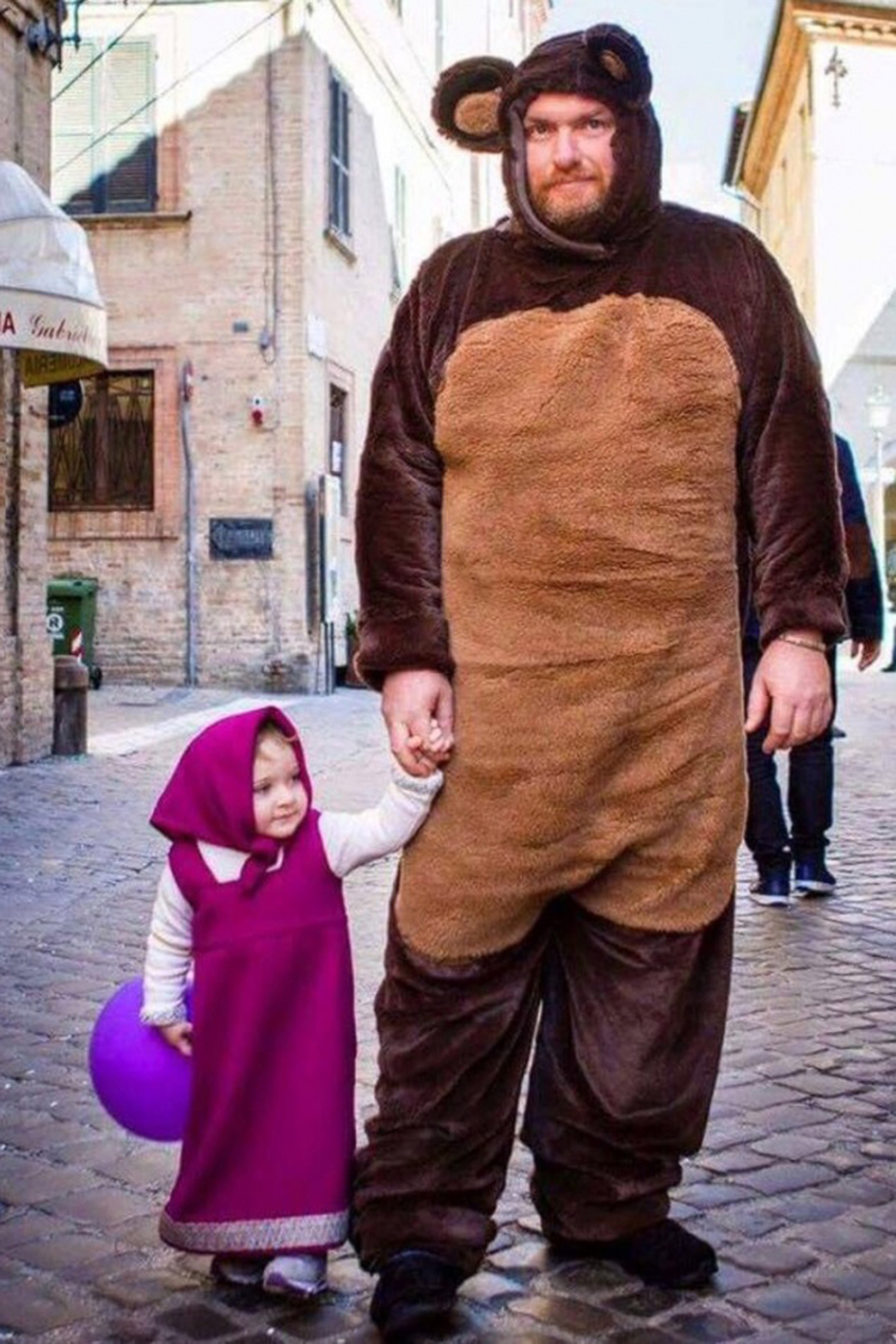 8. He loves his family.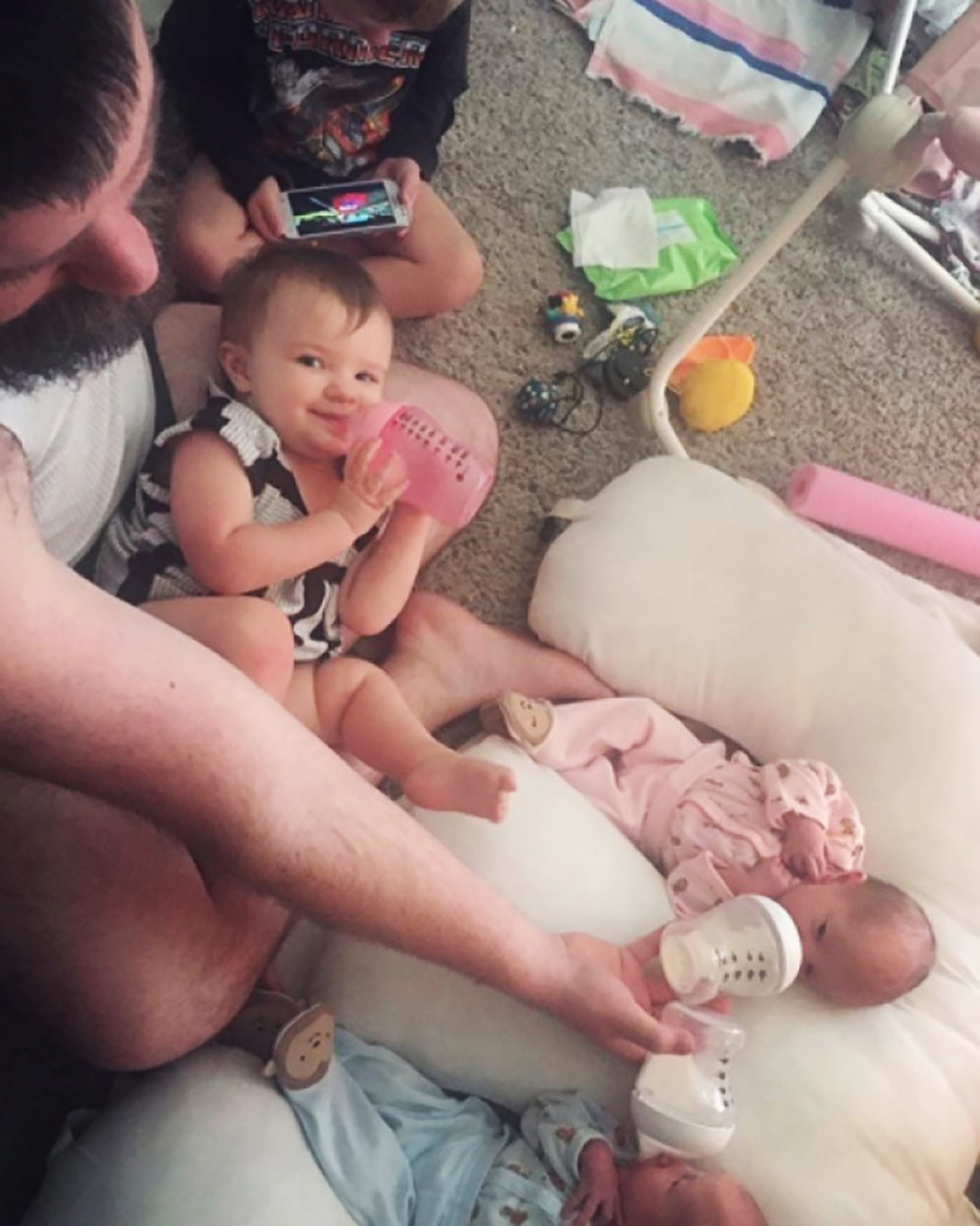 9. Story time.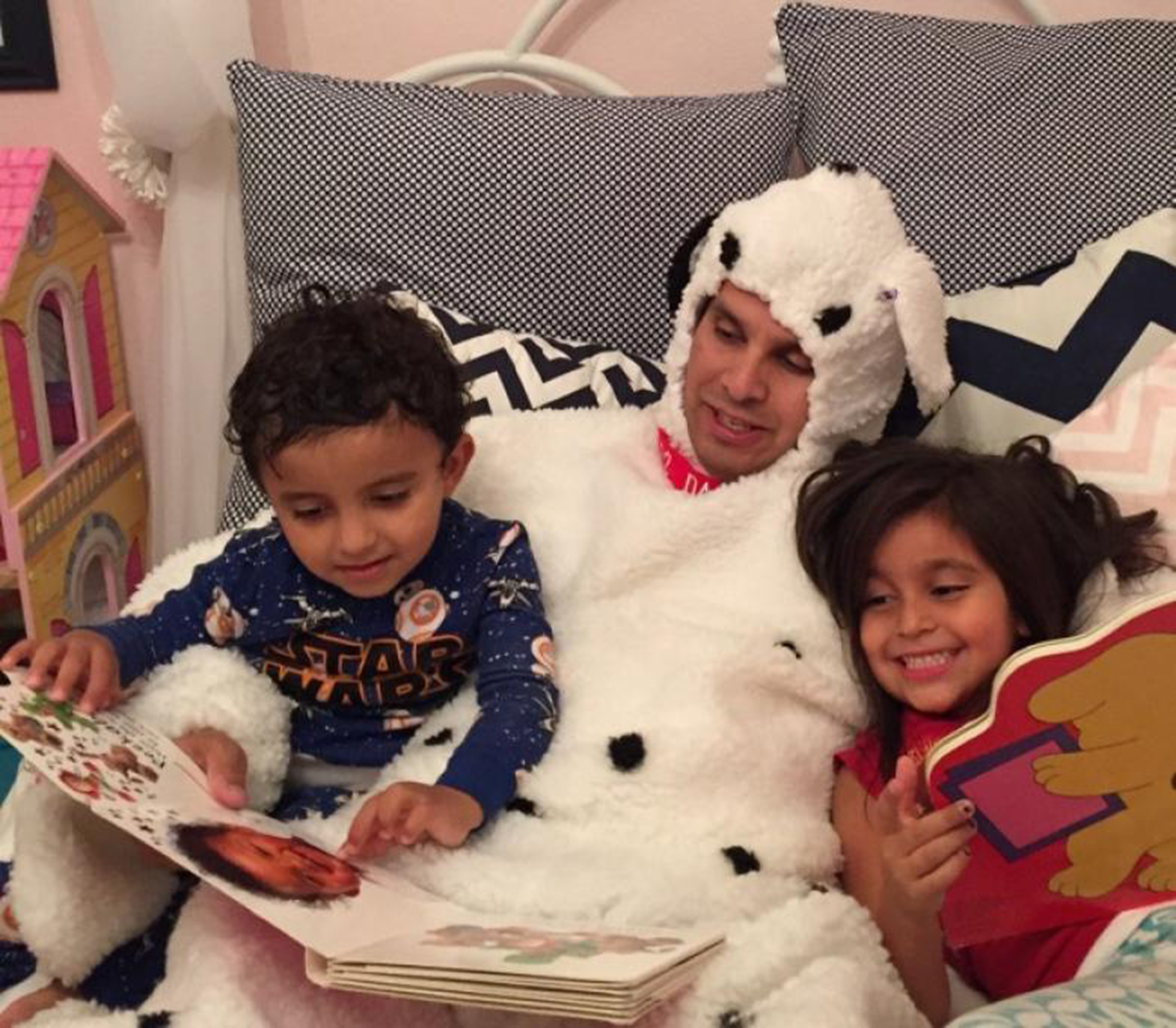 10. A child is always a child for father.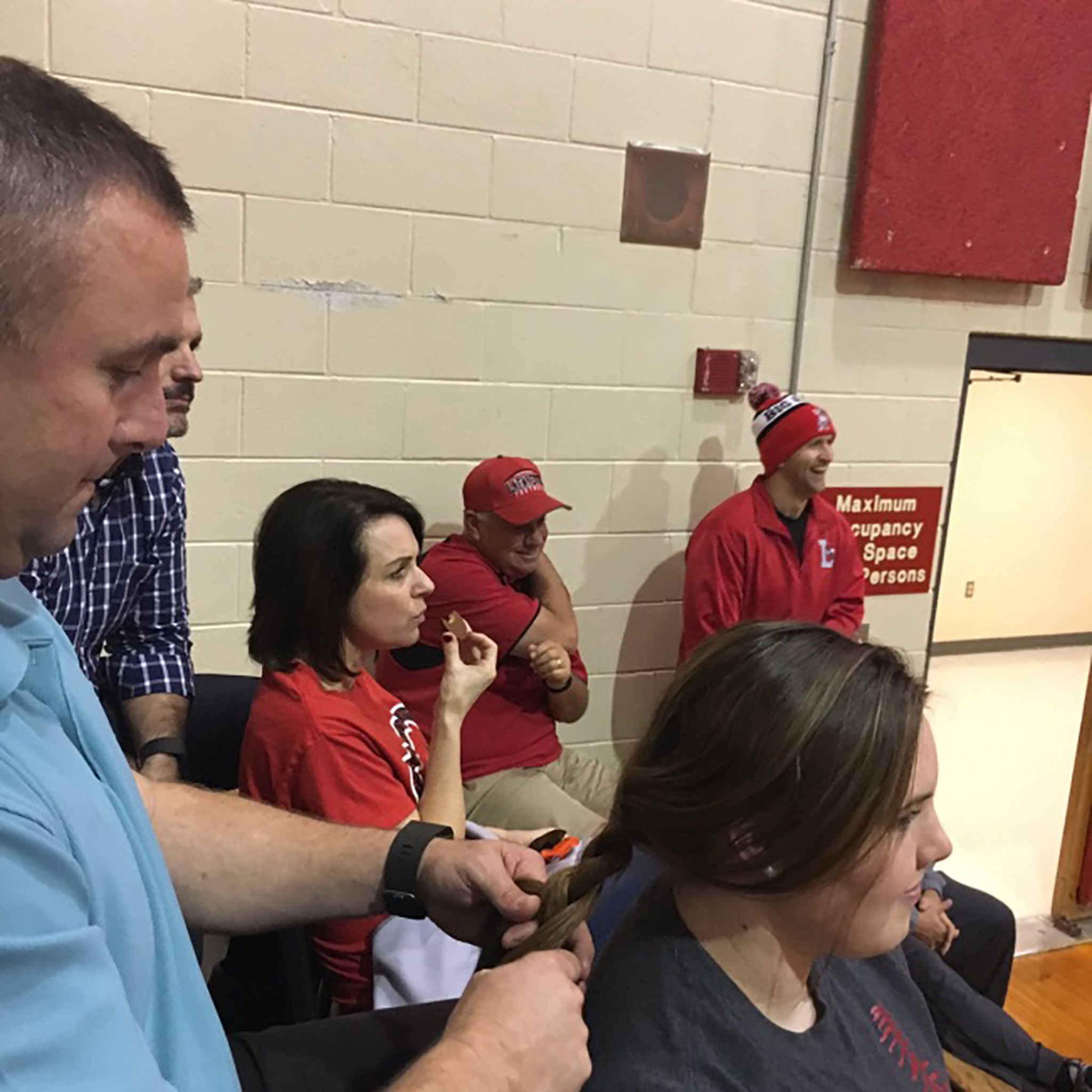 11. Keeping him safe.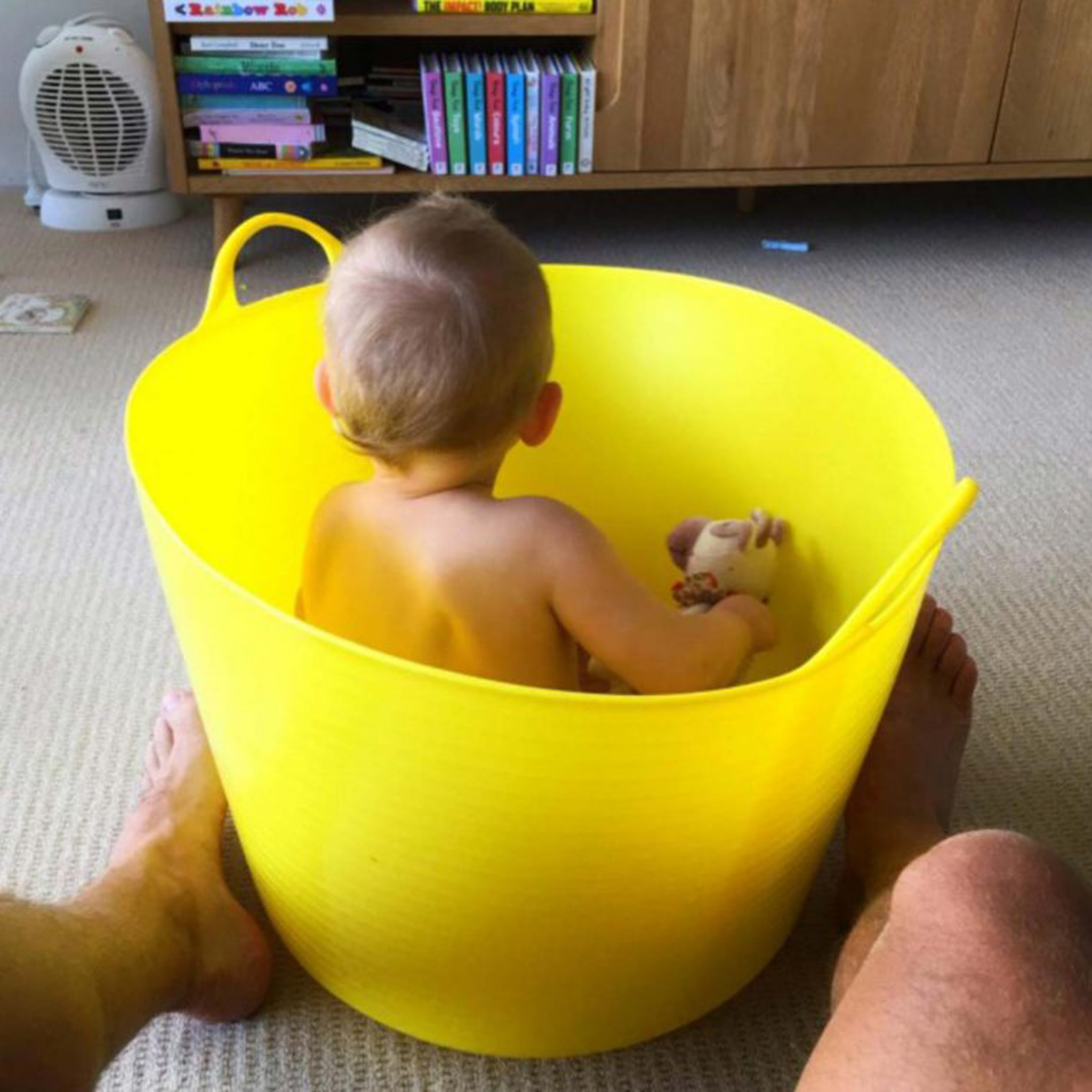 12. Workout-fun-family.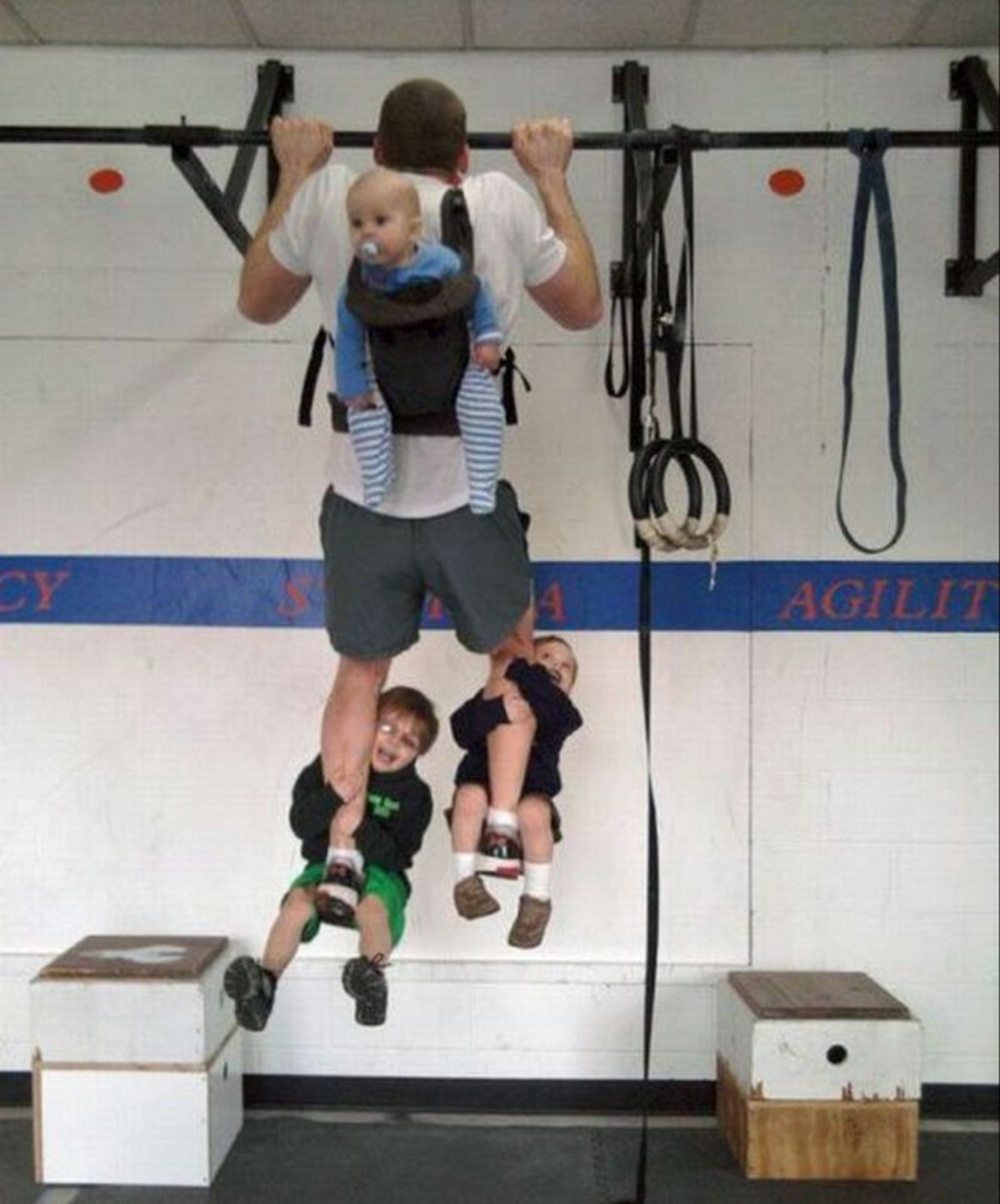 13. As long as she is happy.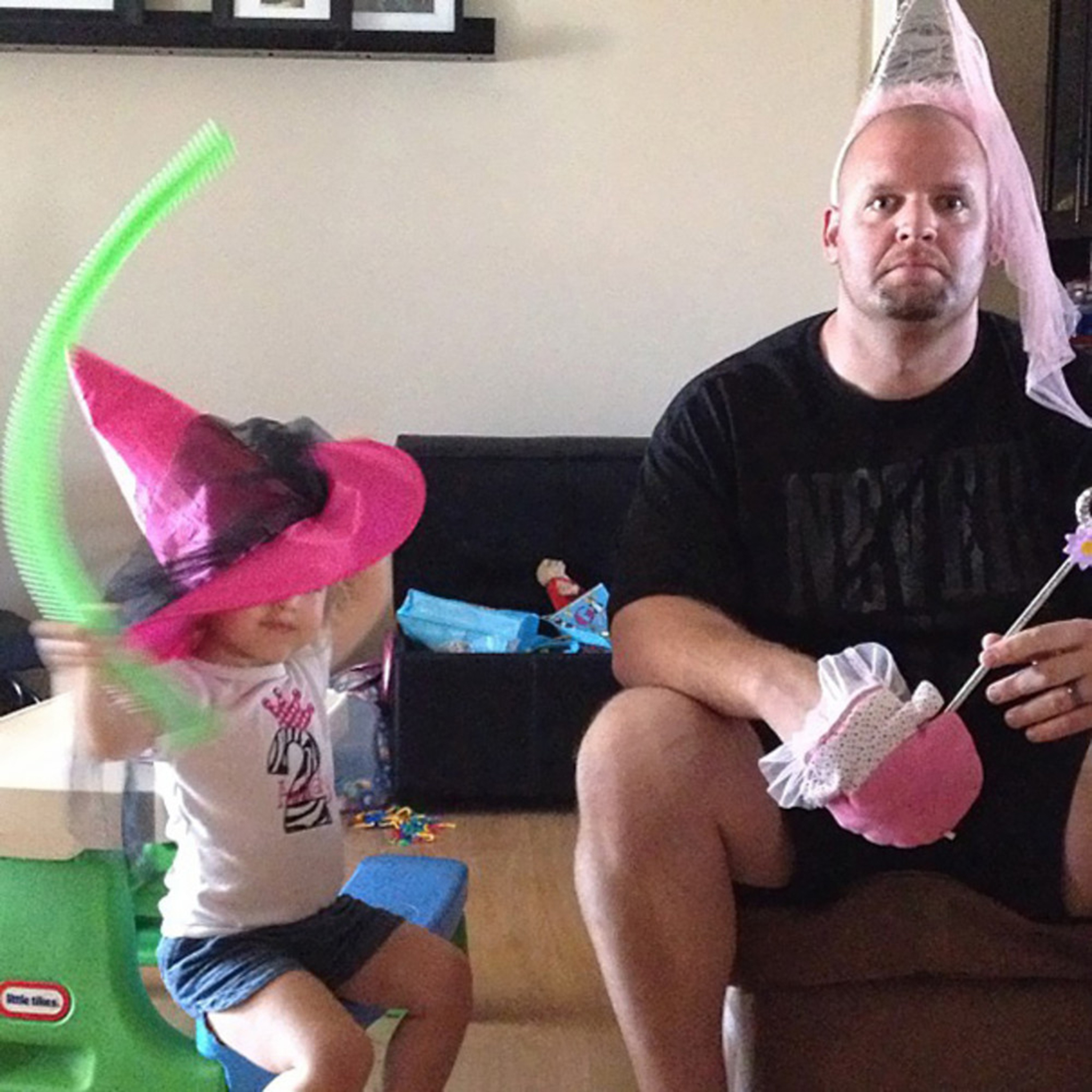 14. Anything for his child.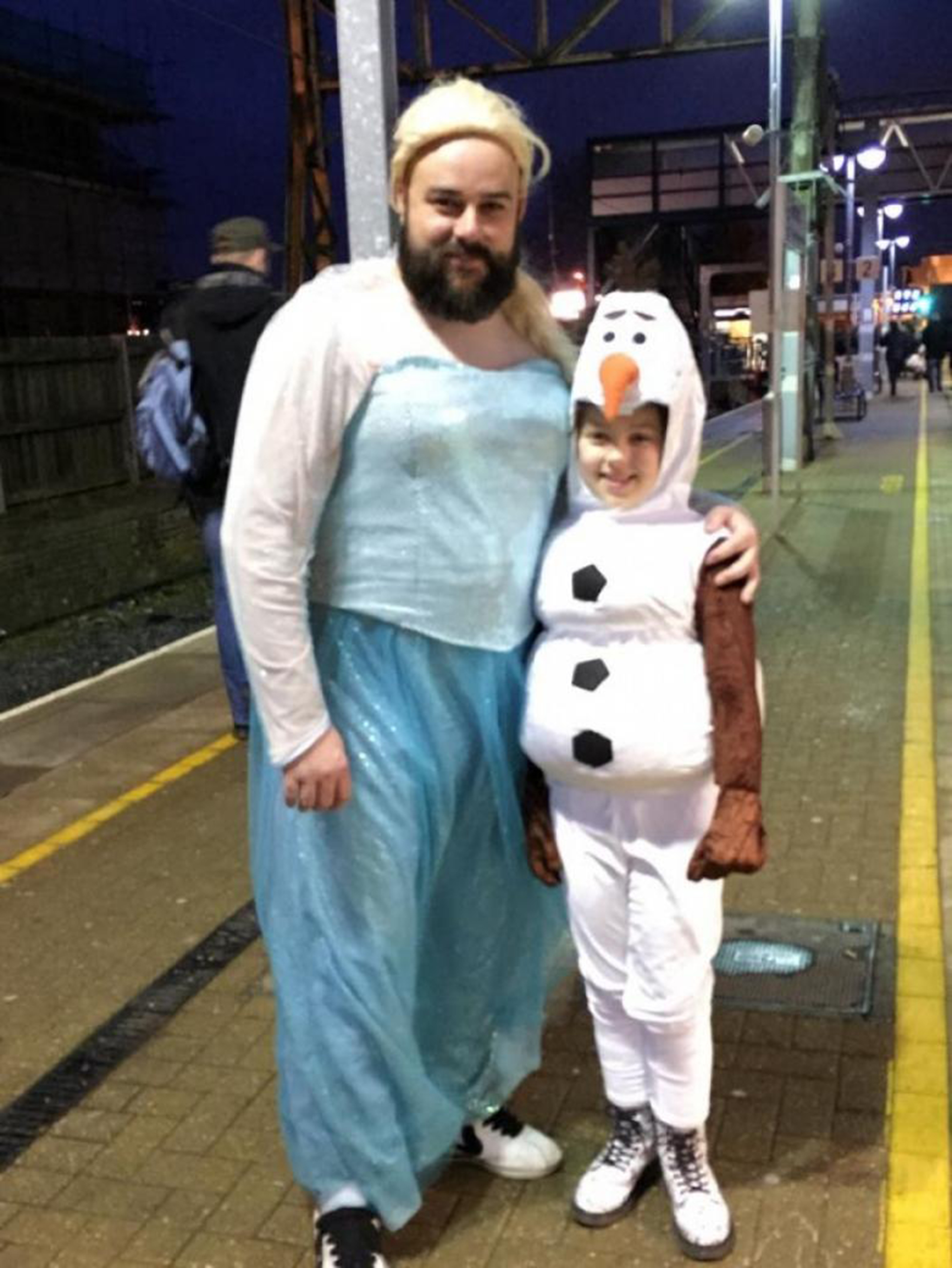 15. Precious moments with his daughter.