When we come out of our homes for the first time, it is our teachers who hold our little hands and guide us to make what we become in life. They are our inspiration, they are our mentors, and they are our real heroes. They say a great teacher shape up your future and its our teachers only who have the power to change world. Just like these teachers here, they too are creating a new world for their students :
1. A teacher's takes care of your struggles.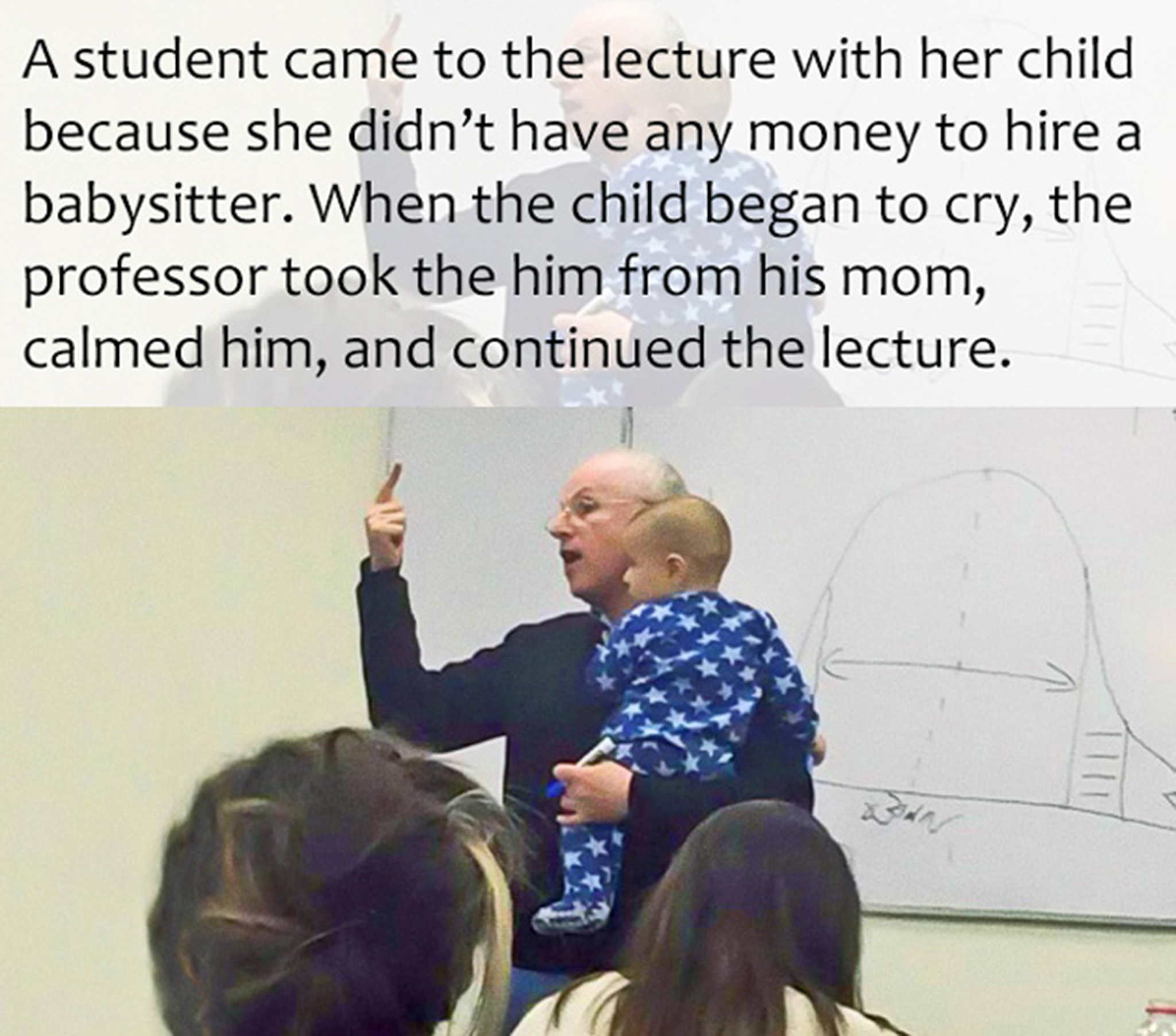 2. He means it.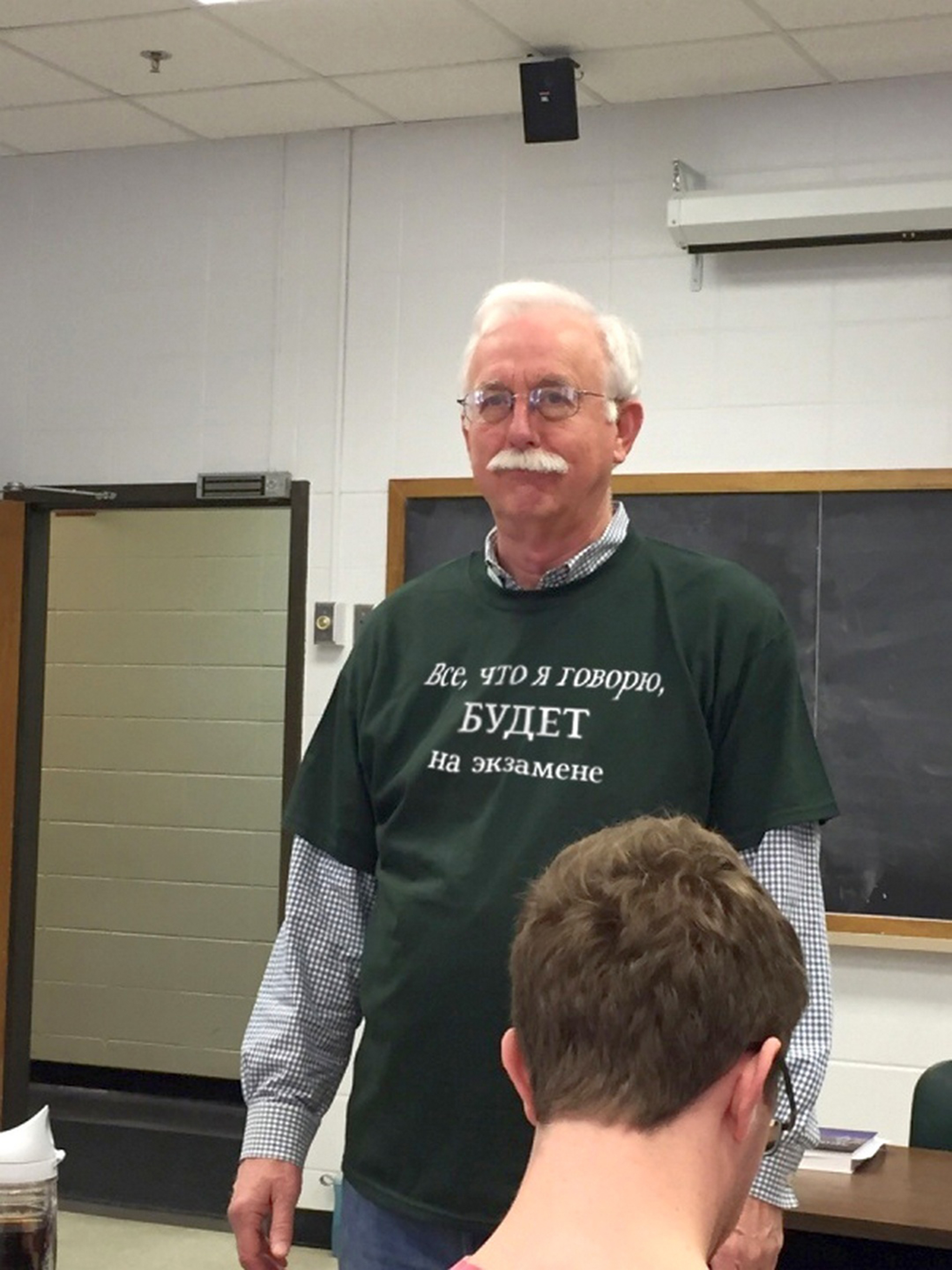 3. Teachers will go all the way to teach you.
4. Dressed up to take you in history.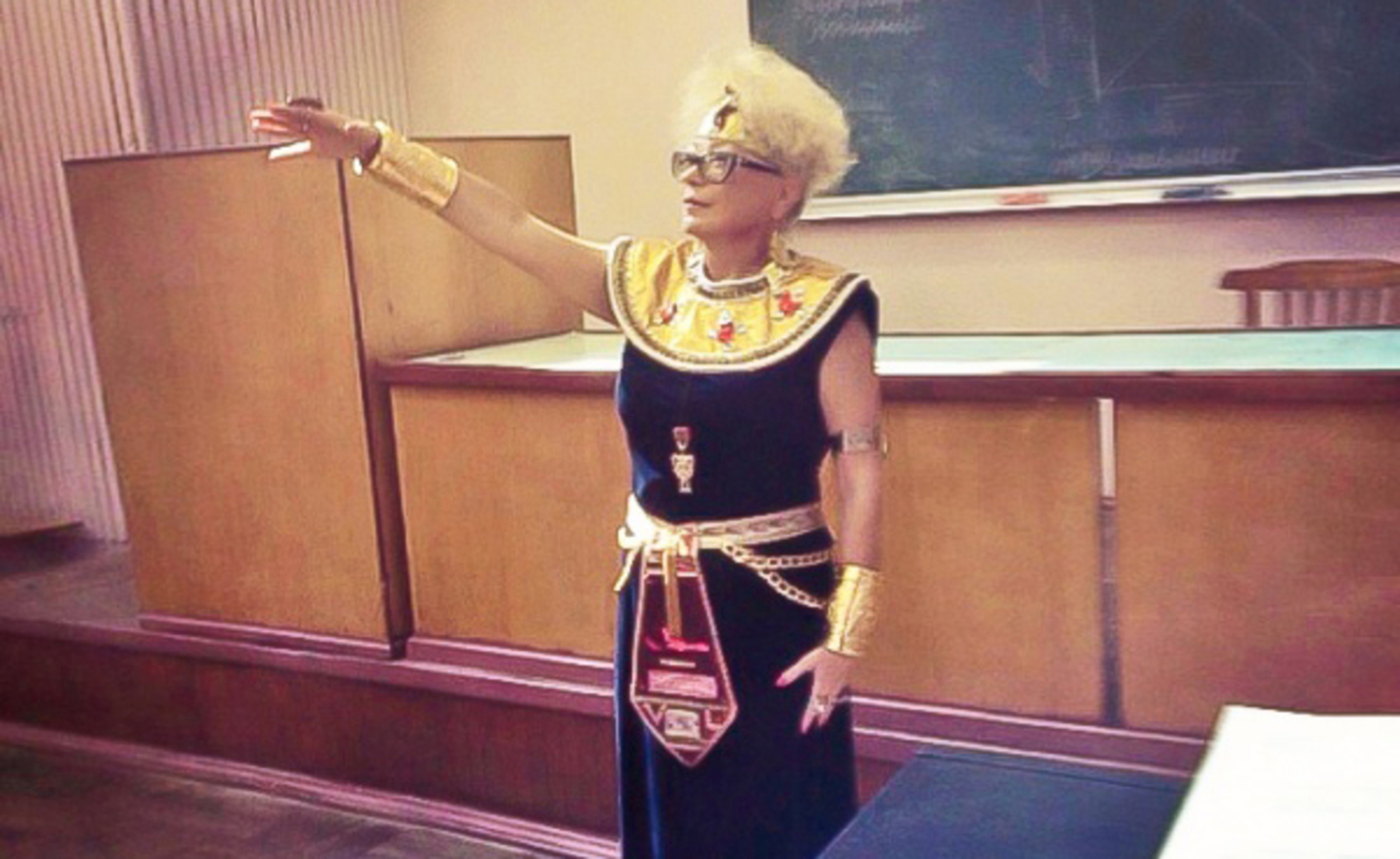 5. All they want is your success.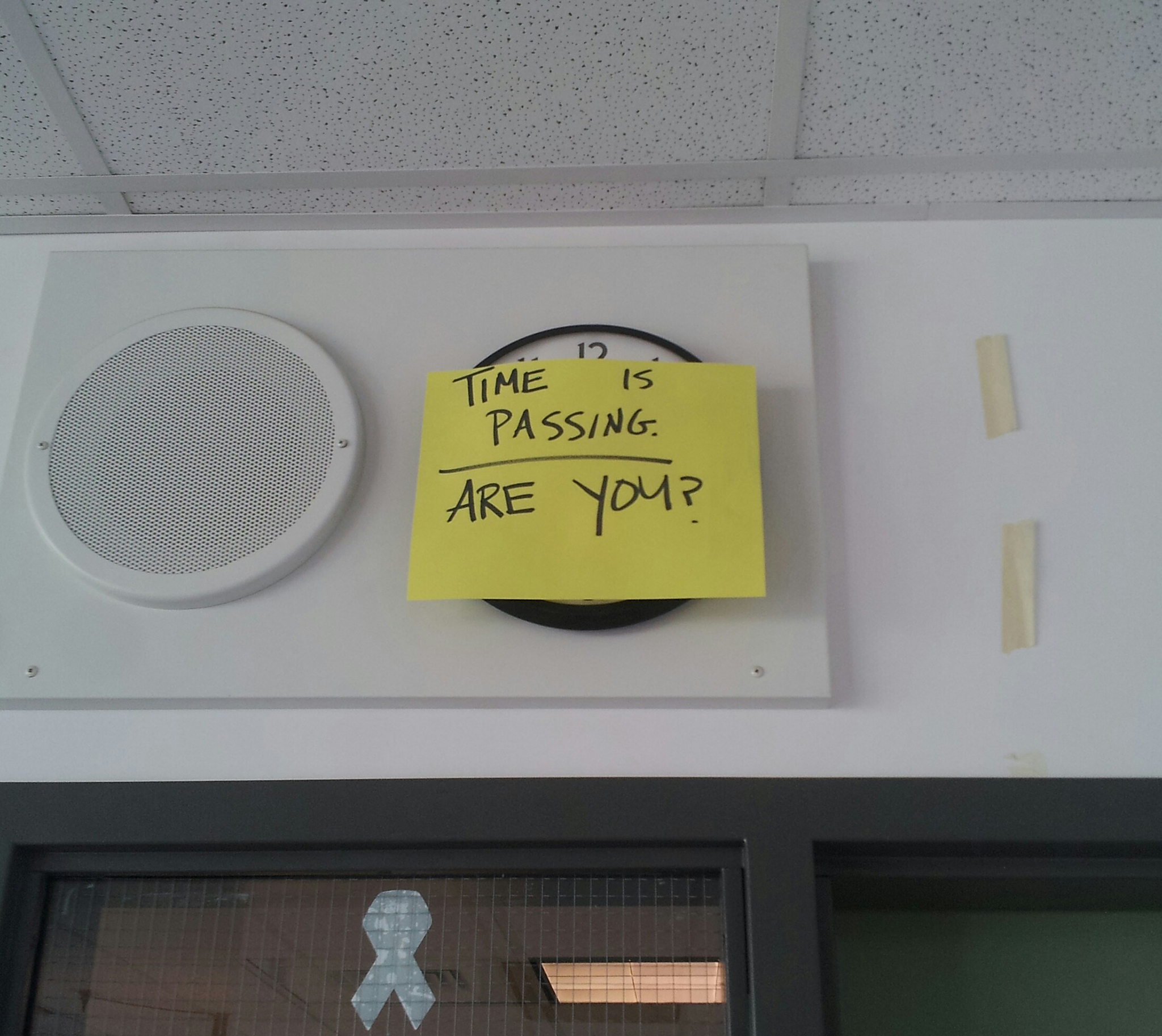 6. Simples of examples to explain you the subjects.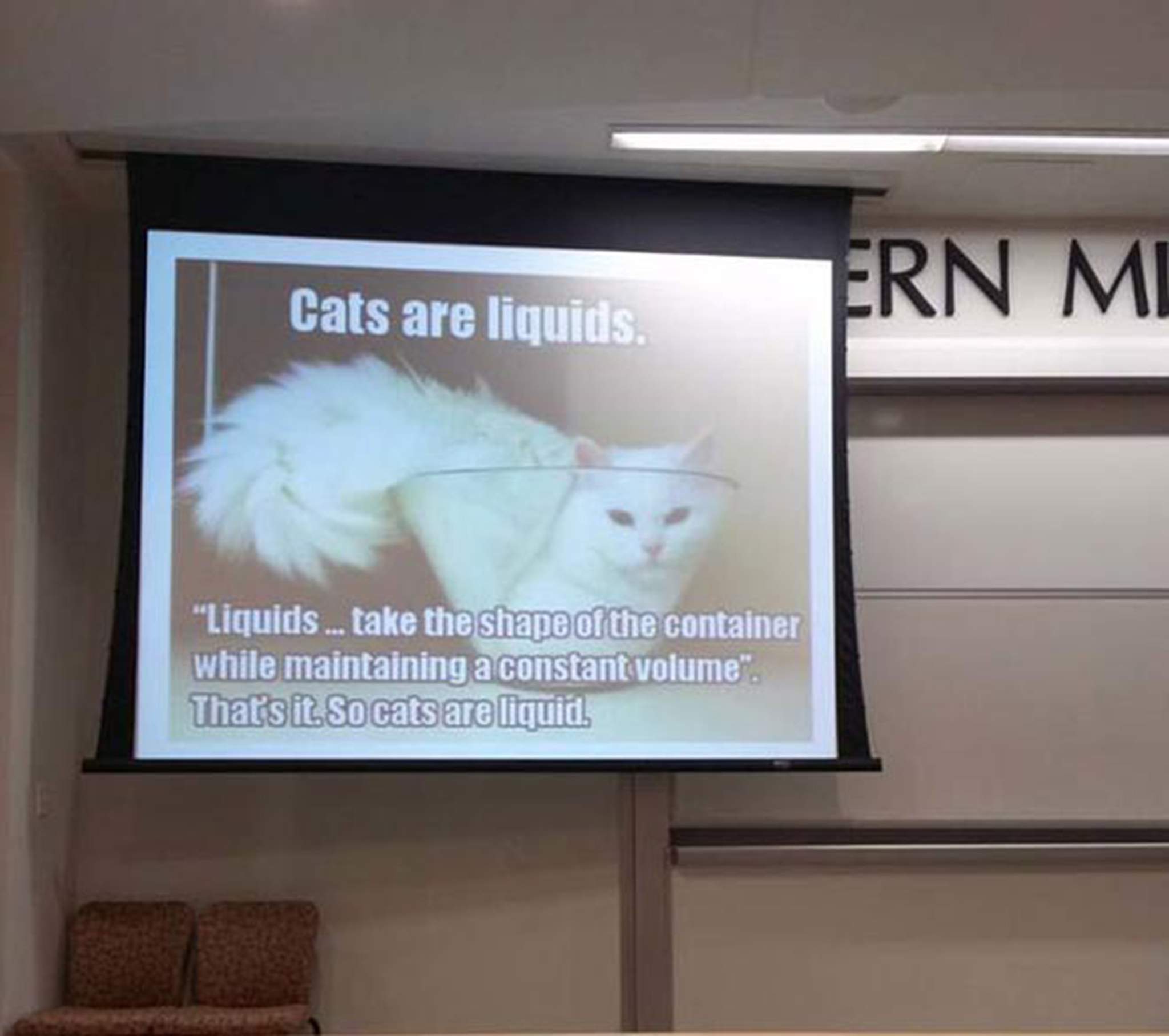 7. They craft art to inspire and motivate you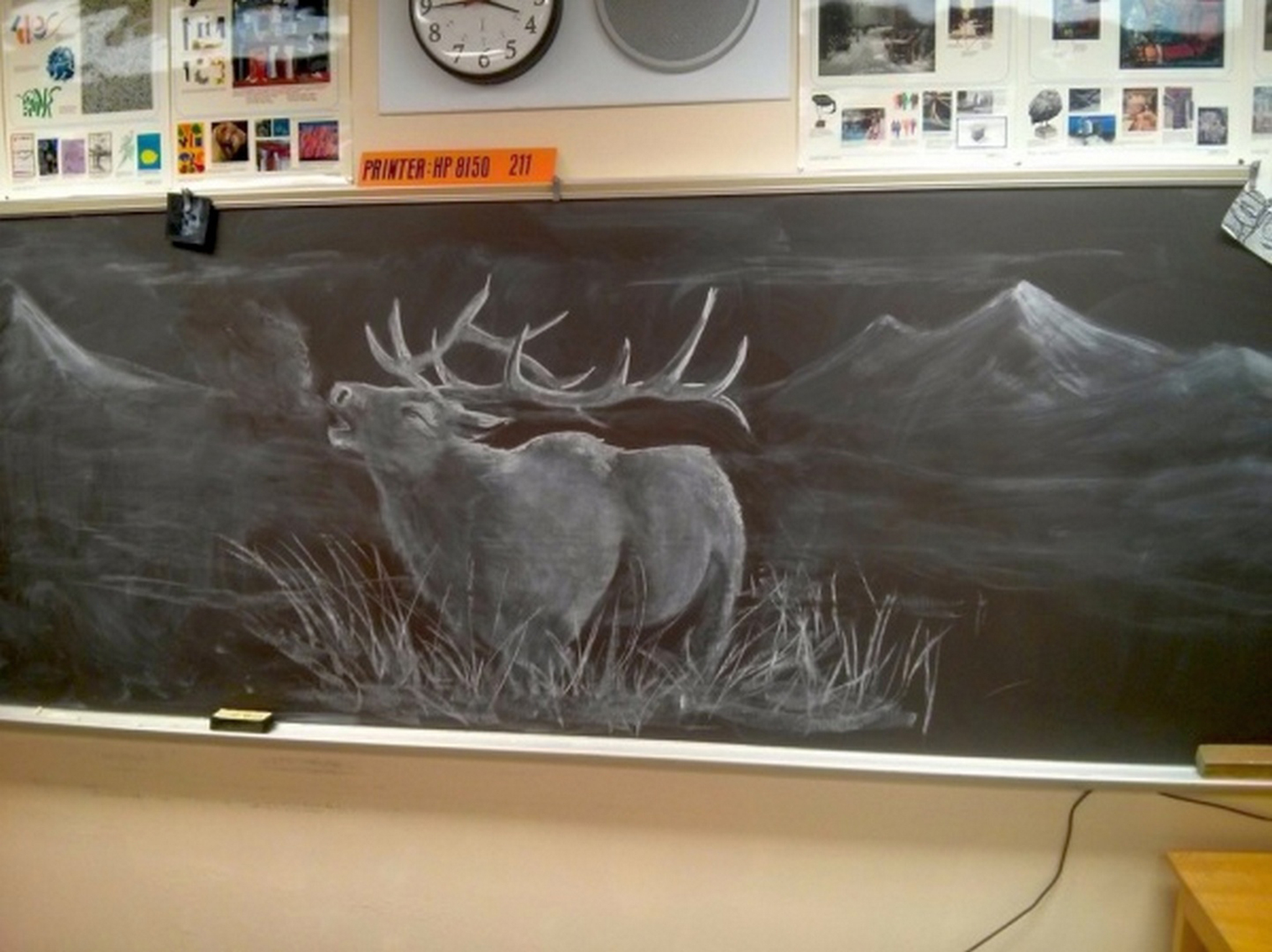 8. They find tools to teach you.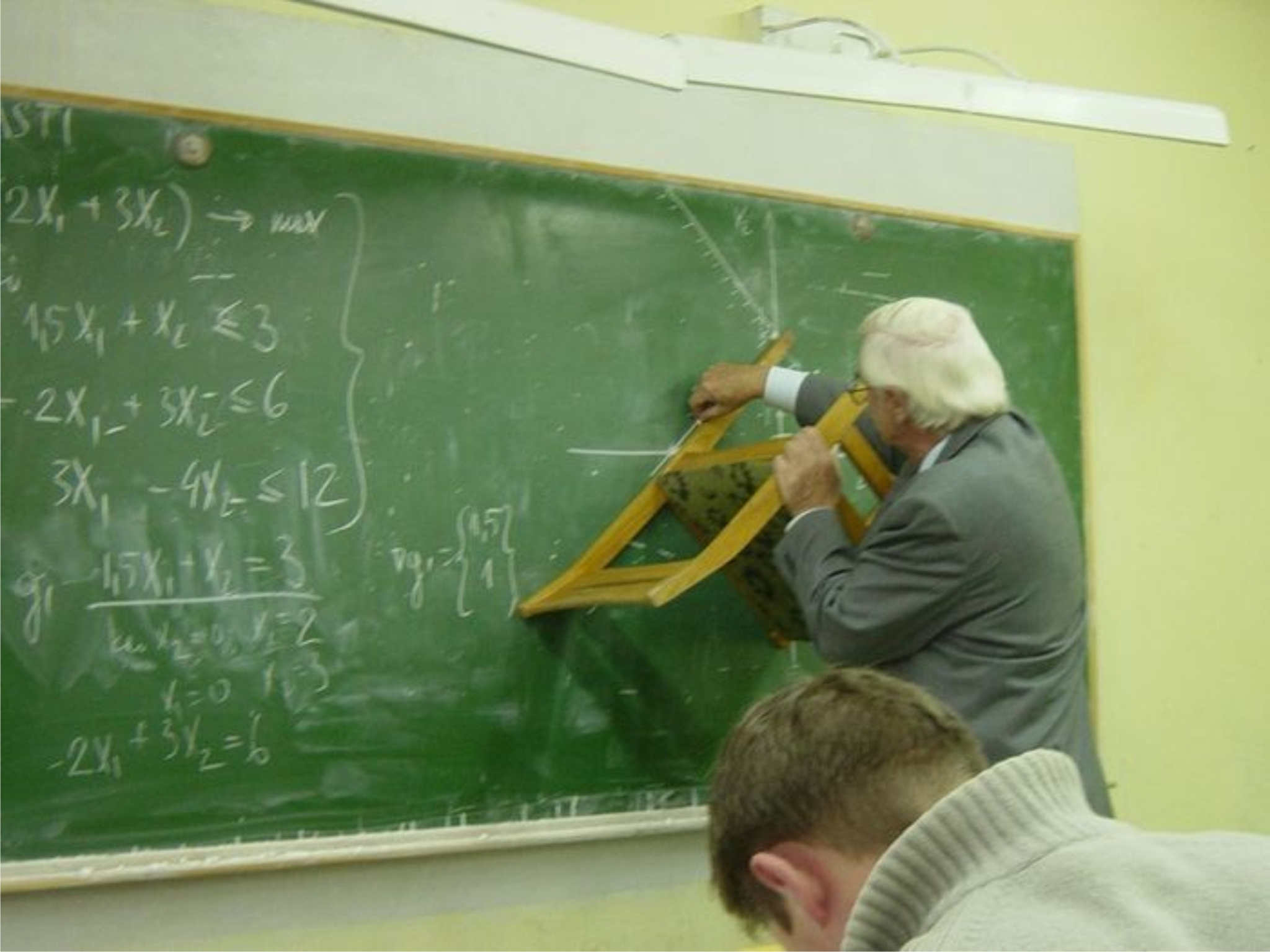 9. Keeping up with the promise.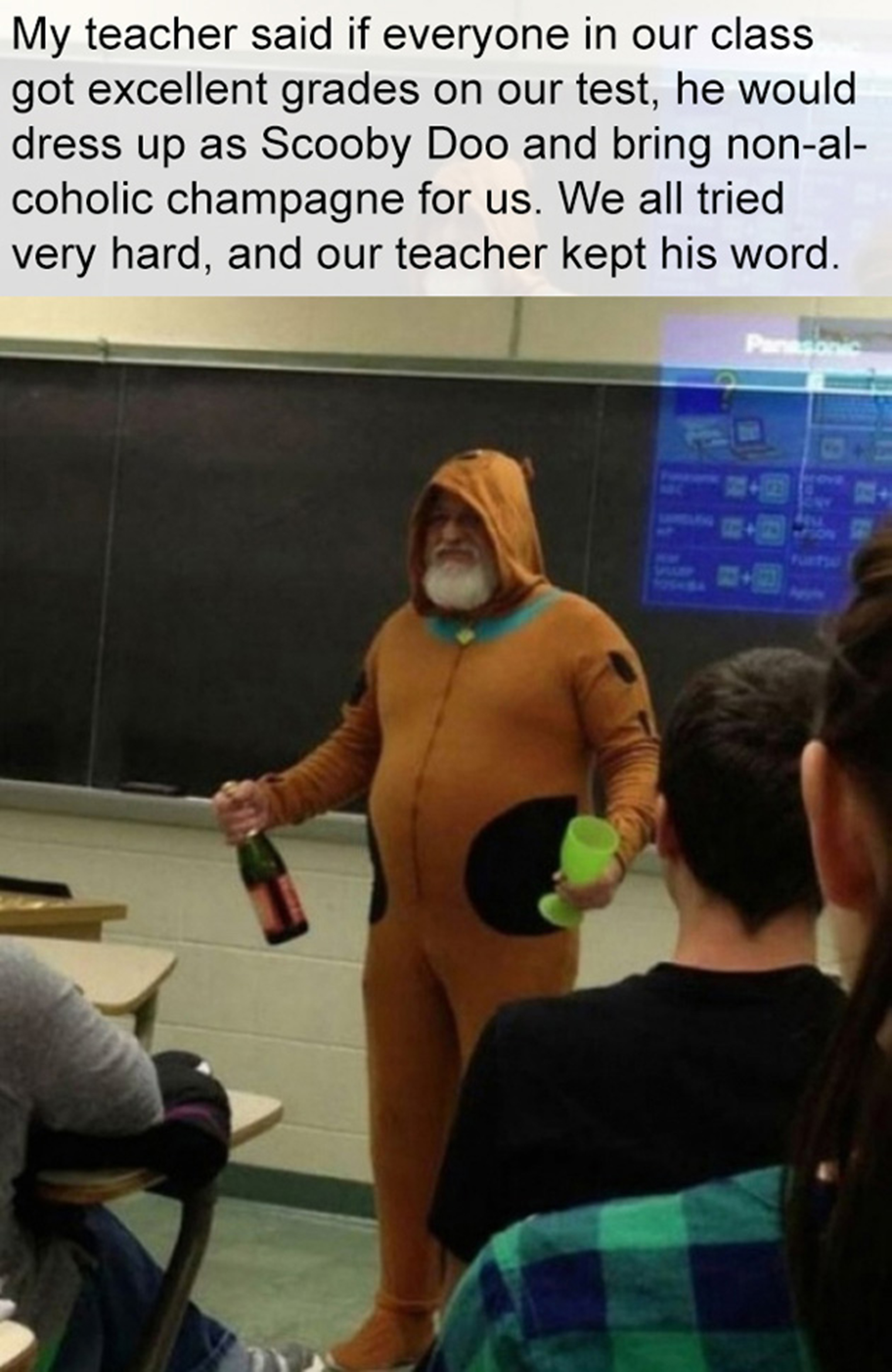 10. Keep up the spirits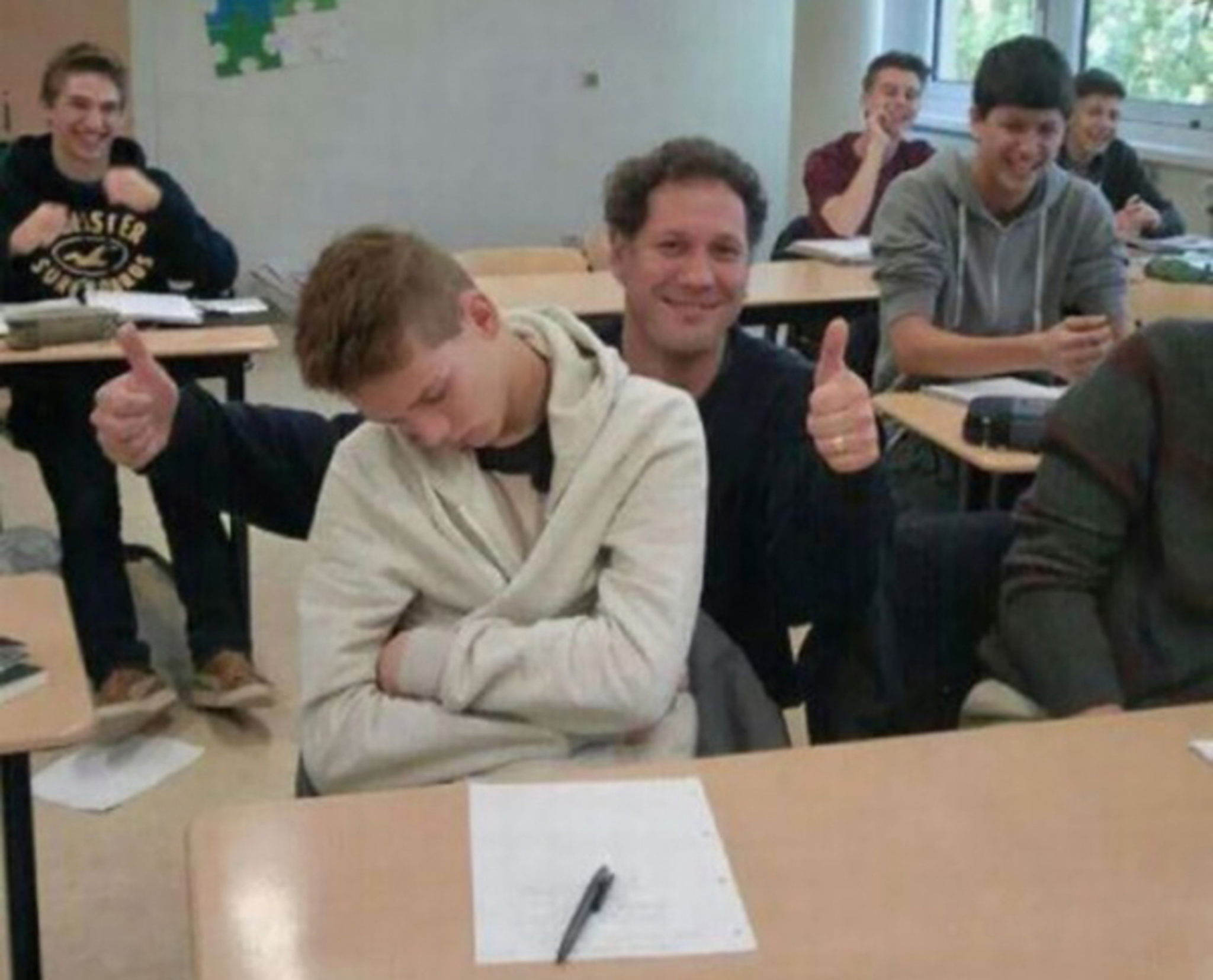 11. They are caring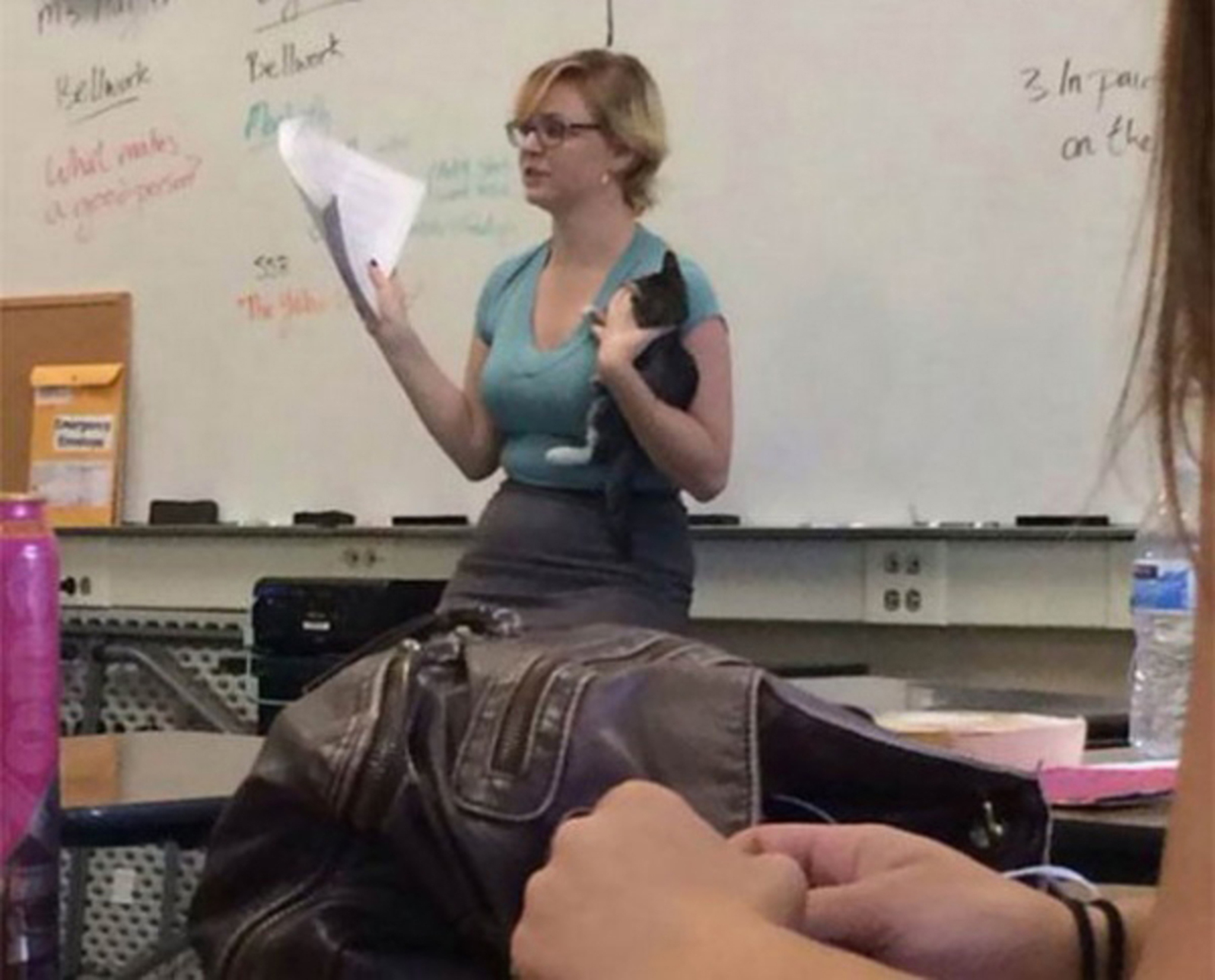 12. Changes in Astronomy class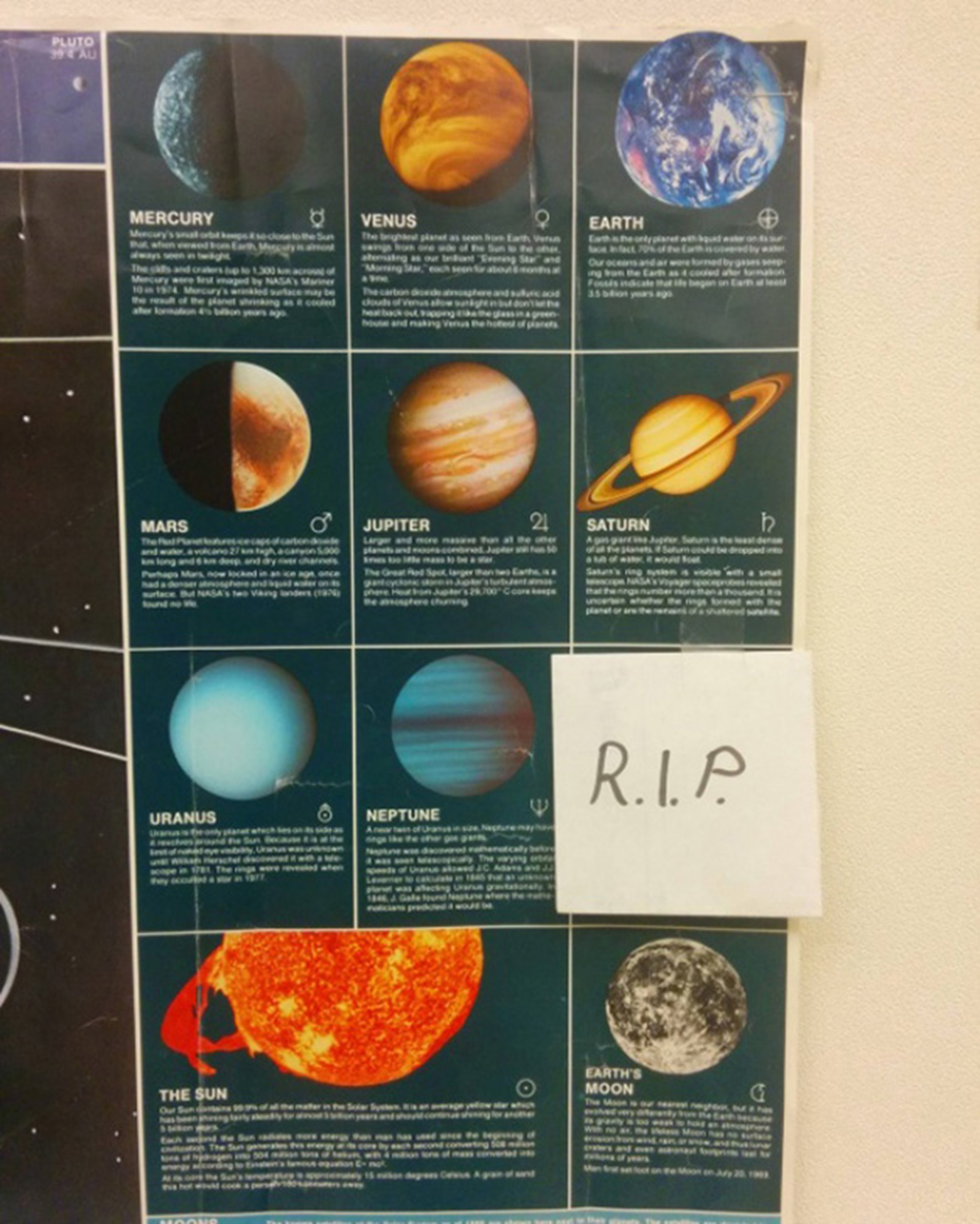 13. Celebrating PI day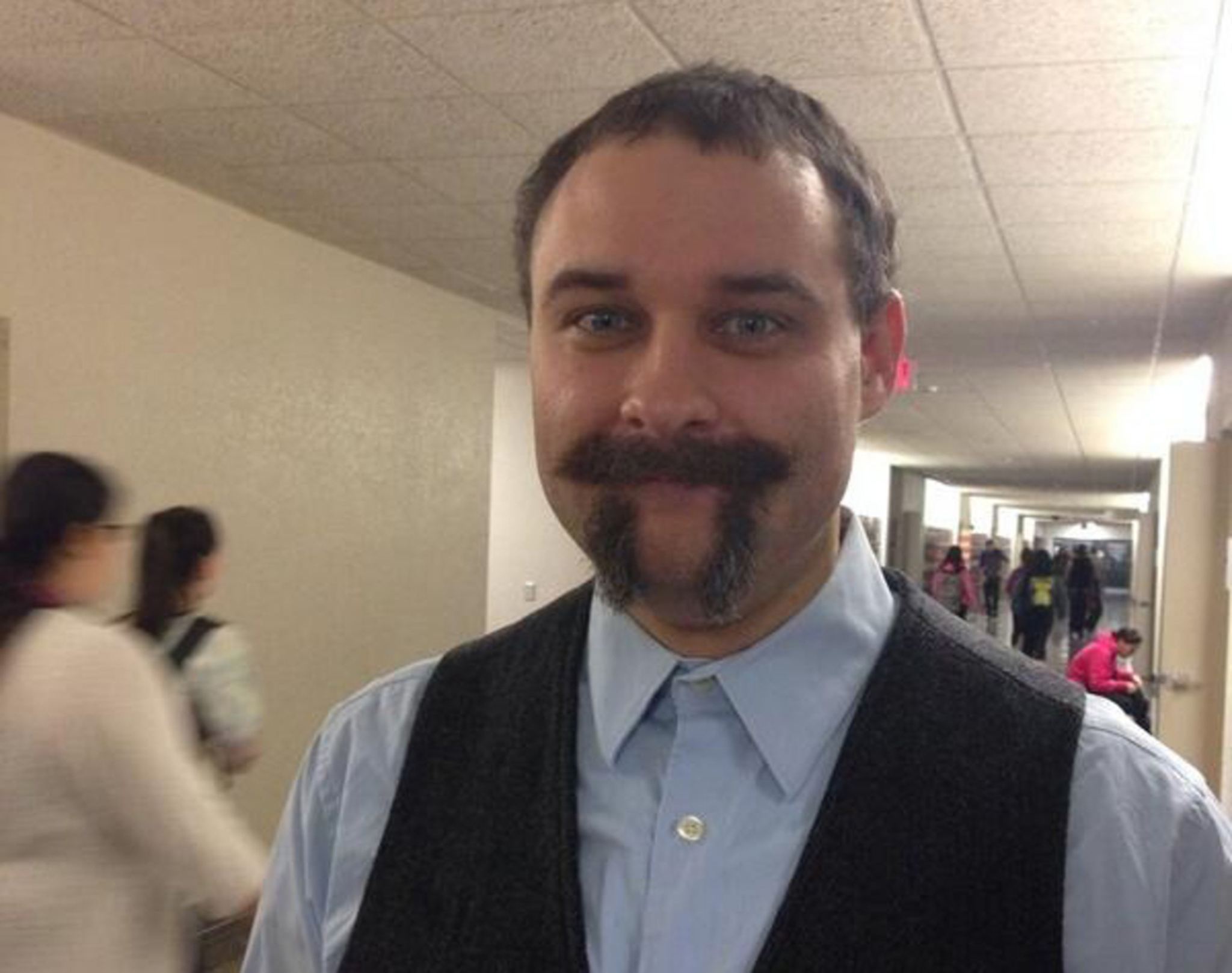 14. Conducts experiments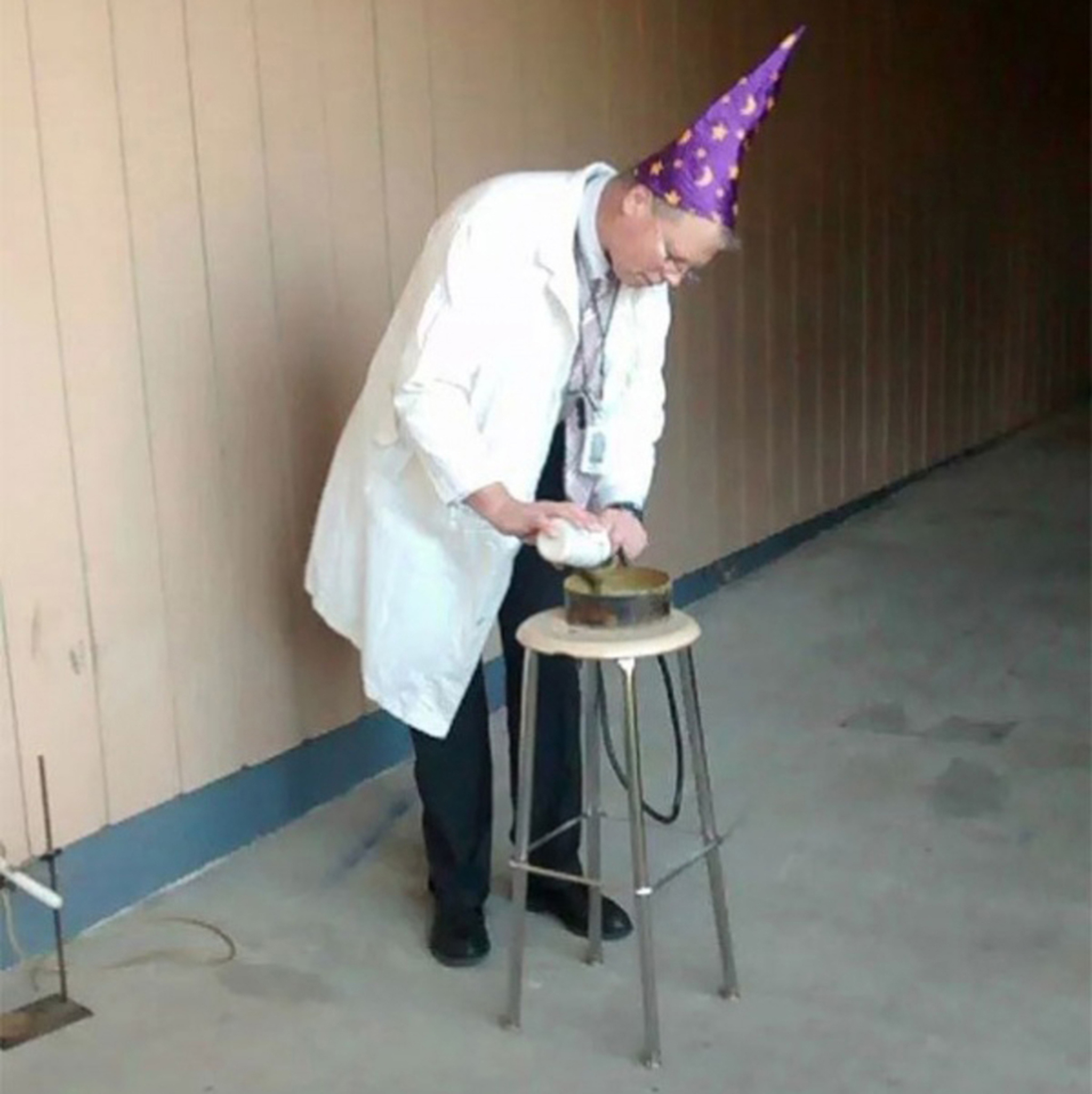 15. Student's creativity expressed on the teacher's dress.