Here are the best curling iron hacks that every girl who loves curls must follow: To make hair curls last longer and give them a natural finish, you don't need to visit hair salon. You can follow a few hacks at home with your hair curling iron and get perfect curls like salon in minutes.
1. 60s Pontail Look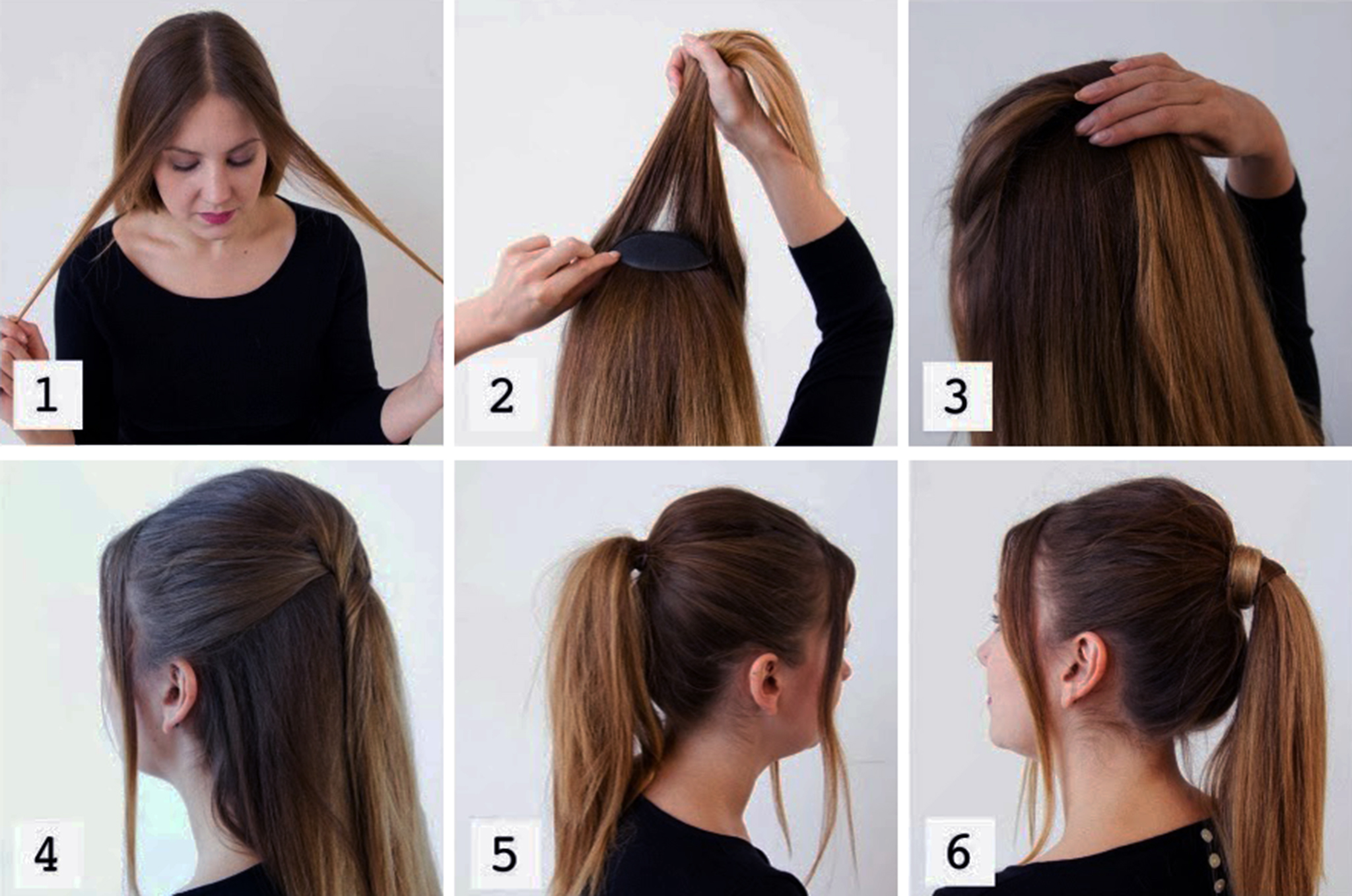 2. How-To: Game of Thrones Braid Tutorial!

3. Glamorous Roll Hairstyle Perfect for Parties

4.Ponytail Braid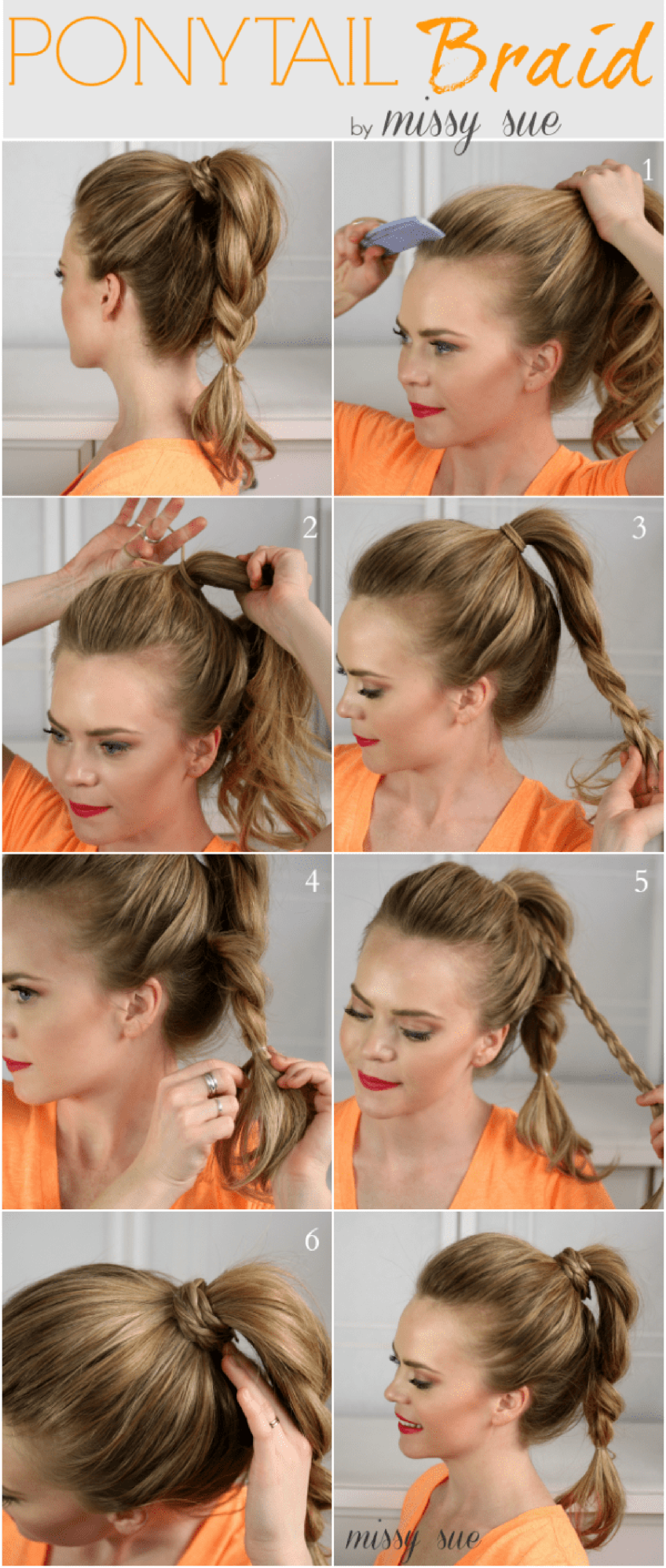 5. Before curling your hair, decide whether you want loose curls or tight curls. For tight curls, use a small barrel and for light and loose curls use a bigger barrel.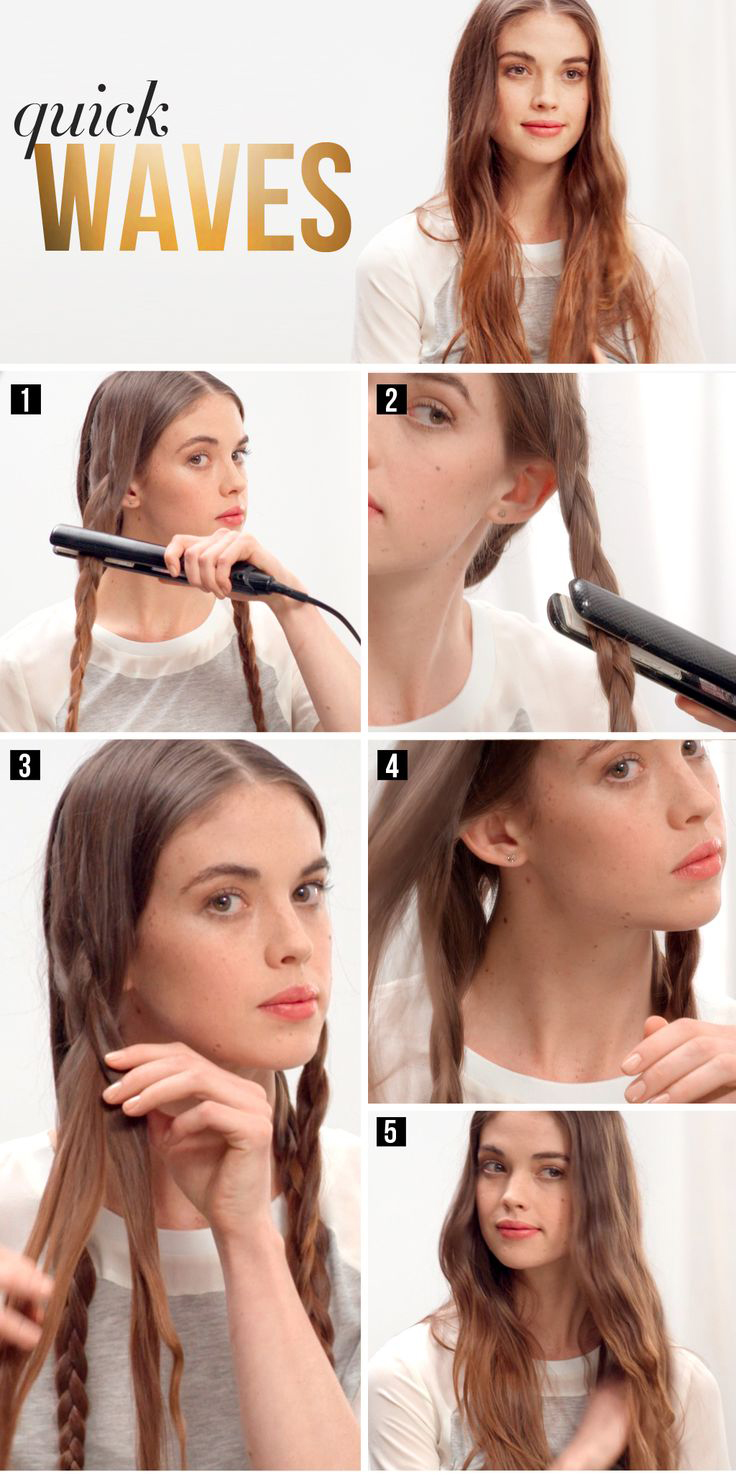 6. Twist your hair with your fingers before wrapping them in iron to get tight twisted curls.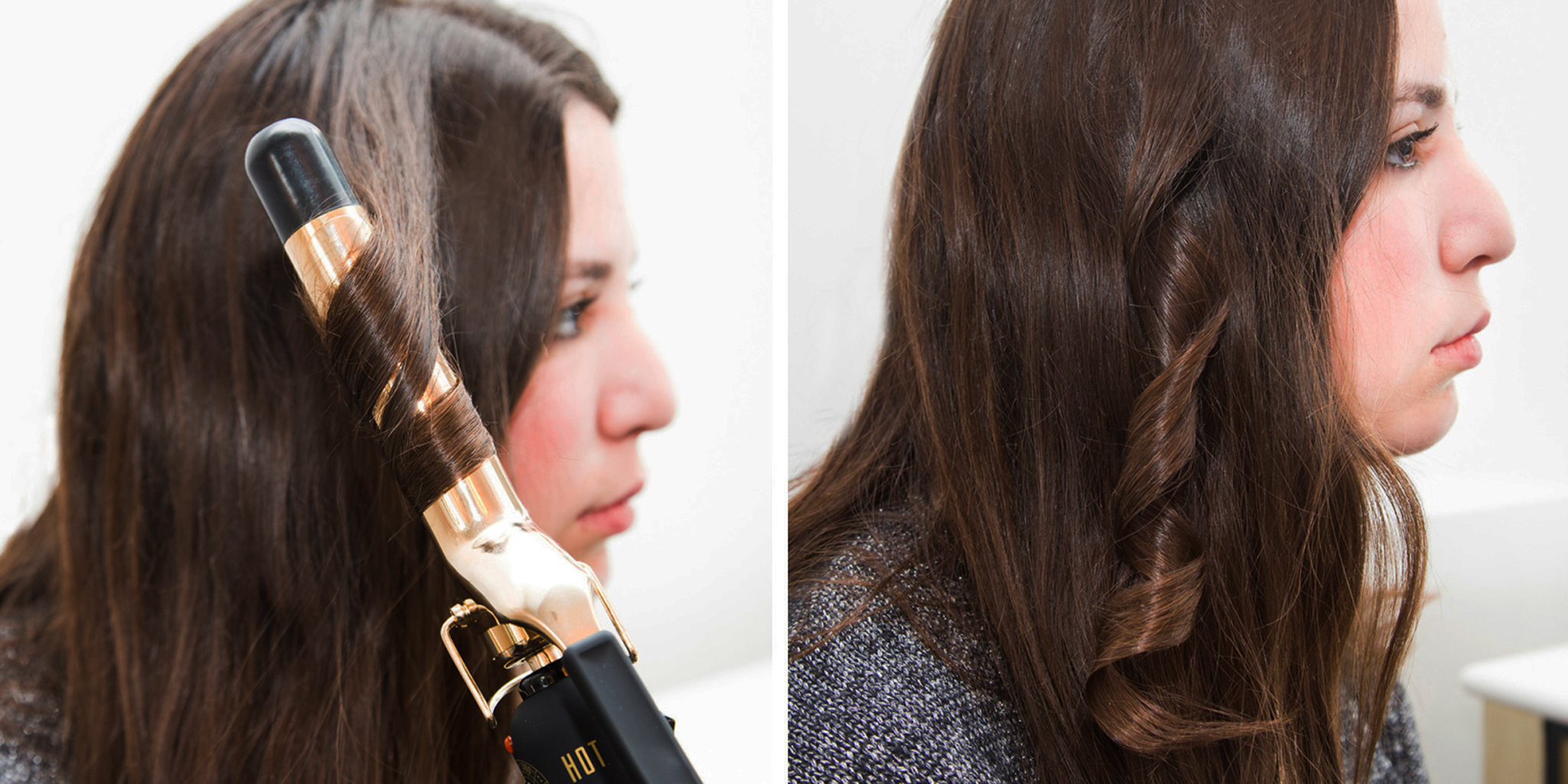 7. To hold your curls for longer duration, use hairspray on your hair before curling them up.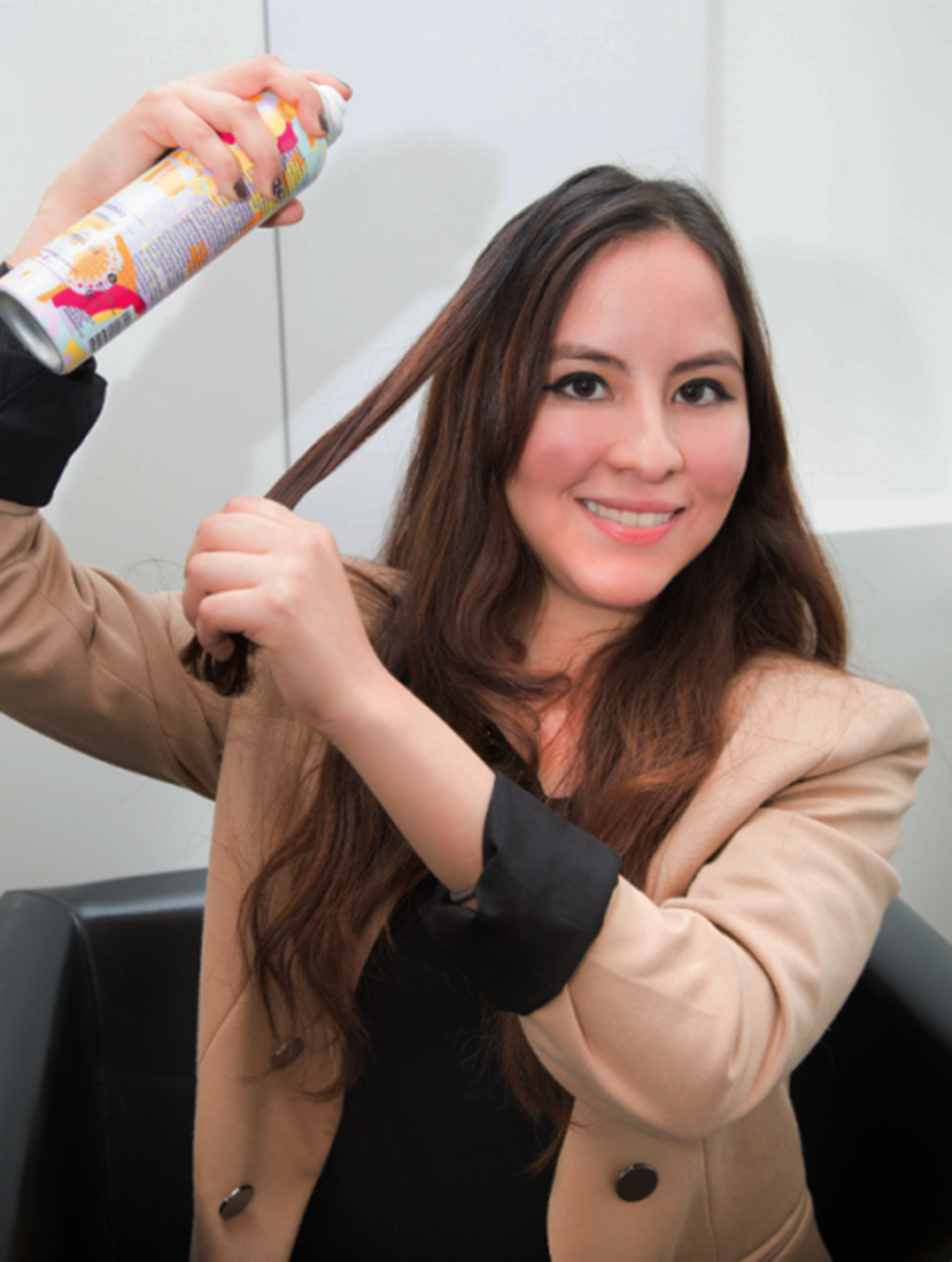 8. Make sure you start curling your hair from the roots, this will make your curls stay longer.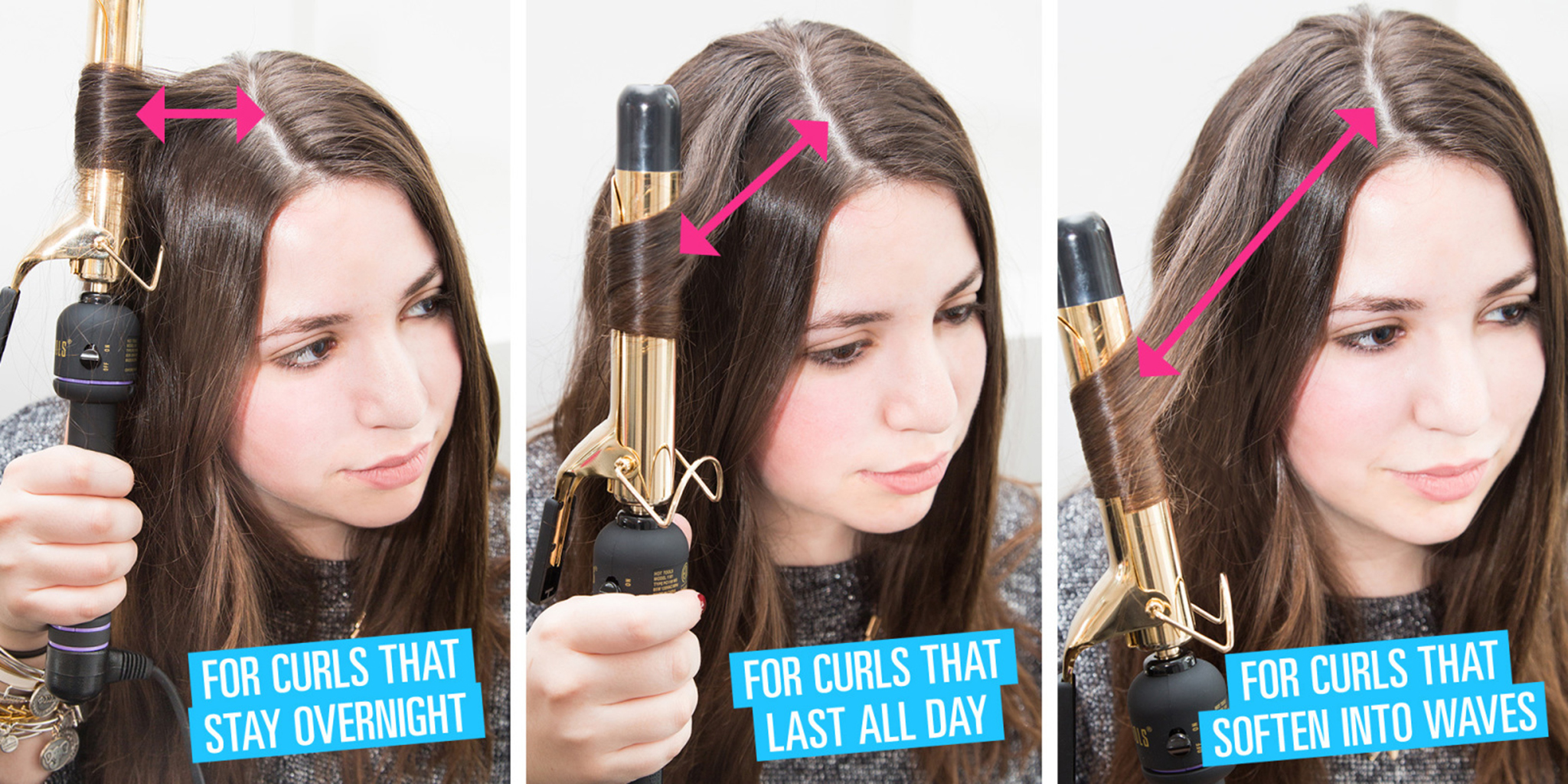 9. To create beach waves, tie up your hair in a ponytail and curl up the sections. Once you have curled all the sections, open your ponytail and shake your head to spread the waves and run your hand over the waves to give it a natural finish.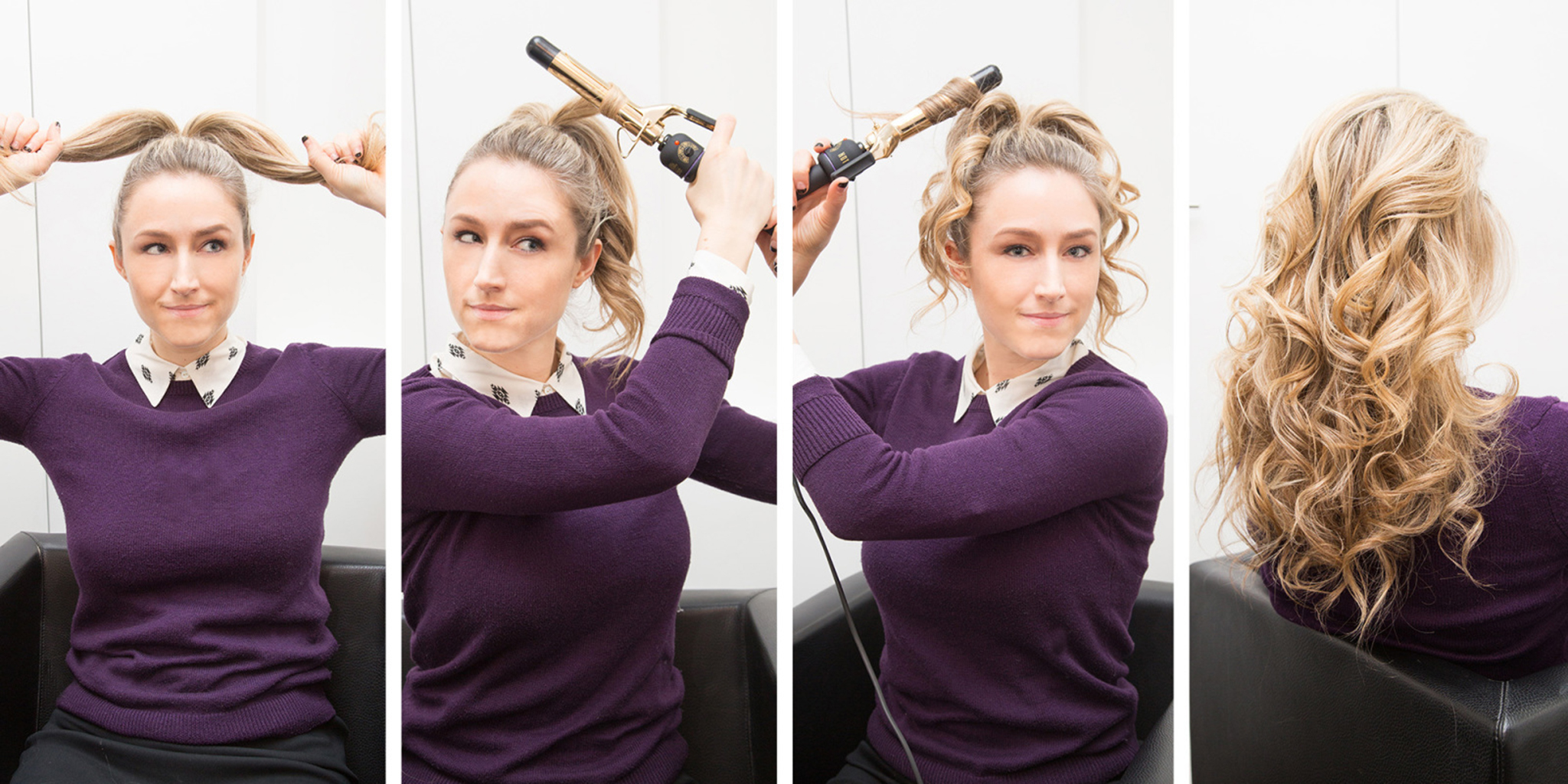 10. Curl small sections of your hair to make the last longer.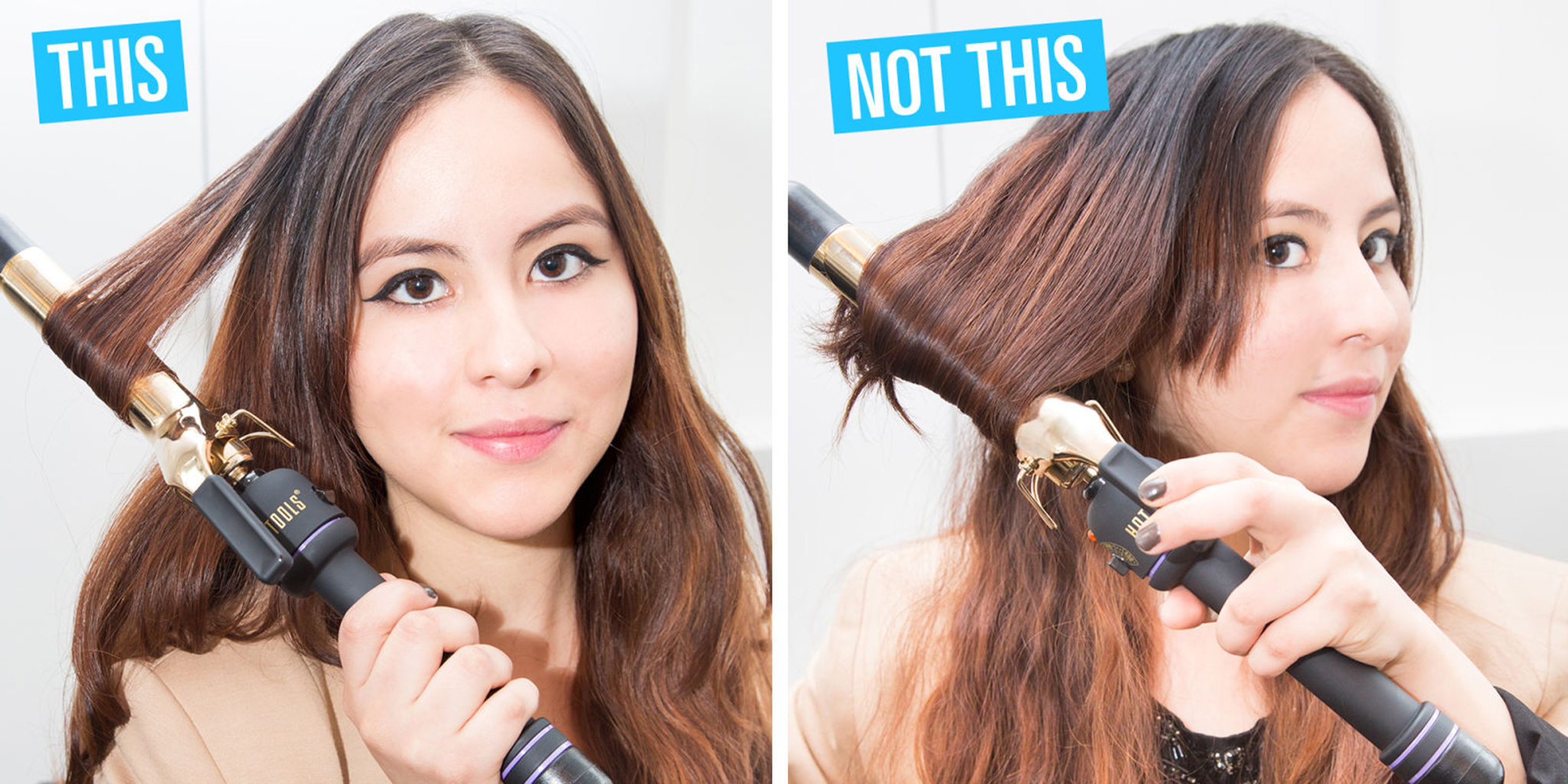 11. To get the loose curls hold the curling iron vertically and hold it horizontally to get tighter curls.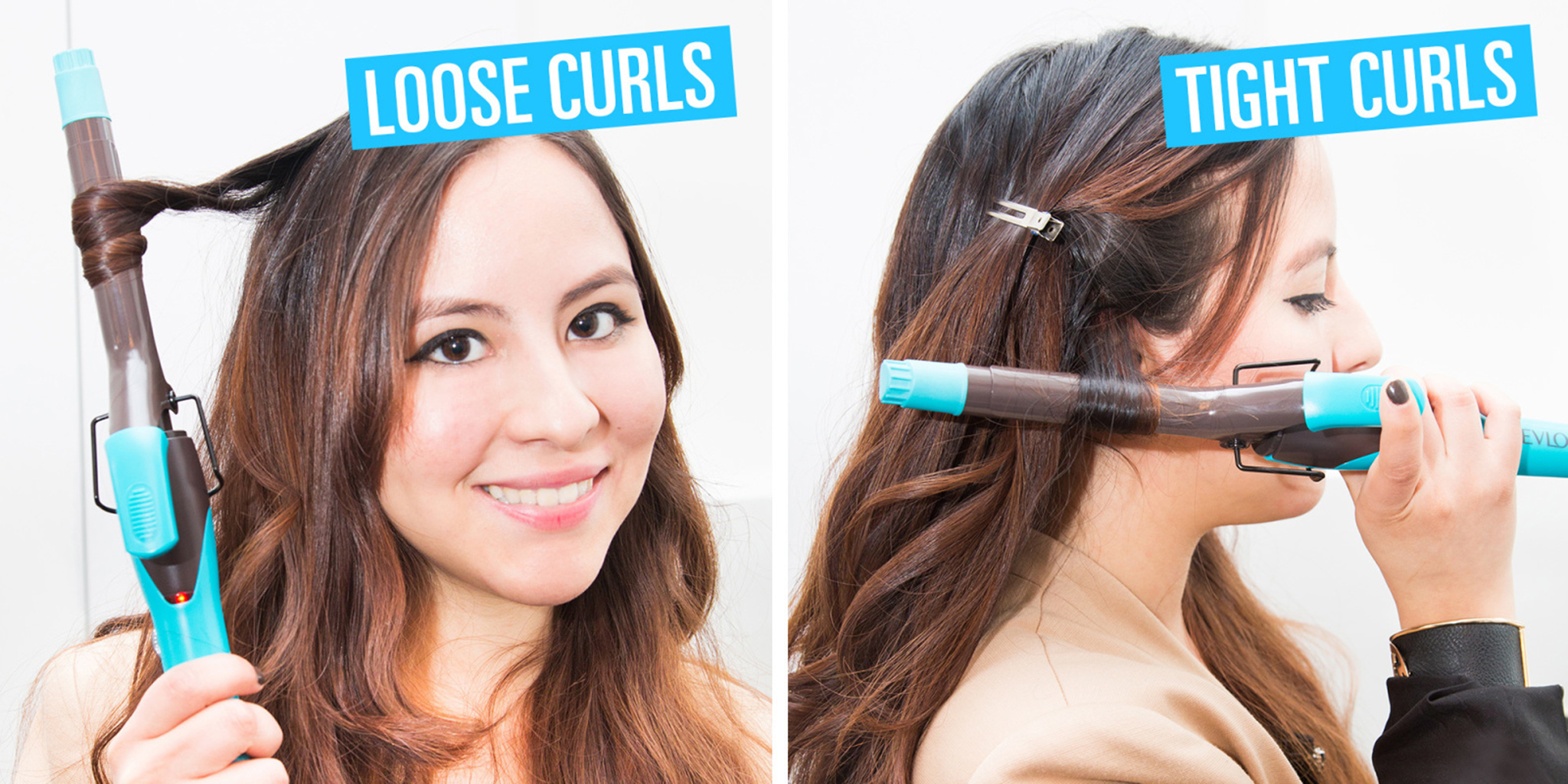 12. To use flat iron for curling, pass 1 inch of your hair with iron and then clamp the iron and roll it down to your hair length. Pull the iron for 10 to 15 seconds and release the clamp at the end of your hair.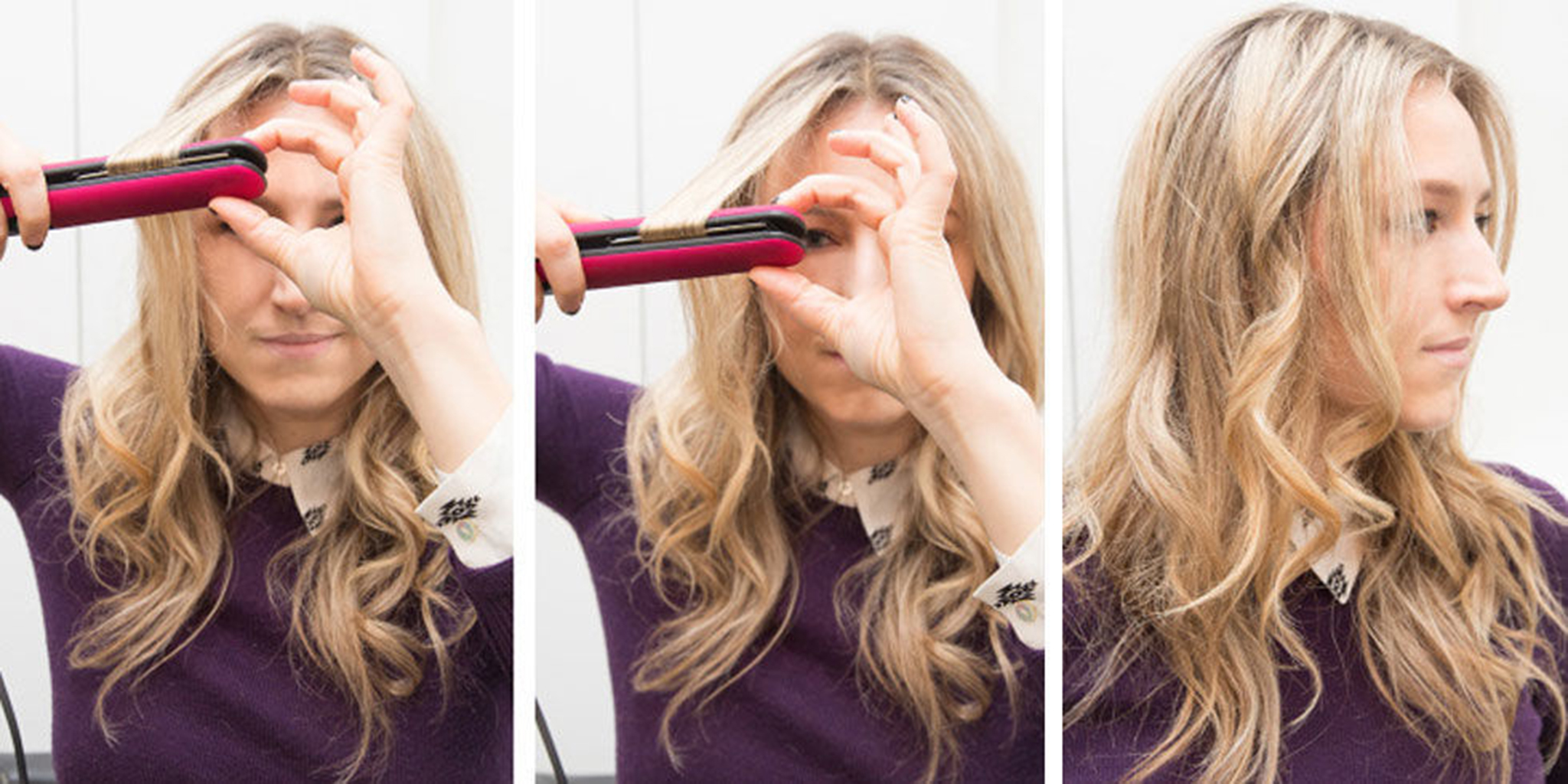 13. Pin up your curls while they are still hot. This trick will keep your hair curly for a longer duration.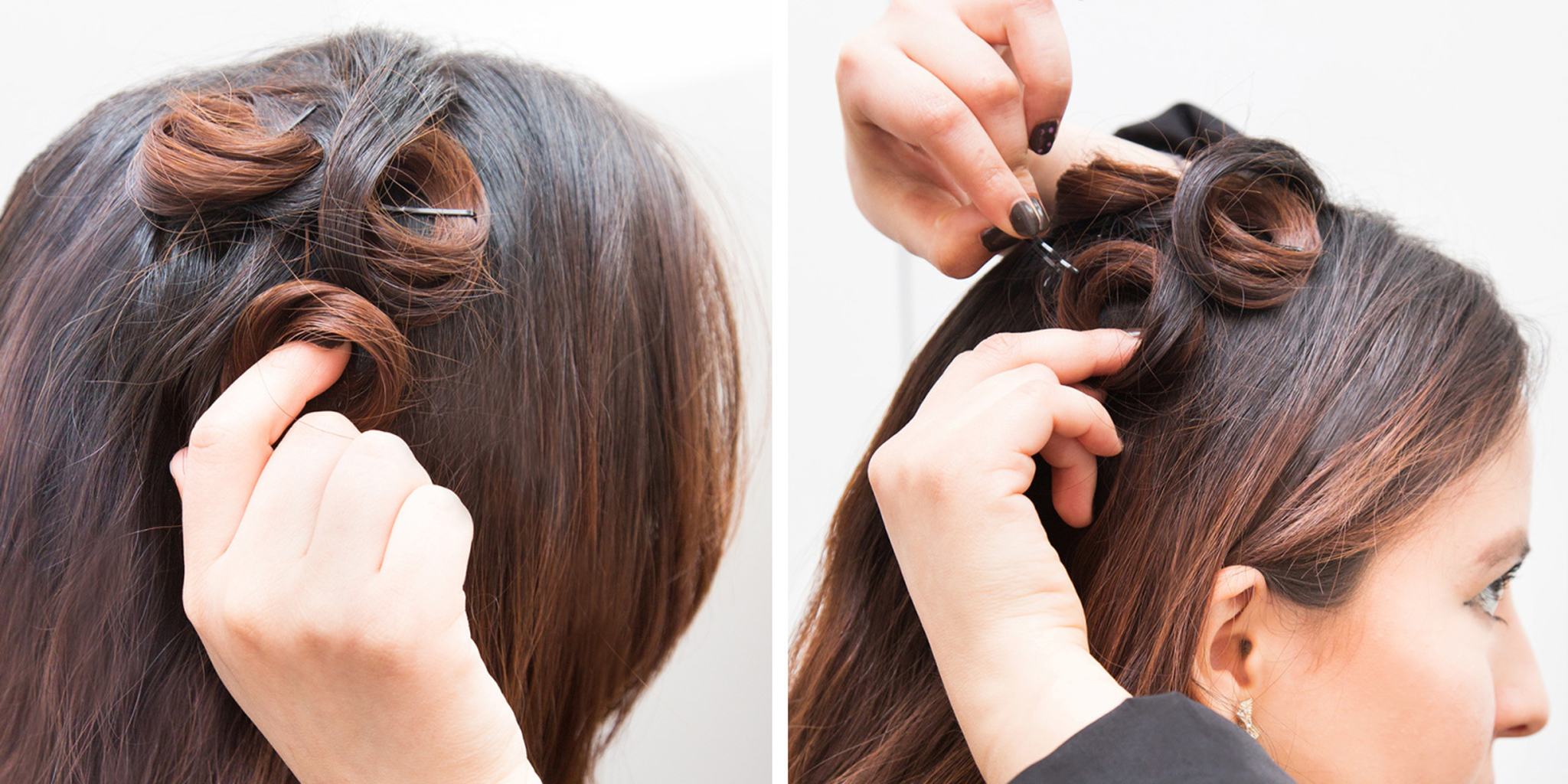 14. This is how you can give your hair different kinds of curls.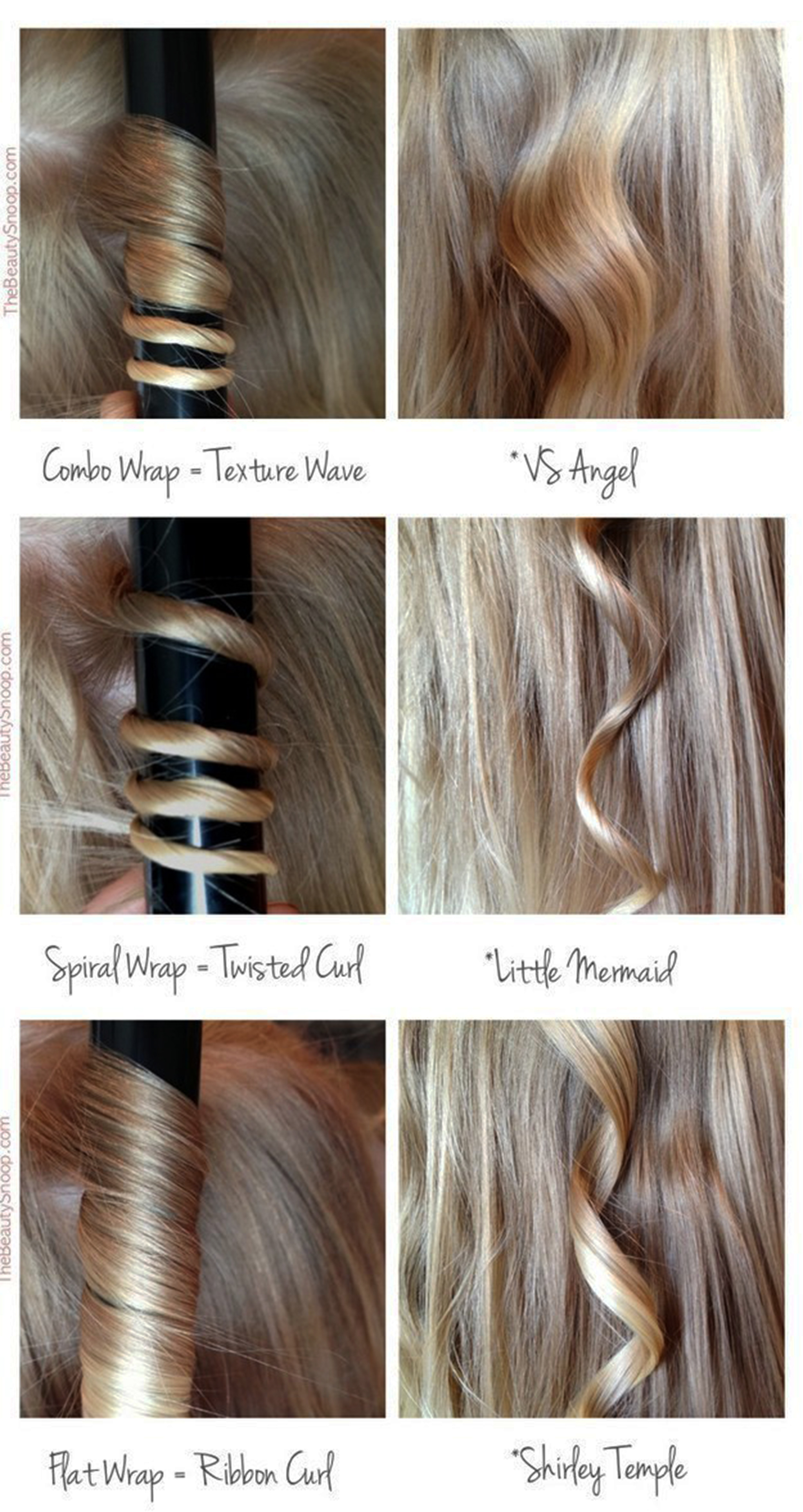 15. How-To: The Fun Bun Hair Tutorial