We all hate our siblings, for taking up our space, for not giving us back our clothes, and what not, but we all know how deep down we love them immensely. We share a special bond with our sibling that we won't be able to share with anyone else. If you like tattoos, you would love to get one with your sibling even if the symbol of that tattoo is "REVENGE". Here are some great ideas:
1. Let Them Know Who Is The Boss.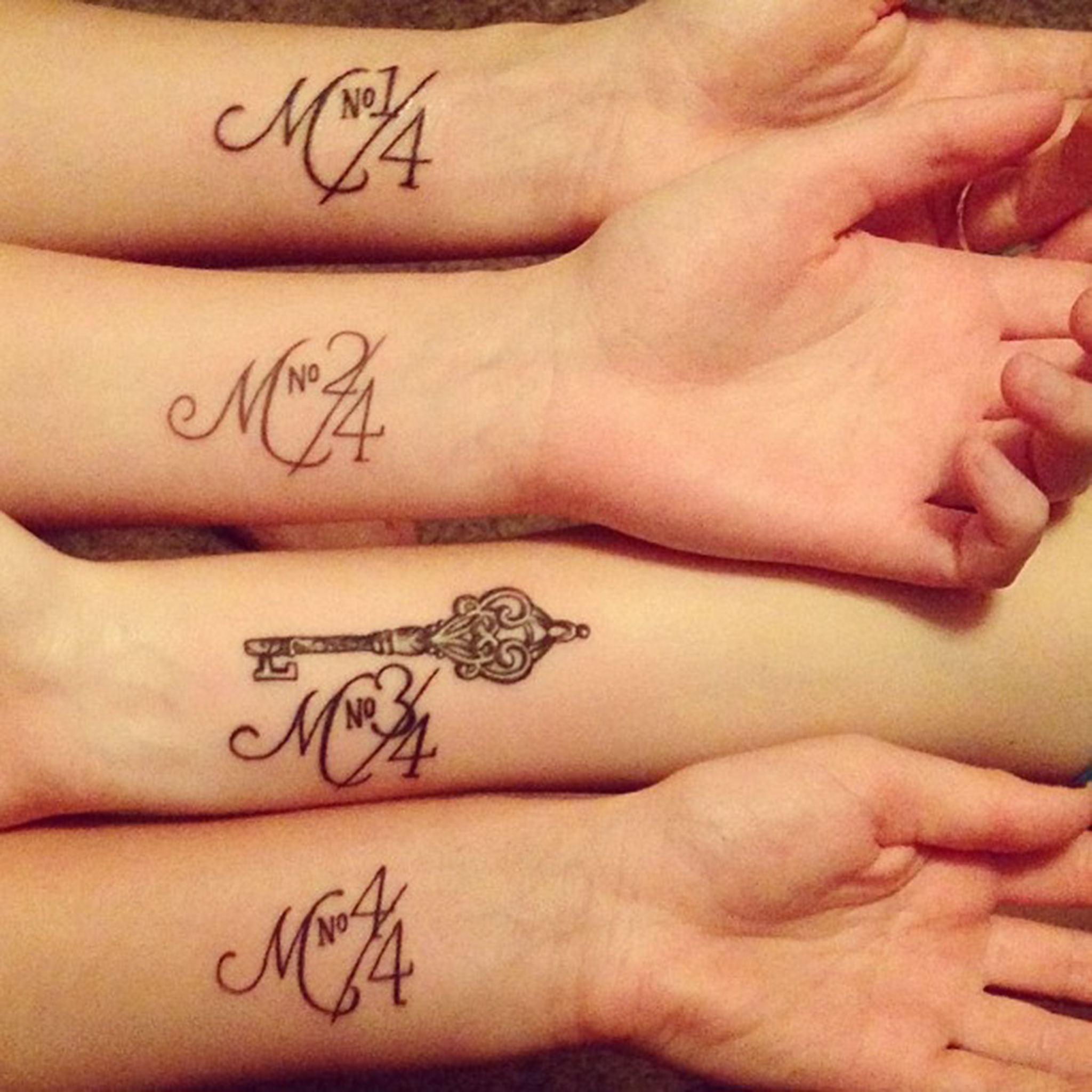 2. Create A Deck Telling How You Are Different But Supposed To Be Together.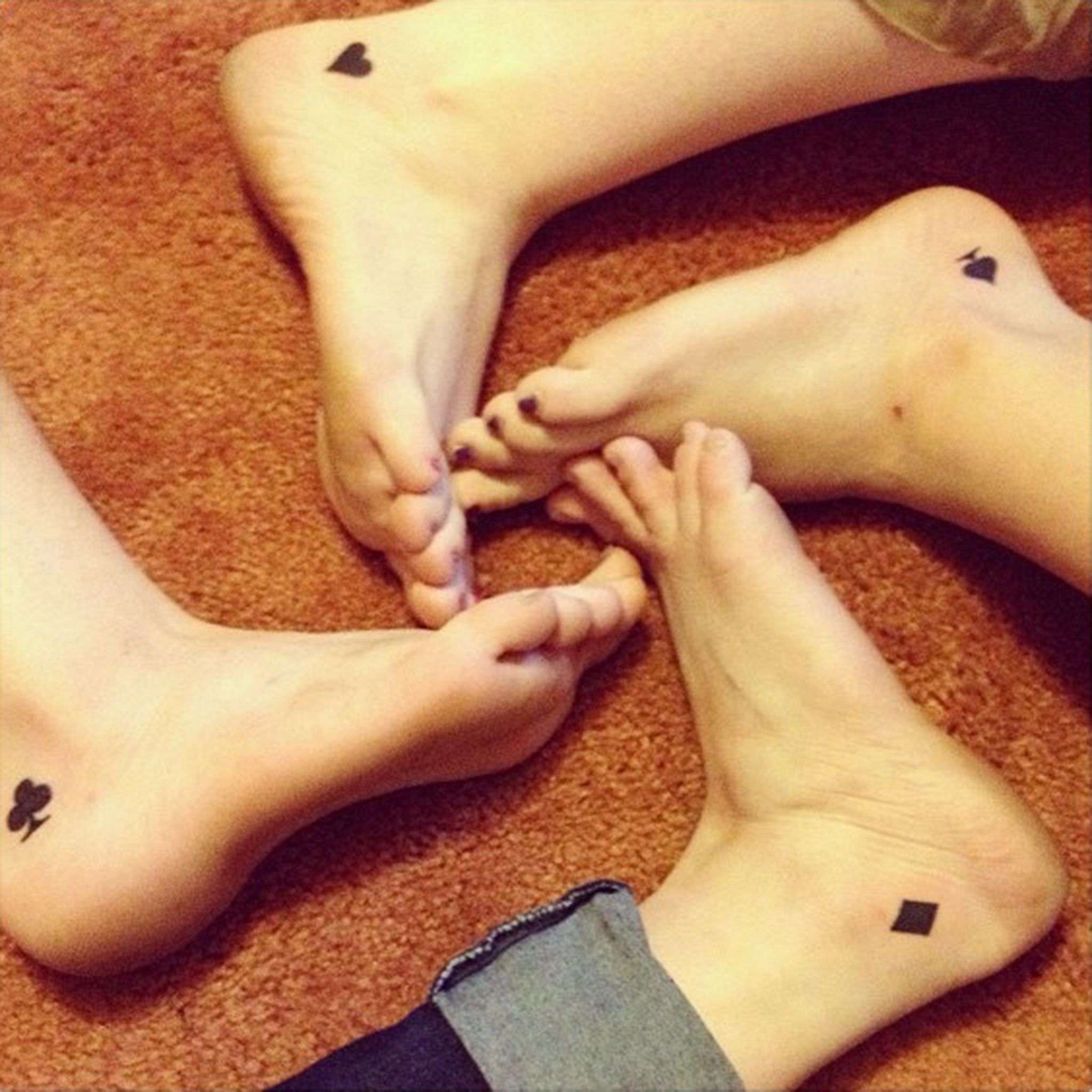 3. Masculine For The Guys And Little Feminine For The Girls.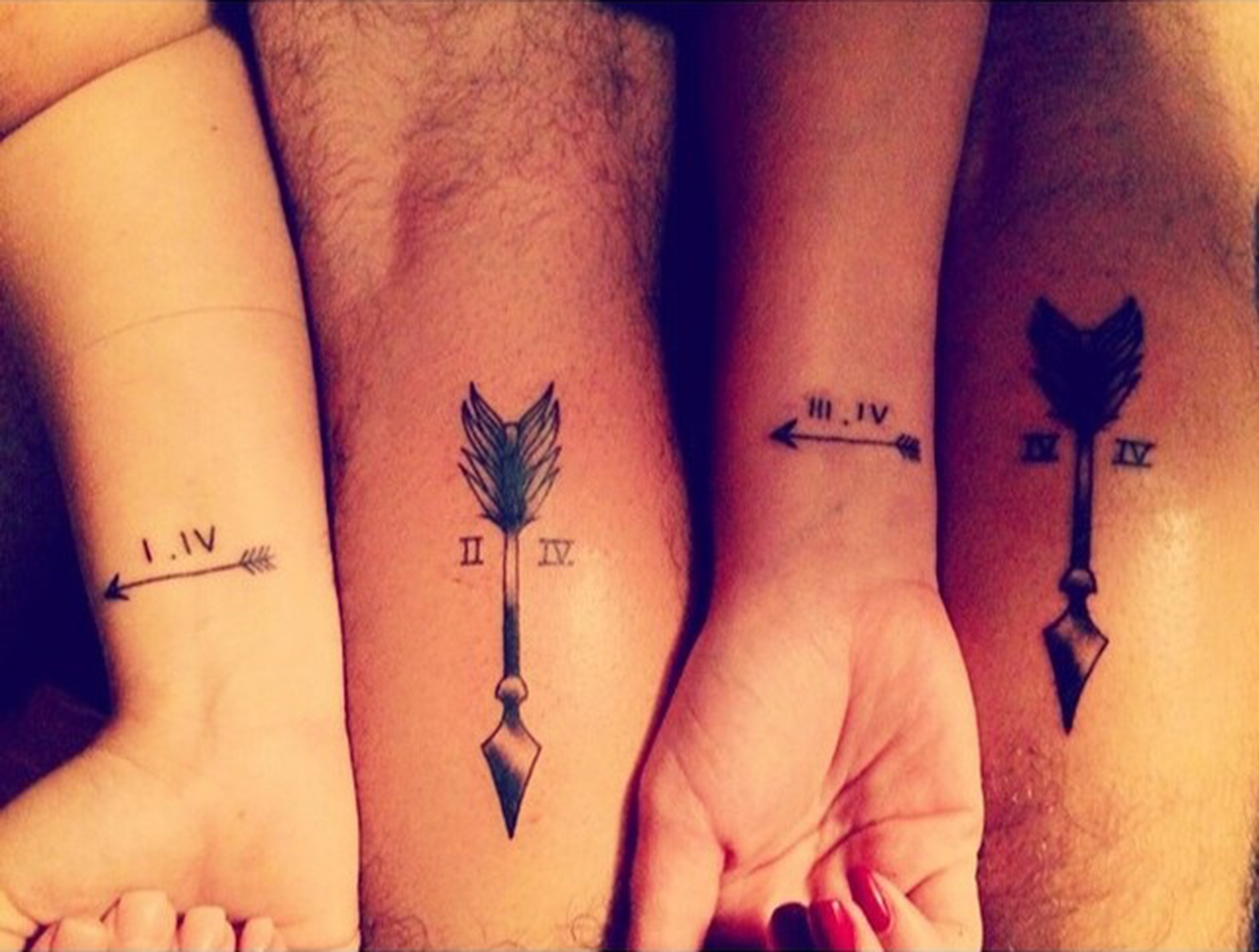 4. Celtic Knot Shows Your Bond.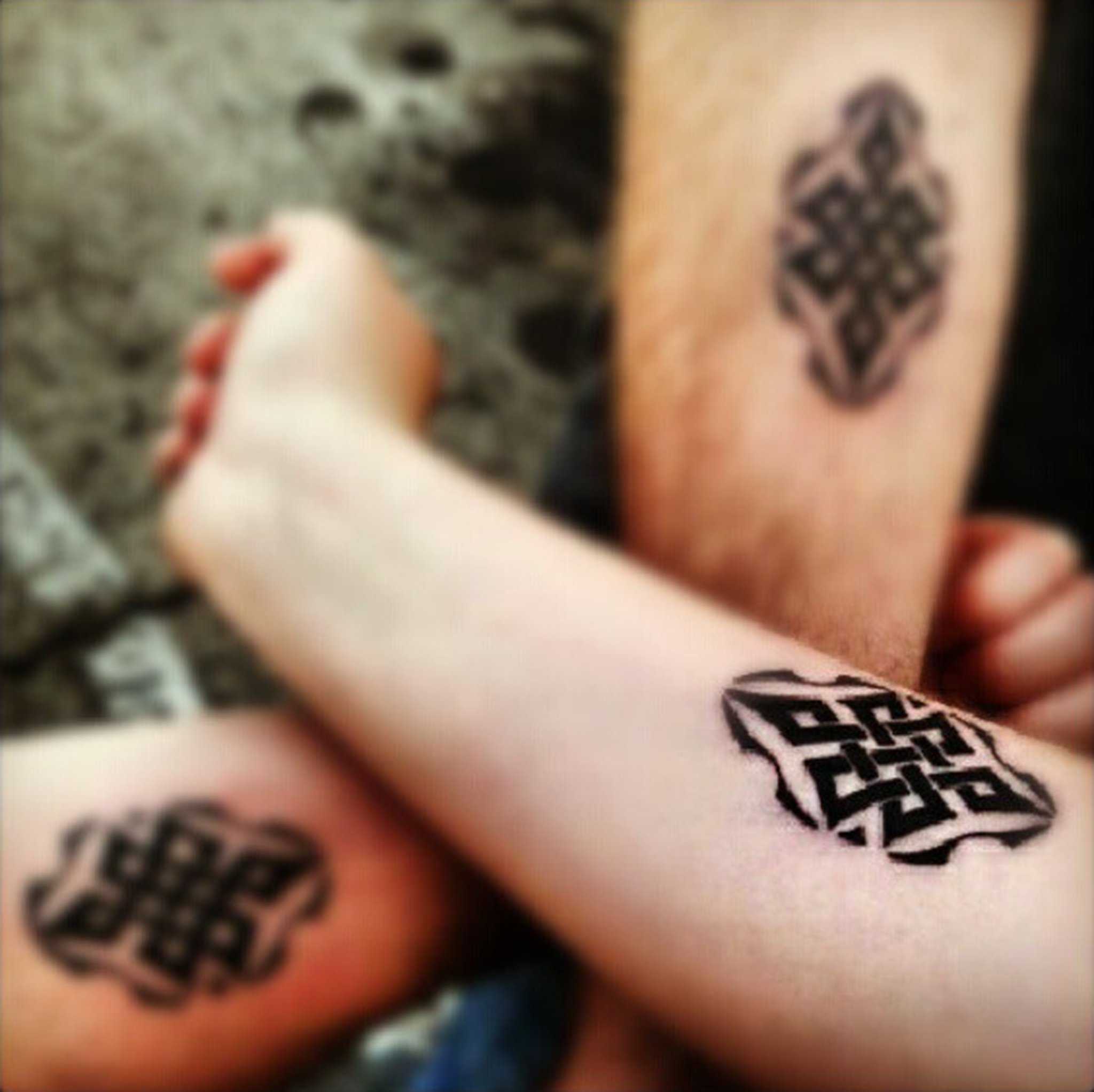 5. Get Favorite Scripts Written That Describe Your Love For Them.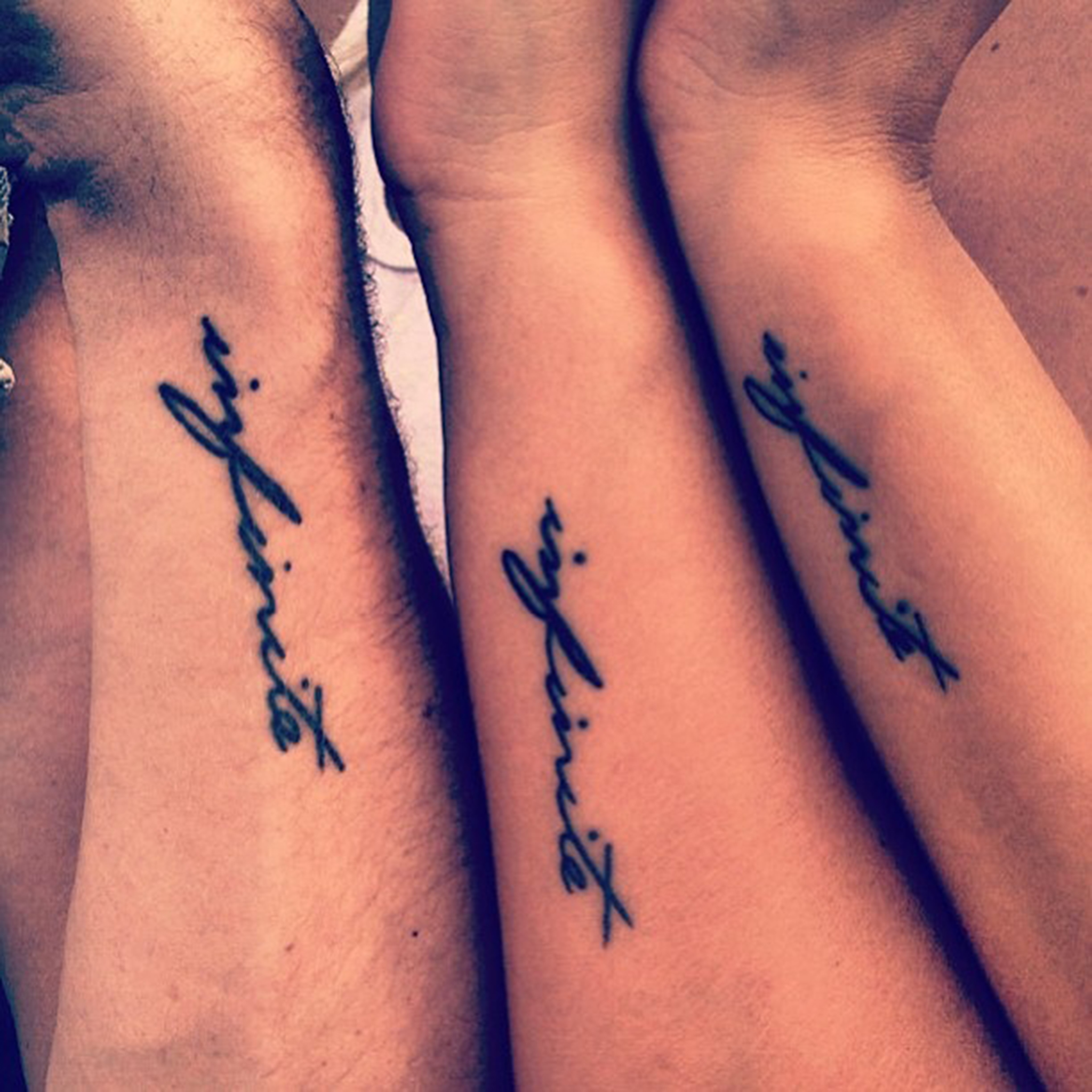 6. Infinity Might Be Common, But It Still Is The Best When It Comes To Design And Stating "forever".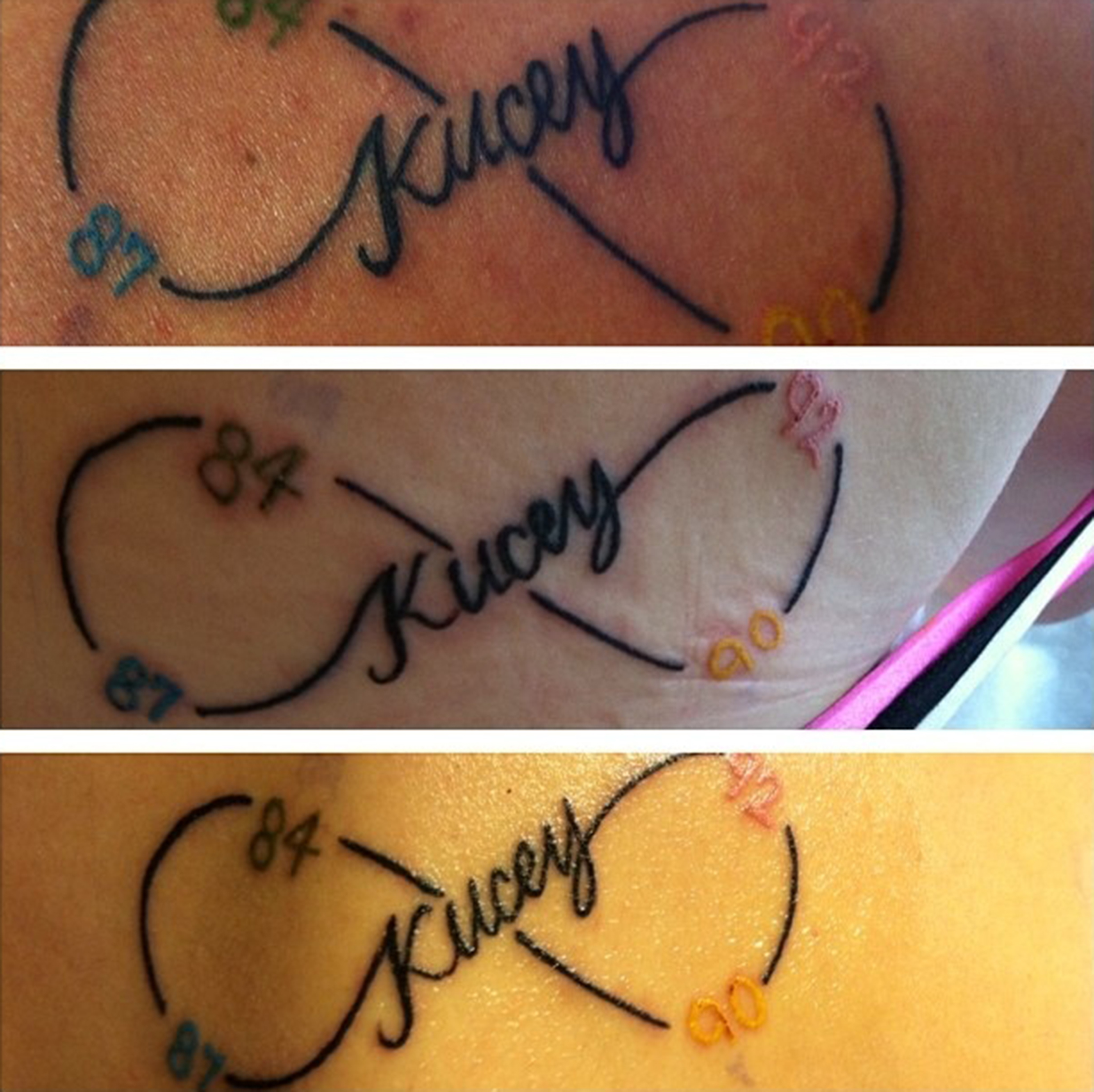 7. Can Name The Initials To Keep It Simple.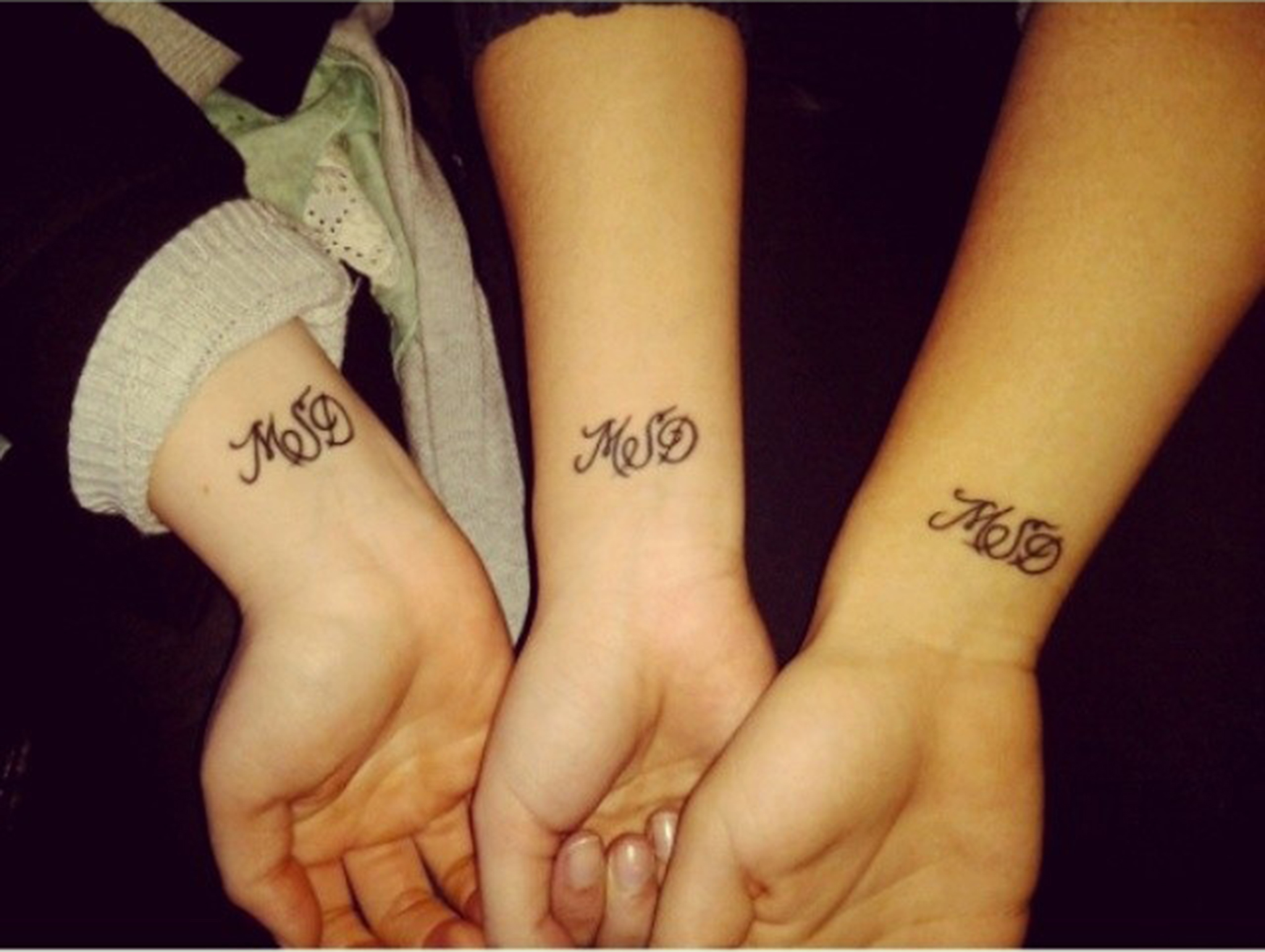 8. Find Your Favorite Quote And Get It Tattooed.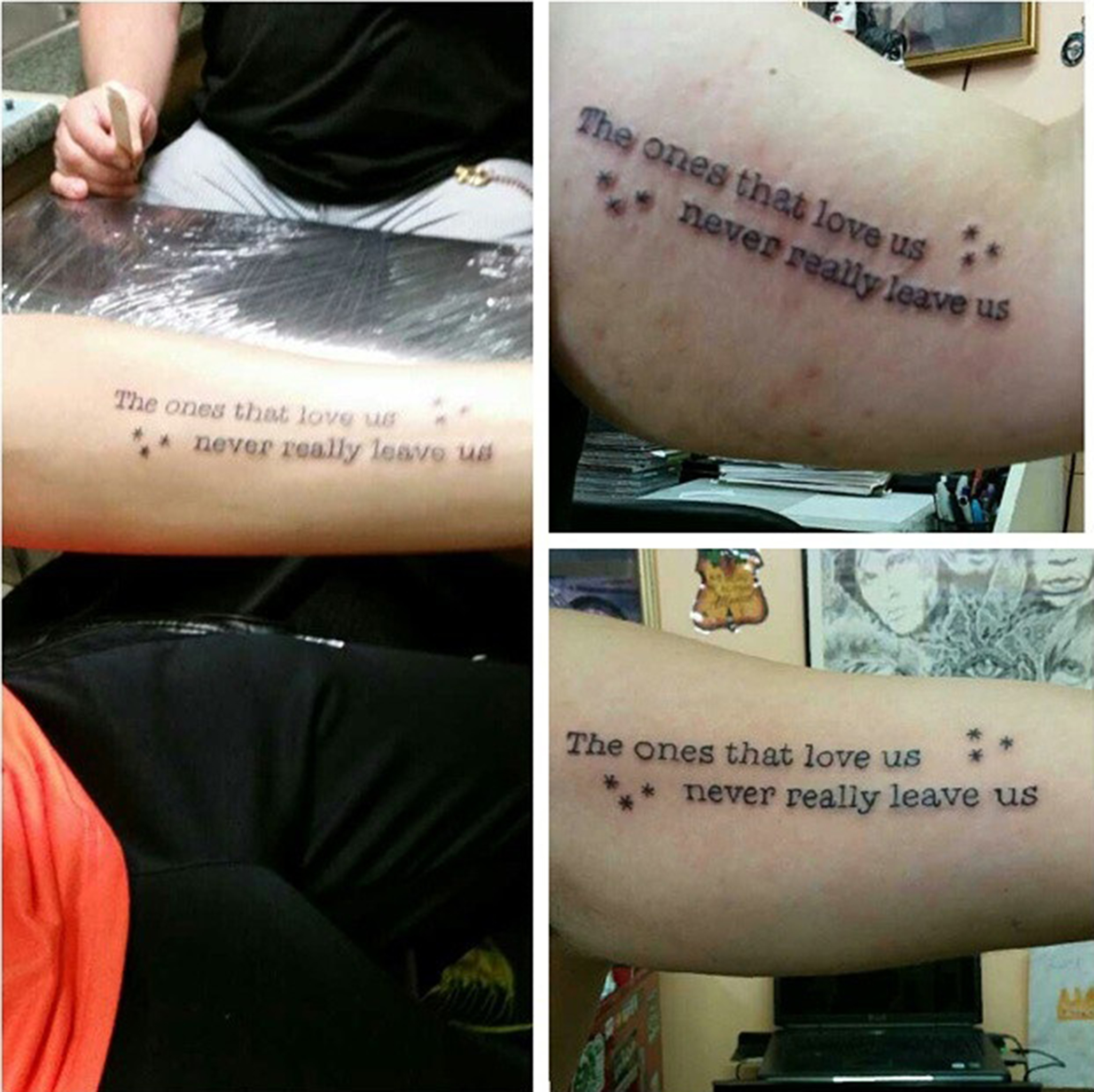 9. Penrose Triangles To Show How Your Bond Is Strong Without Knowing The Very Reason.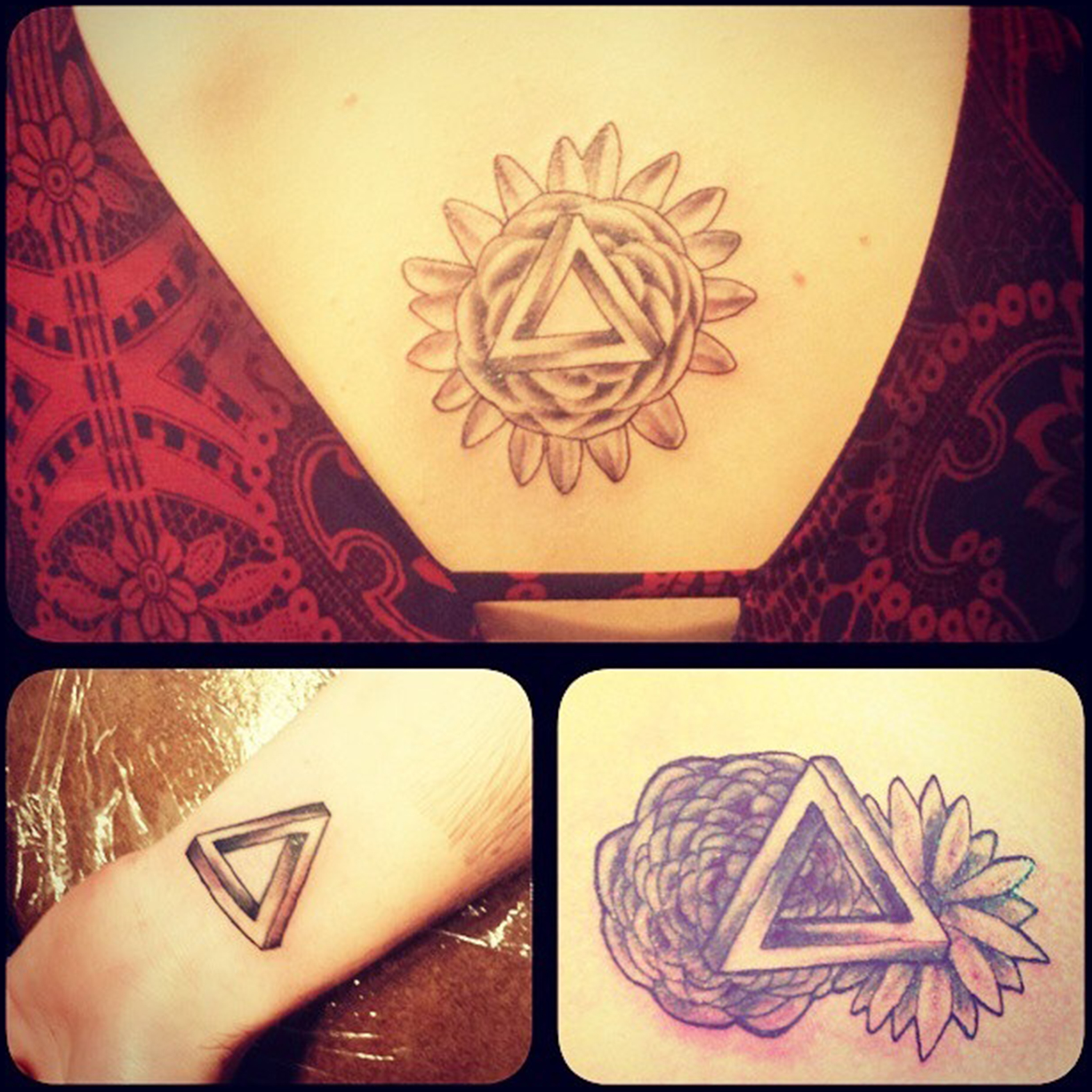 10. Get The Special Dates As Roman Numerals.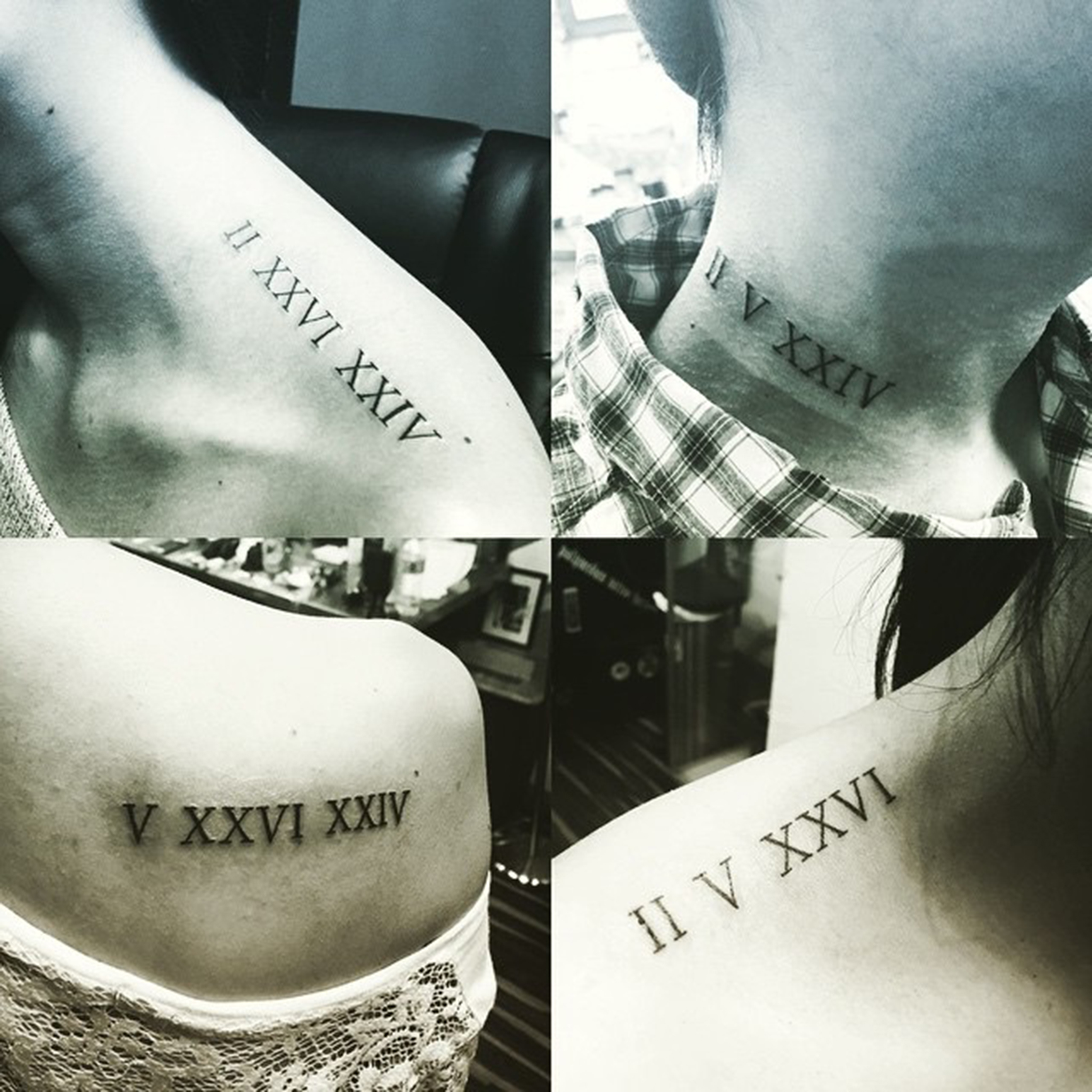 11. Birth Order Can Be Told With These.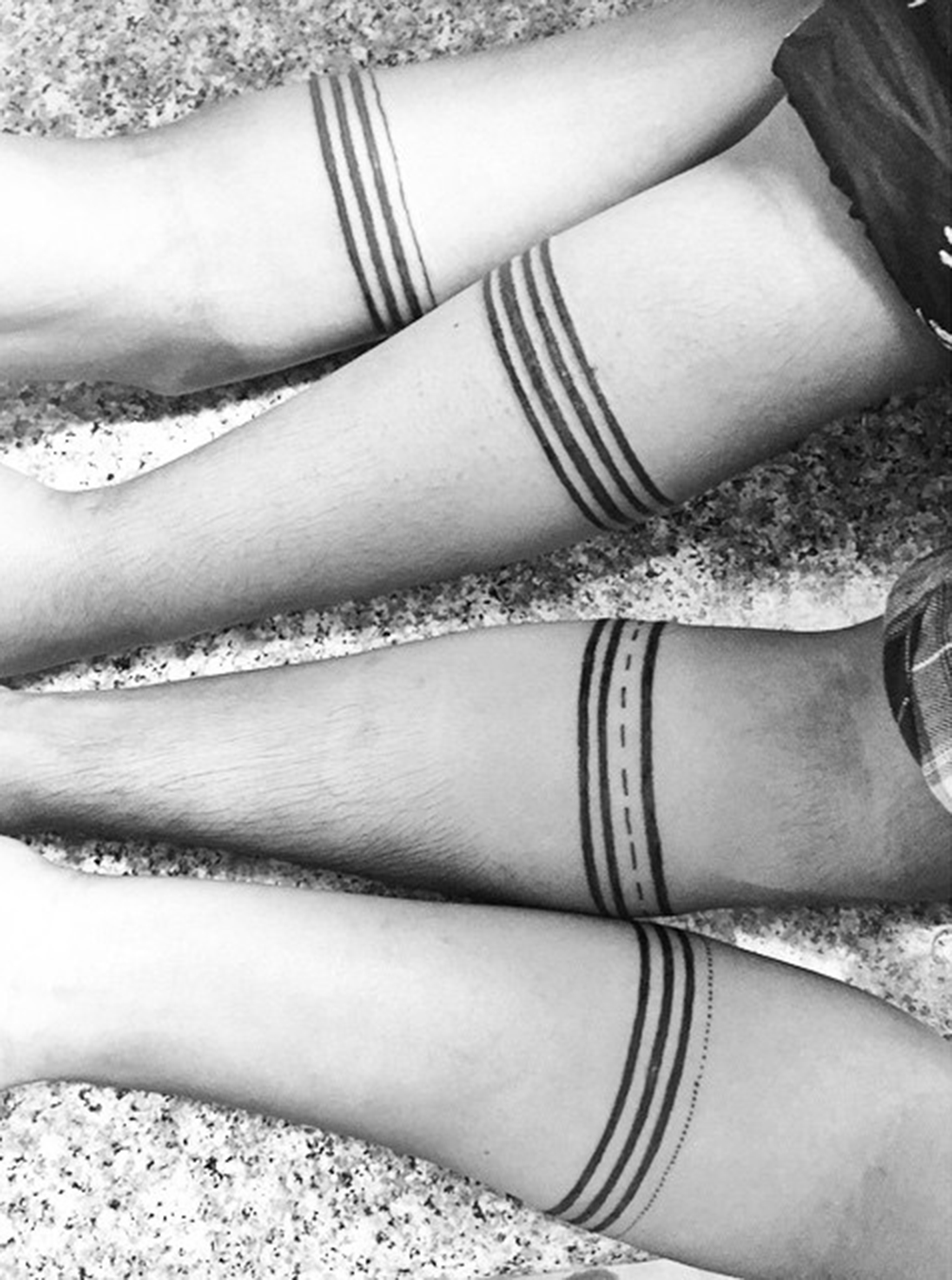 12. It Can Be Fun To Get Hilarious Tattoos As Well.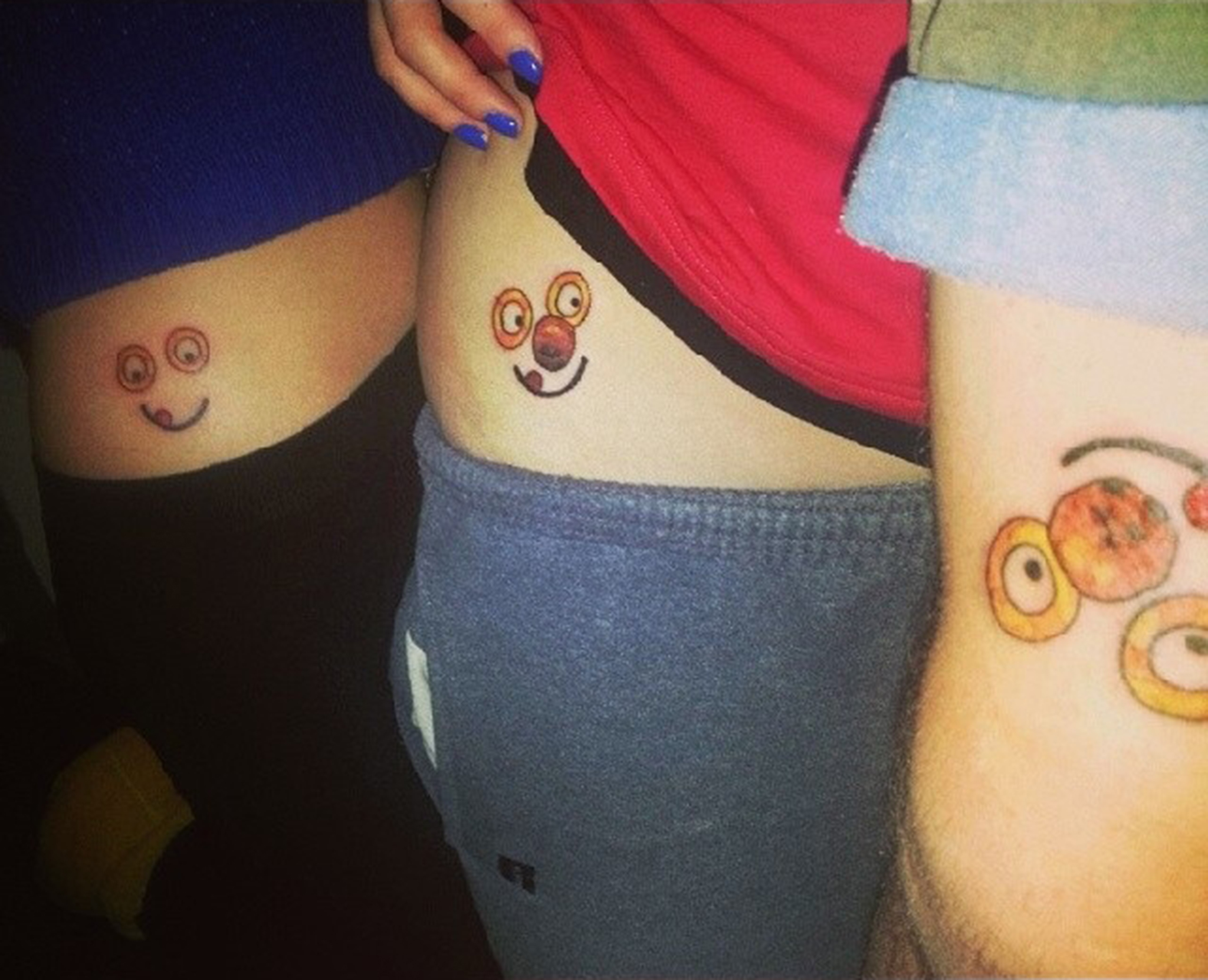 13. You Can Talk In Sign Language Only With Your Sibling!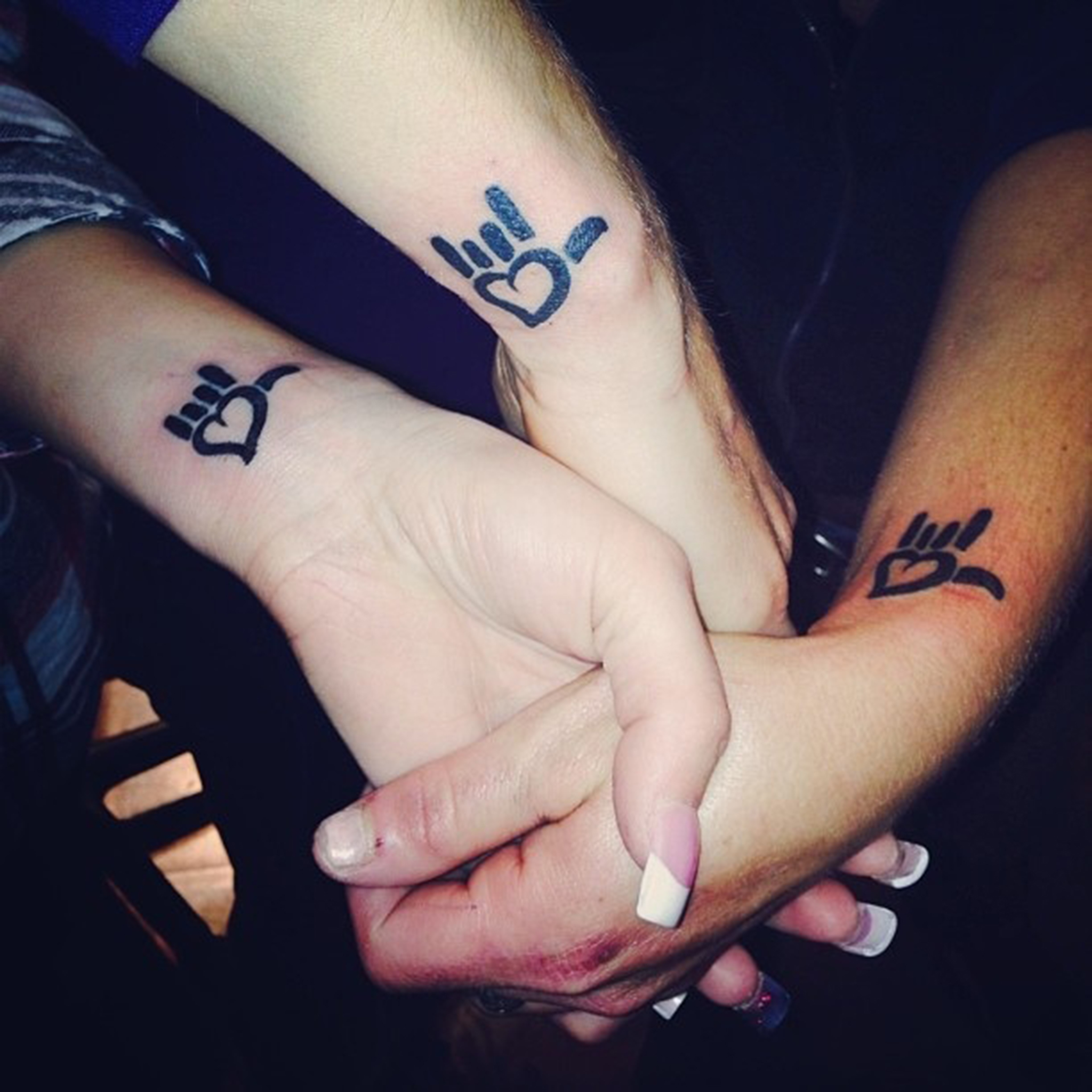 14. Mark The Heritage!