Your crowning glory is the mirror to your beauty. Women love to manage their beautifully and keep them lustrous. In a zest to achieve to right look women spend long hours in salons and try different styles on their hair in the salons. However it is not necessary to run to hair salon every now and then to fix your hair issues or try. You can always try out new hairdo at home and fix your hair issues easily at home with the hair hacks that I am sharing with you all today. These DIY hair hacks easy to follow, quick and save time. Read on :
1. Hide your grey hairs with mascara, layer your hair mascara well to conceal them completely.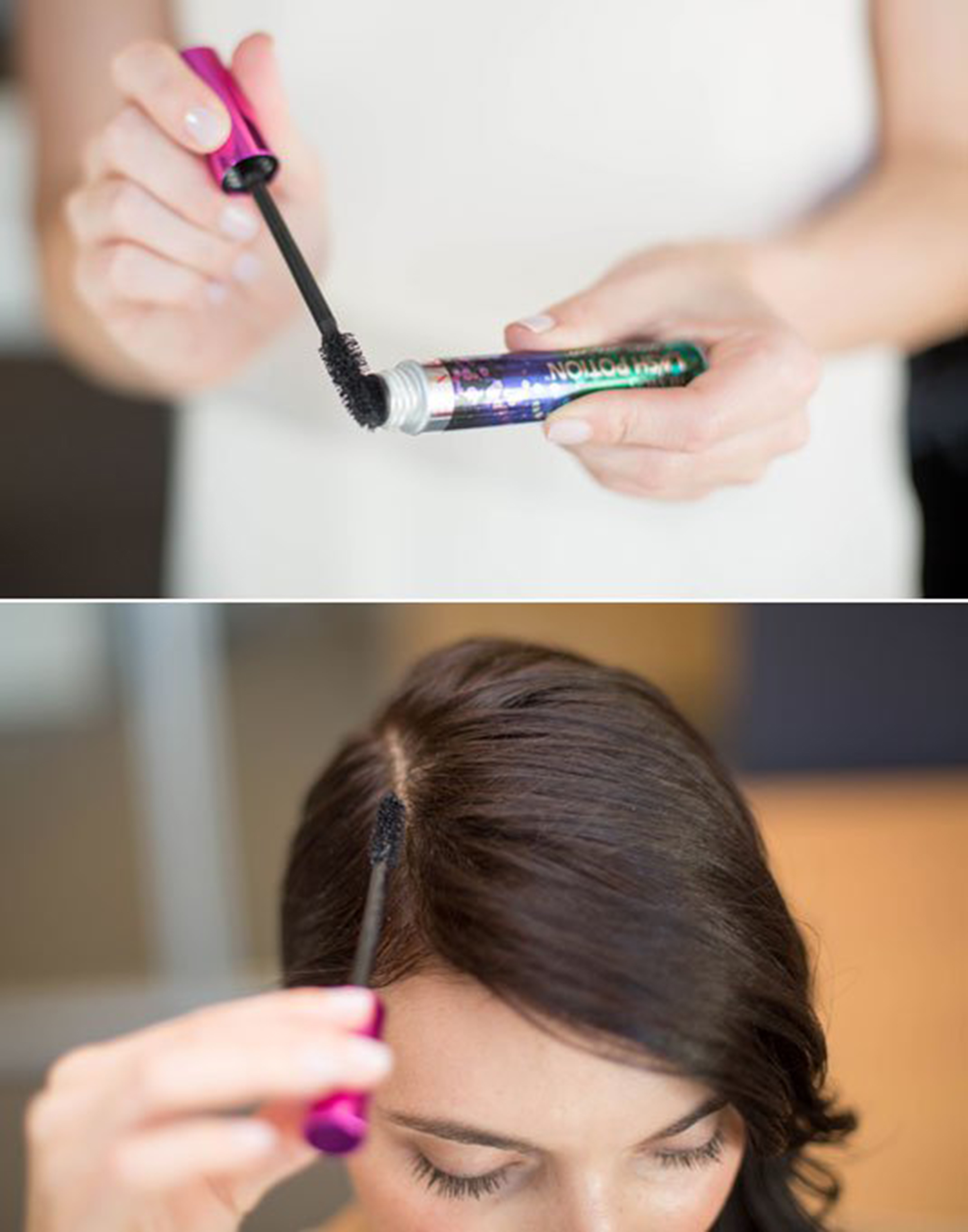 2. Brush in some eye shadow to make your hair appear thick and dense.

3. Make your ponytail appear longer by making one pony on the top and other one on the lower head.
4. Reduce dryness and frizzes from your hair bring your hair upside down and then blow dry them.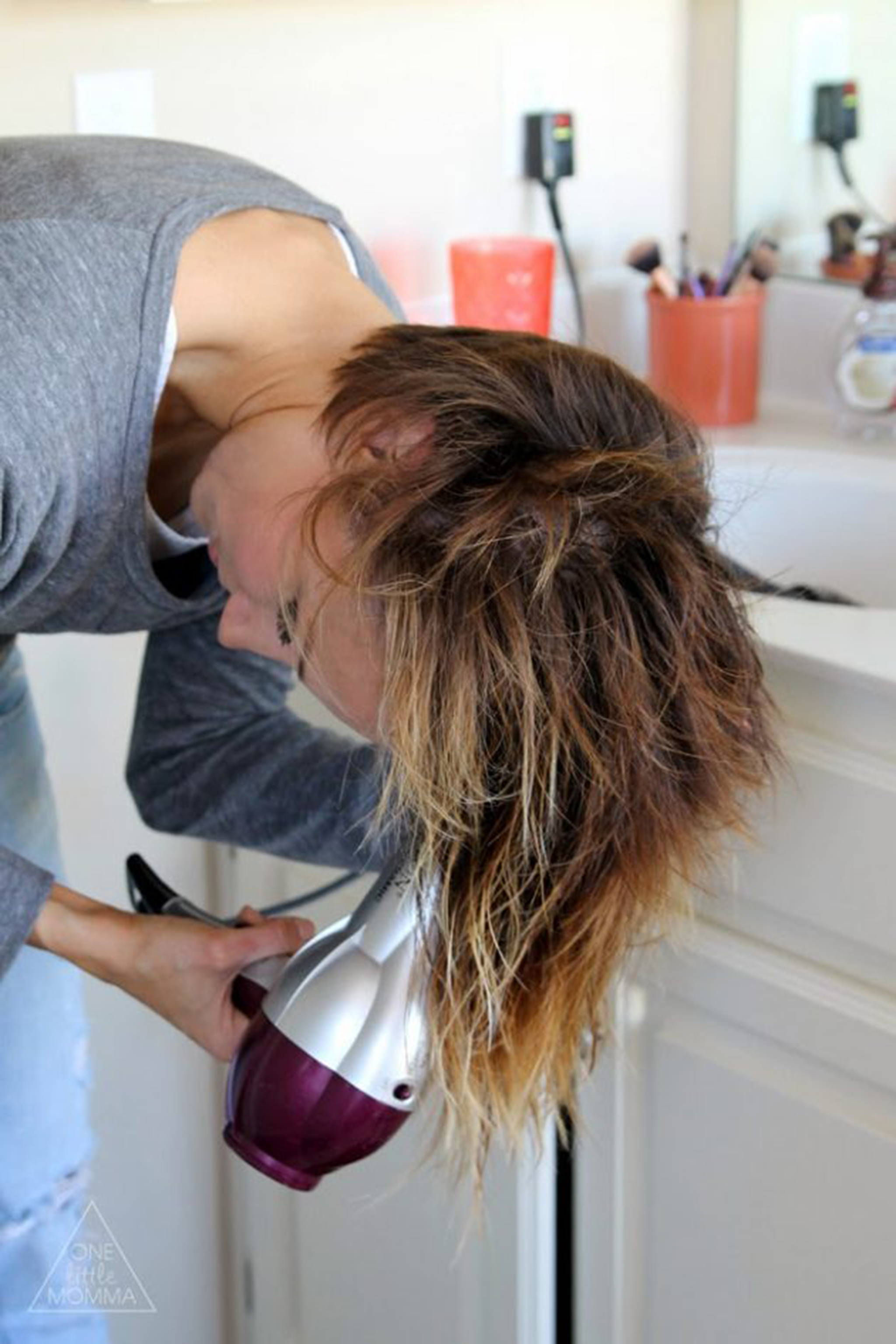 5. Make your own summer beach look spray by mixing water and salt. Mix the 2 ingredients well and spray over your hair to create beach waves I n your hair.
6. This is how you can make beach waves with flat iron.
7. Create beach waves naturally by braiding them. Once the hair is braided run a flat iron over it and opens the braid, your hair will natural waves in therm.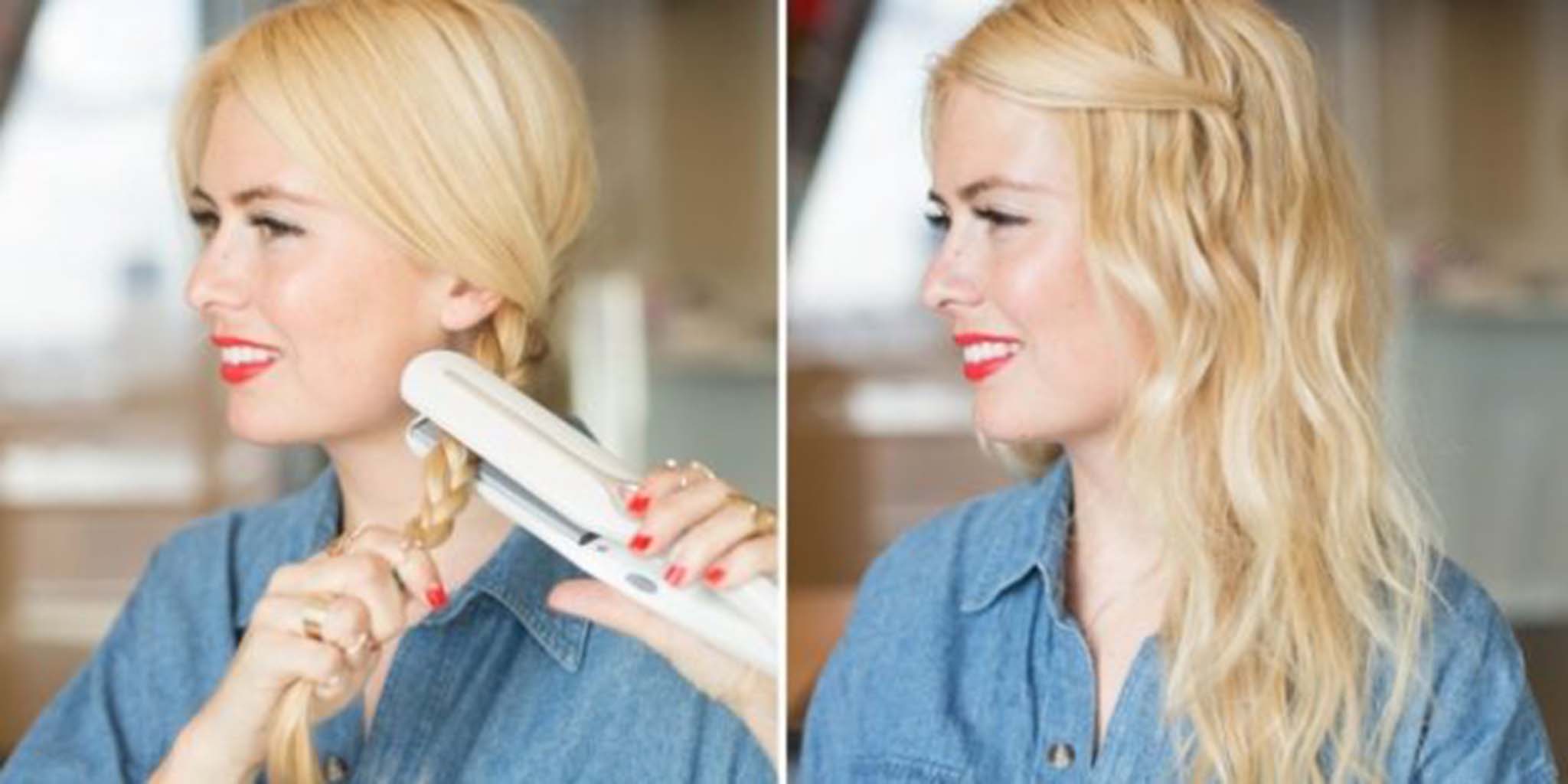 8. Tie your hair in a ponytail and split it in two parts. Roll each part of your hair in curling iron one by one and once done open the ponytail.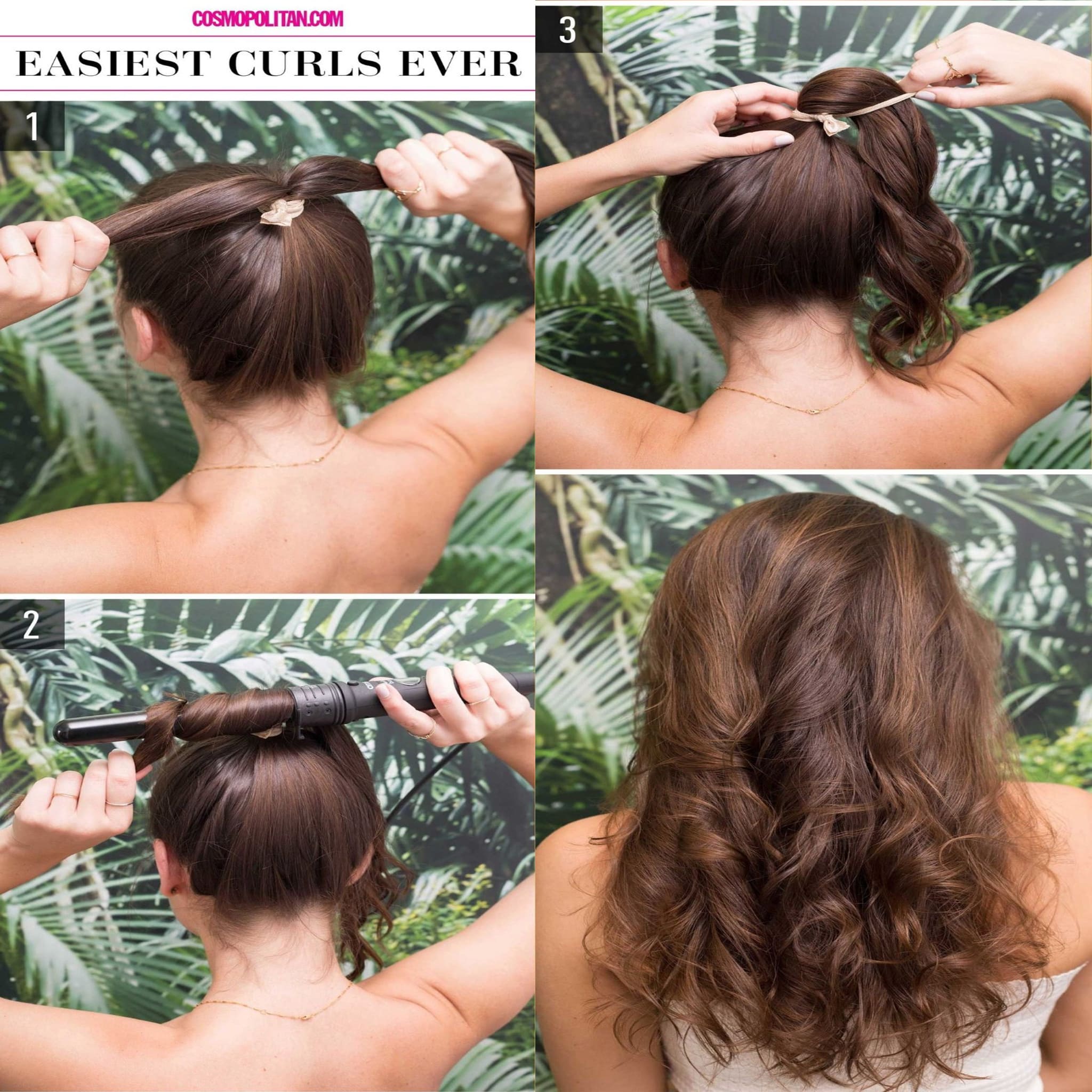 9. Disguise your long hair as bob cut hair with this hair trick.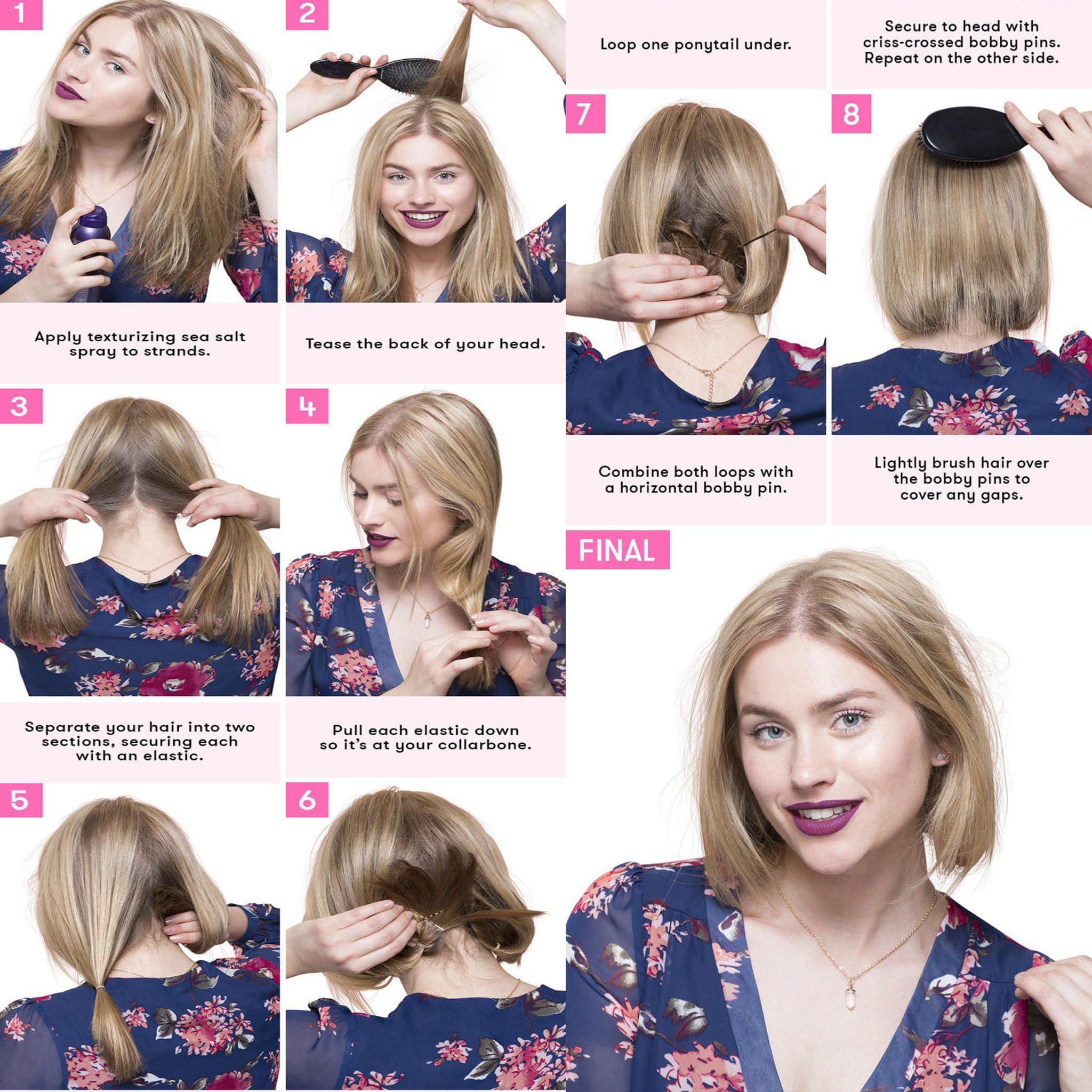 10. Switch side parting to middle parting by wetting your hair and blow drying them.