We all know that breakfast is the most important meal of the day. It provides your body and brain with the fuel after an overnight fast, this is why it is called breakfast.
Breakfast is not only meant to kill your hunger but wakes up body metabolism and prepares the body for rest of the day. Skipping breakfast is infact said to make you run for unhealthy food choices by mid morning which adds up excess weight around your waist. While we all have different food choices to have in our breakfast, there are some healthy breakfast options that you must make part of your breakfast menu to keep yourself energised through the day. Scroll over to find healthy and yummy breakfast options that you will love to have every morning: .
1. Eggs Baked In Avocado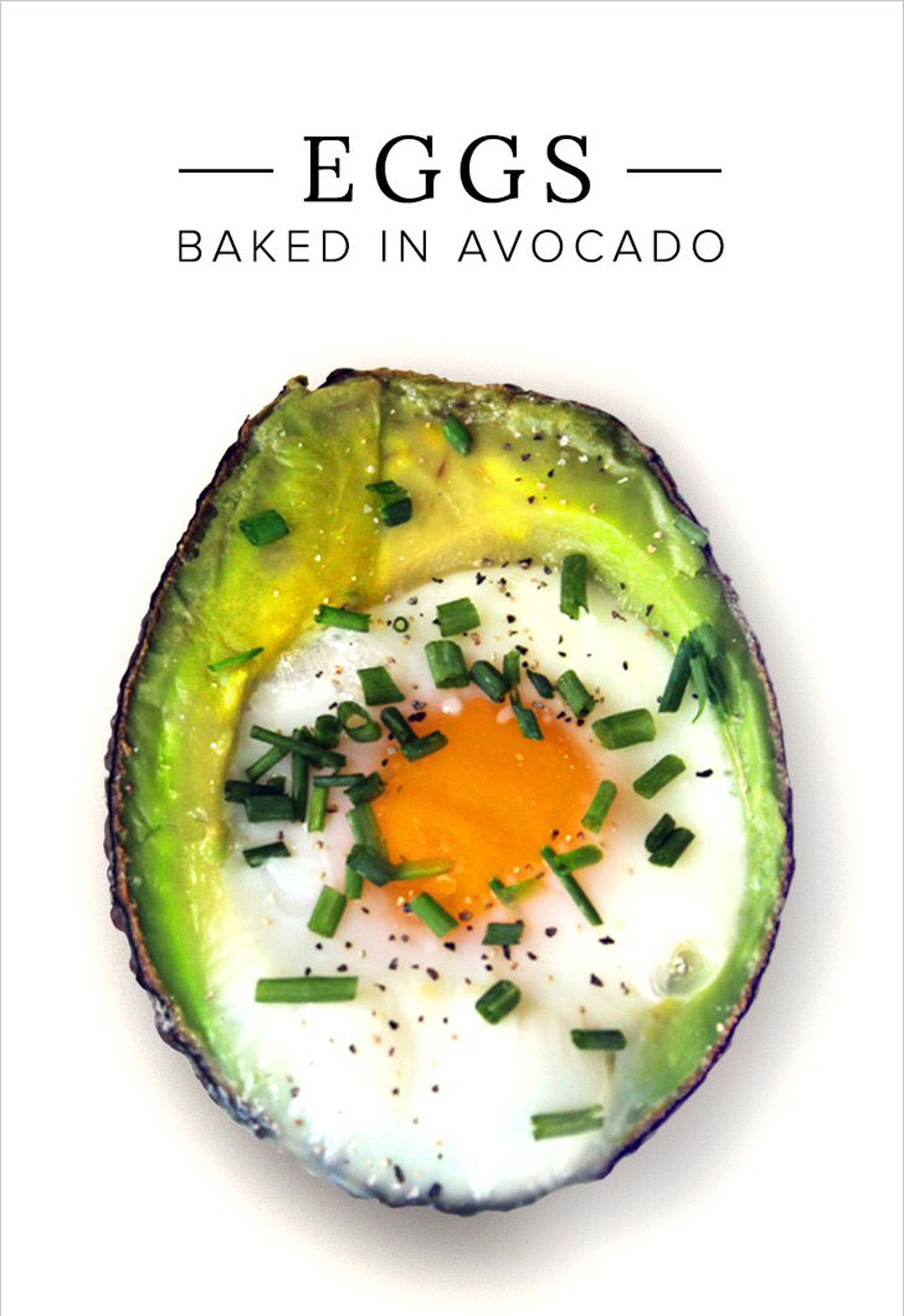 Image: Source
Kick start your day with a dose of omega-3, proteins and a low sugar, fibre filled breakfast with eggs baked in avocado.
Preheat oven, pull out the seeds from avocado and scoop out the fruit pulp from it. Fill the centres of avocado with eggs and bake. Once done sprinkle salt, pepper and herbs of your choice. .
2. Almond Butter Toast With Salami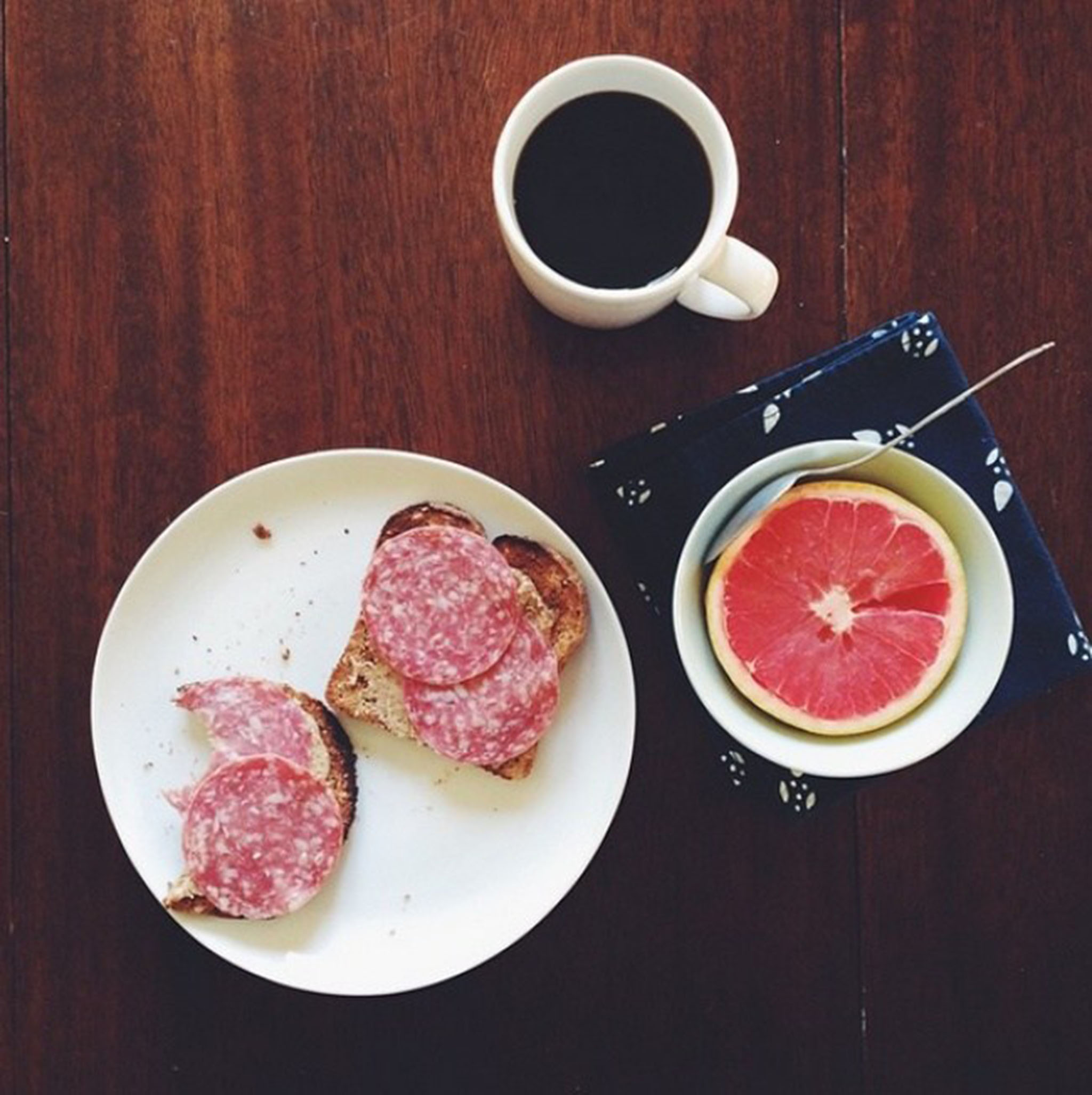 Image: Source
Spread a dash of almond butter on whole wheat bread toast and top it up with salami and sprinkle herbs over it.
Include a citrus fruit like an orange or grapefruit to complete the meal.
3. Eggs And Avocado Sandwich With Bilberries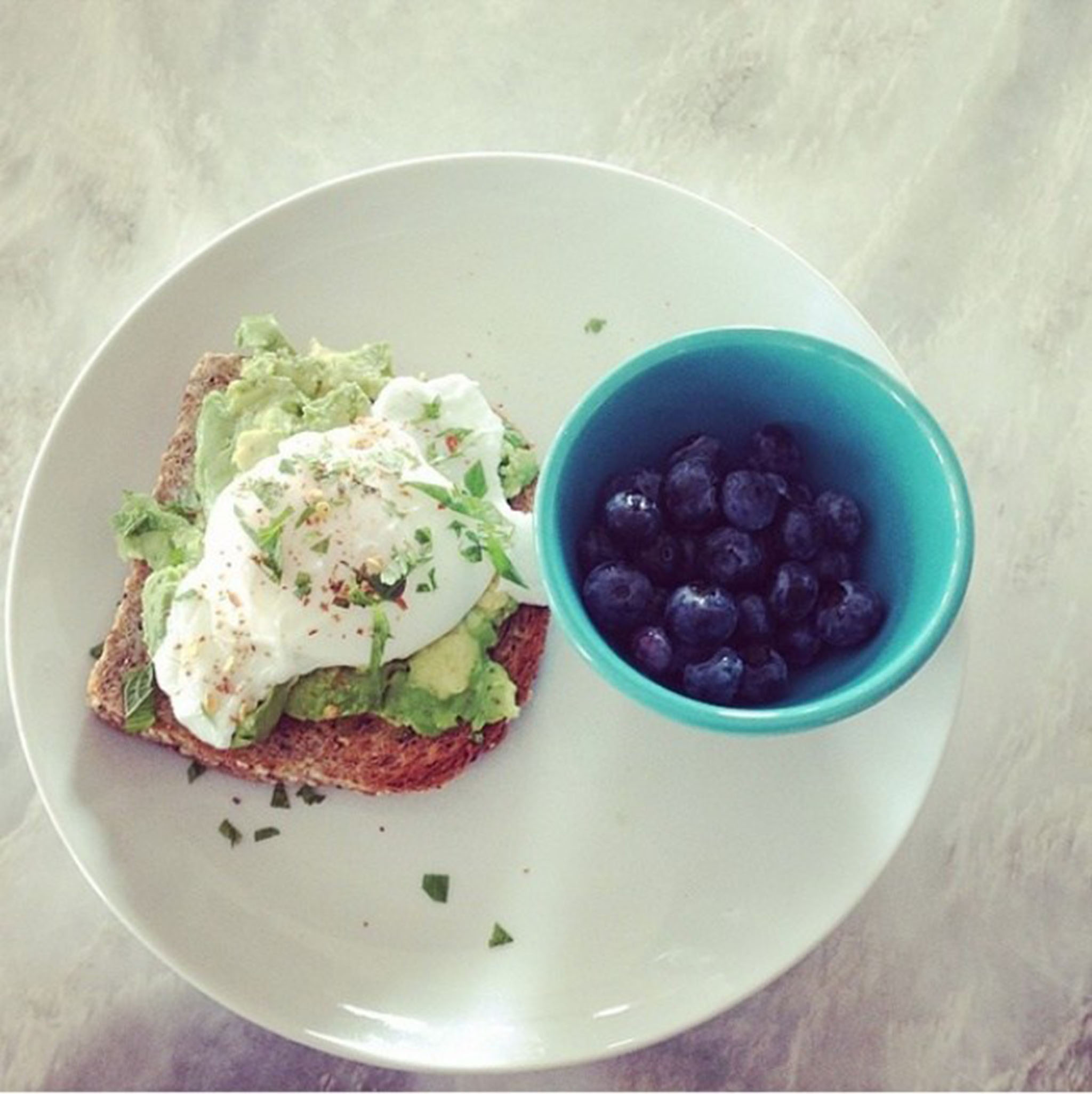 Image: Source
Take a healthier route to your breakfast with whole grains and healthy fats. Scramble 1 egg and mash up avocado pulp. Spread the avocado pulp on the toast and top it up with scrambled egg.
Sprinkle fresh herbs and have it with a bowl of bilberries.
4. Blueberry Smoothie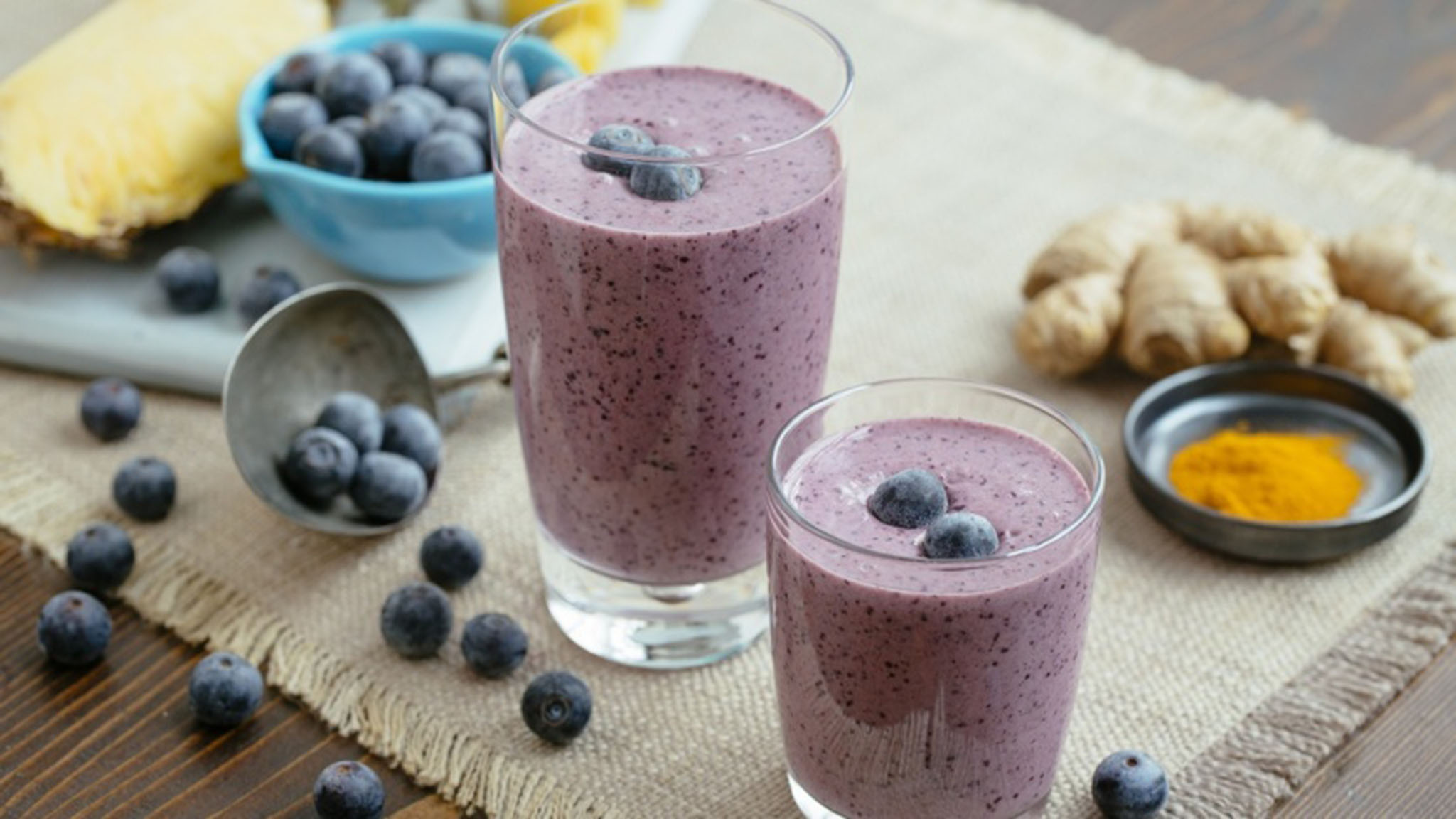 Image: Source
This protein rich smoothie will energise your body. Take a bowlful of blueberries, 2 teaspoons of grated ginger and blend it to smoothie. Add 2 to 3 tablespoons of pineapple cubes to add a zingy flavour to your smoothie. .
5. Fruits And Vegetables With Almond Butter Toast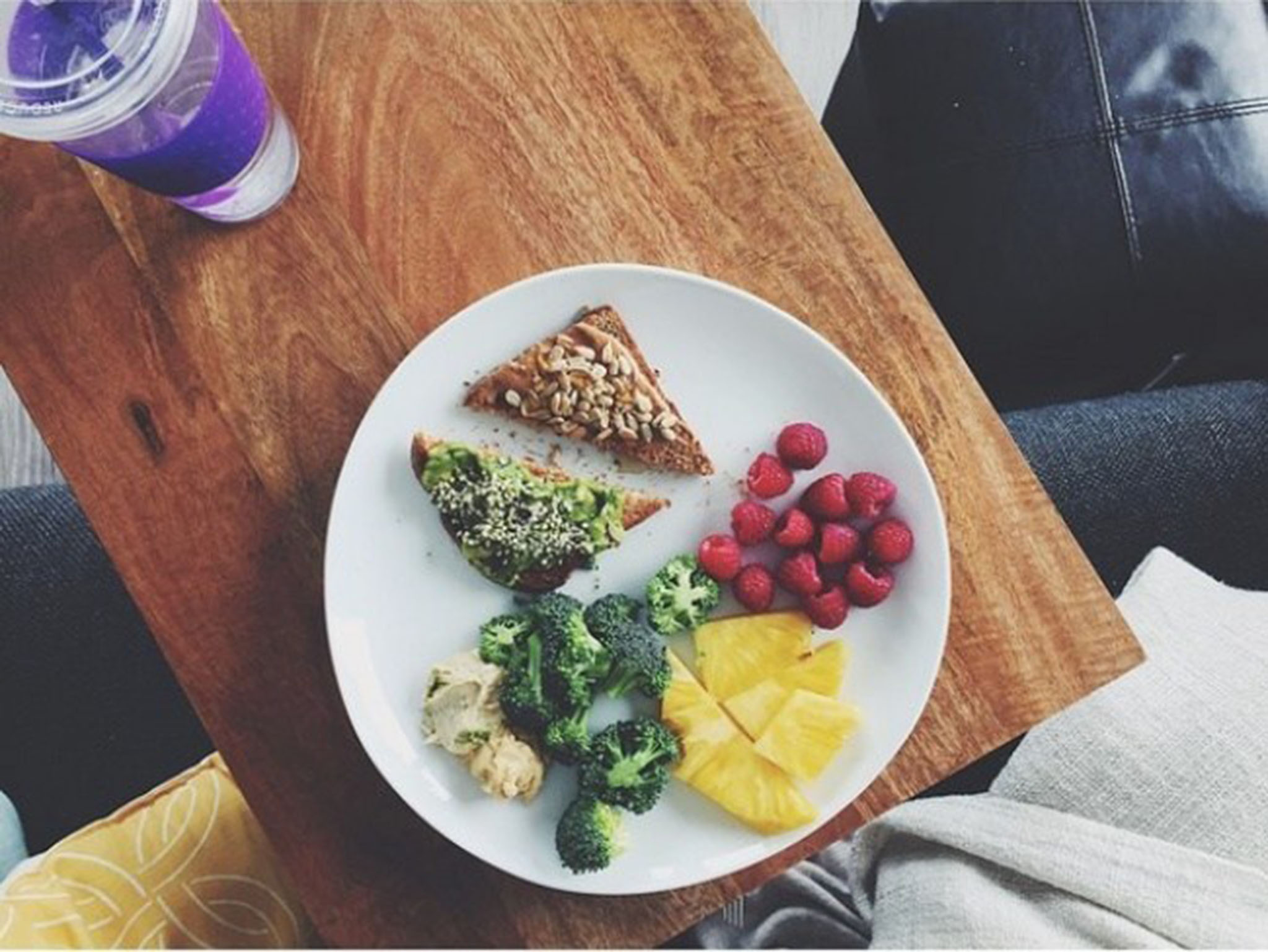 Image: Source Toast up 2 slices of whole wheat bread, spread almond butter and top it up with mashed avocado and sunflower seeds. Have this wholesome sandwich with fruits like berries and broiled broccoli. .
6. Scrambled Eggs With Arugula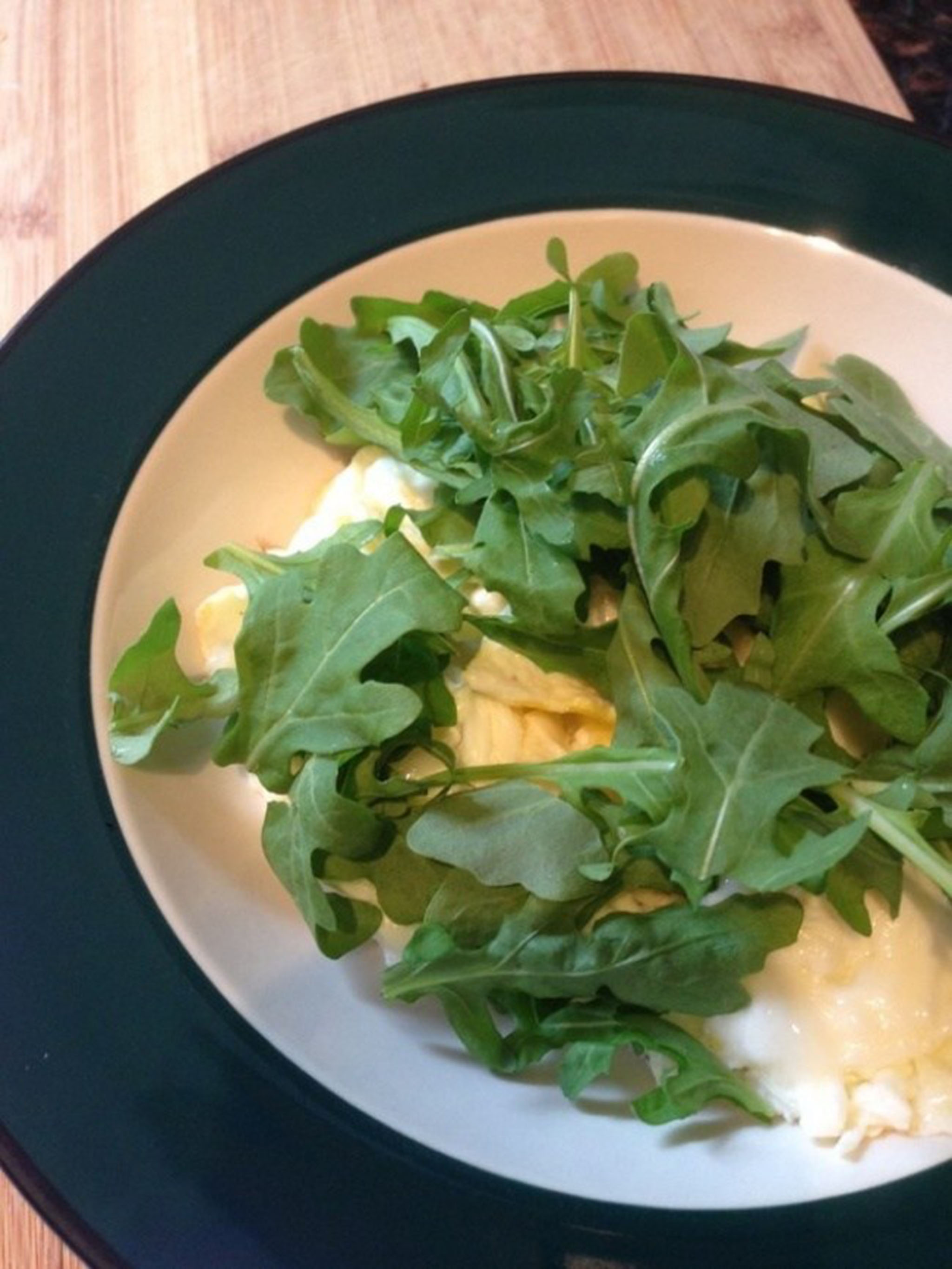 Image: Source
Cook up 2 eggs in scrambled variation, add herbs and black pepper to it. Have it with handful of arugula leaves to give your body a protein boost in the morning. .
7. Avocado Smoothie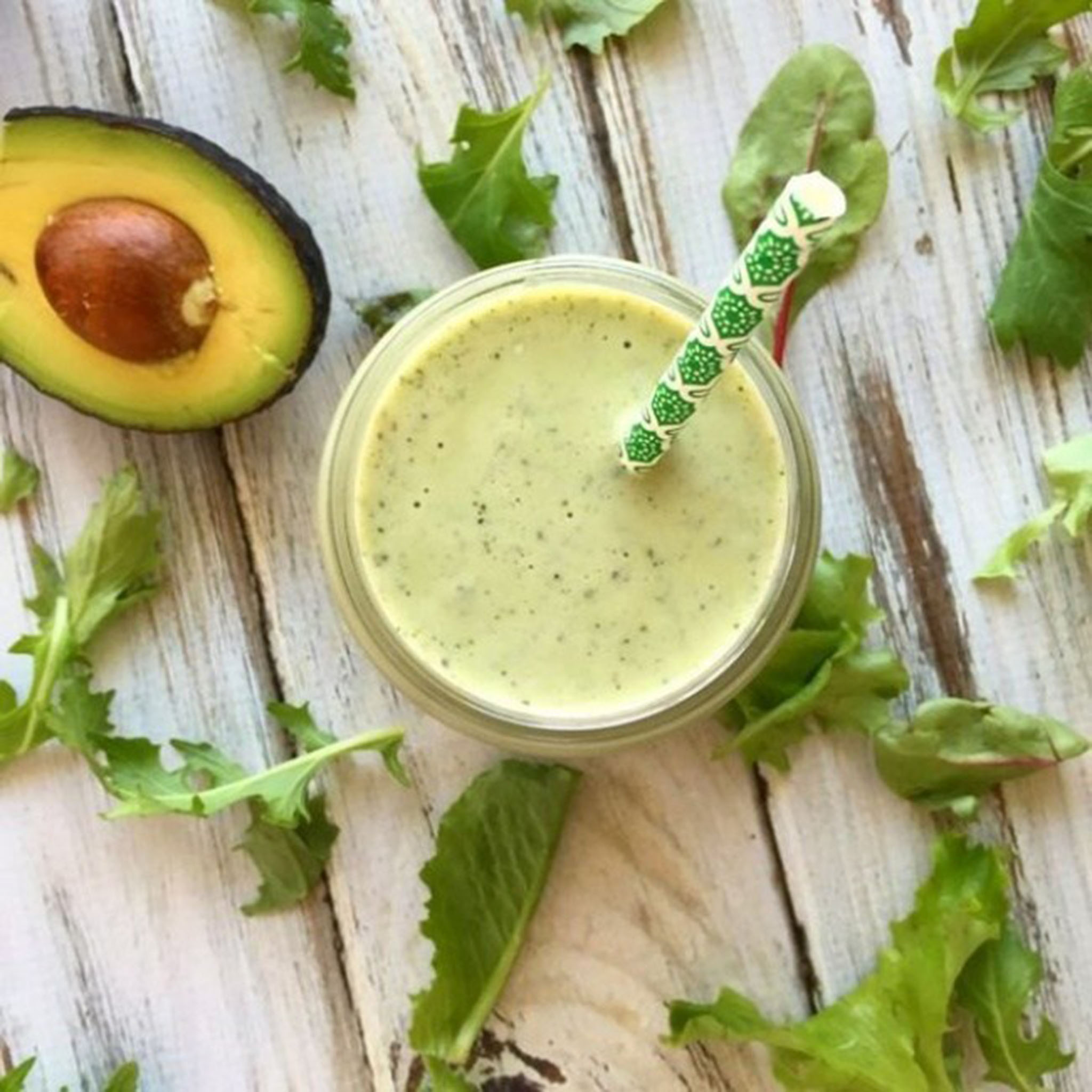 Image: Source
Give your body a delicious with a glass of refreshing and filling avocado smoothie. Blend a banana, ½ cup of mango cubes, ½ avocado, 1 cup almond milk and with ½ teaspoon of vanilla extract in blender.
8. Oatmeal With Mashed Banana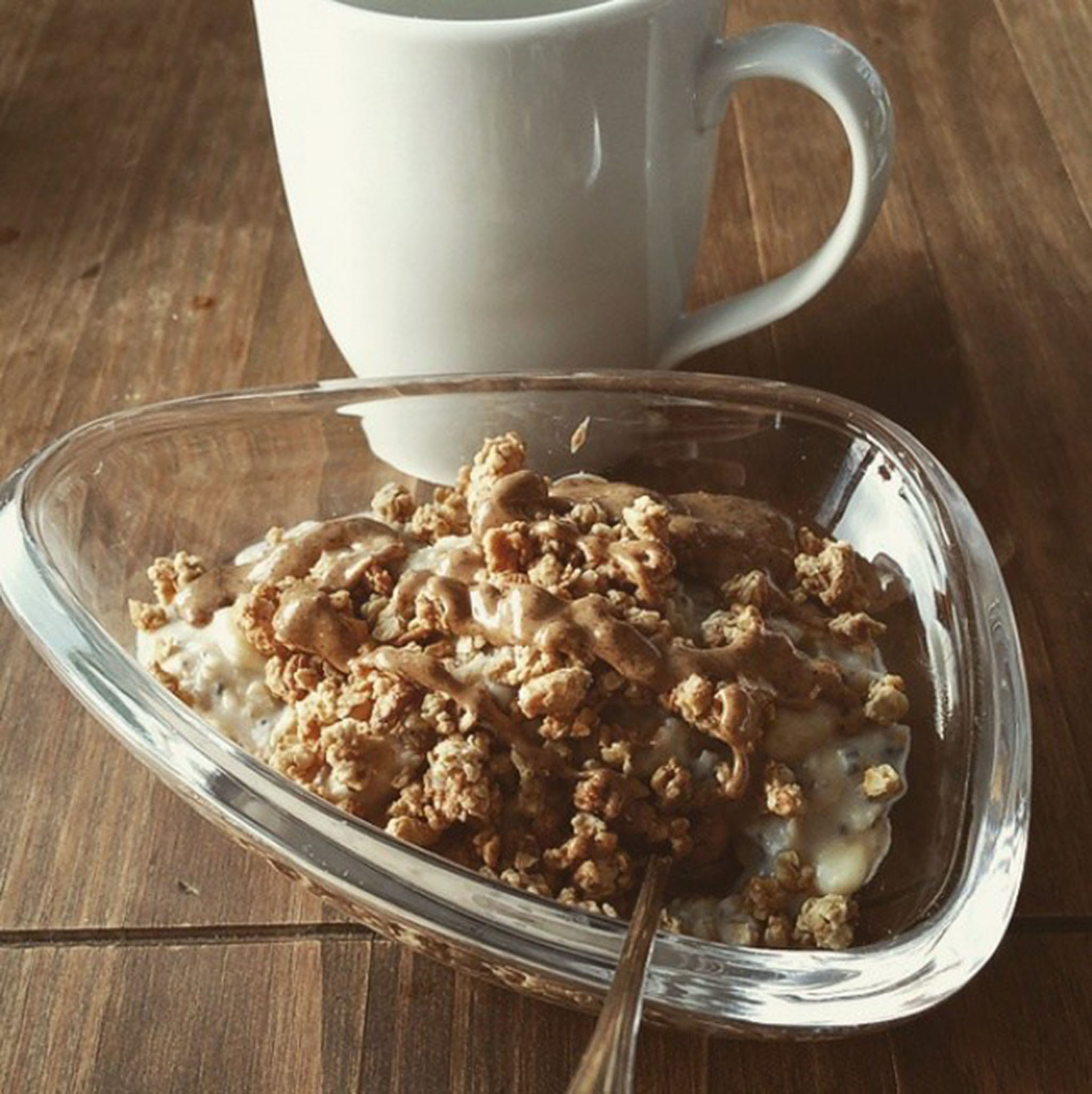 Image: Source
Improve your digestion by giving body a dose of fibre in the mornings. Cook oats with some milk. Once done add honey to sweeten them. Have oats with milk and top it up with mashed banana. .
9. Eggs With Salmon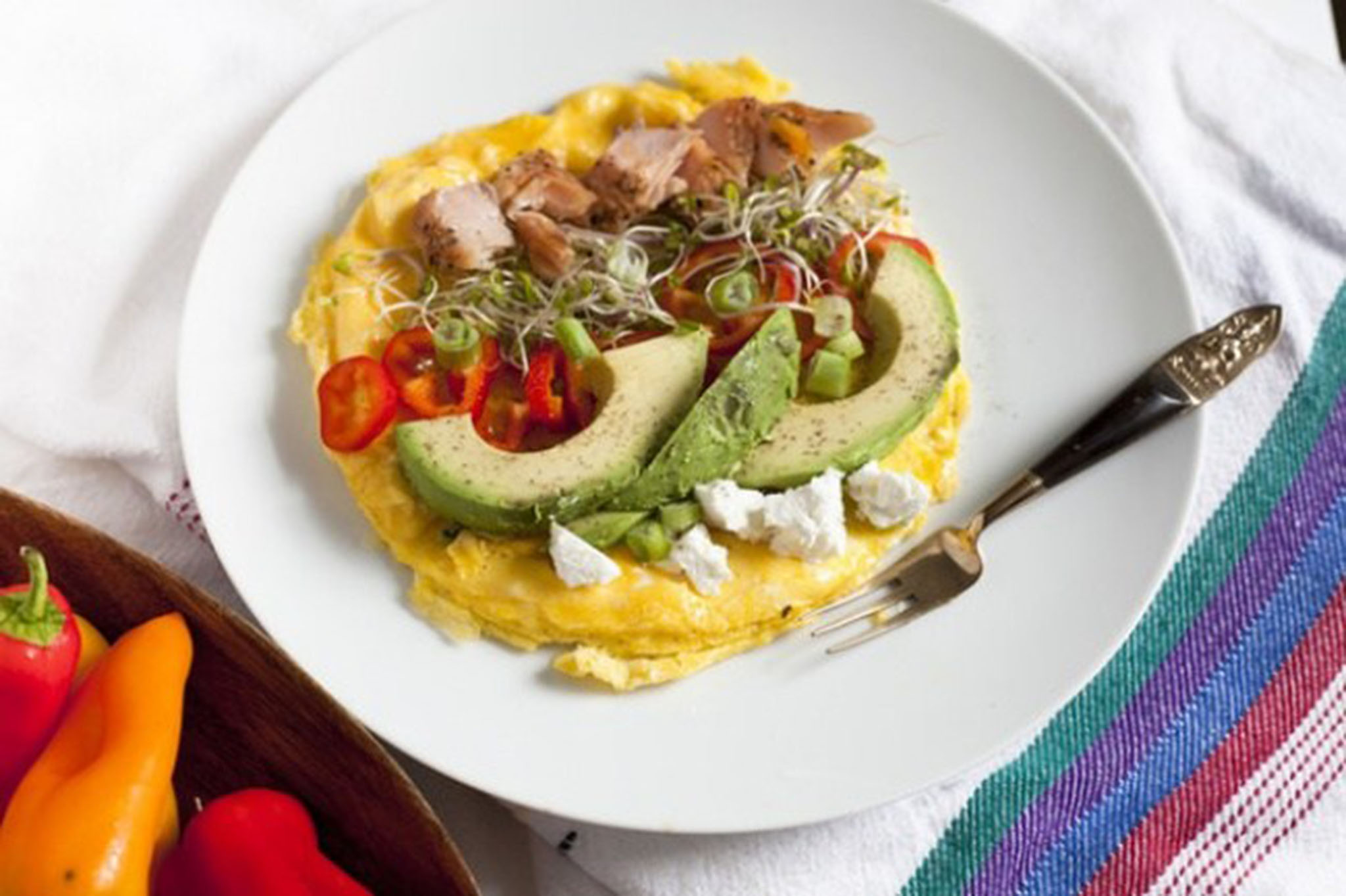 Image: Source
Prepare an omelette with 1 egg. Top it up veggies of your choice and have 1 portion of salmon and half avocado. This breakfast is packed with proteins and keeps you energised through the day. .
10. Chicken And Vegetable Soup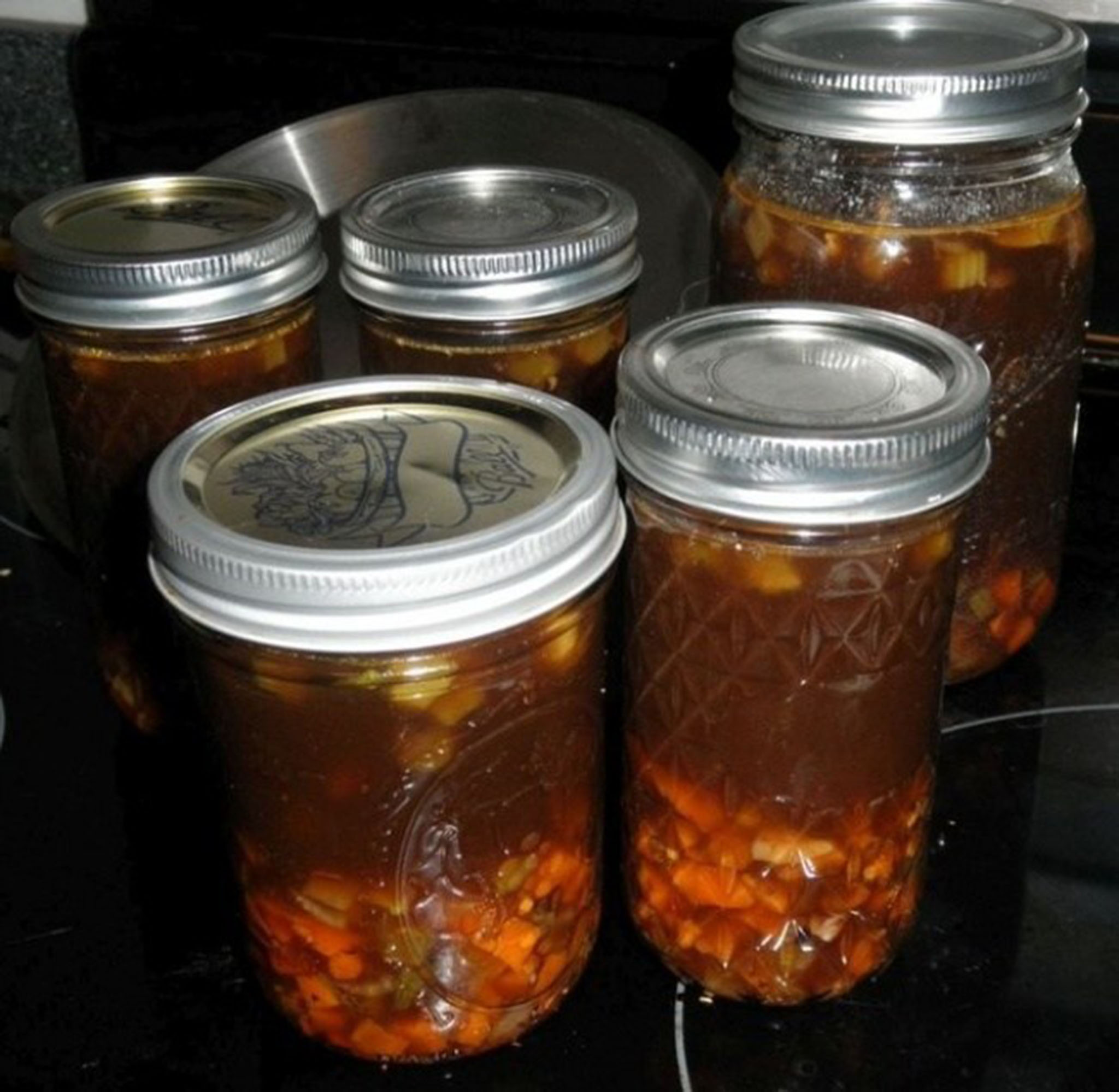 Image: Source Prepare soup with chicken and vegetables like celery, onion and cabbage. Season it with pepper powder and herbs of your choice.
11. Vegetable Omelette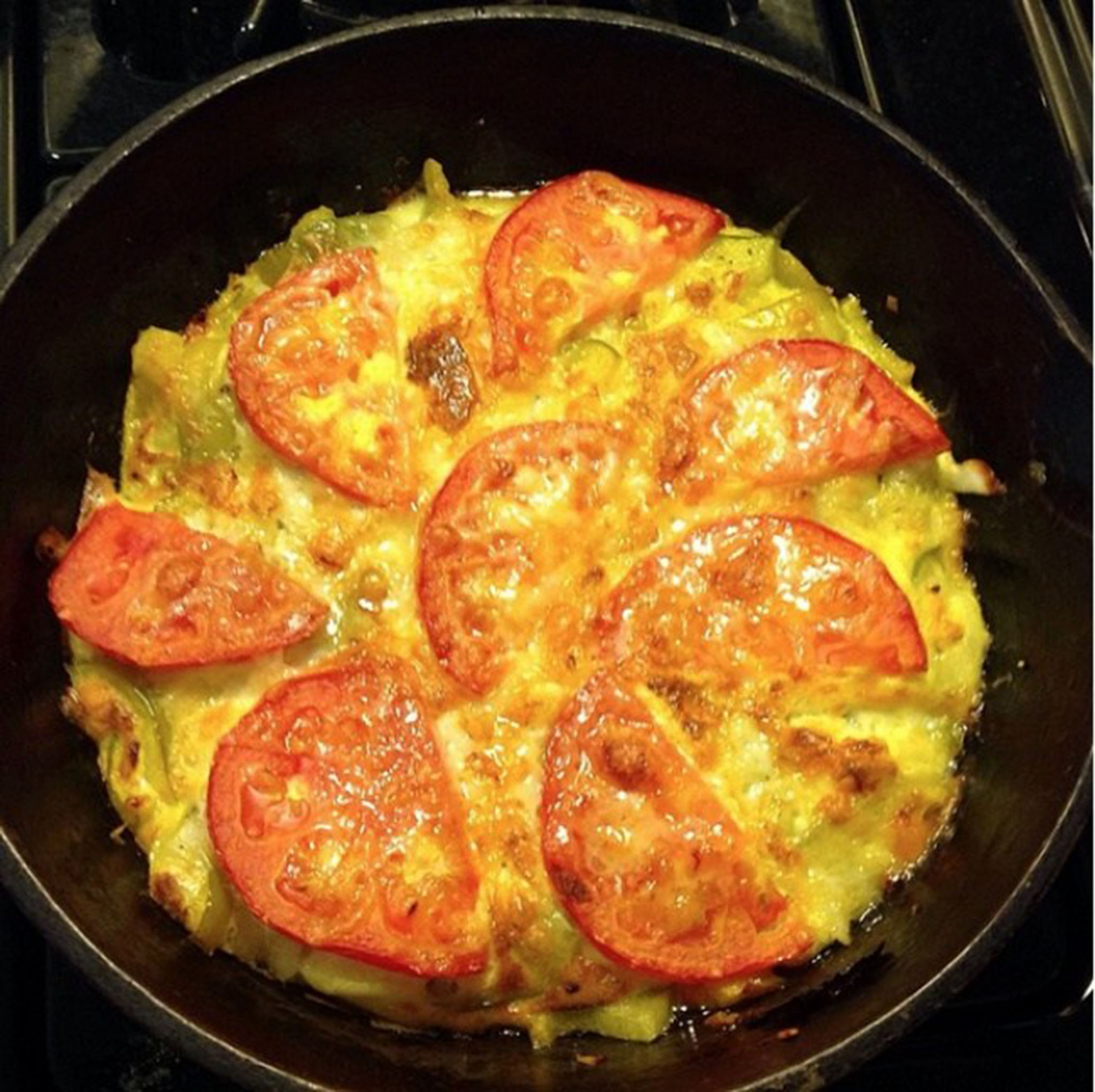 Image: Source
Whip up 2 eggs and add some vegetables like carrots, onions and tomatoes. This wholesome omelette will give your body a boost of minerals, vitamins and proteins. .
12. Avocado Cheese Toast With Egg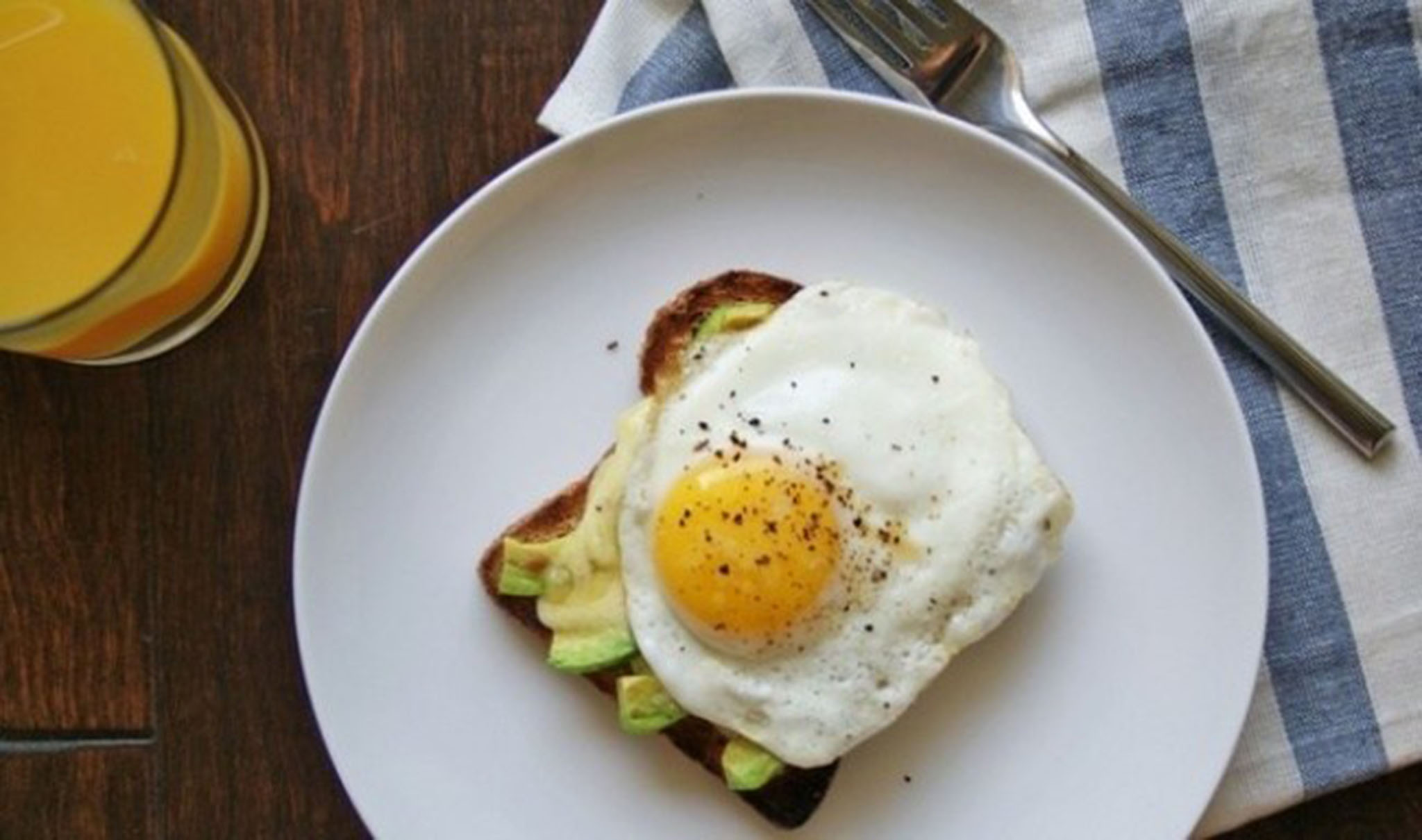 Image: Source Another yummy way to fill up your tummy proteins and fibre is with perfect breakfast combination. Toast up a slice of whole wheat bread, spread low fat cheese over it and layer it up with mashed avocado pulp. Top it up with a sunny side up egg. Have a fruit with this meal to give your body a vitamin boost..