Remember the famous Titanic lyrics "Love can just touch one time and last for a lifetime", the statement hold so true for many couples across the globe. And where we hear celebrity breakups and affairs at the drop of the hat, we have some celebrities who have stayed with their love from years and they will definitely stay for lifetime. Scroll over to find some of your loved celebrities who prove their love for their partner is forever:
1. When David Beckham got married to the "Posh Spice" girl Victoria, it was marriage made in heaven. The couple has stayed together since 1999.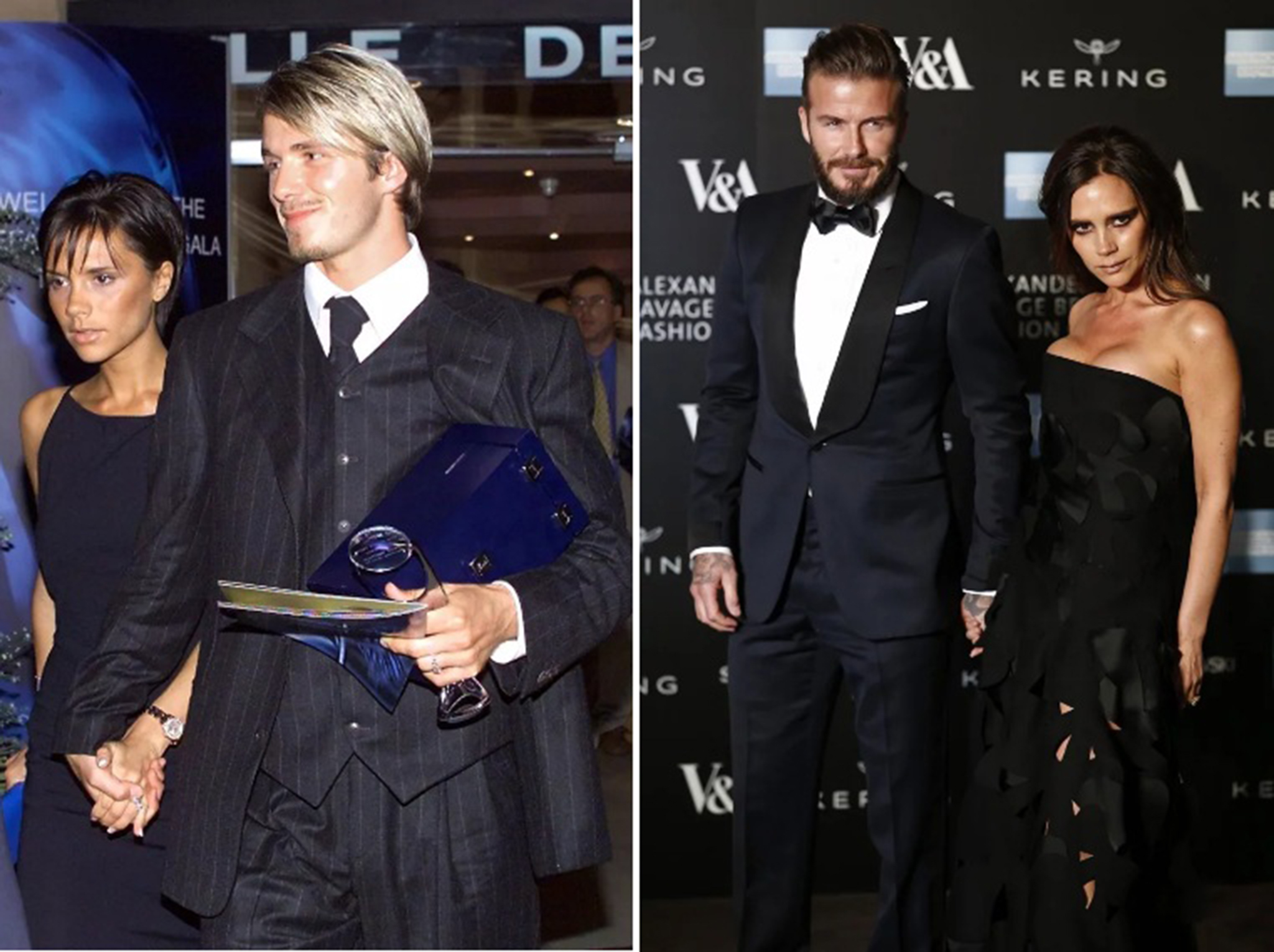 2. Even though Oprah Winfrey and Stedman Graham, haven't got married, the couple has been together since, 1986, now that's some kind of magic called – love.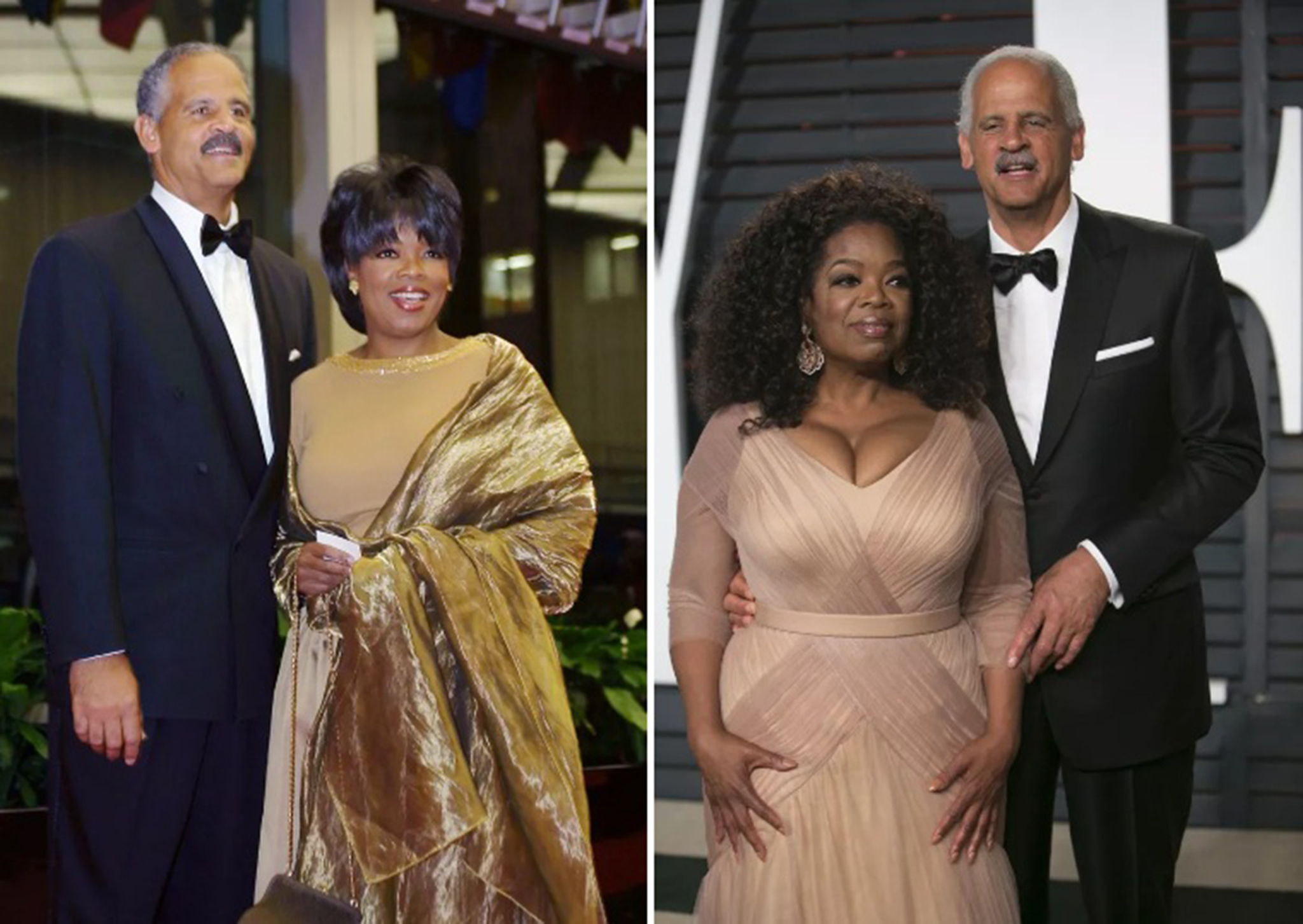 3. Kevin Bacon and Kyra Sedgwick met at the sets of PBS drama "Lemon Sky", the couple got married in 1998 and stay happily with their kids in Manhattan.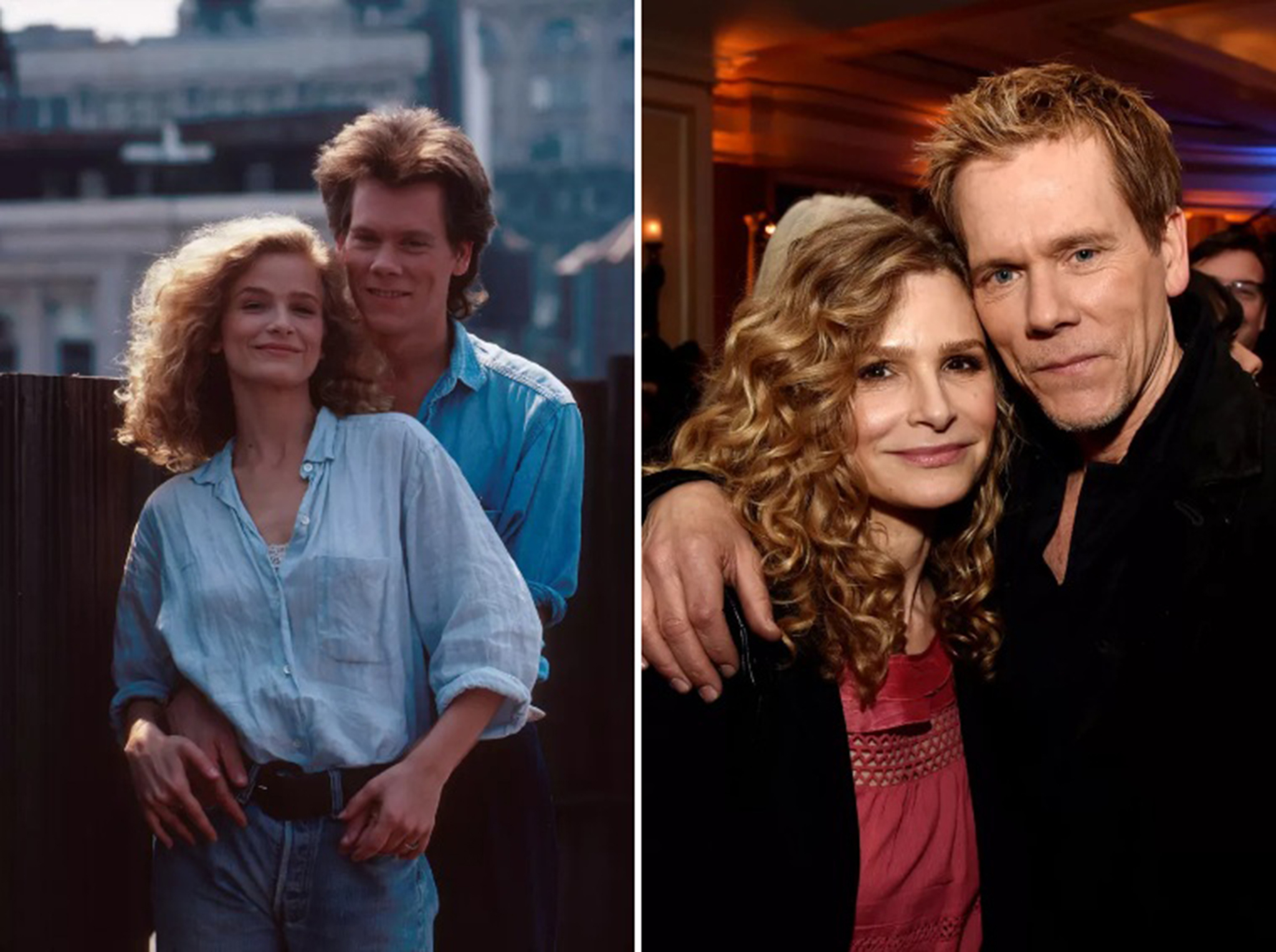 4. Matthew Broderick met Sarah Jessica Parker at a movie theatre through Sarah's brother. There has been no looking back since then as the couple got married in 1997.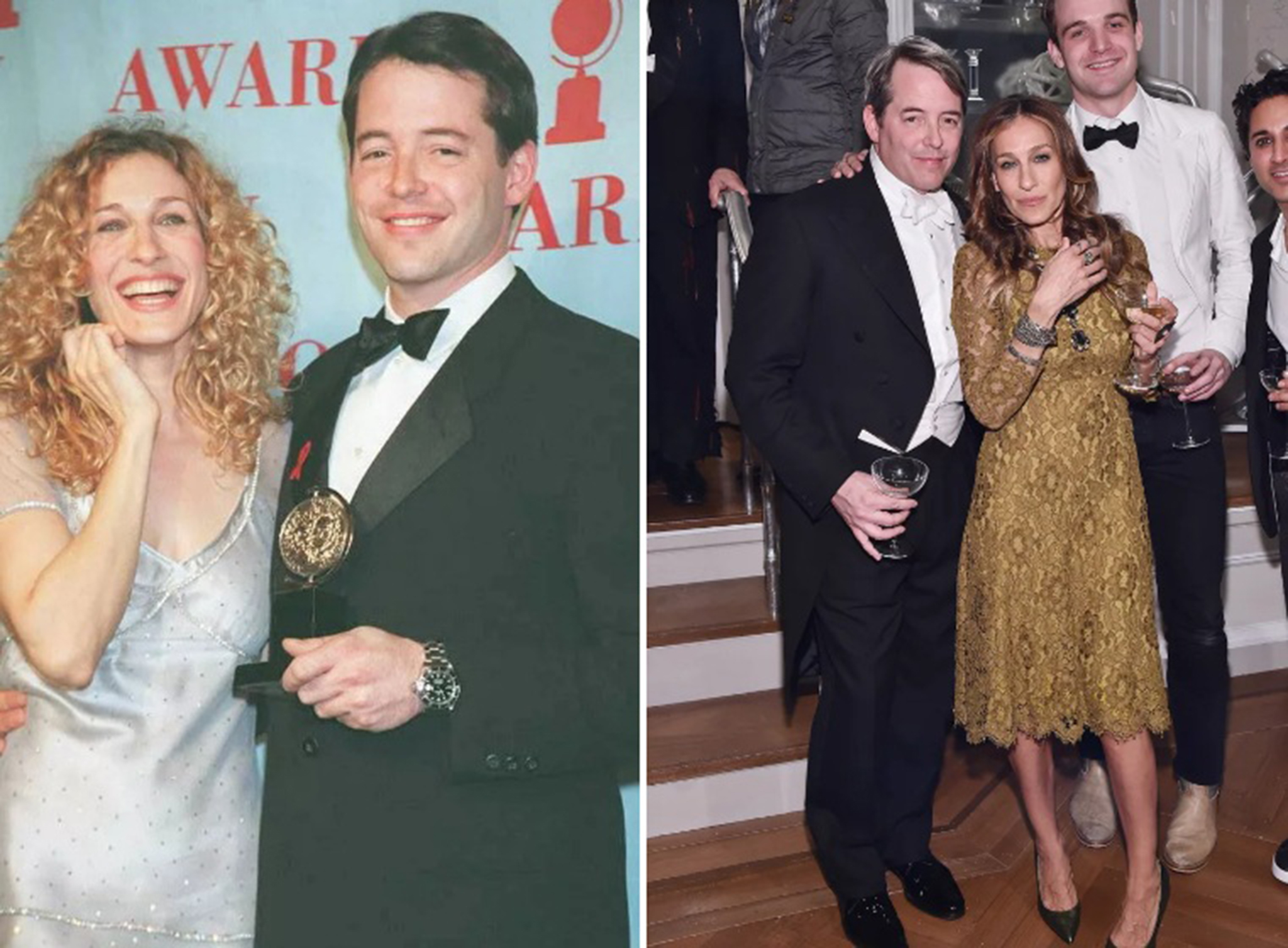 5. Angela Bassett met Courtney B. Vance ar grad students in Yale, they been married since 1997.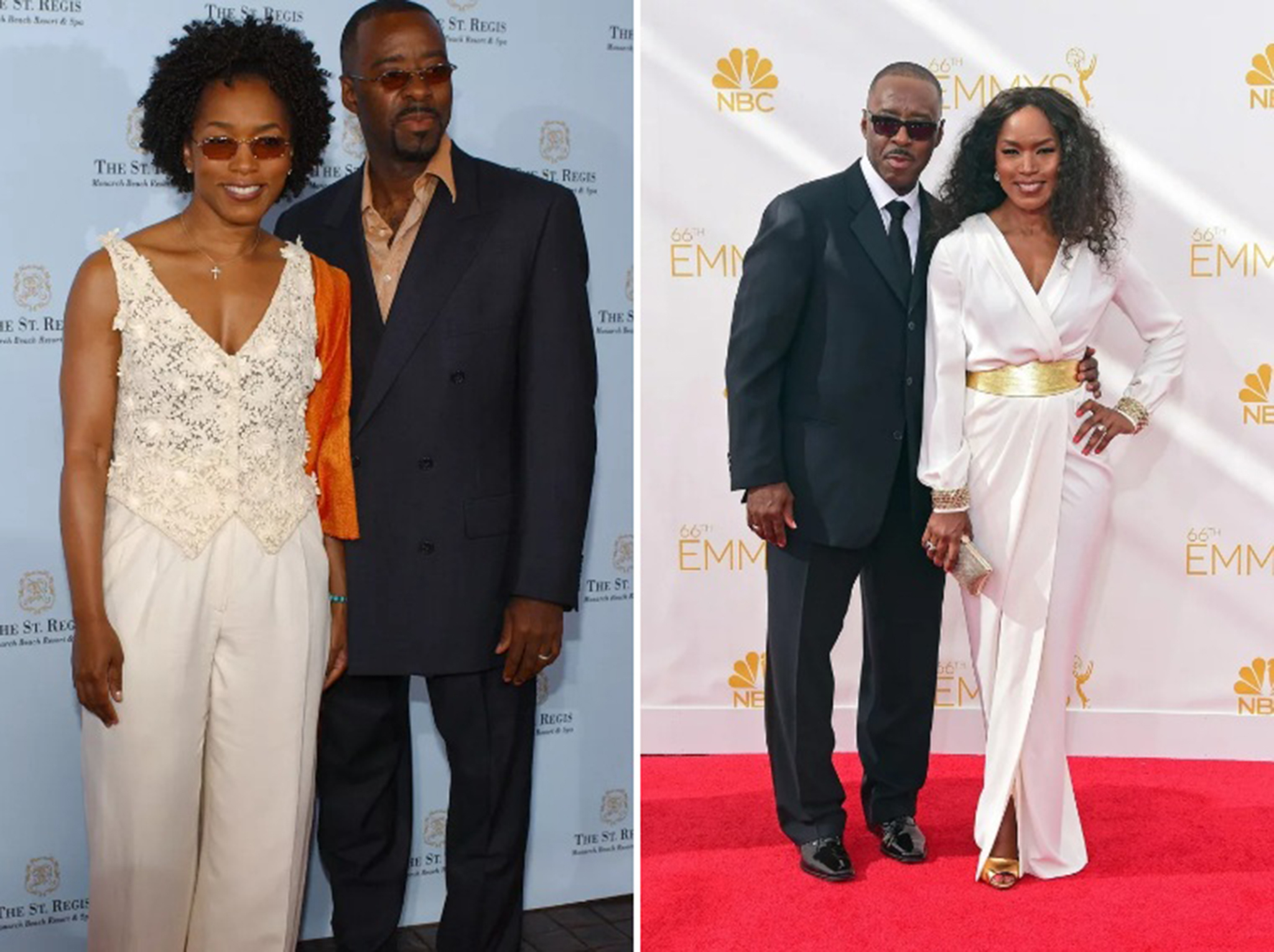 6. The gorgeous couple Felicity Huffman and William H. Macy have married since 1997. Surprisingly they were both honoured with a rare double star on the "Hollywood Walk Of Fame on the same day.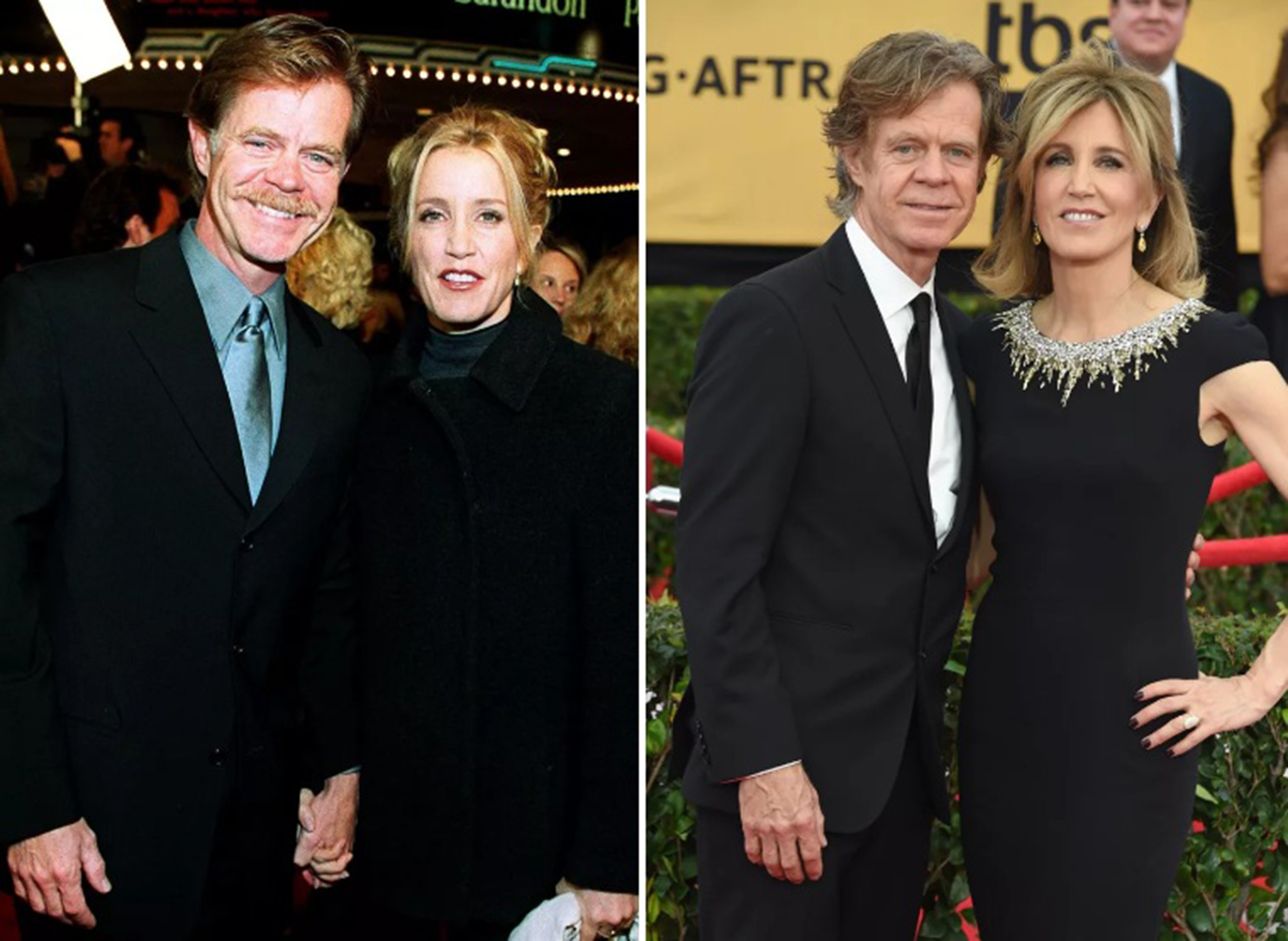 7. Jon Hamm and Jennifer Westfeldt, have been together since 1997.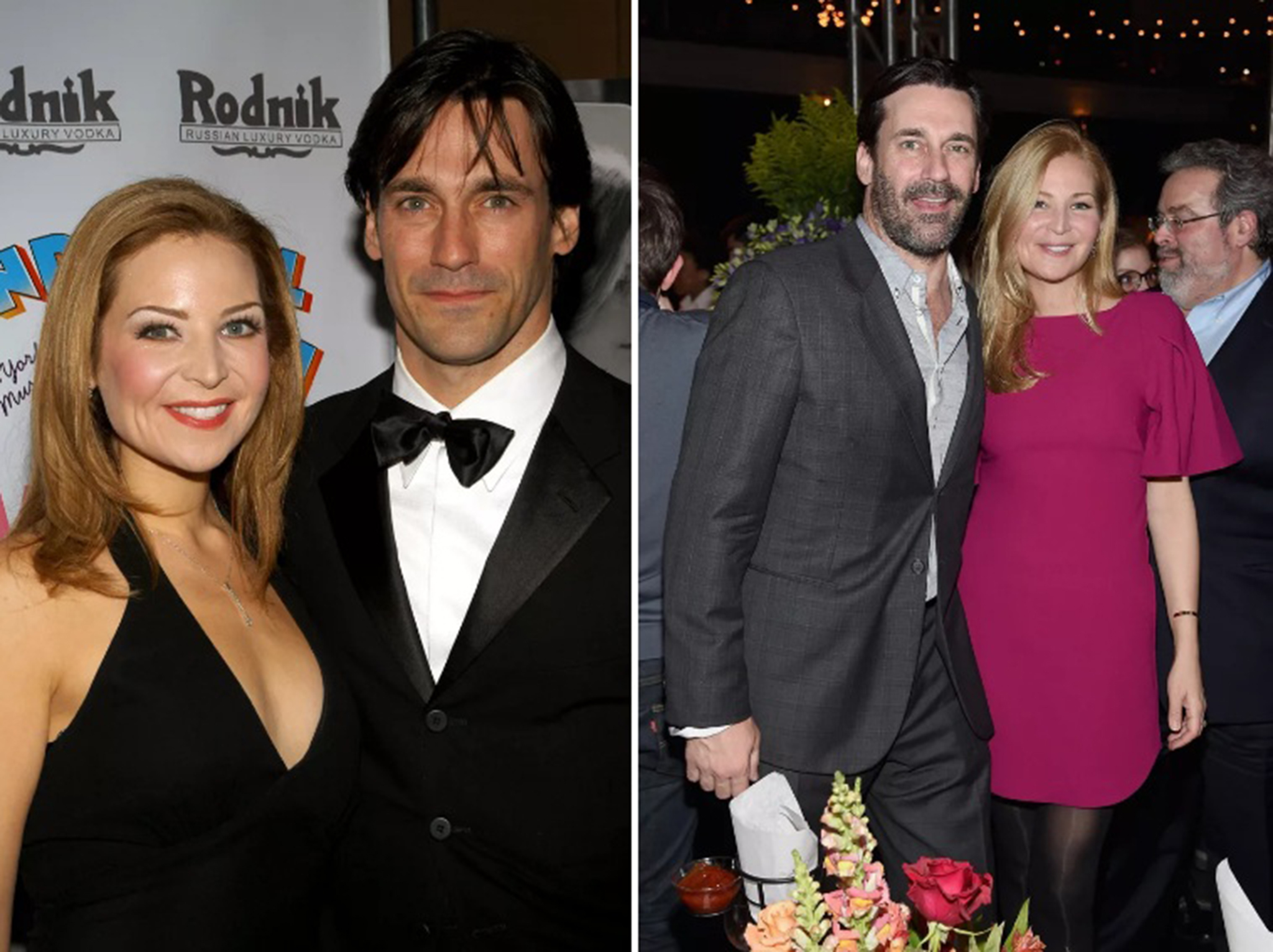 8. Jada Pinkett Smith and Will Smith met at an audition, the couple has been married since 1997.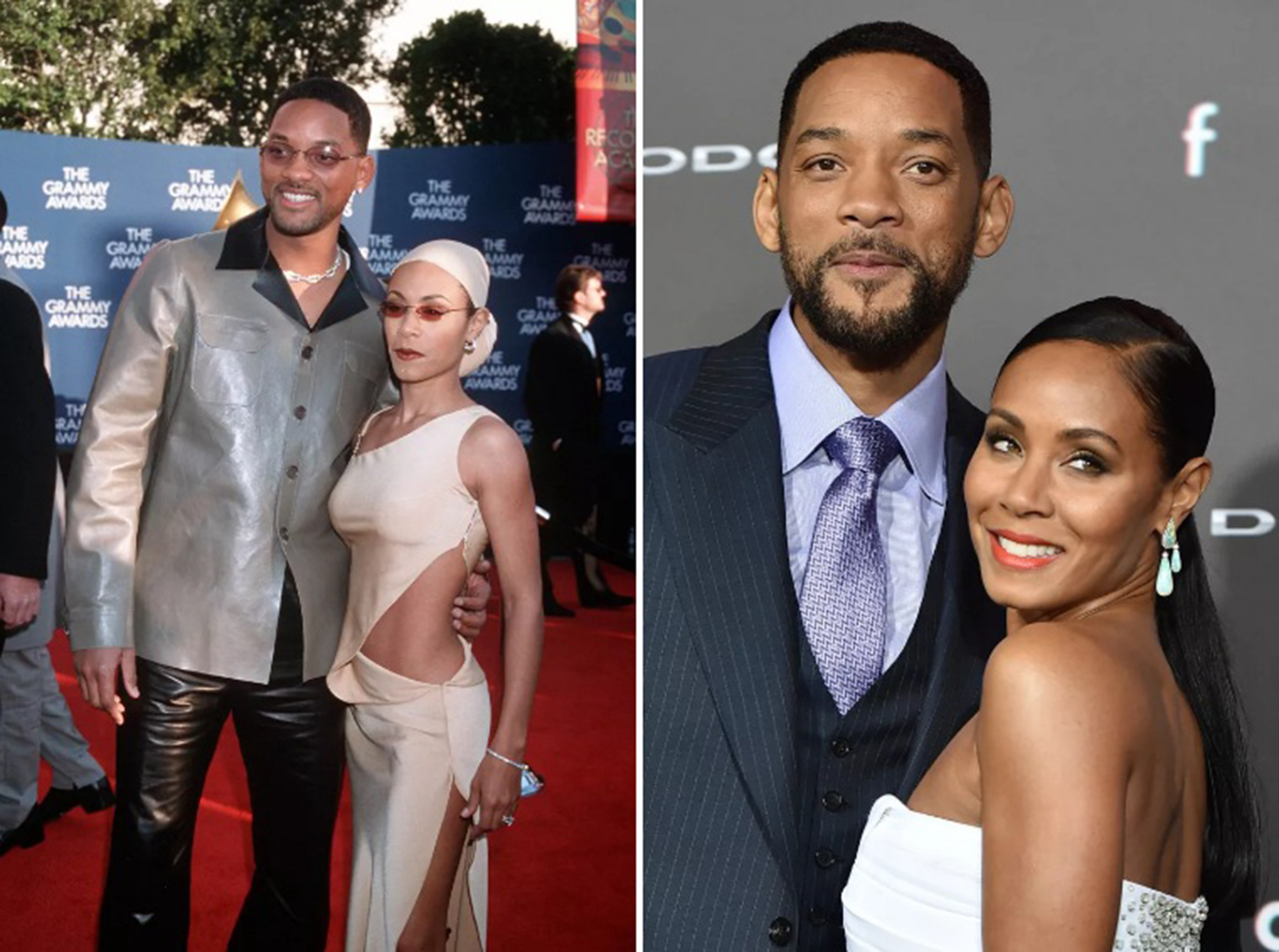 9. Mark Conseelos and Kelly Ripa eloped and got married in 1996, they have been blessed with 3 children.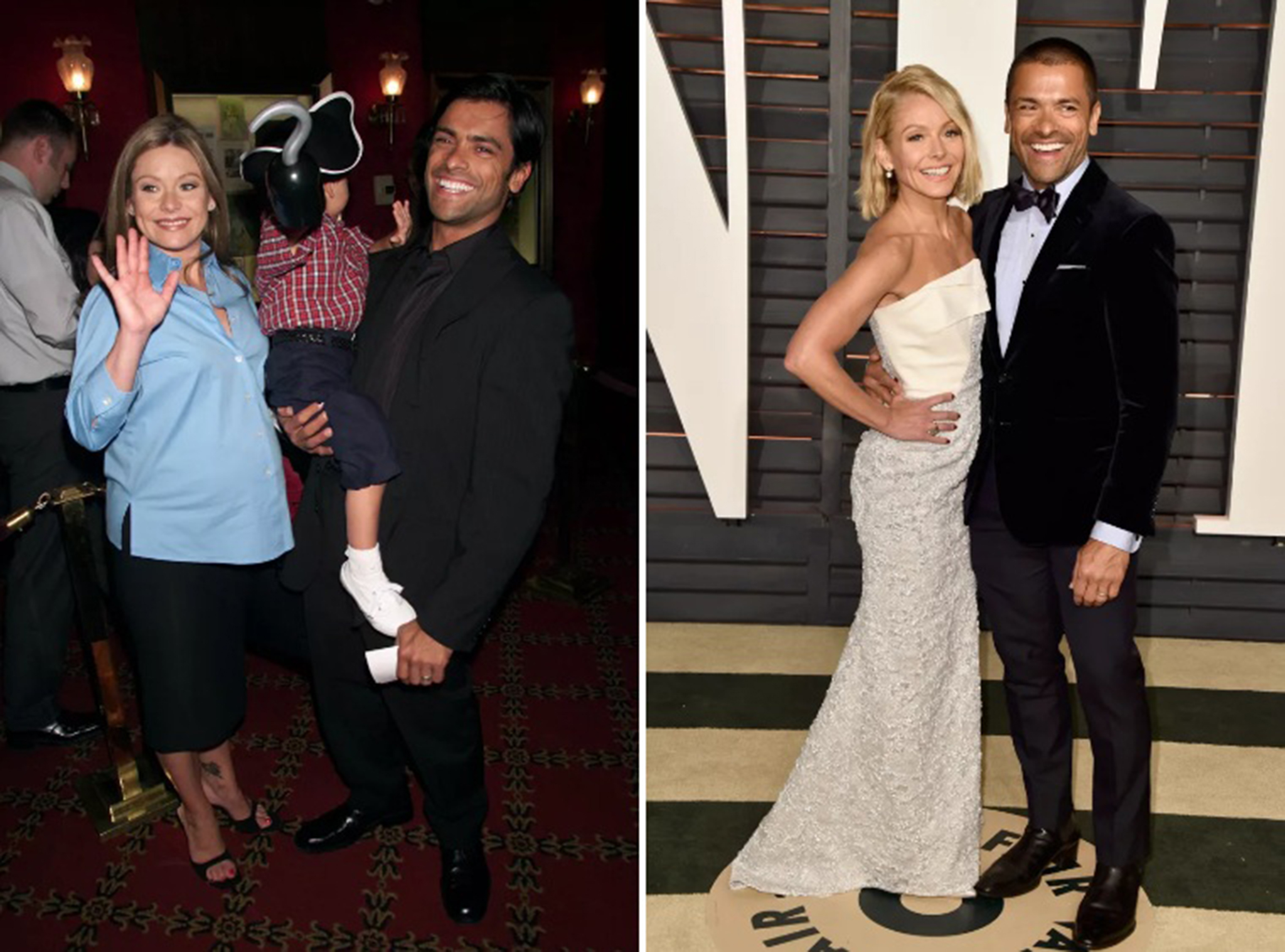 10. Country stars Tim Mc Graw and Faith Hill have been married since 1996, years but the romance is as if it was just yesterday.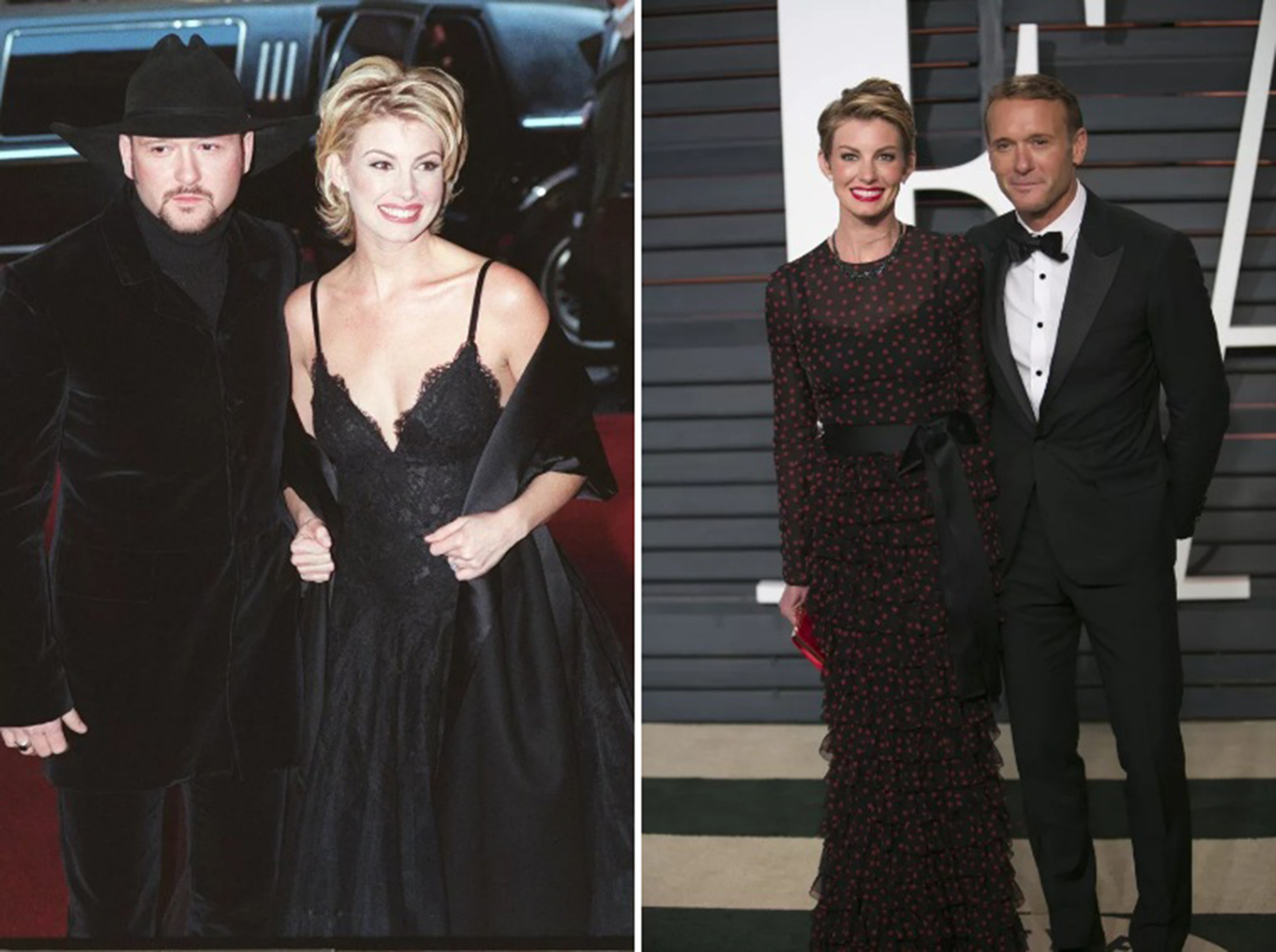 11. For Warren Beatty, it was "love at first sight", when he met Annette Bening. The couple got married in 1992 and has been together since then.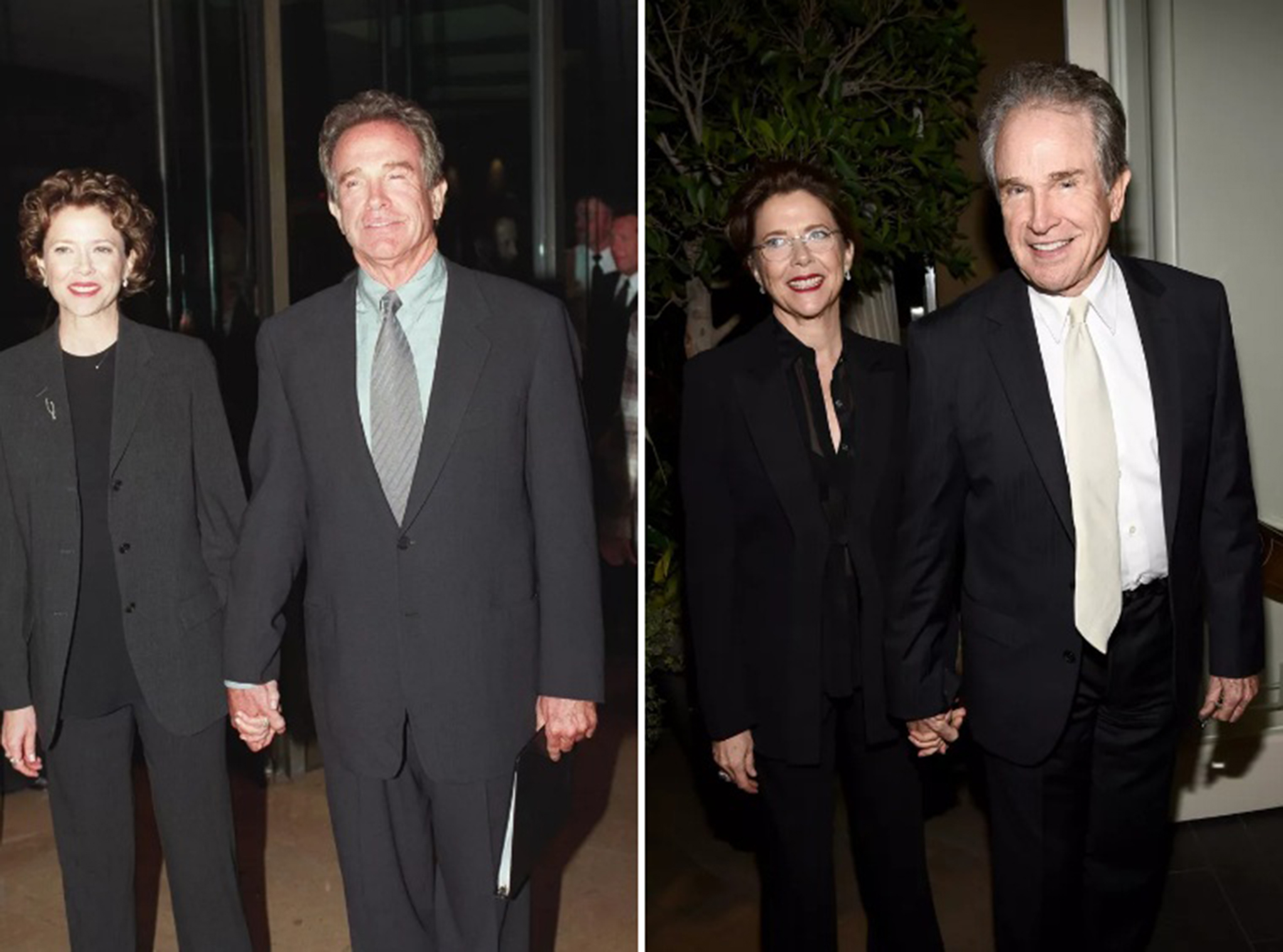 12. Kevin Kline and Phoebe Gates met on the audition of "The Big Chill". Although Phoebe didn't get the role, she found her love interest. Te couple got married in 1989.