Our day is full of various tasks and at some point we all wish that we had some more time to finish up the things or we knew a simpler way of doing a thing.
You will come across many tips and hacks on the internet that will do the trick on your everyday issues. Here we have compiled some of the best ever hacks and tricks that handy, will help you to finish tasks quickly, save time and make your life easier: .
1. Cut a piece of a sanitary pad and stick it to your shoes to prevent chafing.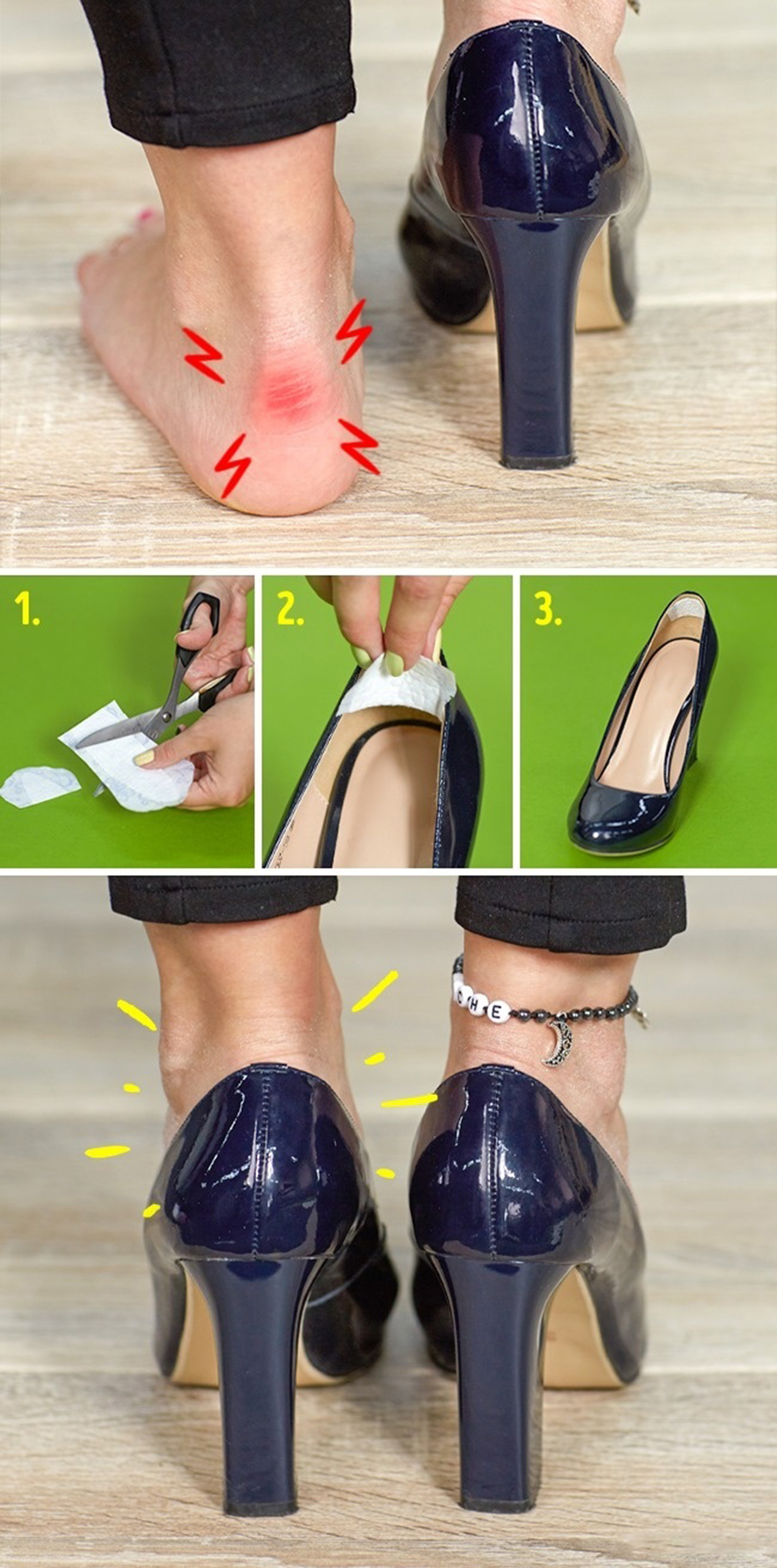 .
2. Line your kitty litter container with a trash bag and then fill it up. This way you will be able to clean up container easily.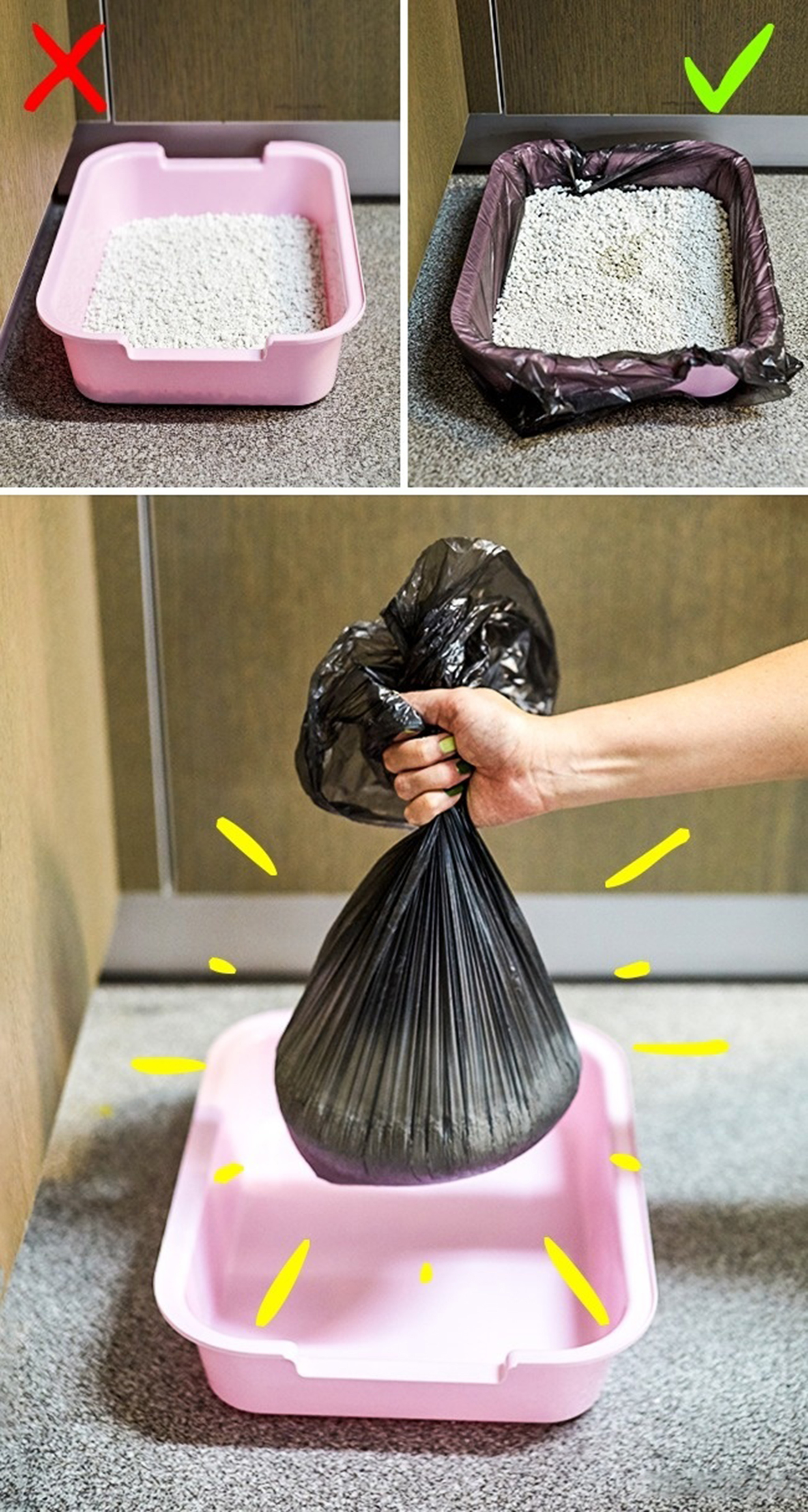 .
3. Keep your bathroom free of odours and smell fresh by dripping few drops of essential oils on the inner edge of the toilet rolls.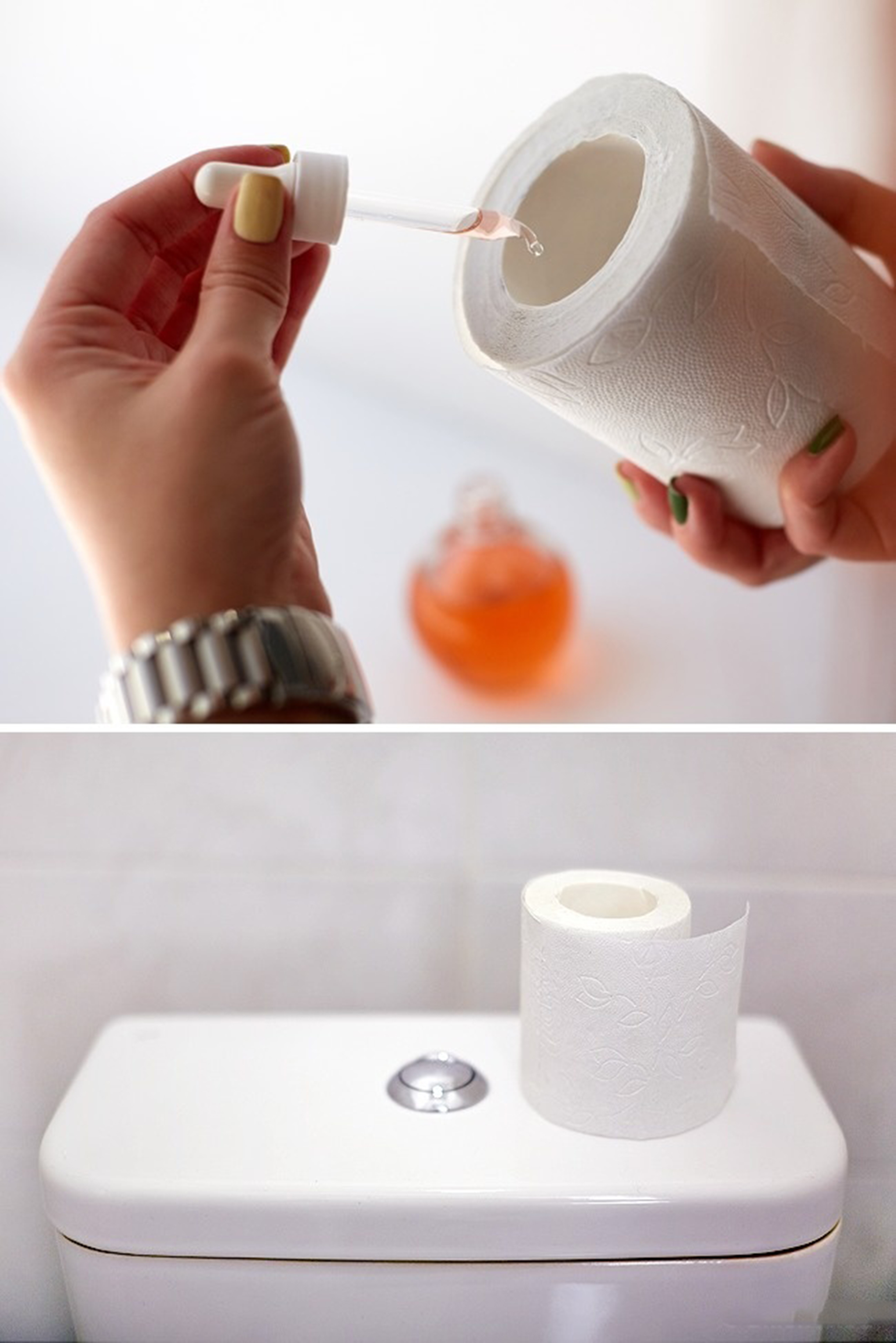 .
4. Pour in some washing powder in the dust bag of your vacuum cleaner to get a fresh fragrance while vacuuming your upholstery.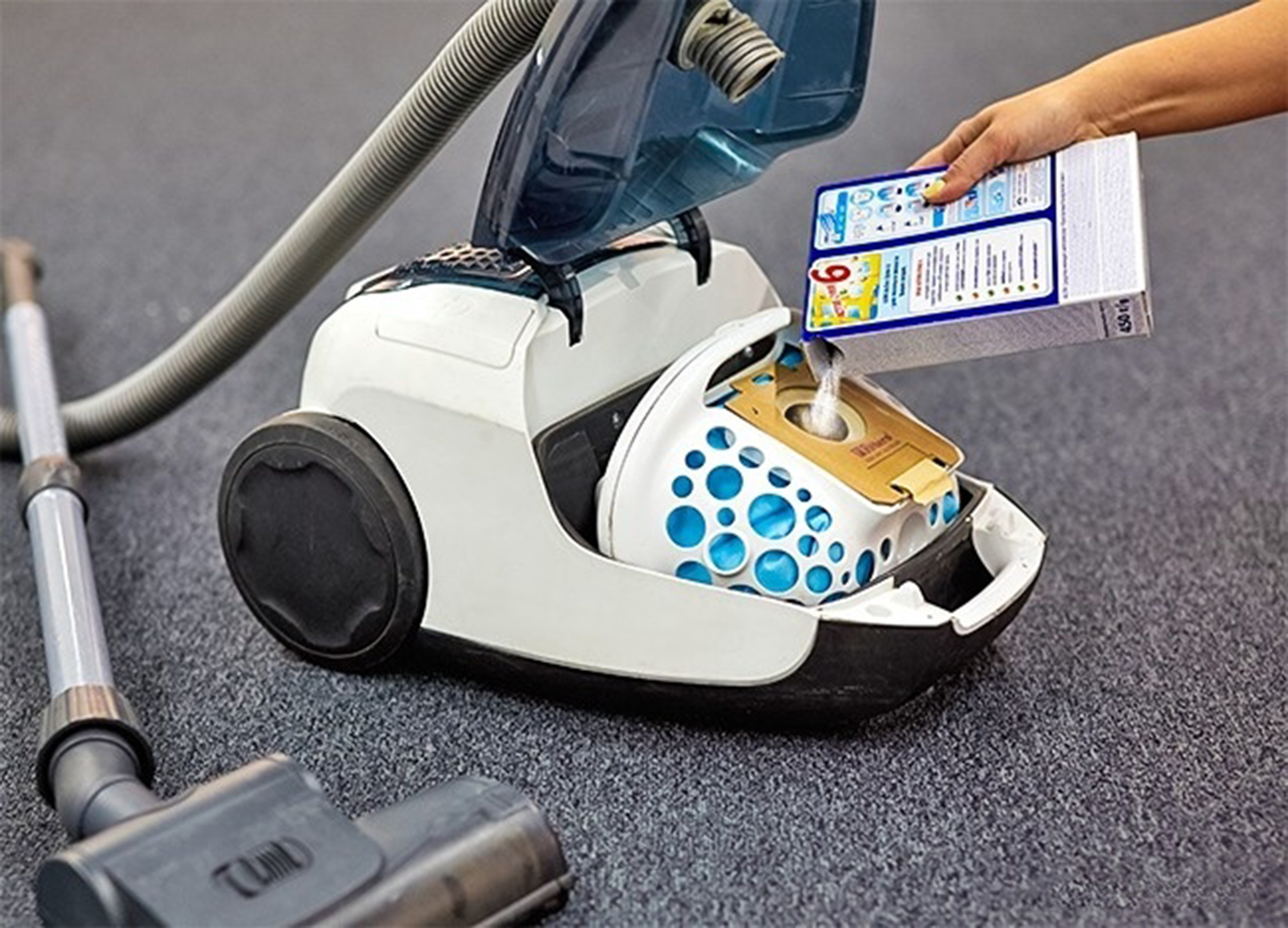 .
5. Wet a cloth with makeup remover and rub across the bottles or jars to remove the glue marks and stickers easily.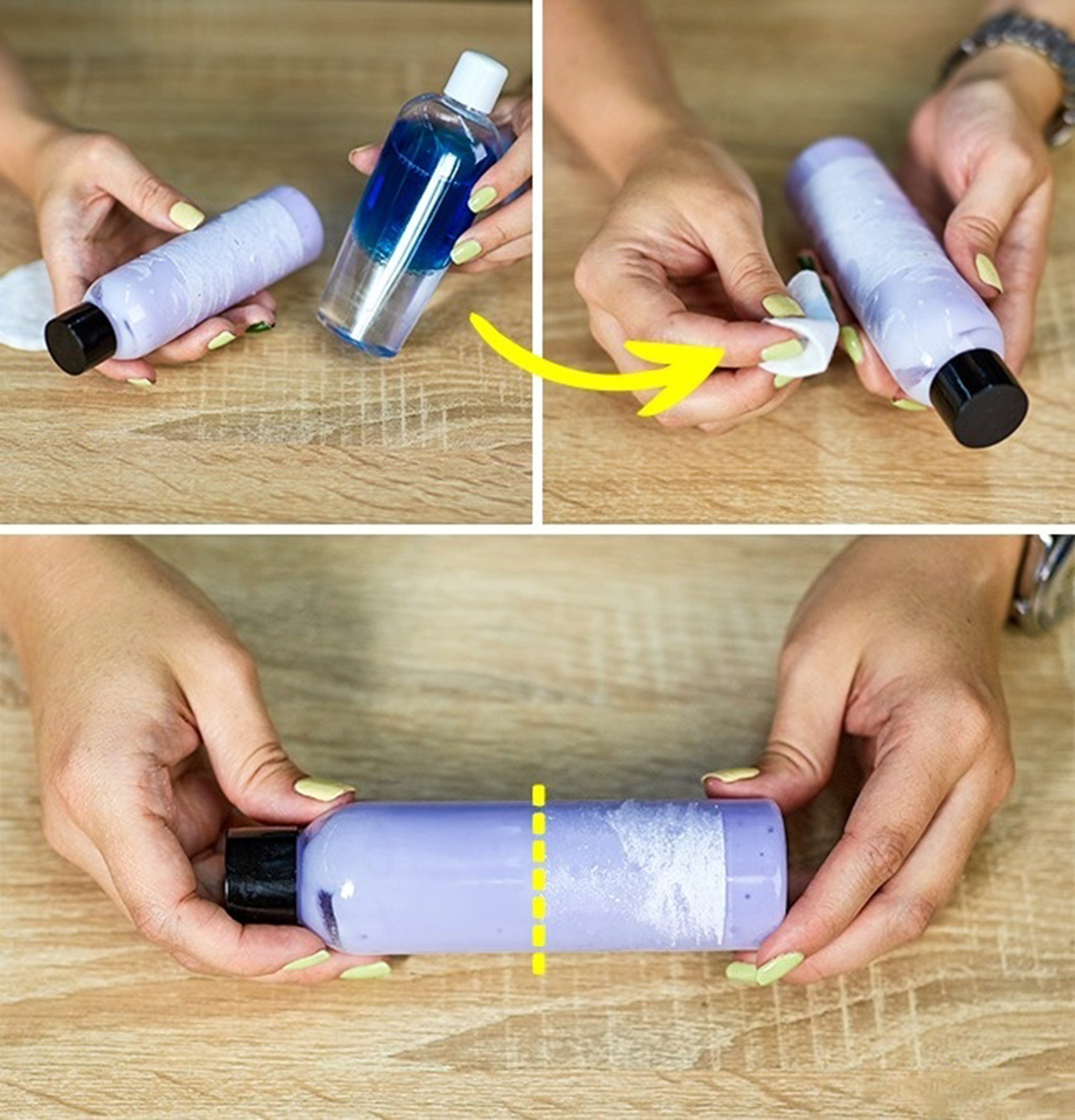 .
6. To keep your clothes smell fresh, place perfume testers in between them.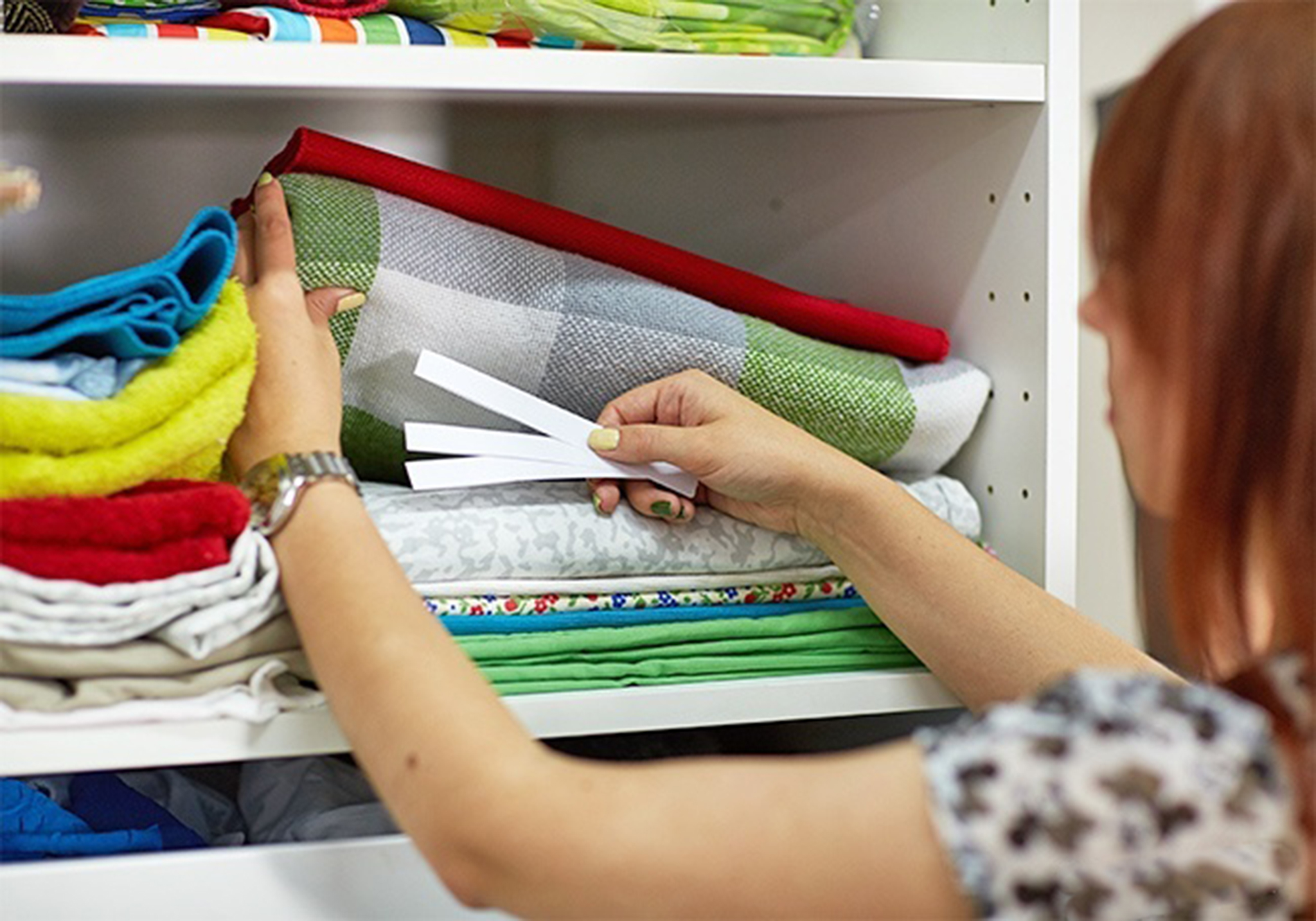 .
7. If you are running late for work, skip your shower and quickly rub in hand sanitizer to clean up yourself and rub in a deodorant.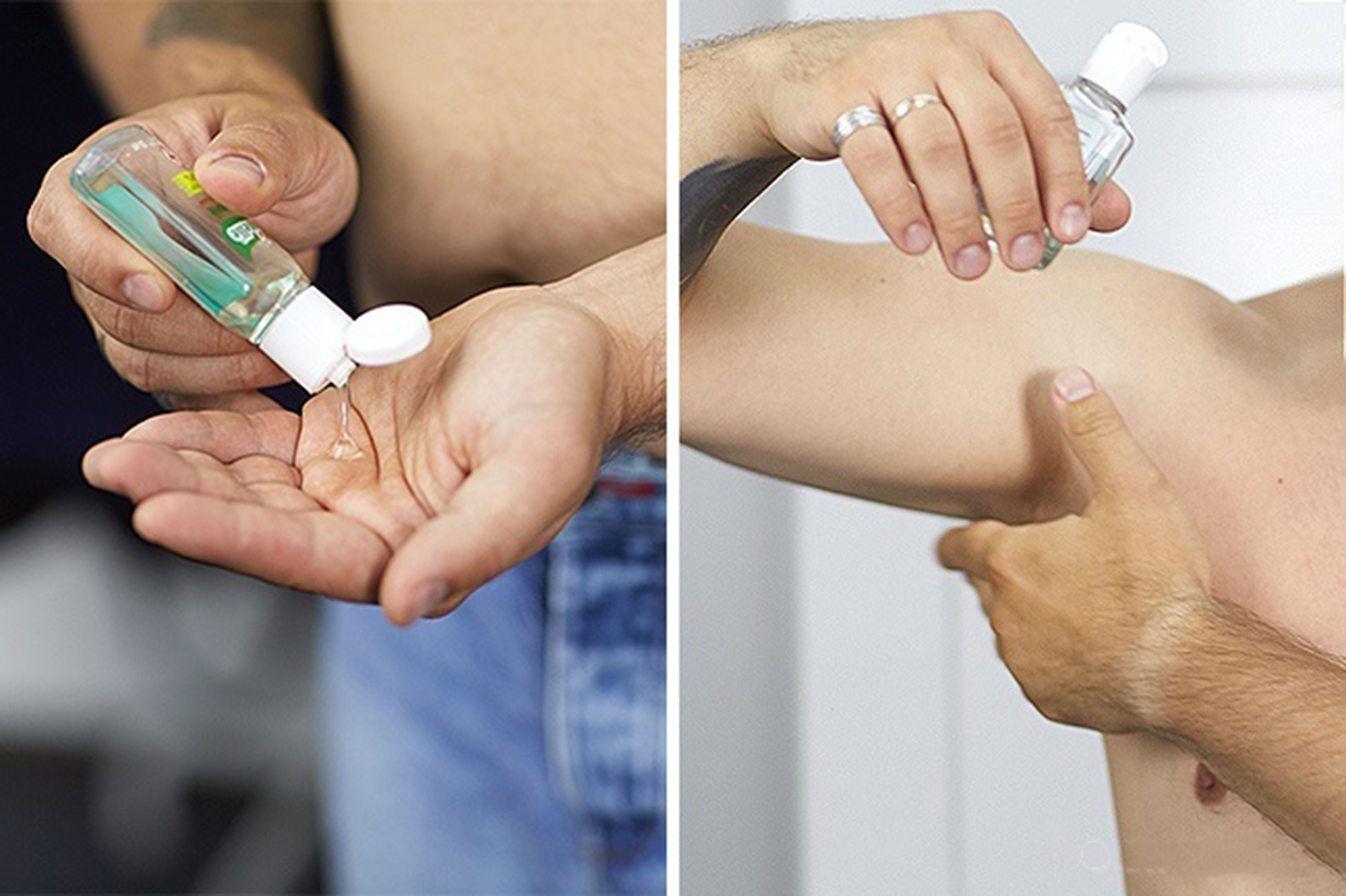 .
8. To your kitchen sinks smell fresh and free of odours, pour a handful of cinnamon powder.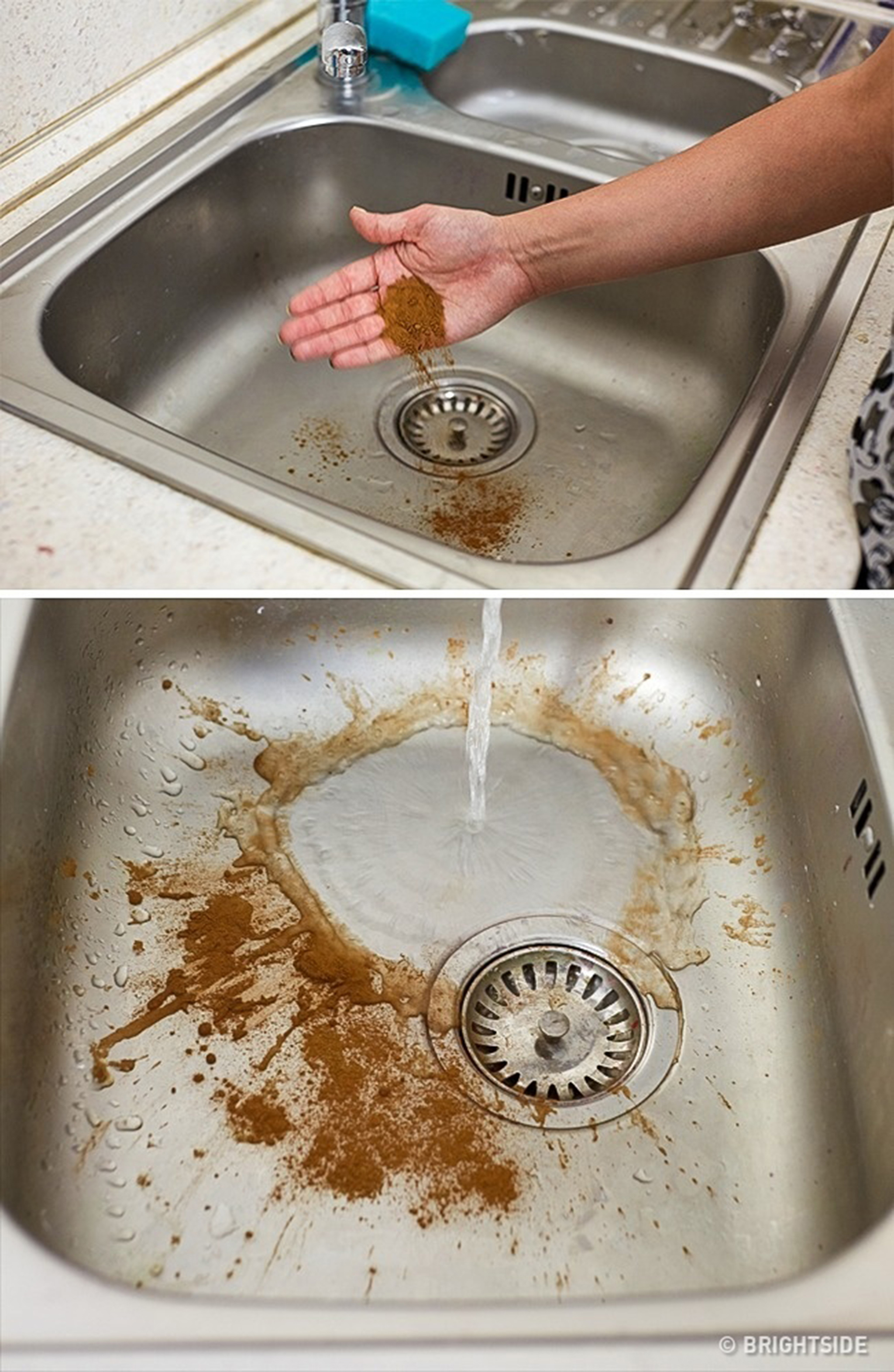 .
9. Fill up bucket that does not fit in the sink with water easily by placing a dust pan on the sink. Let the water get filled on the base of dust pan, the handle of the dustpan works as a channel for water to flow into to bucket.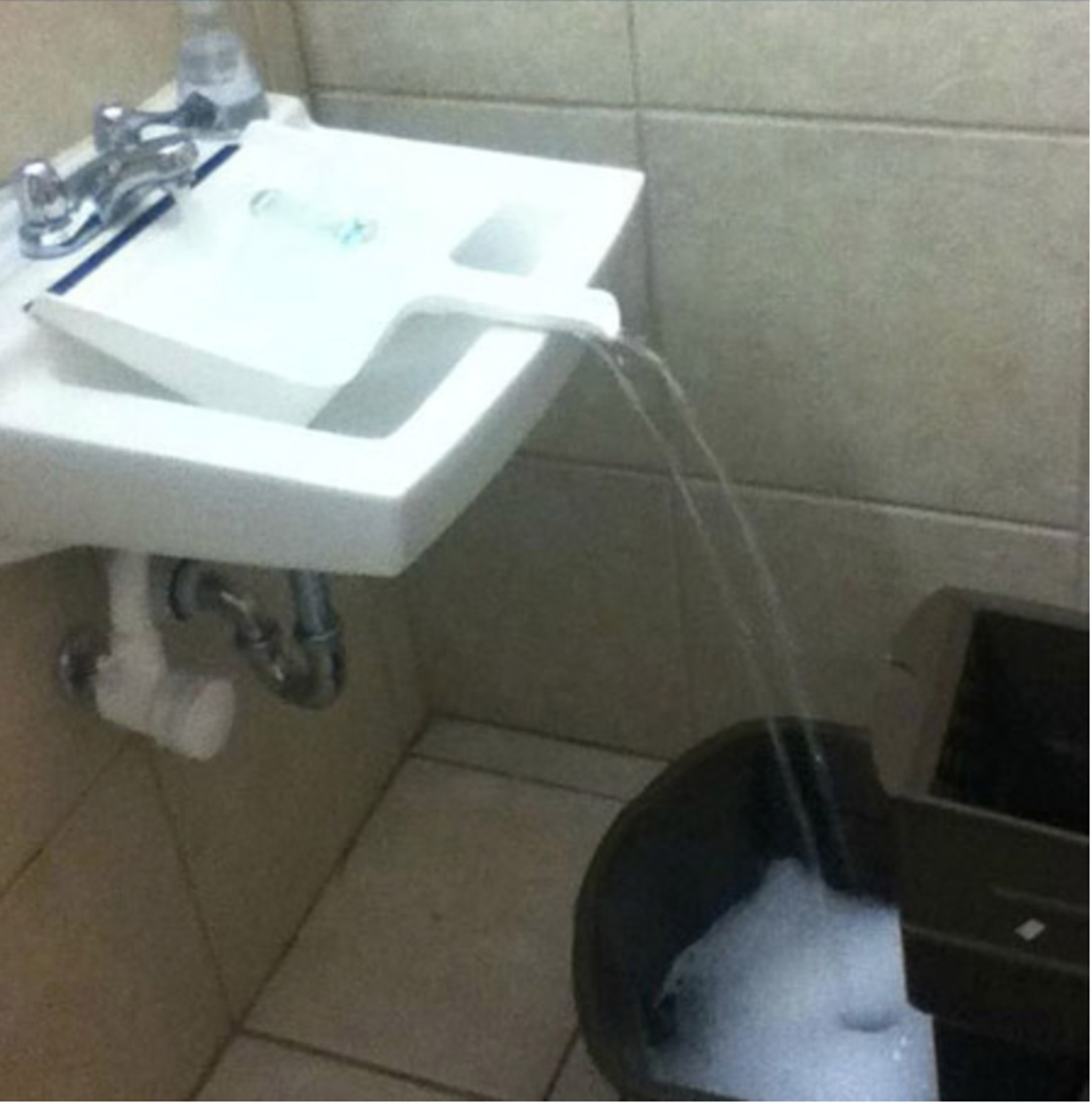 .
10. Instead of using too many bowls for dips and sauces, use a muffin tray and fill it up different sauces and salad rings.
.
11. To prevent bananas from ripening, wrap a cling film over the stem. This will prevent the air exposure and keep your bananas fresh for longer duration.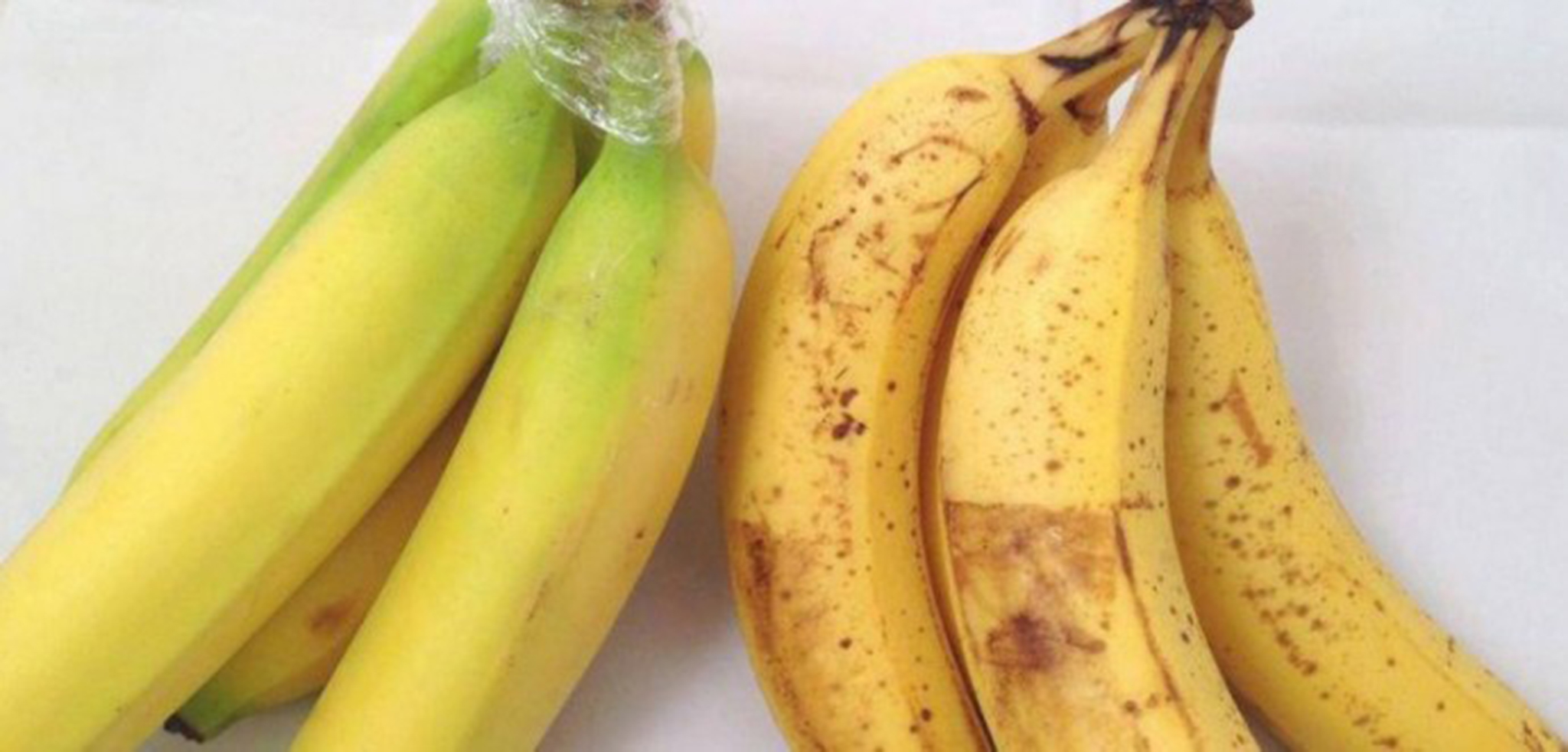 .