As soon as summer arrives, it's time to get outdoors and one of the best advantages of summer season is that you have new trendy and chic outfits to flaunt.
With the rise in temperature, the best outfits in summers are the no fuss outfits that keep you cool as well as give you a stylish look. From casual wear to semi-casual wear summer outfits look best when combined in Polyvore combinations. All you need is a bit of creativity and splash in your ideas and you too can be the summer fashionista among your gang of girls. From solid colors to classic whites, from floral prints to stripes summer is the season to use your imagination and create new looks every day. Keep reading as we bring you 10 New Polyvore Summer Outfit Ideas 2018: .
1. Get a cute casual look for sunny day picnic with this cool white and blue skirt and crop top.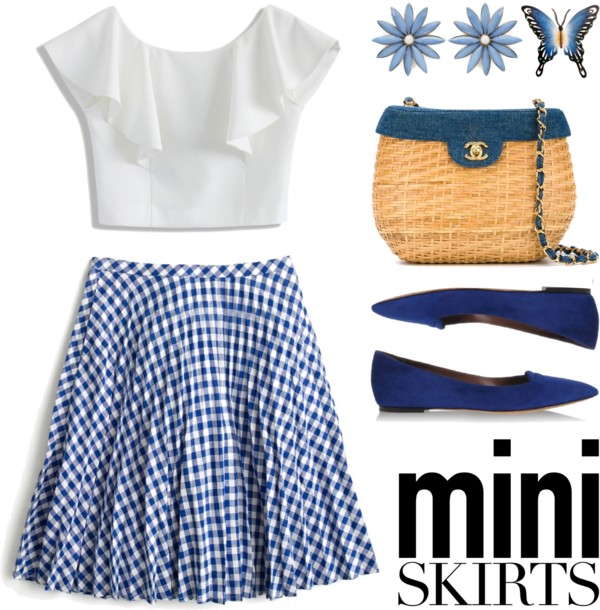 .
2. Going out for a lunch date, create an eye catching look with crotchet cardigan with white trousers.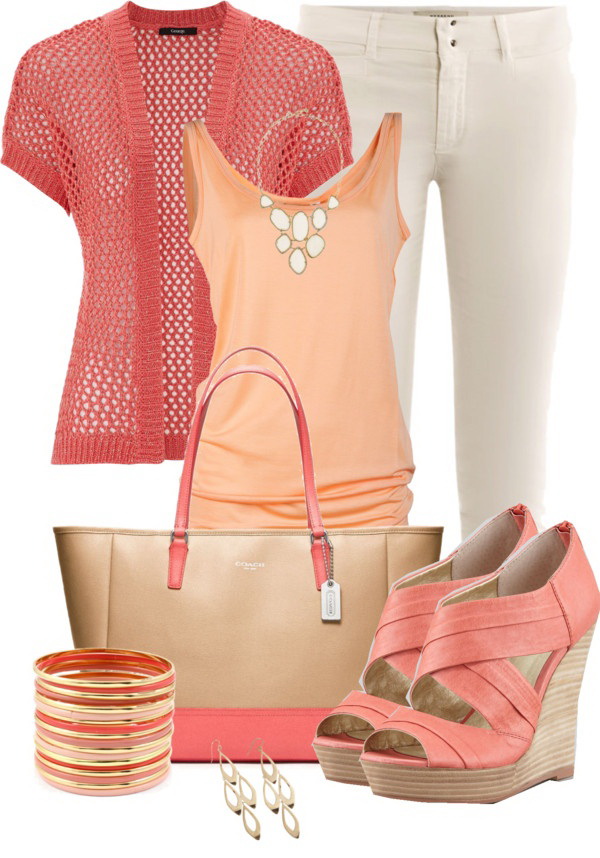 .
3. Team up a classic white top with denim, your best bet to beat the summer heat.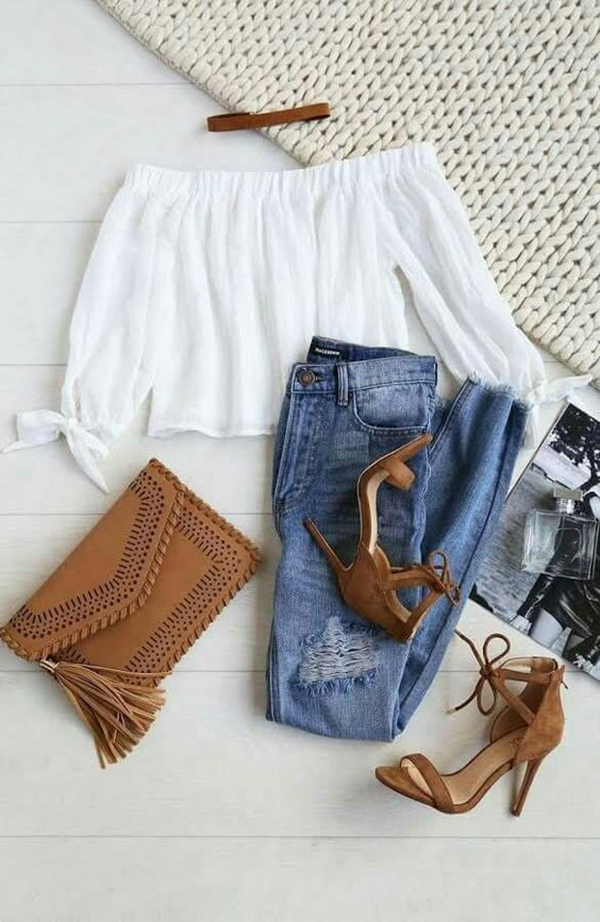 .
4. Combine white skirt with stripped knotty summer top and a trendy hat and pep up your day with trendy Polyvore outfits to try out in summer.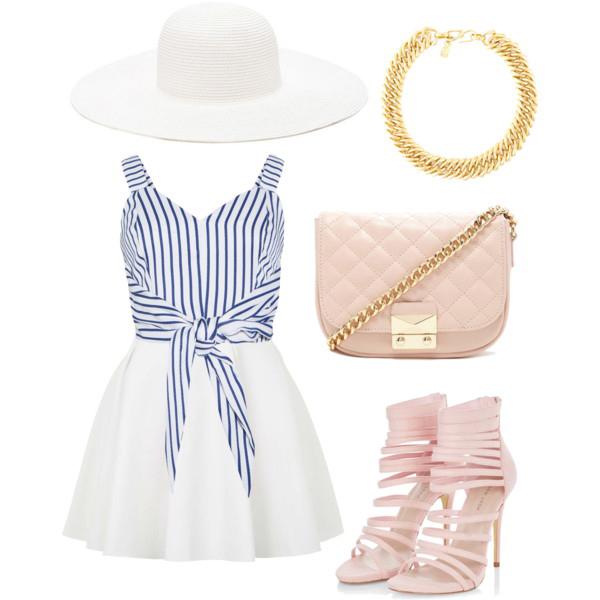 .
5. Boho Polyvore look for casual summer afternoon is sure short head turner at a beach party.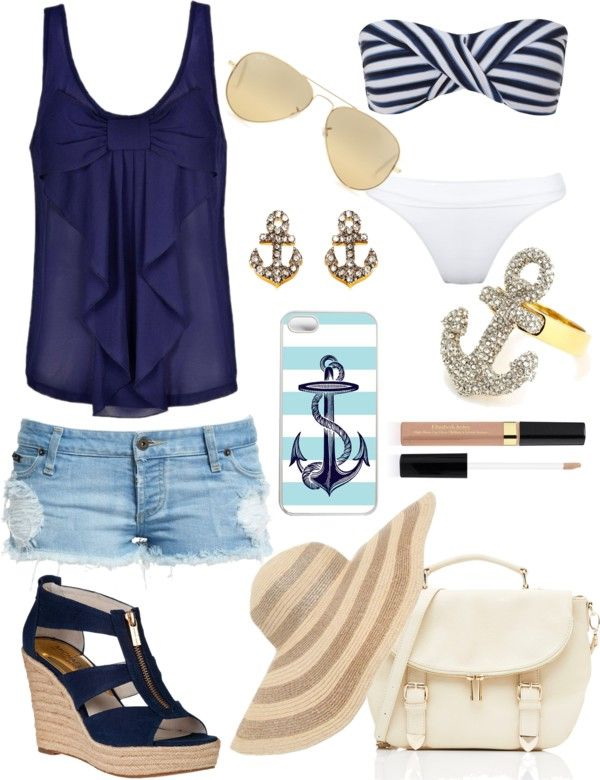 .
6. What's summer without floral prints, get perky with casual floral skirt, team it up with a lacy white top and get that flirty look.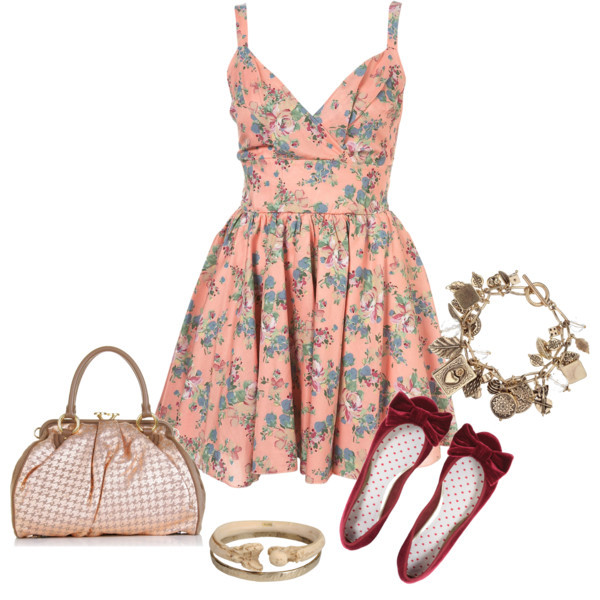 .
7. Become a fashion diva, team up casual dress with smart pair of shoes, add a few accessories to create your own Polyvore look.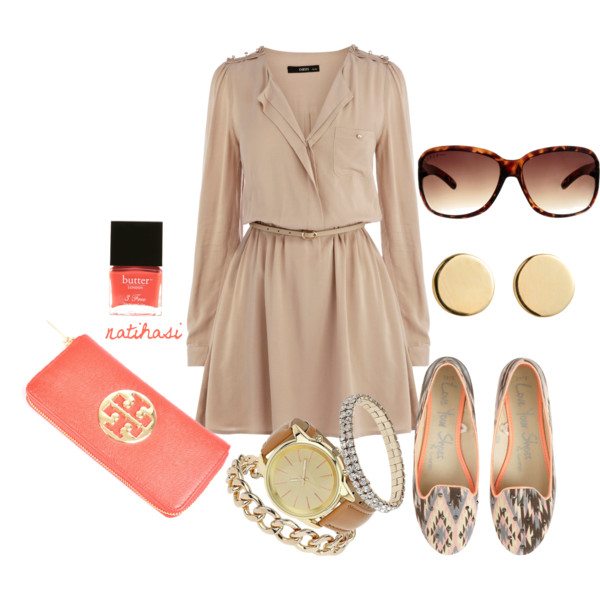 .
8. Soft pastel colours are must haves for casual summer day out with your best friends.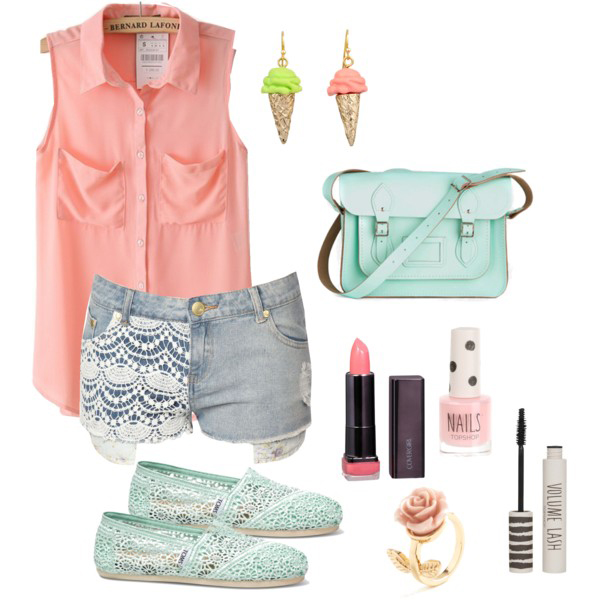 .
9. A perfect idea to get a smart casual Polyvore for summer season with striped shorts and white top.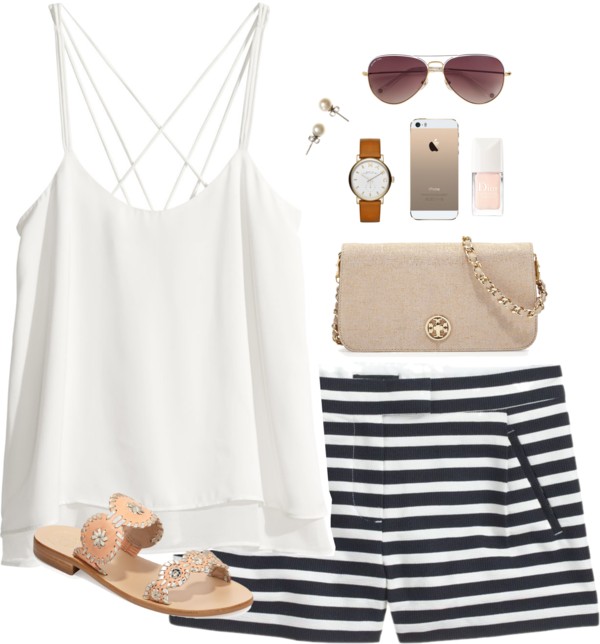 .
10. Experiment a little and wear printed shorts with solid colour tops to complete your trendy Polyvore outfits to try in summers.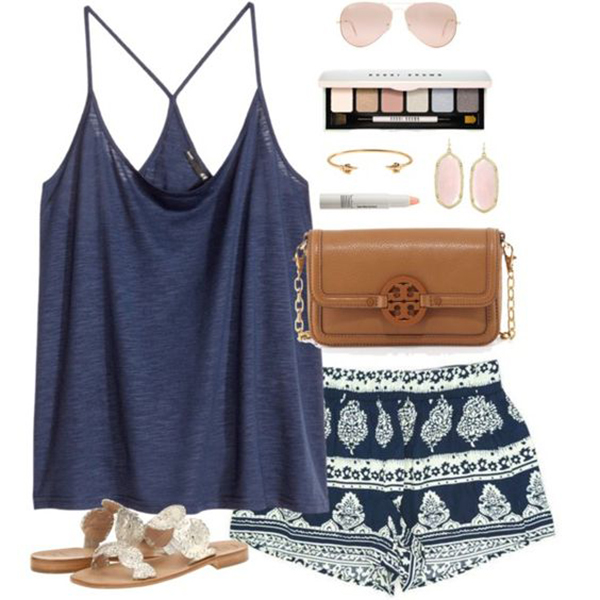 .