Common lipstick mistakes to avoid. From the time when you are little angel, you start to fancy lipstick as you watch your mother adorn her favorite lipstick on her lips.
And soon as you mother allows you to start wearing lipsticks, they become your best friends forever. The vibrant shades of lipsticks not only make you look attractive but add a glamour factor to your face. Applying lipstick is no brainier however from choosing right shade of lipstick to making your lipstick stay longer on lips requires a bit of artistic approach. A perfect lipstick application requires a bit of preparation and technique that goes a long way in maintaining the look. Scroll over as we explore some of the lipstick errors and how we fix them : .
1. Not Exfoliating Lips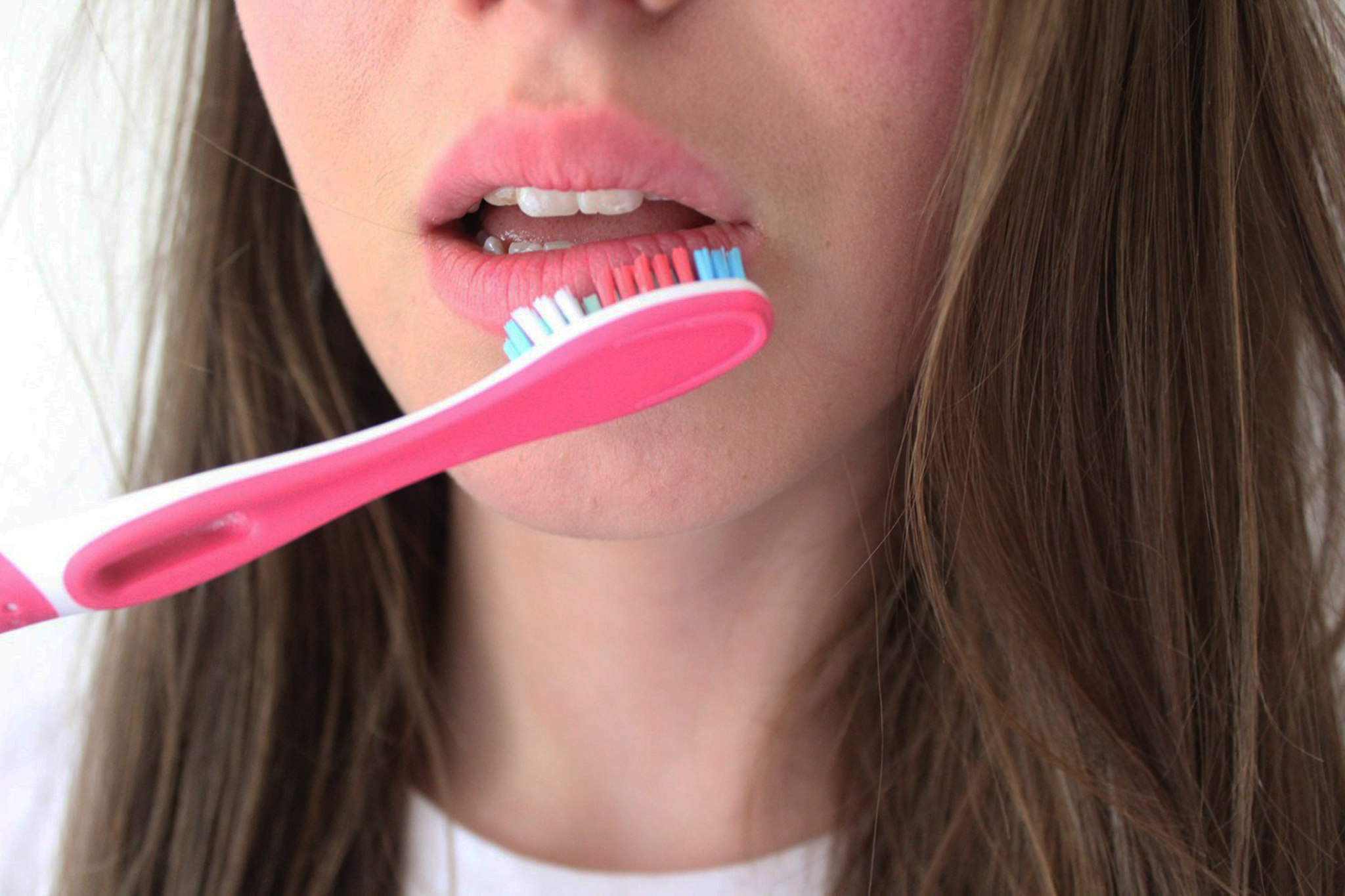 In order to get most of out of your lipstick and get a smooth finish on your lips, it is important to exfoliate your lips properly. Use a sugar scrub on your lips to remove the dead skin and keep your lips soft. .
2. Not Hydrating Lips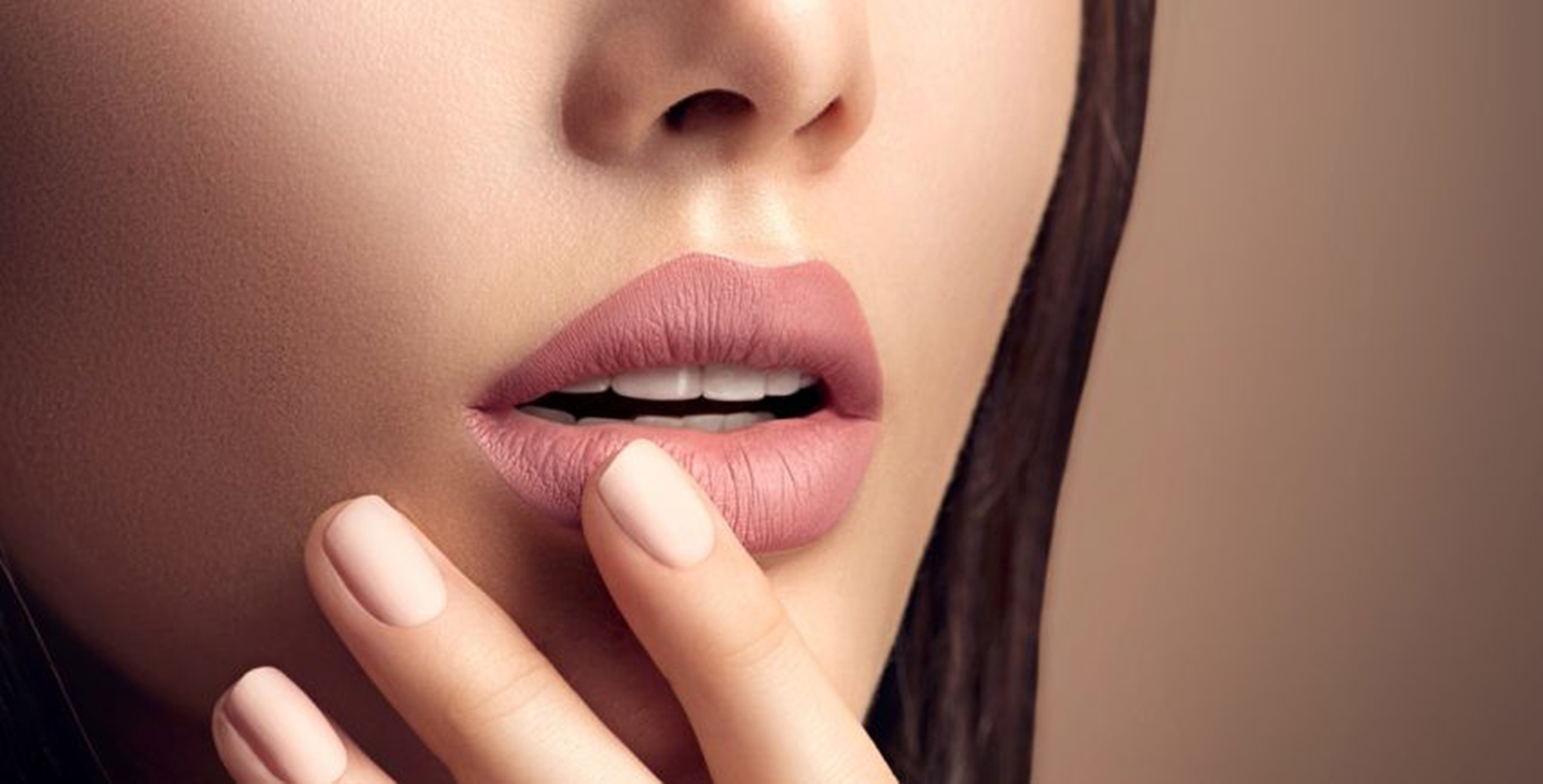 It is important to keep your lips hydrated to allow your lipstick glide well on your lips. Drink plenty of water and apply primer before applying the lipstick to keep your lips hydrated. .
3. Not Using Lip Liner
It is essential to line your lips with lip liner to prevent bleeding and give your lips a neat finish. Make sure you apply lip liner which is close to your lipstick shade. .
4. Not Choosing Right Shade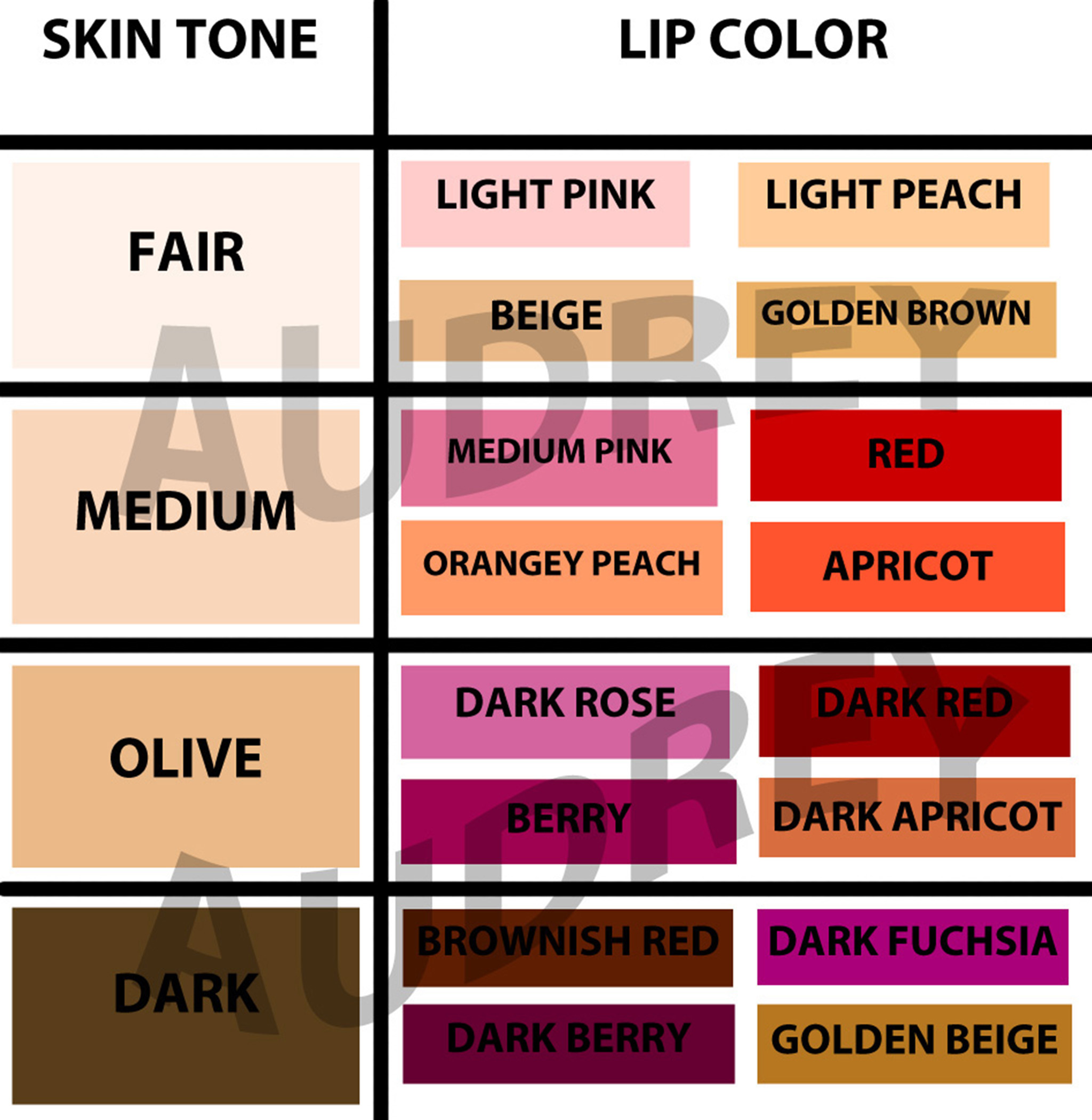 Often women pick the lipstick shade just because it is in trend or their bff has it. But before you choose the lipstick, make sure that the shade is as per your skin tone. Avoid wearing dark shades as they make your lips look thinner. .
5. You Apply dark Lip Liner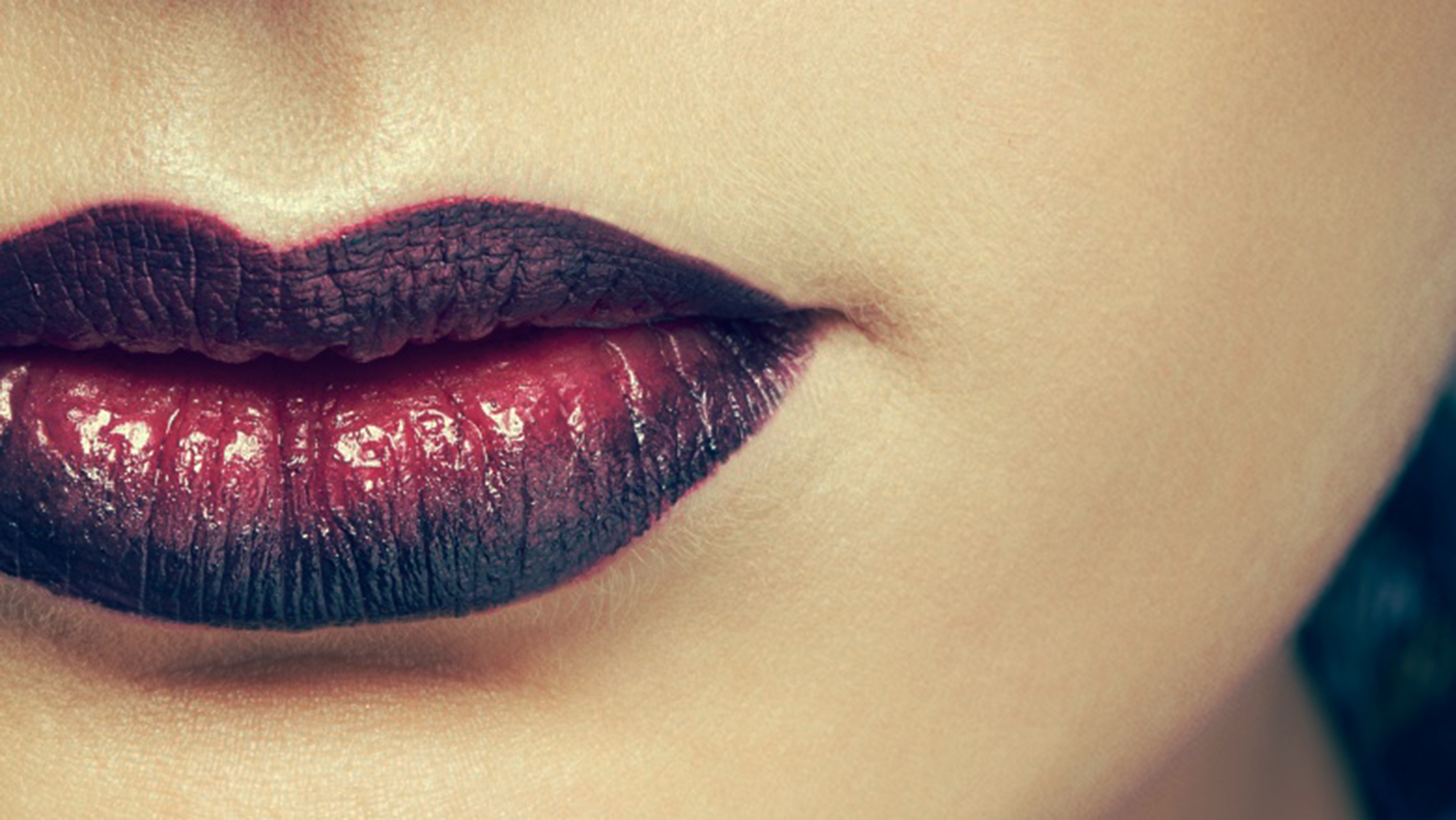 Applying darker shade of lip liner can overpower the shade of lipstick. This is why it is important to choose lip liner as close as possible to lipstick shade. .
6. You Are Applying too Much Of Lip Gloss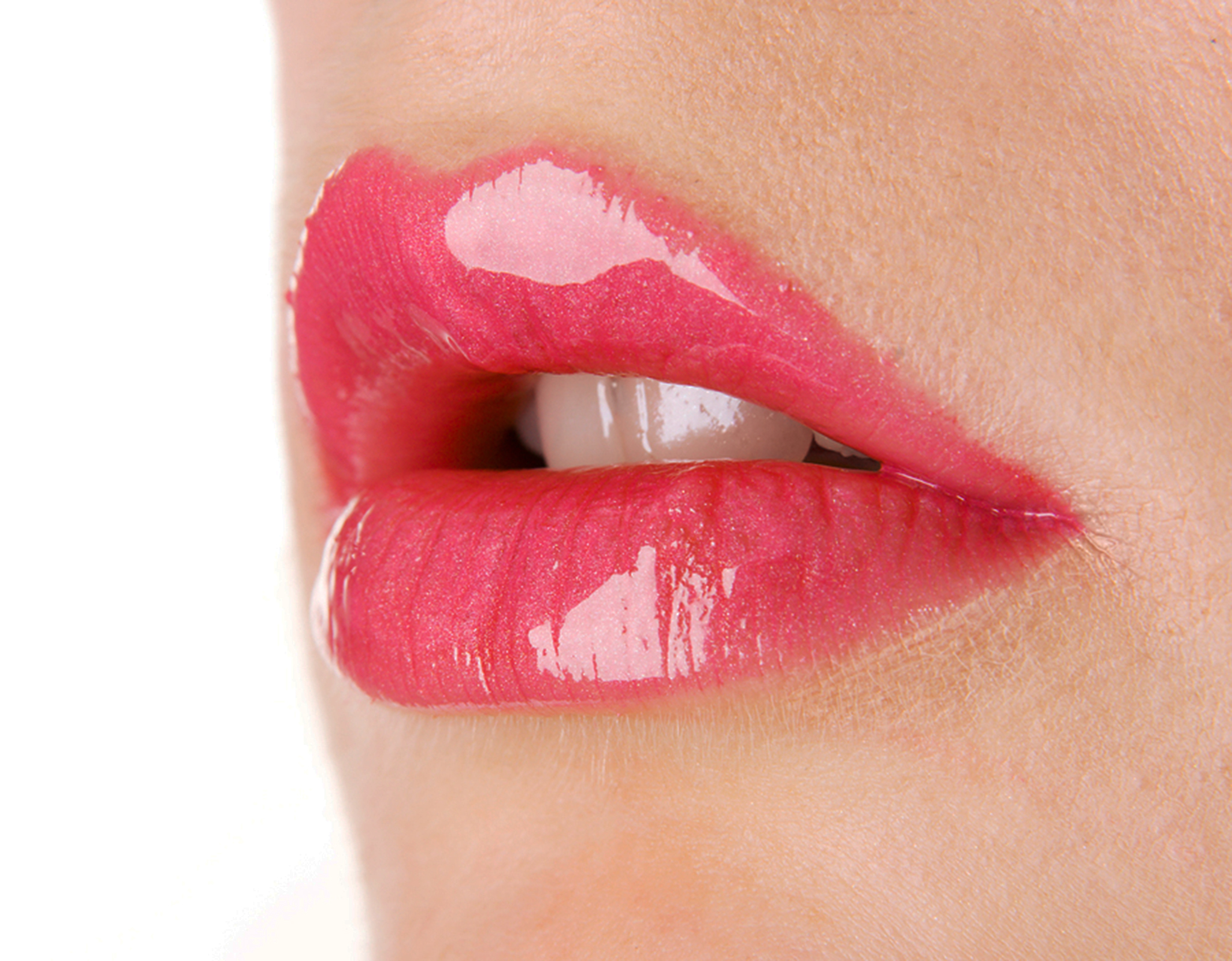 You don't need to run lip gloss all over your lips. Just dab a small amount of lip gloss in the centre of your lips and run it across your lips. .
7. Not Keeping Teeth Clean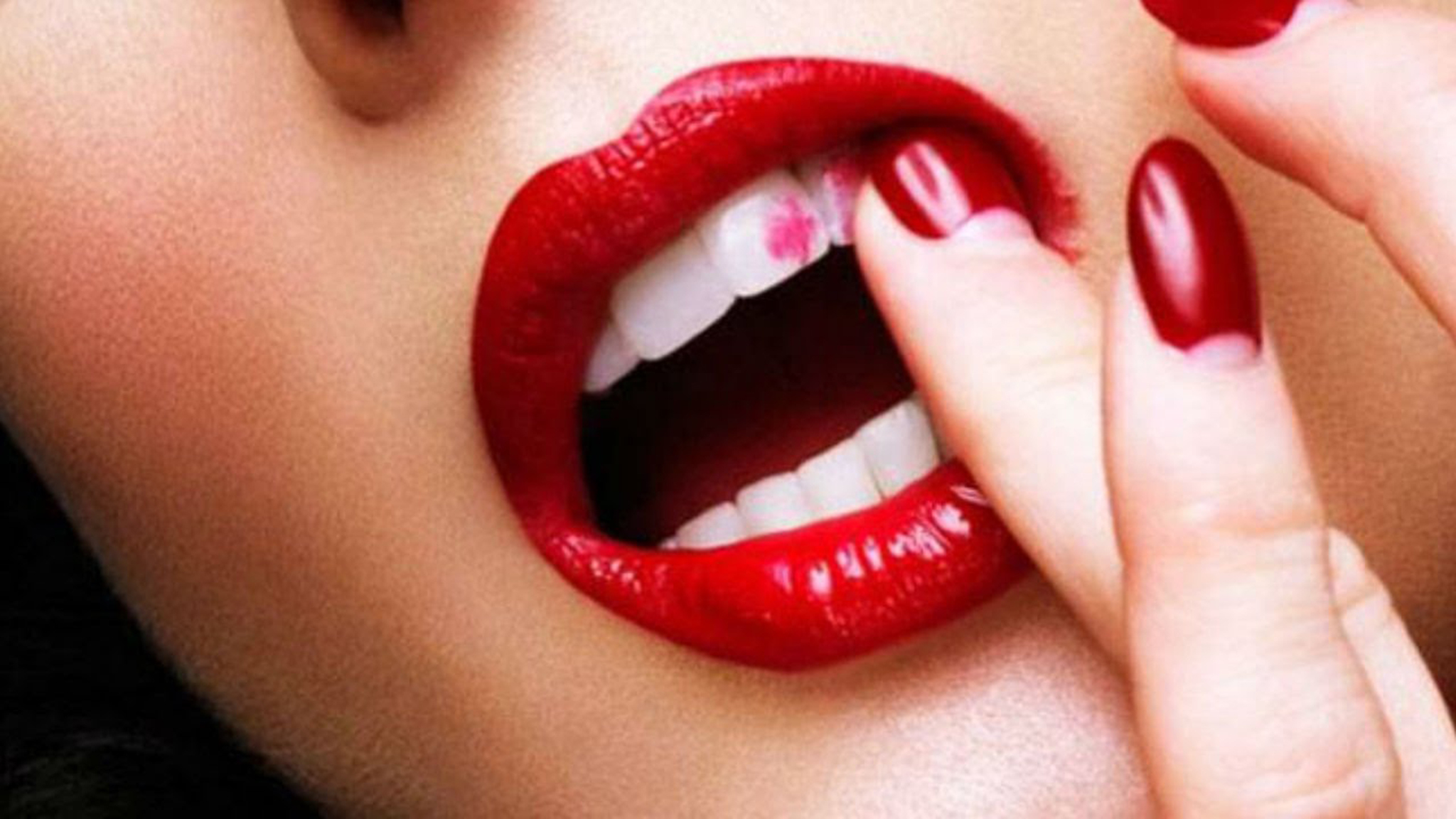 Some women have habit of biting their lips which leaves lipstick marks on the teeth. Care must be taken these marks are removed immediately. .
8. Over applying Lipsticks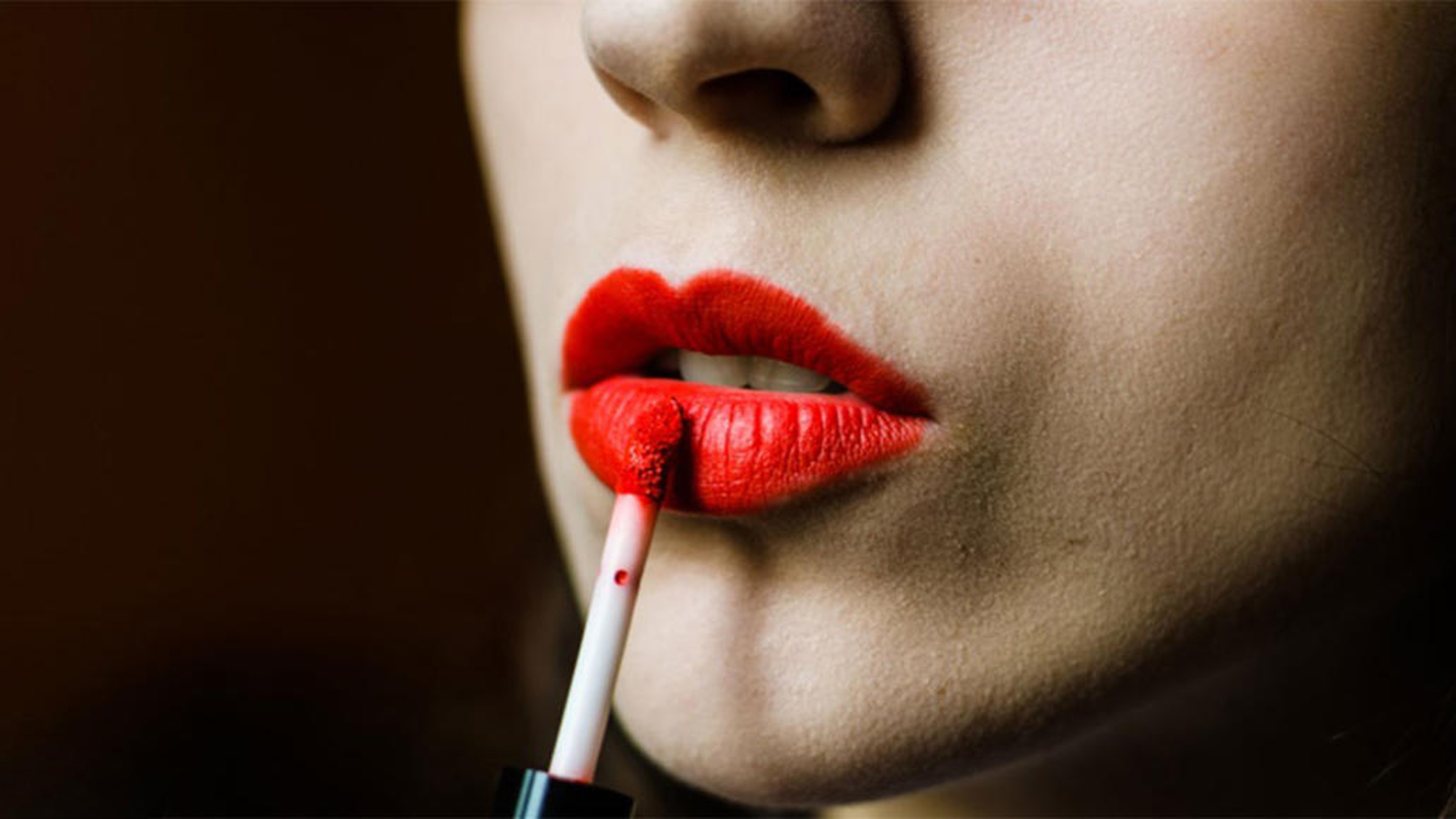 Never apply too many coats of lipstick on your lips, instead apply two coat of it and carry your lipstick with you to do the re-touch. .
9. Using too Much Of Lip Liner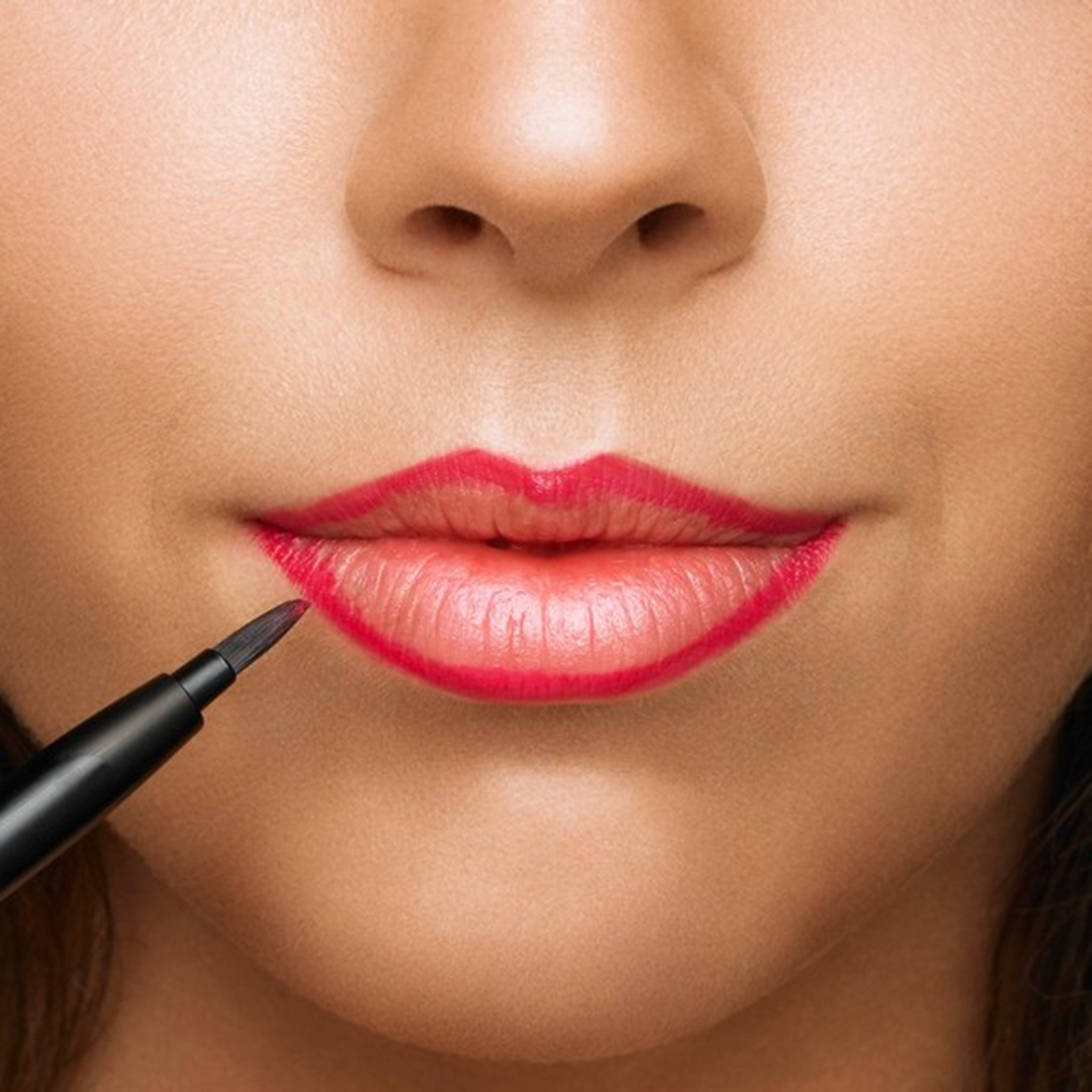 Apply lip liner moderately on your lips as too much of lip-liner can spoil the look of the lipstick. .
10. Make Your Lipstick Last Longer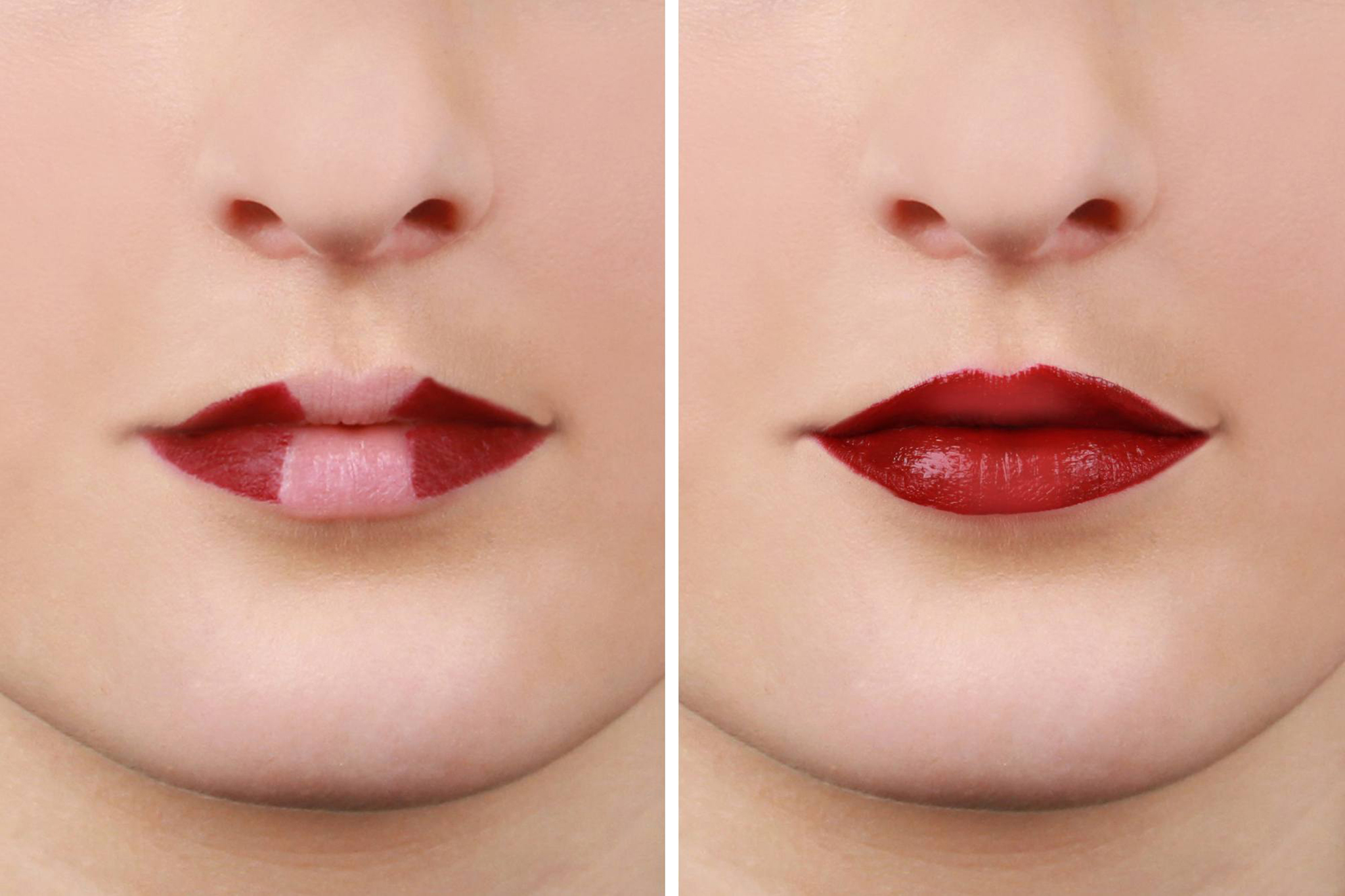 To make your lipstick last longer, outline your lips with lip liner and fill in the lips with your lipstick. Place a tissue paper on your lips and gently pat it to take off the excess pigment. Dip a makeup brush in translucent powder and run it over your lips..