We all love kids and their ways of doing things, kids are like angels who steal our hearts with their innocence. The little tiny tots are so cute that they would do as and what they like to do. Kids can actually sleep anywhere they like. This statement is so true, kids would not bother place or situation and they would sleep off when they feel like. Unlike we grown up people, kids have their own sense of doing things, take a look at some of the hilarious pictures that depict kids sleeping in odd situations and places:
1. This kid isn't aware that he is in front President Obama.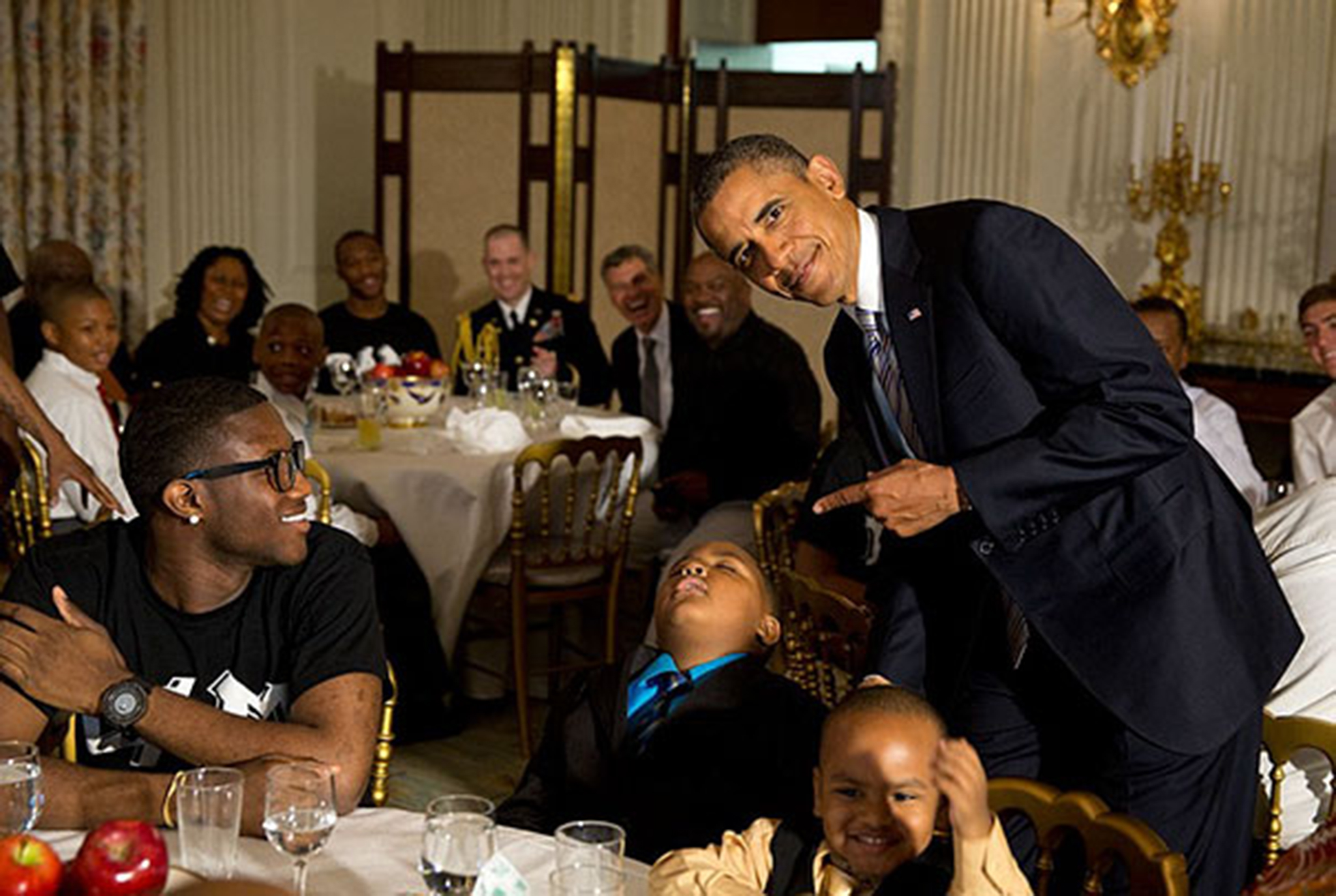 2. That's a comfortable ride and she of course has fallen asleep.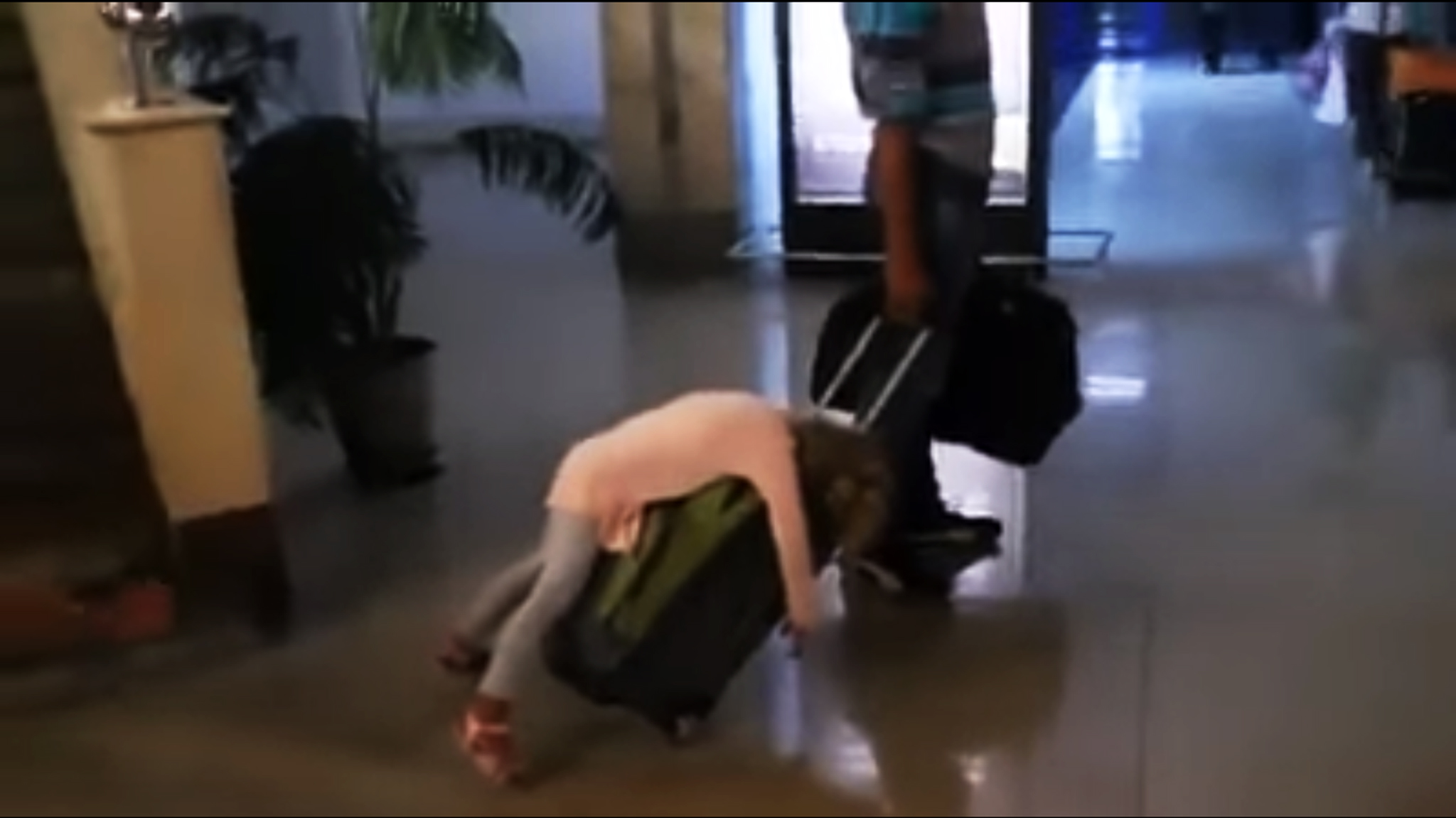 3. Where else would he want to sleep except right next to his favourite game?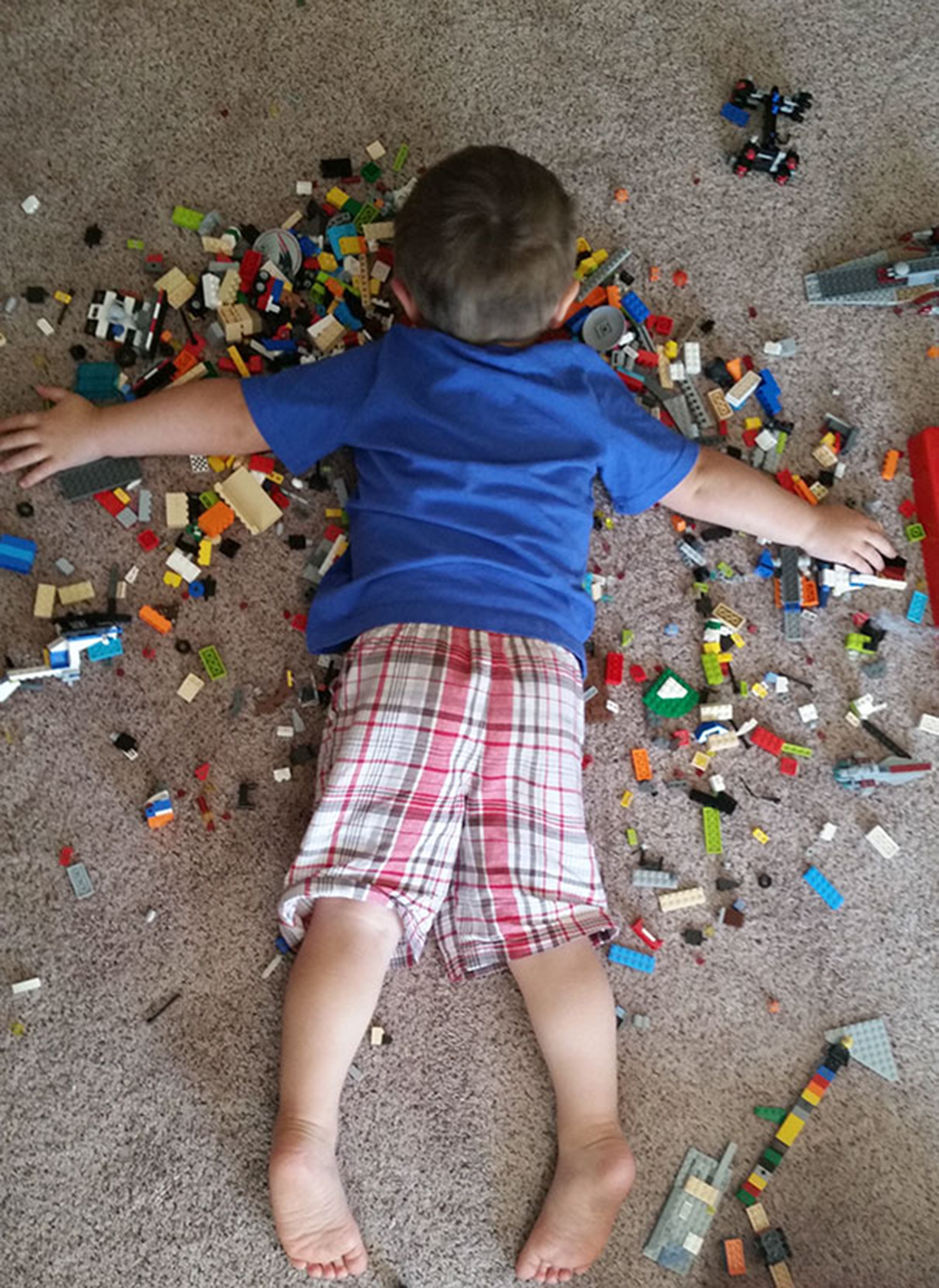 4. Oh yes, this was a much needed nap for her.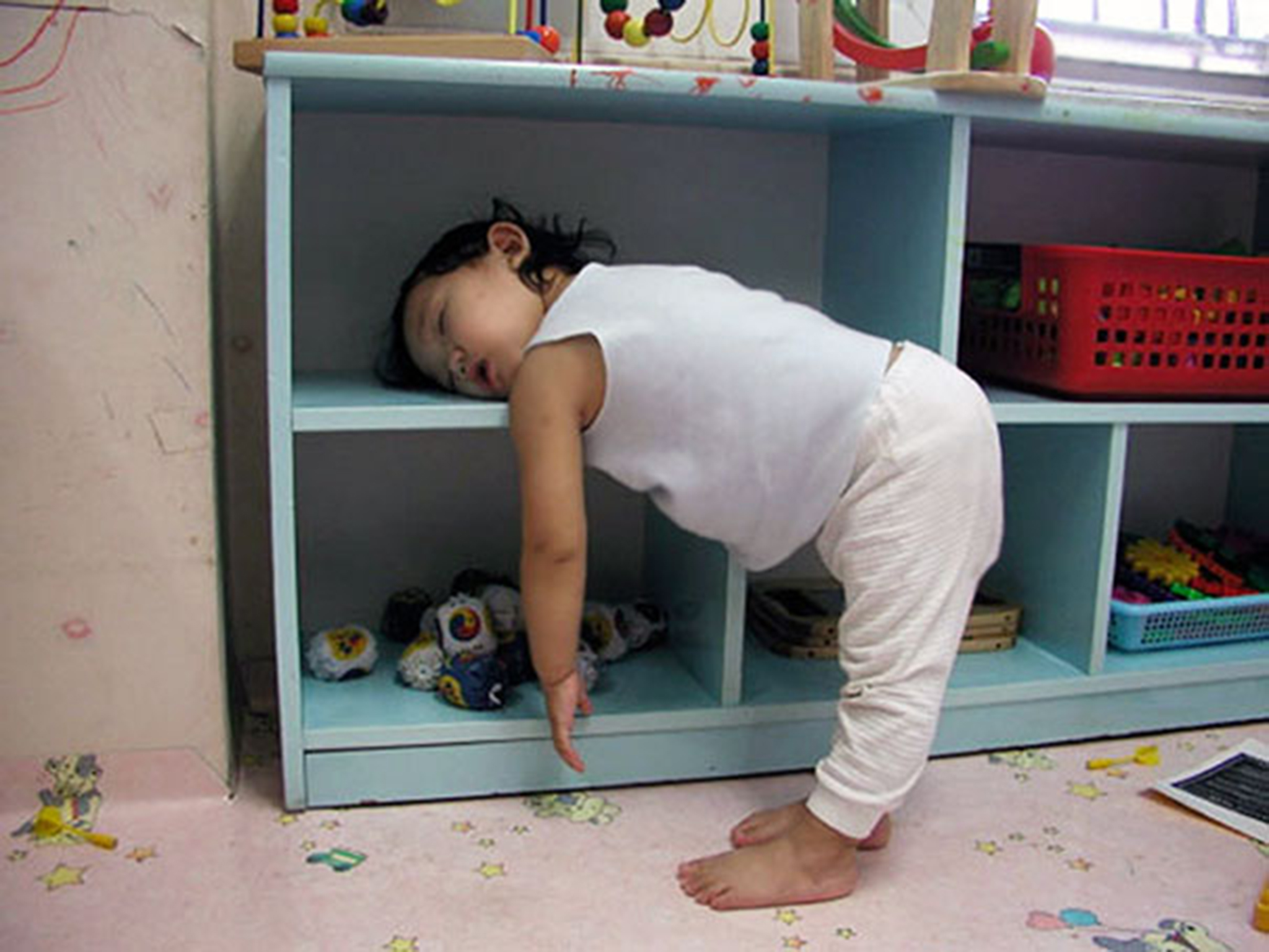 5. Seems his mom woke him up too early.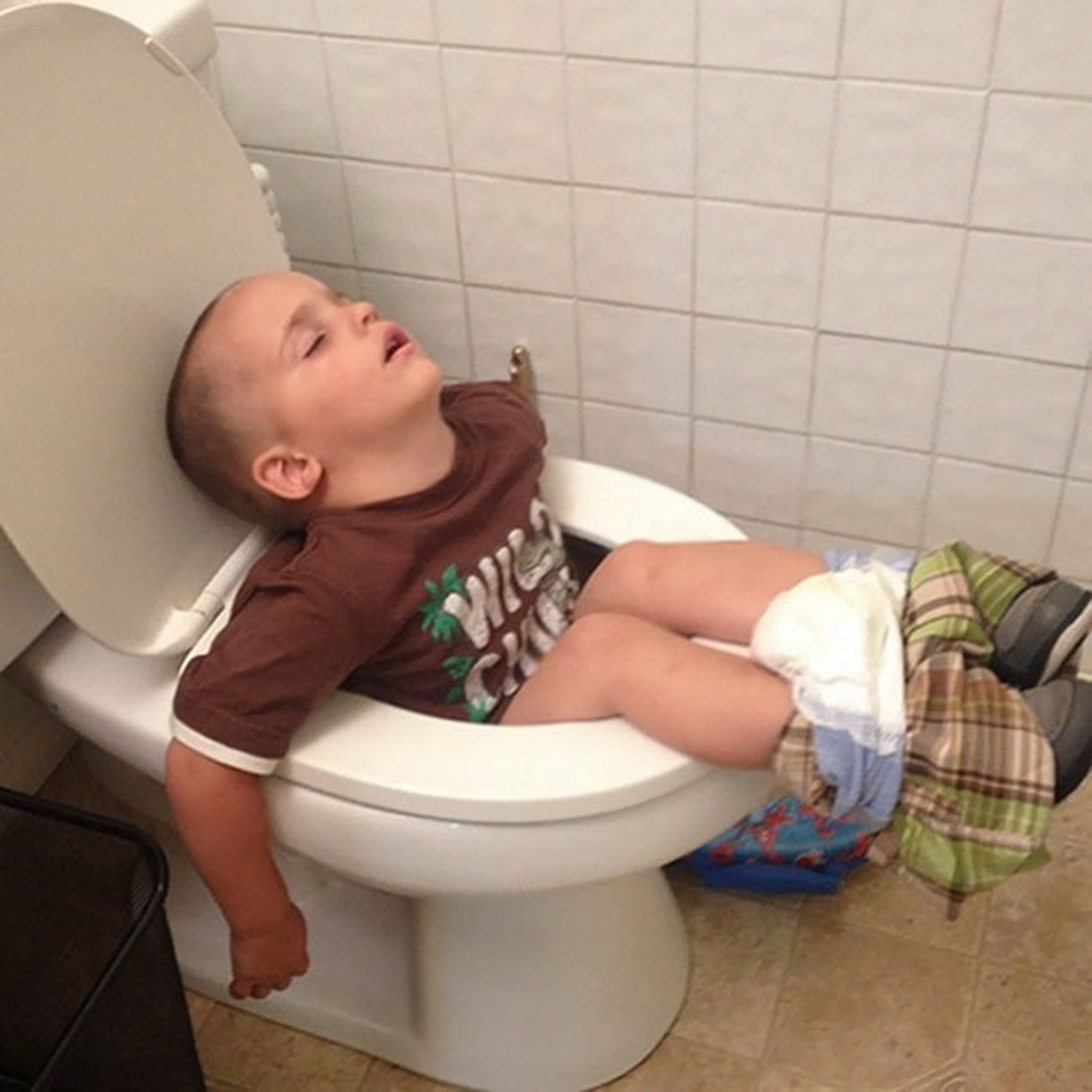 6. He looks to be having comfy sleep with his best buddy.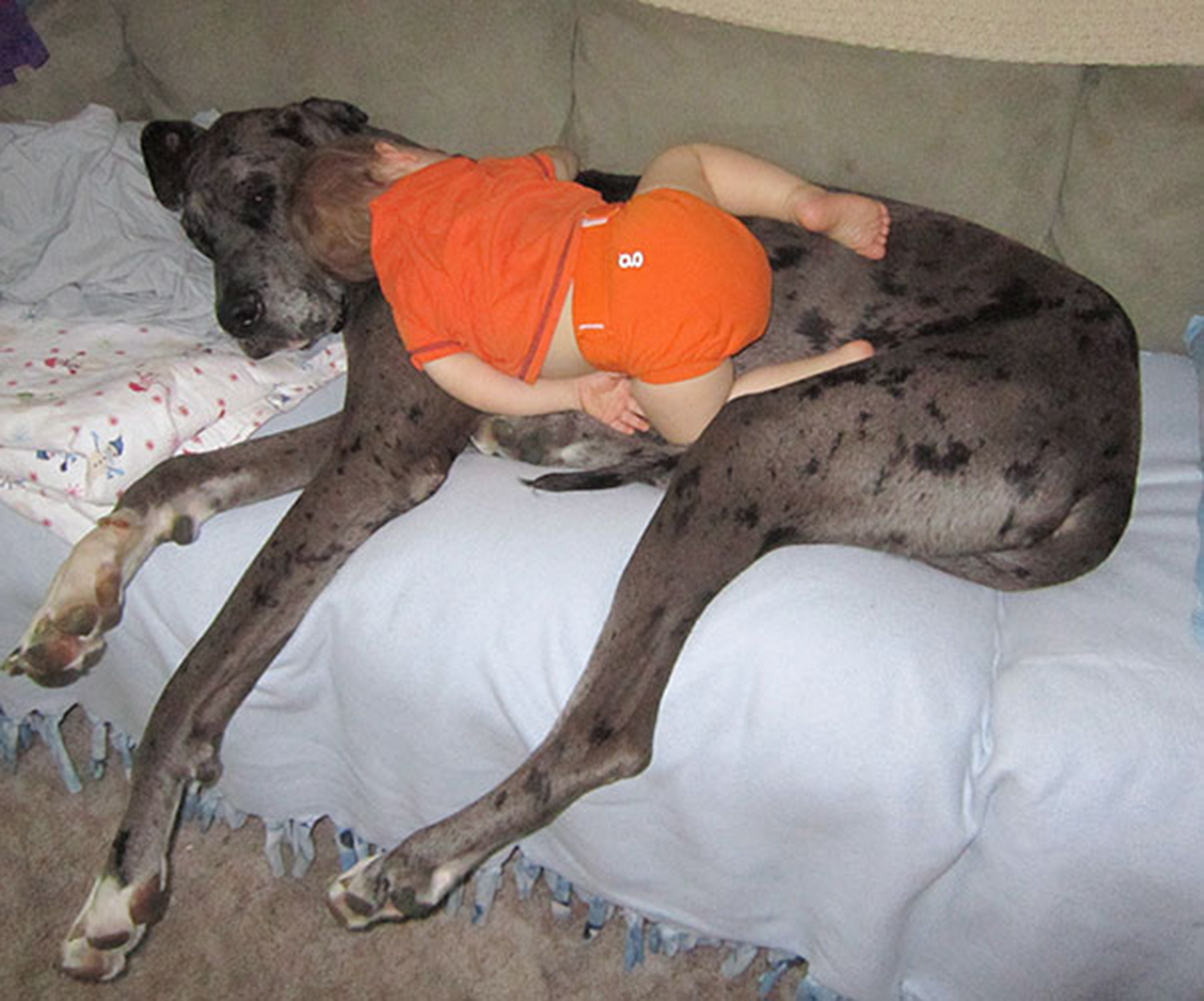 7. So cute, little baby thought this was his pillow.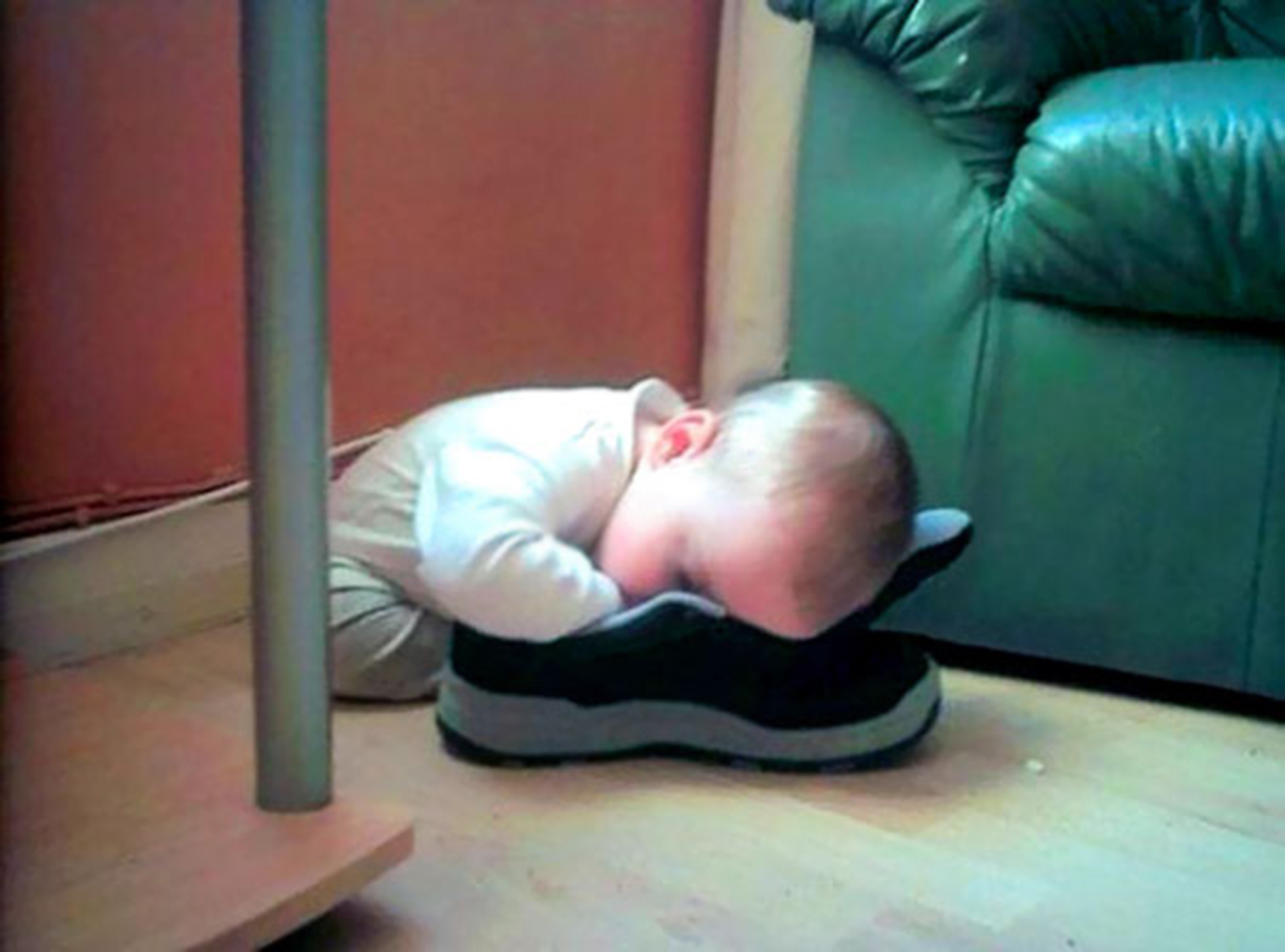 8. As long as there is a space on the edge to sleep.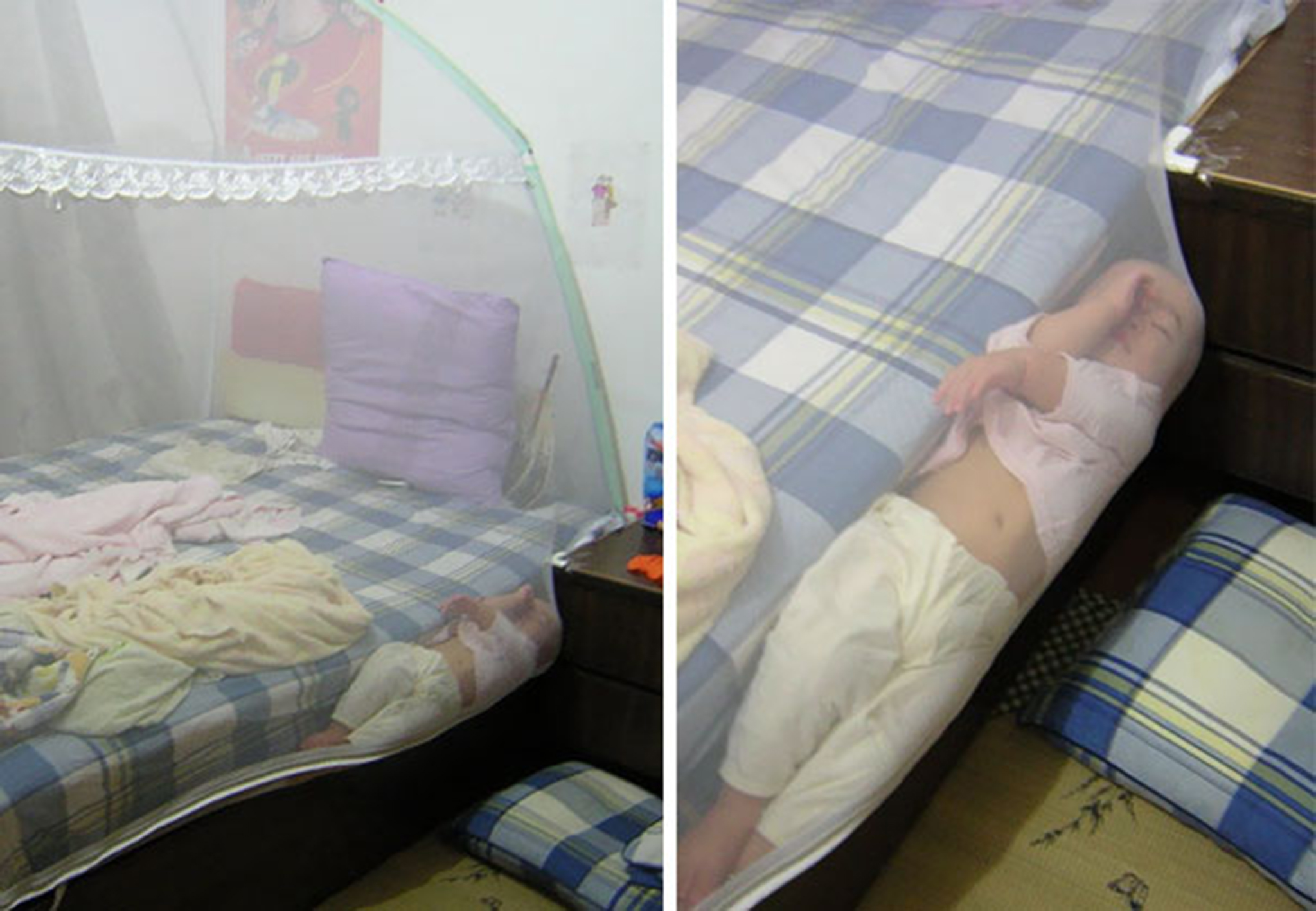 9. This one must his hidden sleep zone.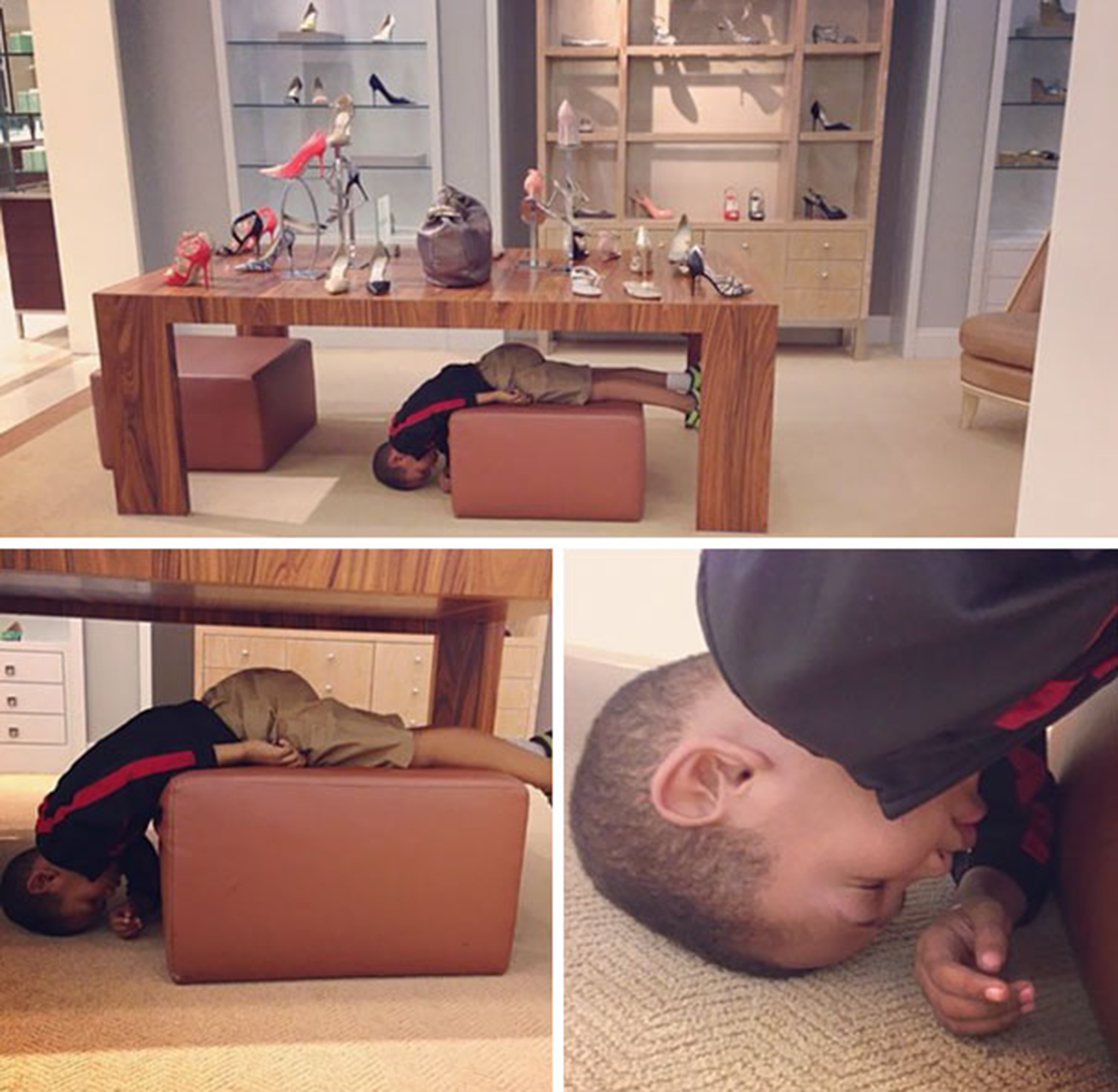 10. She is having a comfy sleep like a kangaroo's baby.