Dogs are your best friends and they love you unconditionally. Dogs love to play around with their owners and just human beings they too get weird and cranky at times. Their creepy acts and behaviours are adorable and hilarious. Scroll over as we bring some of the best moments of dogs when they acted a weird and funny at the same time. Check the fun moments of dogs, you probably will relate these to your dogs too;
1. That funny moment when your dog wants your attention and comes and ruins your bath.
2. This little dog is sure that it can push and break the wall off.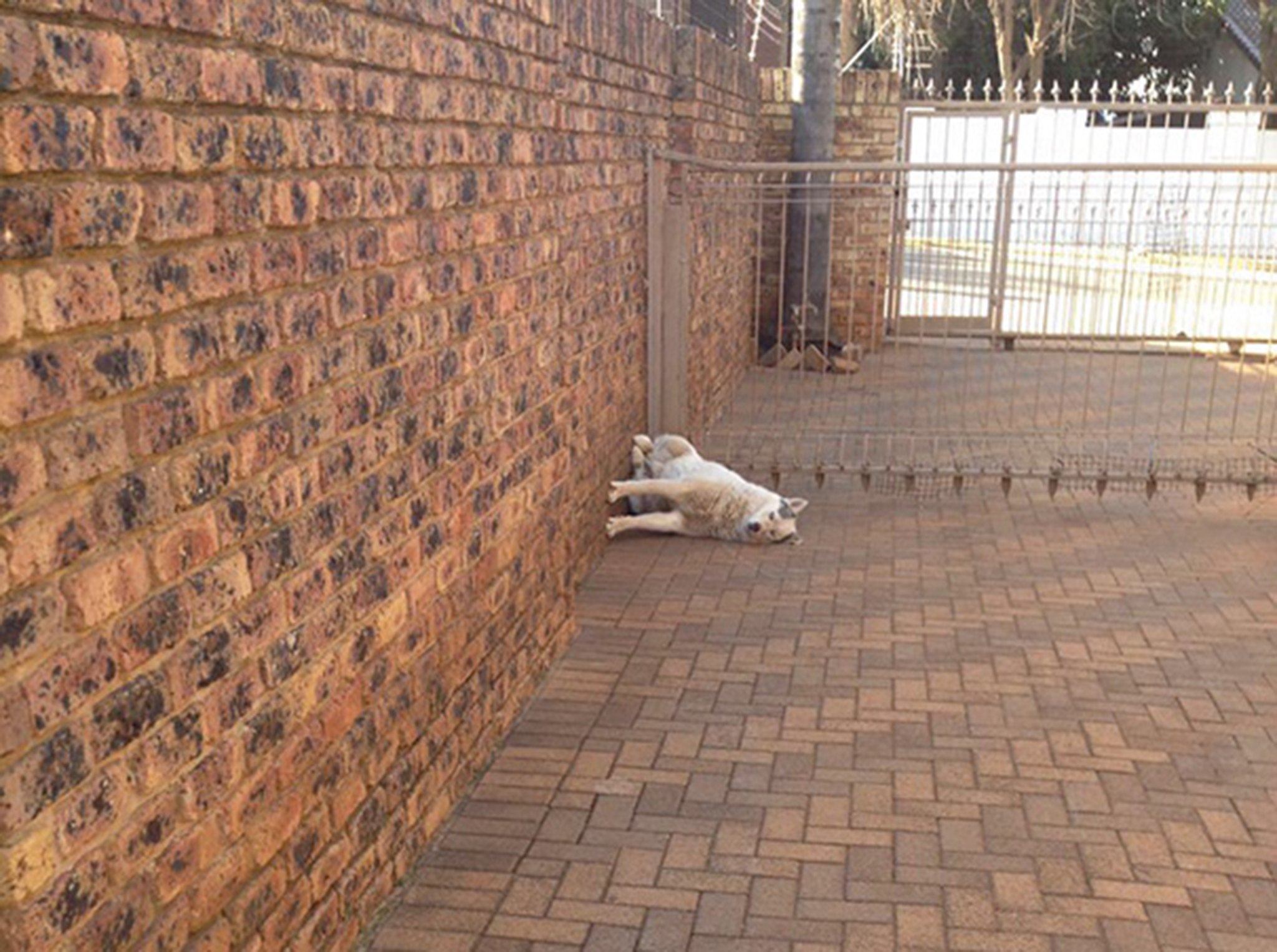 3. This doggie wants to have good tight rest on the owners couch.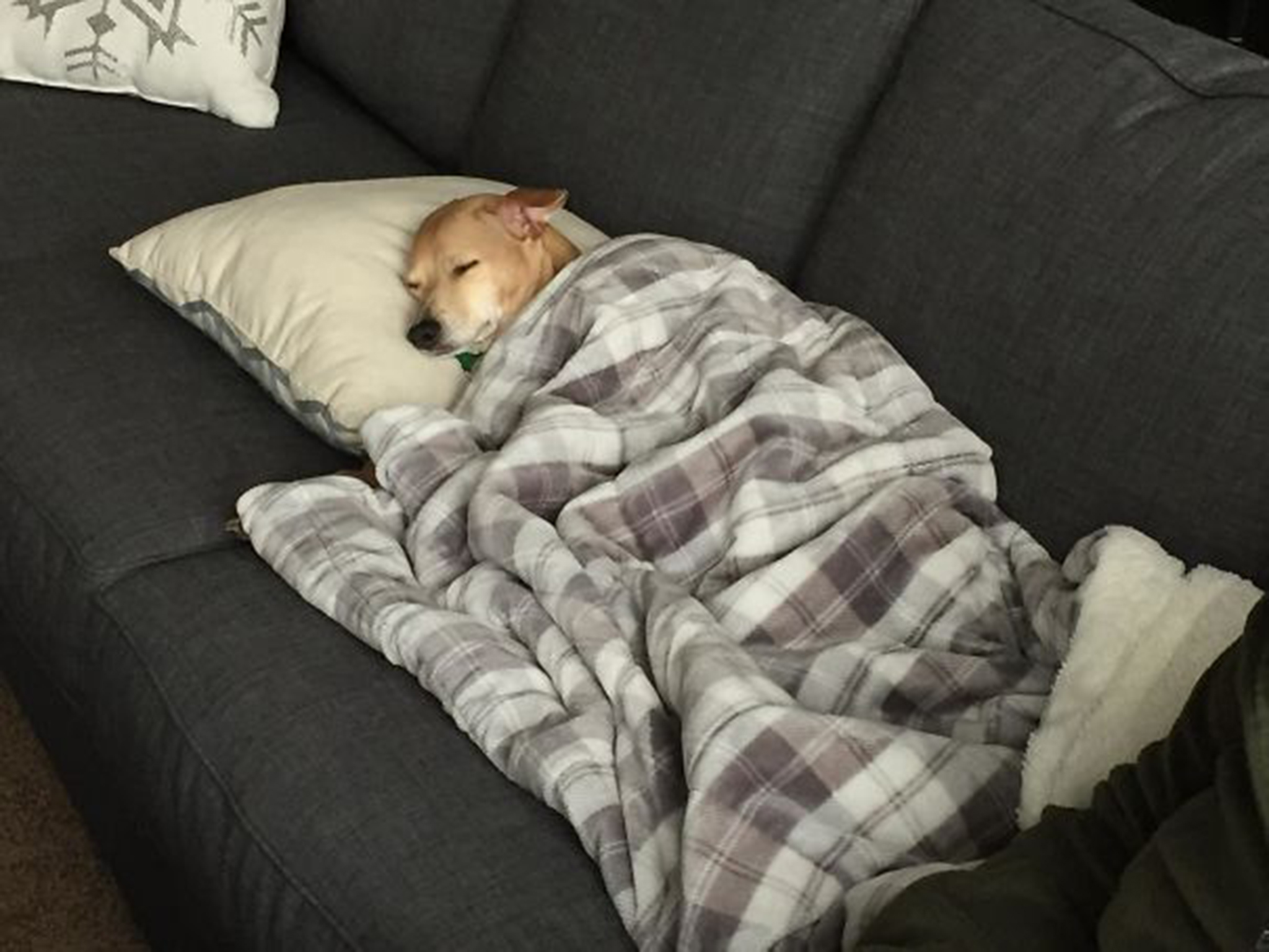 4. The dog has learned the tricks and techniques to take the little one for a walk.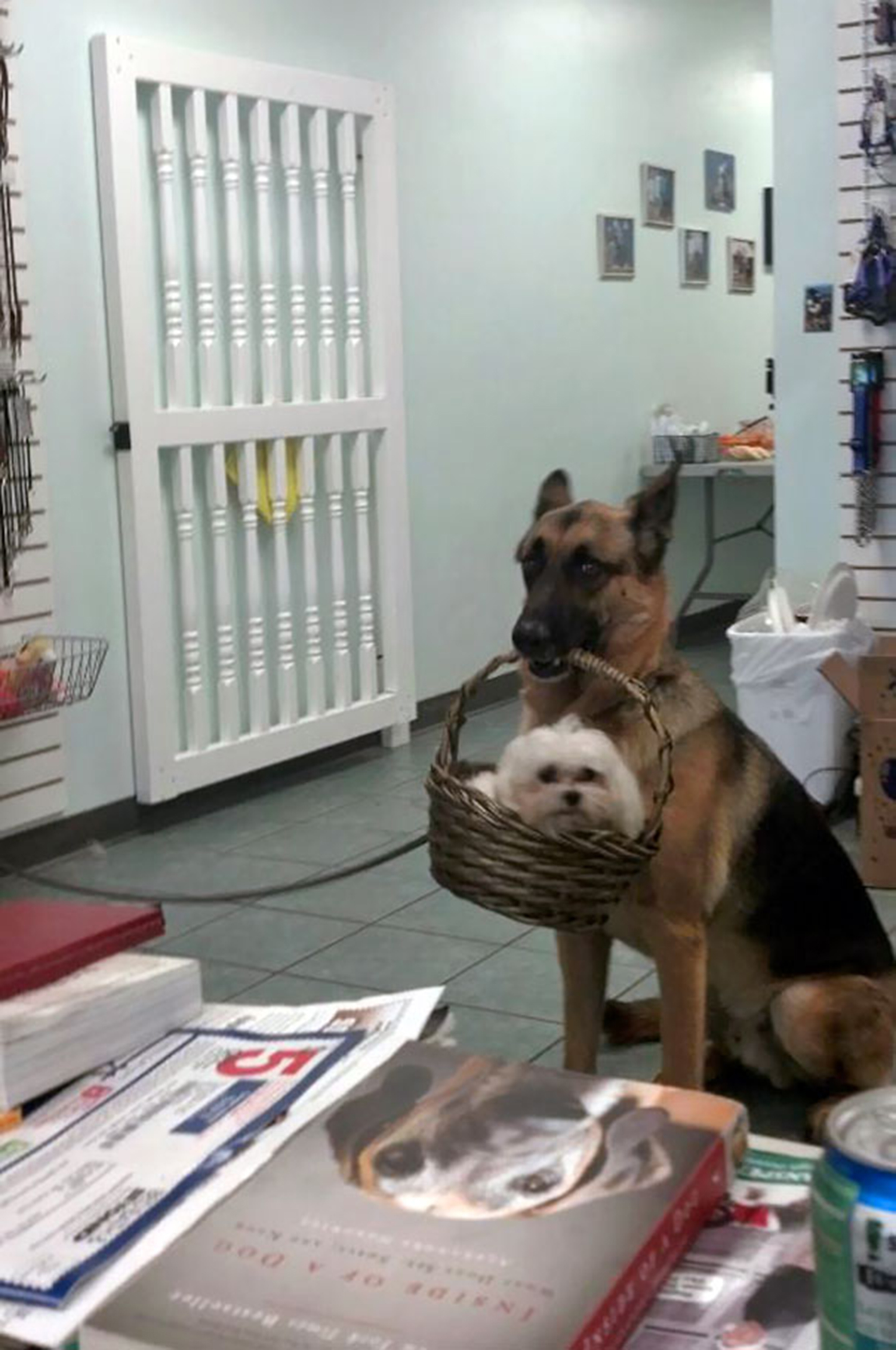 5. Babies loves to suck on their thumbs, this dog loves to suck its foot.

6. Waiting eagerly for his/her turn.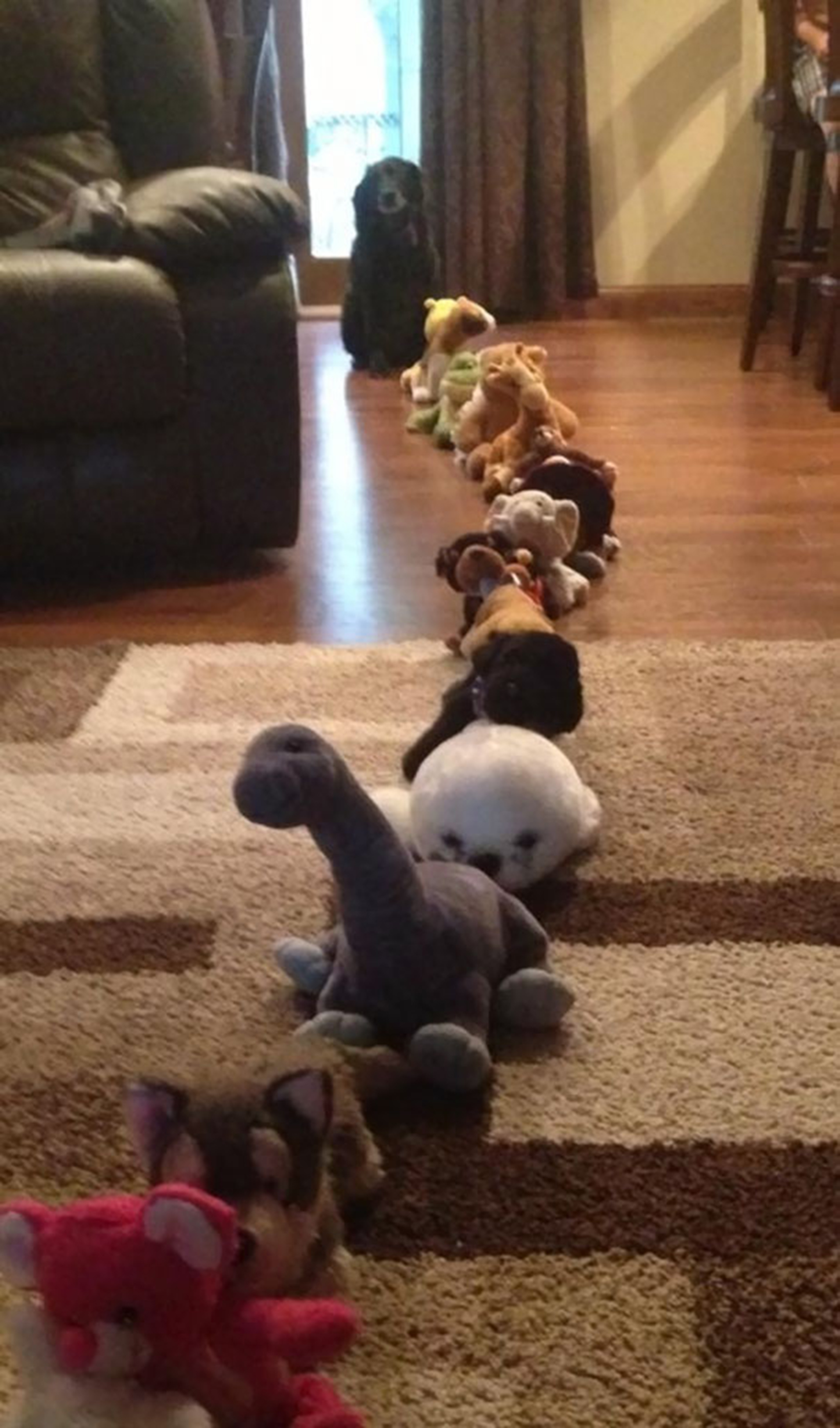 7. This buddy is just hanging in there.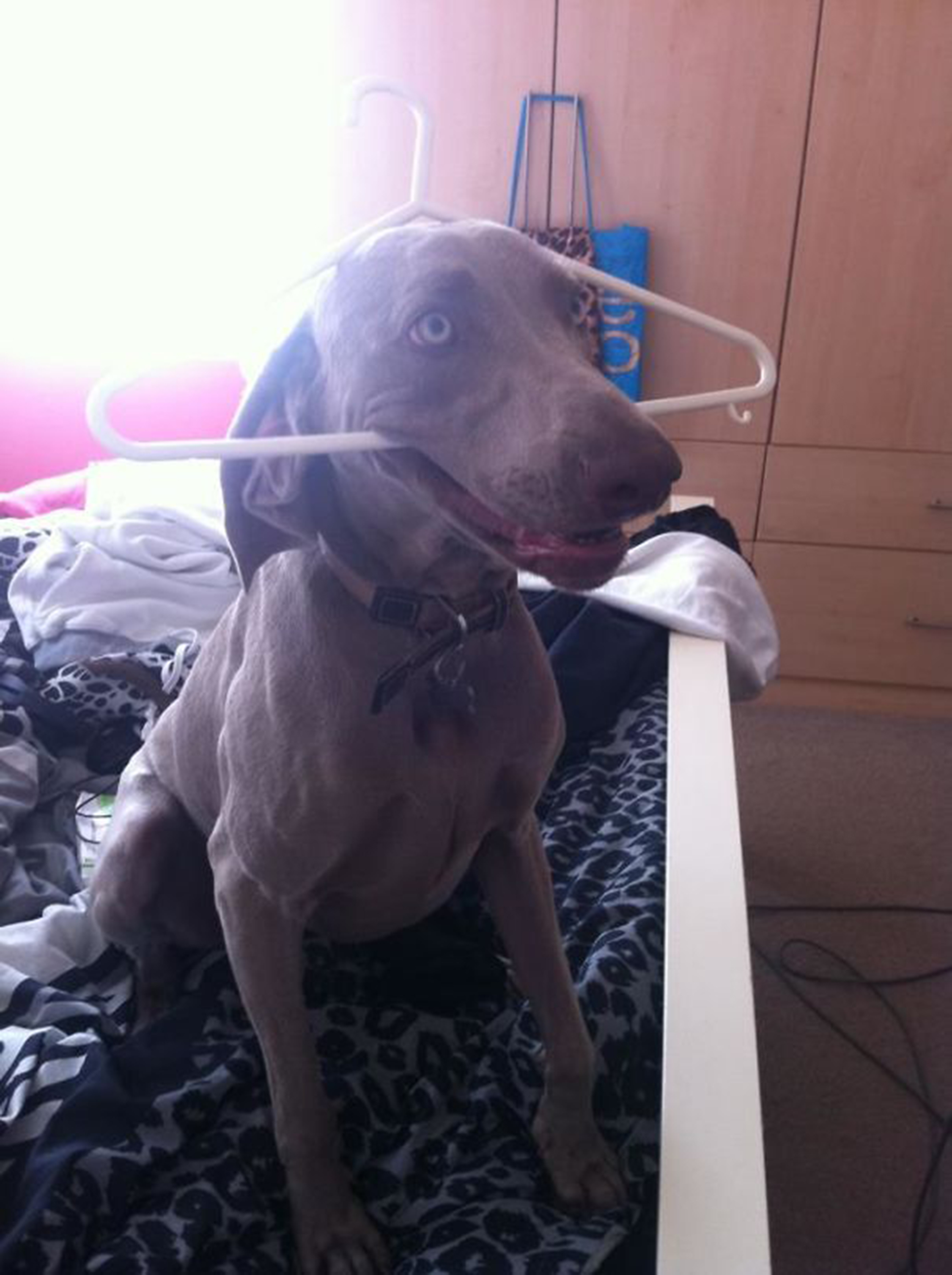 8. Head upside down.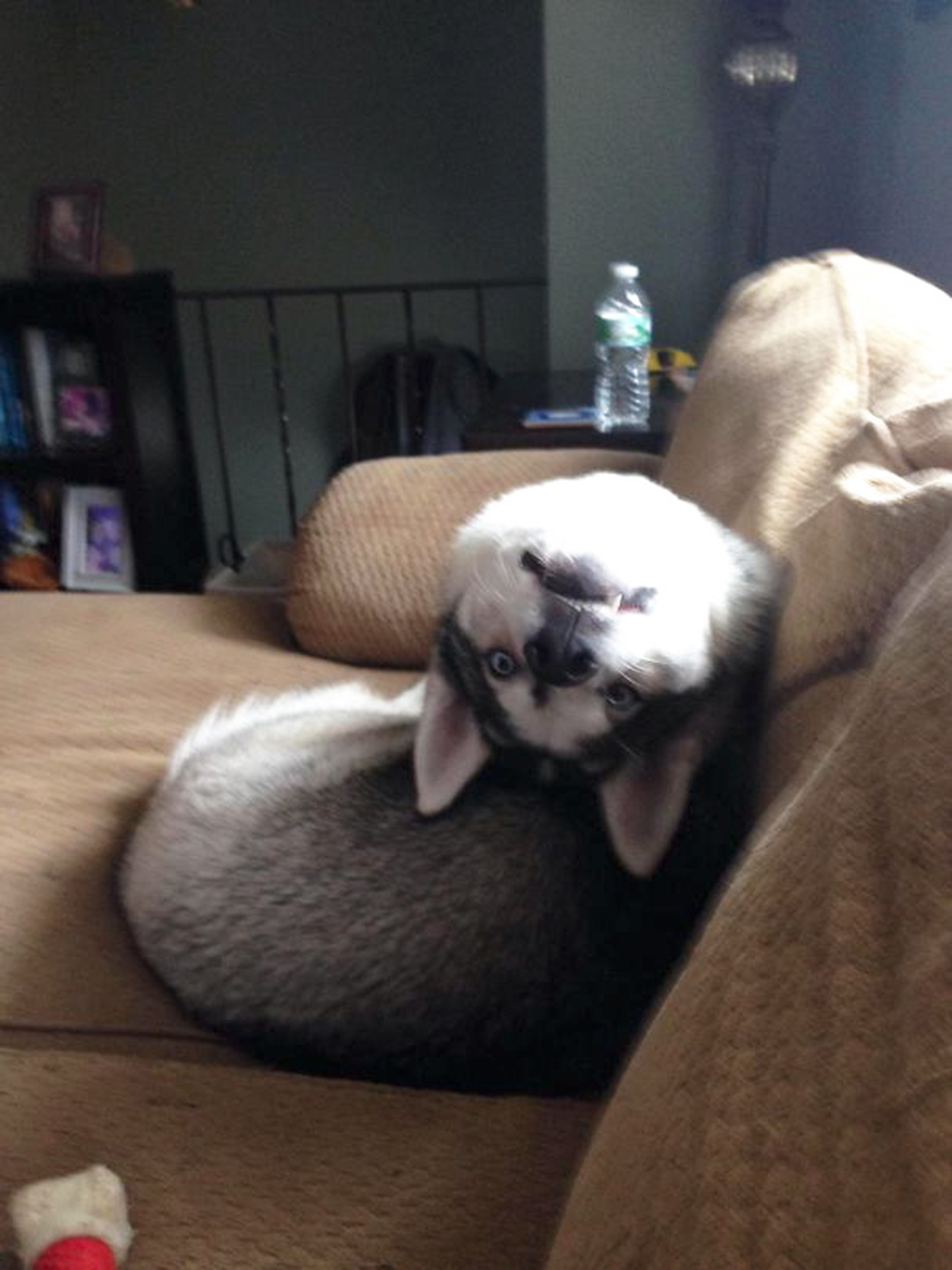 9. Warm and cosy fires are not just for humans, it's for these naughty brats too.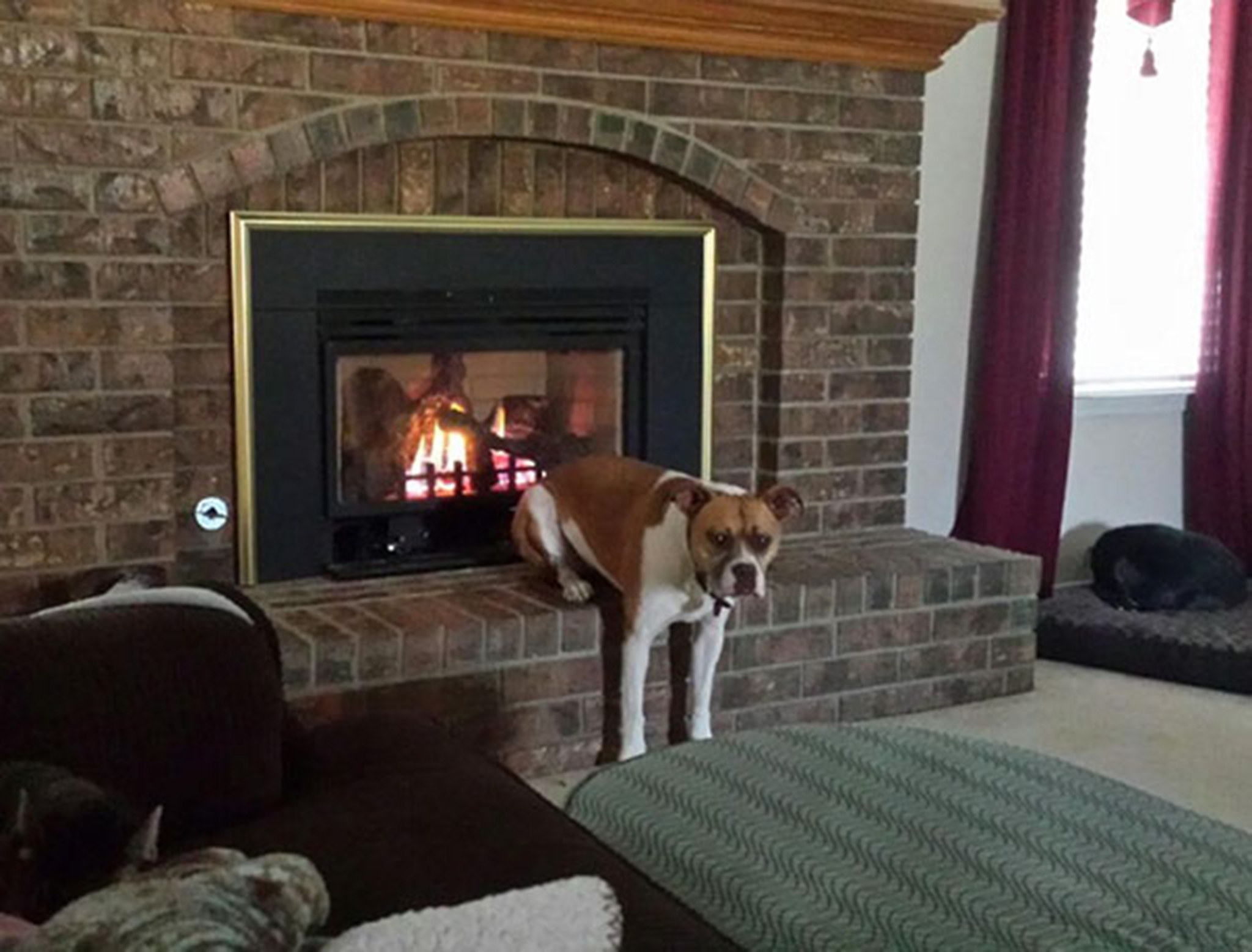 10. Open air spa for the doggie.