1. Before curling your hair, decide whether you want loose curls or tight curls. For tight curls, use a small barrel and for light and loose curls use a bigger barrel.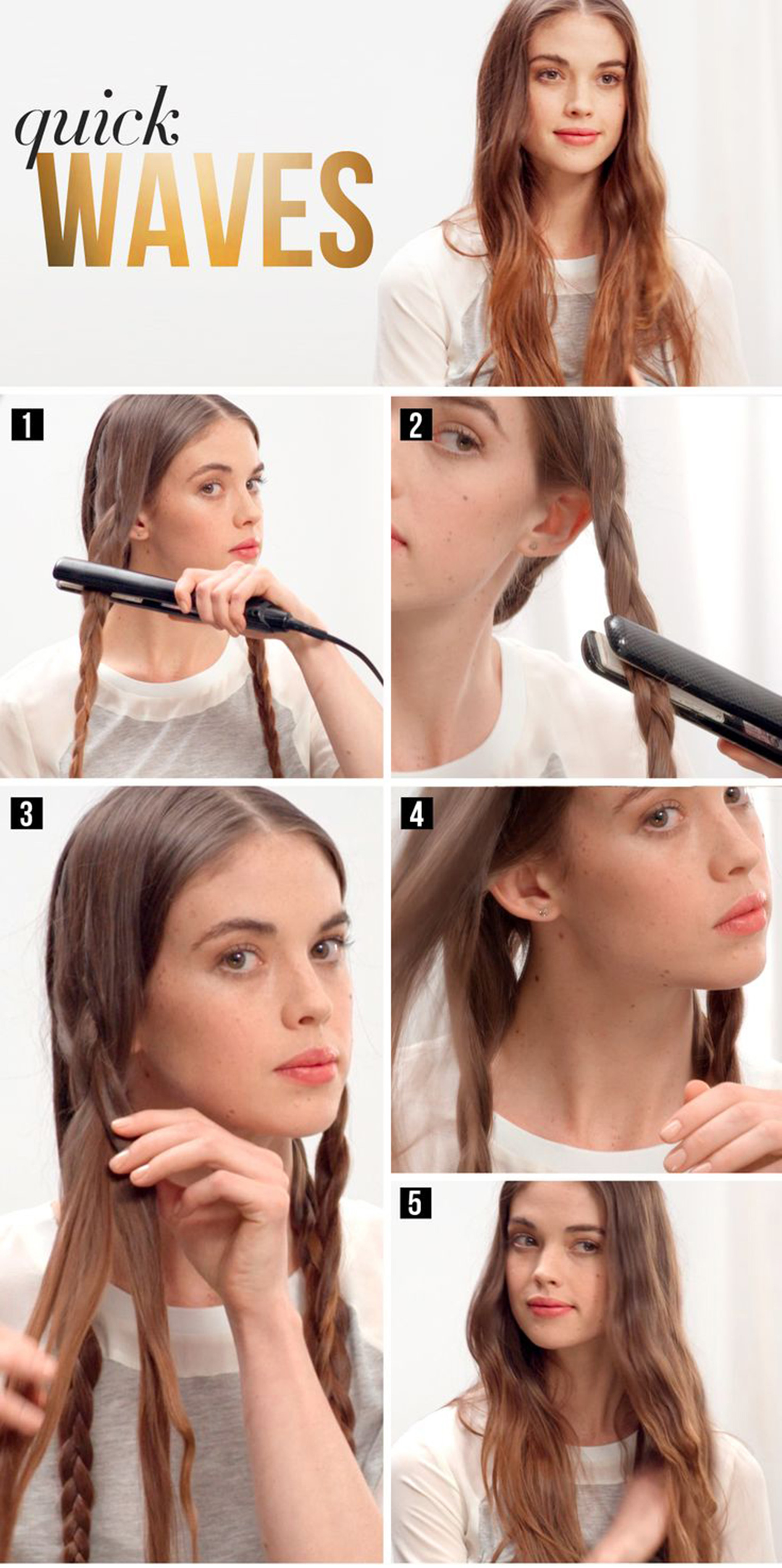 2. To prop up your ponytail, fix in bobby pins on either side of hair elastic.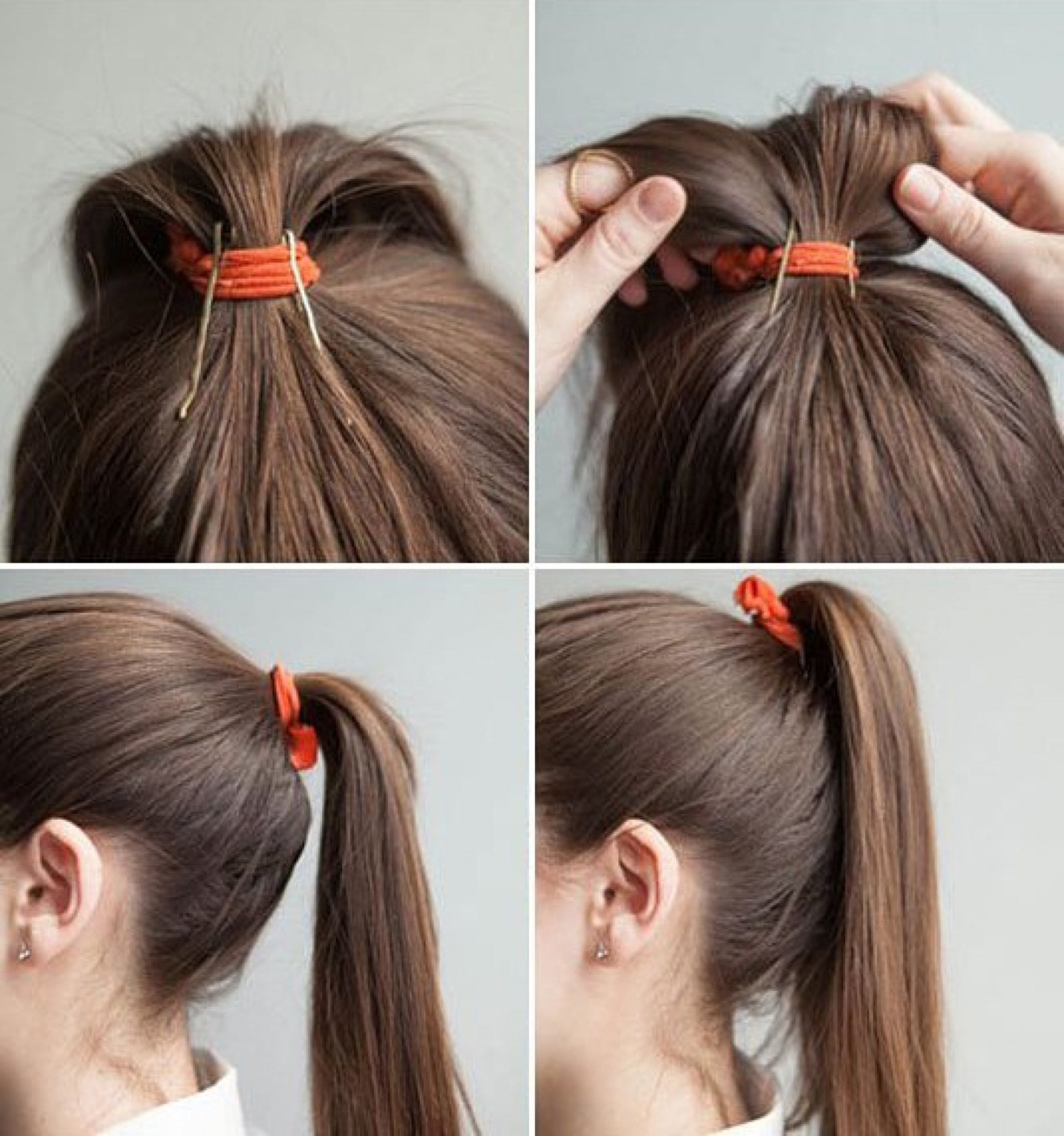 3. To add a shine to your hair, rinse your hair with cold water.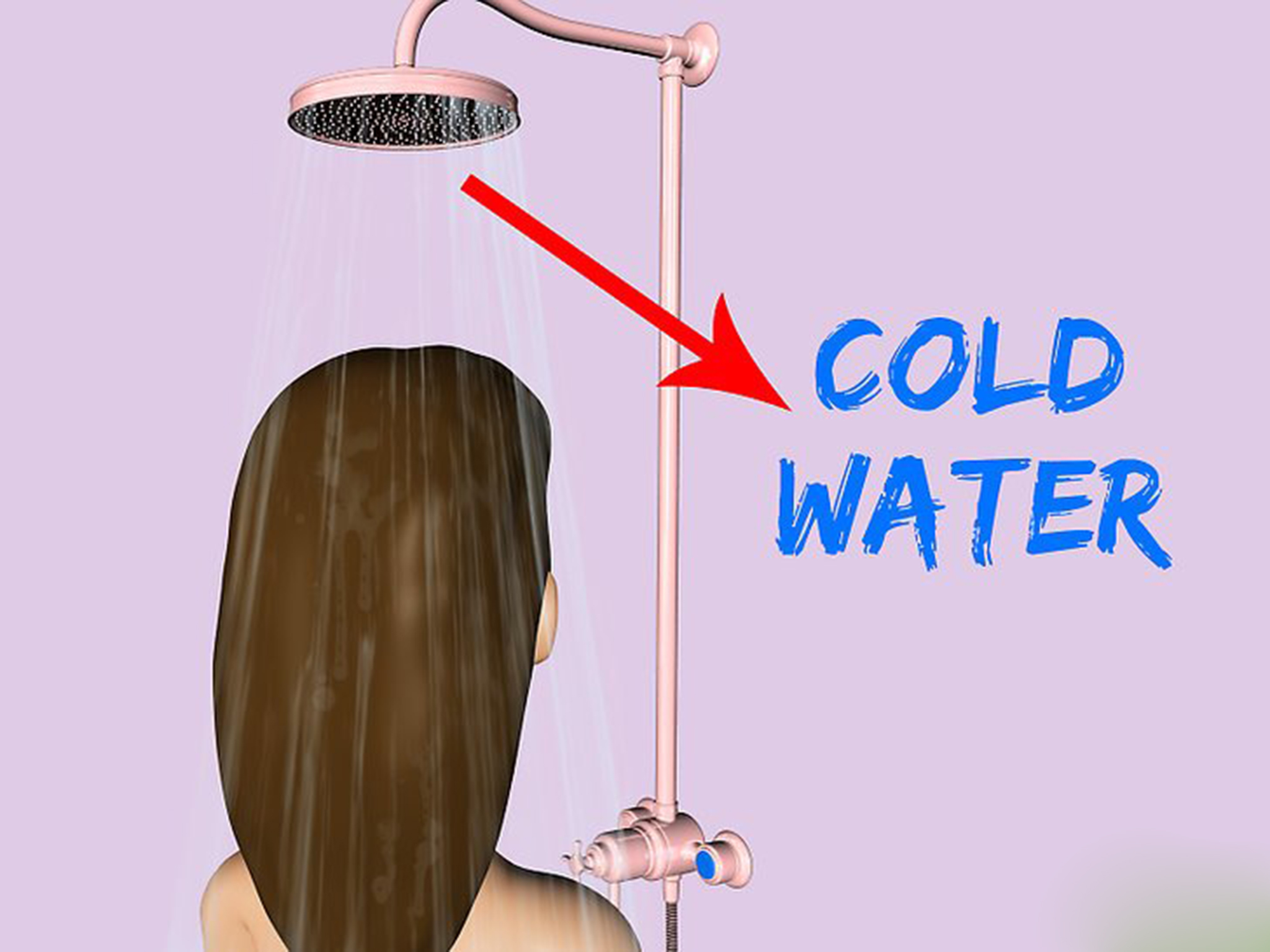 4. Switch side parting to middle parting by wetting your hair and blow drying them.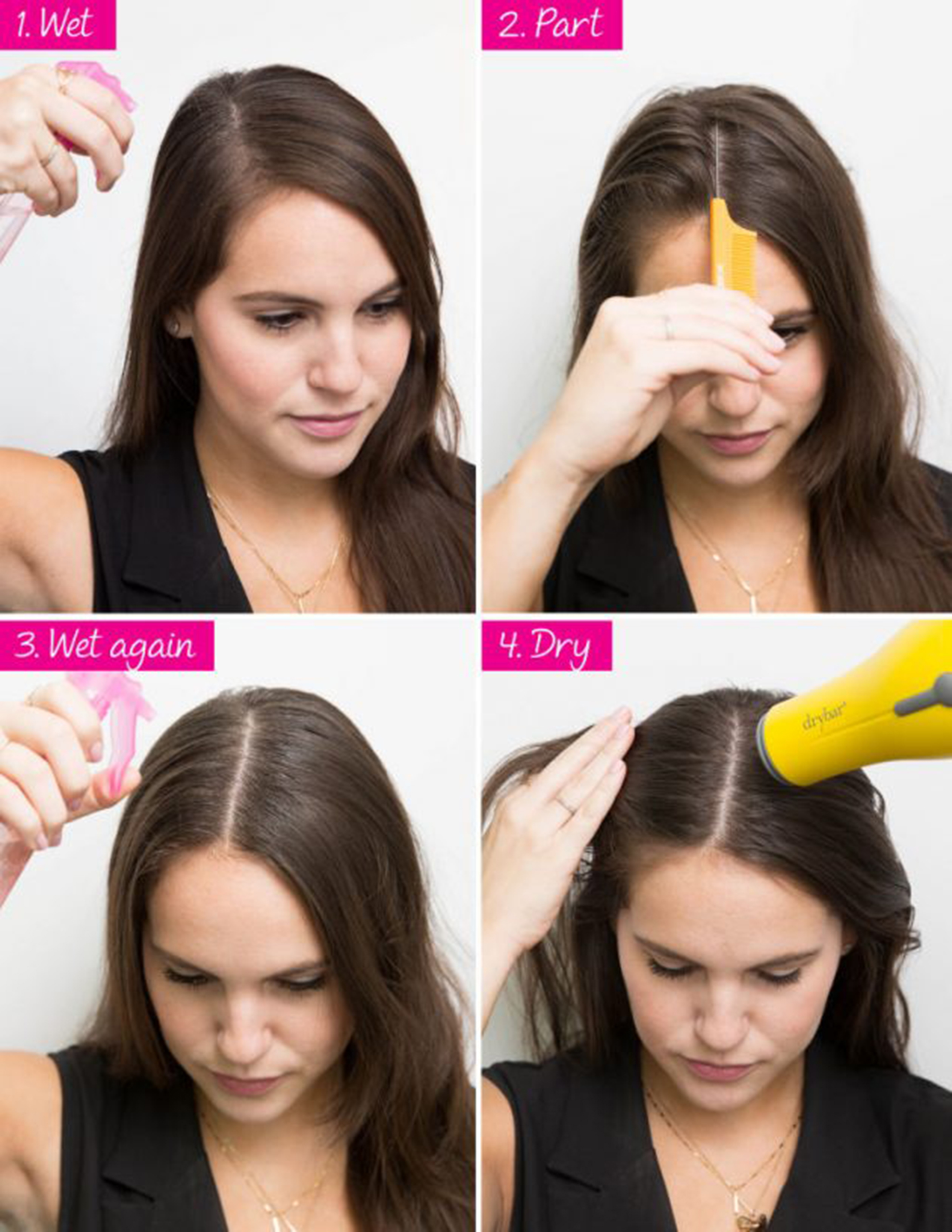 5. Make utilization of bobby pins and create a new hairstyle everyday.
6. Use pin this way to hold your hairbun properly.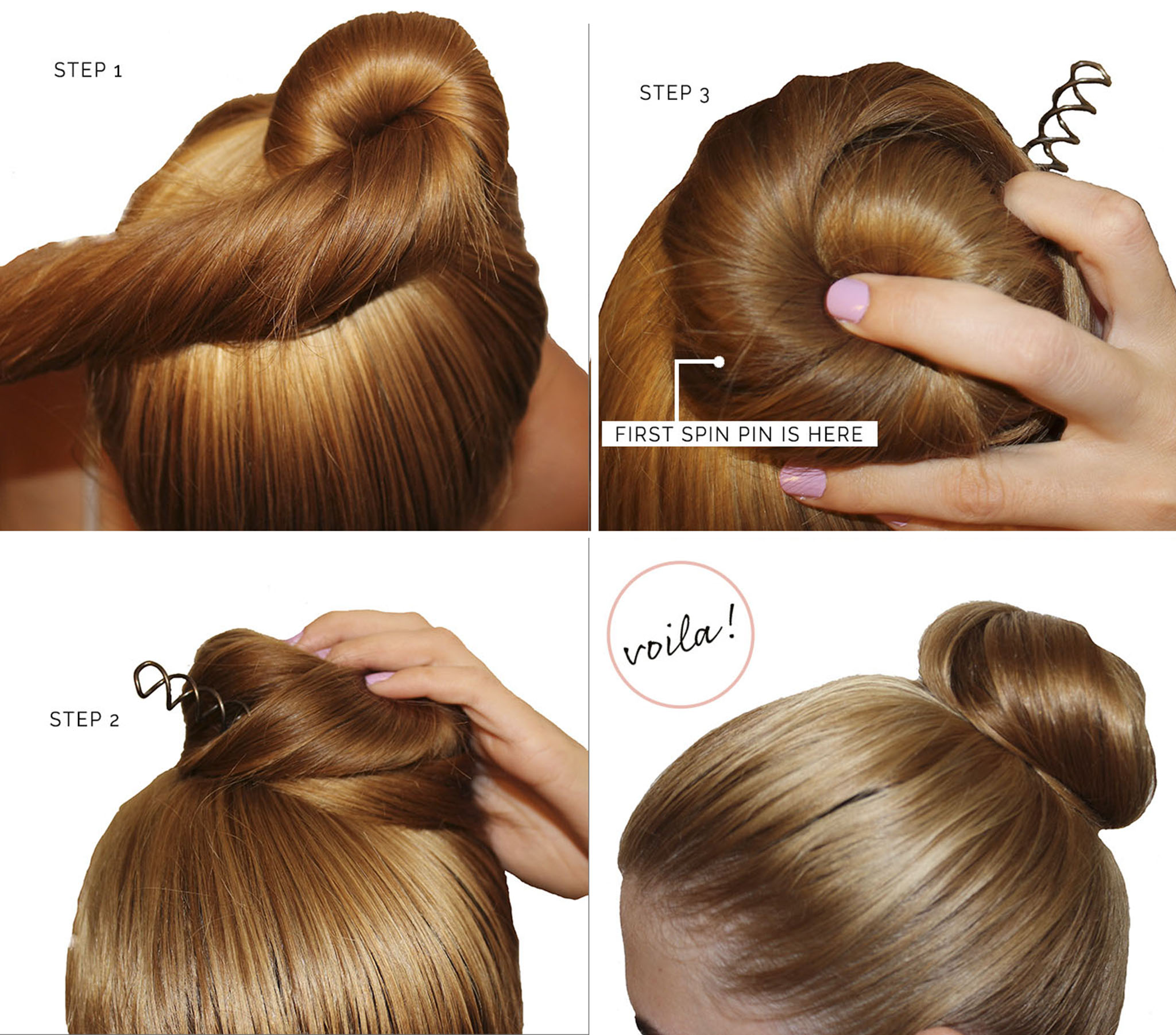 7. Curl your hair like a pro with these hair curler.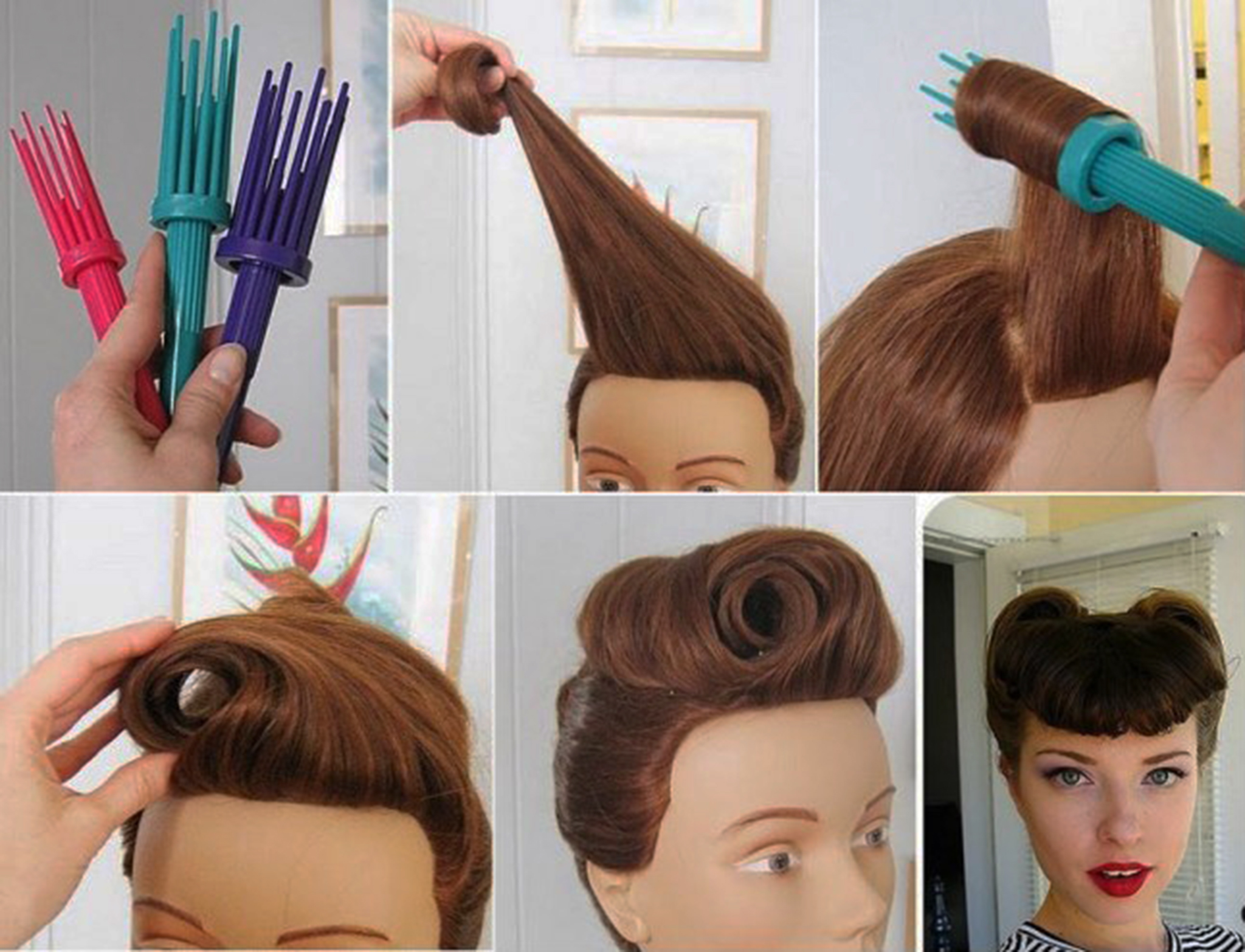 8. Create a fuller ponytail in just 2 minutes by using hair clip in this way.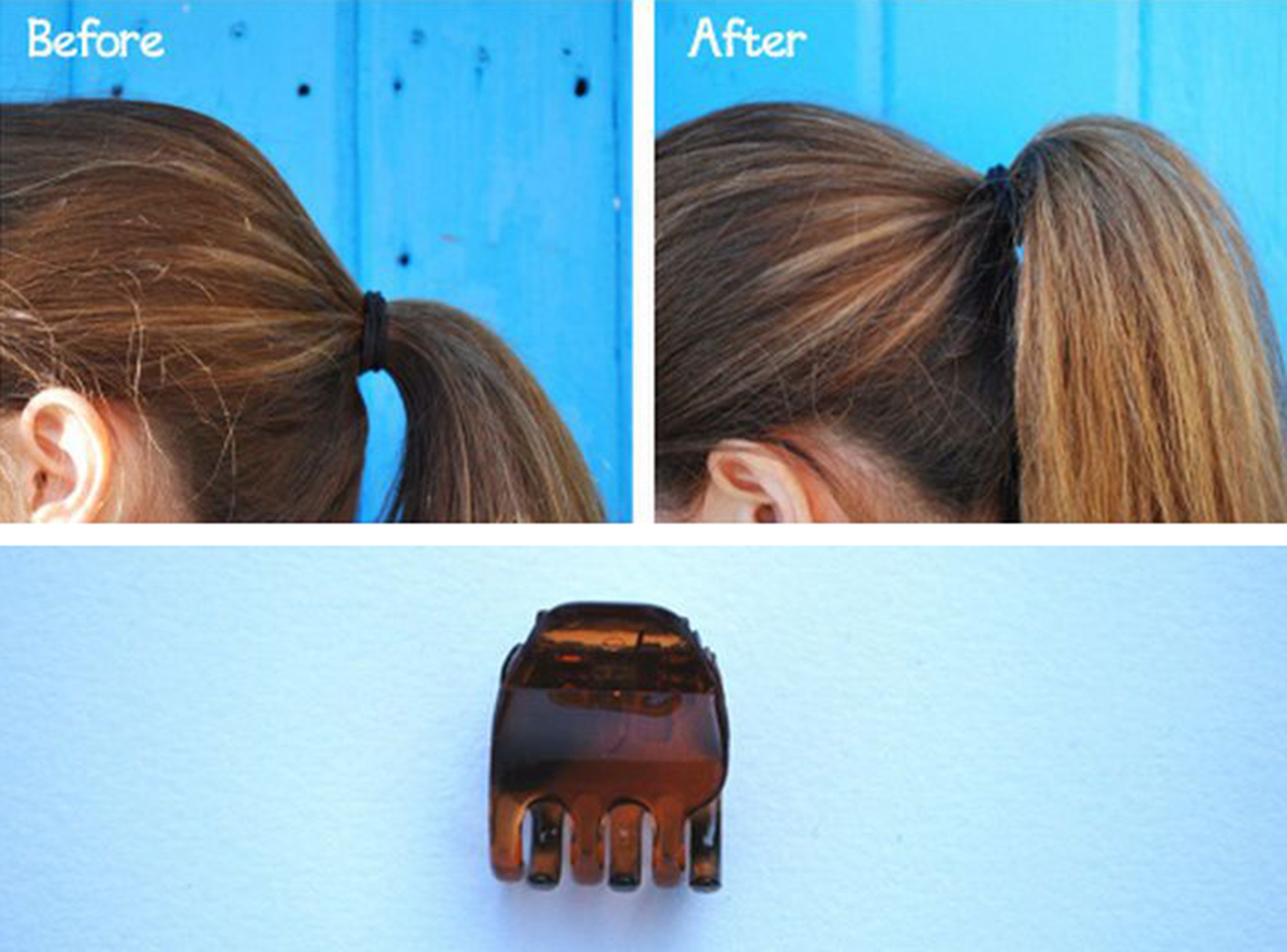 9. Put your hair up with a pencil.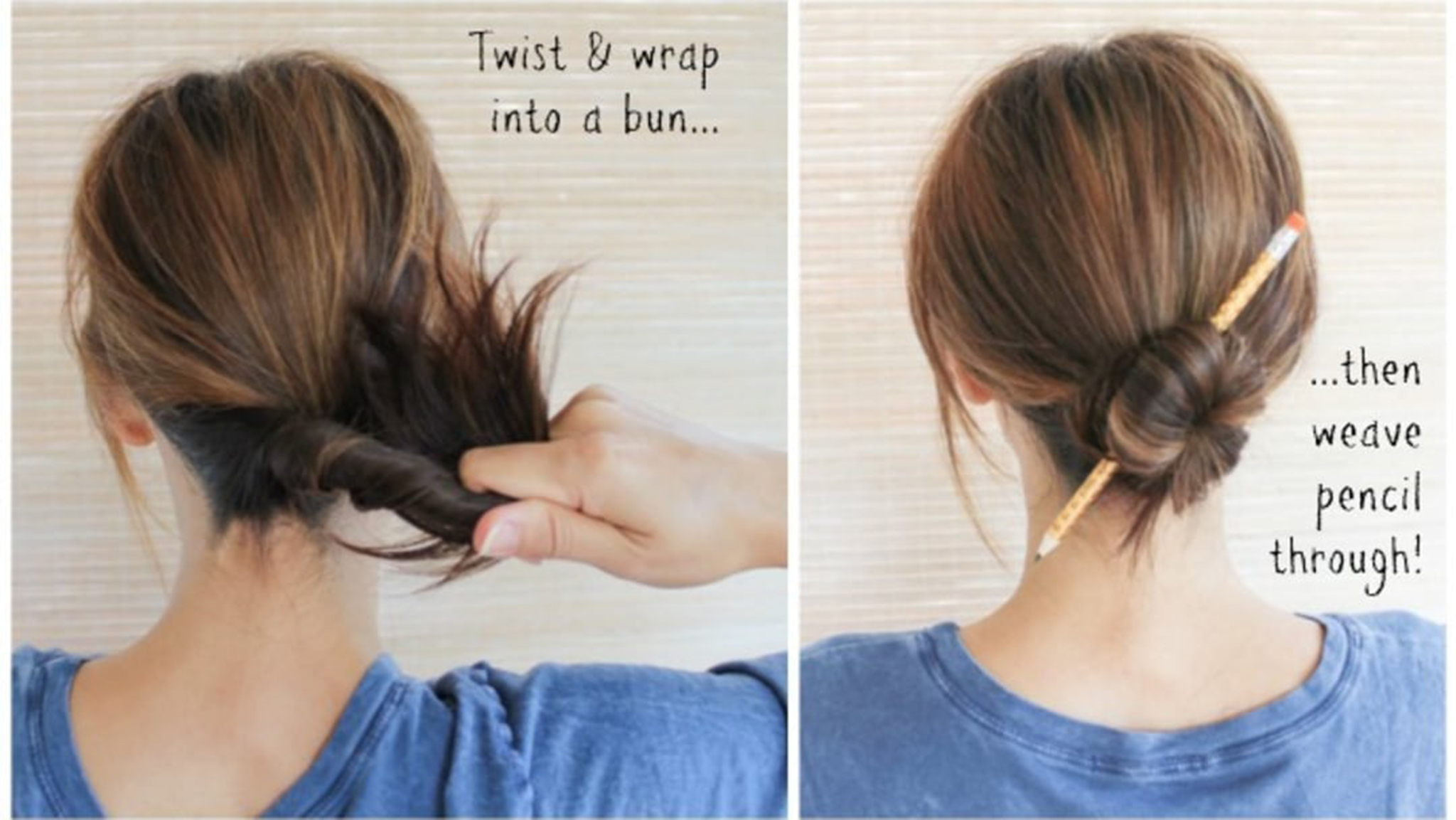 10. Cut down your own hair layers at home.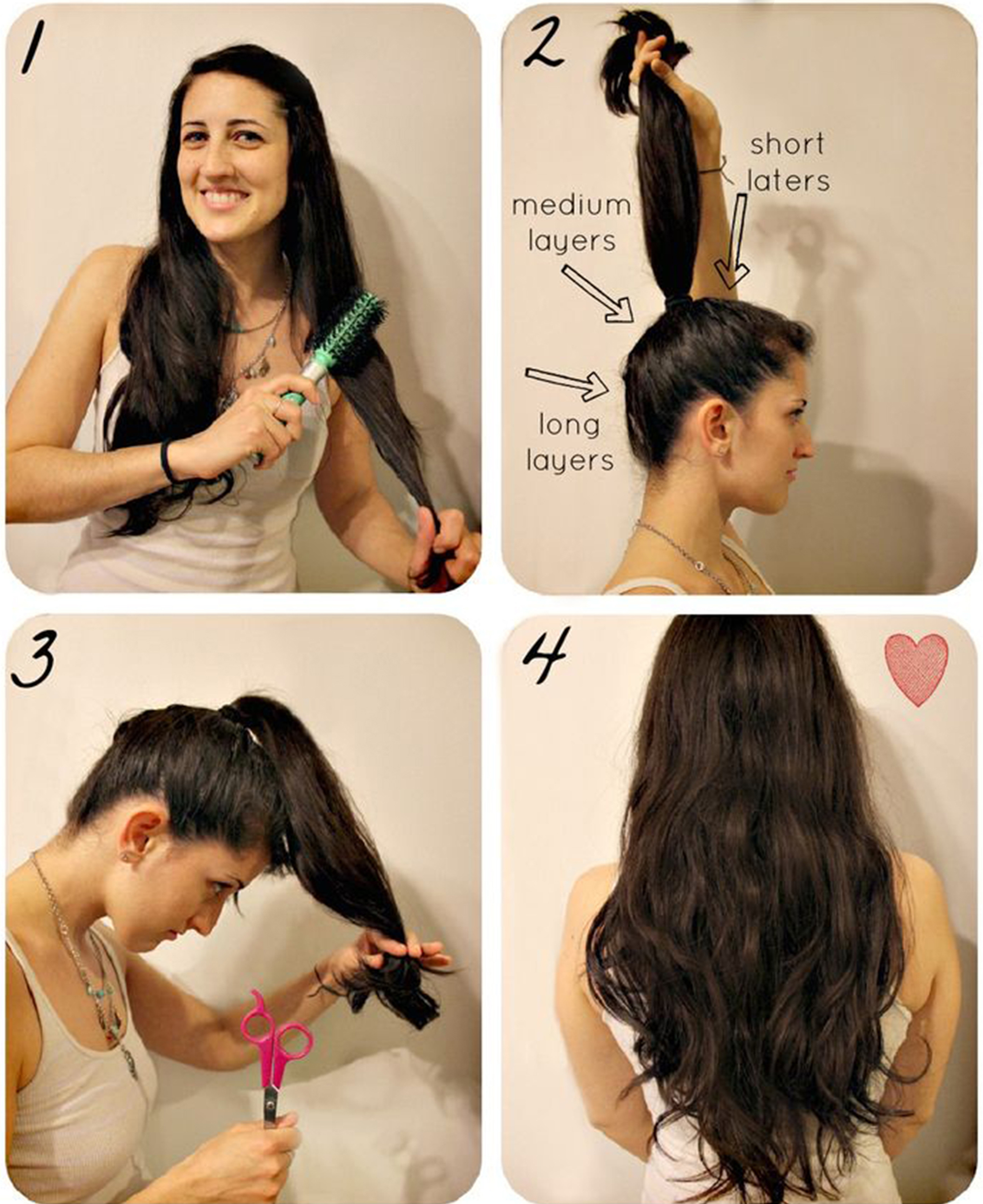 Post Comment
Be the first to post comment!
Copyright © GymBuddyNow 2023