Dressing Mistakes That Prevent You From Looking Perfect, You Need To Correct Them. Before stepping out of your home, you want to make sure you look perfect with your dress, shoes, makeup and hairstyles. But we all have a day or two and we end up being messed up at last minute. Whether you are out for your work or just hanging out with friends or out for a special dinner, you must ensure you do a check on some of the basic rules to look your best. To make yourself look attractive for the day and carry yourself with a grace and charm, here we are giving you few tips that you must follow :
1. Prepare Yourself In Advance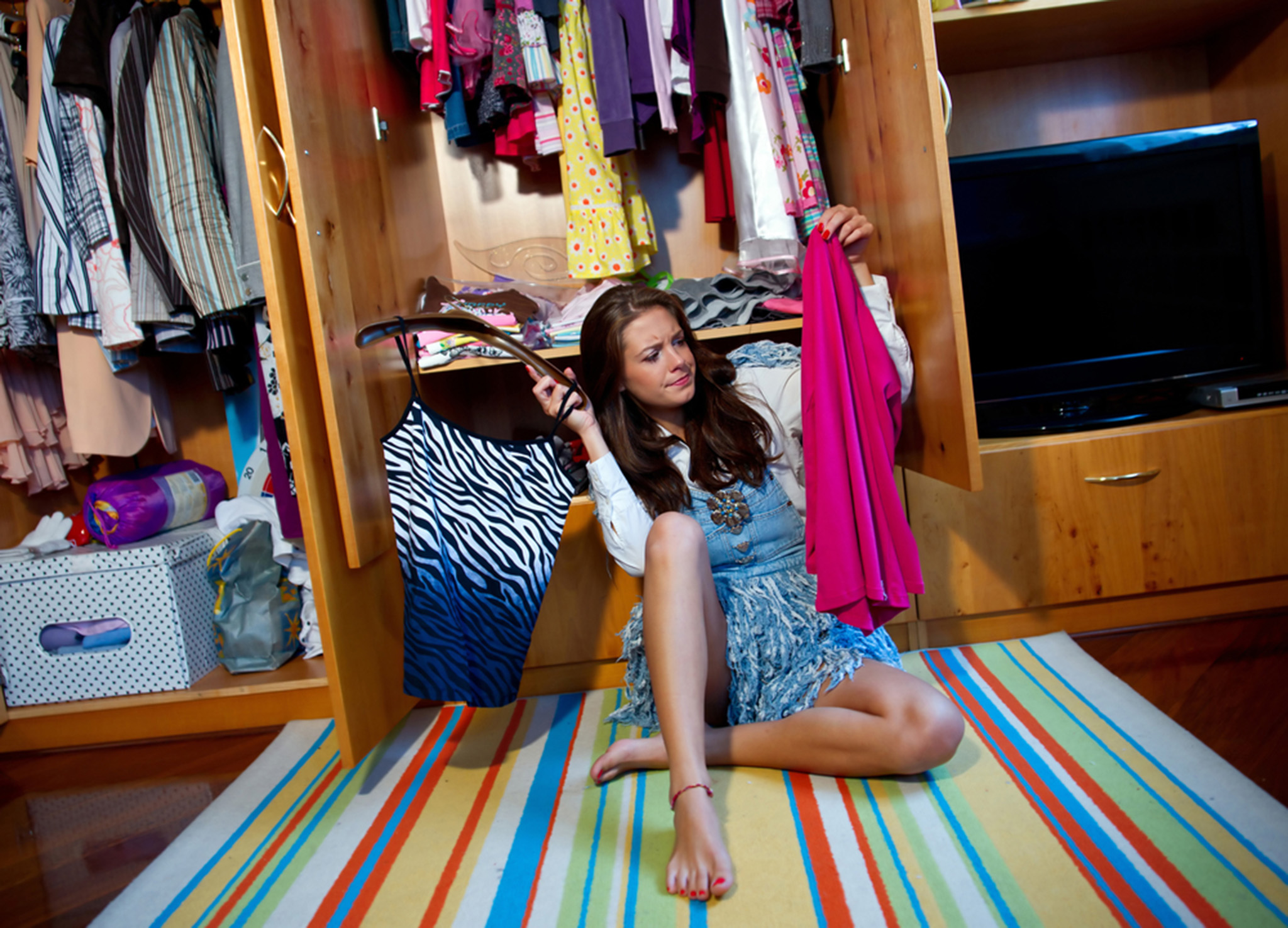 From your everyday wear at work to your wardrobe for special days, make sure you plan everything that you want to in advance to avoid last minute glitches. If you have a wedding or special occasion to attend it is best to do a dress rehearsal. Prepare your everyday wear one night before so that you don't get late in mornings.
2. Dress According To Weather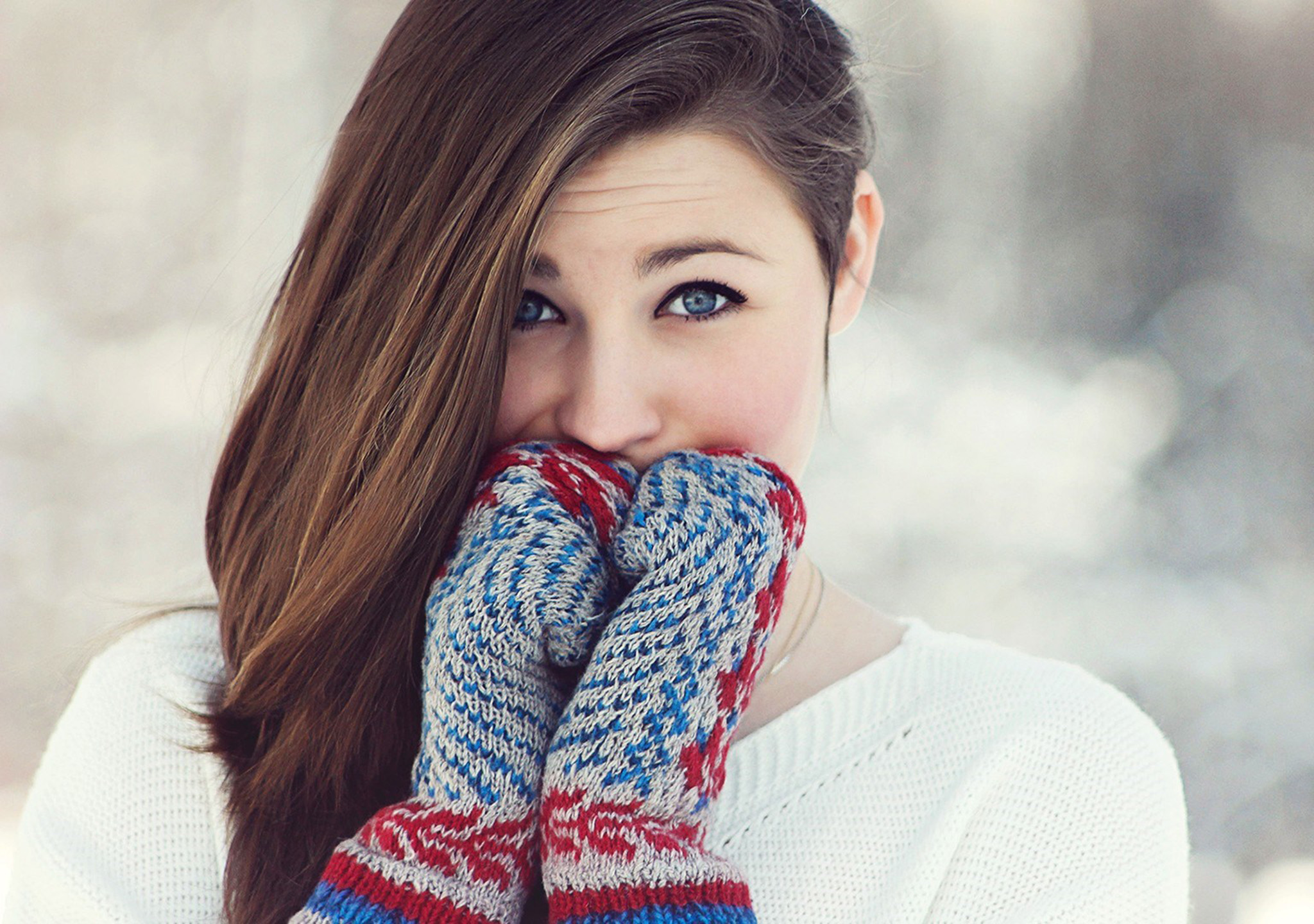 Dress up according to weather conditions, this does not imply that dress according to season. Within the season, check out the weather conditions and dress accordingly. Divide your wardrobe in warm wear and light clothes.
3. Do Not Dress Out Of Place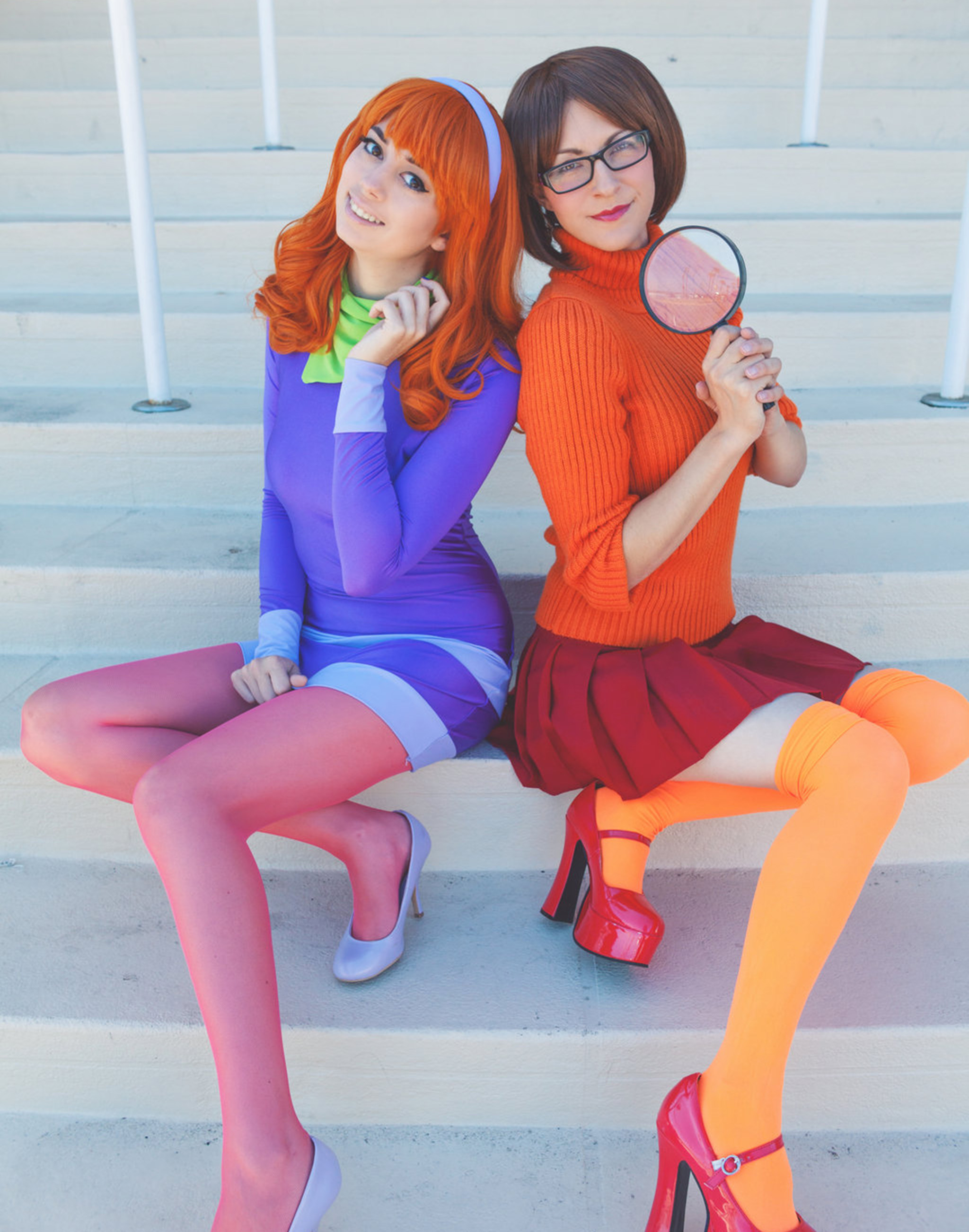 Do not dress out of place, this means you must check the dress code that is being followed wherever you are going. If your work wear does not permit floral outfits, avoid wearing them at work. Similarly make sure you know the occasion or reason you are dressing up for and dress up appropriately.
4. Wear Clothes With Correct Fitting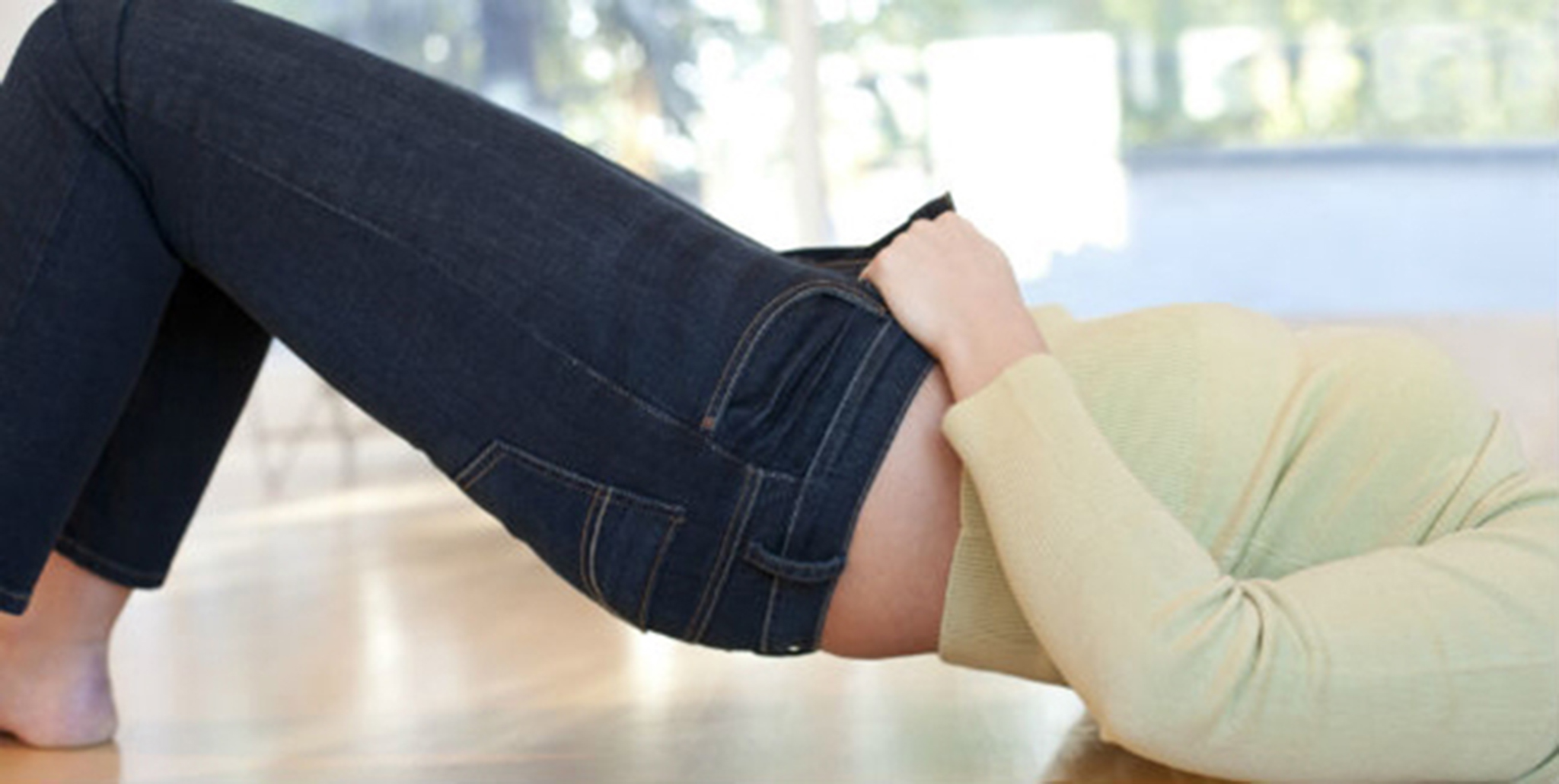 The fit should neither be too tight nor too loose. Make sure the fitting of the outfit is making you look elegant and adding to your charm.
5. Take Care Of Minor Flaws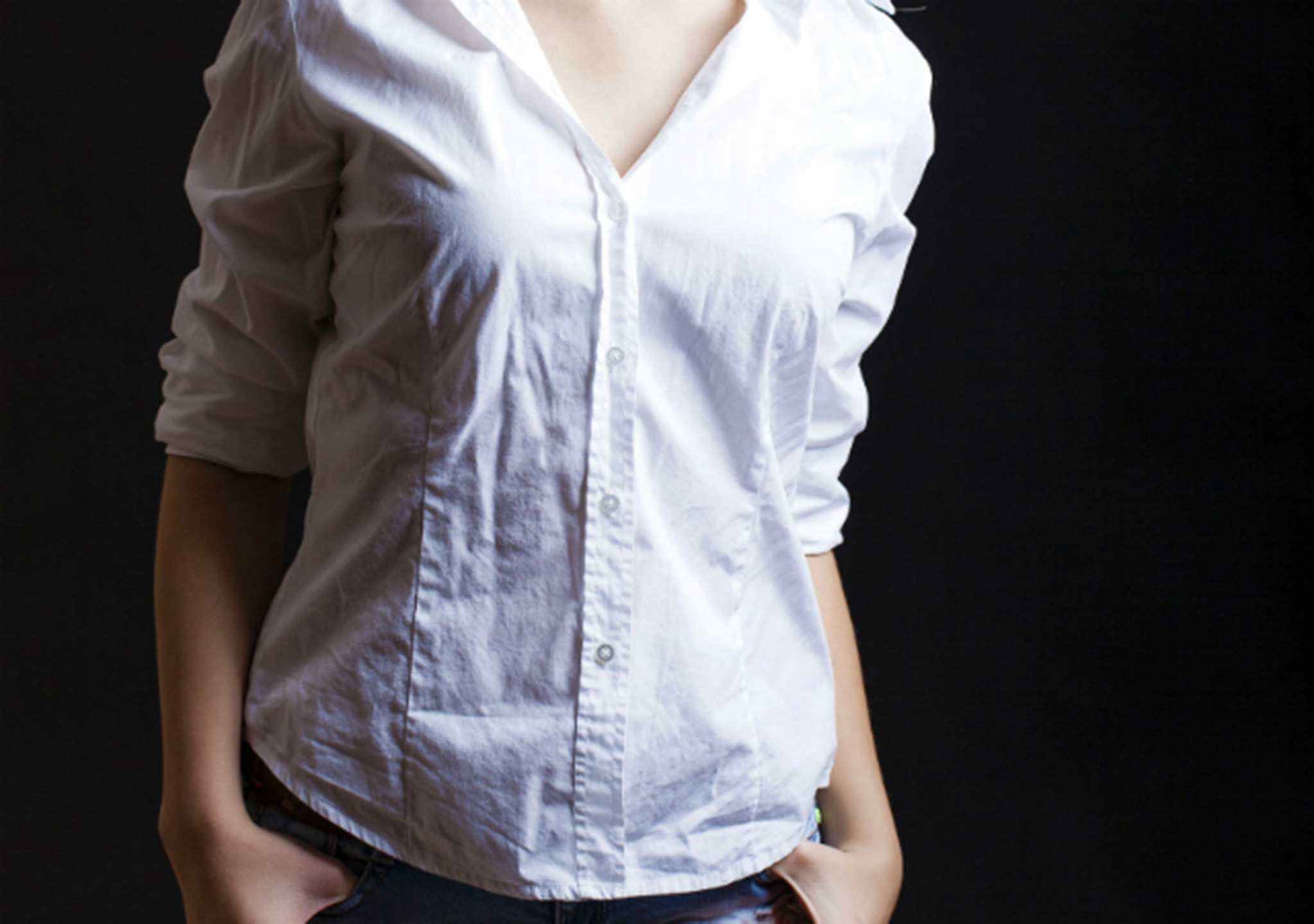 Some crumples or lose threads coming of the dress may make you look uncanny. Instead, iron the creases and folds properly and snip off the lose threads before wearing the outfit. Make sure you carry small lint removing roller or even small stitching kits with threads, needles and safety pins to keep up with last minutes glitches.
6. Team Up Clothing With Accessories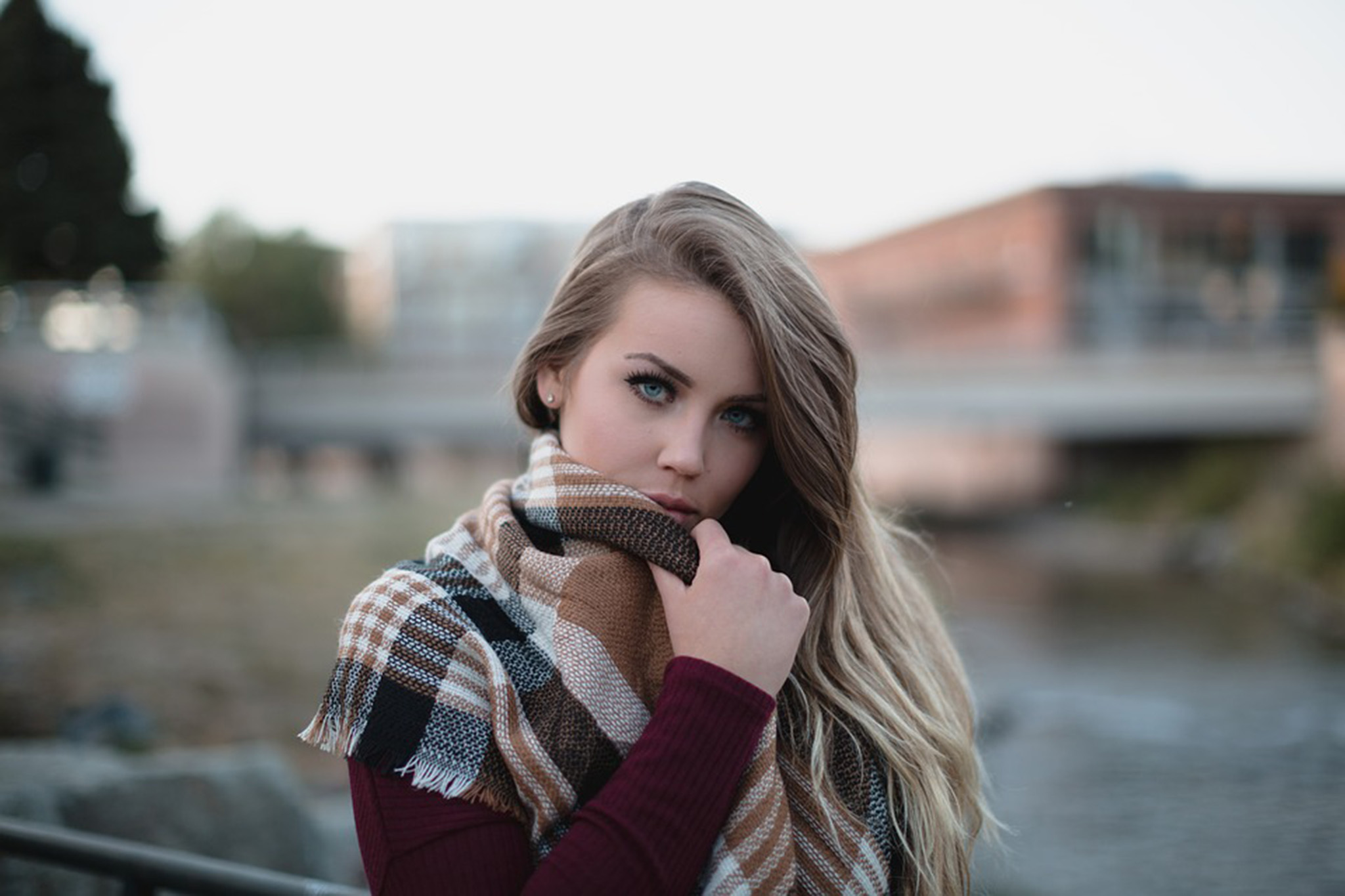 Instead of wearing a plain jeans and sweater over it, team it up with scarves around your neck and create an elegant look. Ensure to wear few accessories or jewelry to give yourself a complete look. However do not over do your accessories, keep them minimum.
7. Dress Materials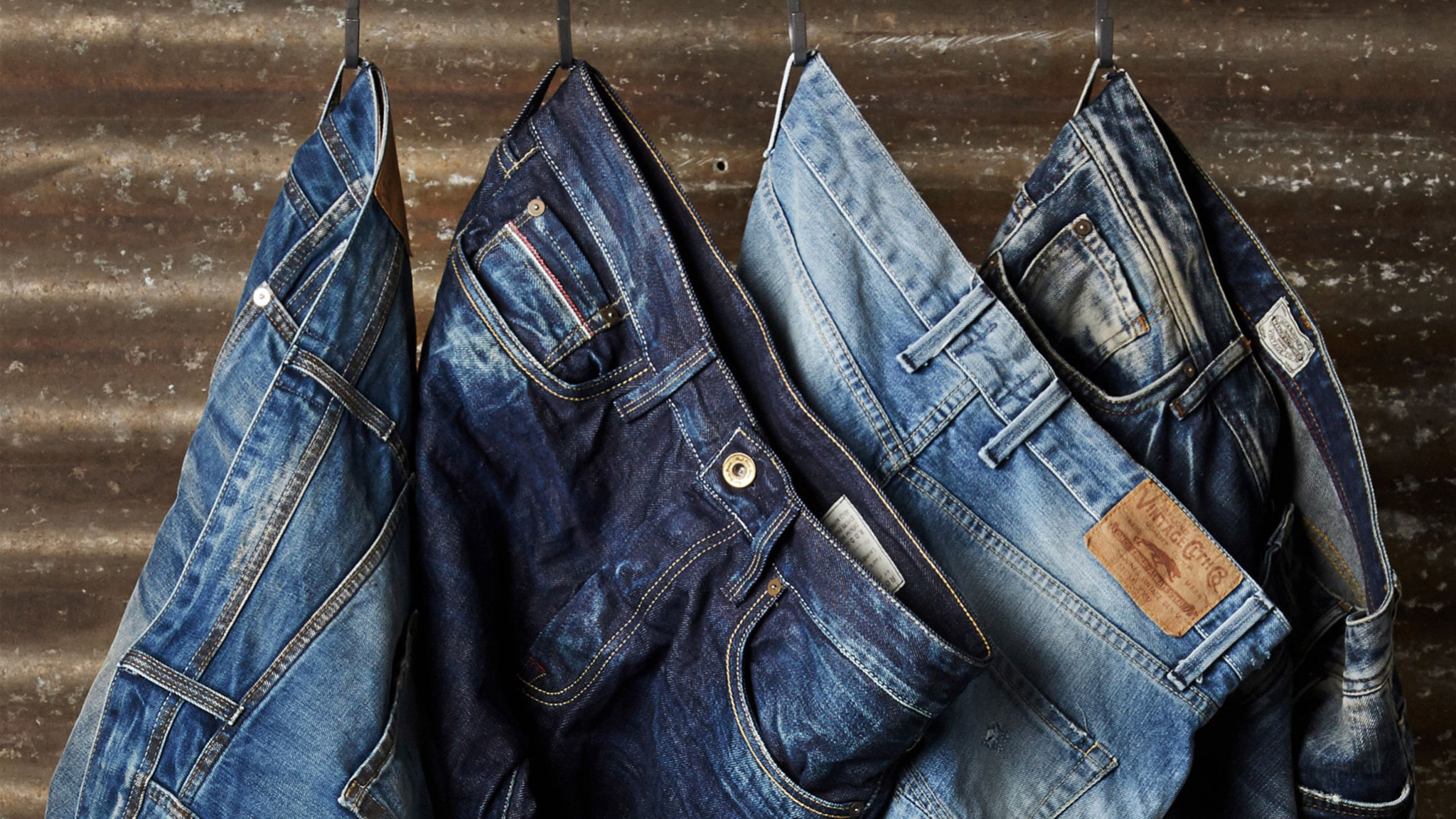 You may be tempted to try on cheaper brands however sticking to tried and tested conventional brands will always help you to dress up properly. You must make sure that the fabric used to make your outfits do not get crumpled up or creased easily.
8. Combine And Contrast Colours According Your Colour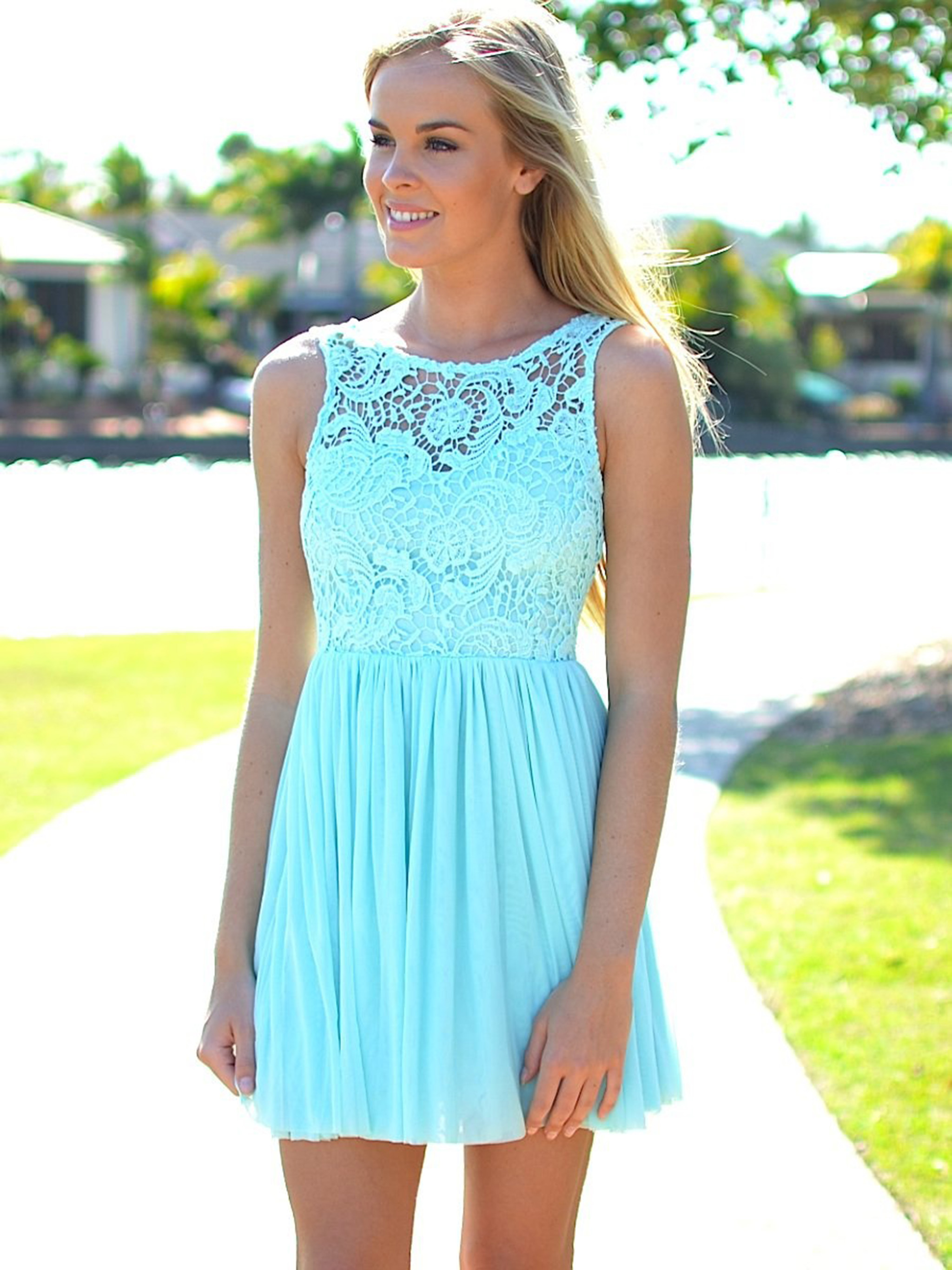 Never wear colours that are too bright if your skin complexion does not allow it. Always choose subtle shades to work properly on your skin tone. Do not mix two extreme contrasts as this will look weird.
9. Do Not Wear Strange Prints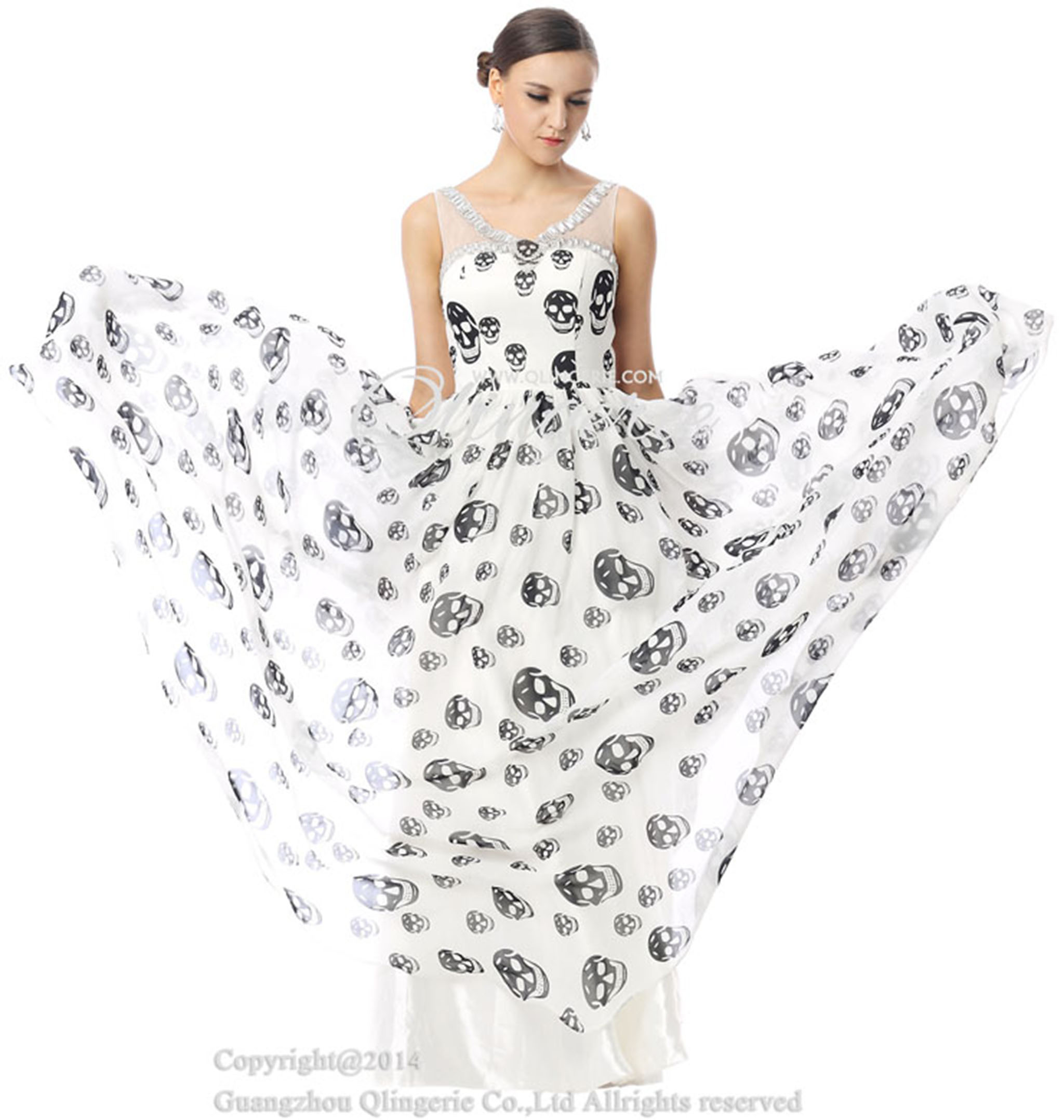 Try wearing asymmetrical prints and patterns. Do not pick oddly designed prints as they will make you look clumsy. Always choose tried and tested patterns that will always stay in trend, however make sure that you are able to carry yourself well in these patterns and designs. This fashion mistake should be avoided.
10. Choose Correct Inner Wear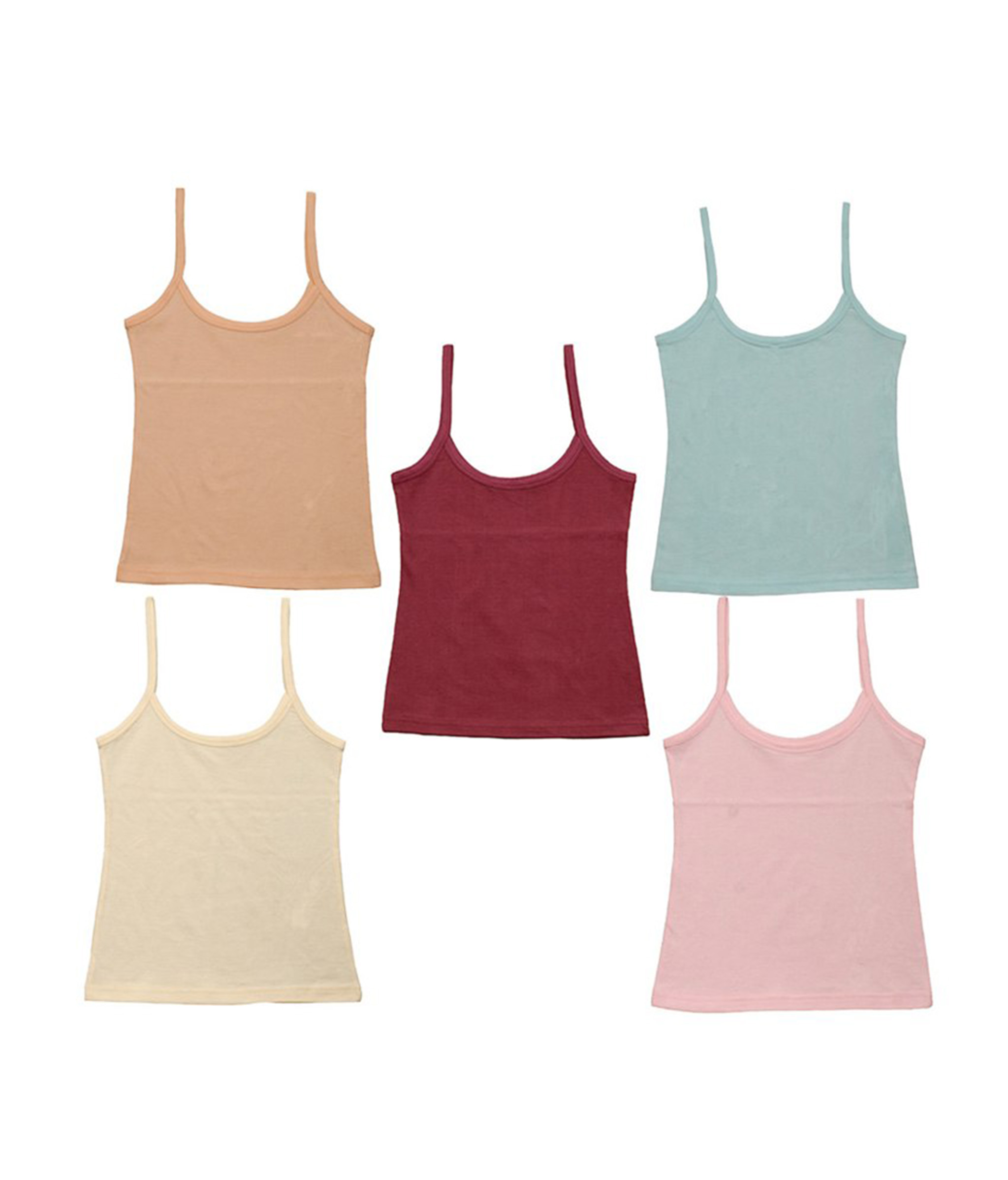 Choose to wear appropriate inner wear as it reflects your overall look and outward appearance. A wrongly fitted innerwear can spoil the look of your dress and make you look clumsy. Ensure that you wear the right innerwear always.