If you think your own country is not safe enough, here is a list that will scare you more and make you feel lucky. There are several cases of human trafficking and rape in areas we are living but when you read about these dangerous countries, you might feel a lot safer. Keep reading if you have a strong heart.
1. Columbia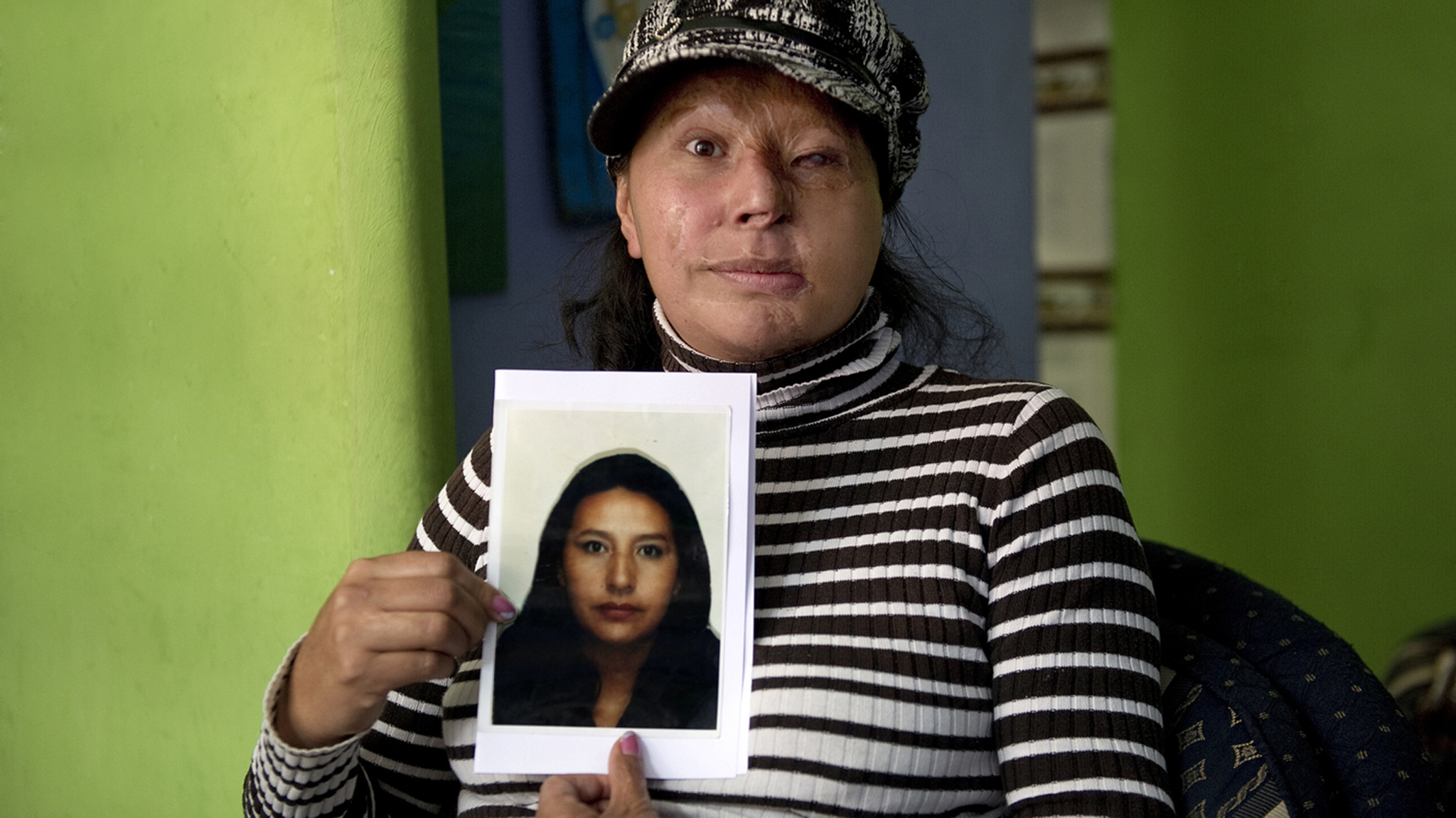 This country has the most cases of acid attacks. The unfortunate part is, most women are unable to find justice. In the year 2015, this country reported 45000 cases of domestic violence. If they are unsafe in their own house, how will they be safe outside?
2. Afghanistan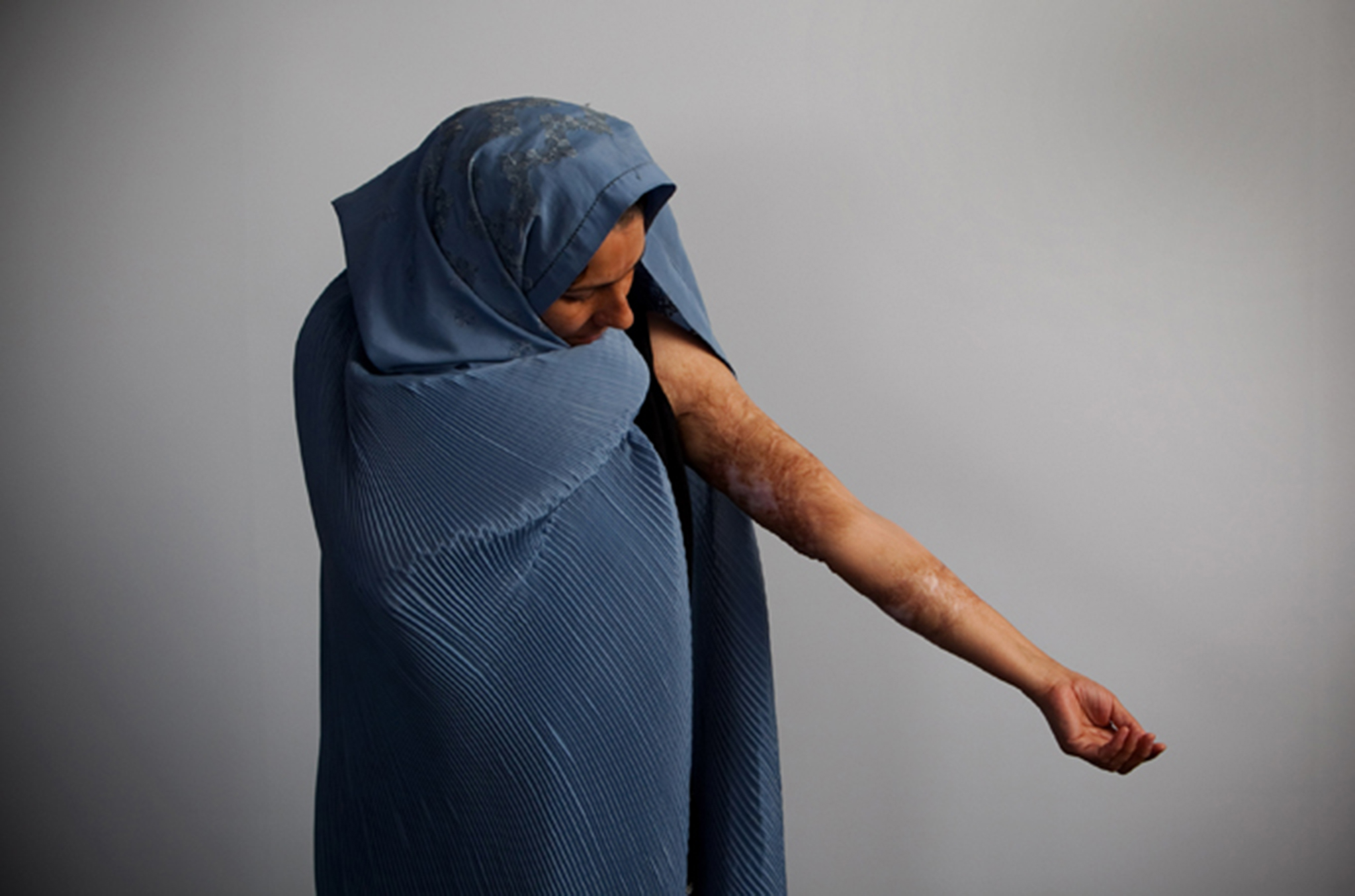 87% females are uneducated in this country and 70-80% are forced to have early marriages. Not even 18, but also when they are 15 years old. Several domestic violence cases are reported and maternal mortality ratio is 400 in astonishing 100,000.
3. India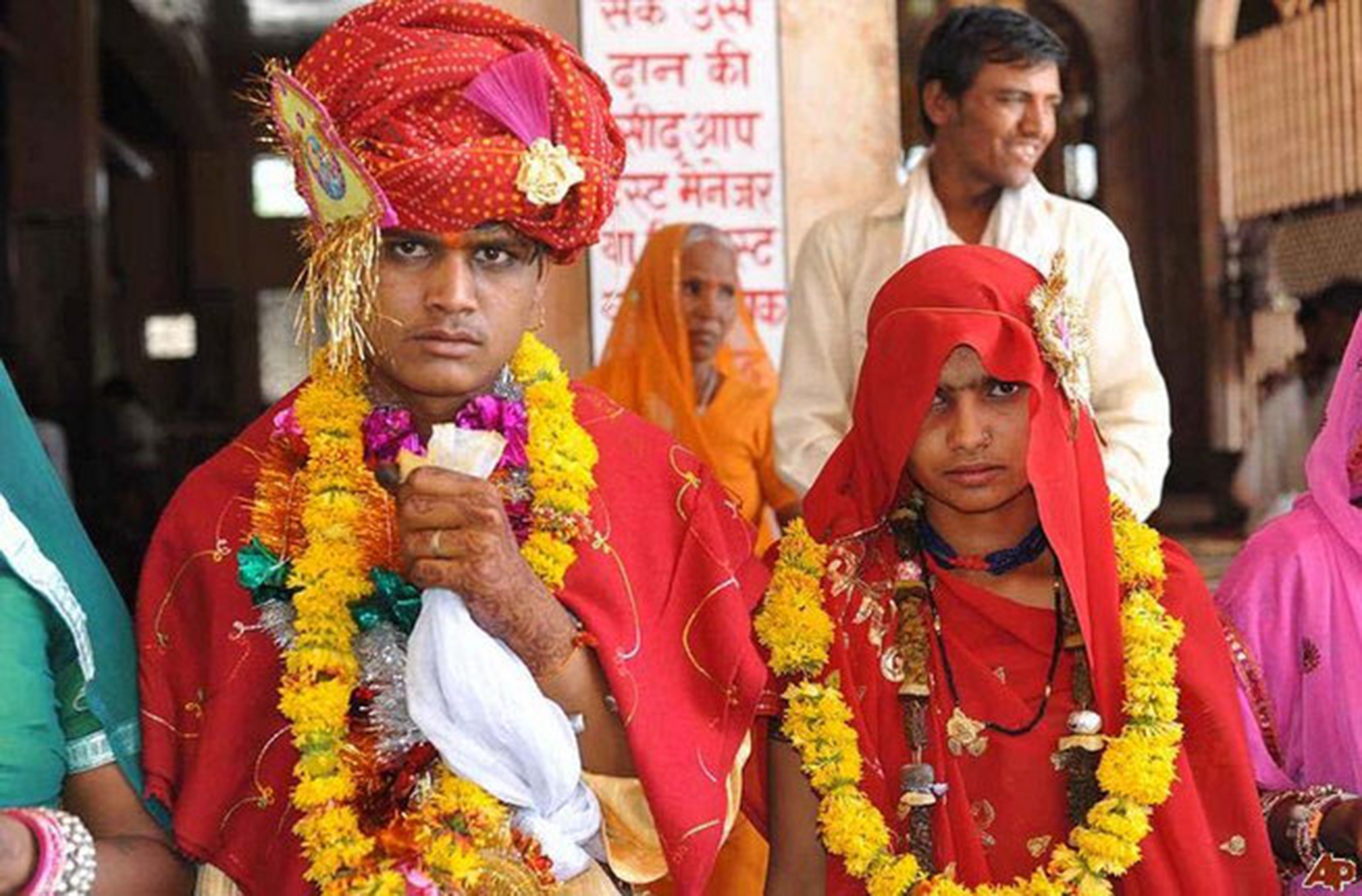 It might have largest population, but it is unsafe for women. There are reports of gang rapes, domestic violence and human trafficking and female infanticides on daily basis. Unfortunately, more than 50 million cases of female infanticide have been reported in the last 30 years.
4. The Democratic Republic of Congo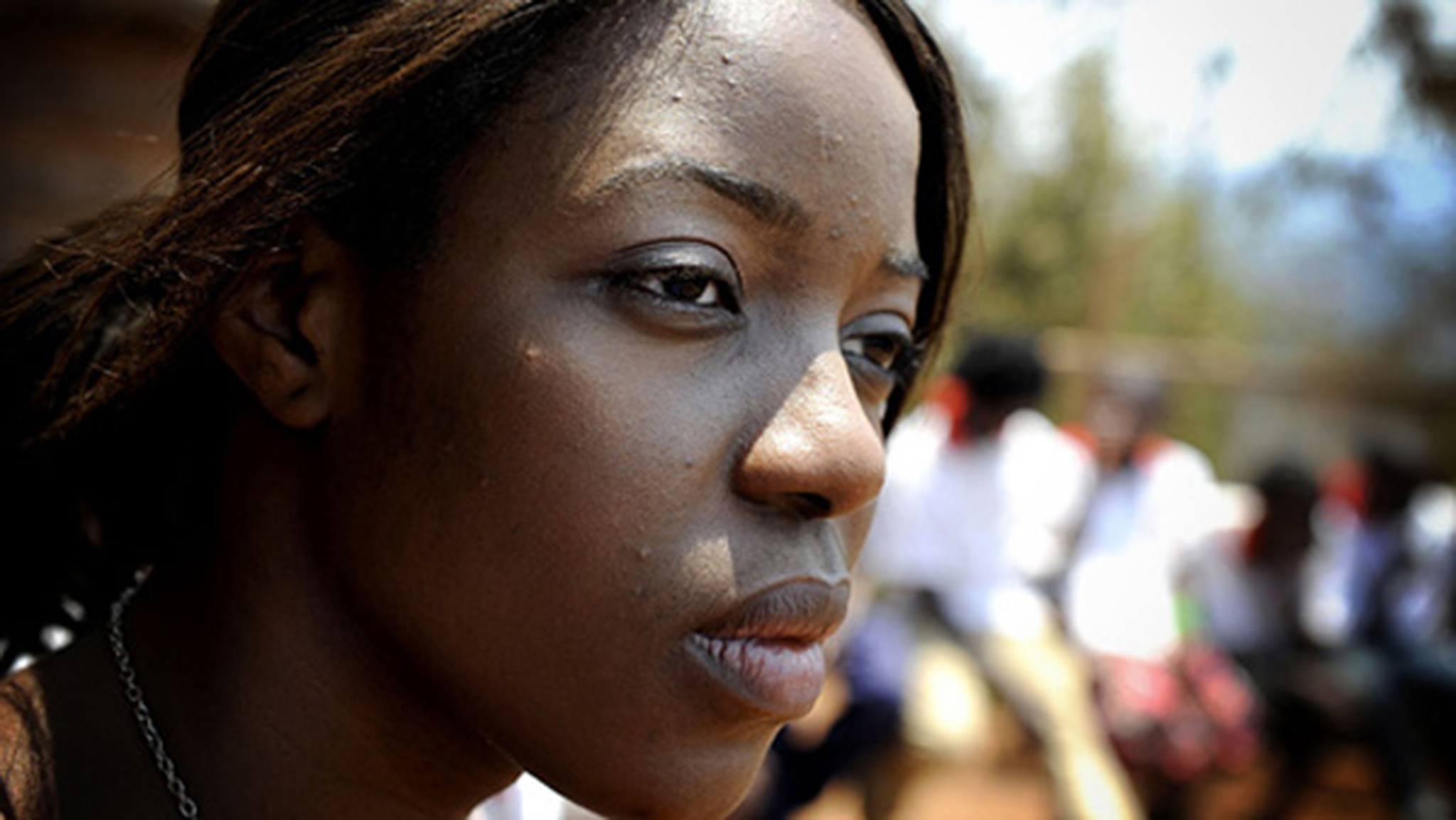 Gender biased violence is very high in the records of Congo. Every day around 1150 cases of rape are reported in this country. The worst part is that 57 percent of pregnant females suffer from anemia.
5. Somalia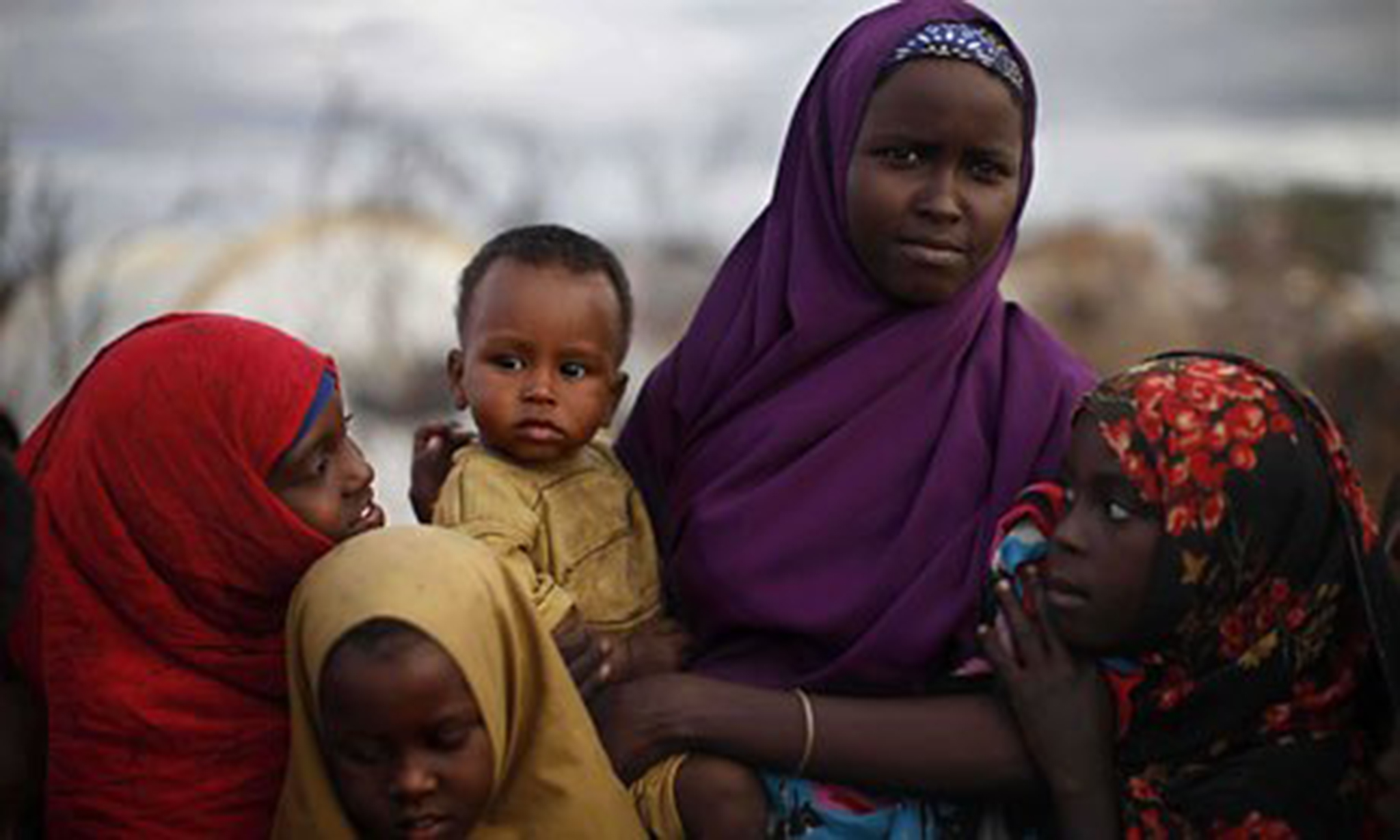 Law and order lacks in this country which is why sexual harassment, high maternal mortality, child marriage and female genital mutilation are common on day to day basis. How cruel can humankind be?
6. Pakistan
Not so different than situation in Afghanistan, they also have cases of forced early marriages, acid attacks and stoning punishments. Stoning is inhumane. 1,000 females fall victim to 'honour killings'every year and around 90% face domestic violence.
7. Kenya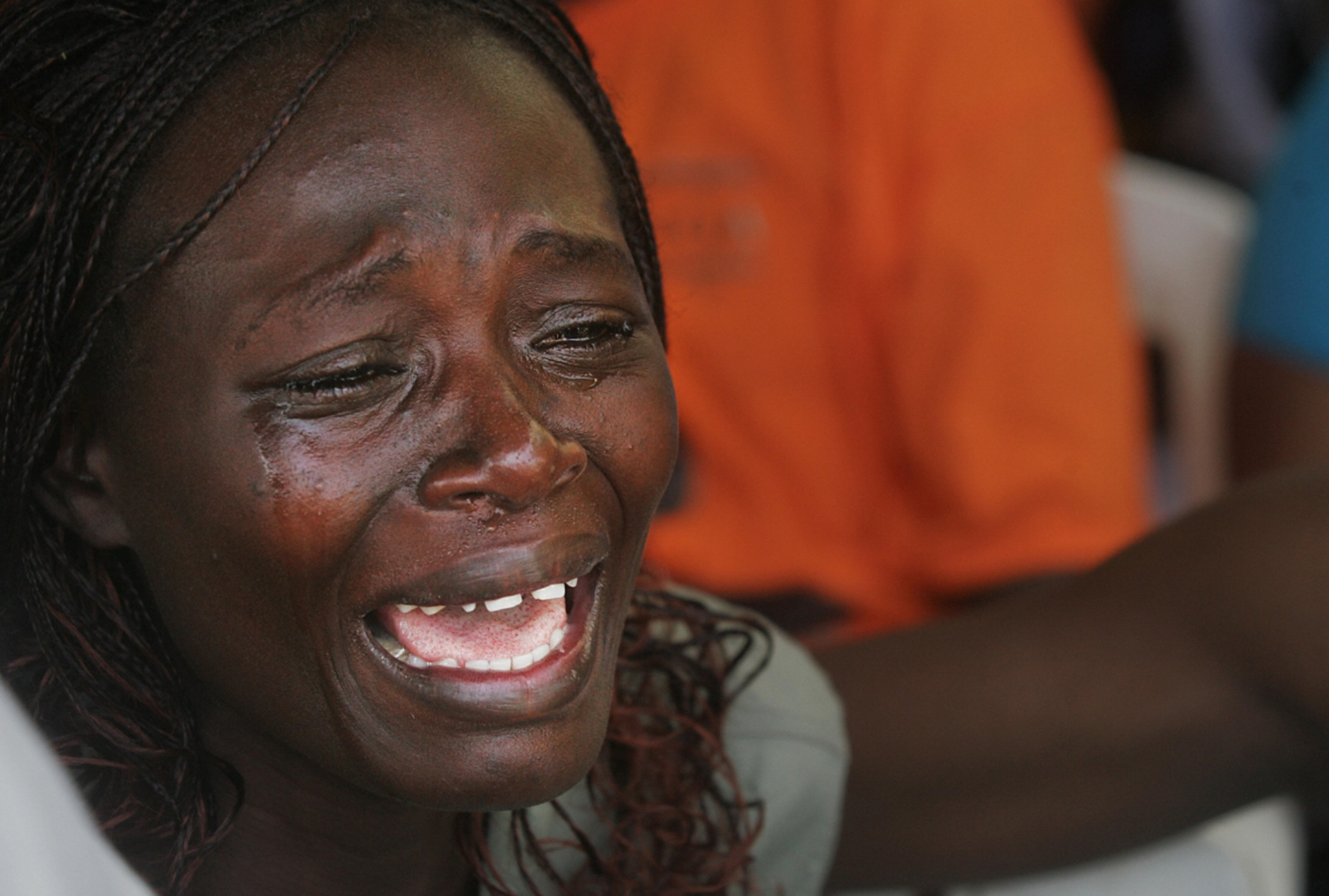 With educational prospects for women being very low, the females only receive a small part of the income. HIV is also common amid women because they don't have control on their private life and are used.
8. Brazil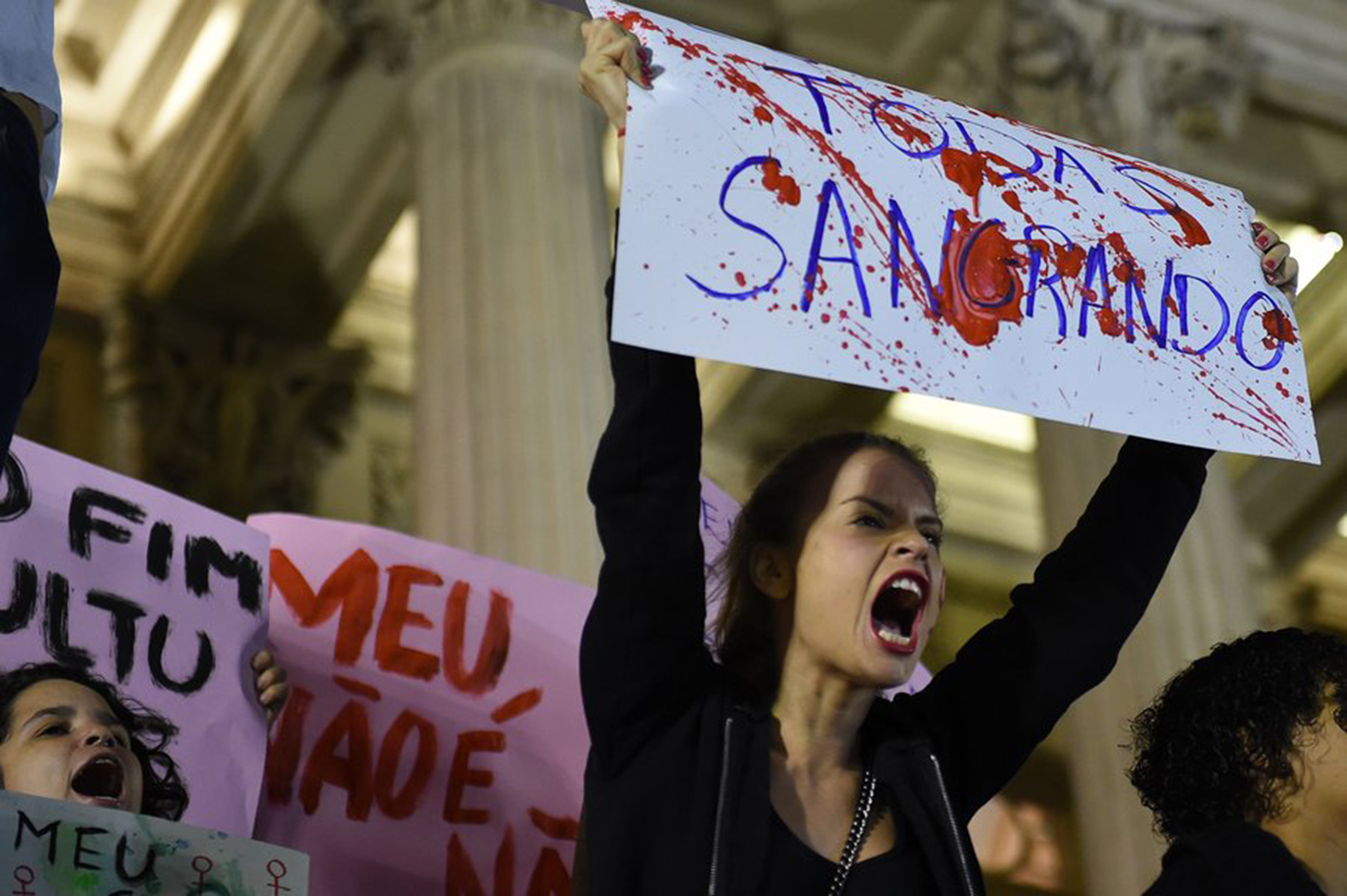 Every 15 seconds a female is sexually assaulted in this country and sadly, a woman gets murdered every 2 hours. They don't have the right to make their own reproductive choice because of ban in abortions except when it is a rape, or if it is dangerous to have the baby, otherwise, they could be jailed for 3 years.
9. Egypt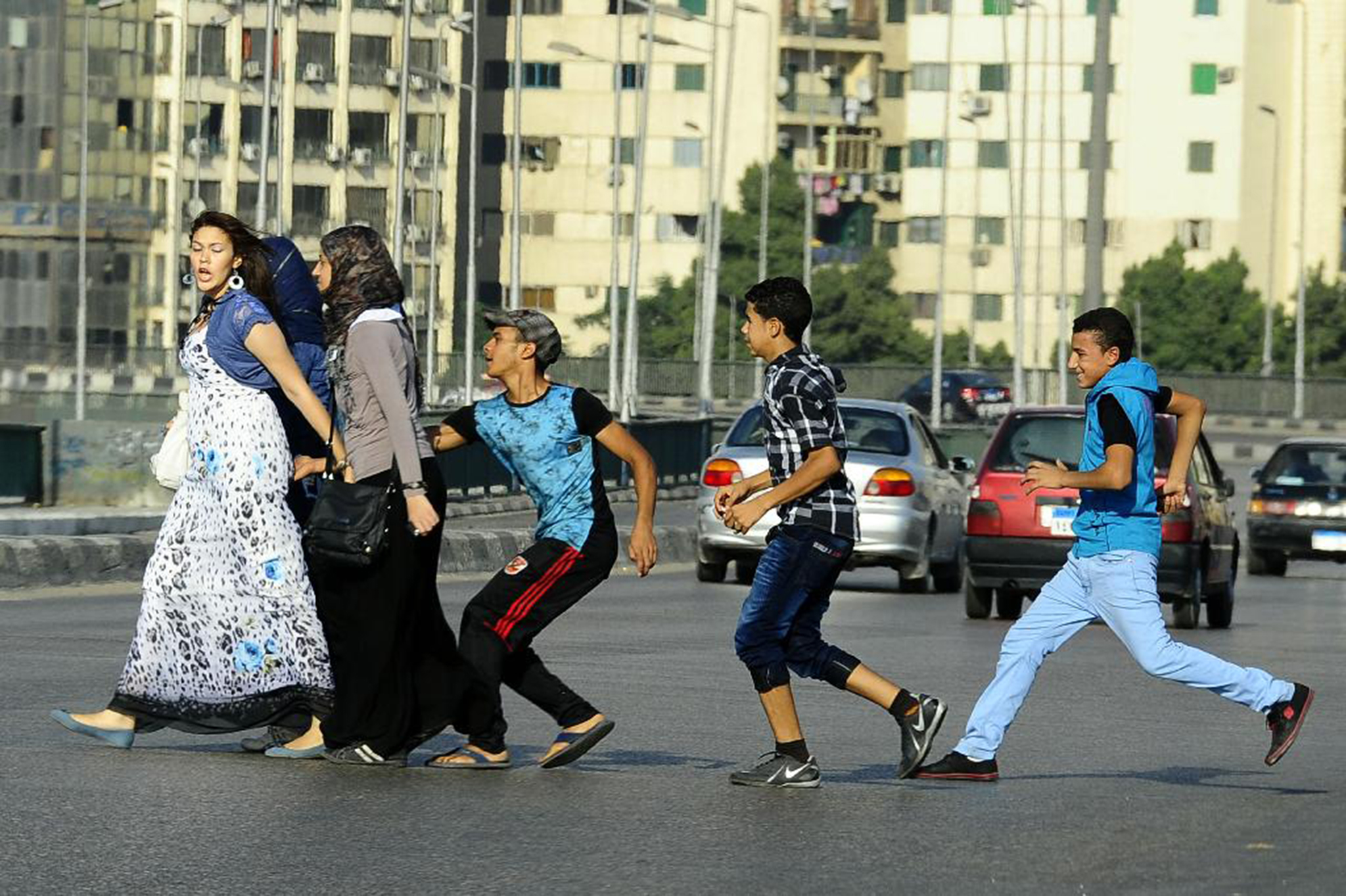 Even tourists have experienced sexual harassment and assault in Egypt. Females are often ignored when it comes to marriage, divorce, child custody, and inheritance.
10. Mexico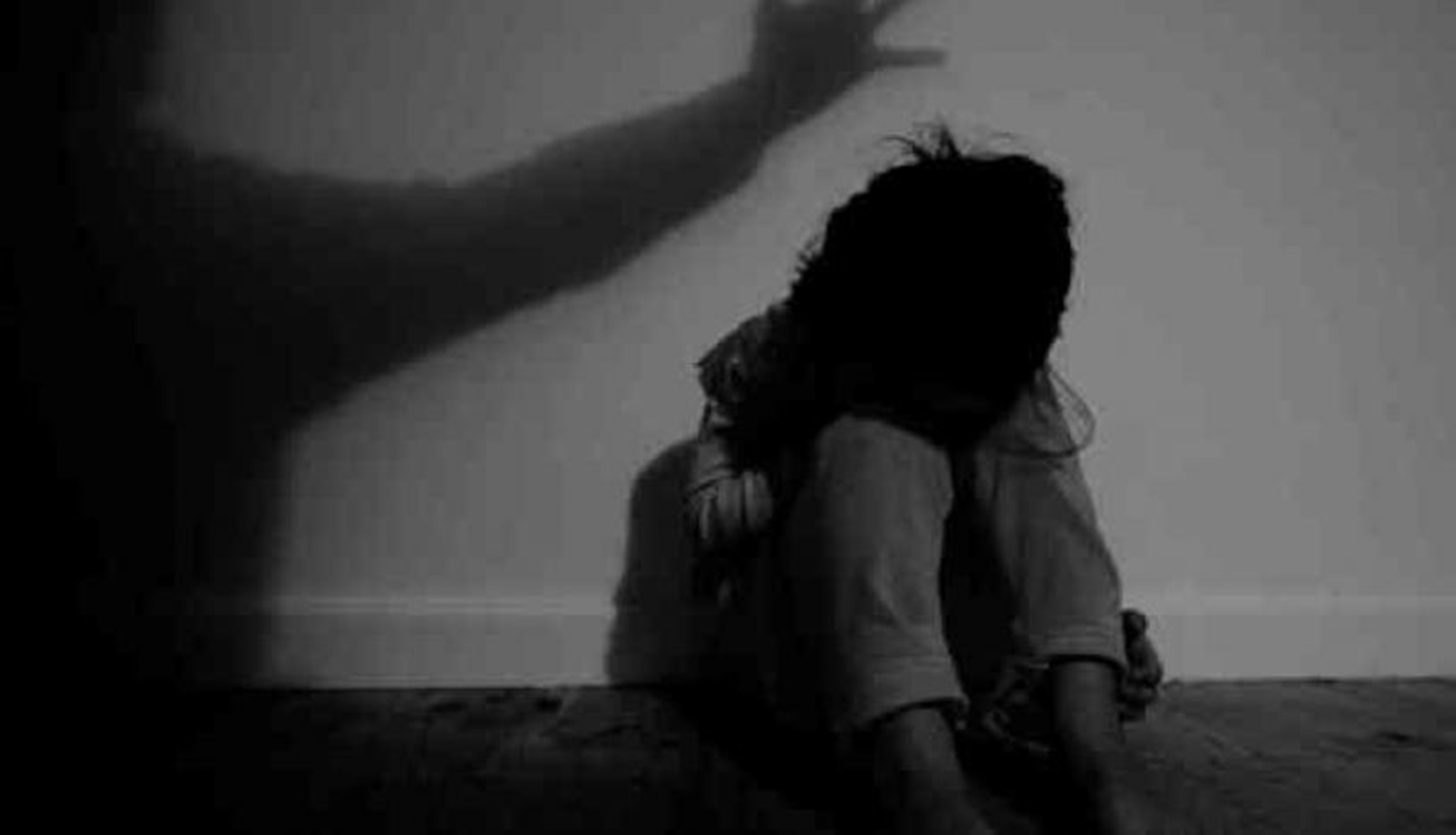 Shocking 4,000 cases of women disappearing were reported in 2011-2012. Women are disappointed by the legal system as it does not provide good protection against domestic and sexual violence.