You may have been following the best fashion trends of the season, but you may not have as termed as the fashionista of your college or office. Well if you wanna be next diva, you got to get a bit smarter with your dressing. We have compile fashion tricks and hacks just for you to fix your fashion errors you might not tried as yet.
1. Use extender for your short t-shirts.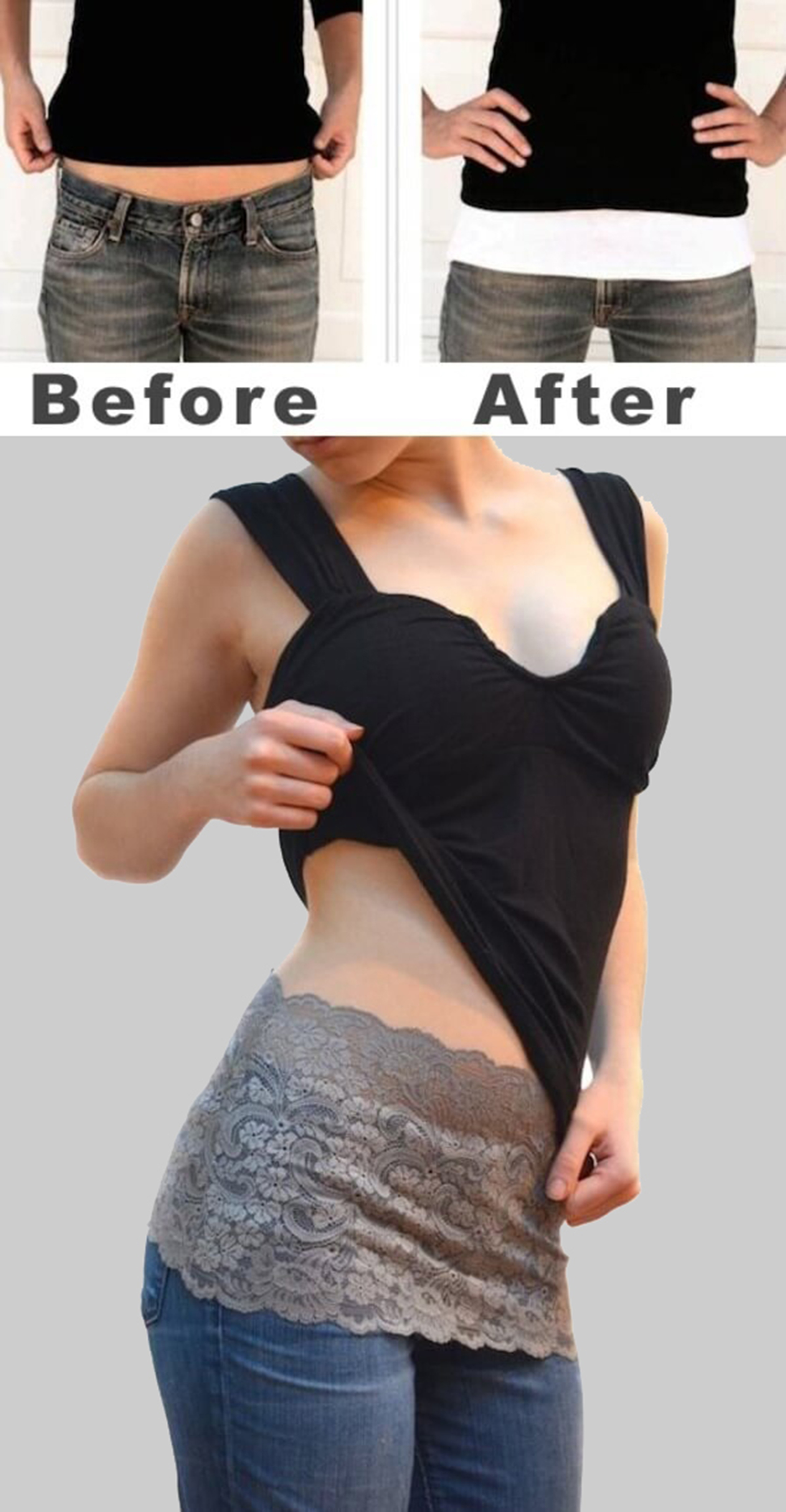 Image: Source
2. Wear thong to instead of panties to avoid those panty lines!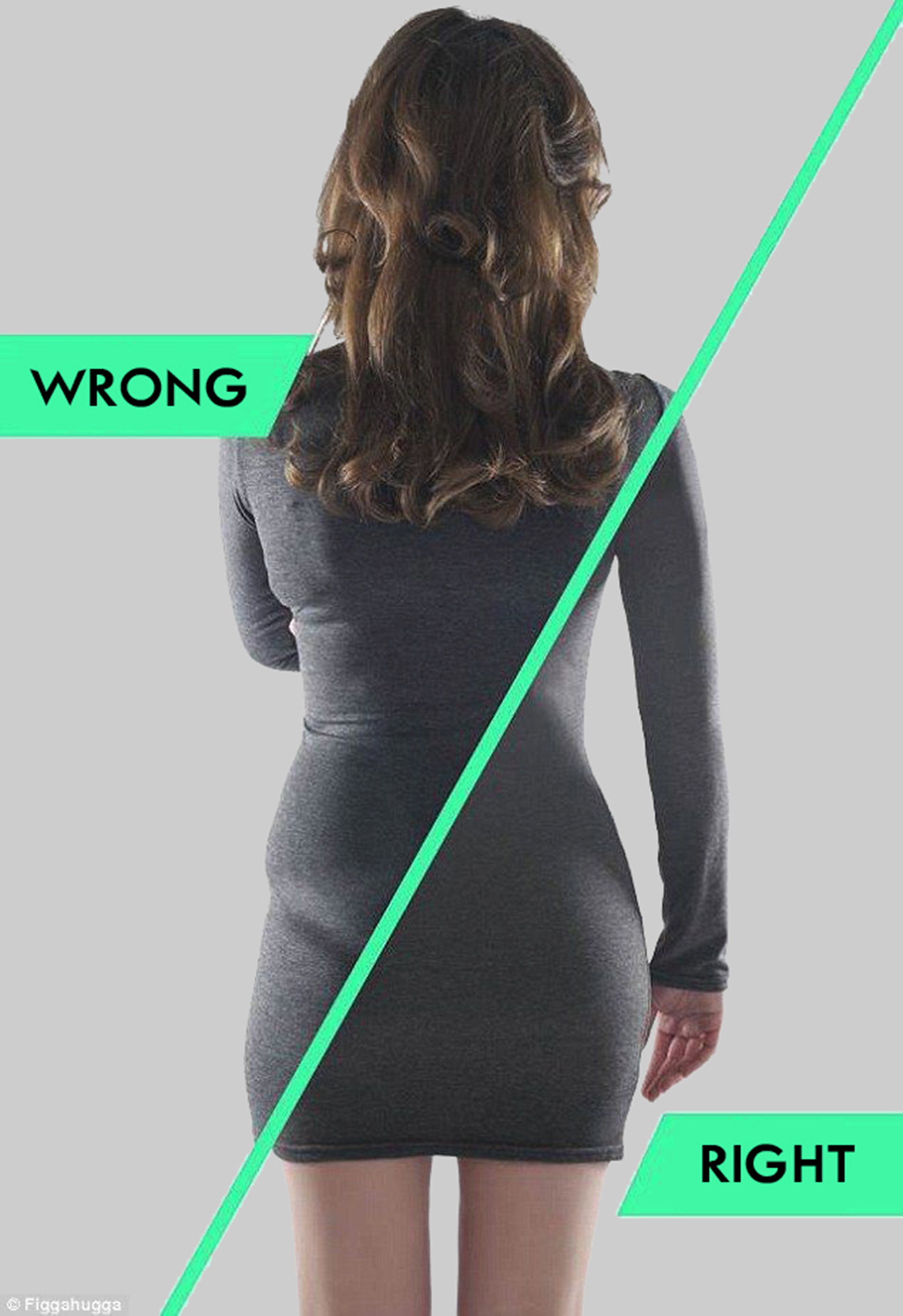 Image: Source
3. Turn your sports bra into a fashionable dress.

Image: Source
4. Fix your lose jeans.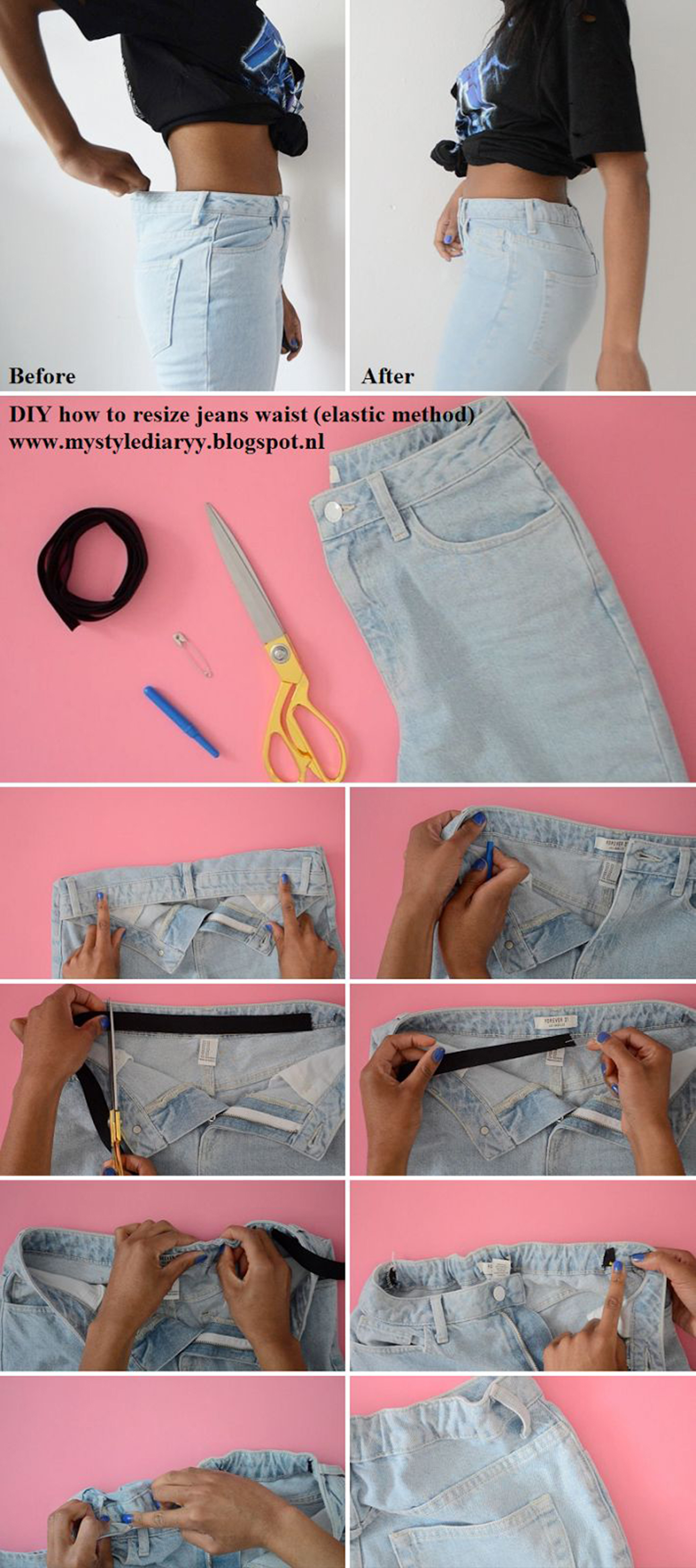 Image: Source
5. Stitch a tick button inside the shirt to keep the bra straps.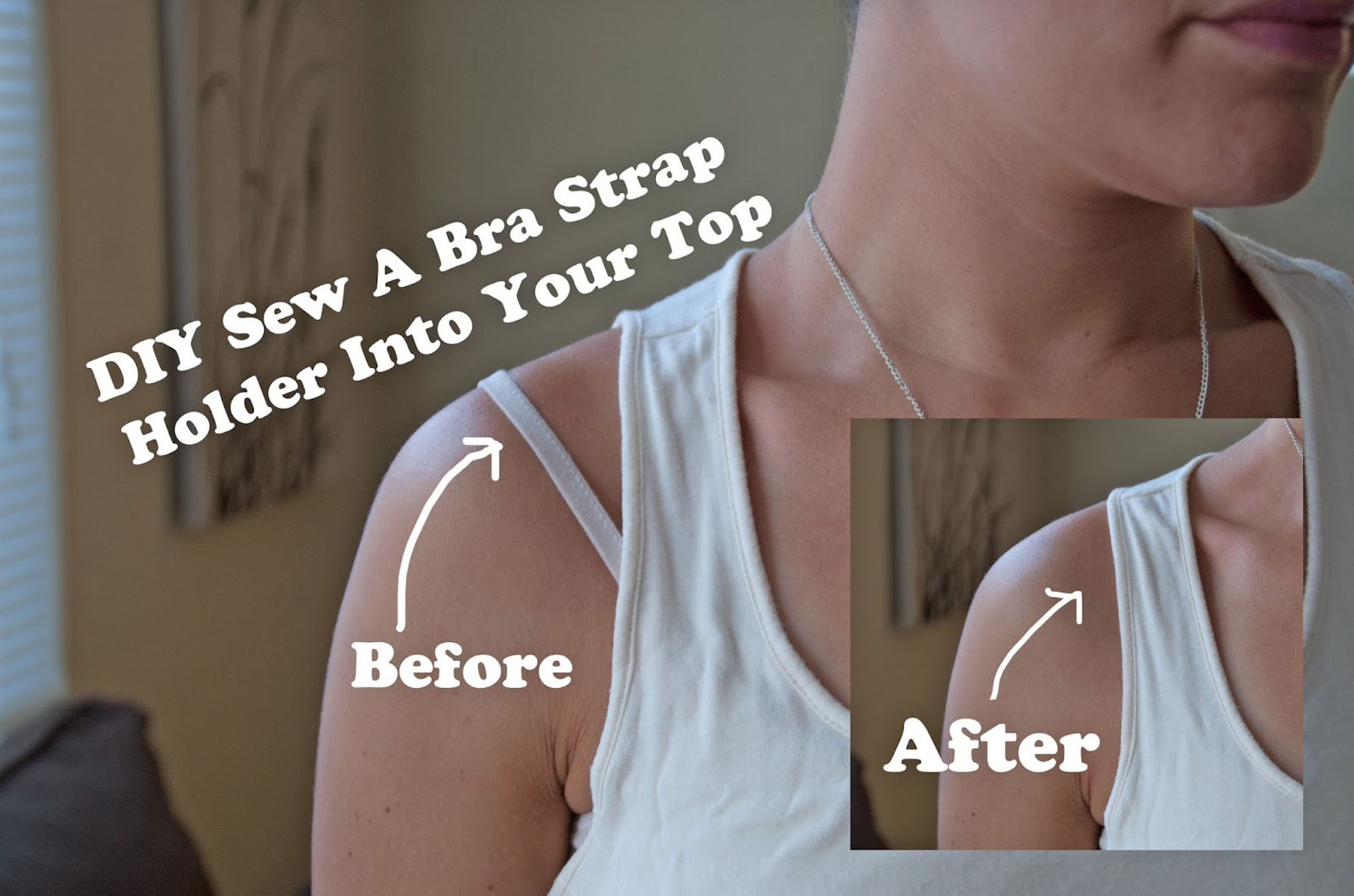 Image: Source
6. Use fuzzy hangers to keep your sweaters in shape.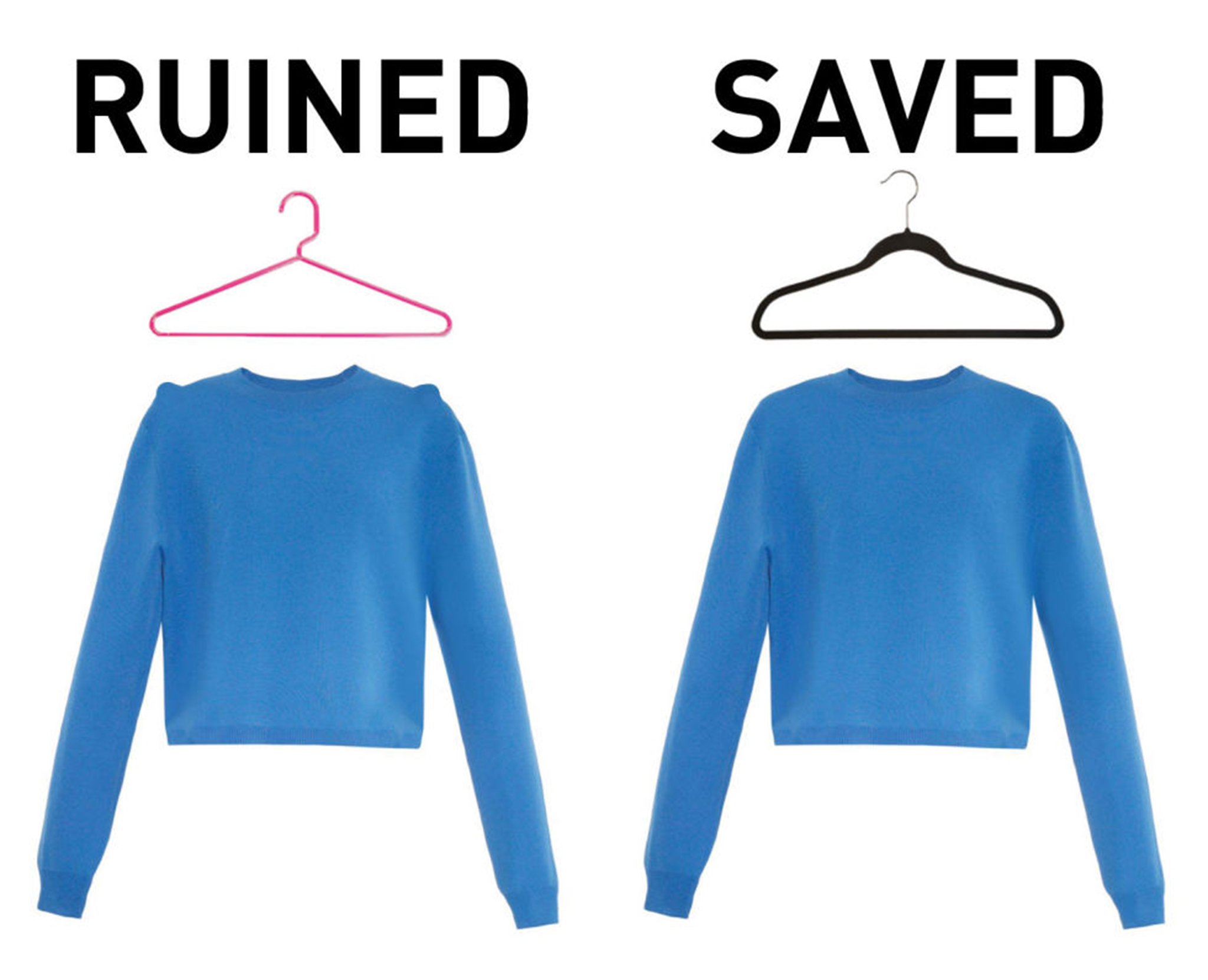 Image: Source
7. Use flatiron can press-out tiny wrinkles.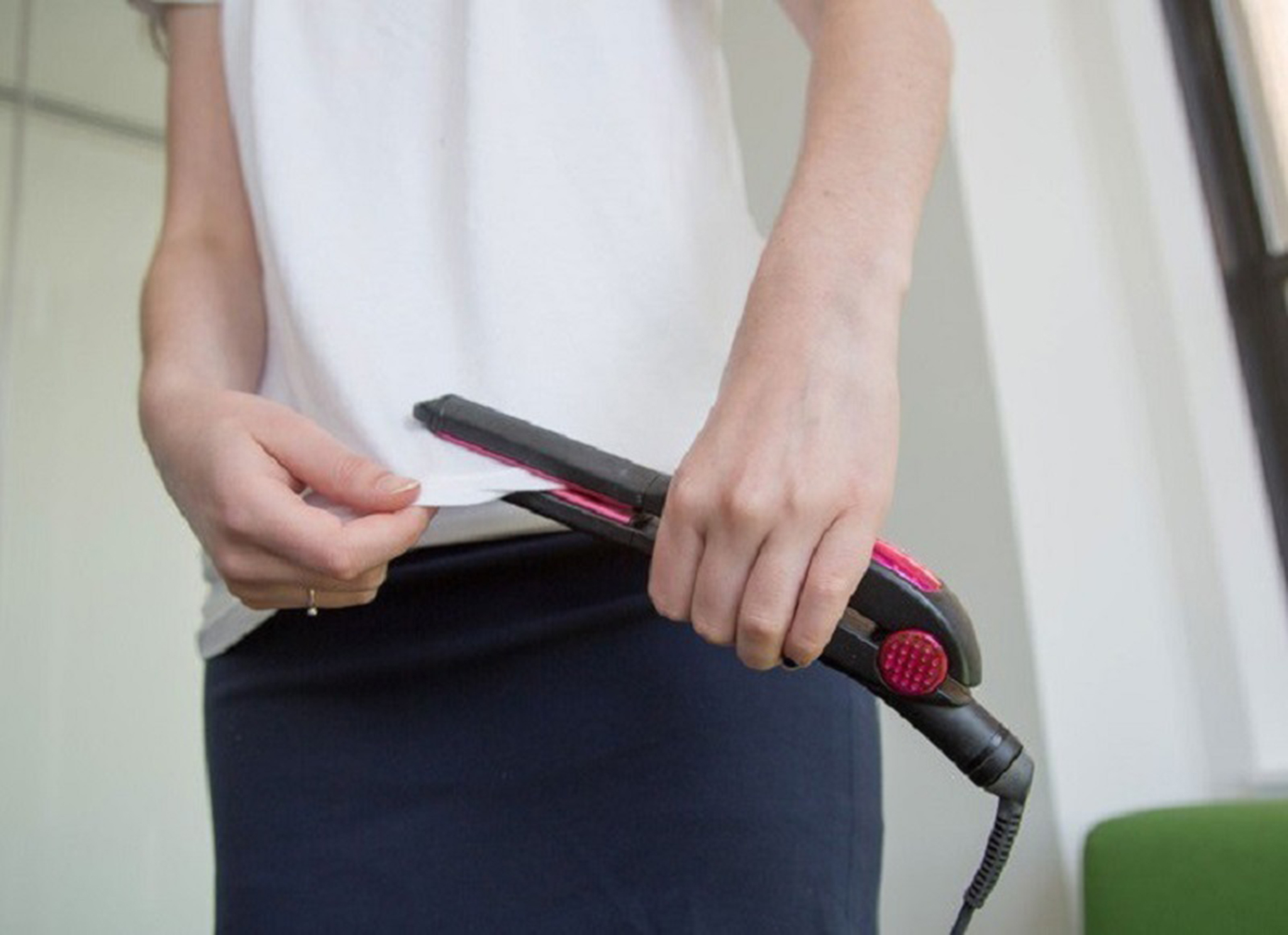 Image: Source
8. Create aztec designs on the ankles to give your denim unique chic look.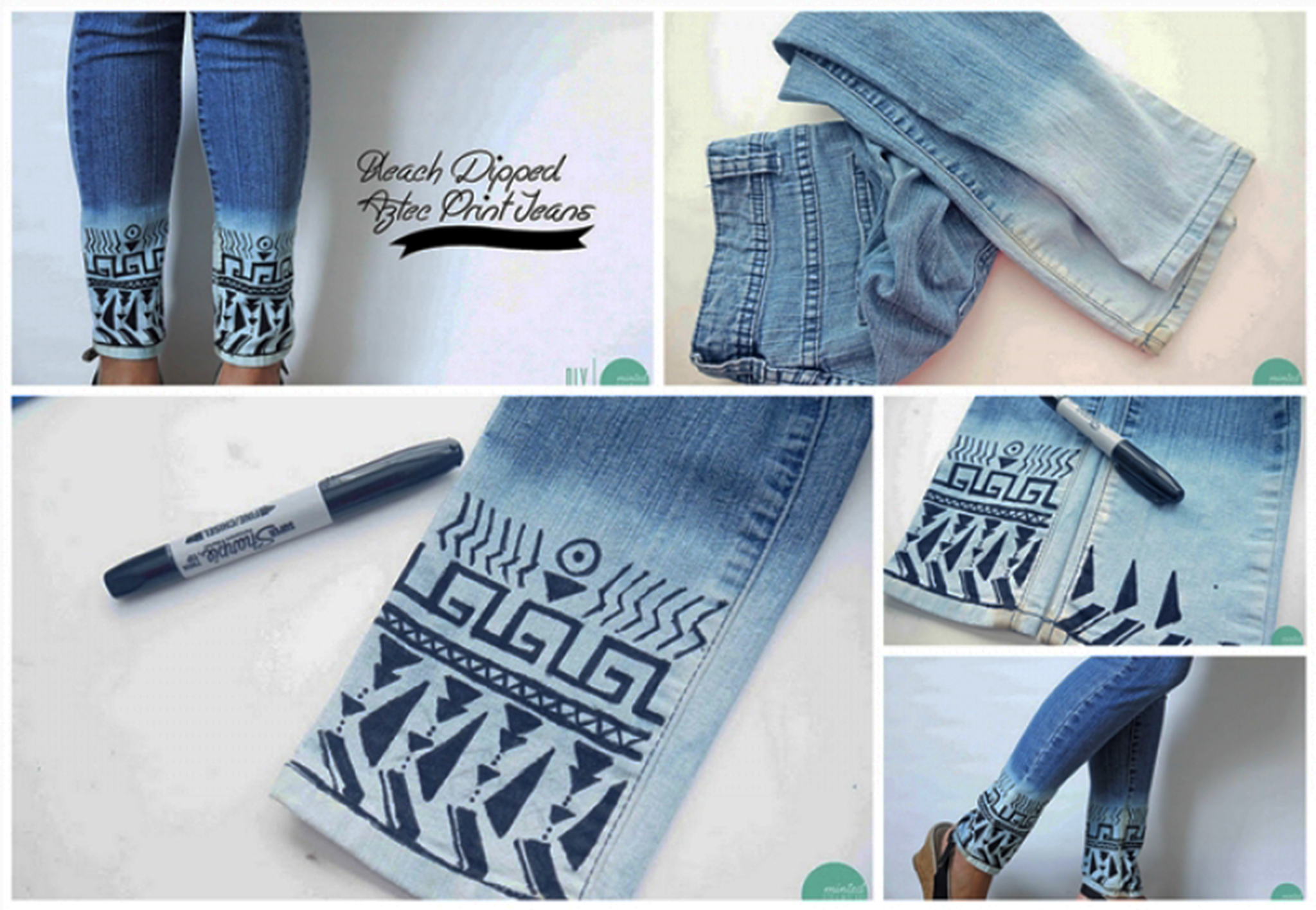 Image: Source
9. Dyed jean shorts.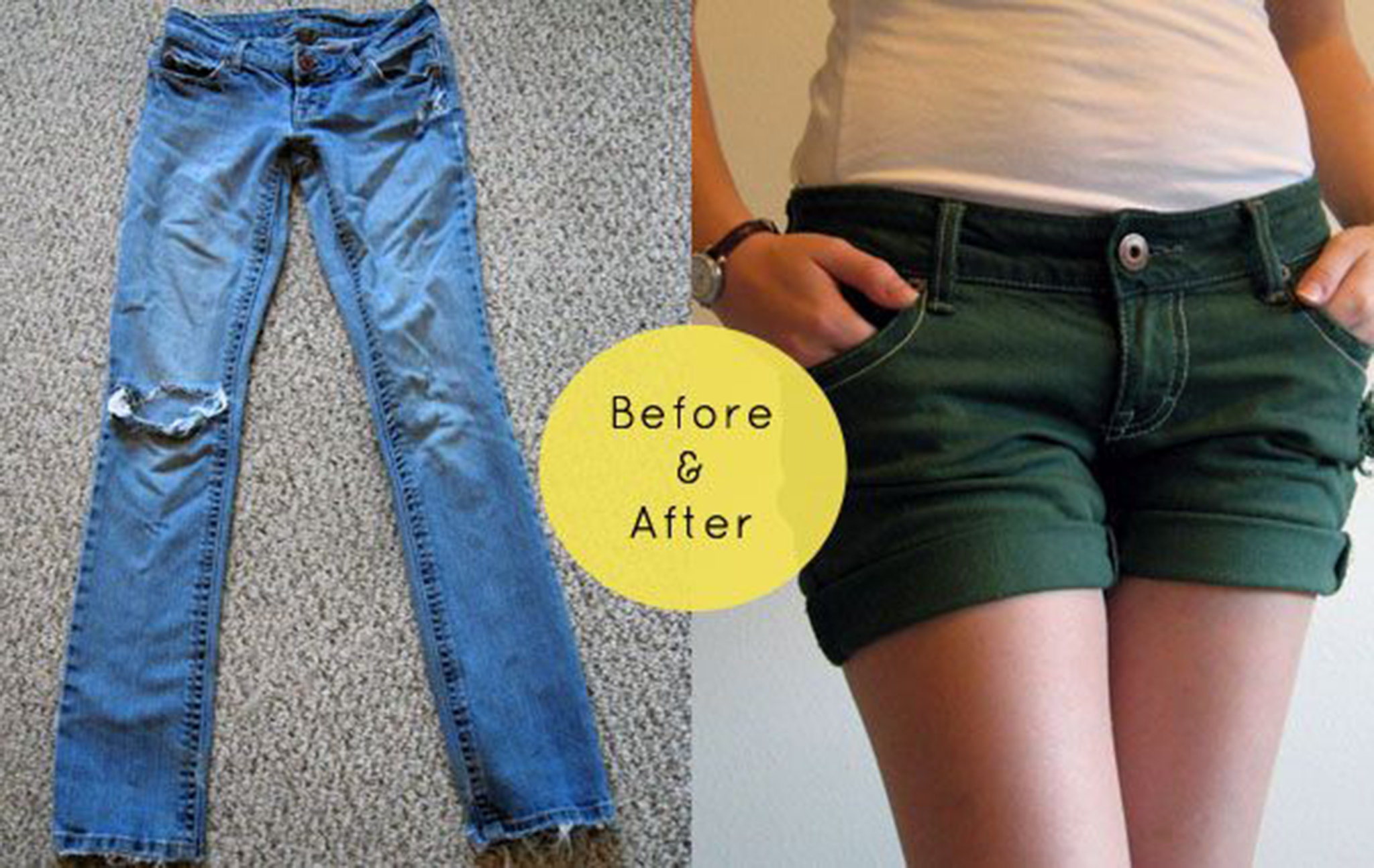 Image: Source
10. Turn your old t-shirt into a trendy top.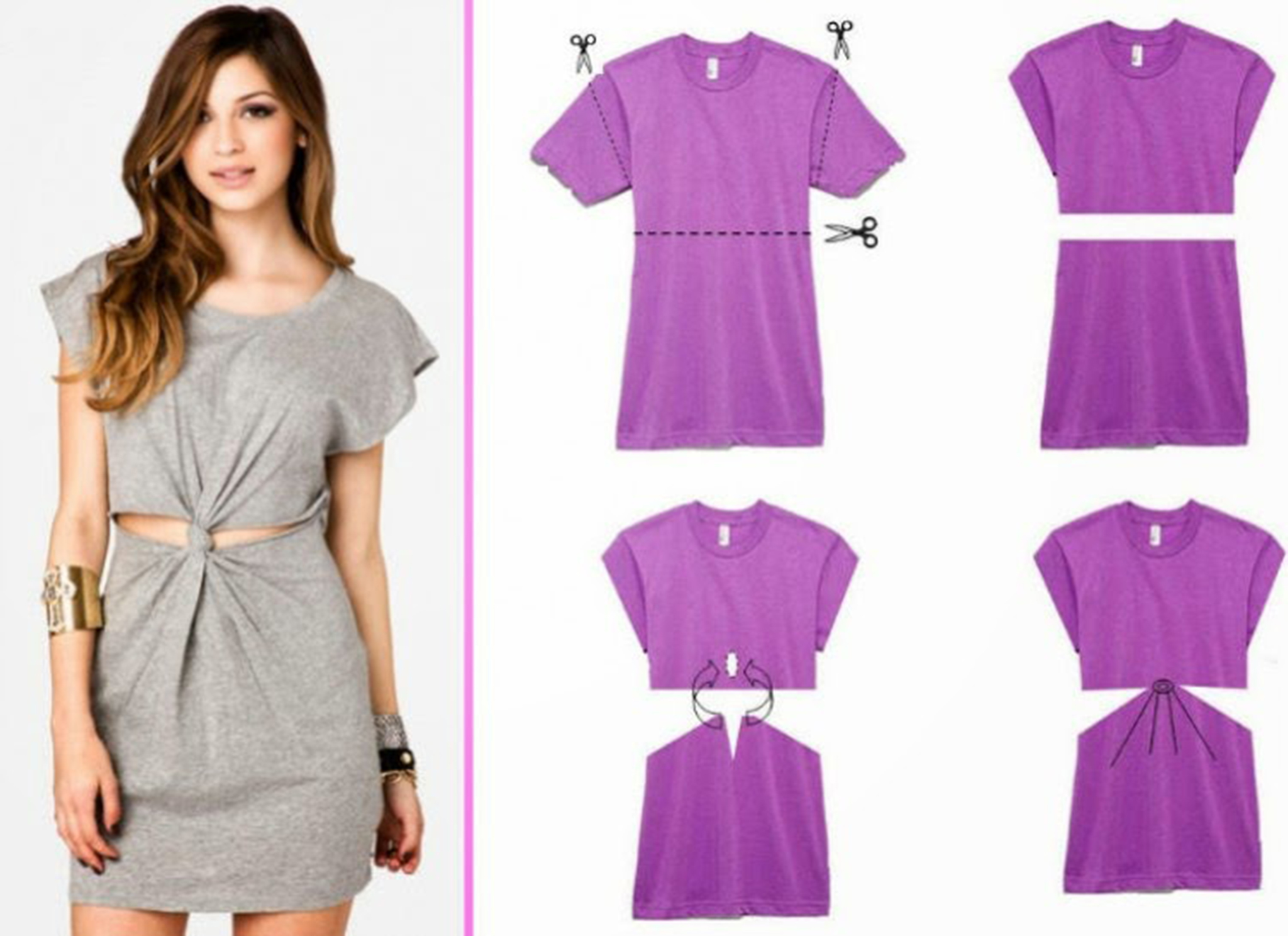 Image: Source