Our hair defines our personality, our mood and adds to your self confidence. A good hair do is always a desire of every woman. We flip through fashion magazines and search on internet for new trends in the hairdos.
There are plenty of hairstyles that you can try on, however these styles can be time consuming and bit tricky to make also. To get a new hairstyle every now and then, check out the video we are bringing you here. These hairdos are easy to follow and will give your crowning glory a different look each time you adorn them. All you need to do is keep your hair tools handy and follow the DIY steps to get the gorgeous hair looks trending these days: .
1. Here's How To fake A Fuller Ponytail.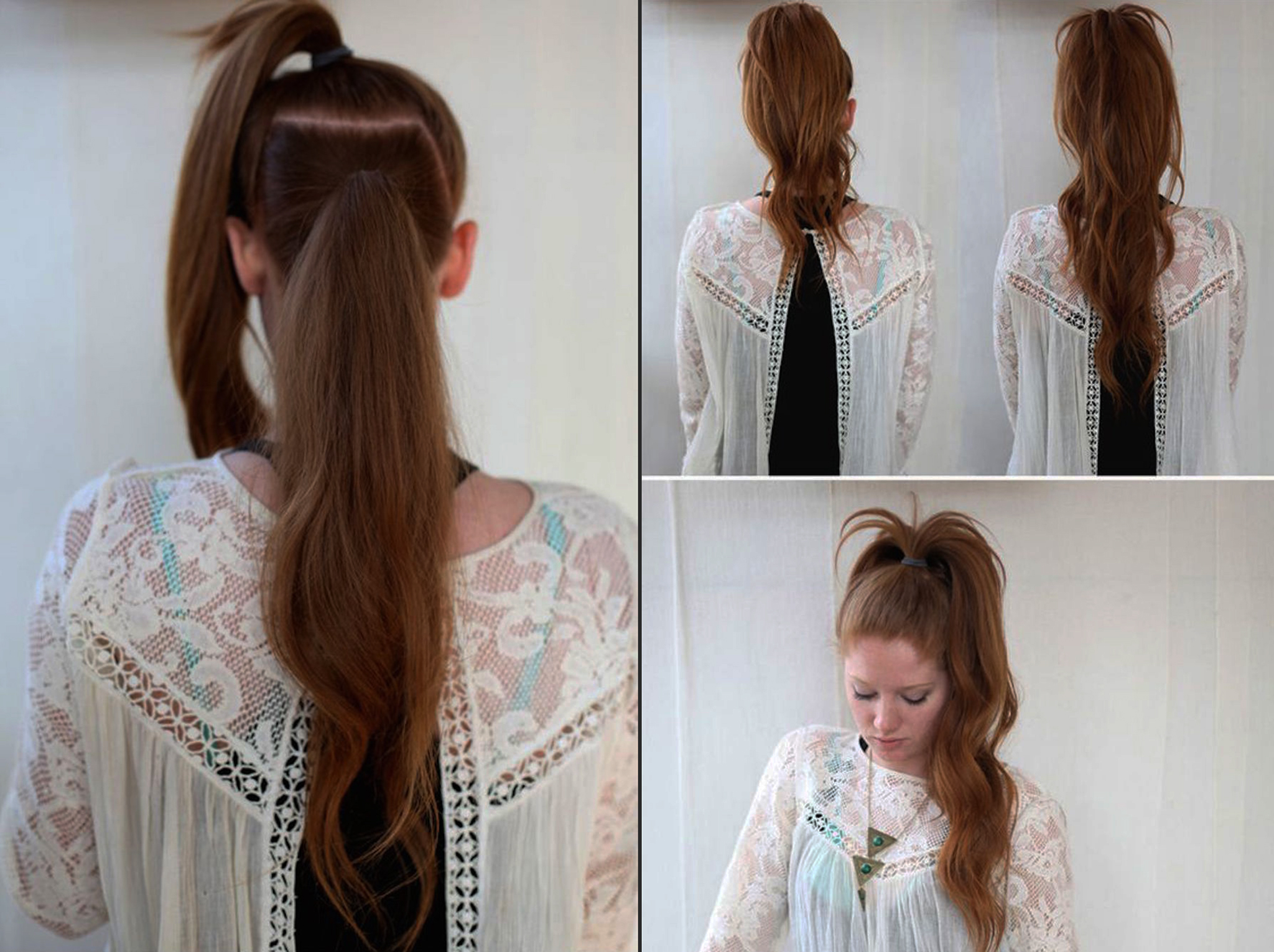 .
2. For A Bouncy Ponytail Try This Trick.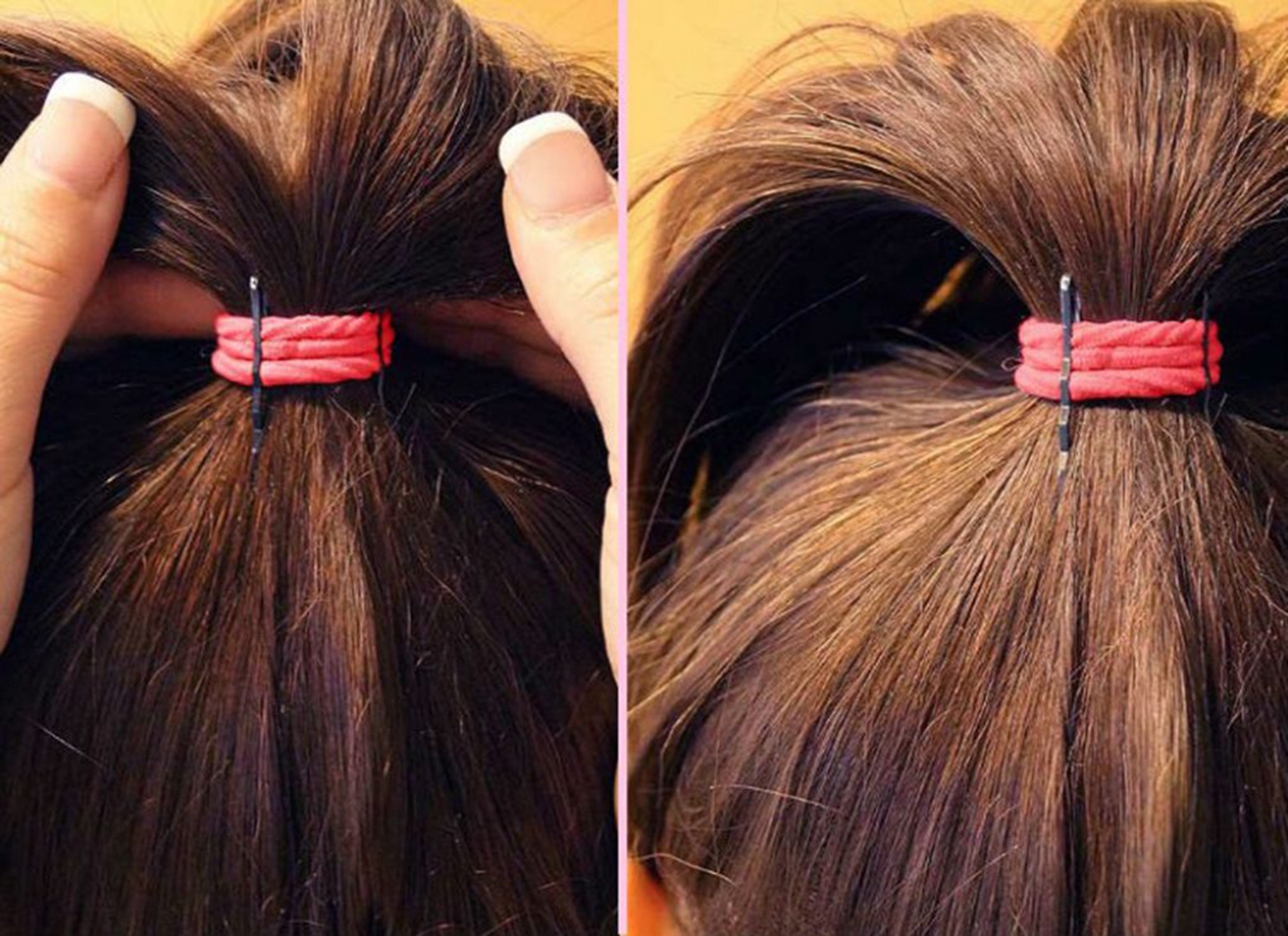 .
3. Voluminous Ponytail.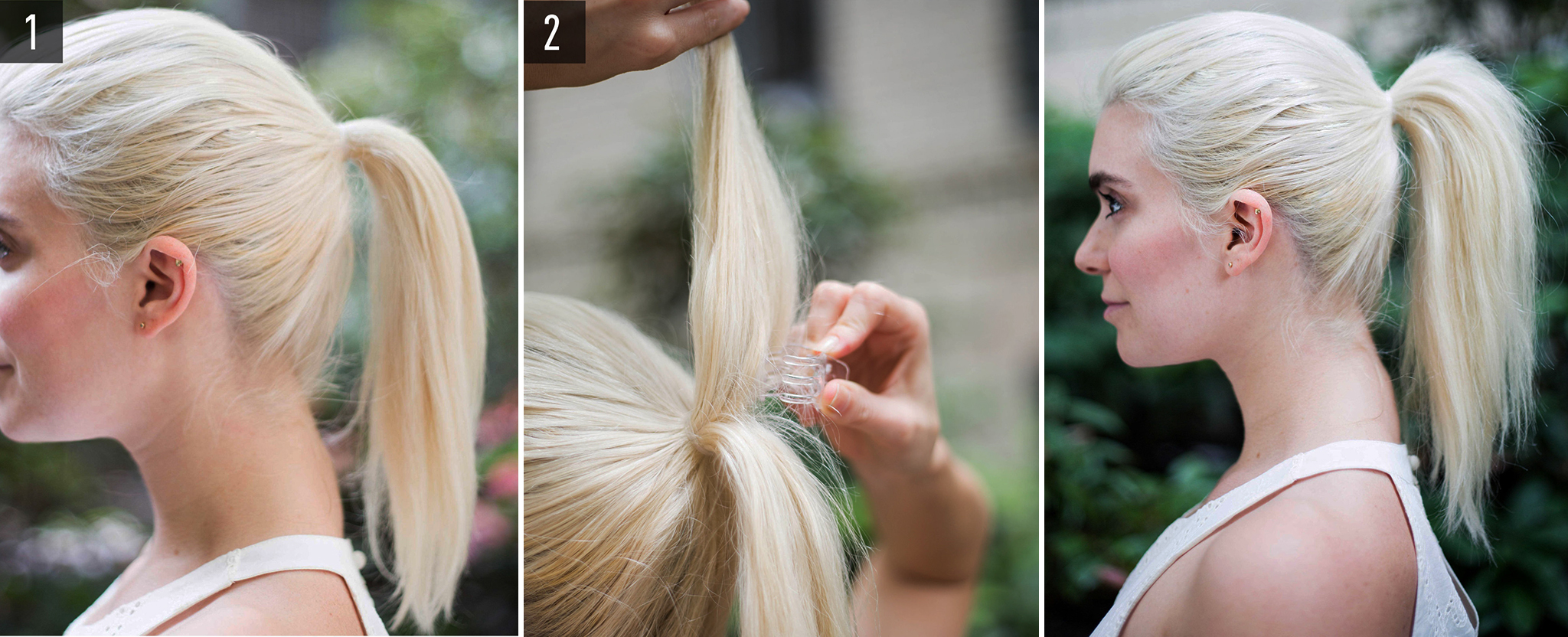 .
4. Try This Pin Hack To Get Simple & Flawless Look In 1 Minute.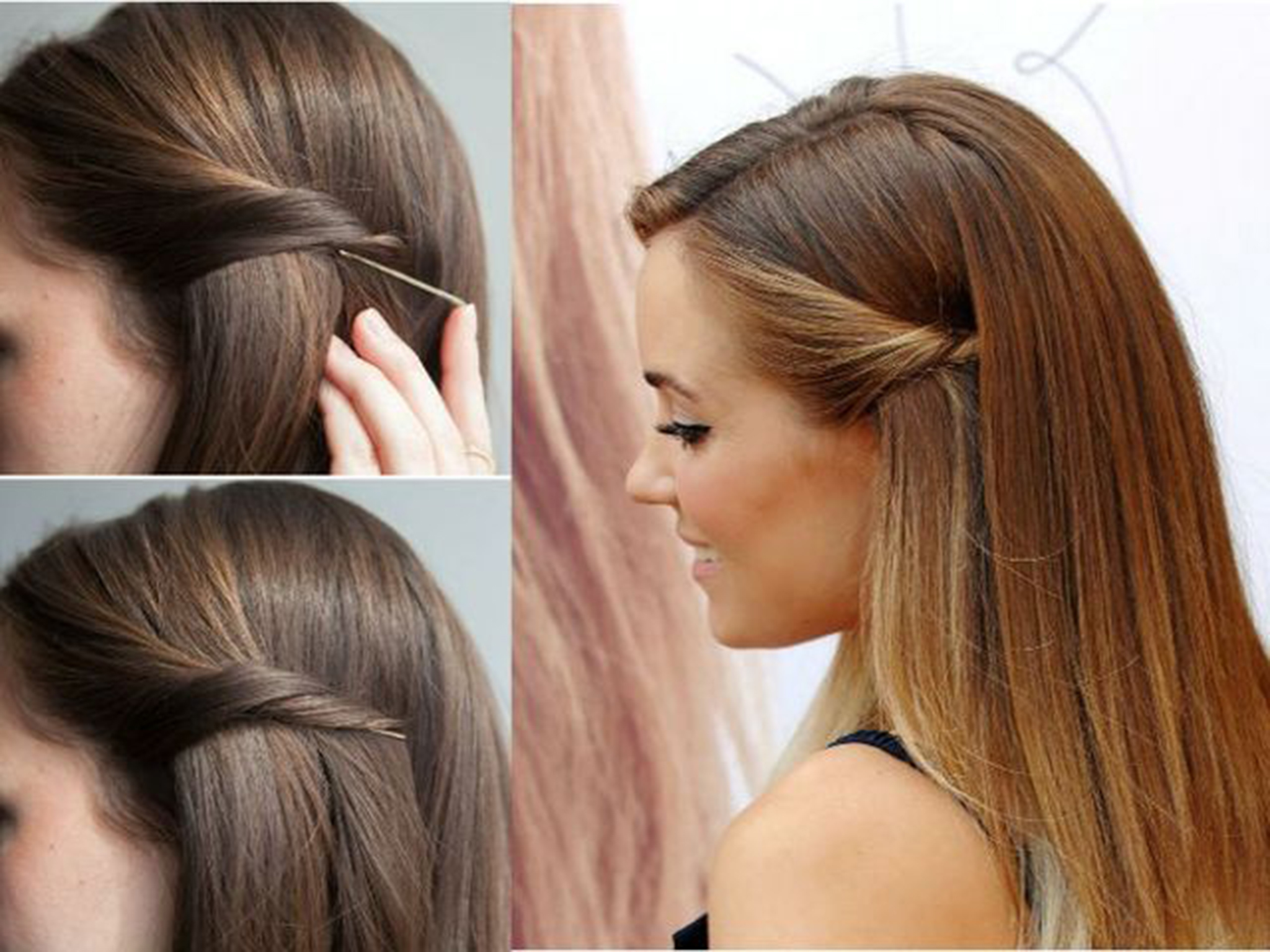 .
5. 1 Minute Hair Curling Trick.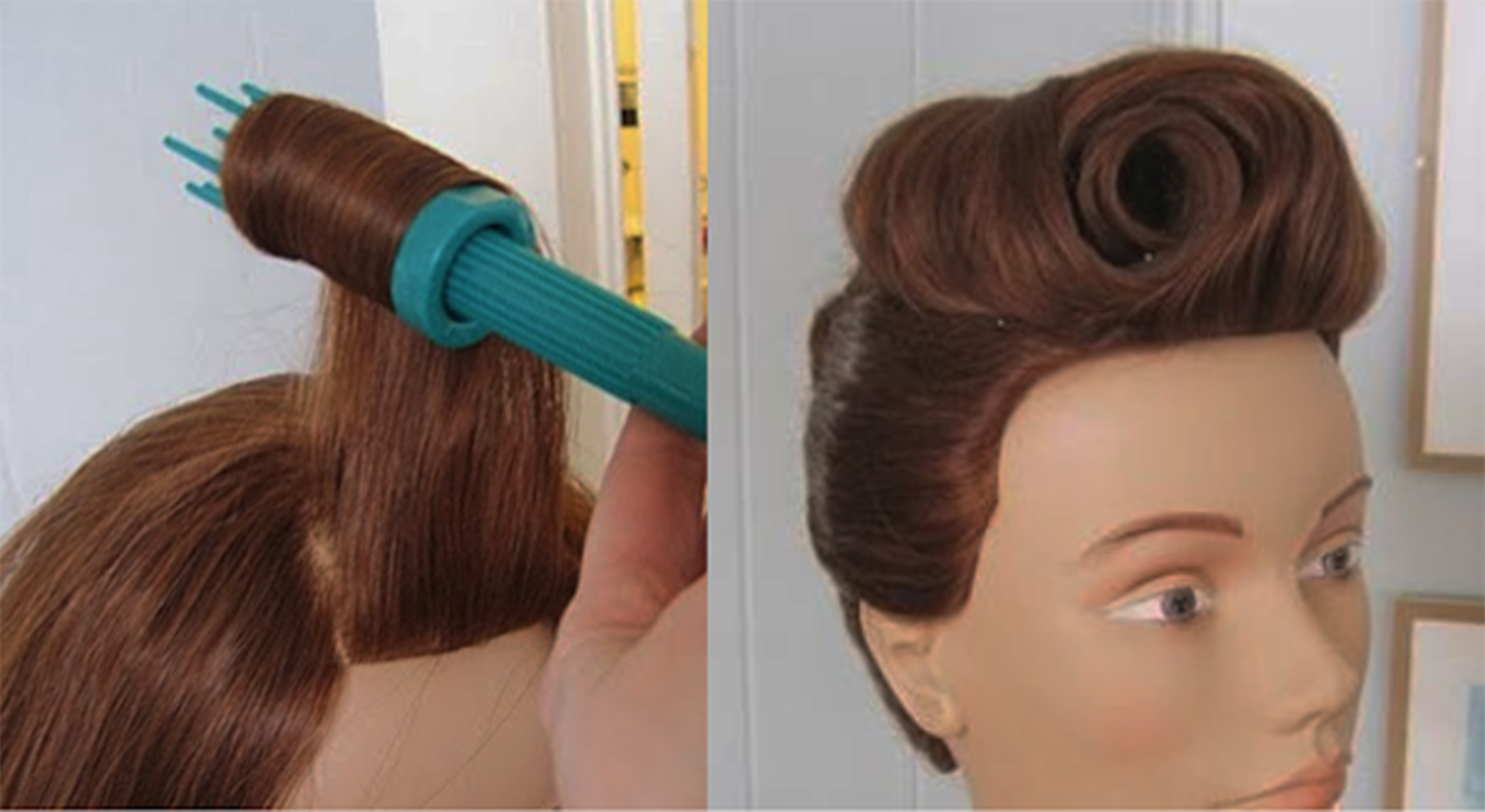 .