.
4. Russian Twists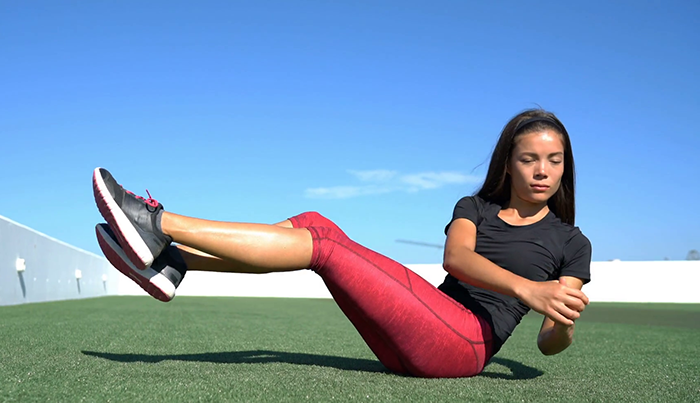 Russian twists strengthen your obliques, work on your lower back muscles and burns up fats from your tummy.
This move reduces the risk cardiovascular diseases like strokes and heart diseases.
5. Leg Lifts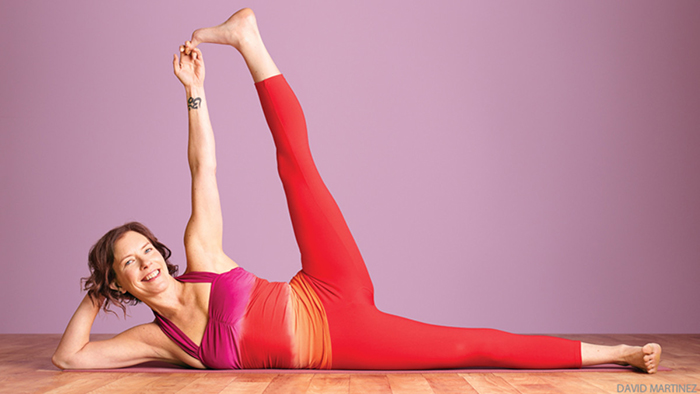 Leg lifts work great on abdominal muscles and hip flexors.
This move burns calories, strengthens your abs and stimulates balance and stability in your body.
6. Plank Hip Twists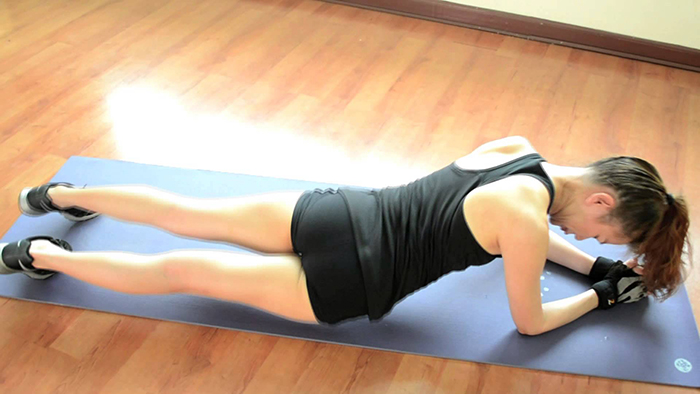 Plank twist exercise works on your abs, lower back and obliques. It trains your shoulders, glutes and quads and tone up your waist.
7. Walking Lunges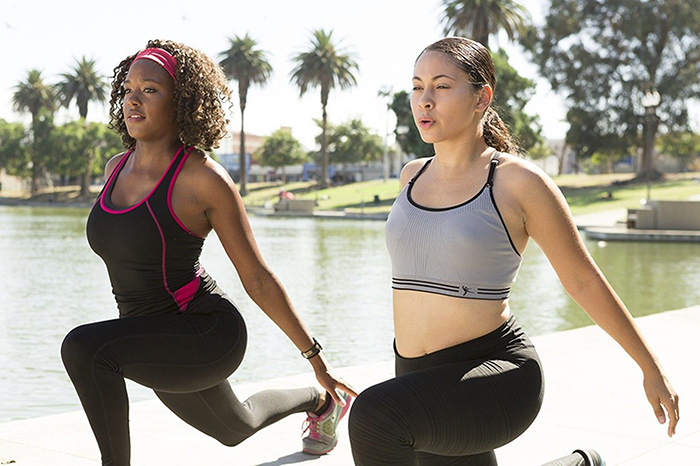 Walking lunges improves posture and brings a balance in your body. It tones your body, boosts the flexibility of hip flexors and improves core stability.